Last month we announced our "The Most Amazing Destination" Art challenge, which encouraged artists, illustrators and designers to create a travel-style poster for a location they'd love to visit, (fictional or not). The plan was for 10 of these to be exhibited in London, however, due to so many fantastic entries, this number has now increased to 15!
You'll be able to see all of the artwork on this page exhibited for 3 days from November 26th – 28th 2021 in London at Gallery Different. Book free tickets here.
We'll start off with the top 5, these will all receive a print of their work, posted anywhere in the world (A2 size) a PosterSpy enamel pin badge & a copy of Rafa Orrico: Alternative Posters (paperback).
TOP 5
Casablanca by Max
I absolutely love this submission, the colour scheme and attention to detail is just phenomenal. I'm also a big fan of the typography here, great work Max!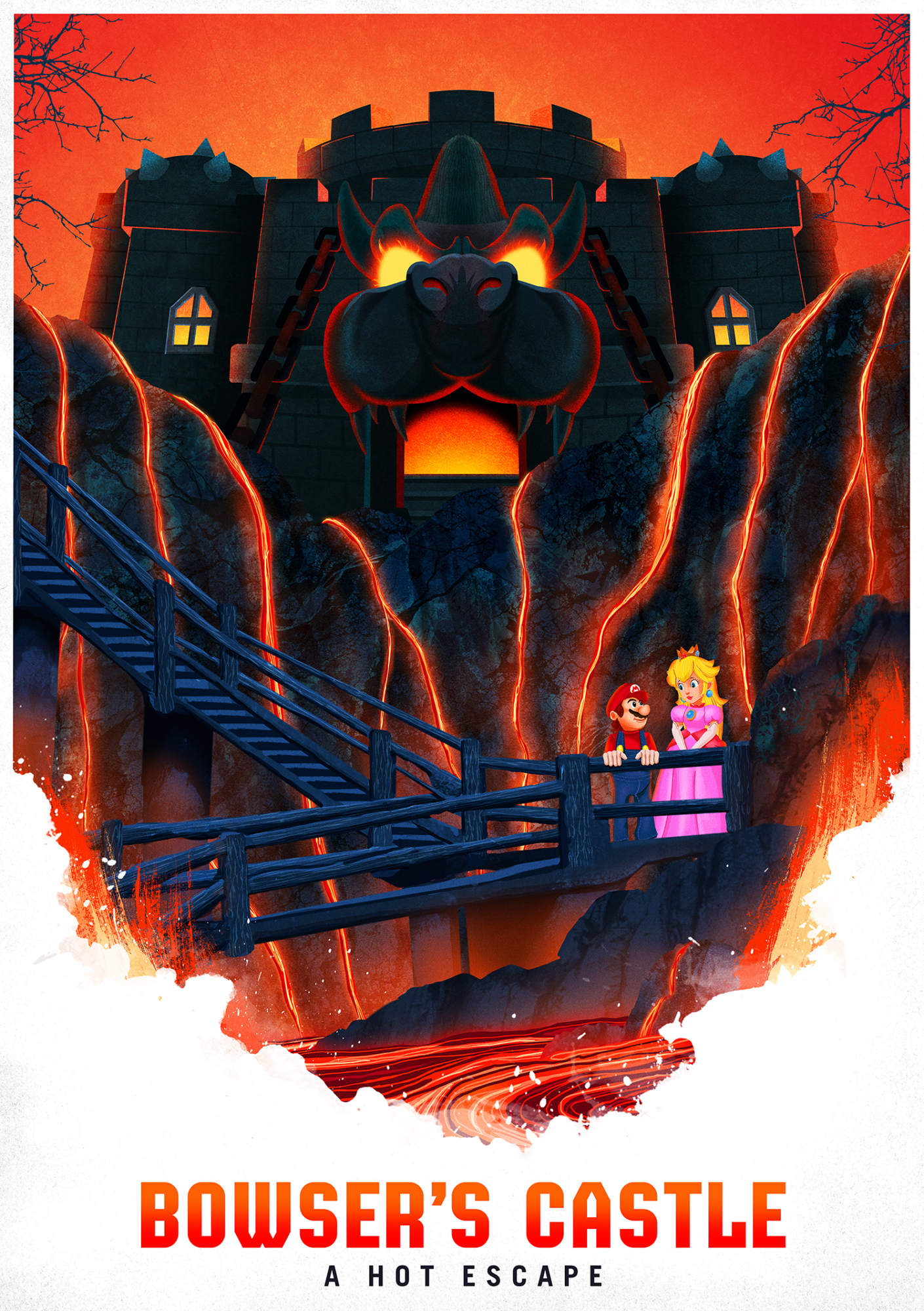 Bowsers Castle "A Hot Escape" by myevilgoatee
Another fantastic entry, brilliant illustration technique and overall, a fun, vibrant take on the brief. Great job!
Visit Hoth by darkdesign
I immediately fell in love with this poster when I saw it. A tongue-in-cheek take on the Star Wars universe with bold colours and great typography, essential for any good travel poster!
Visit Bedrock by Genzo
Another fantastic take on a classic franchise, this time for The Flinstones! The detail in this piece is fantastic and the type is another strong point here and take a look at the mountainscape, seem familiar?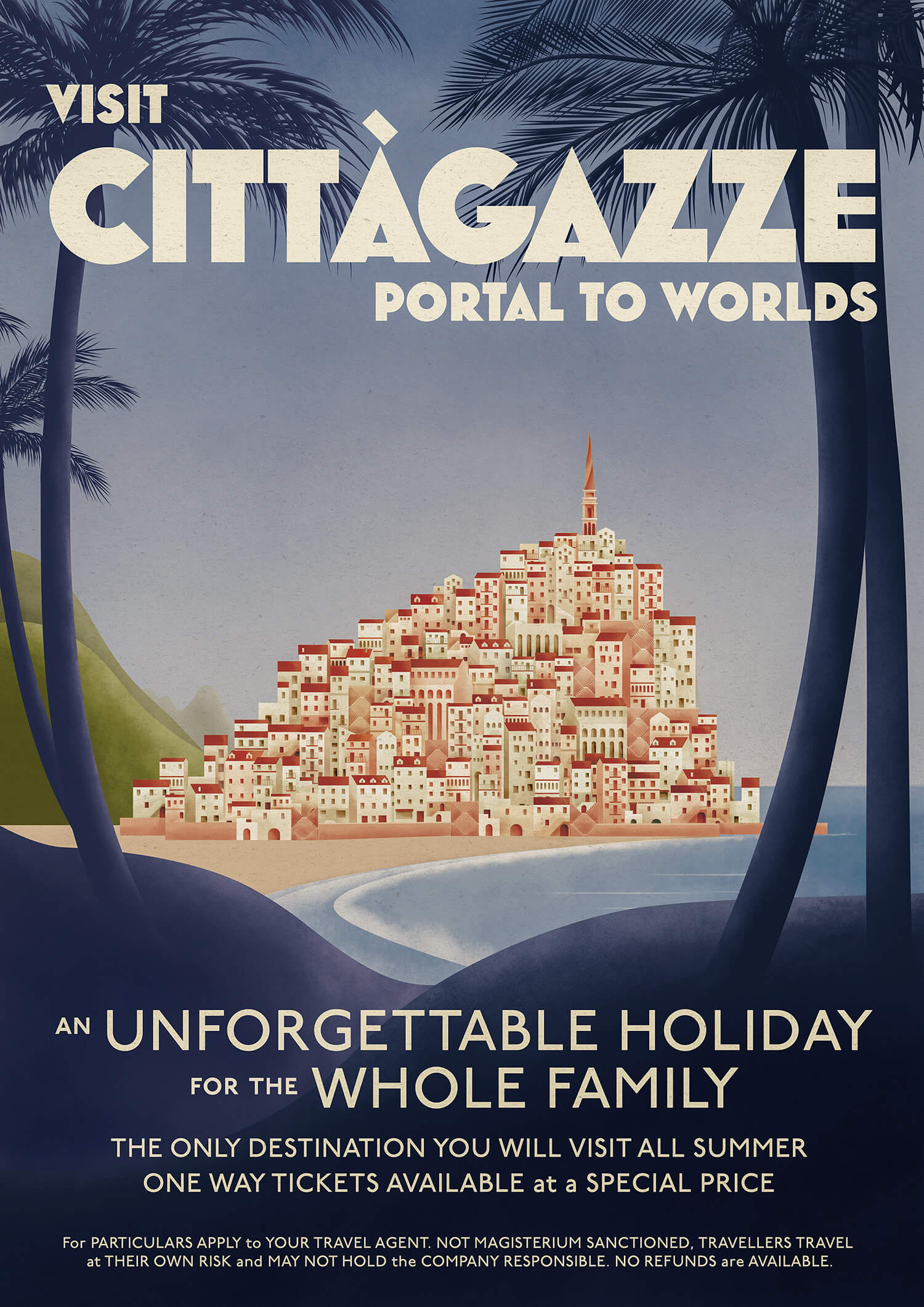 Visit Cittàgazze by motionbean
I really love this one, fantastic illustration detail and the text is hilariously brilliant. A great take on the location from His Dark Materials.
The Runners-Up 
The rest of the runners-up will be exhibited in London with the Top 5 for 3 days from November 26th – 28th 2021.
Travel on the Express Elevator to Hell by robotwig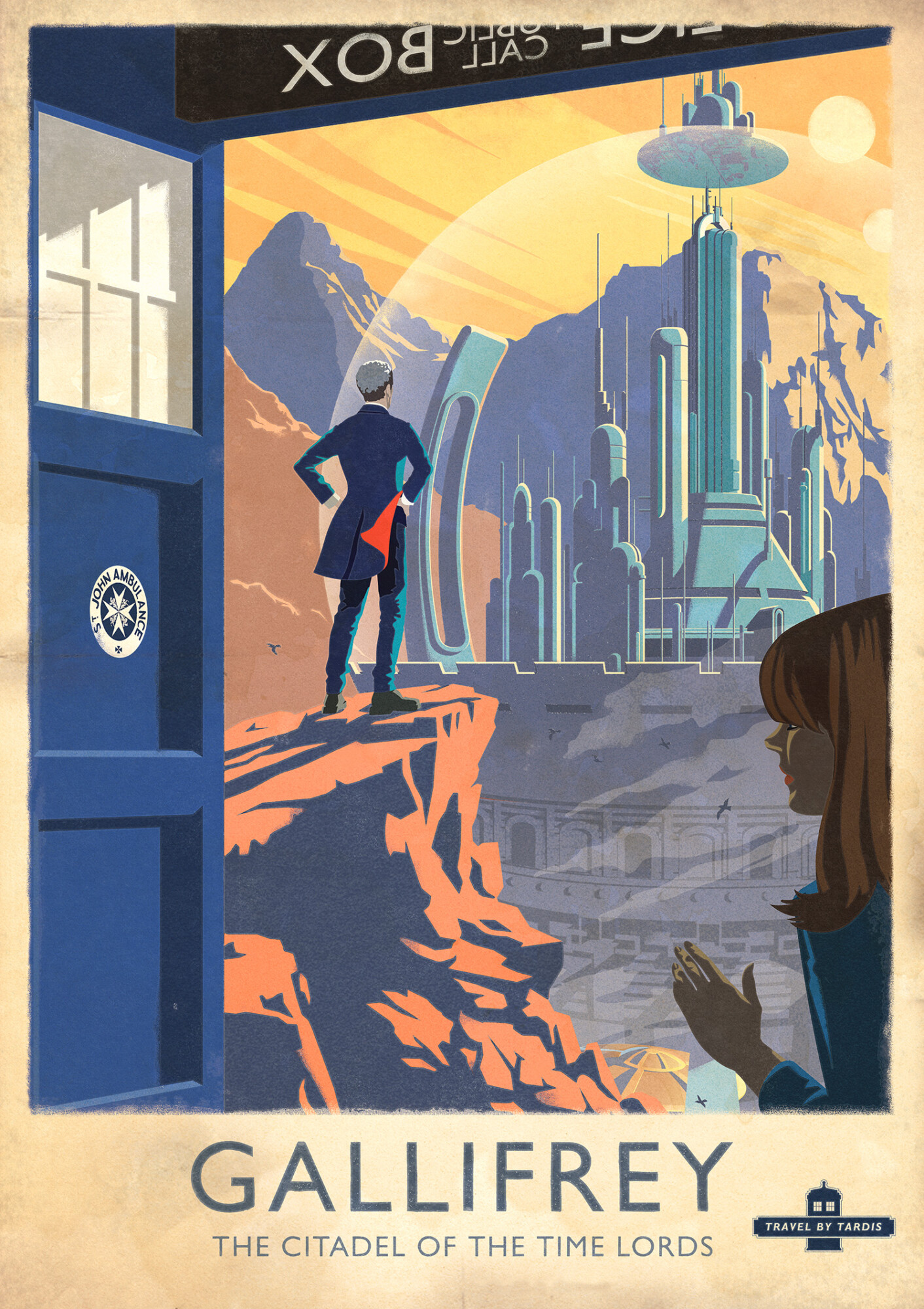 Gallifrey by thunderspy
Peru by ConorFT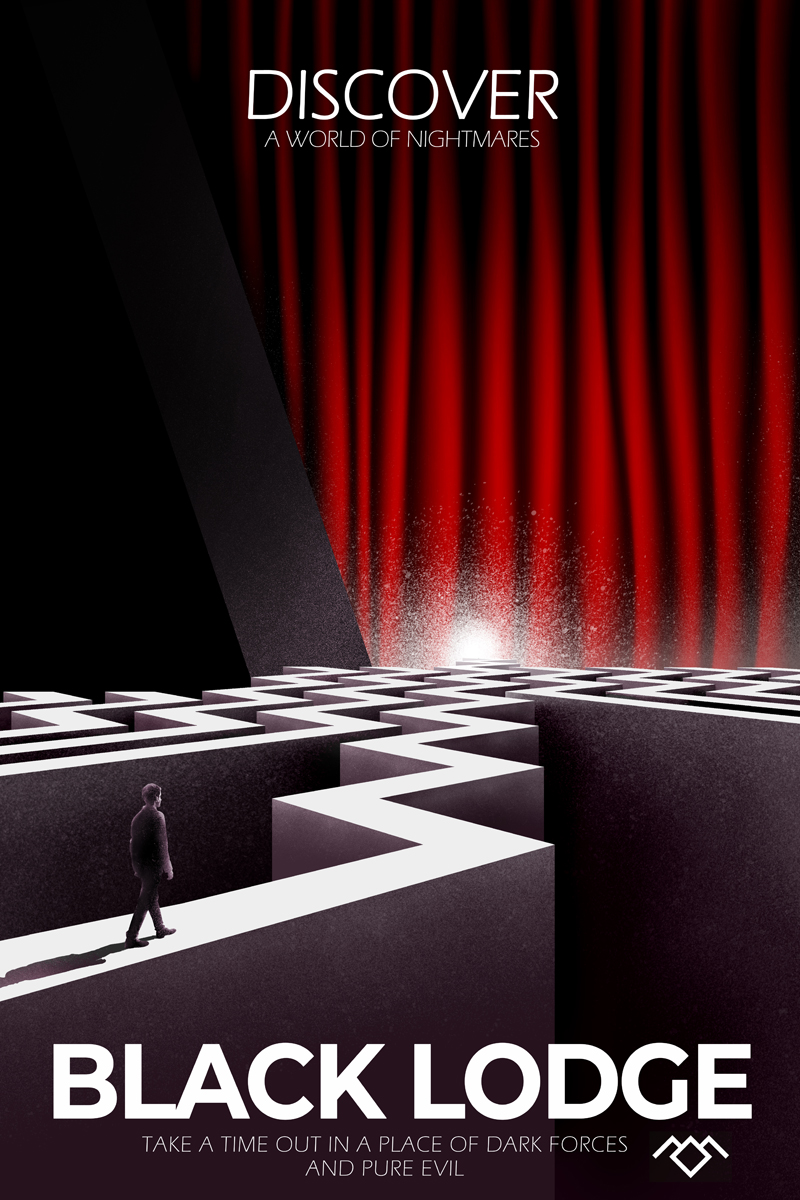 The Black Lodge by edgarascensao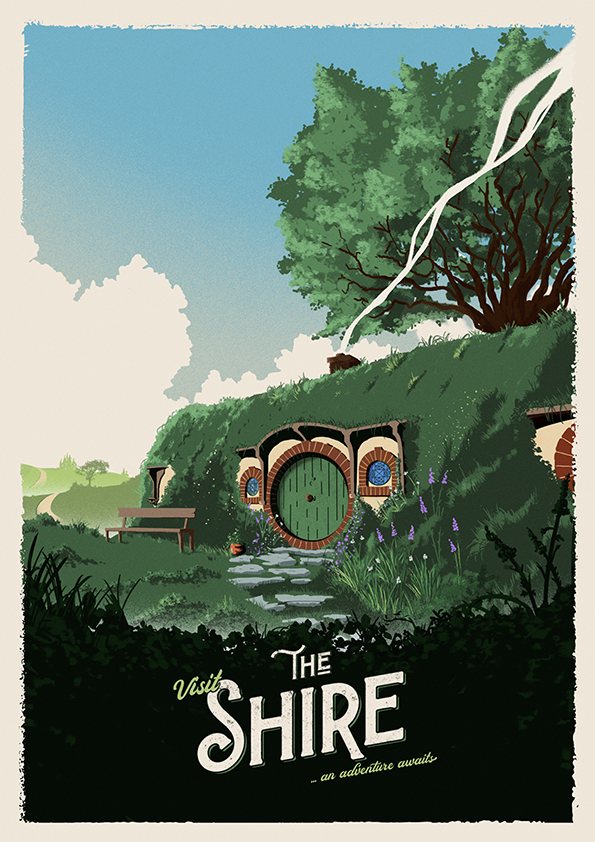 Visit the Shire by GeekyNinja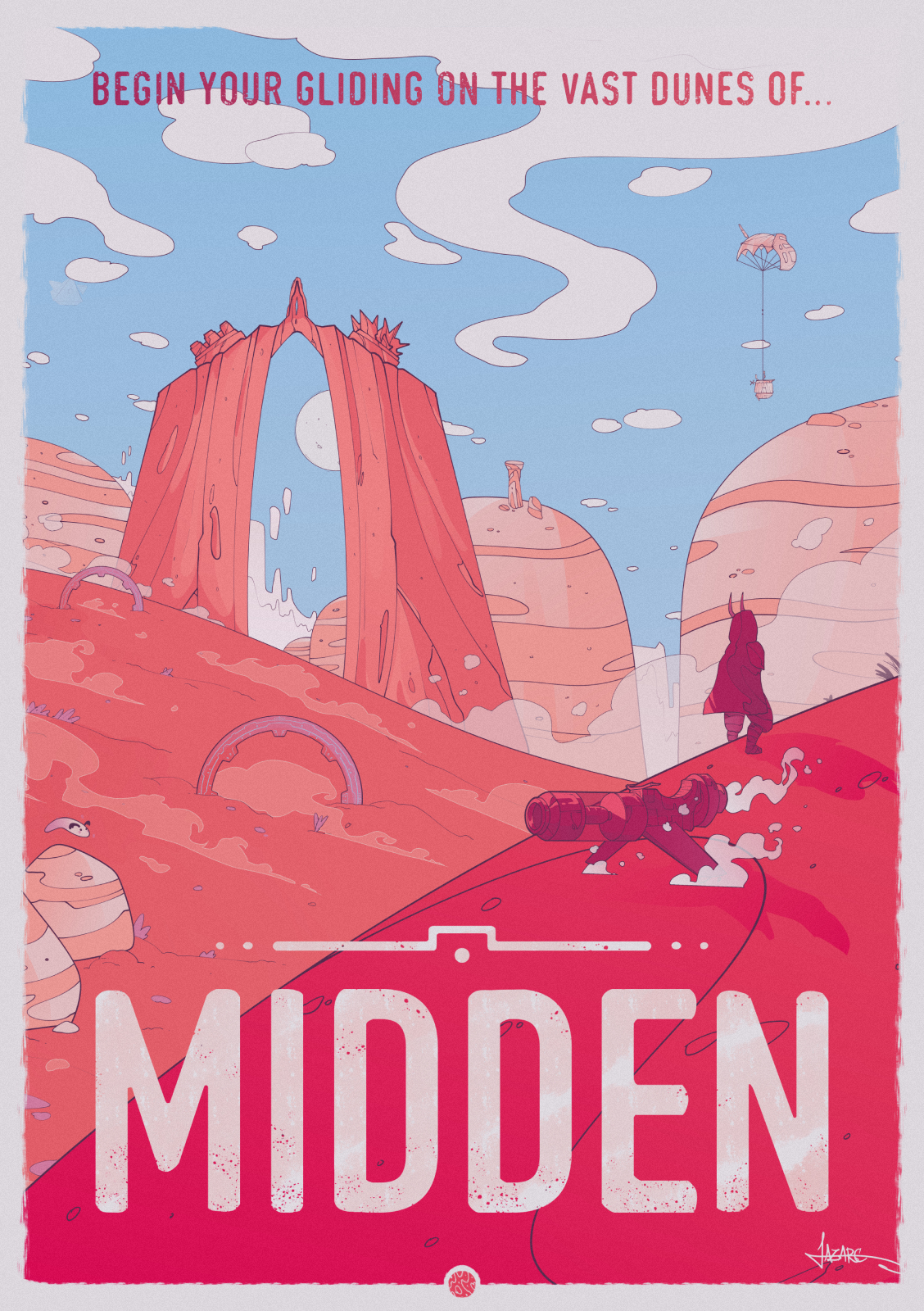 Visit Midden by Lazare Gvimradze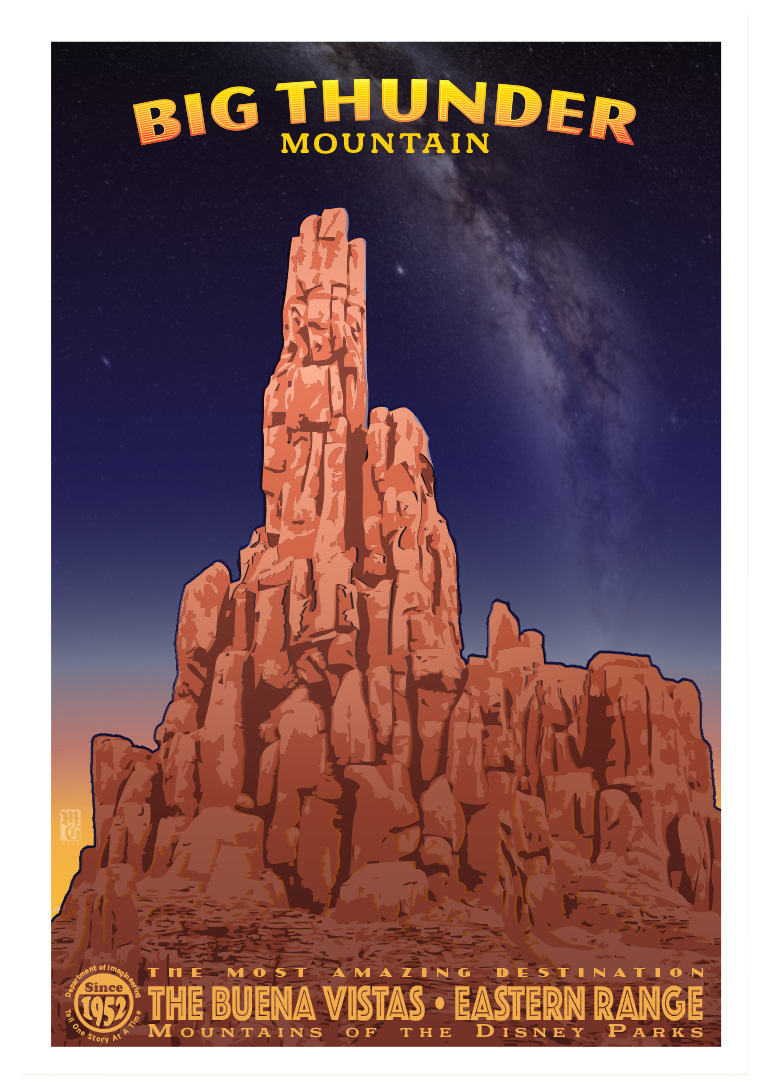 Visit The Buena Vistas by designomatt
Visit the TVA by Nada
Visit Transylvania by satchelcouture
Welcome to Nostalgia by Tony
Thank you to everyone who took part in this challenge! If your work is listed here, congratulations! Please send your high-resolution file to jack@posterspy.com by November 5th!!