Our Creative Brief for Eli Roth's The House with a Clock in Its Walls has come to an end and eOne have chosen their 2 winning pieces.
Artists were invited to create posters that evoke the feeling of a classic Amblin movie, to display wonder, fun and adventure!
We're delighted to announce the overall winning piece by artist Michael Rogers who chose to reference vintage magic/magicians posters to evoke the wonder and adventure from the film. Michael will be awarded £1000 for his piece.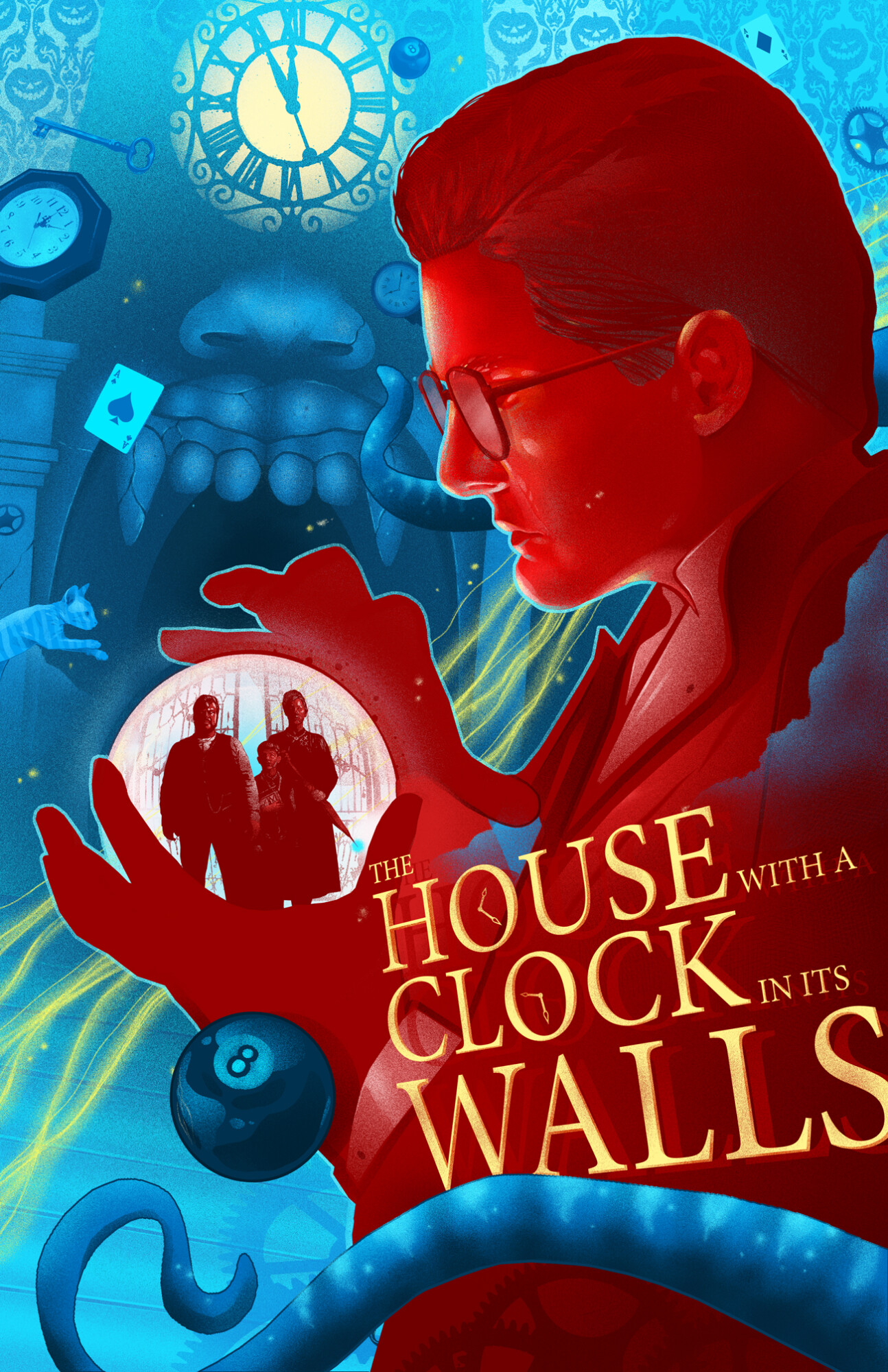 The second place entry was by Christopher Robertson; who's poster reminded us of films like Jurassic Park and ET that focus on an iconic image. Christopher will be awarded £250 for his piece.
For this brief a lot of brilliant posters were submitted that echoed the feel of classic Amblin movies, here's some honourable mentions:
submission by Hollie Matney
submission by Neil Davies
submission by Jason Pooley
submission by Attila Szarka
submission by Jireh Villafuerte
Thank you to everyone who took part! You can view all the submissions to this brief here.