Here's a look at our fantastic official exhibit at Curzon Mayfair with Curzon Cinemas.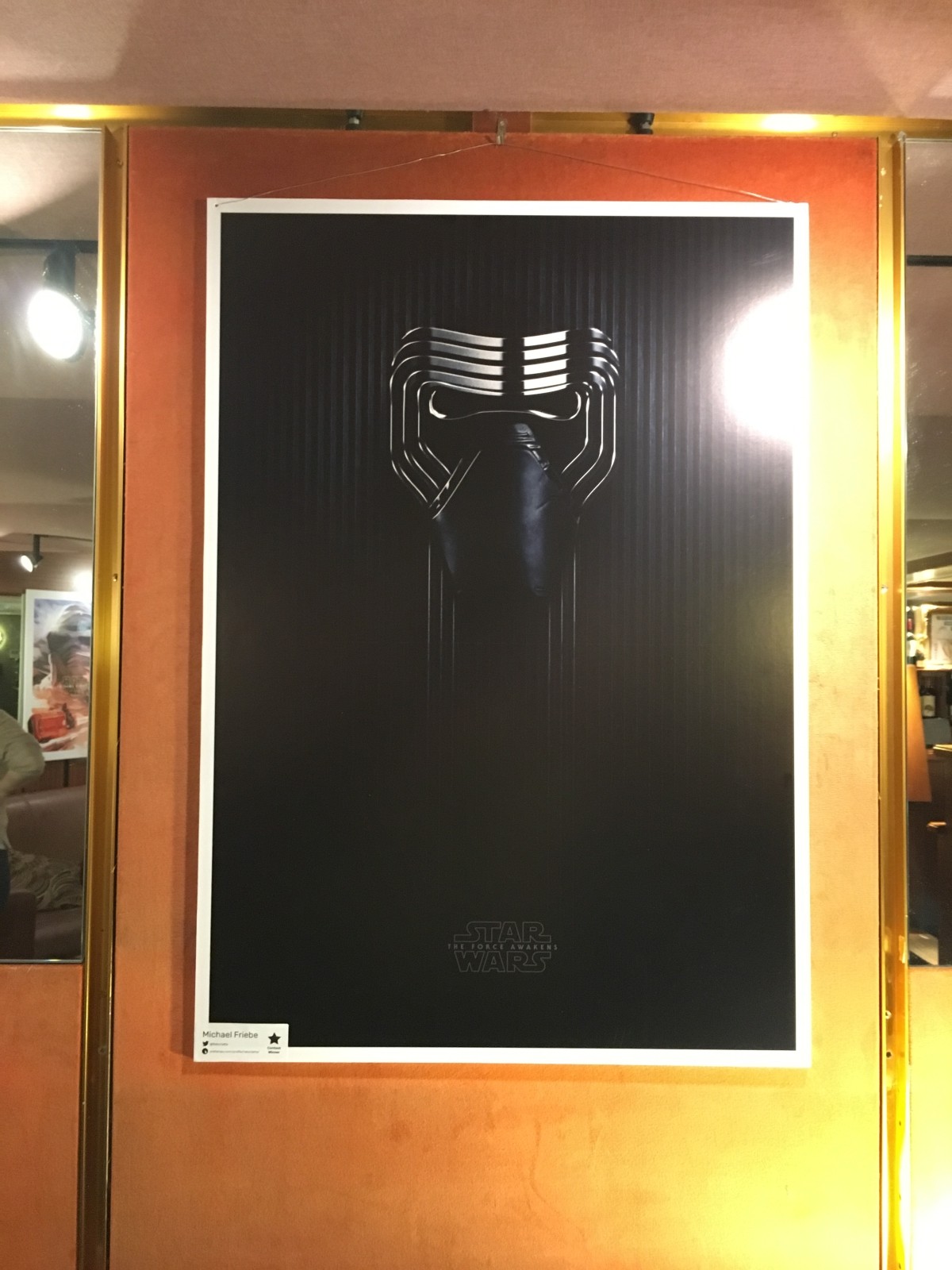 Winning entry by Michael Friebe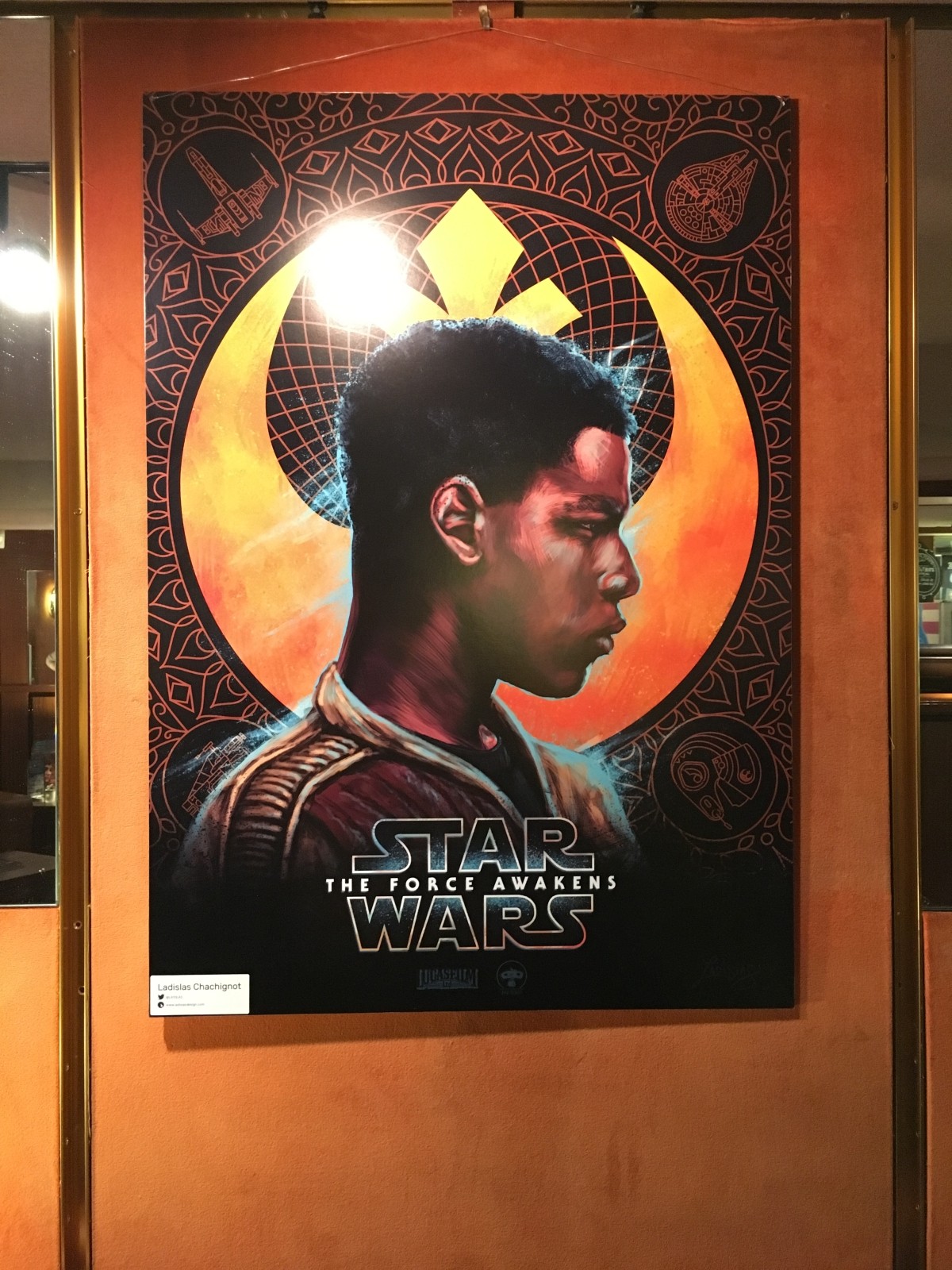 Poster by Ladislas Chachignot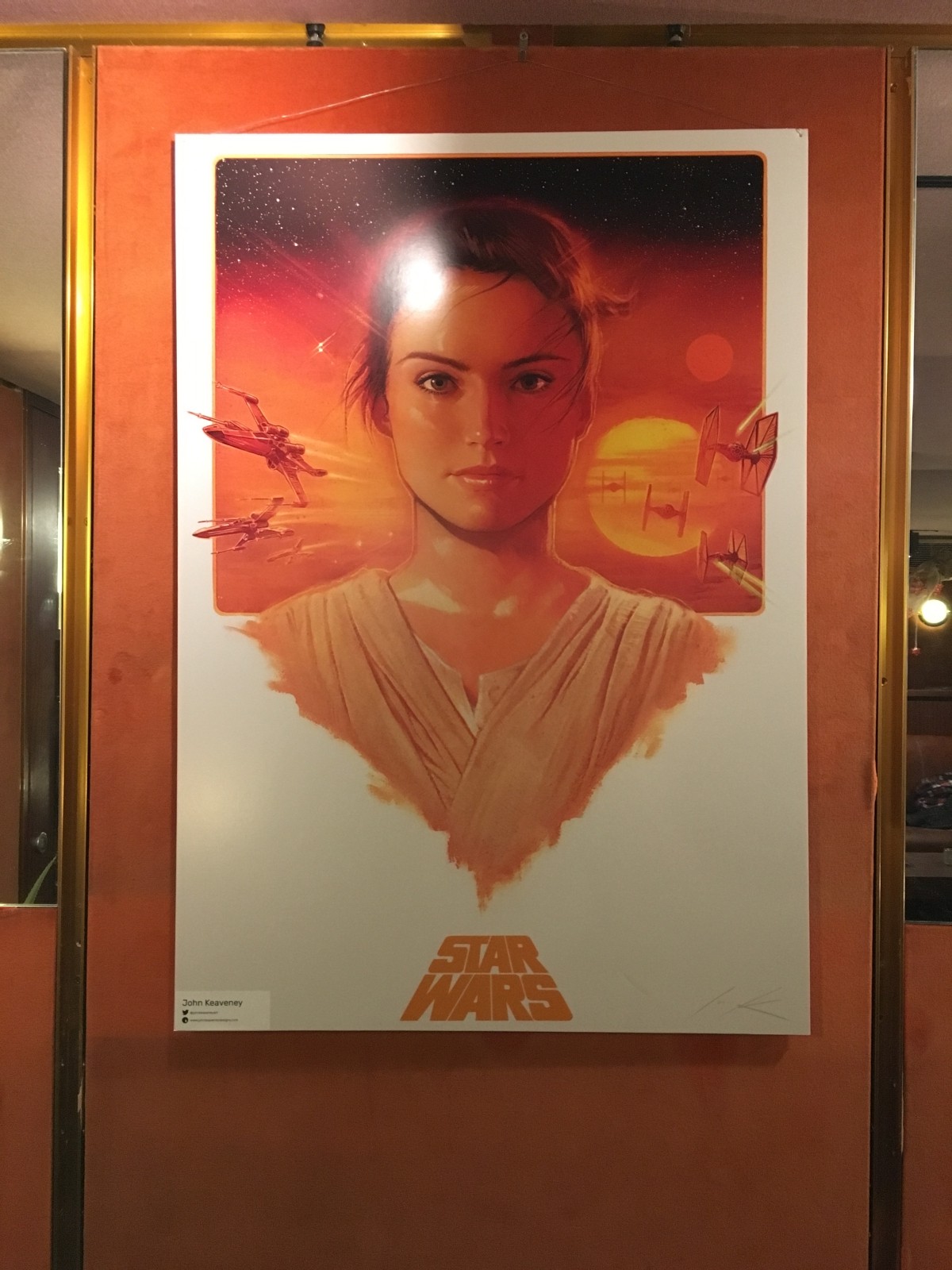 Poster by John Keaveney
Poster by Jose Angel Trancon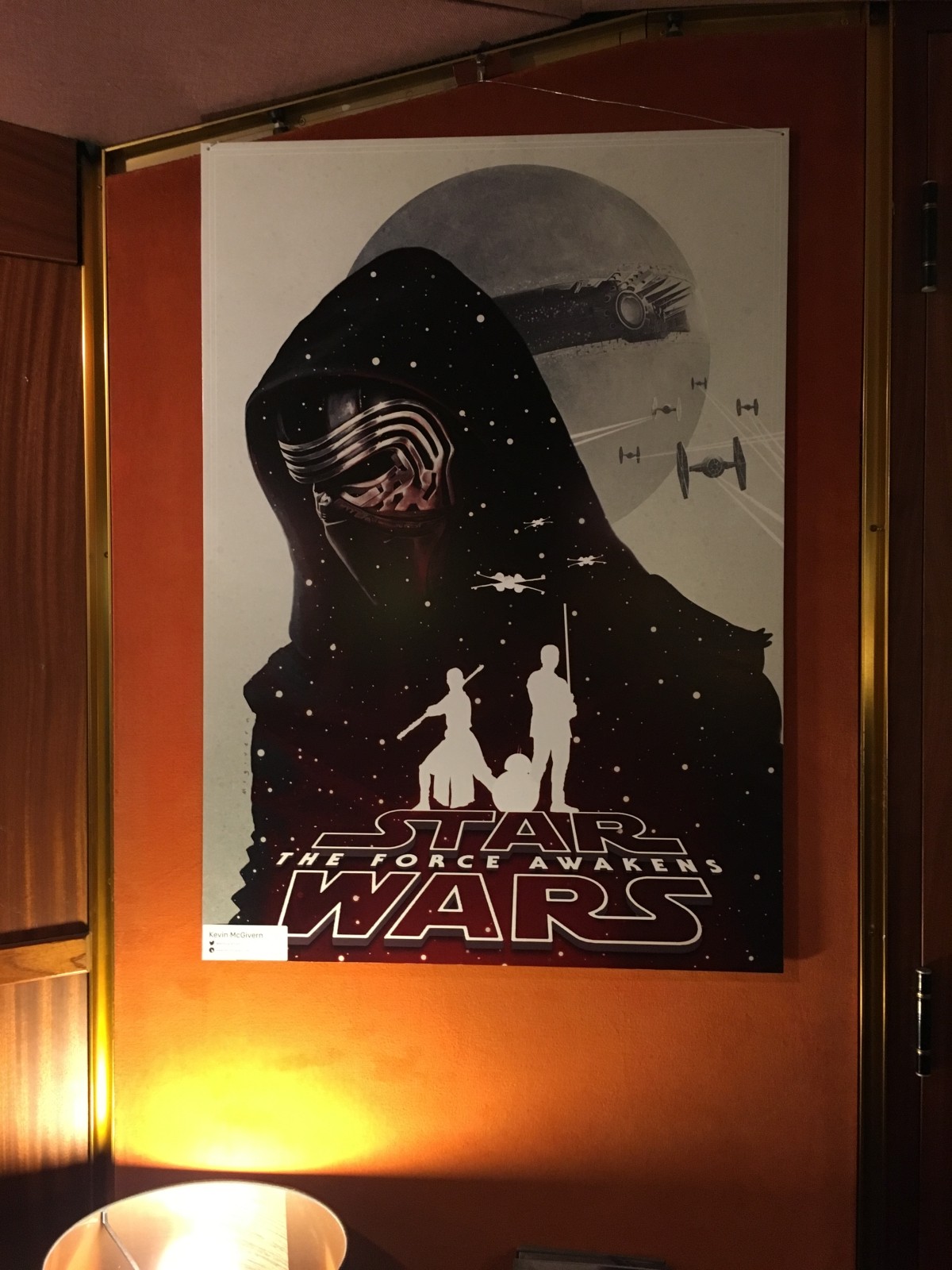 Poster by Kevin McGivern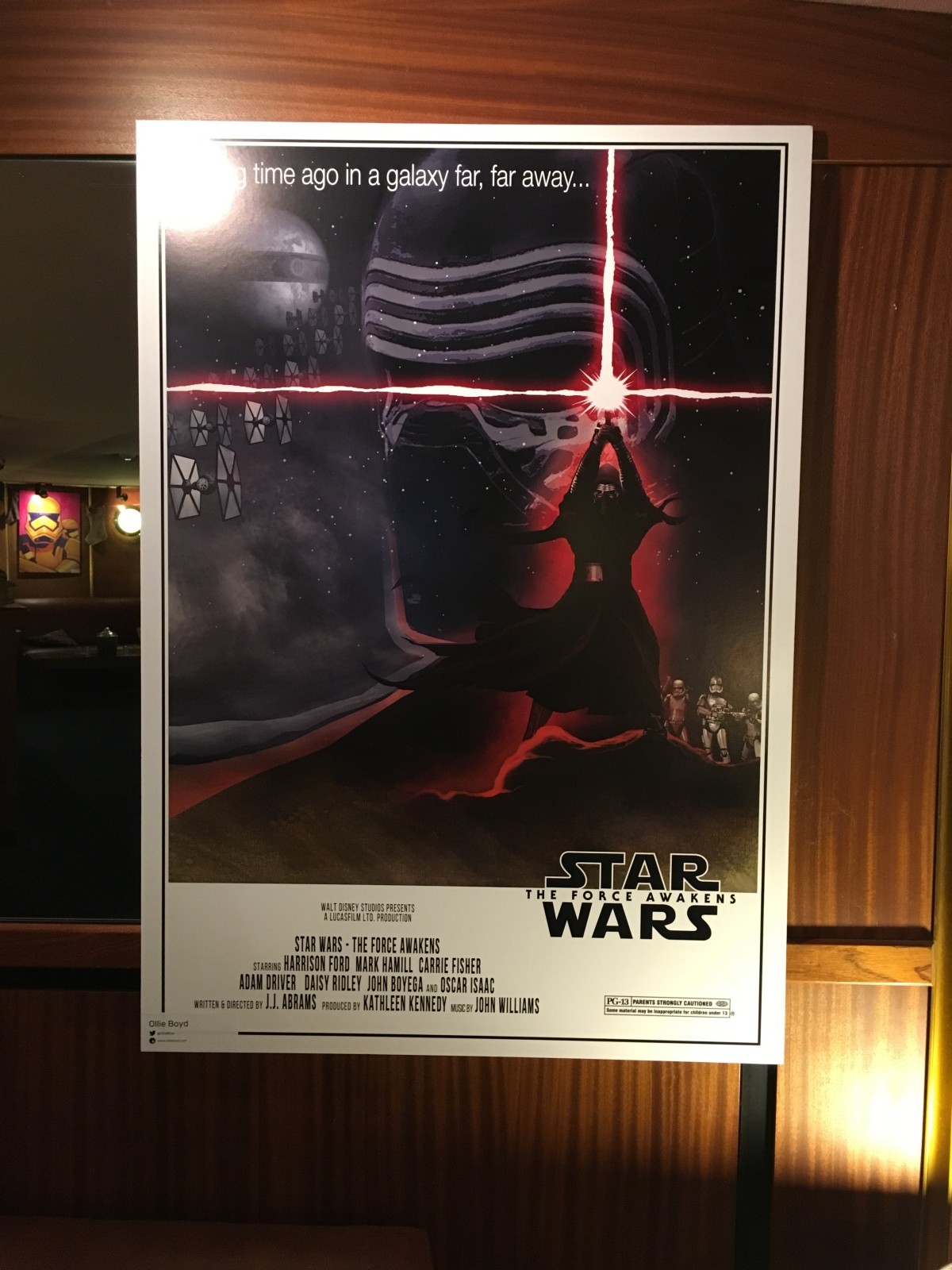 Poster by Ollie Boyd
Poster by Kate Jones
Poster by Nils Kaufmann
Poster by Matthew Miles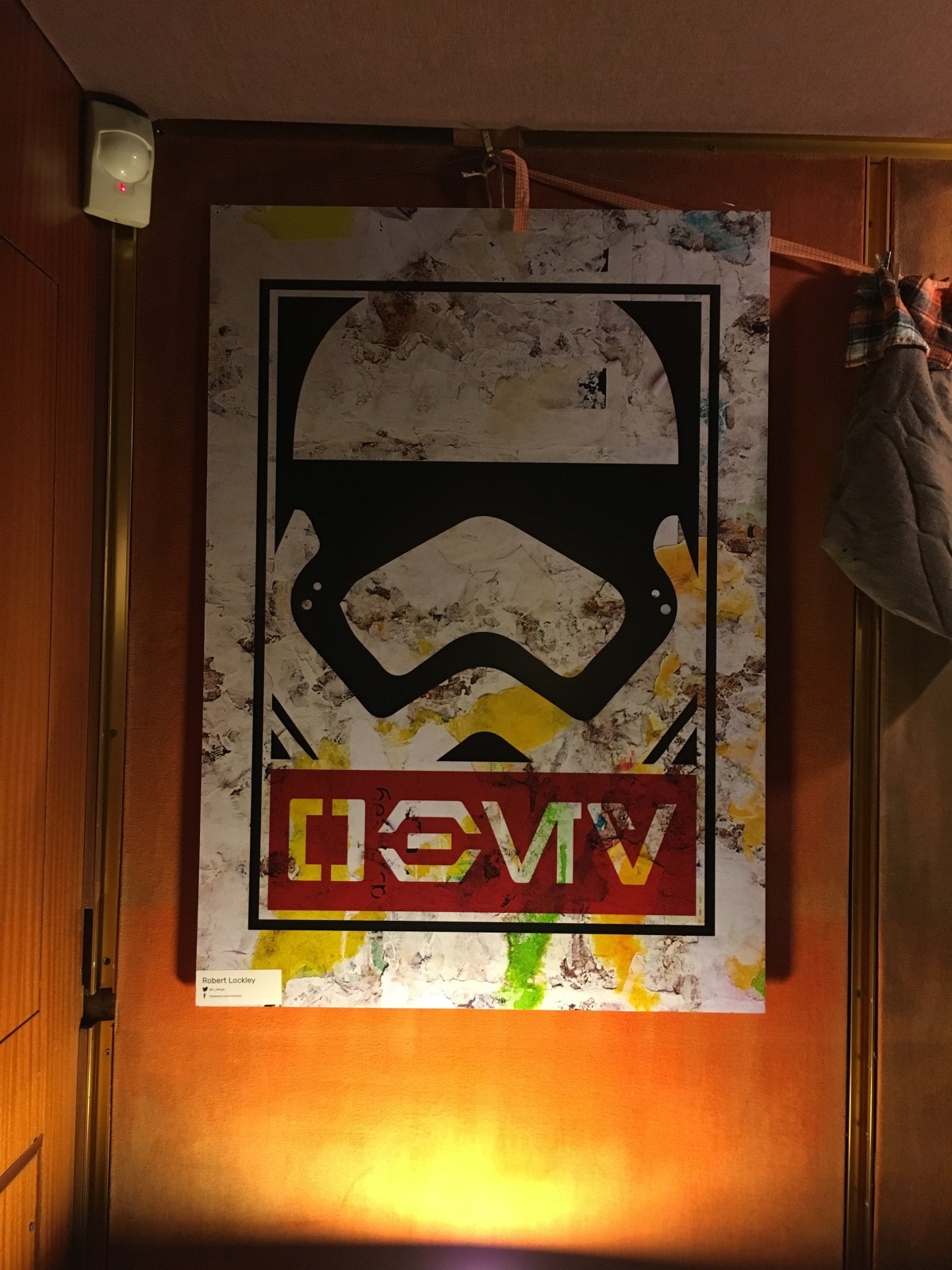 Poster by Robert Lockley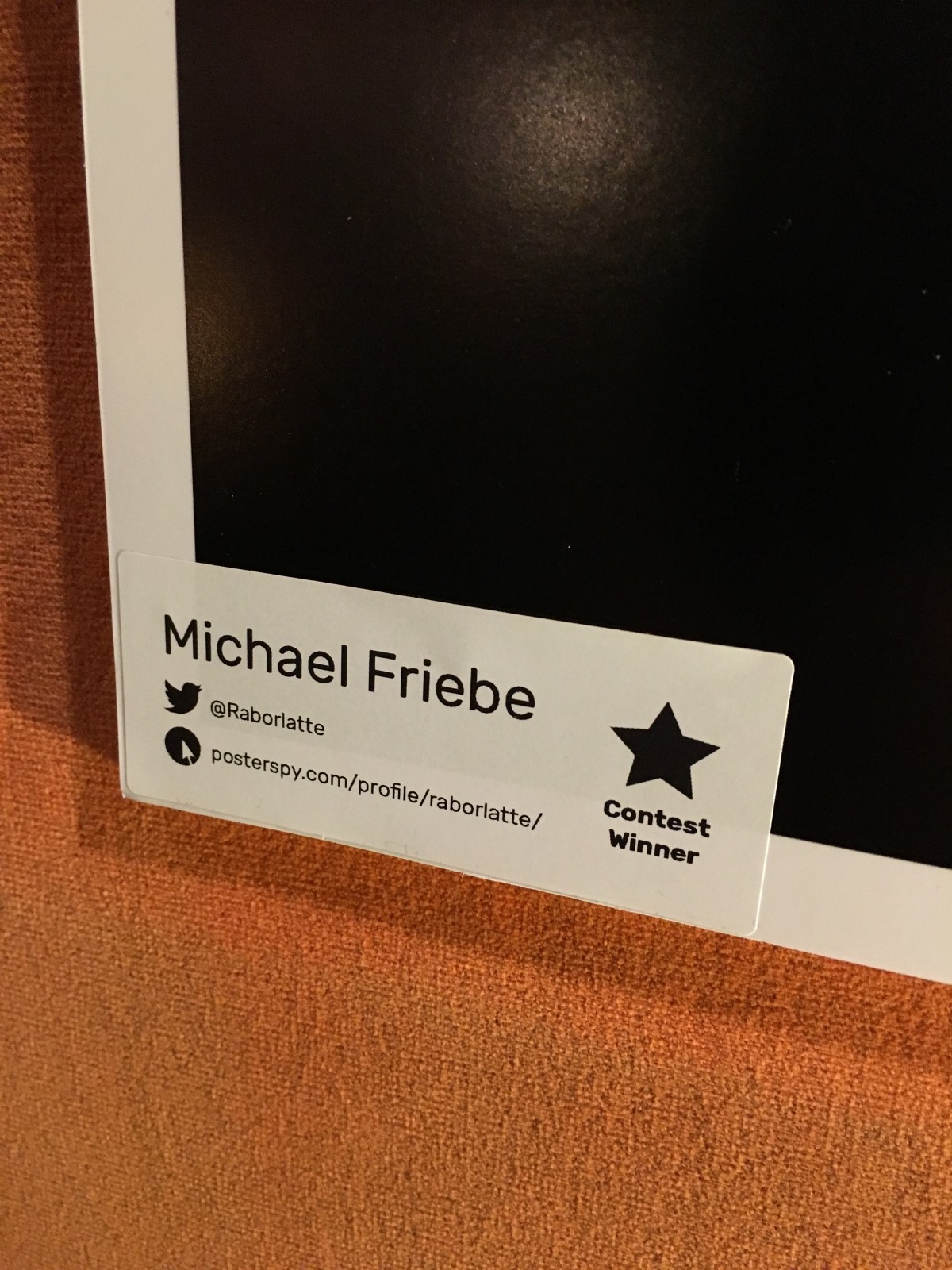 Winning entry by Michael Friebe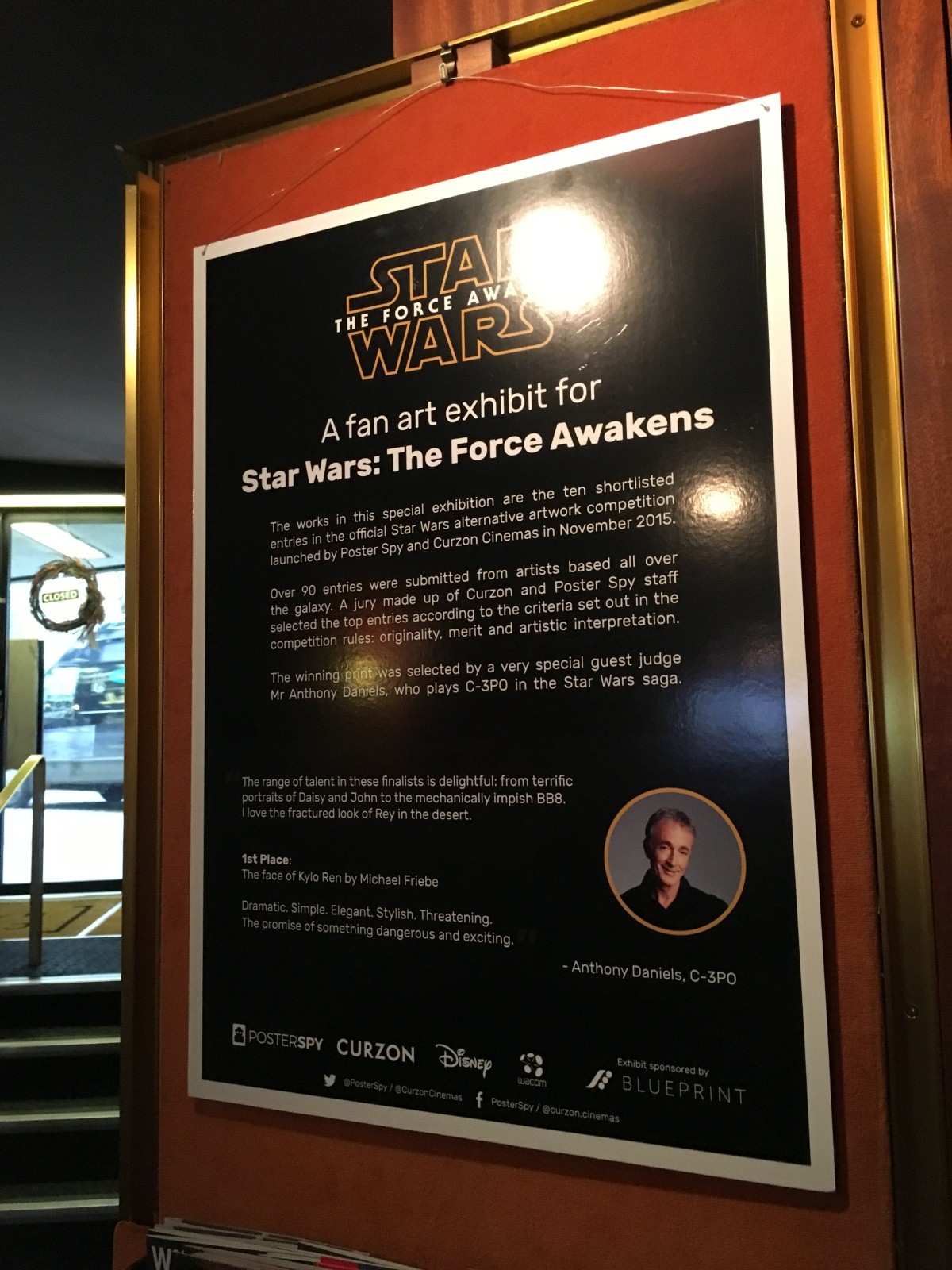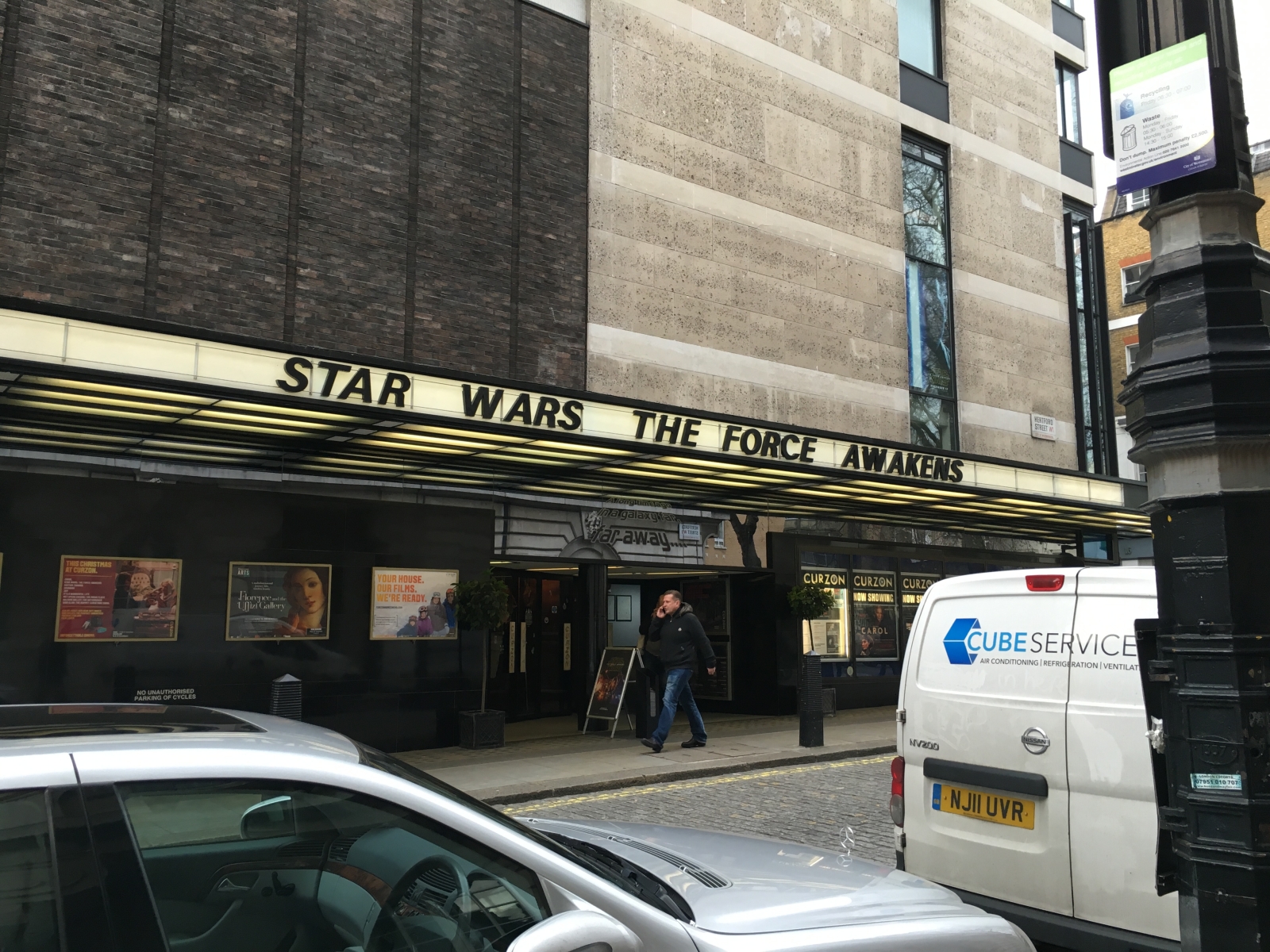 Big thank you to everyone who entered and helped to make this our most popular contest we've ever done. If you can make it, be sure to visit the Curzon Mayfair, London in the next 2 weeks to see the art on show!
Congratulations to Michael Friebe on being chosen by Anthony Daniels, who left this comment:
'"What astounding talent. A terrific example of how George Lucas has inspired artists. And remember, it was because of Ralph McQuarrie's evocative concept painting of Threepio that I was hooked on the idea of playing him. The range of talent in these finalists is delightful: from terrific portraits of Daisy and John to the mechanically impish BB8. I love the fractured look of Rey in the desert. All good.

1st
The face of Kylo Ren by Michael Friebe
Dramatic. Simple. Elegant. Stylish. Threatening. The promise of something dangerous and exciting."
You can view all the fantastic entries to our contest here:
https://posterspy.com/collections/110/
Thank you to Wacom Creatives Europe, Blueprint London and Disney for supporting us!