We've been keeping tabs on Paul Shipper for some time now, and his work never fails to impress. His sketchy yet intricate and detailed style is so distinguishable, we adore his work.
The calendar was sent out by HBO over christmas, features 12 amazing illustrations of some of your favourite Game of Thrones Characters. Here they are below: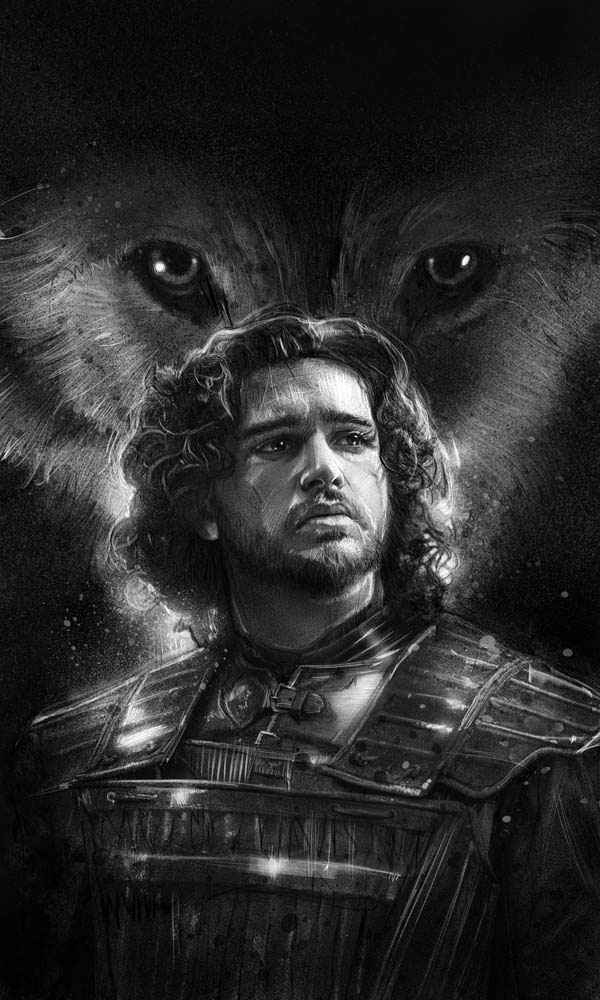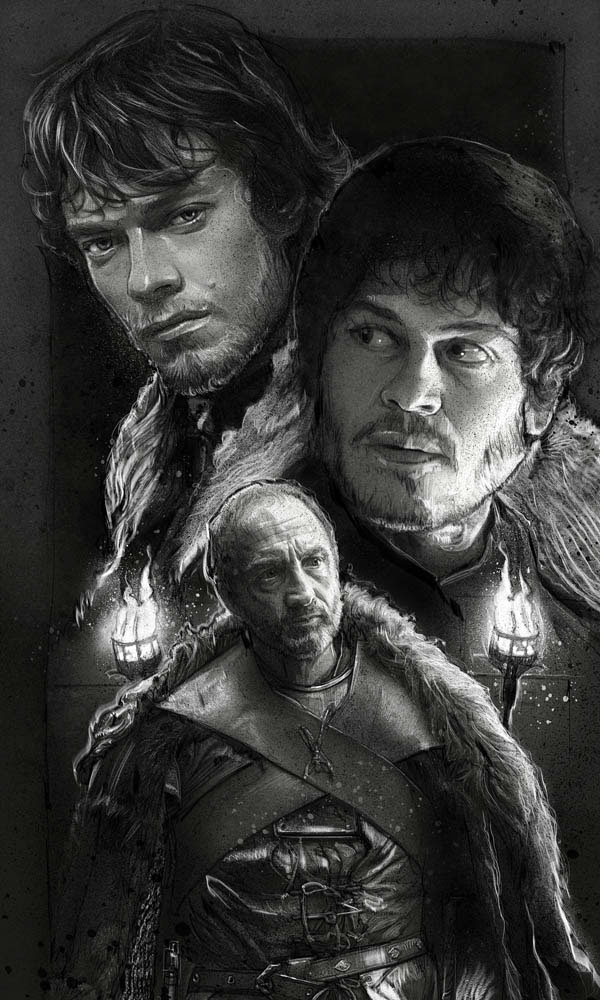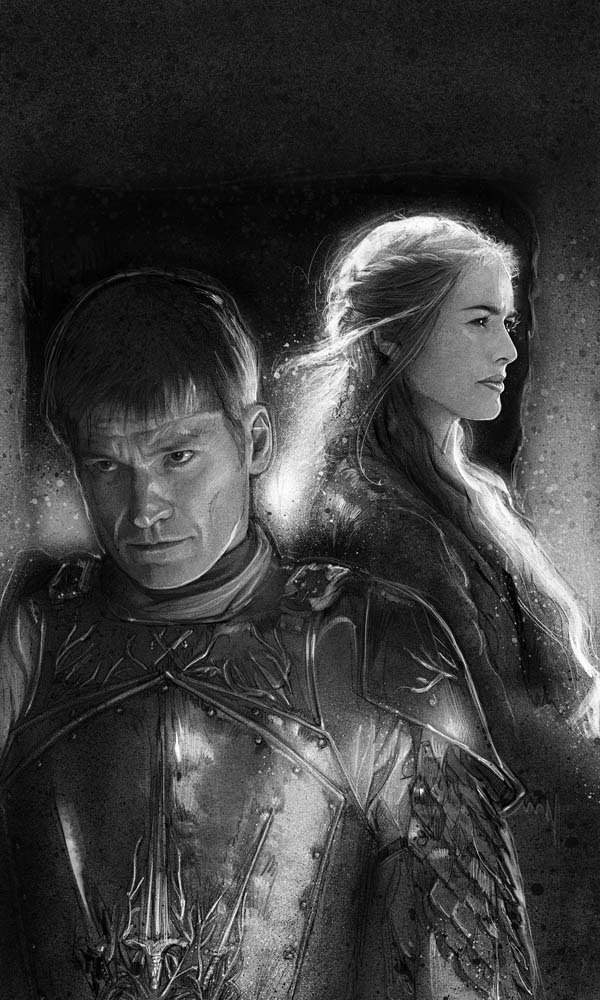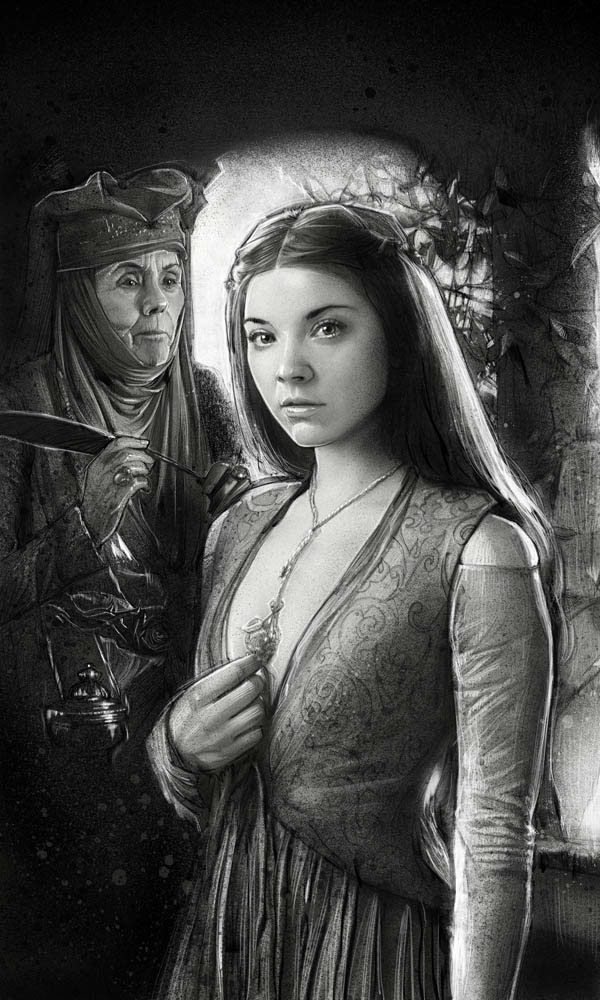 What a beautiful set of work, you can follow Paul on his twitter account, and become a fan on his Facebook page.