Welcome to Monday Motivation #97, a weekly article highlighting some of the week's best uploads, aimed at inspiring your creative week ahead! Each week we are astonished by the brilliant artwork uploaded. Here are some of our favourites. Be sure to share your own favourites with us on twitter – @posterspy.
Bioshock uploaded by thegameworld
Legion uploaded by p1xer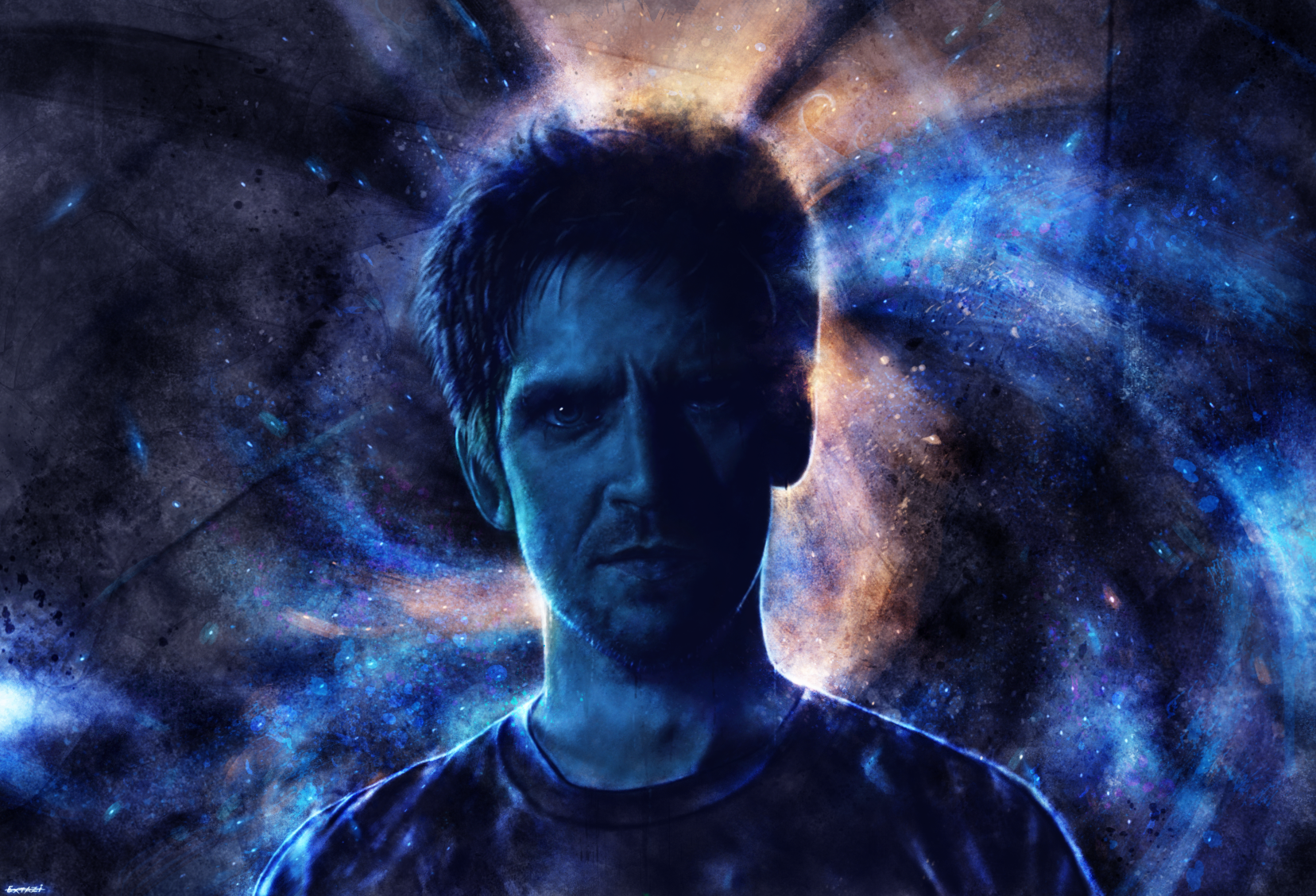 Prince of the Cosmos uploaded by Frankie
IT uploaded by G.R. David 

Gravity uploaded by Rodrigo_Munguia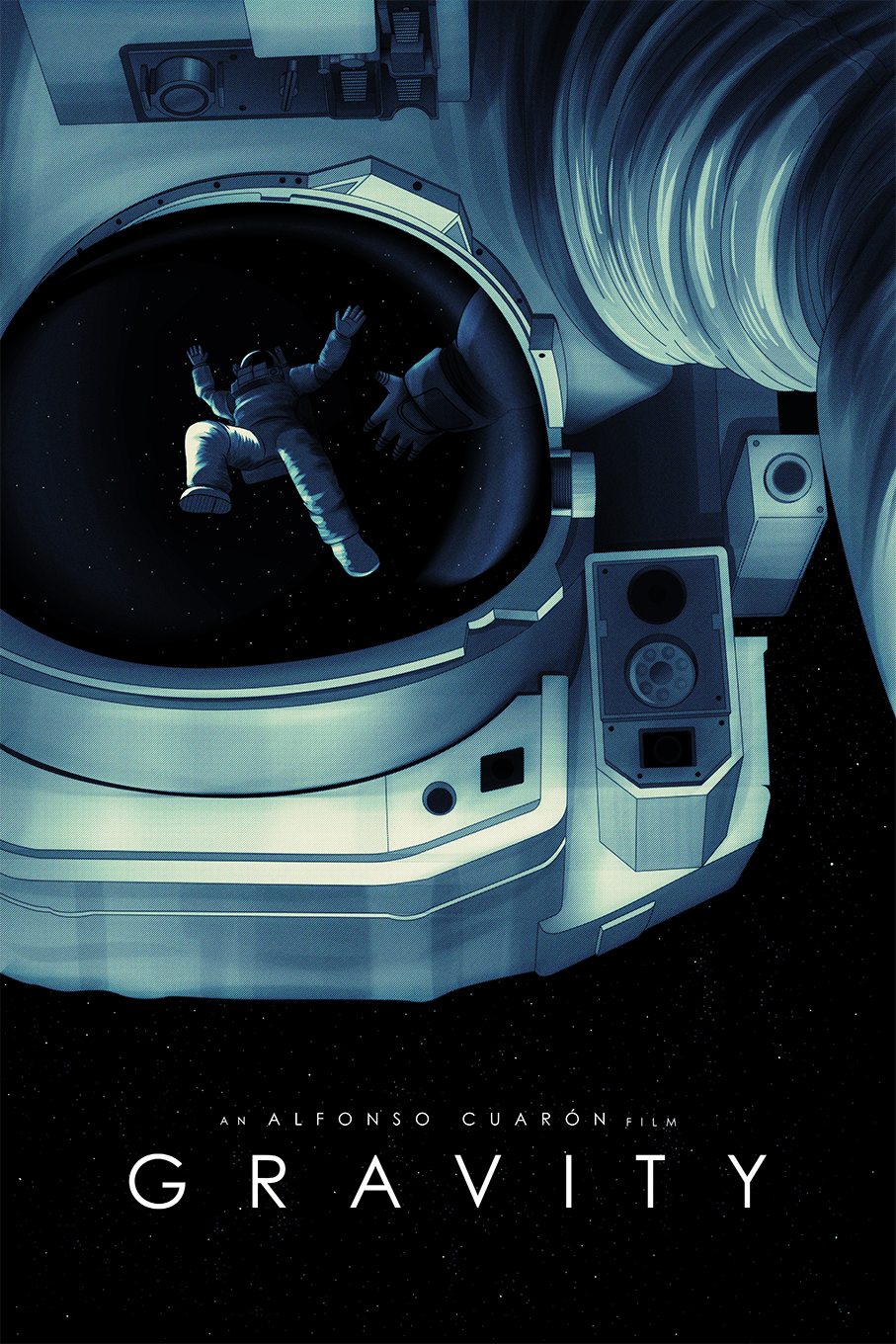 Doctor Strange uploaded by Genzo
Rampage uploaded by Balazs Pakozdi
2001: A Space Odyssey uploaded by alechankdesigns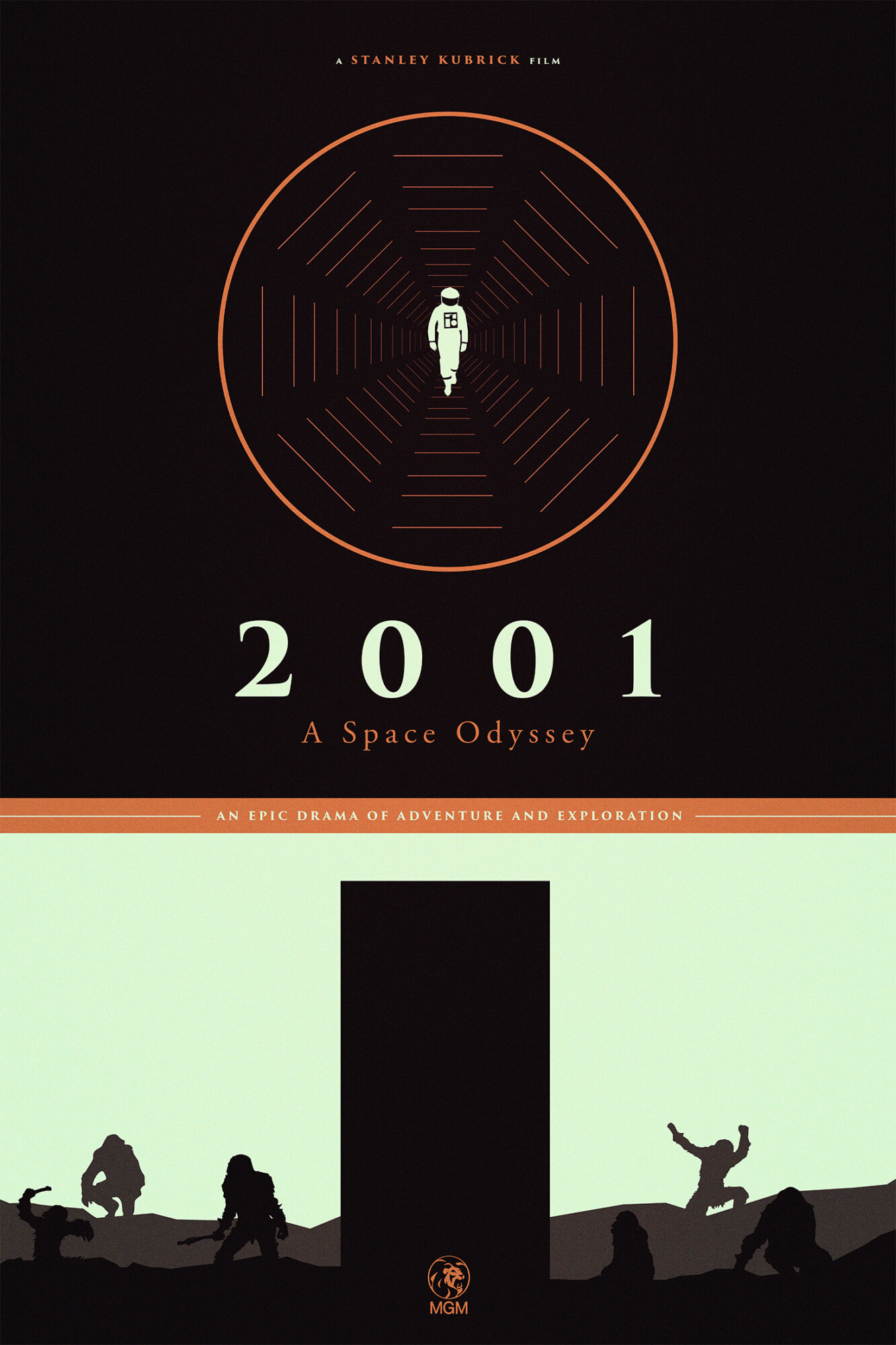 The Wild Future uploaded by Mary Jovino
Gremlins uploaded by Tom Ryans Studio
Right Here uploaded by Sam Gilbey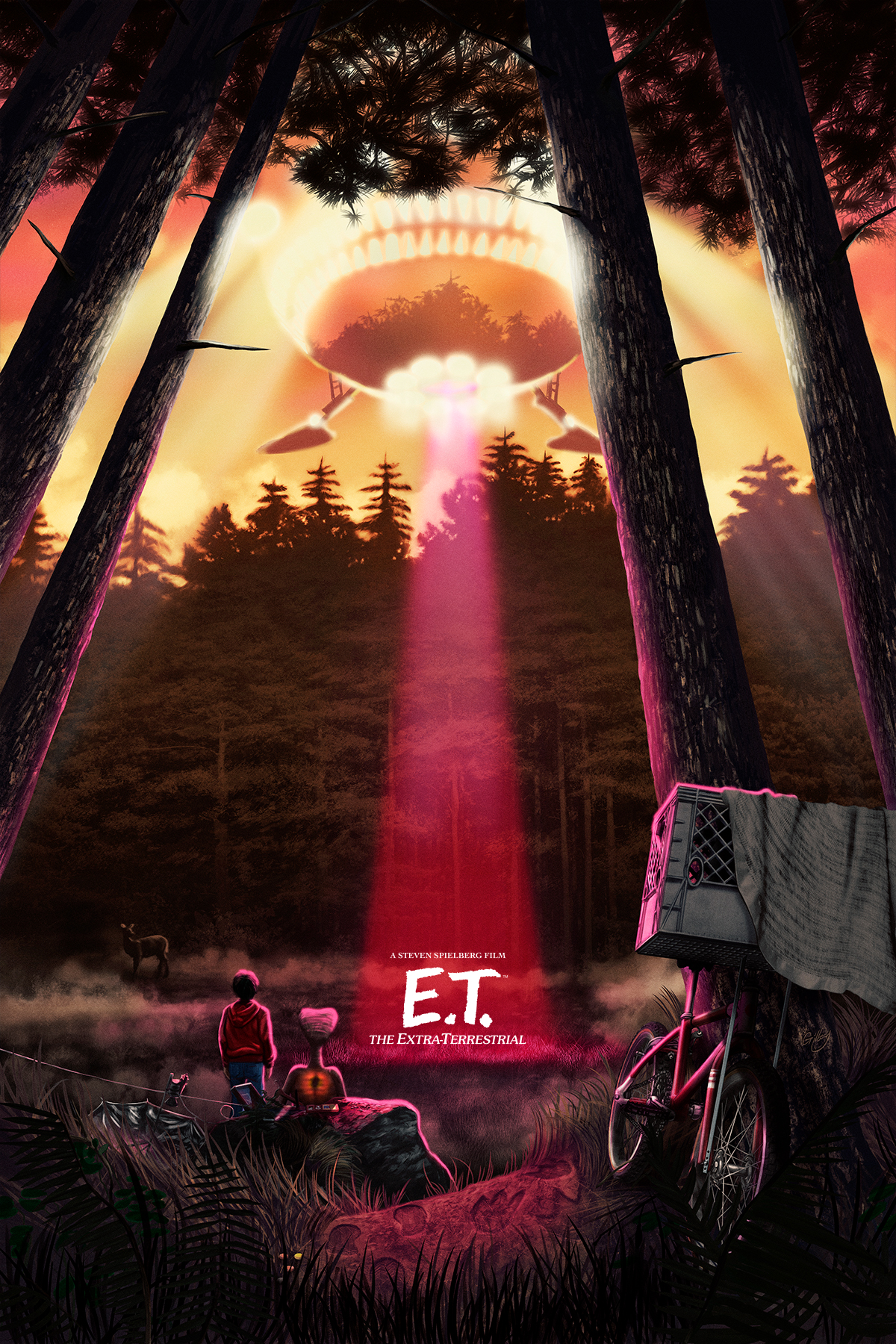 Beetlejuice uploaded by Rafal Rola
Split uploaded by Marrakchi
2001: A Space Odyssey uploaded by Daveoflanagan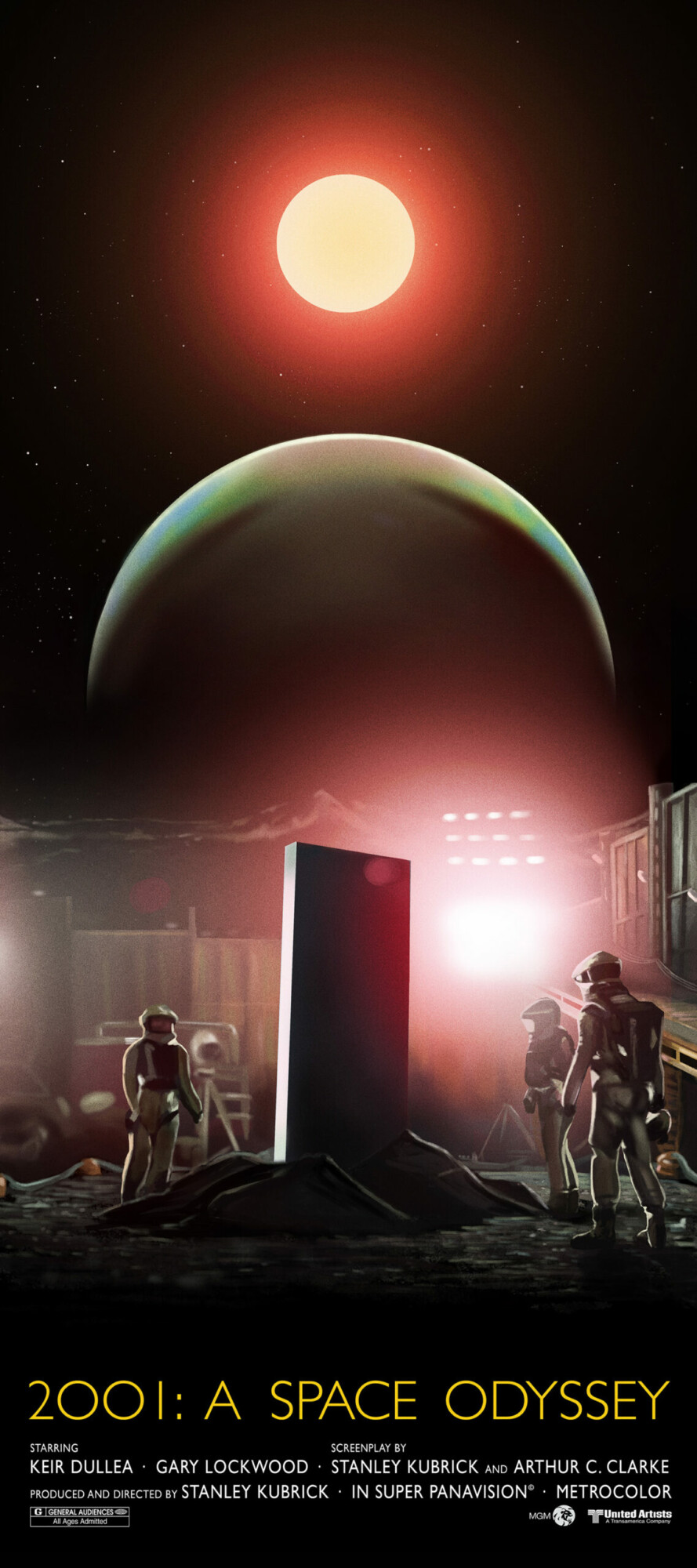 Mulan uploaded by Handy Kara
Tomb Raider uploaded by thegameworld
007 Daniel Craig Collection uploaded by Kreg Franco
Far Cry 5 uploaded by shrimpy99 
Catwoman uploaded by John Keaveney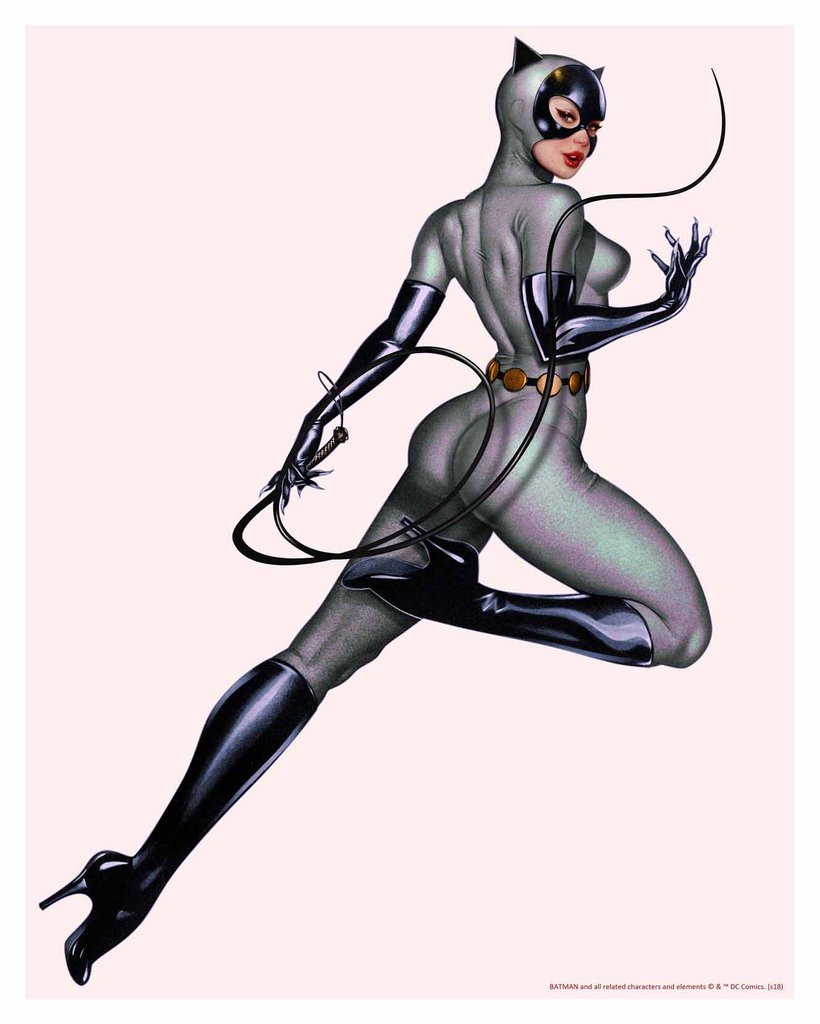 Major League uploaded by DaveMerrell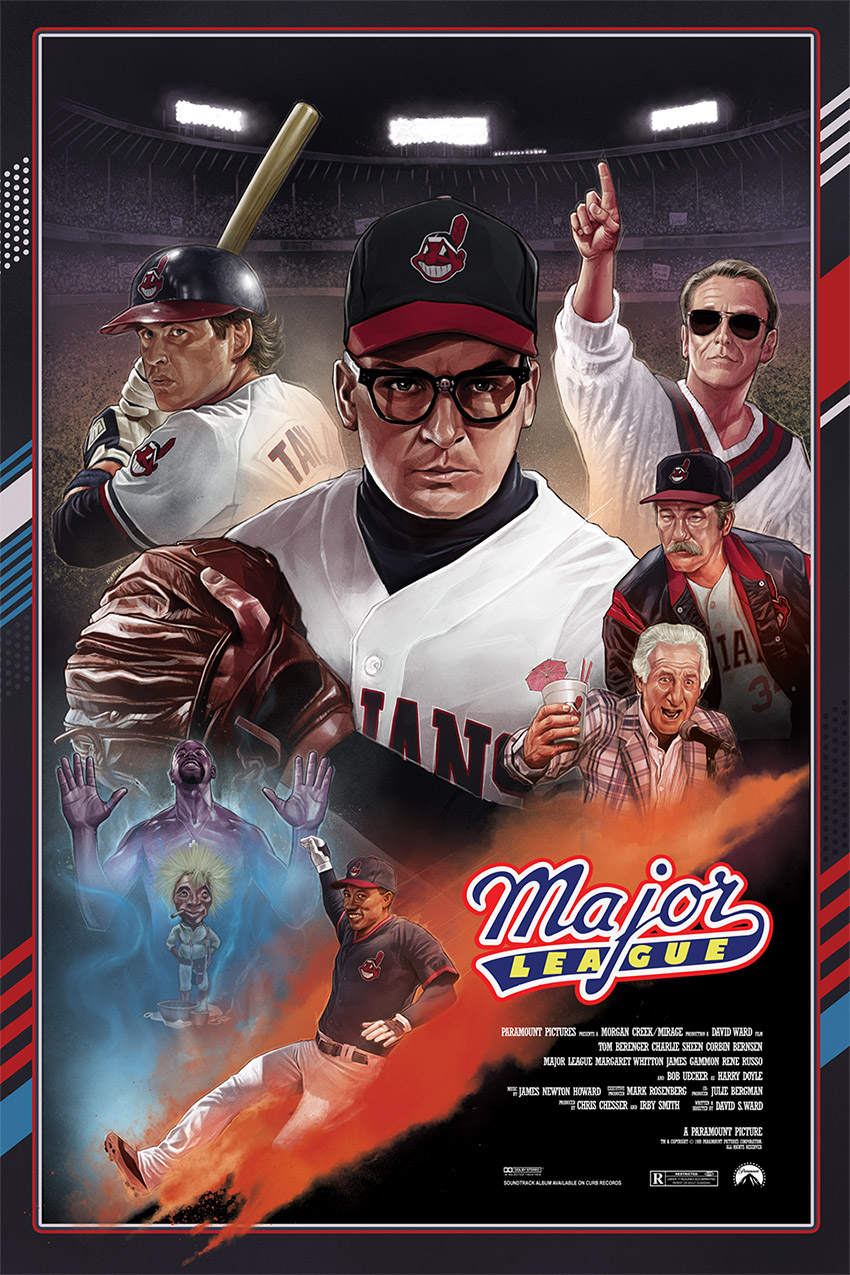 Dragon Ball Z uploaded by Simon_Dean_Fairhurst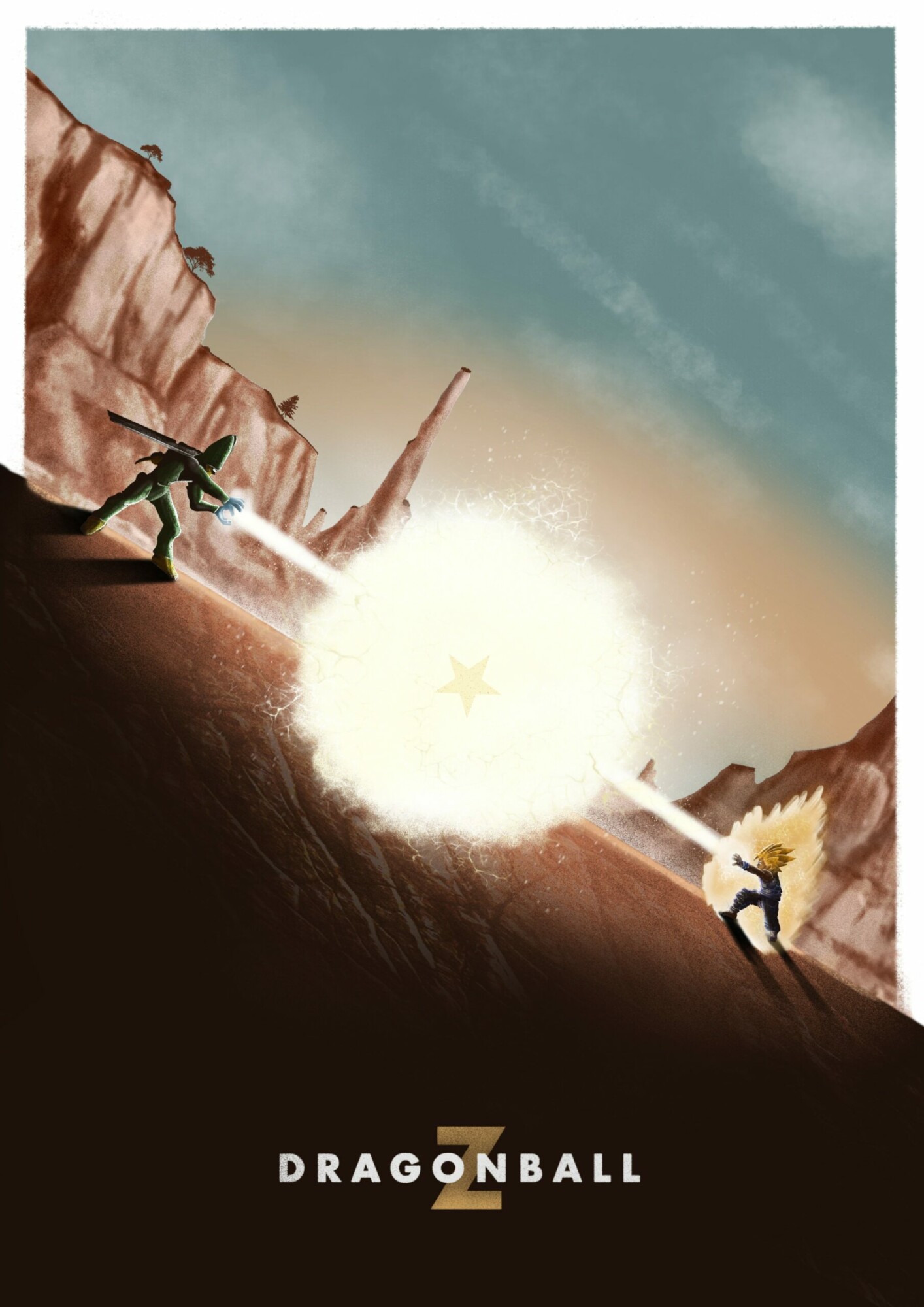 ---
That's it for this week's Monday Motivation! Which was your favourite?
Let us know in the comments or send us a tweet @posterspy.
Upload your recent work for a chance to be featured in next week's Monday Motivation article.
Sign up to PosterSpy today to start sharing your work on the web's most visited
platform for alternative poster designers.