Welcome to Monday Motivation #94, a weekly article highlighting some of the week's best uploads, aimed at inspiring your creative week ahead! Each week we are astonished by the brilliant artwork uploaded. Here are some of our favourites. Be sure to share your own favourites with us on twitter – @posterspy.
Akira uploaded by rafbanzuela
The Crow uploaded by Frankie
Scarface uploaded by Jamiemcgawillustration
Far Cry 5 Season Pass poster uploaded by Sam Mayle Arts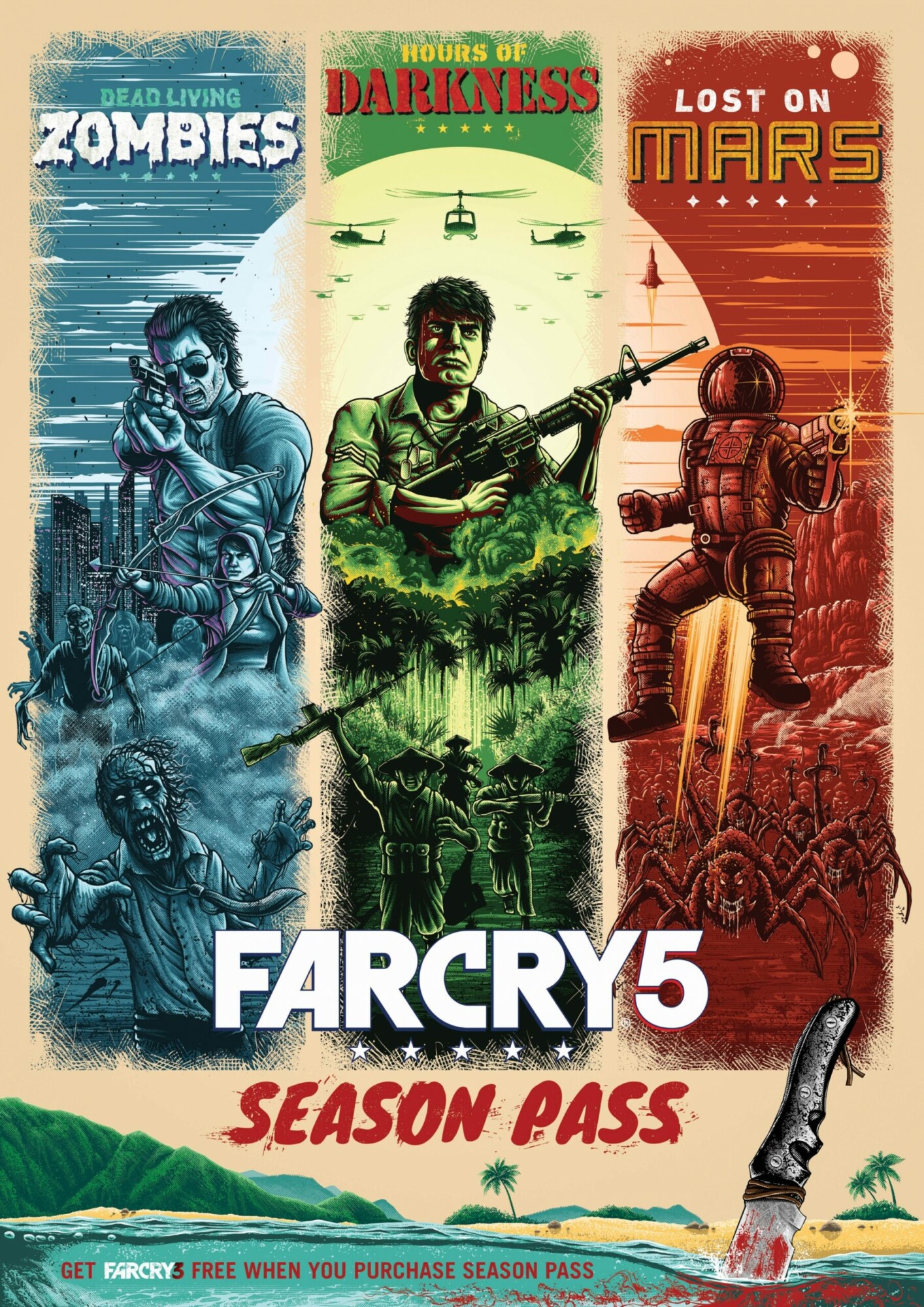 Tomb Raider uploaded by berniedave
Black Panther uploaded by legionofpotatoes
The Doors uploaded by griffin__design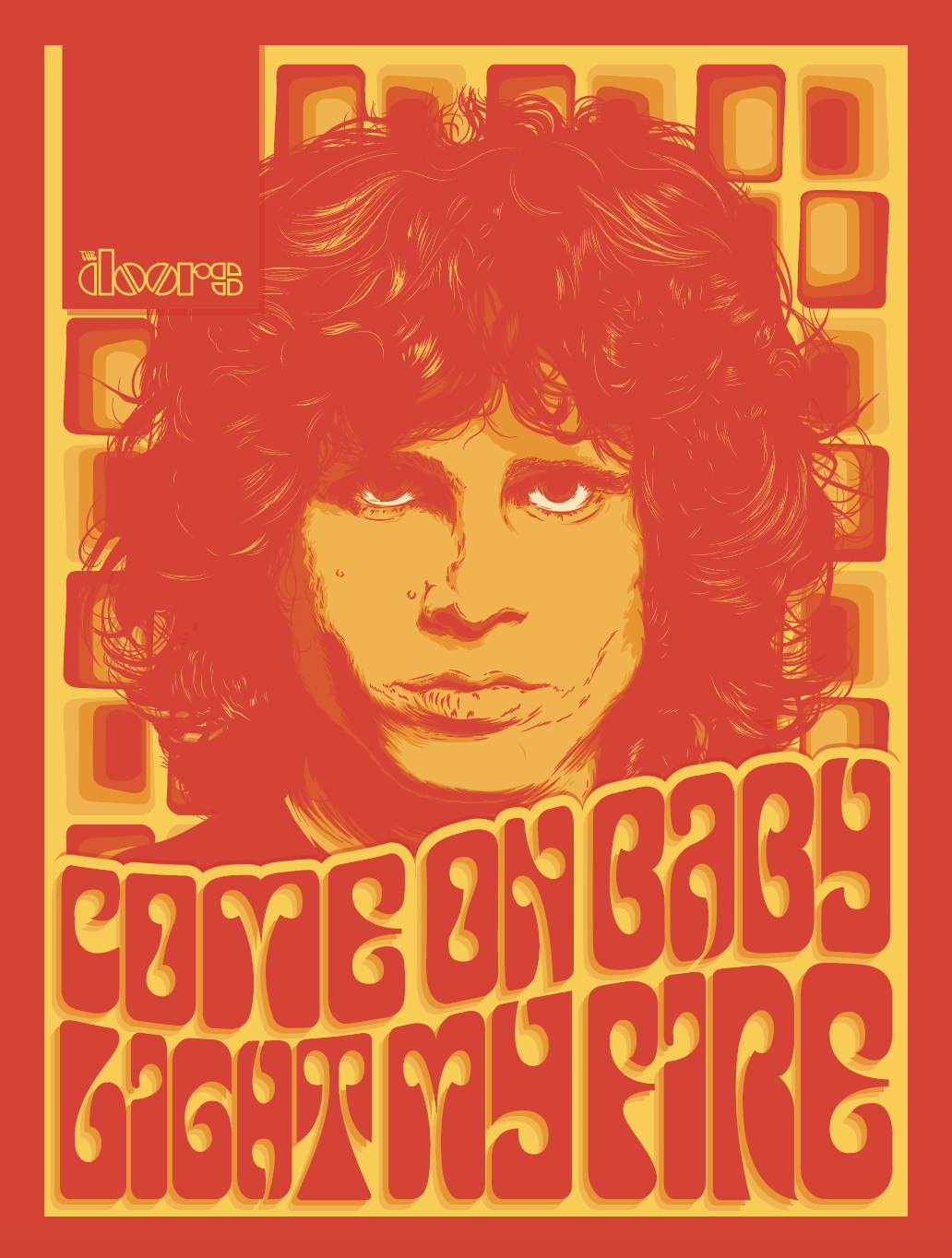 Marvel's Avengers Infinity War uploaded by Simon_Dean_Fairhurst
The Thing uploaded by DanKNorris 
Down the Rabbit Hole uploaded by Tiernandesign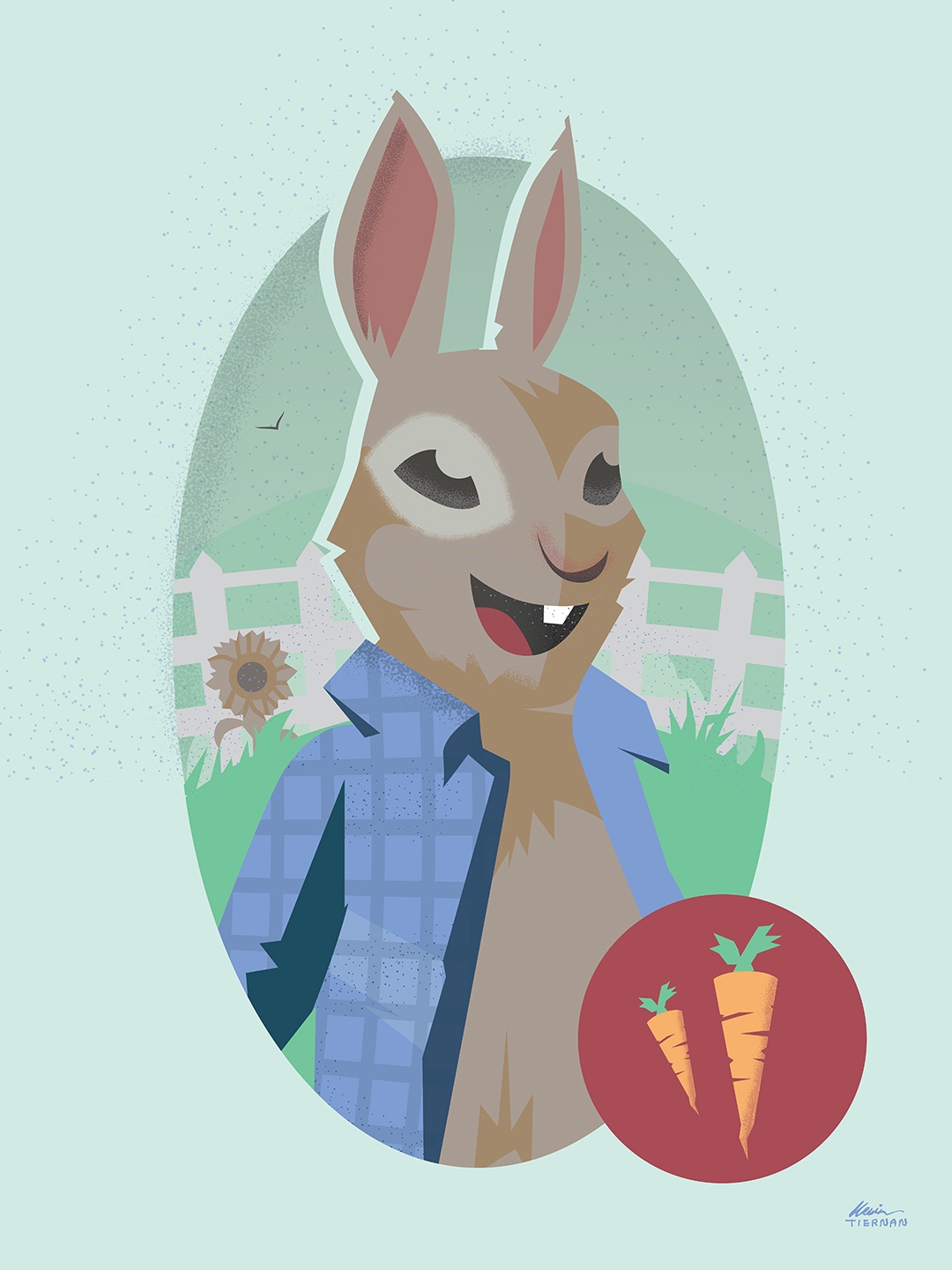 Logan uploaded by Rico Jr
Jodie Whittaker as Doctor Who uploaded by Neil Davies
Captain Marvel uploaded by Tiernandesign
Inside No9 uploaded by DanKNorris 
Maze Runner Trilogy uploaded by simonthegreat
Westworld Season 2 uploaded by jasonpooley
Fortnite uploaded by mattplummerdesigns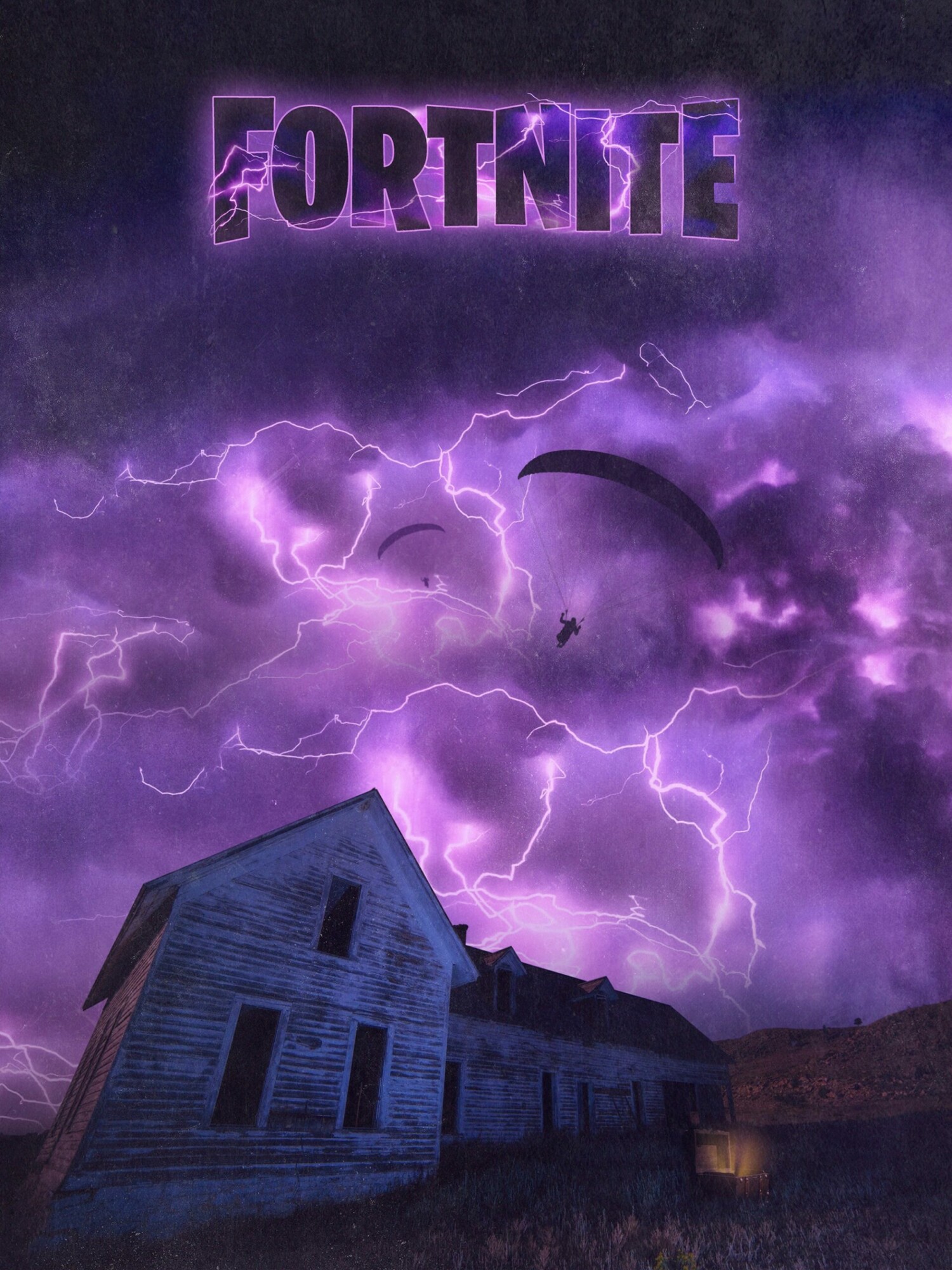 The Greatest Showman uploaded by Rico Jr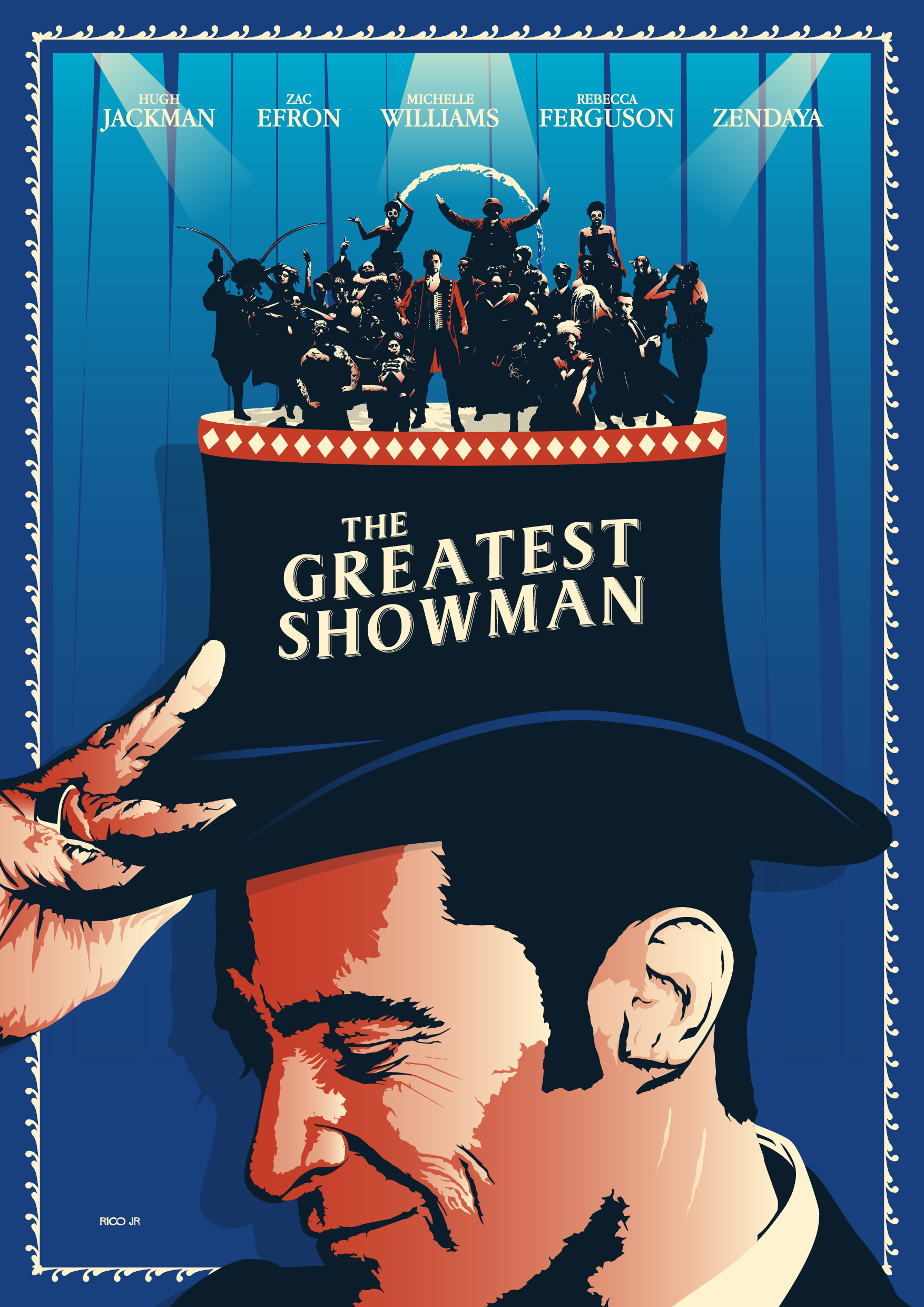 The Hobbit uploaded by Colin Murdoch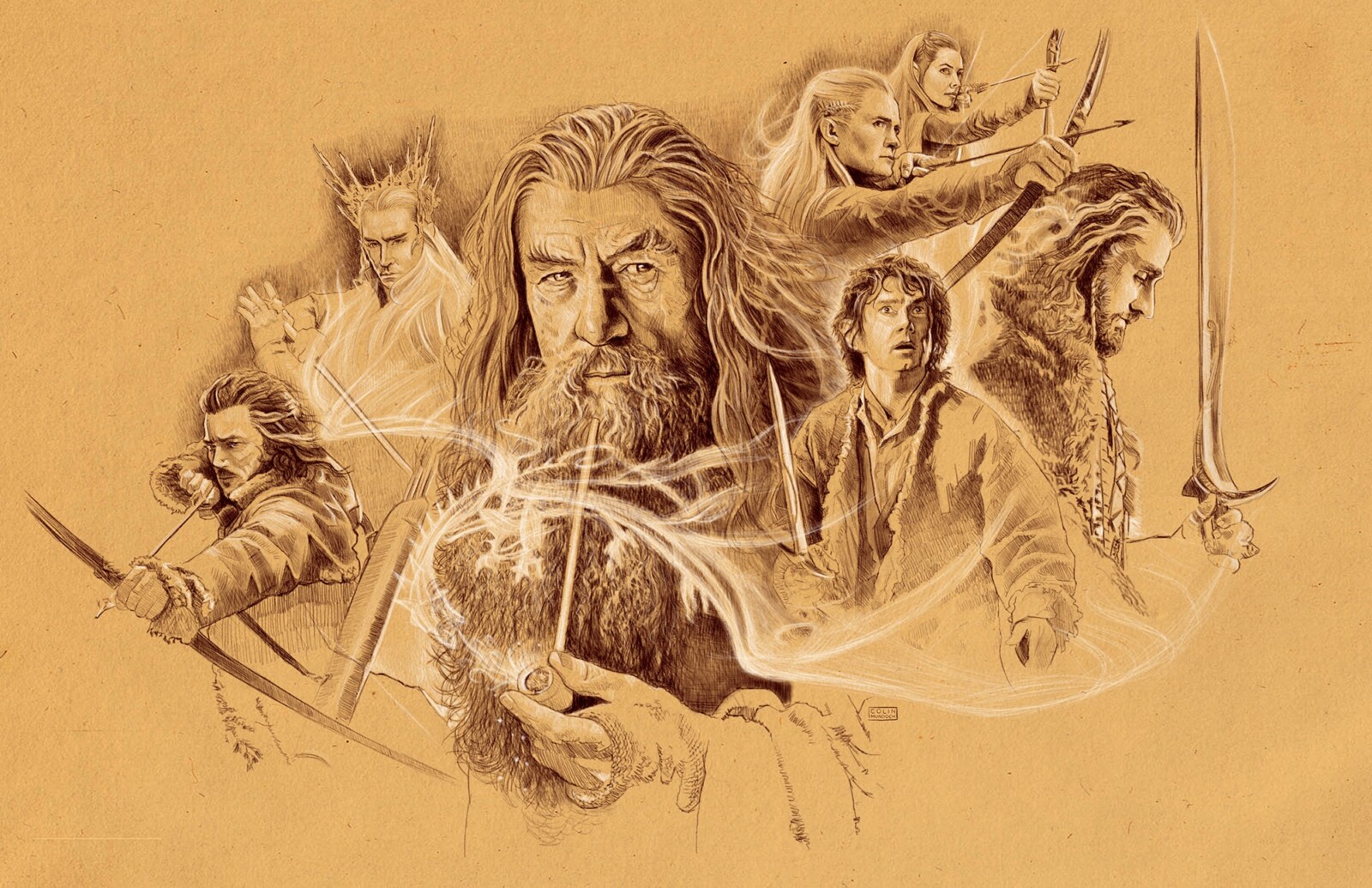 The Last Samurai uploaded by Koke
Inglorious Basterds uploaded by Benedict Woodhead
The Warriors uploaded by Tyler Martis
DOOM uploaded by RCillustration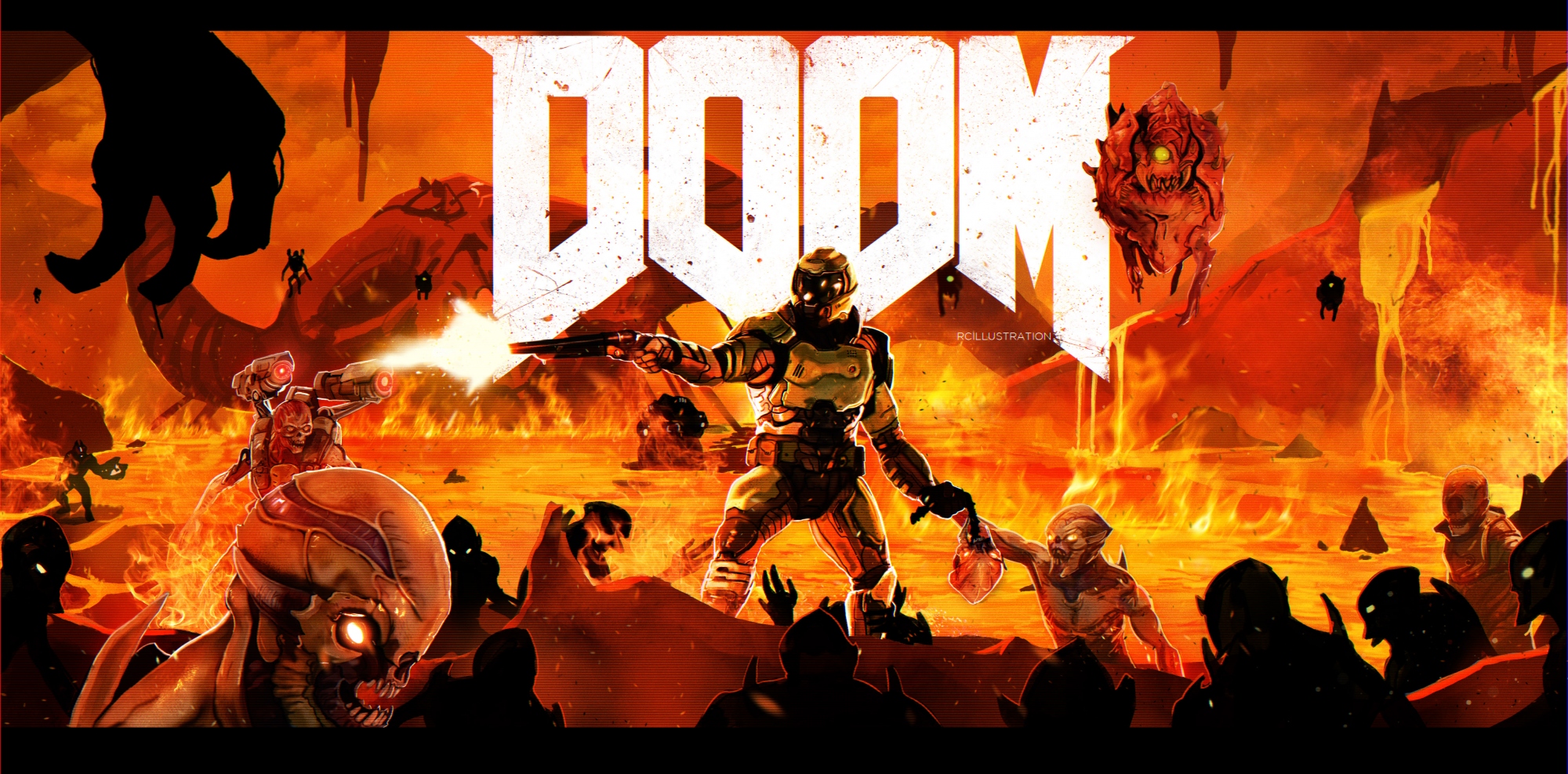 ---
That's it for this week's Monday Motivation! Which was your favourite?
Let us know in the comments or send us a tweet @posterspy.
Upload your recent work for a chance to be featured in next week's Monday Motivation article.
Sign up to PosterSpy today to start sharing your work on the web's most visited
platform for alternative poster designers.