Firstly, we want to say a big thank you to everyone who shared last weeks Monday Motivation article, it seems like you guys enjoy MM in article format. So here we are again, Monday Motivation #48 – lots of great uploads this week, here's a few of our favourites. As always, be sure to tweet us your favourites!
Mallrats by Simon Carpenter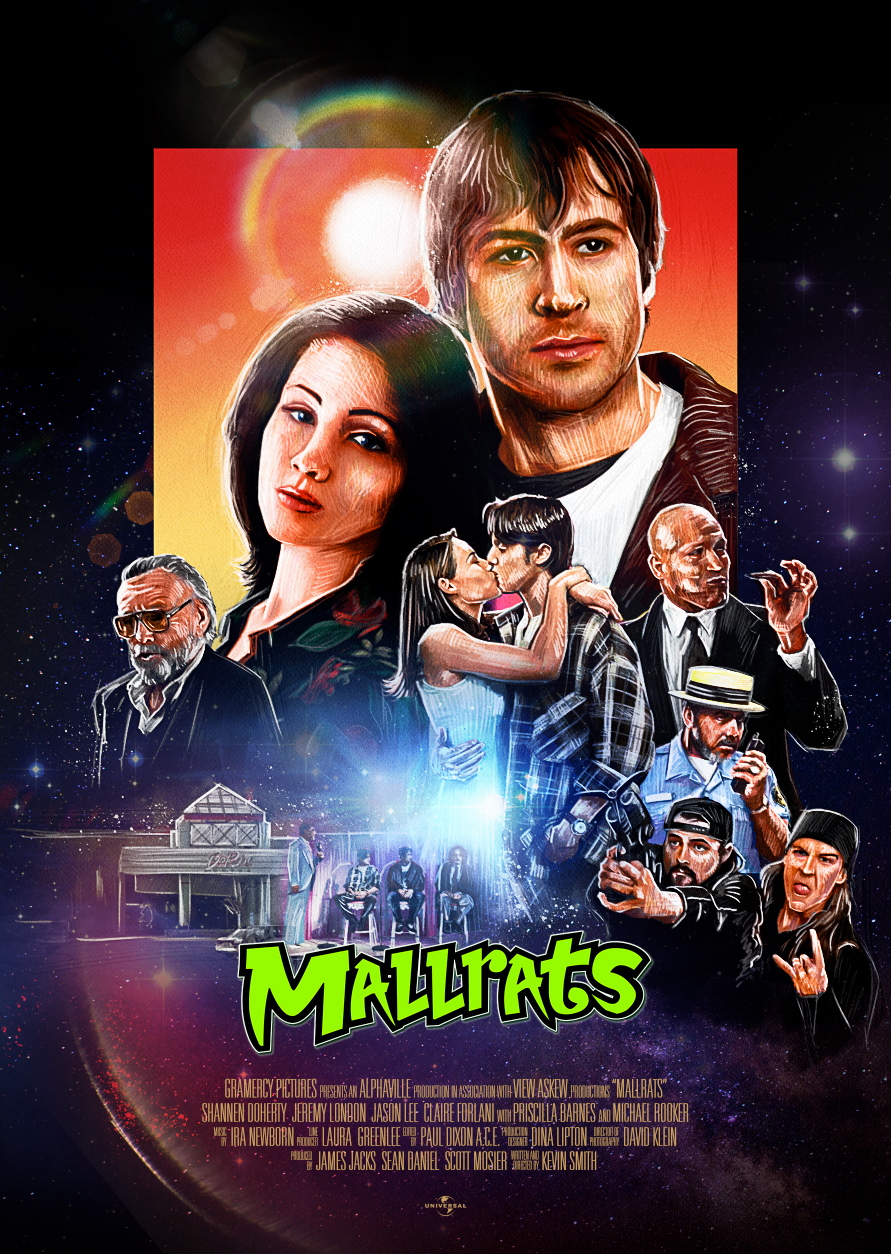 X-Men's Storm by ILL GATO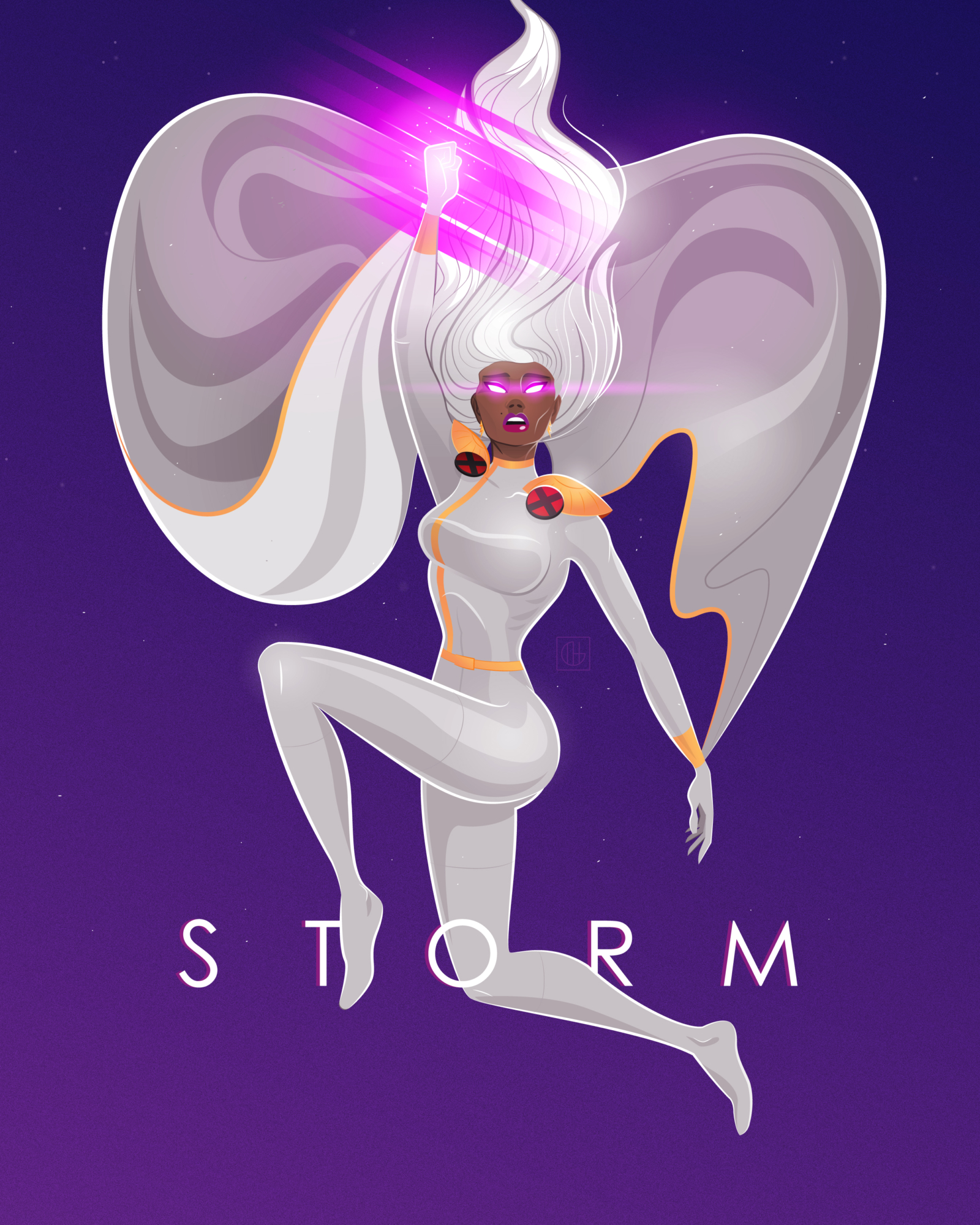 Welcome to Baskerville by Simon Delart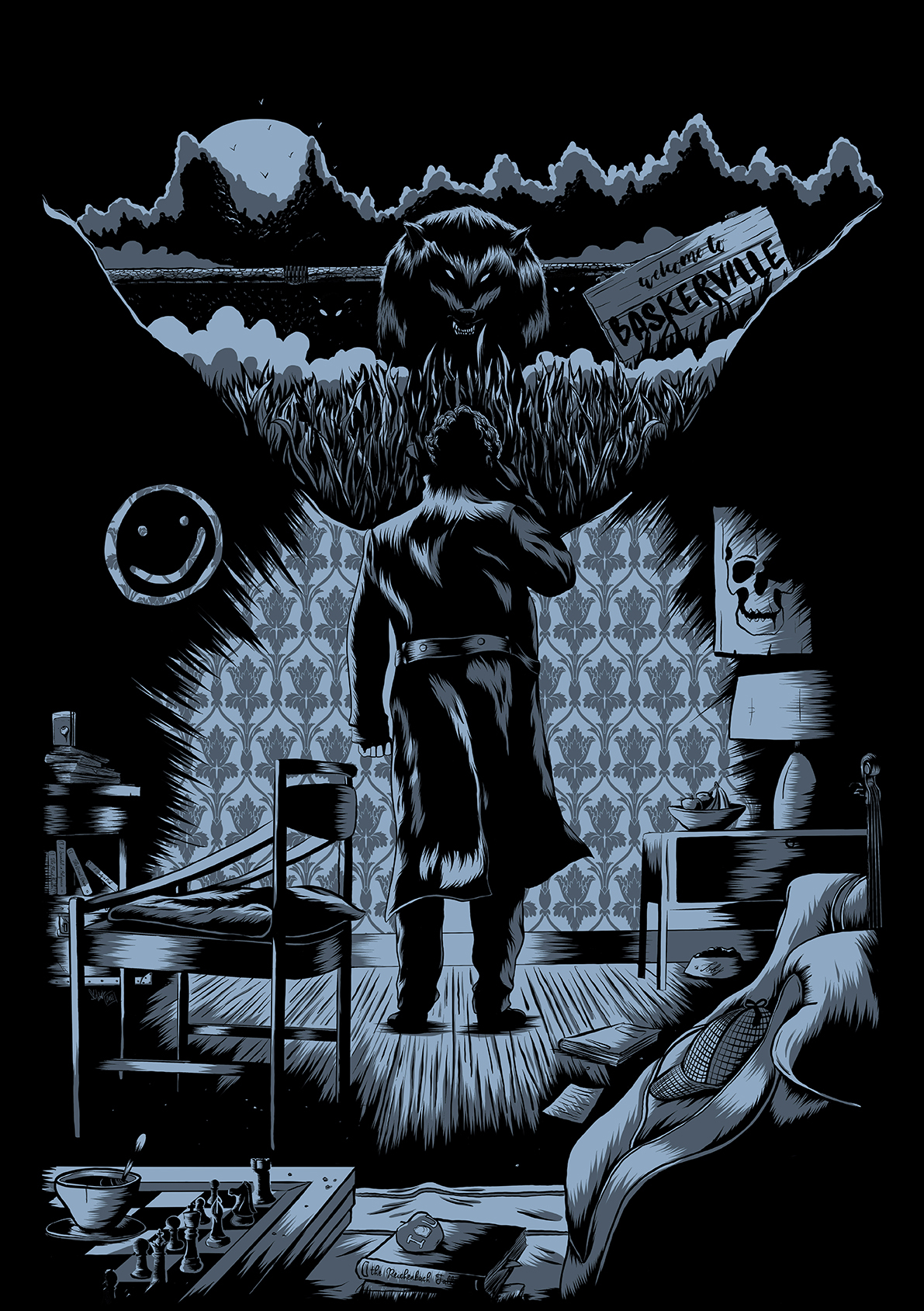 Logan by John Aslarona
Terminator 2: Judgement Day by Andrey Stroganov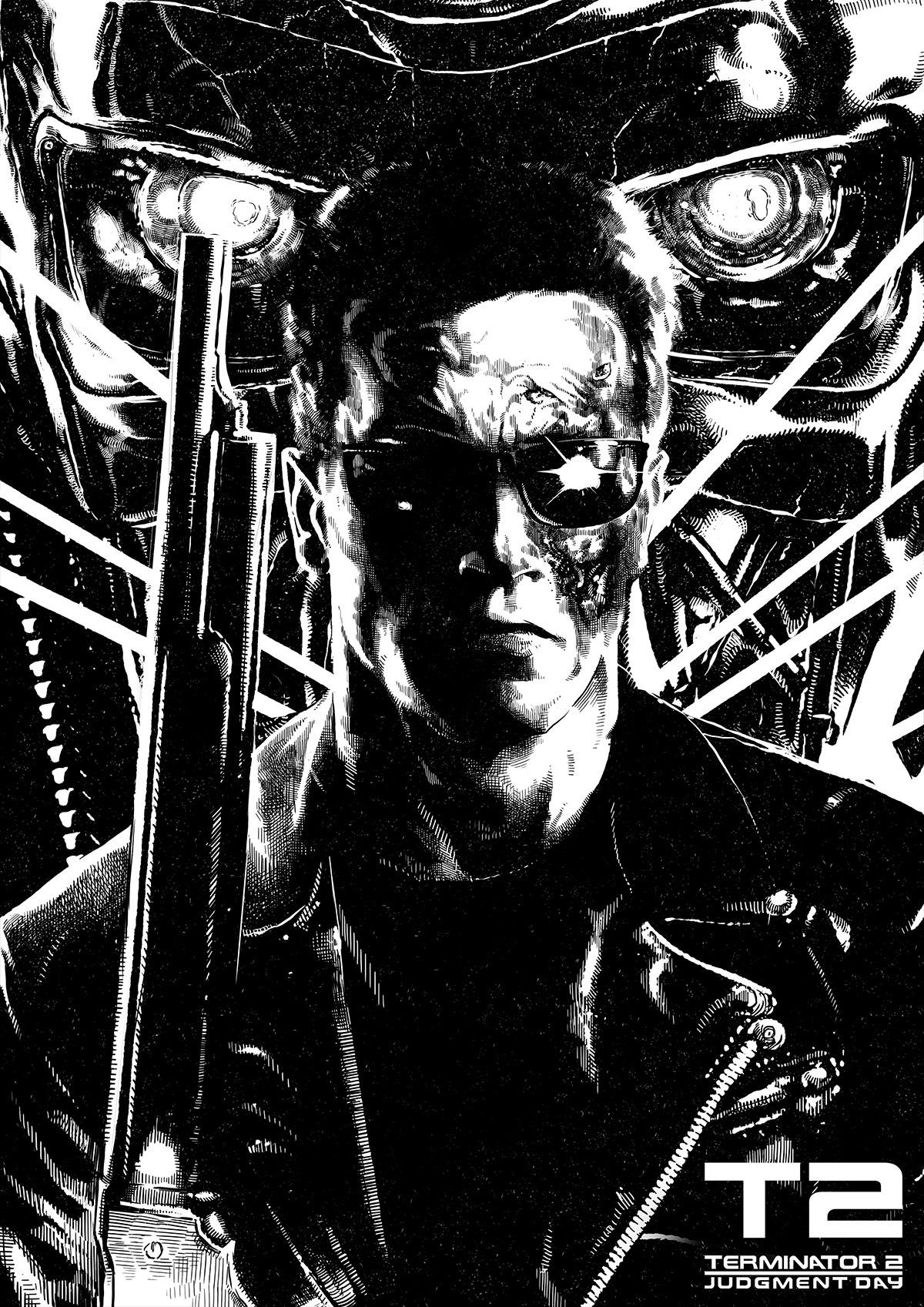 LA LA LAND by Marrakchi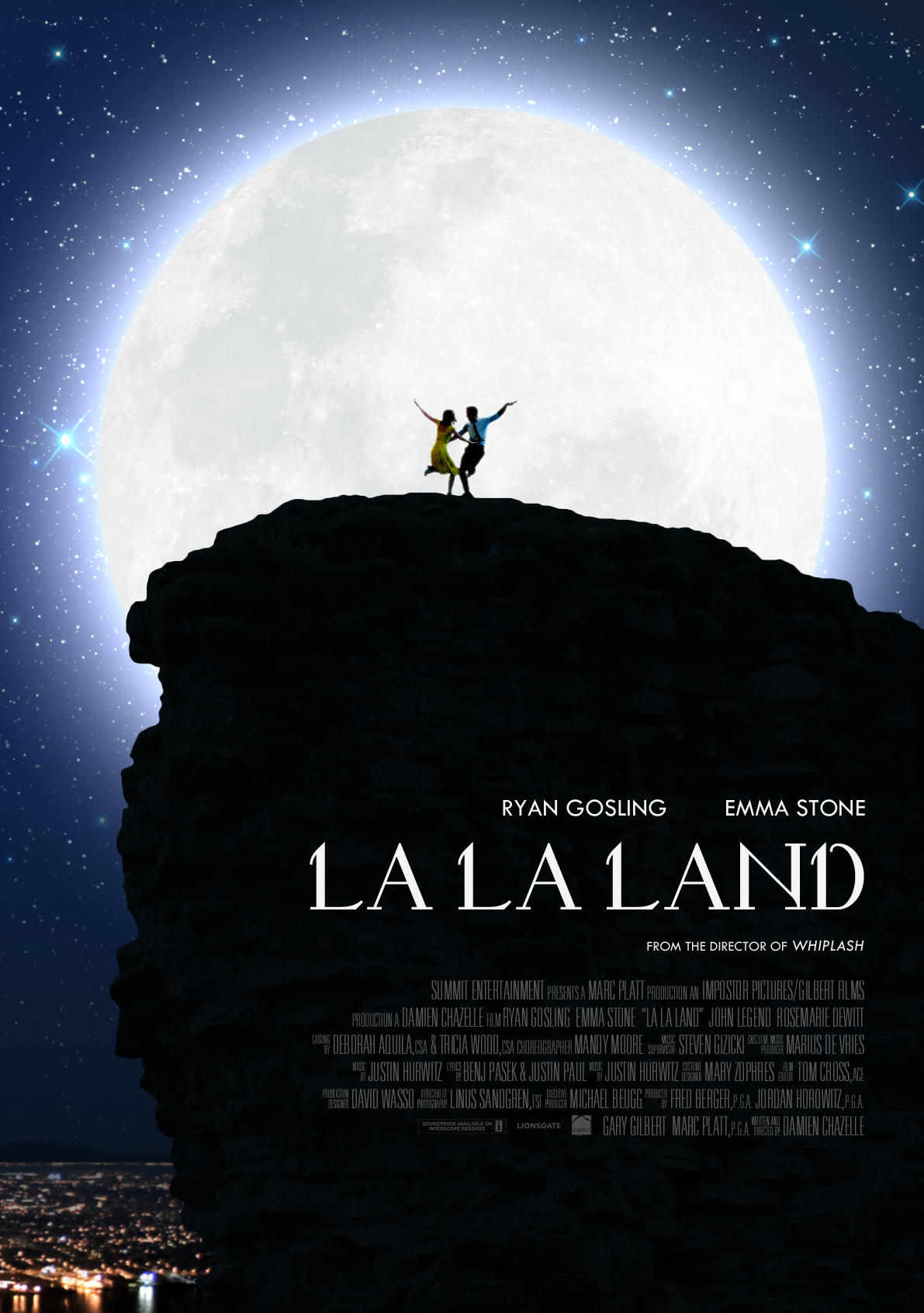 Top Gun by Mike Gambriel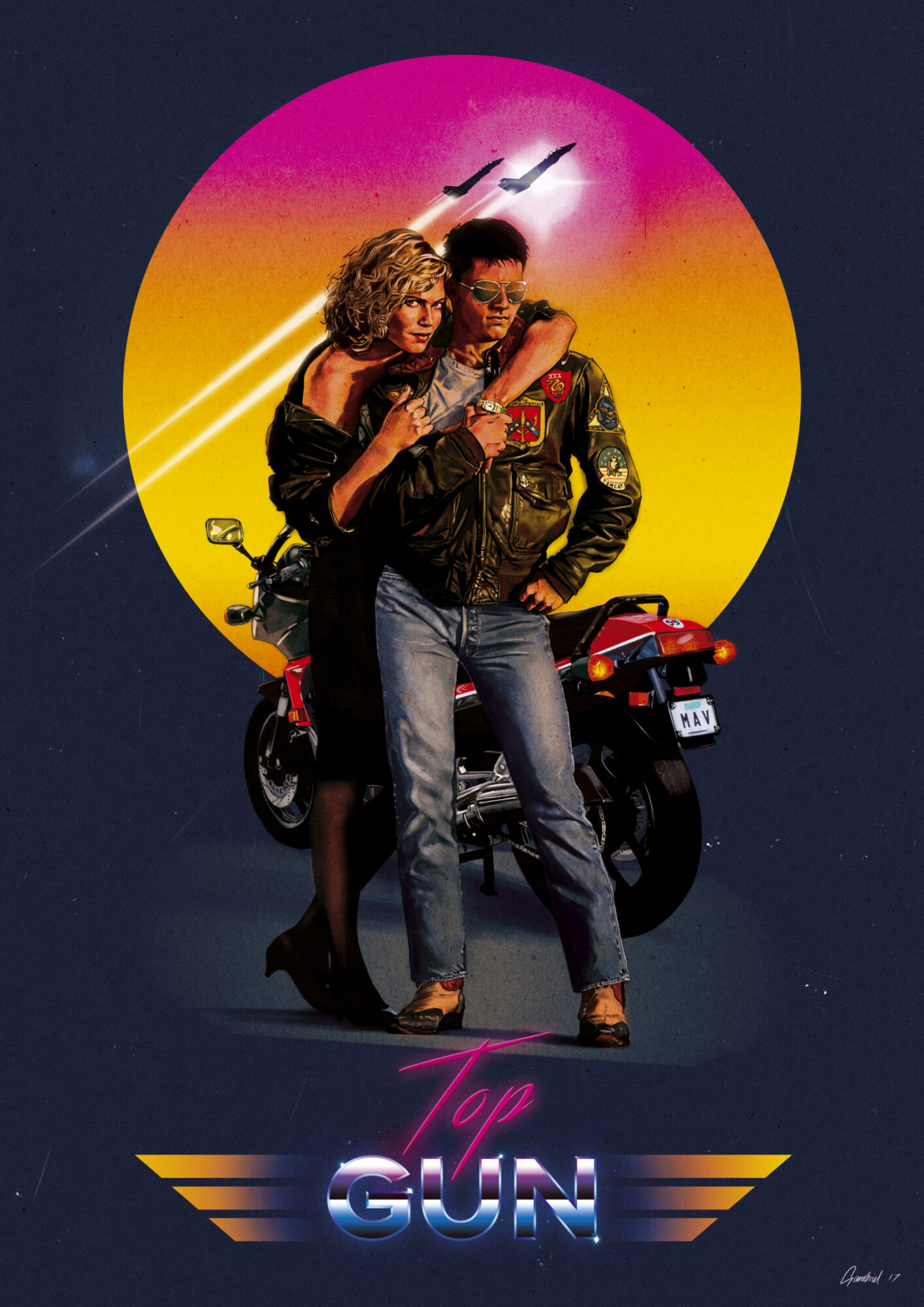 Alien 'Kane's Discovery' by Jose Angel Trancon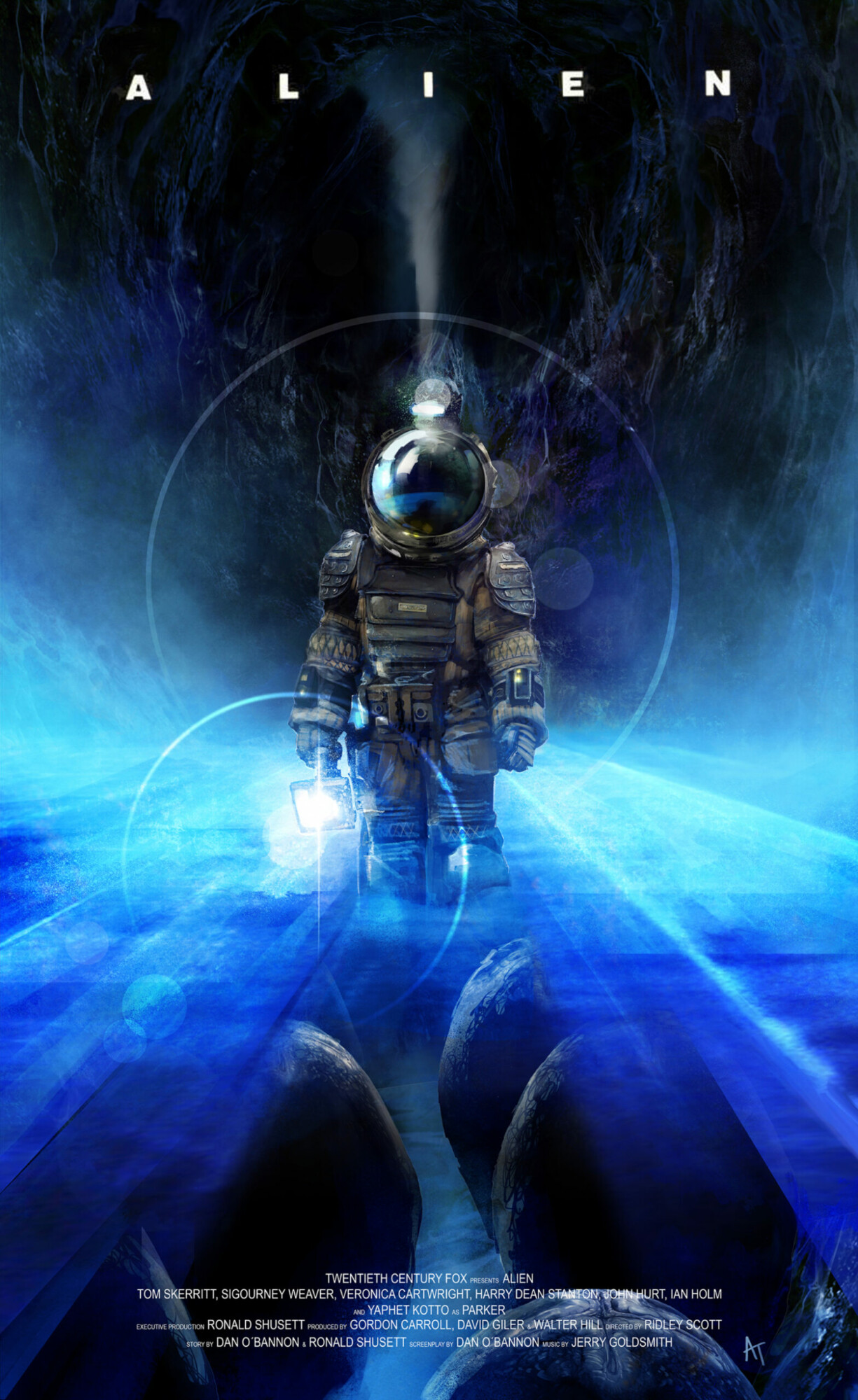 Lady Gaga World Tour by Geeky Ninja
Ripley by John D Wiltshire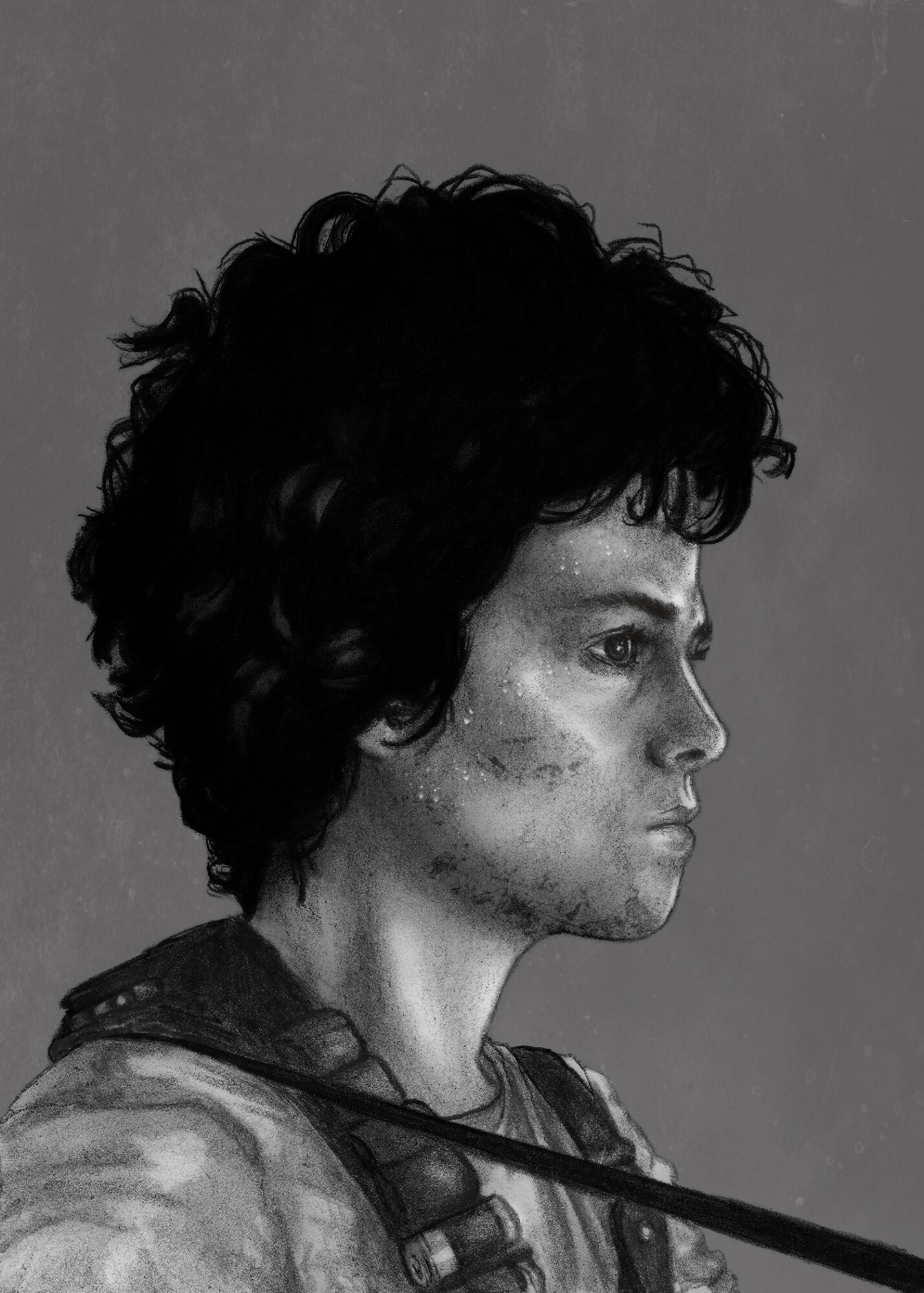 Akira by theboysinthelab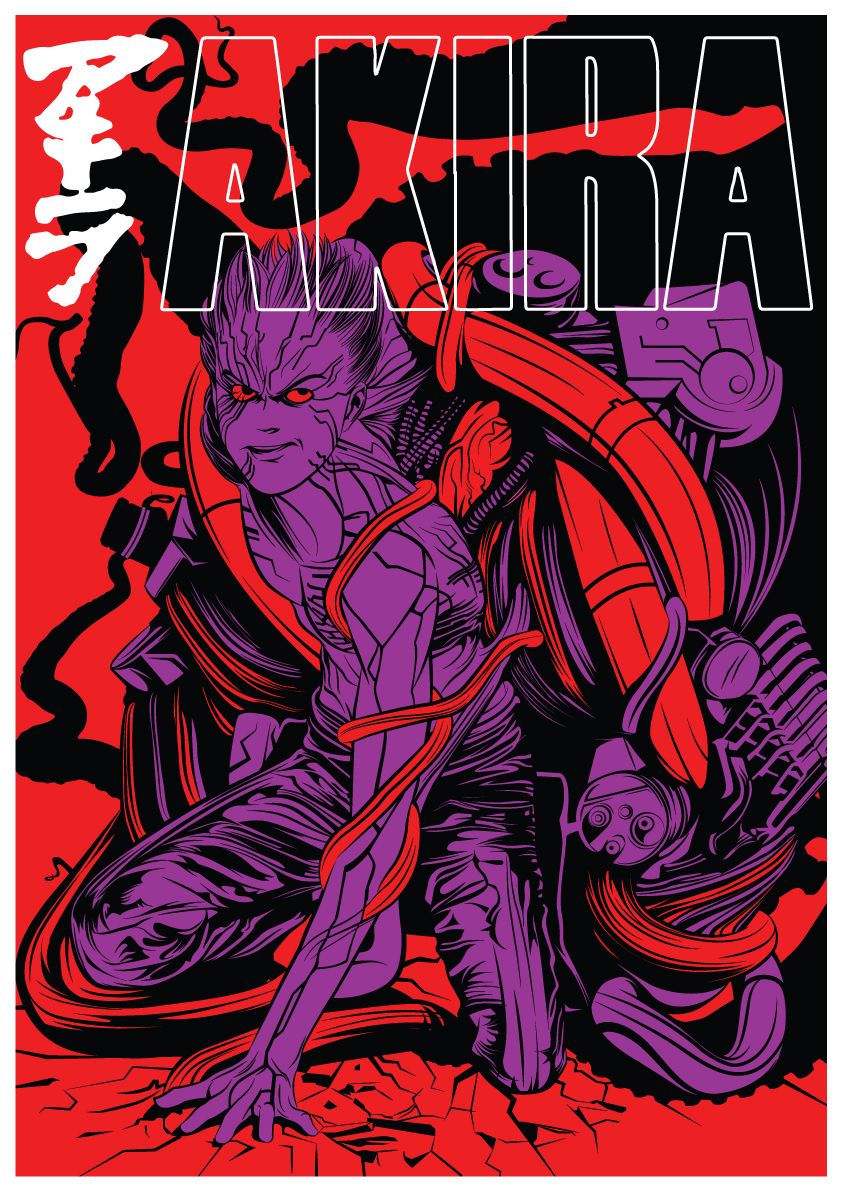 Kingdoms of Amalur Reckoning by Handy Kara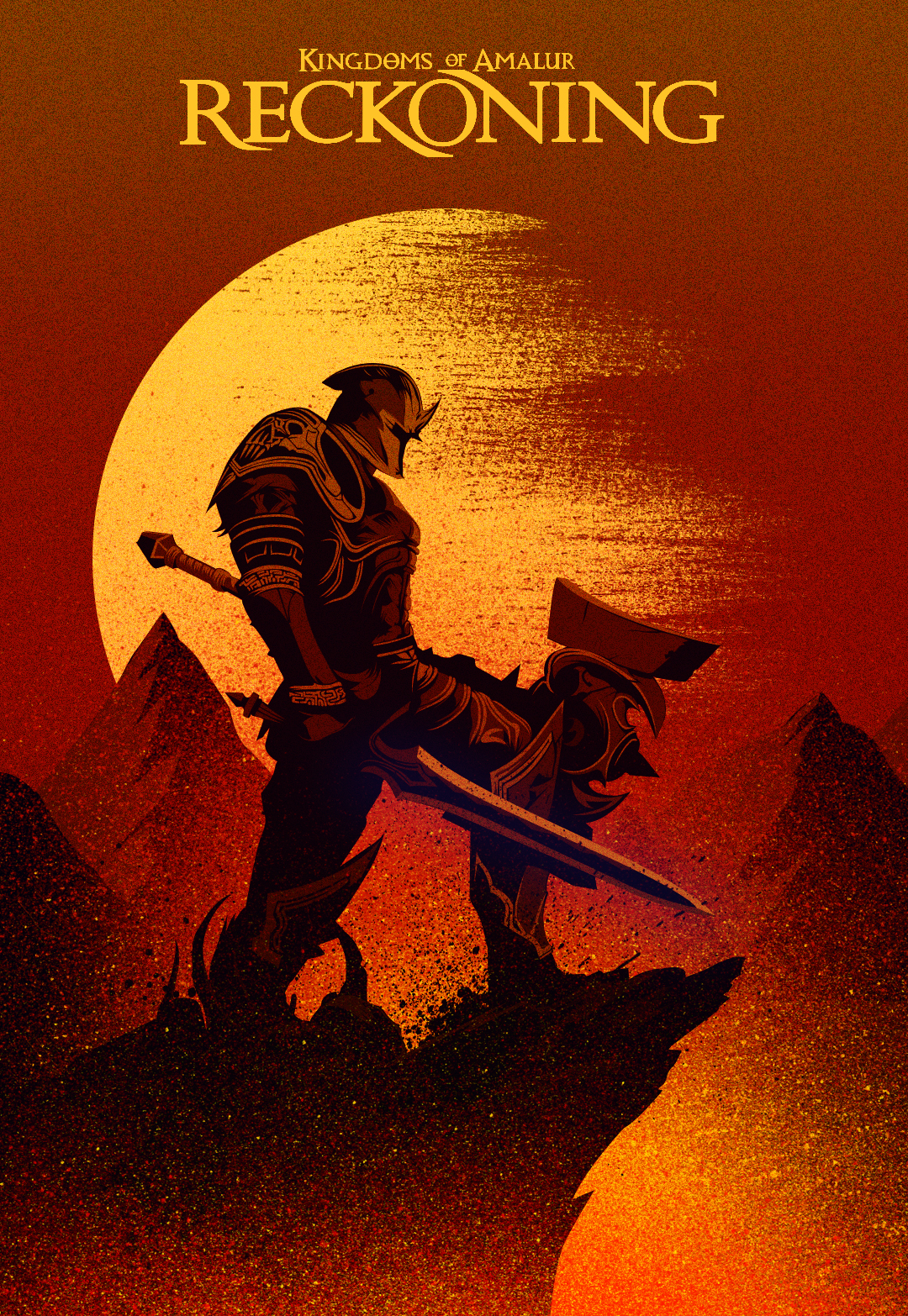 ---
That's it for this week's Monday Motivation! Which was your favourite?
Let us know in the comments or send us a tweet @posterspy.
Upload your recent work for a chance to be featured in next week's Monday Motivation article.
Sign up to PosterSpy today to start sharing your work on the web's most visited
platform for alternative poster designers.