Welcome to Monday Motivation #326, a weekly article highlighting some of the week's best uploads, aimed at inspiring your creative week ahead! Here are some of our favourites. Be sure to share your own favourites with us on Twitter – @posterspy
13 Reasons Why uploaded by Raman Joldoshbek
Emily the Criminal uploaded by snollygoster.productions
Wednesday uploaded by WalijewskiART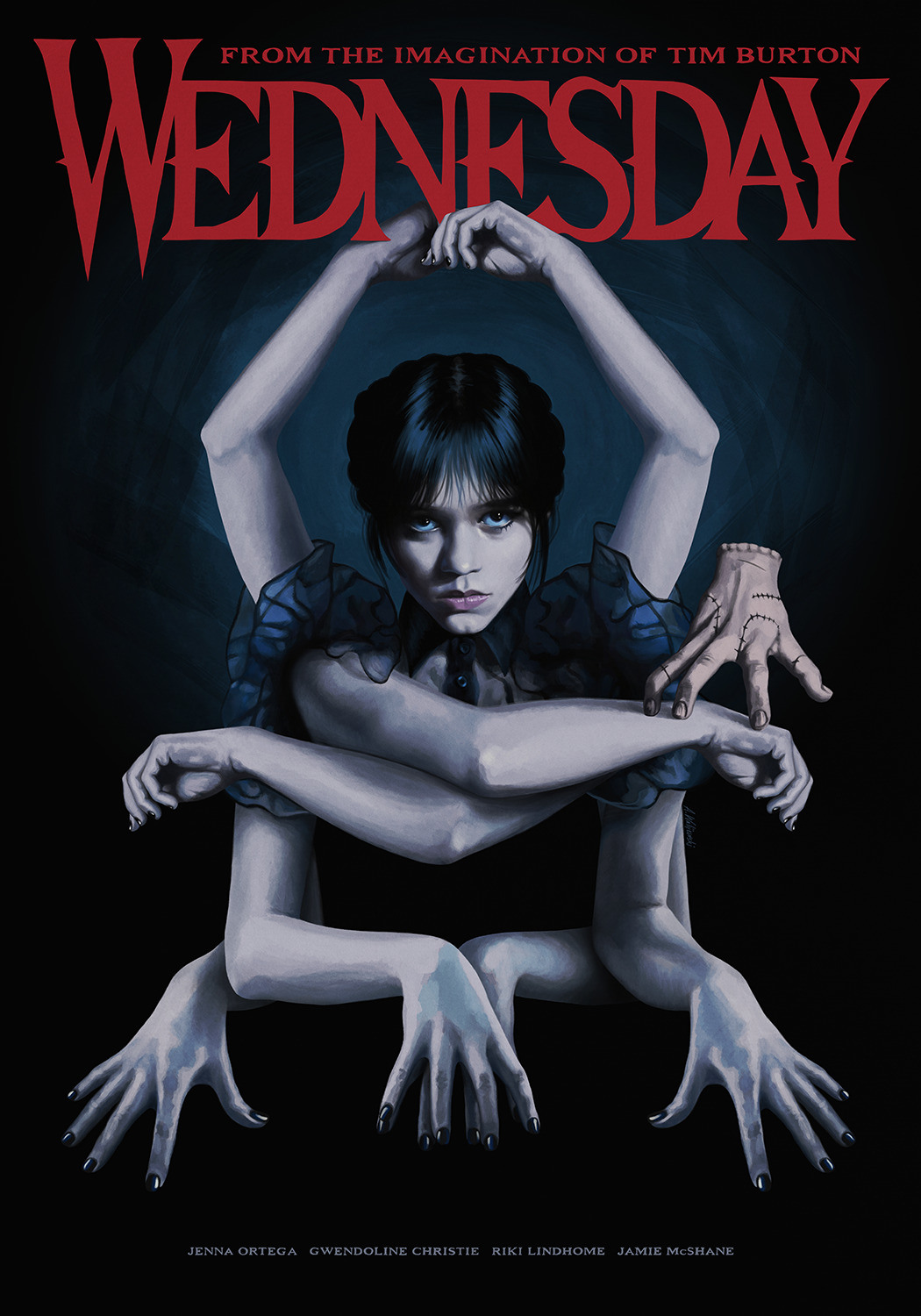 Our Flag Means Death uploaded by cherryfizzwhizz
Oppenheimer uploaded by Geminianum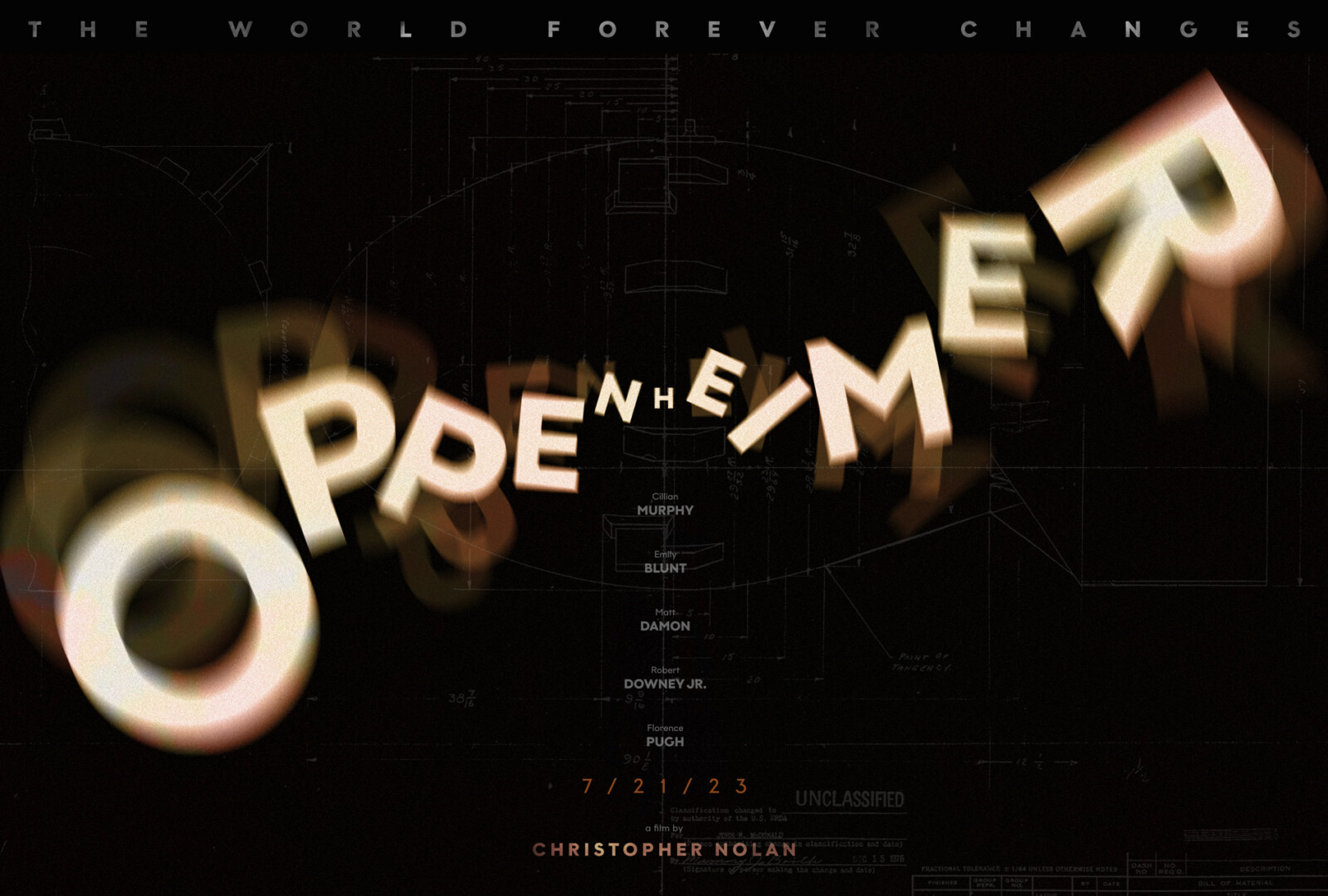 The Banshees of Inisherin uploaded by Izzy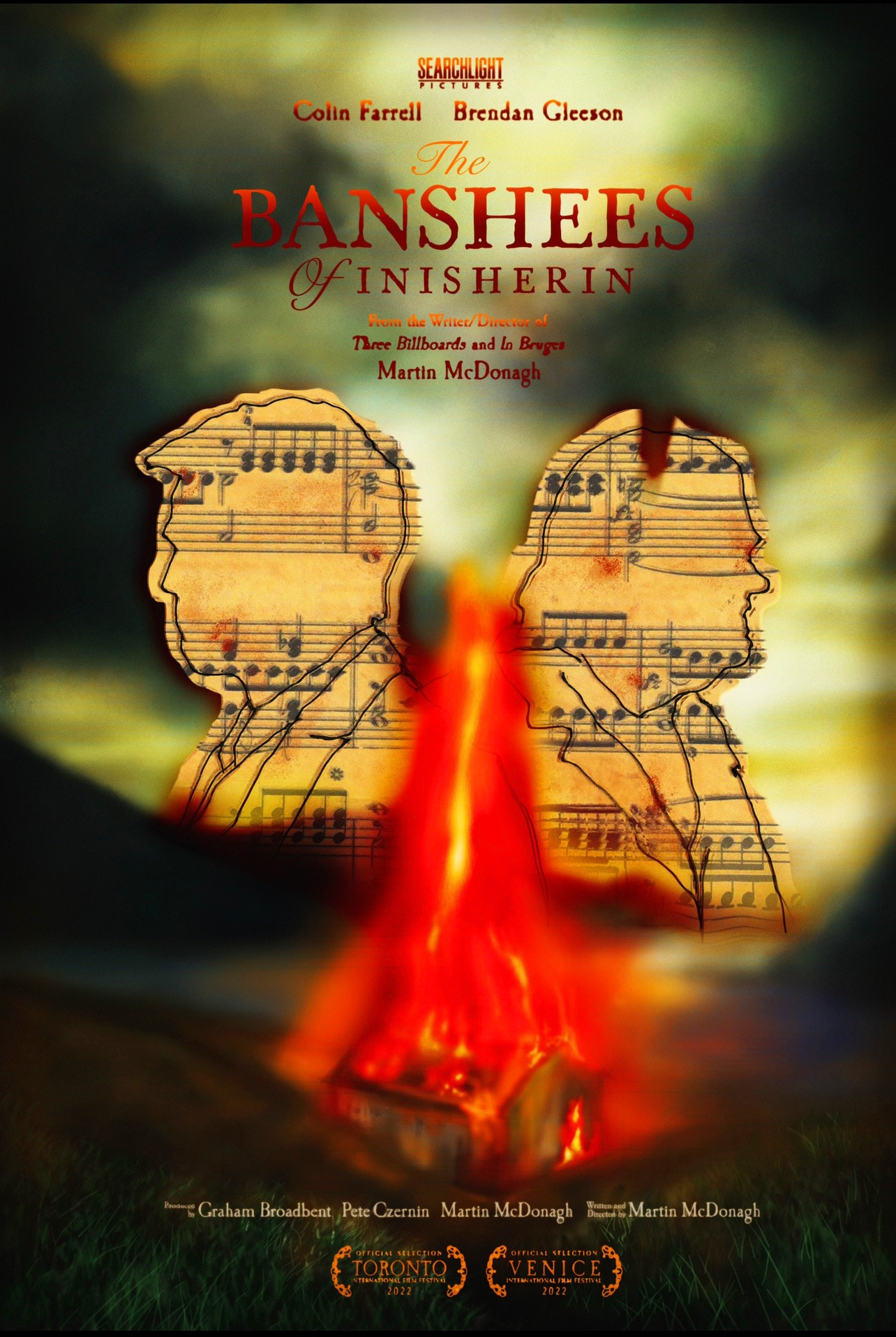 Stranger Things Season 4 uploaded by Stephen Campanella
Megatron for SPAINTERS X TRANSFORMERS project uploaded by aurelio.lorenzo 

Christmas in Gotham uploaded by john.godfrey

Blonde uploaded by scottsaslow 

Spider-Man Across the SpiderVerse uploaded by ferrer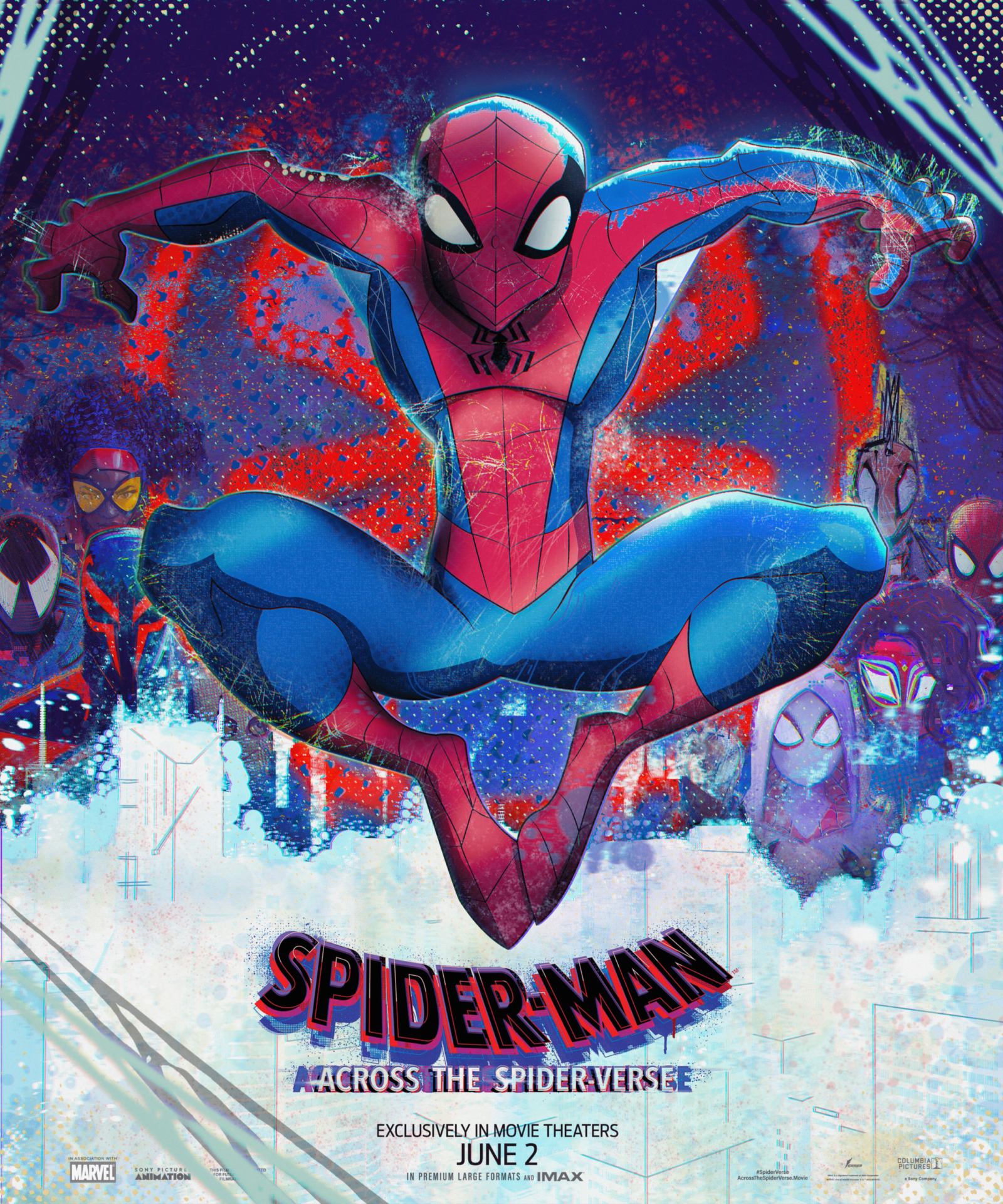 Blade Runner uploaded by qzkills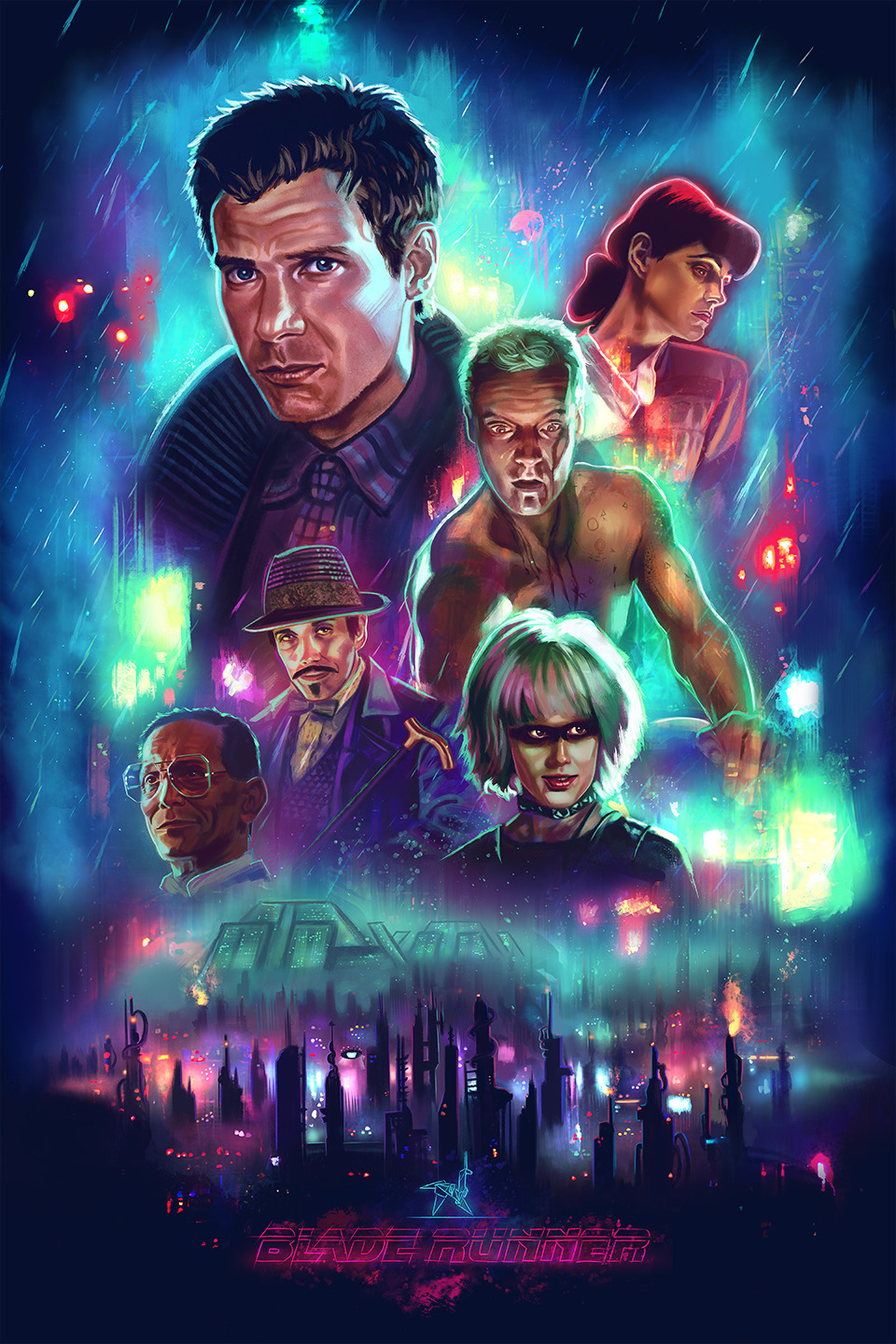 Black Christmas uploaded by nrib_design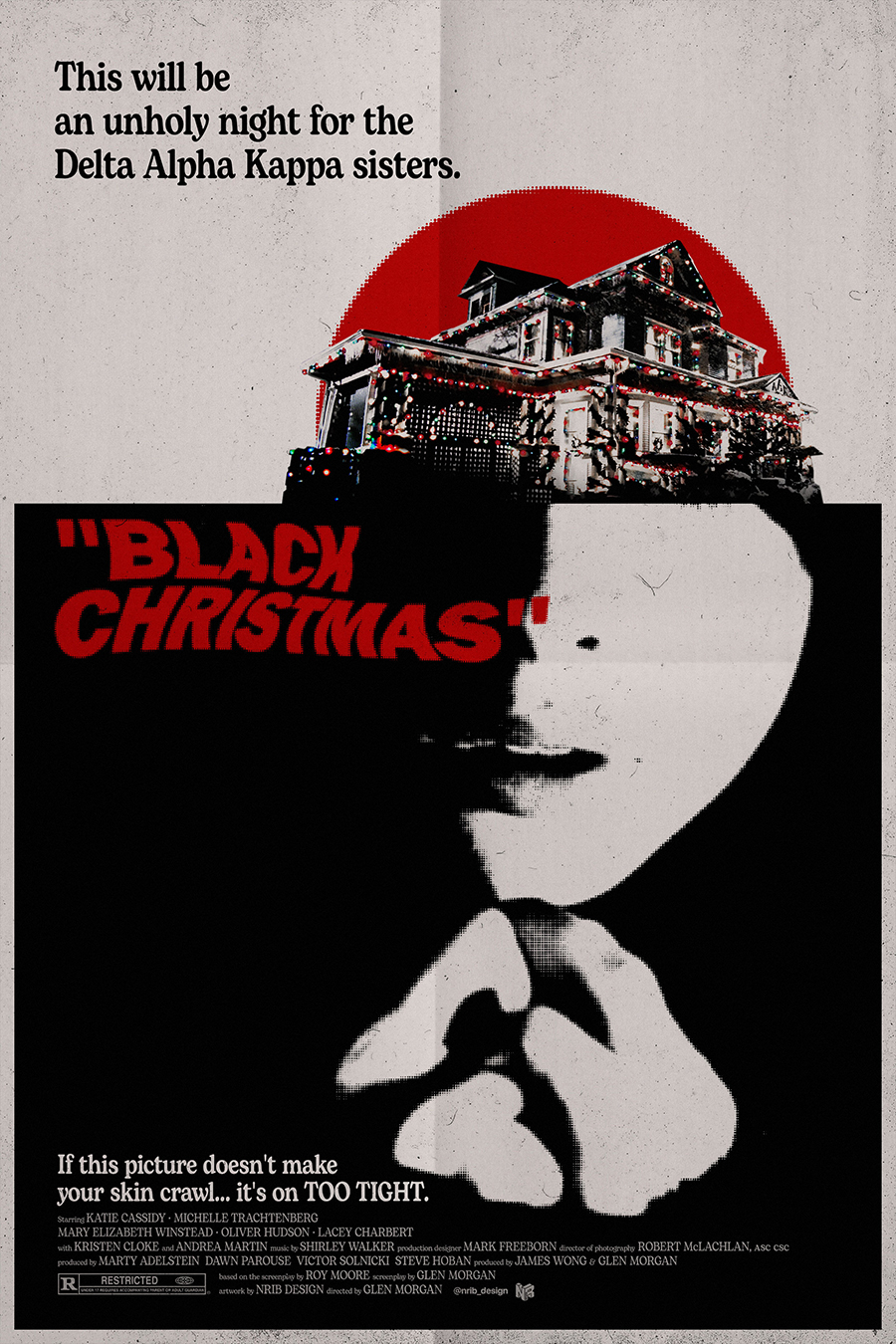 A Nightmare on Elm Street uploaded by Carles Ganya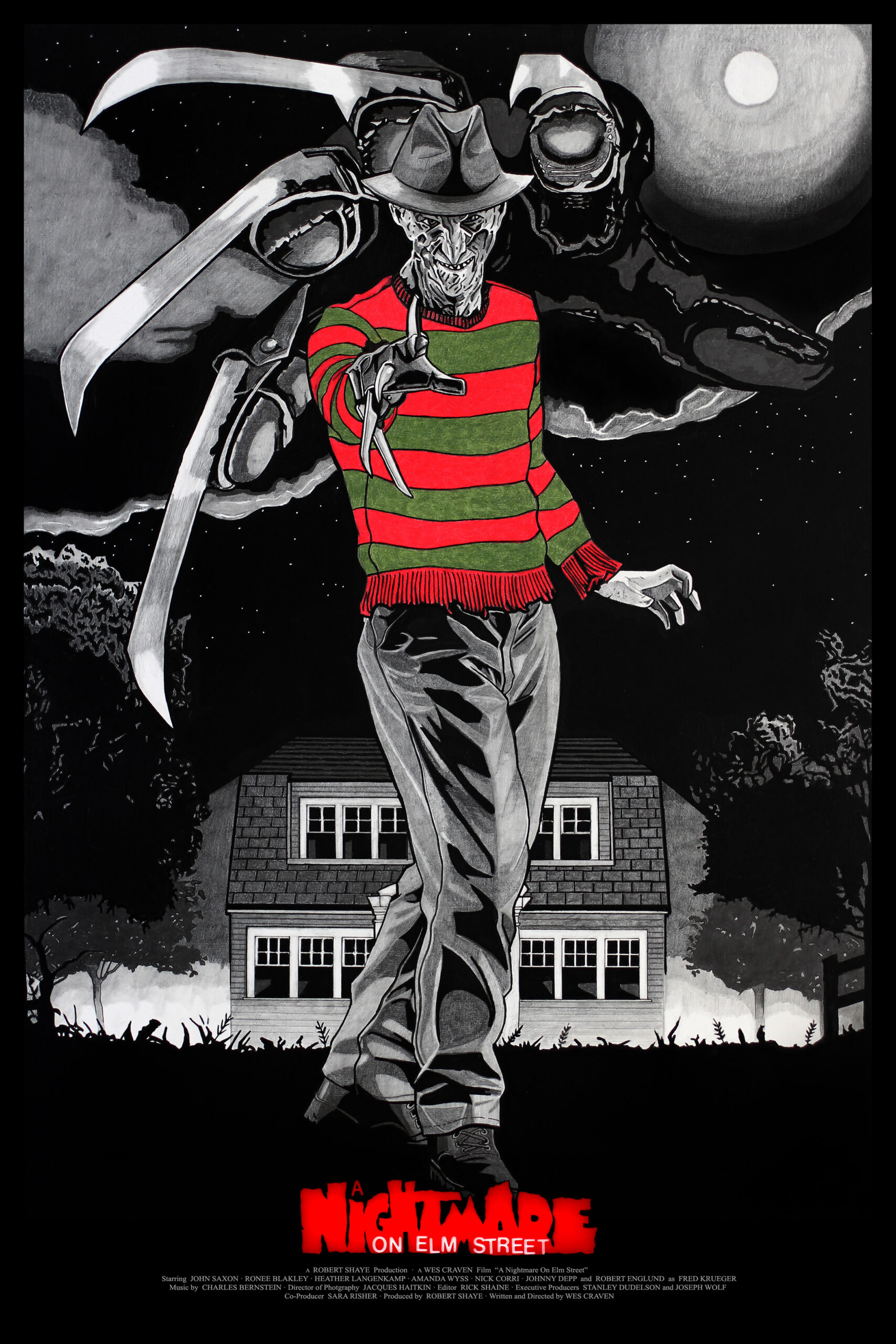 Indiana Jones and the Raiders of the Lost Ark uploaded by LudoDRodriguez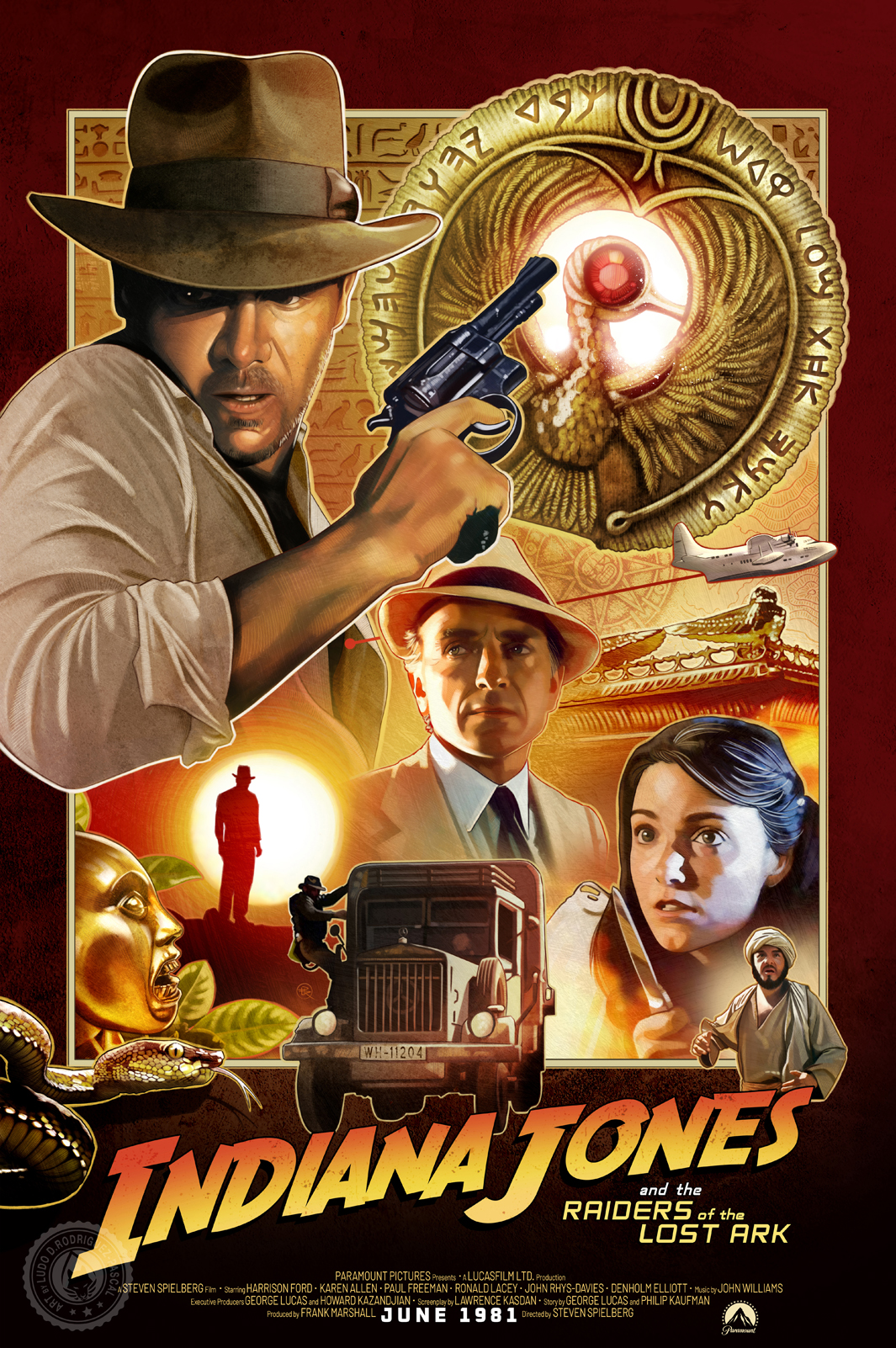 Stan Lee 100th Birthday Tribute uploaded by Rico Jr

Pearl uploaded by Pavel Vrabie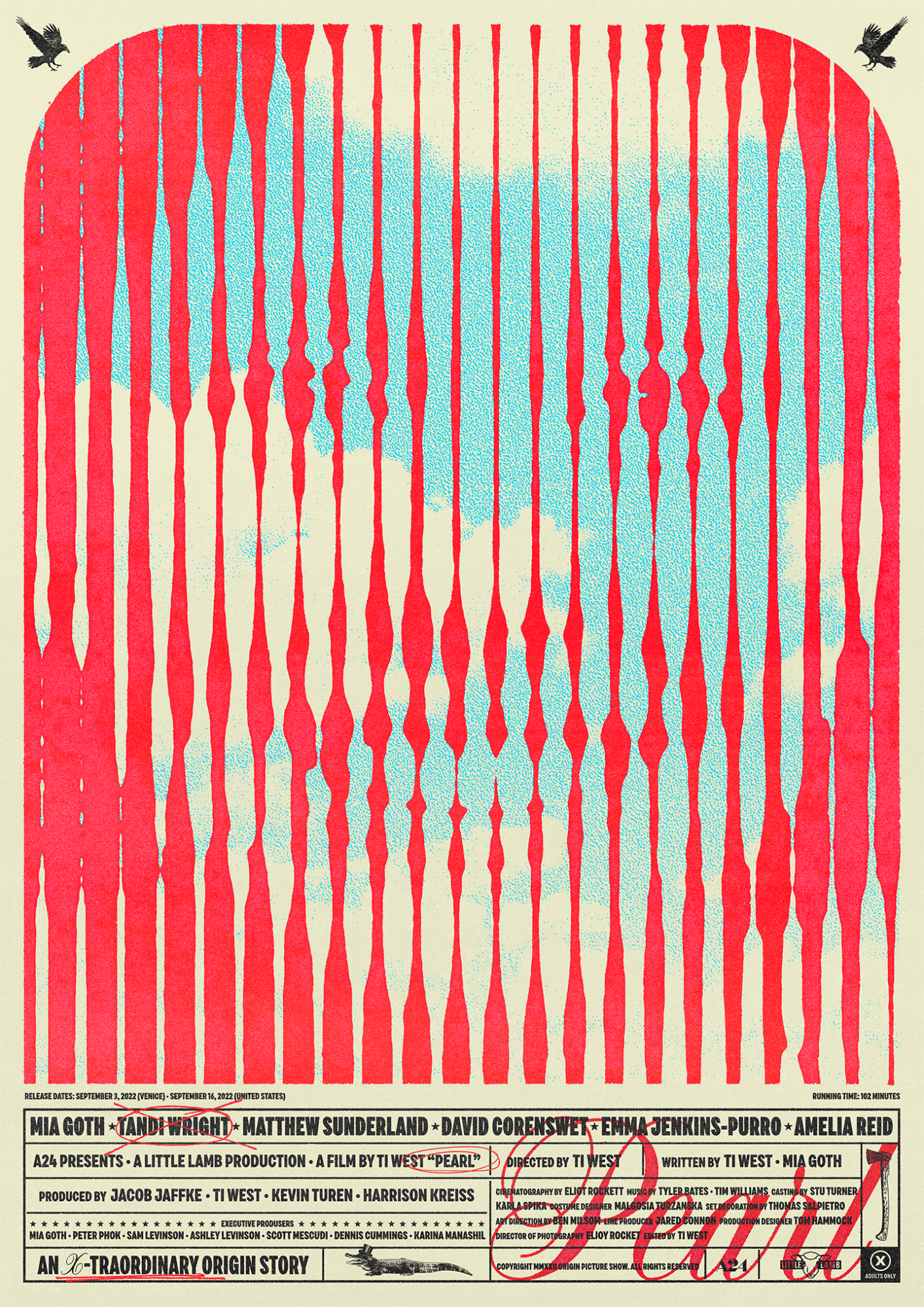 Batman Returns uploaded by aurelio.lorenzo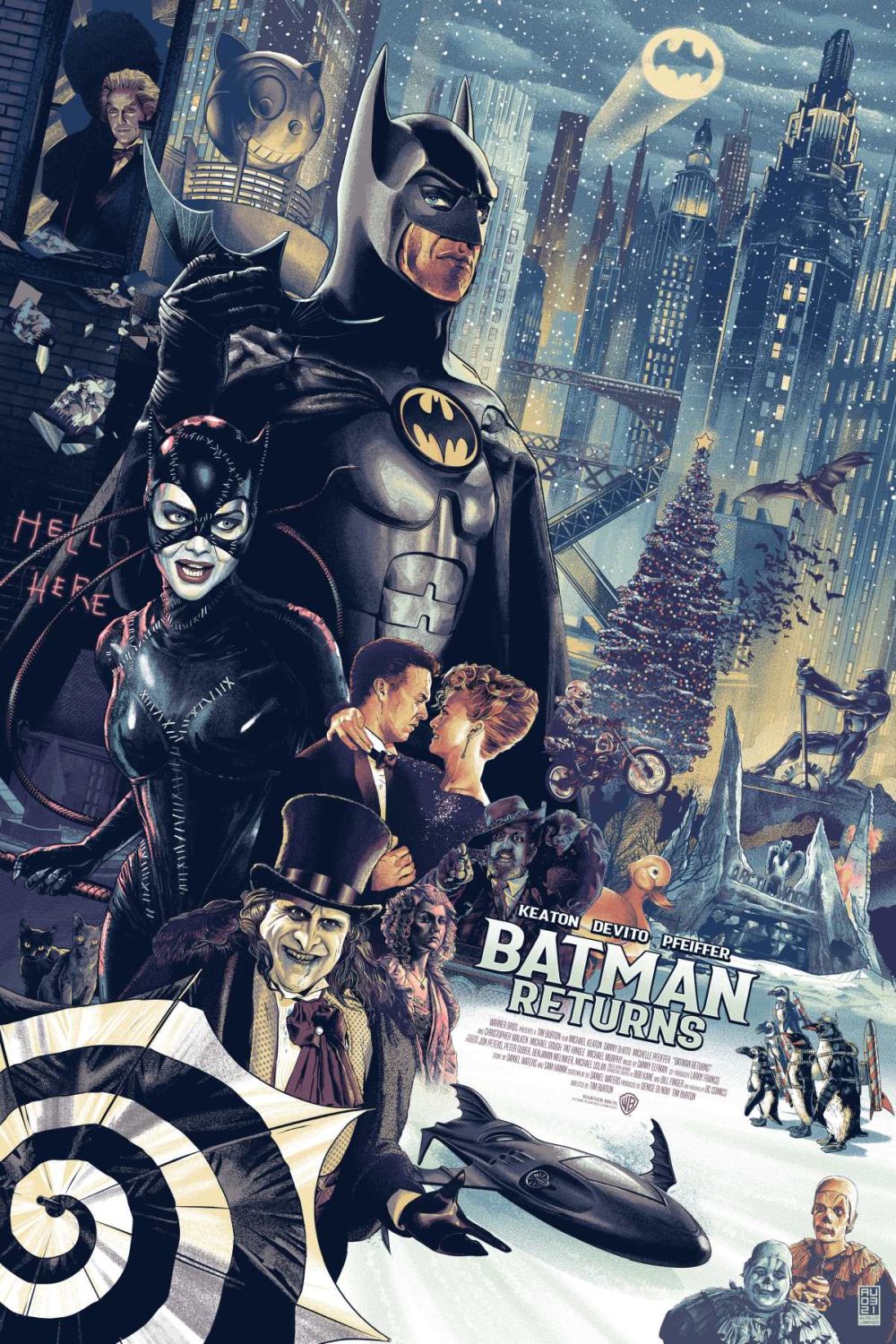 Rocky uploaded by johndunn5

Bodies Bodies Bodies uploaded by simonpetrov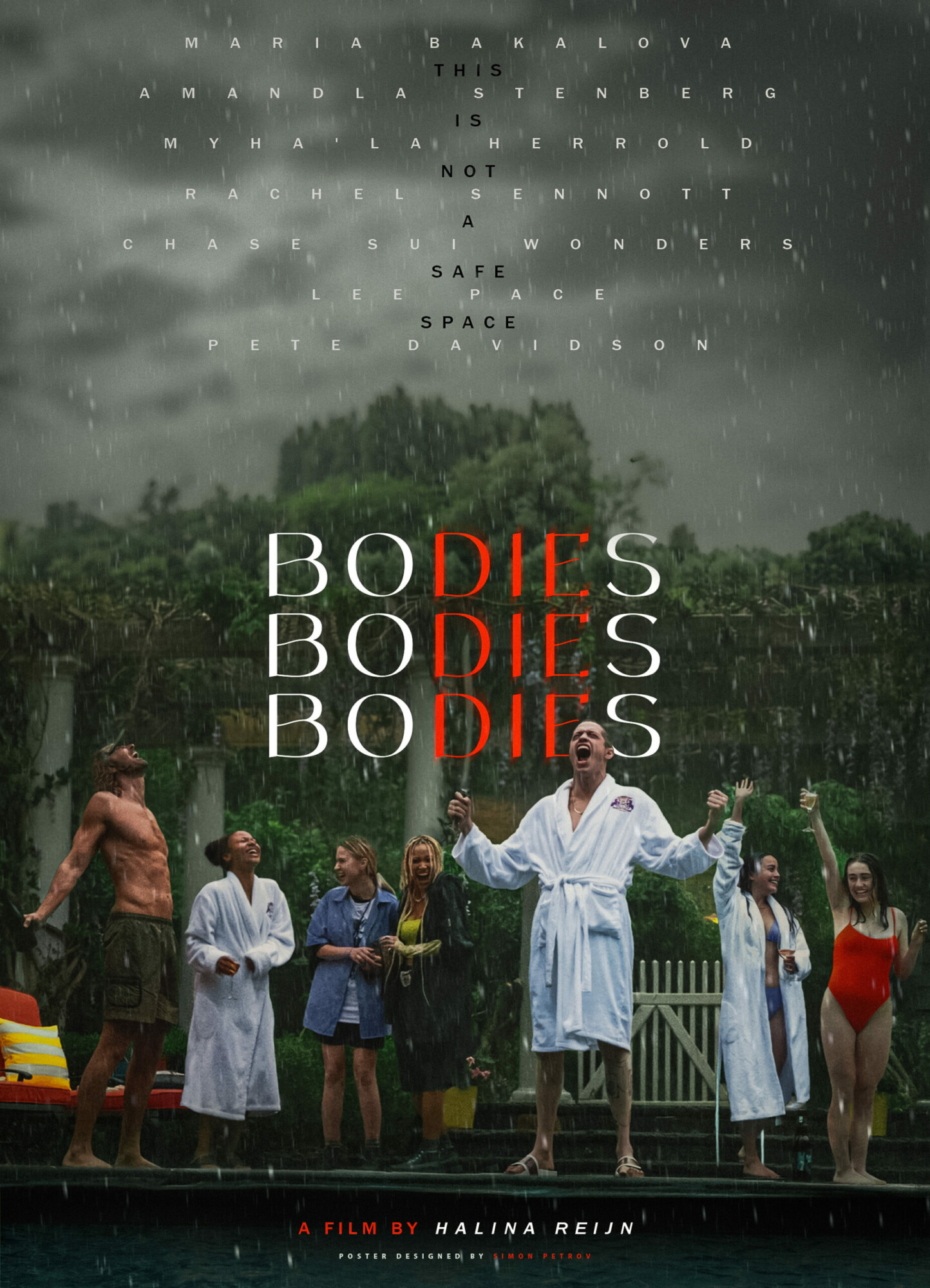 Ponyo uploaded by Gokaiju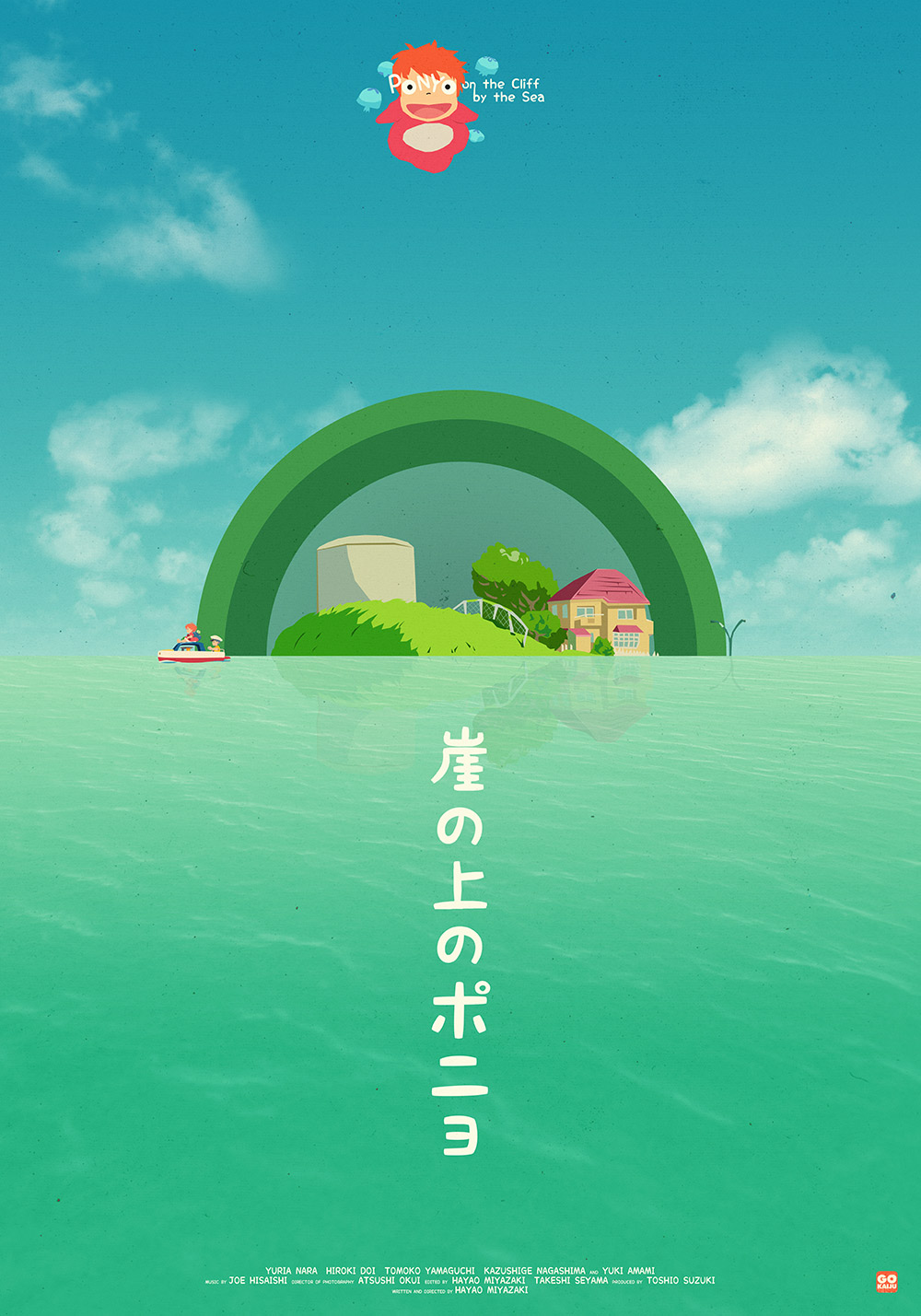 Glass Onion uploaded by adrianogazza
Mantis uploaded by ryanrigby
Wednesday uploaded by BraleyArts
Thelma uploaded by alecxps
Kimi uploaded by alecxps
Smile uploaded by rafaorrico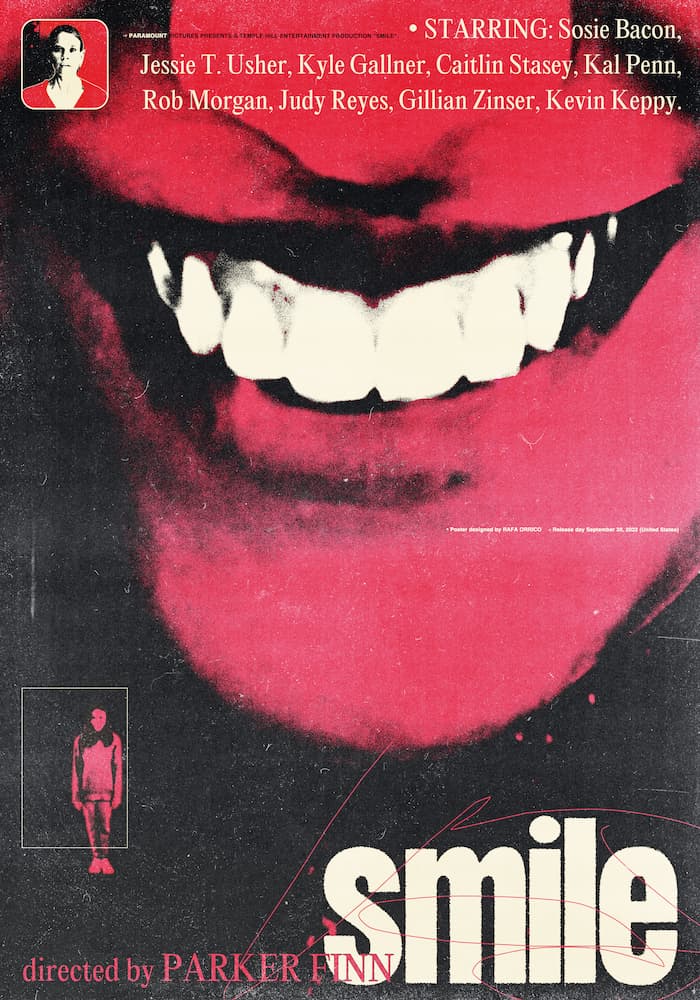 The Iron Giant uploaded by G.R. David
The Umbrellas of Cherbourg uploaded by Bam.create
Decision to Leave uploaded by cmbgraphicdesign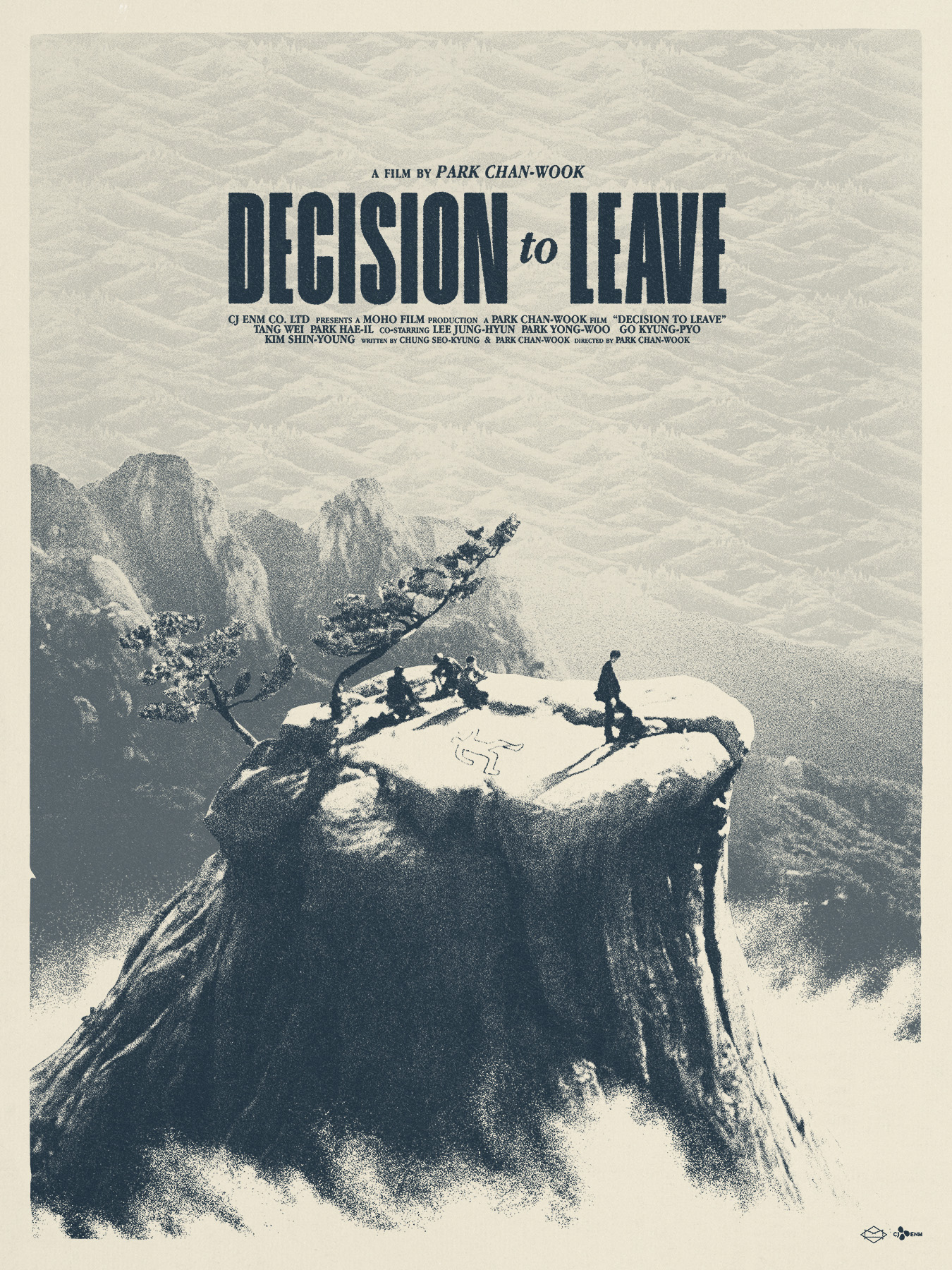 That's it for this week's Monday Motivation! Which was your favourite?
Let us know in the comments or send us a tweet @posterspy.
Upload your recent work for a chance to be featured in next week's Monday Motivation article.
Sign up to PosterSpy today to start sharing your work on the web's most visited
platform for alternative poster designers.
Enjoy this content? Consider becoming a PosterSpy patron for just £4 a month.
Your monthly contribution goes towards our podcast, new content, our web hosting and maintaining the website.
Patrons automatically get access to extended versions of our podcast episodes!
You'll also get access to new website features exclusive to patrons and discounts with our partners. Full list of perks.