Welcome to Monday Motivation #318, a weekly article highlighting some of the week's best uploads, aimed at inspiring your creative week ahead! Here are some of our favourites. Be sure to share your own favourites with us on Twitter – @posterspy.
This week's article features many amazing pieces from the AMP 30×30 Class of '92 show. Be sure to check out the whole collection here.
Pearl uploaded by nrib_design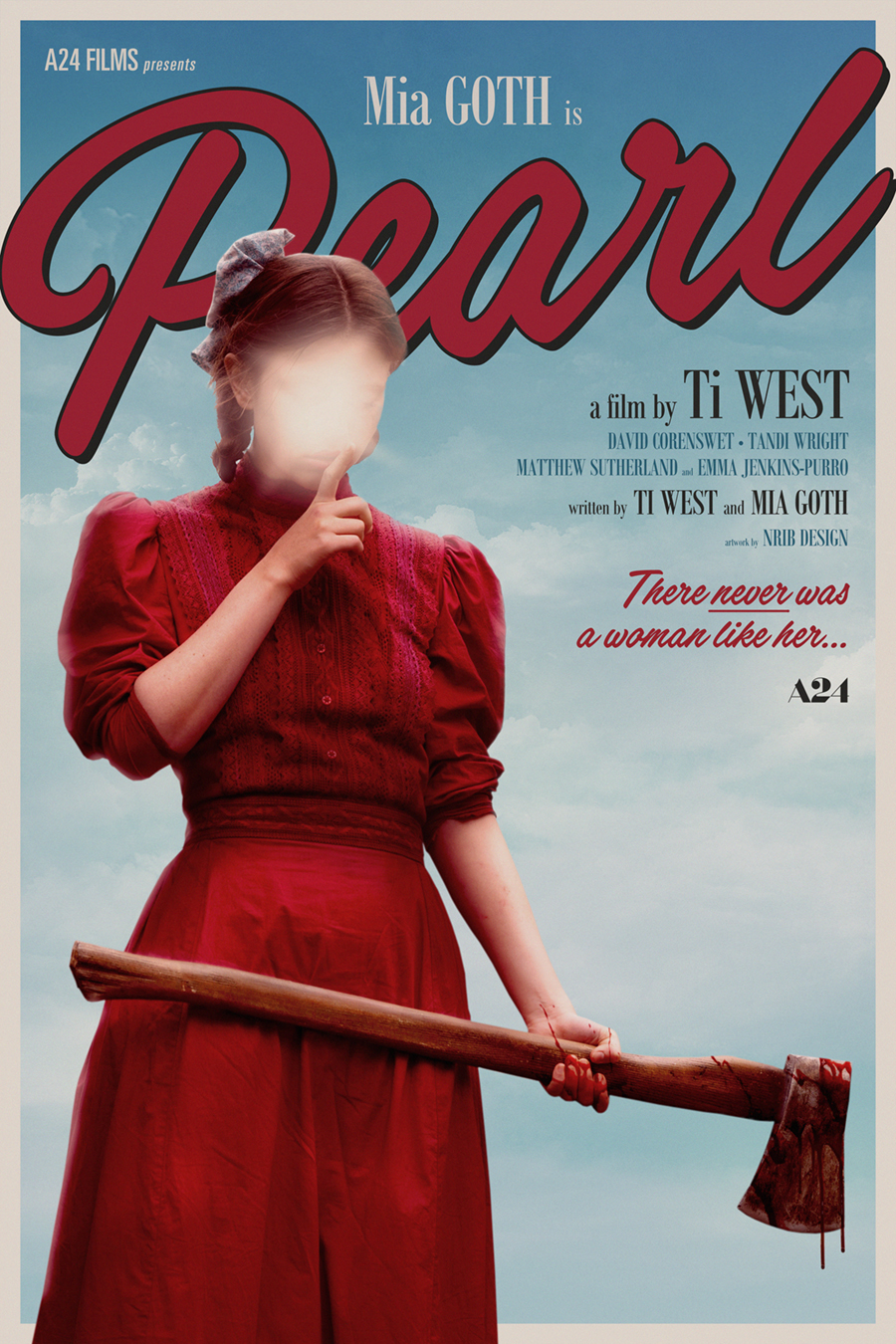 Harry Potter and the Goblet of Fire uploaded by bartos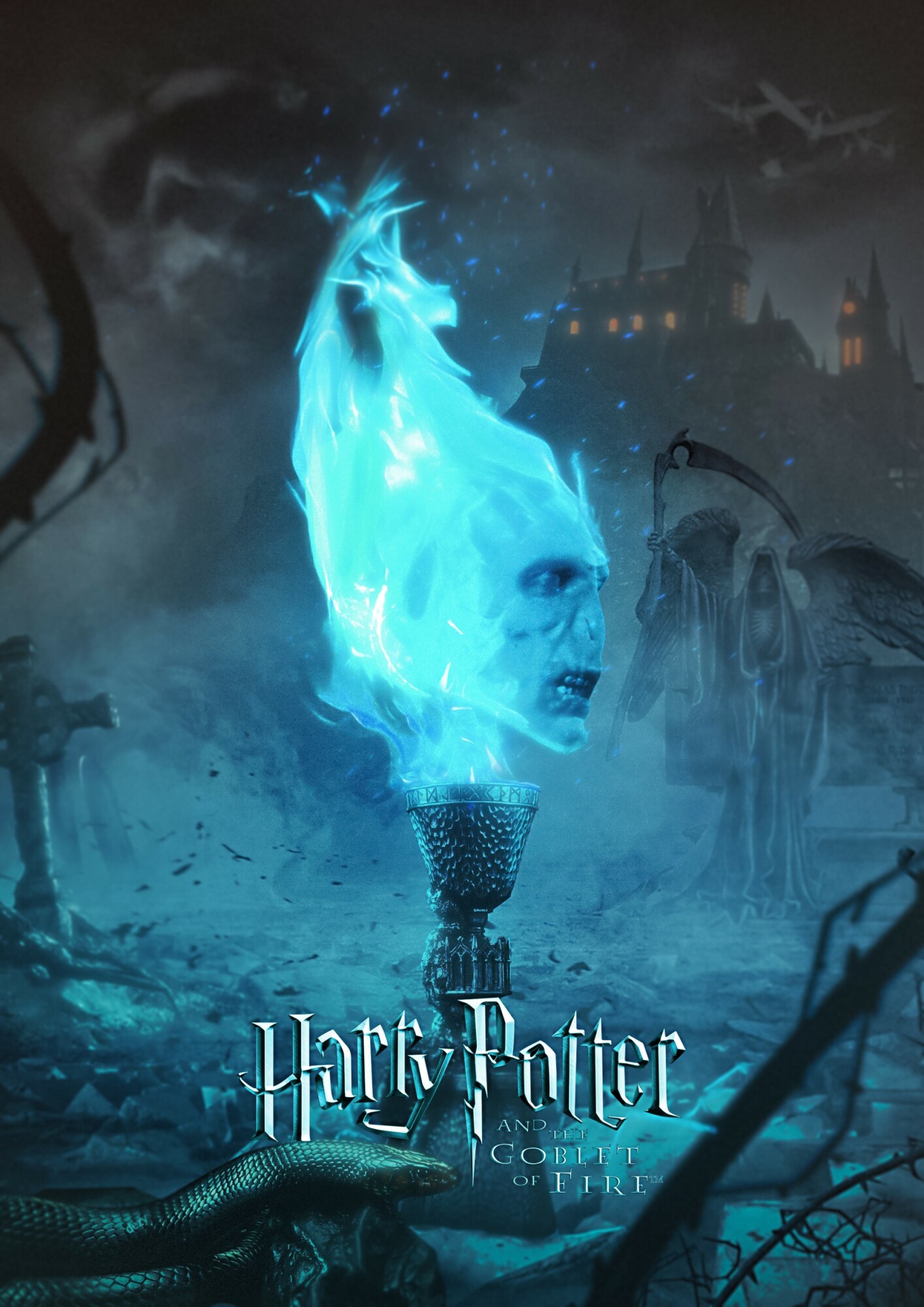 District 9 uploaded by mickaeljournou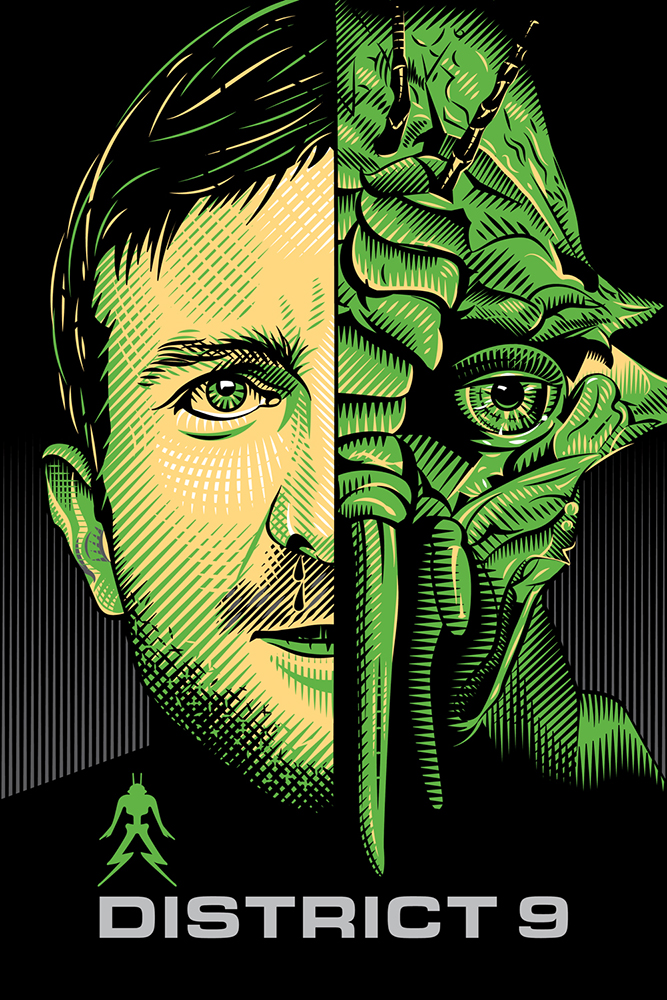 Nothing Compares uploaded by Handy Kara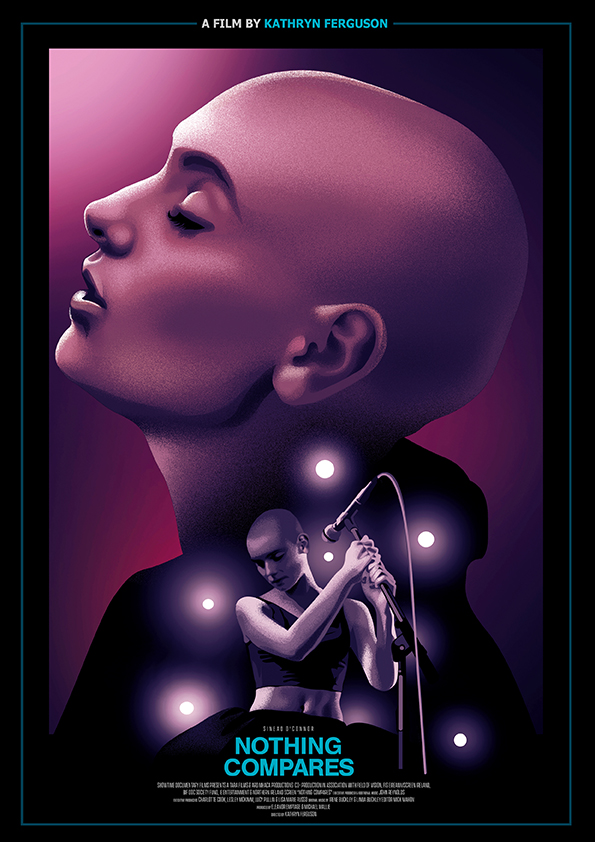 Frankenstein uploaded by Neil fraser graphics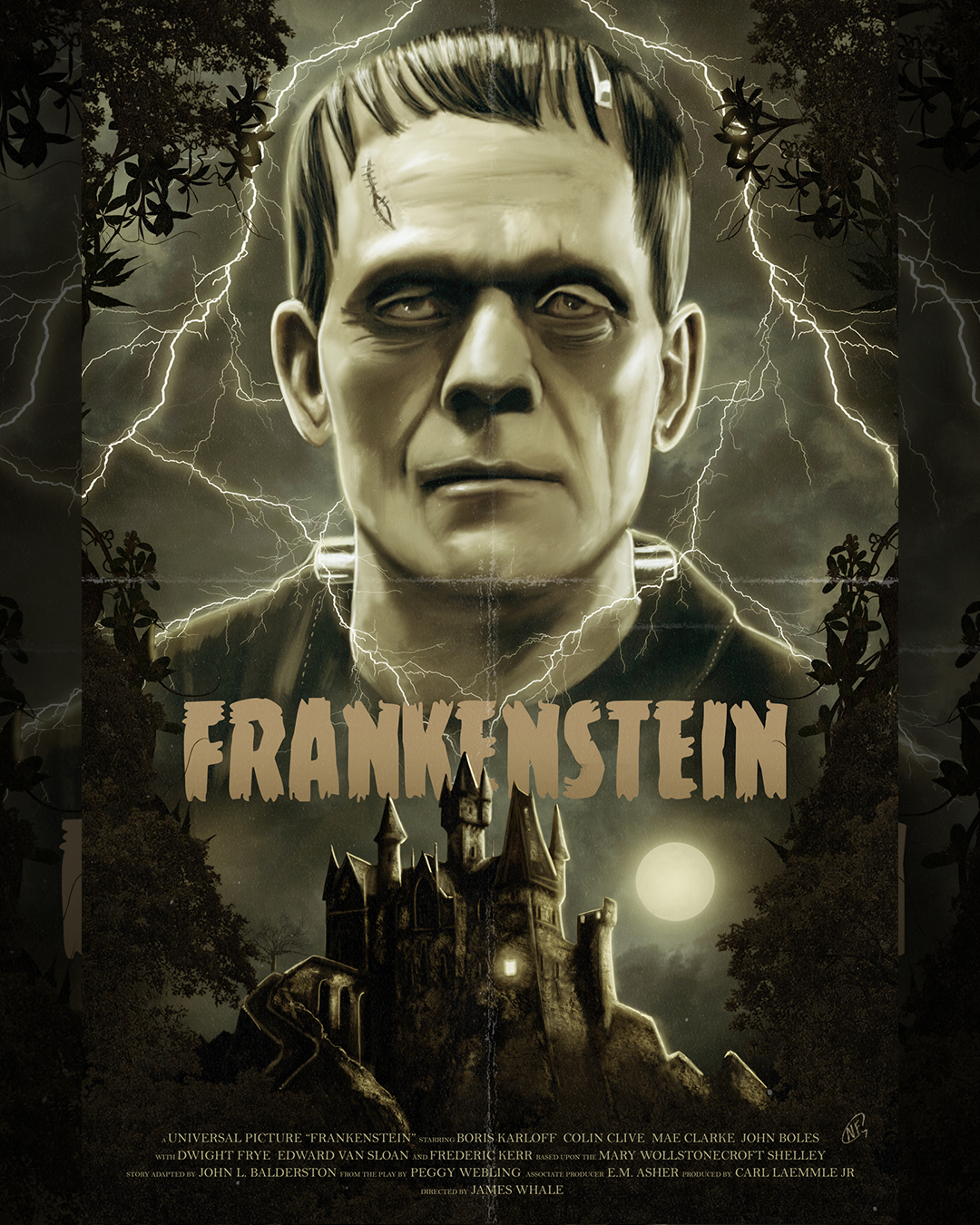 Joker uploaded by Jack_C_Gregory

First Blood uploaded by Alex Tsoukas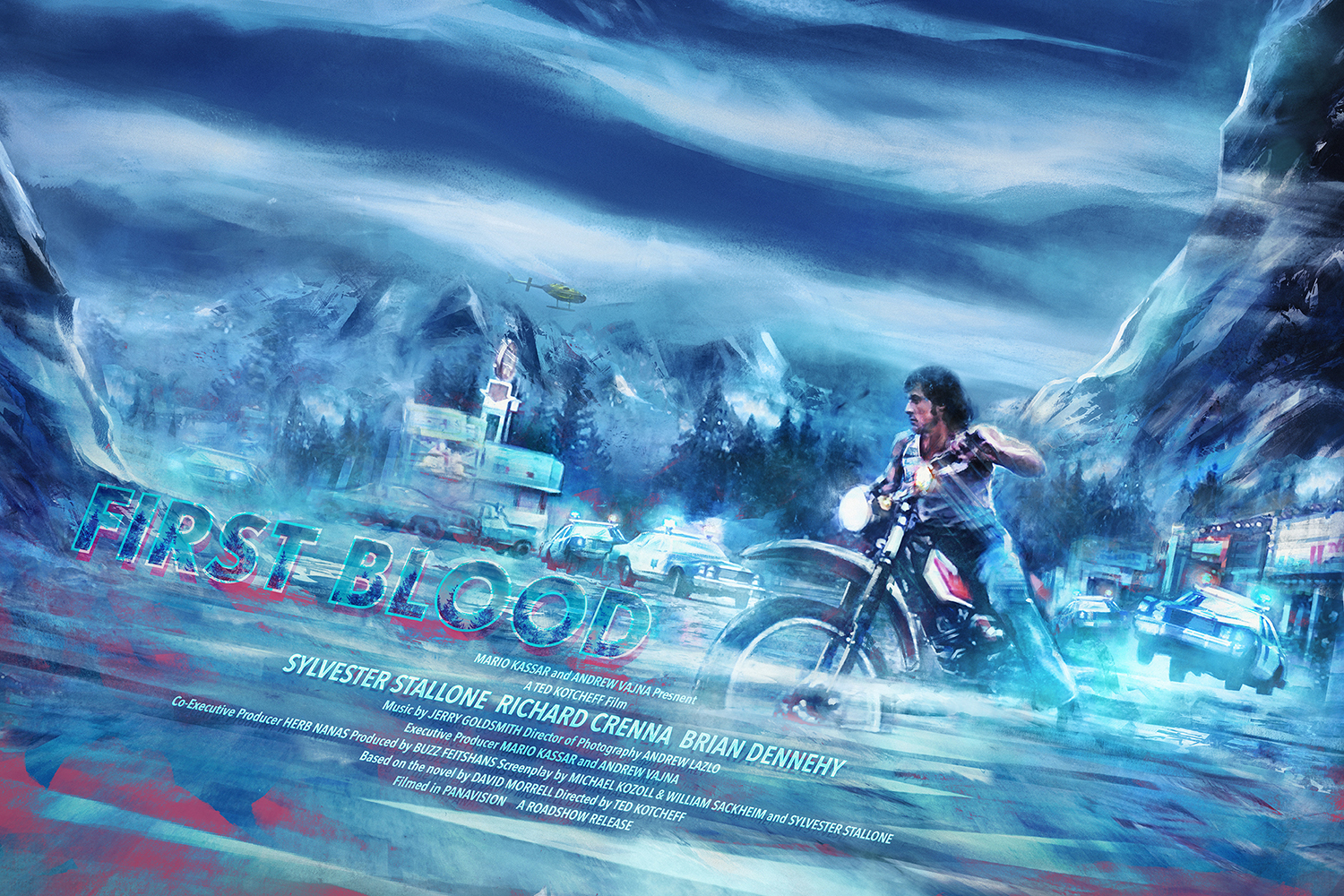 Mortal Kombat uploaded by rbillustrations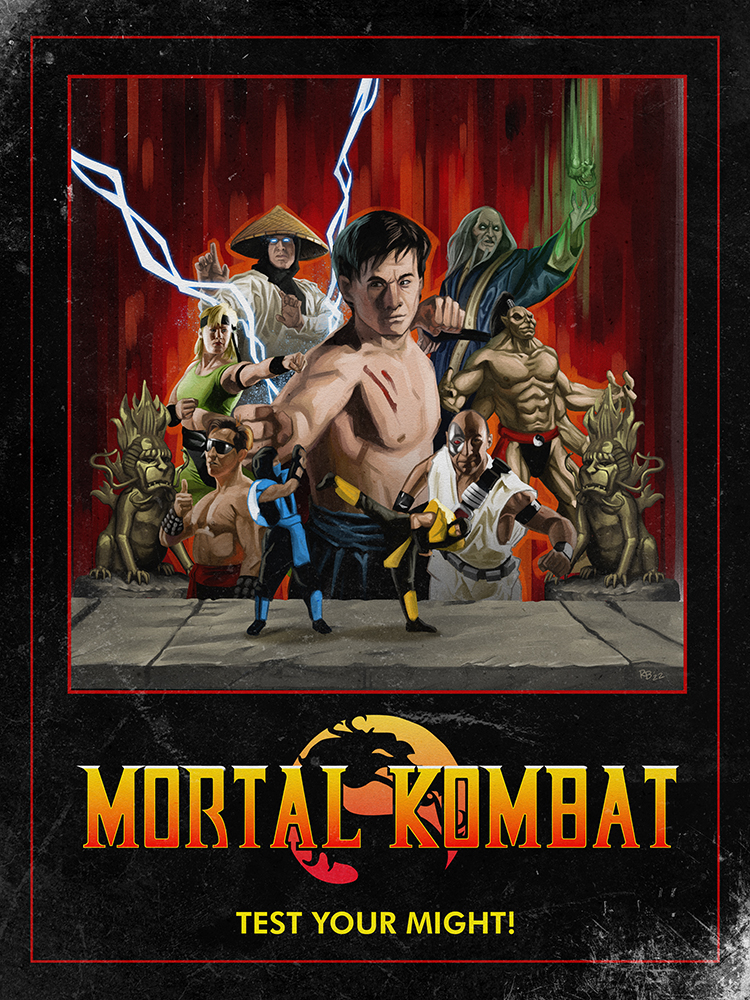 IT uploaded by jorge31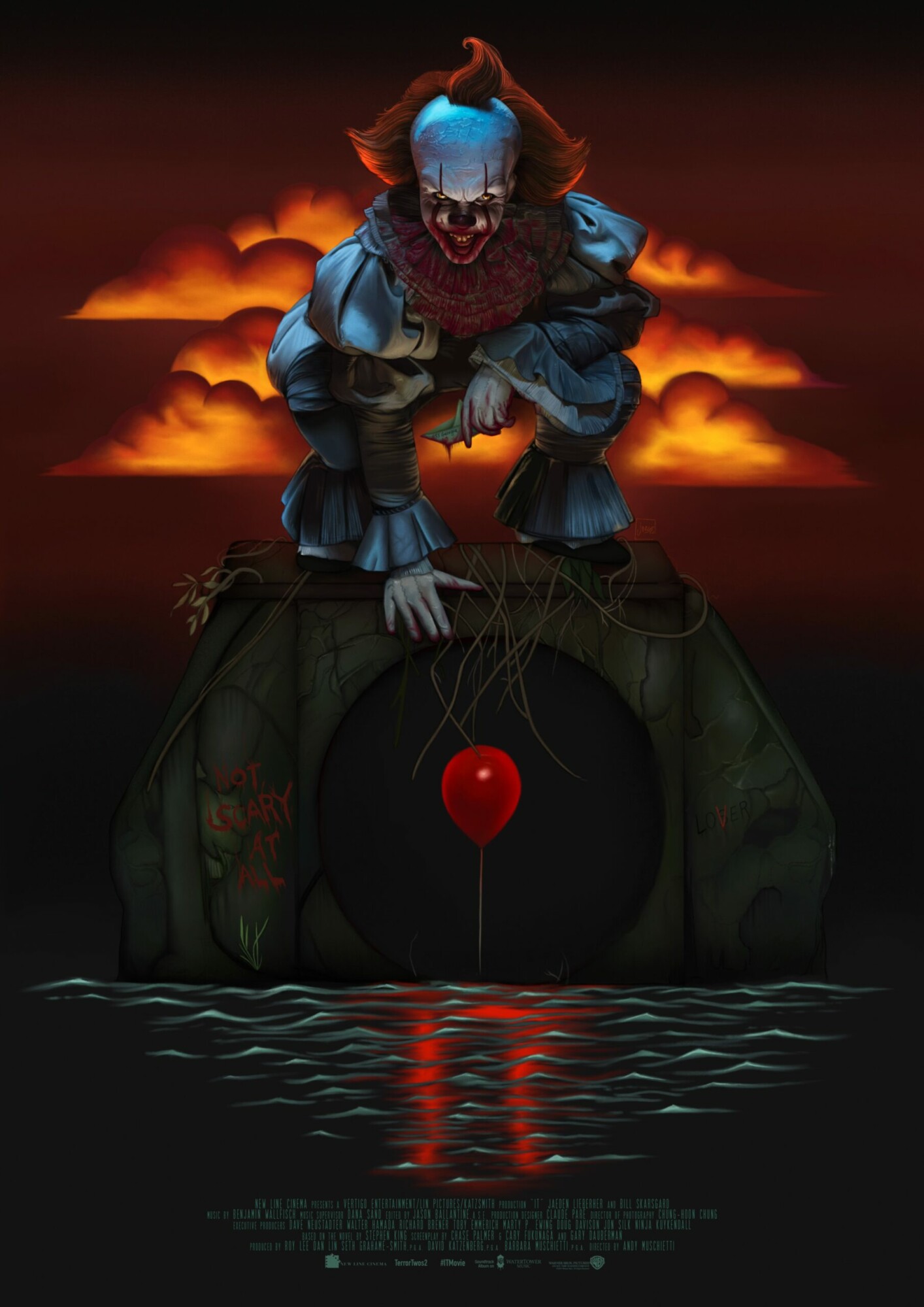 Cabinet of Curiosities uploaded by agustinrmichel

Memories of Murder uploaded by cmbgraphicdesign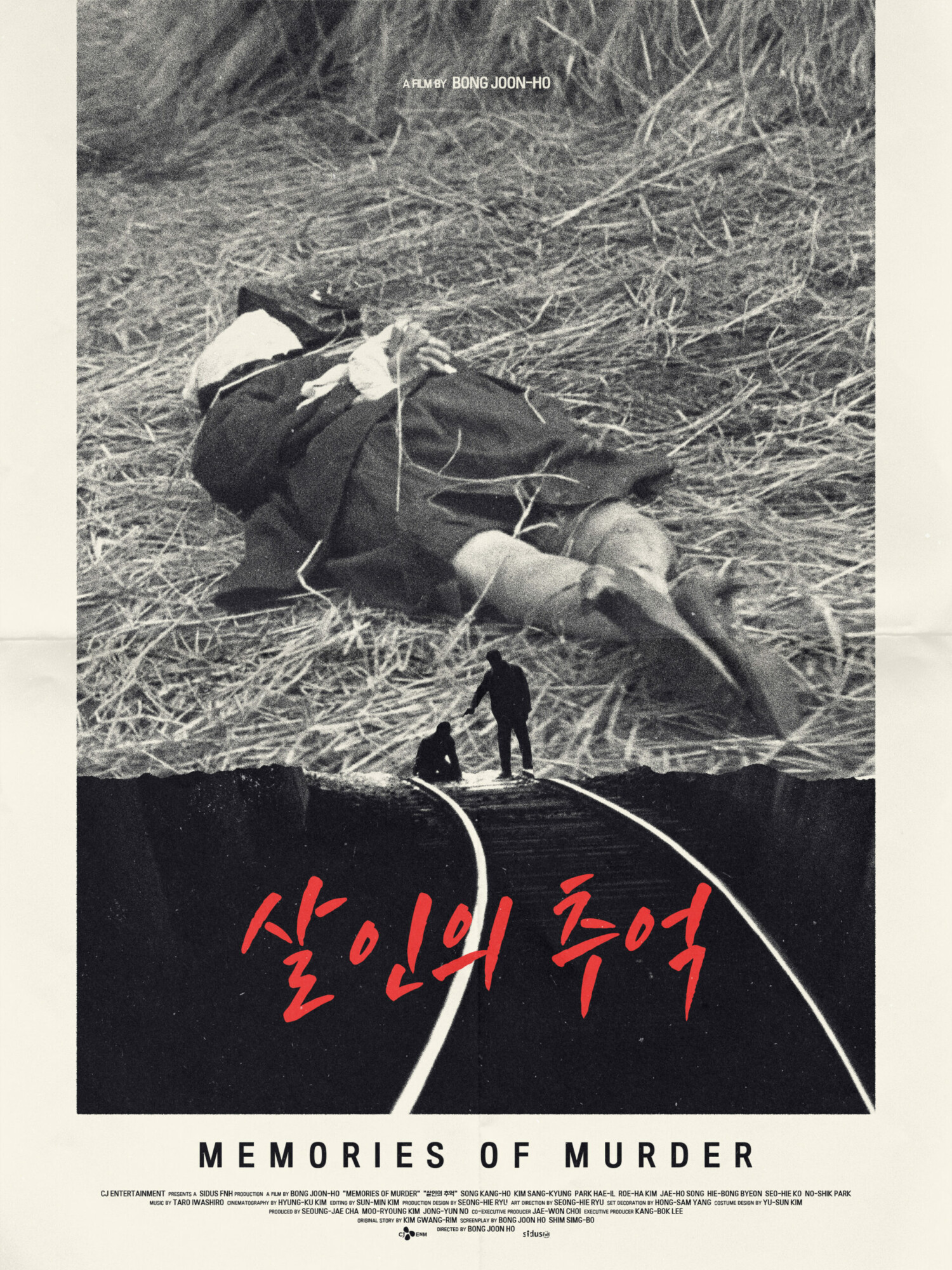 Fleabag uploaded by peterleschulz

The Black Phone uploaded by keithgdesigns
Last Night in Soho uploaded by Genzo

Awakening a Jedi uploaded by Ignacio RC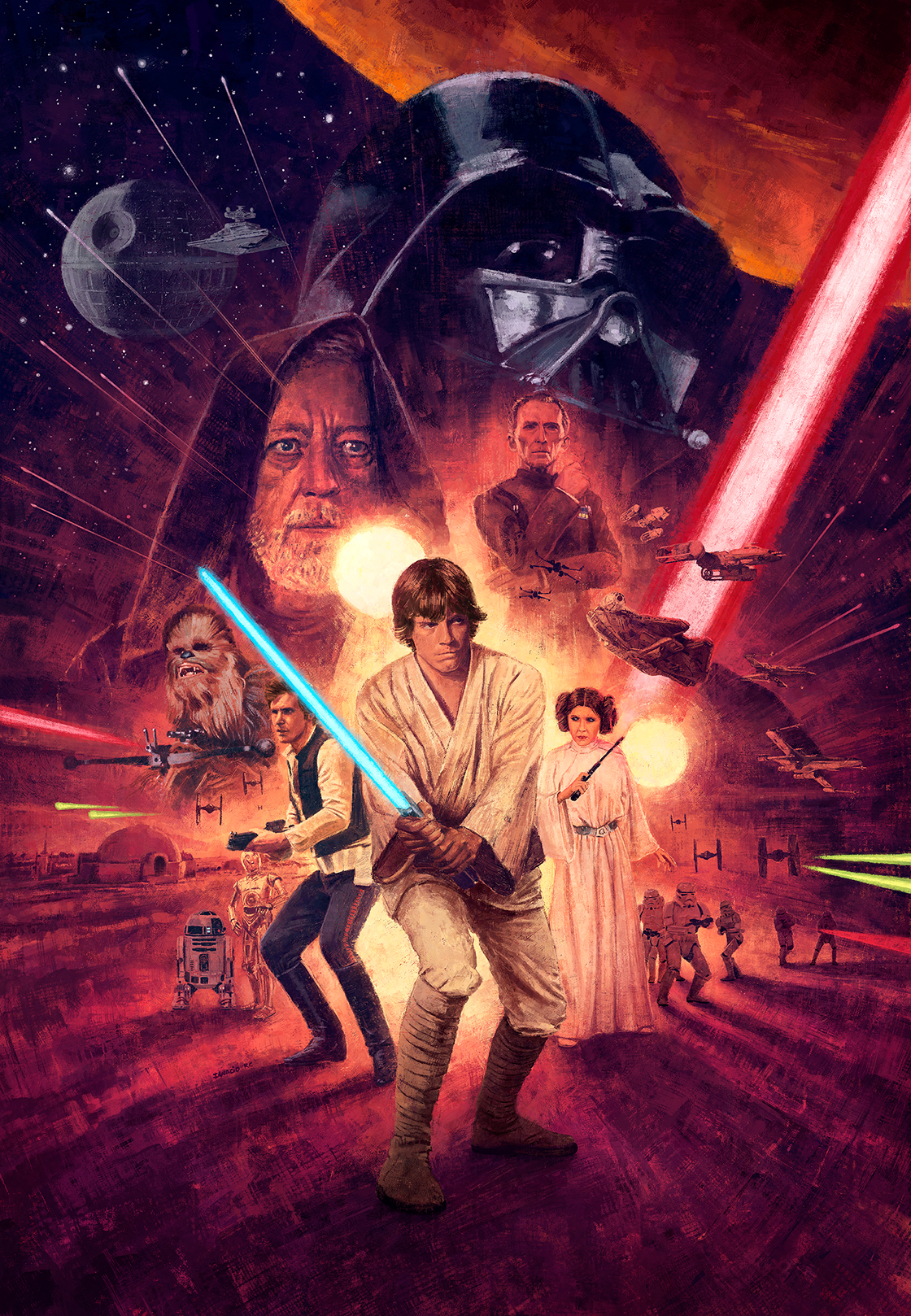 Inglourious Basterds uploaded by nickchargeart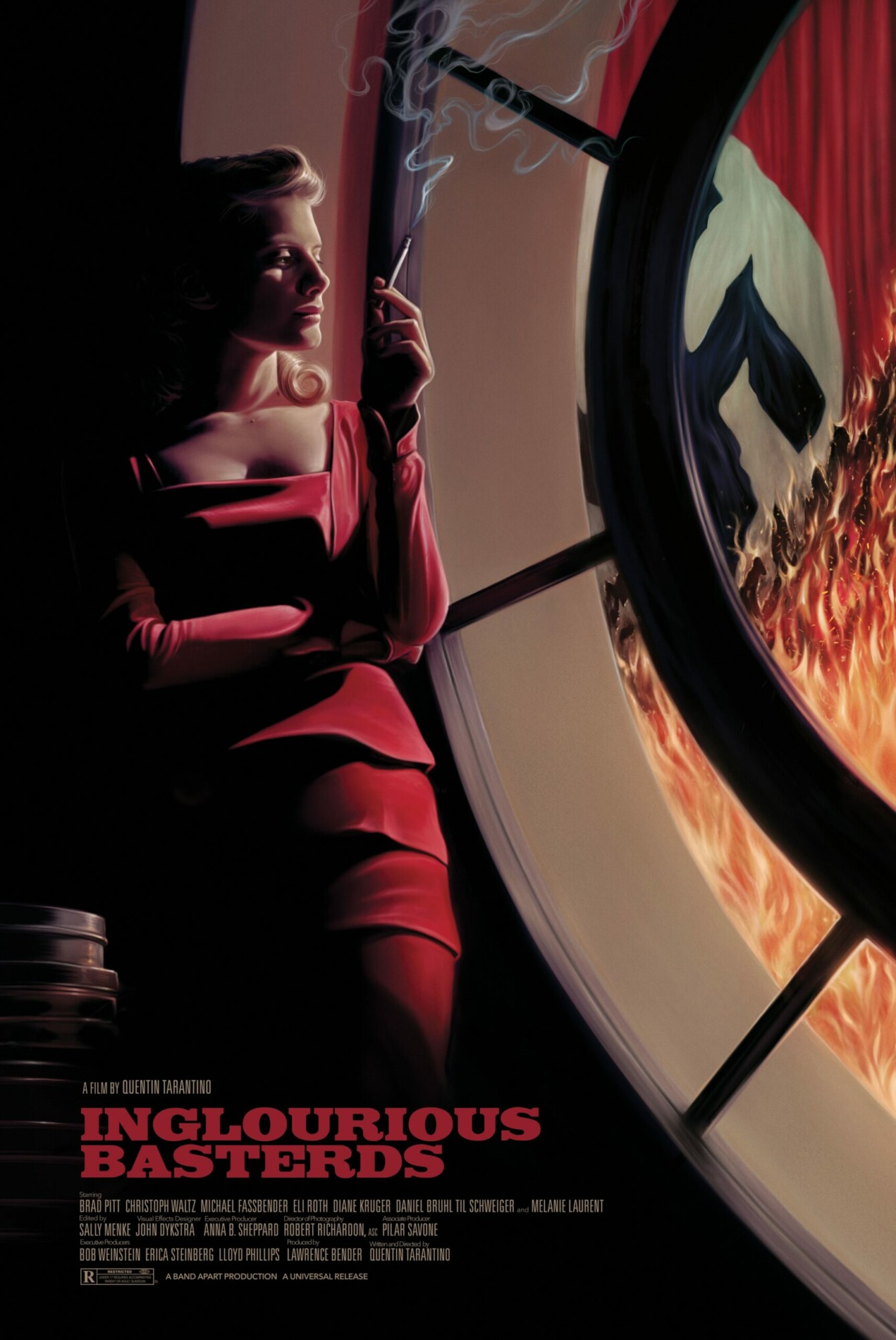 Watcher uploaded by keithgdesigns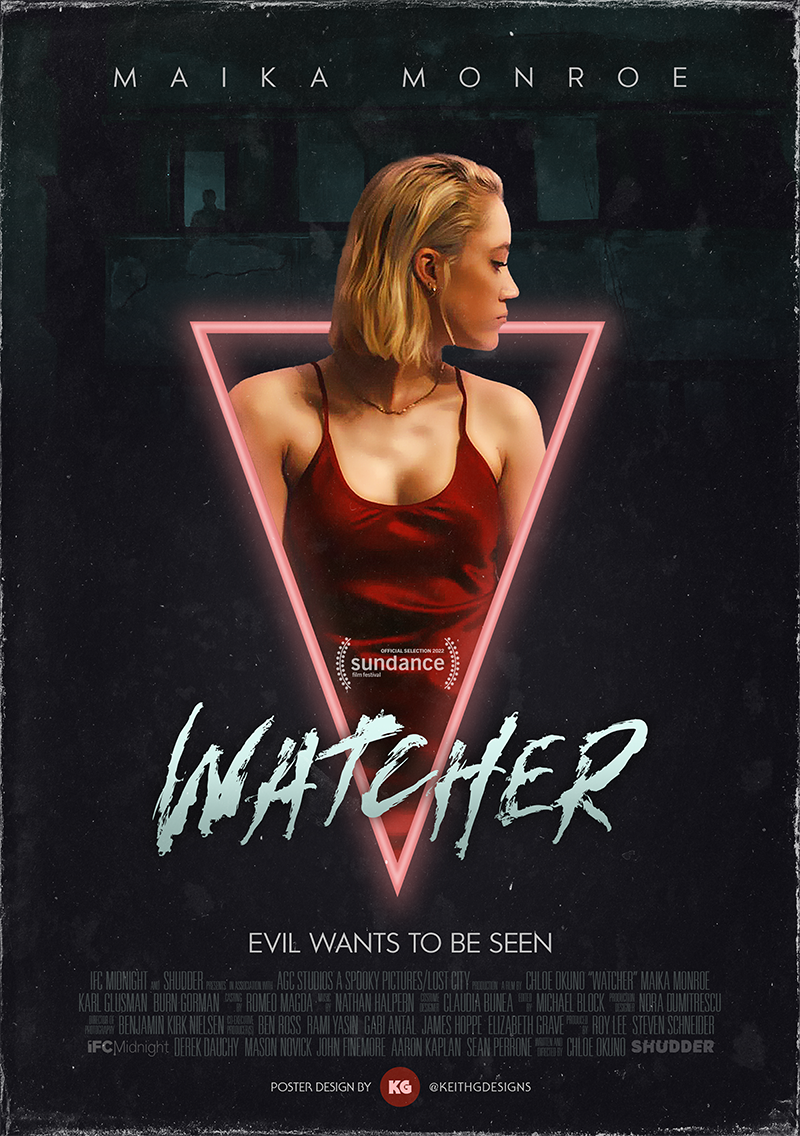 Kubrick Gaze uploaded by L7_dessins
Daredevil uploaded by RafalRola
The Banshees of Inisherin uploaded by snollygoster.productions

Neha uploaded by mattlyonart
The Thing uploaded by nickimagined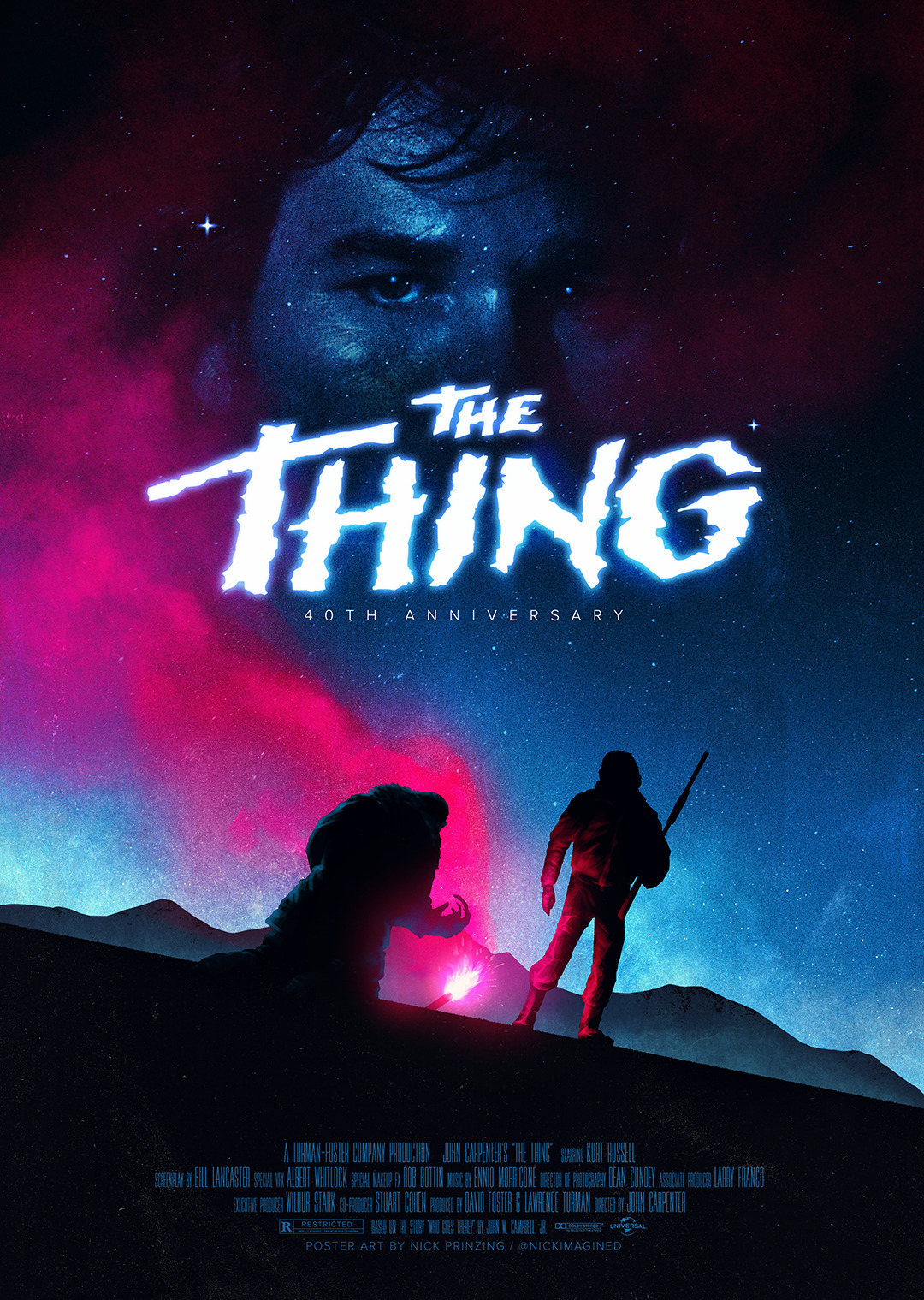 The Perfection uploaded by alecxps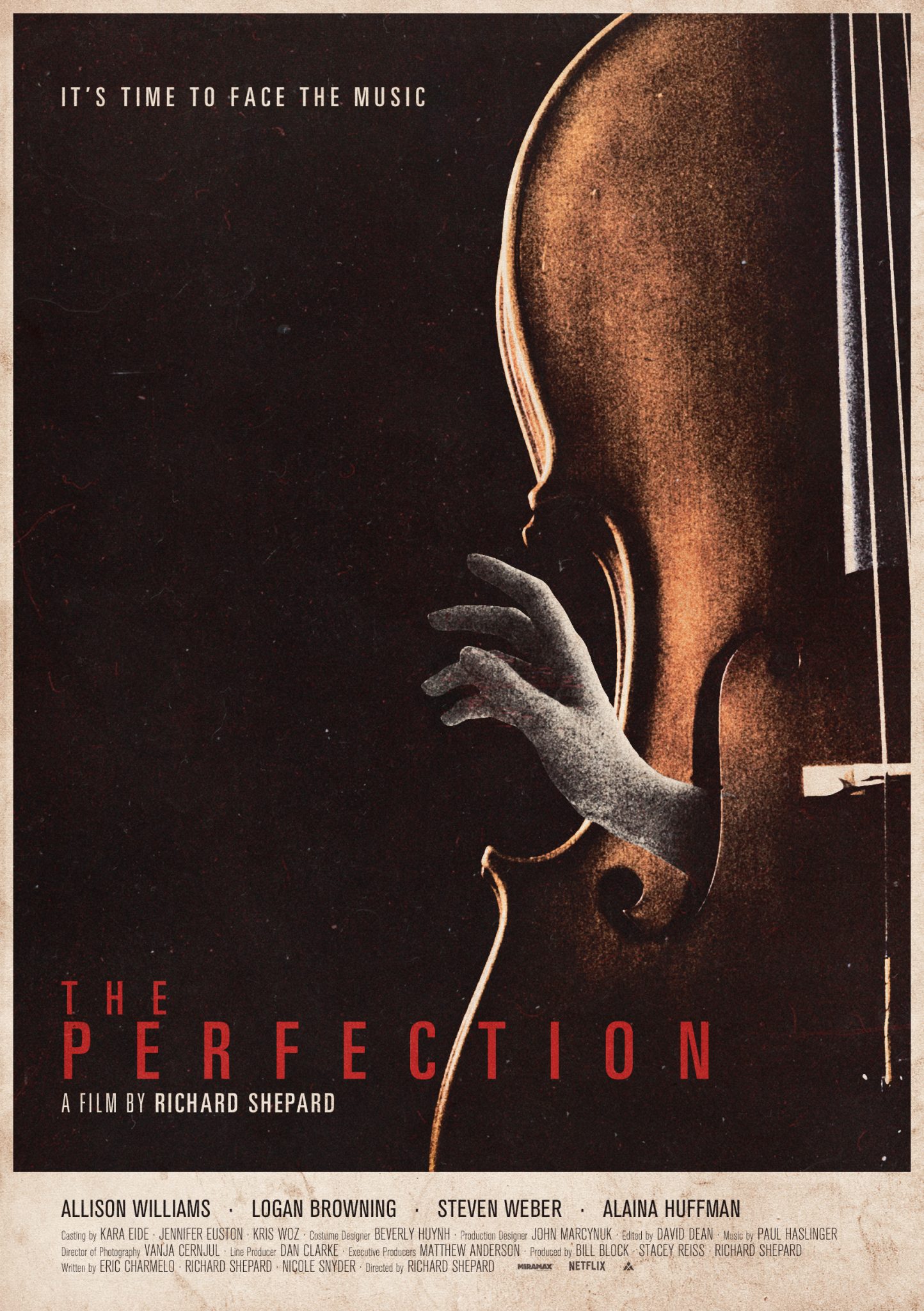 Withnail & I uploaded by grrrenadine 

Friday the 13th uploaded by Carles Ganya
Doctor Strange: In the Multiverse of Madness uploaded by graphixjames
The Dweller uploaded by Ignacio RC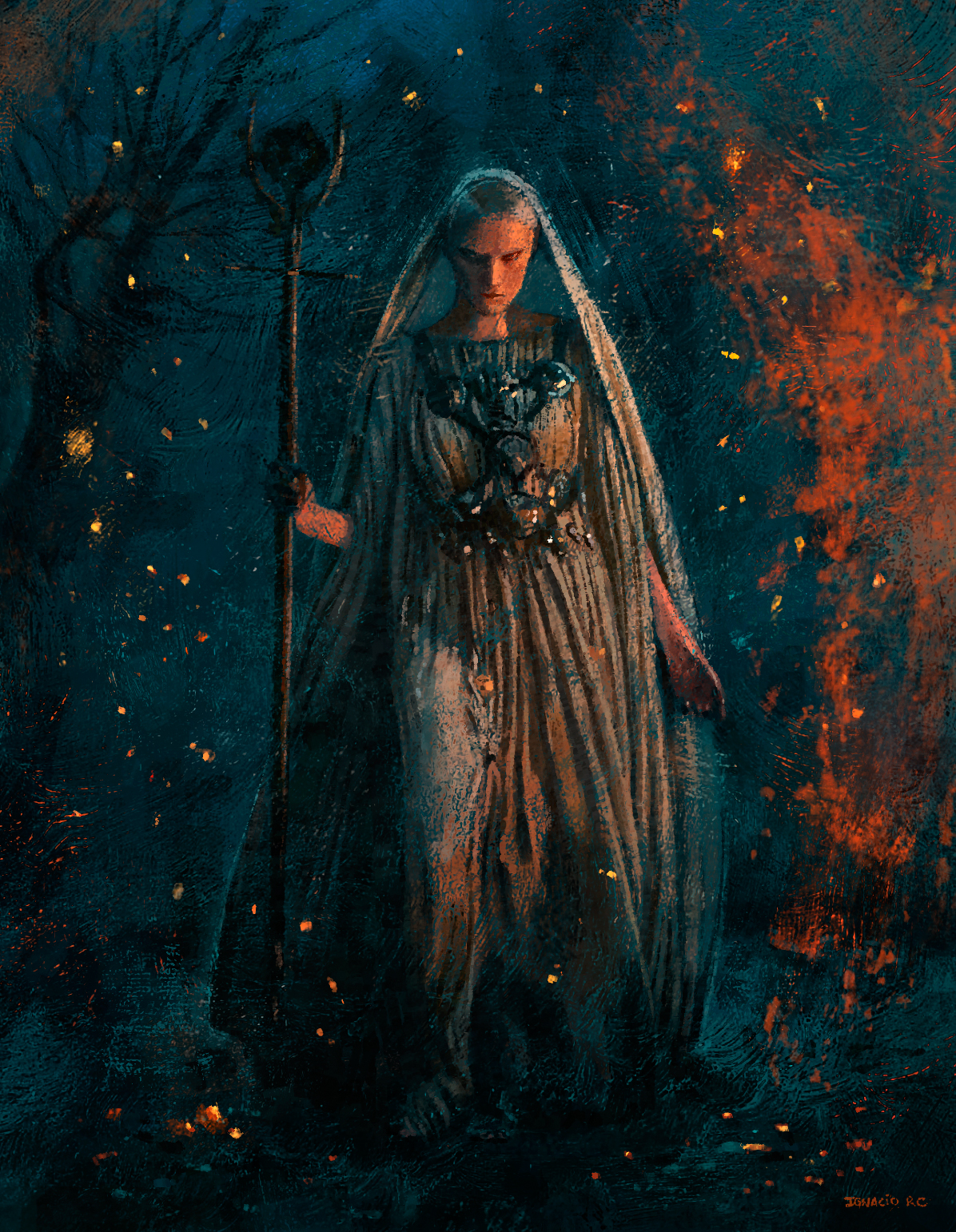 In Bruges uploaded by Neil Davies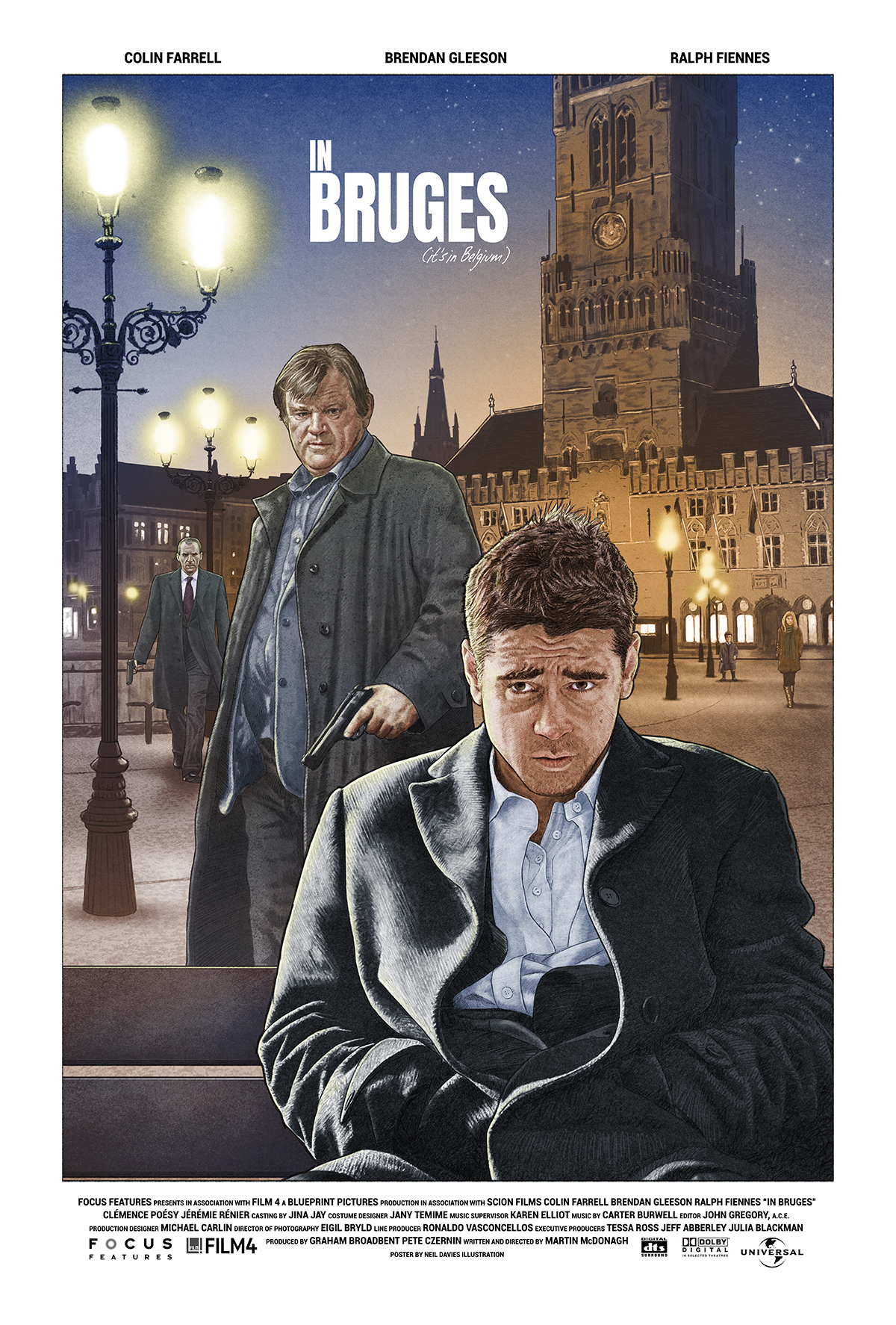 The Empty Man uploaded by darkdesign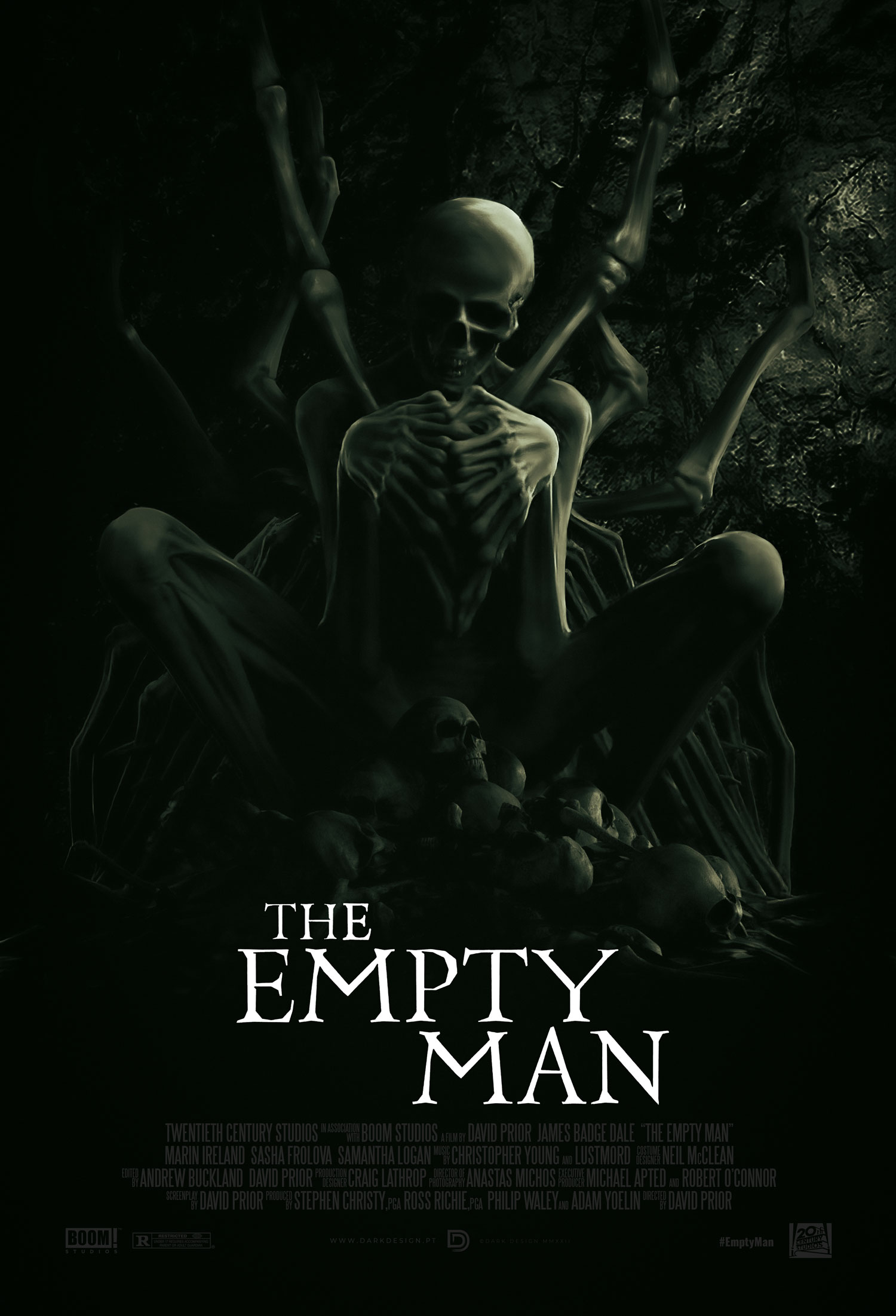 Daredevil uploaded by Phil Shelly Creative
The Rocky Horror Picture Show uploaded by nrib_design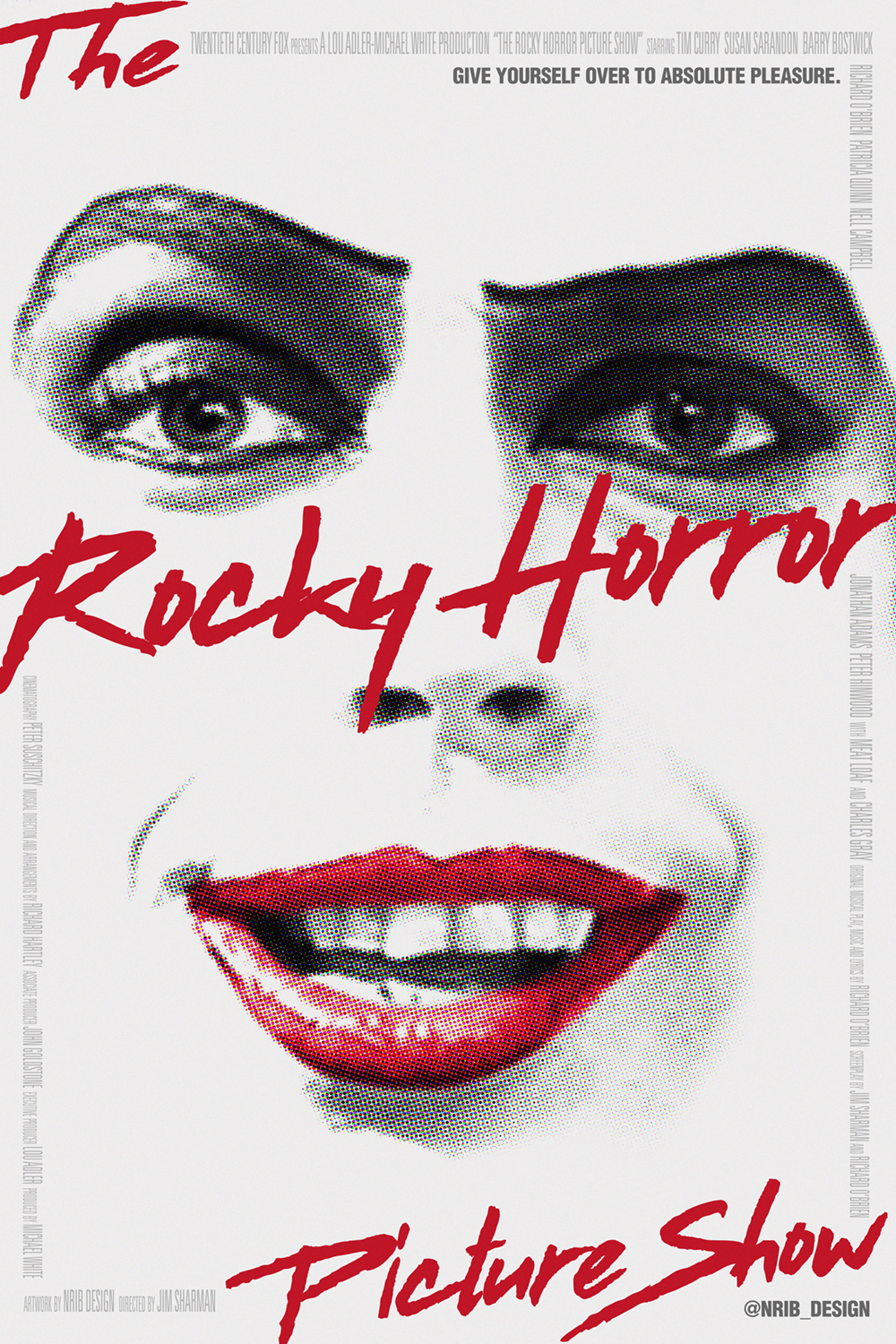 Werewolf by Night uploaded by NSFX Studios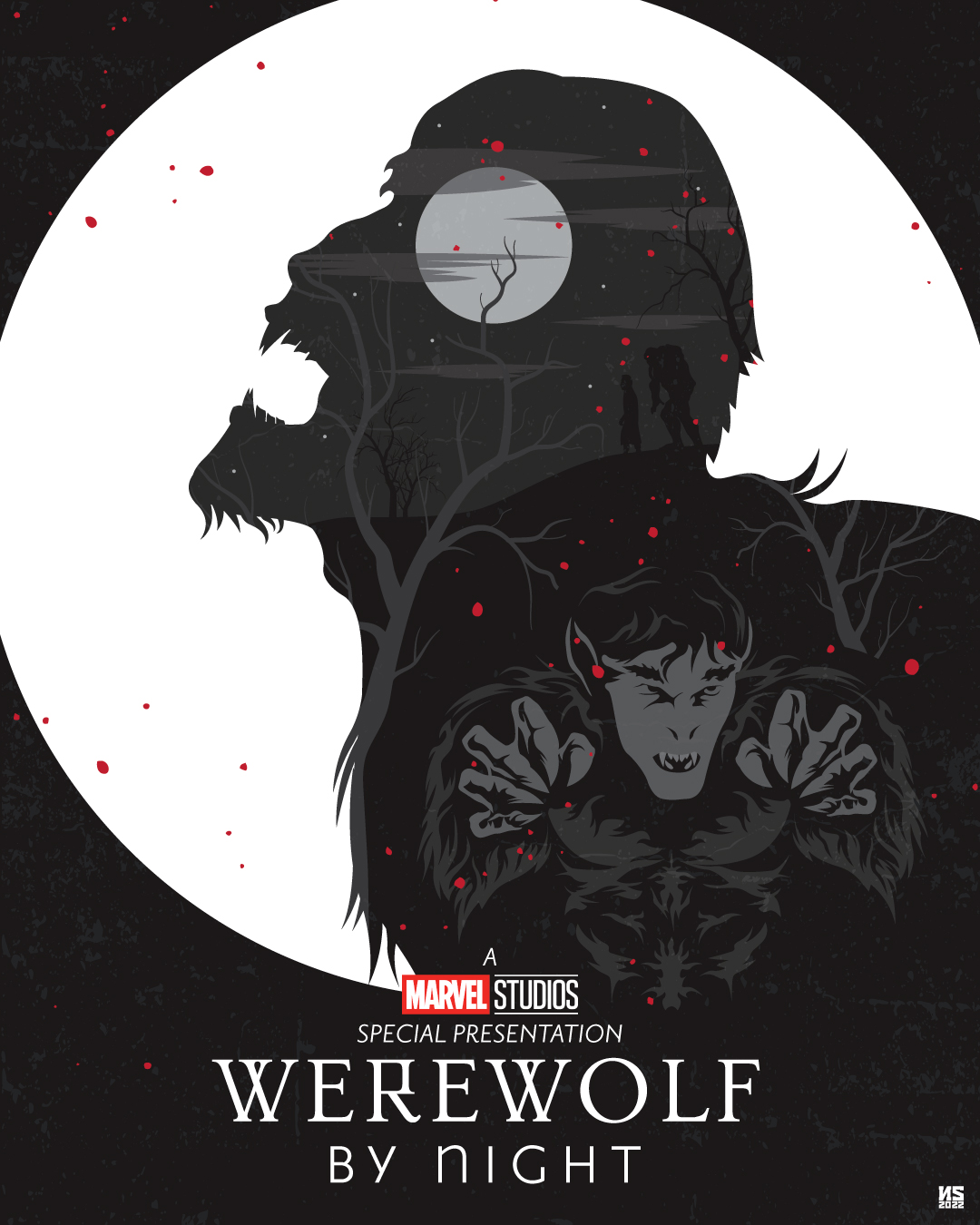 The Dark Knight uploaded by Jack_C_Gregory
That's it for this week's Monday Motivation! Which was your favourite?
Let us know in the comments or send us a tweet @posterspy.
Upload your recent work for a chance to be featured in next week's Monday Motivation article.
Sign up to PosterSpy today to start sharing your work on the web's most visited
platform for alternative poster designers.
Enjoy this content? Consider becoming a PosterSpy patron for just £4 a month.
Your monthly contribution goes towards our podcast, new content, our web hosting and maintaining the website.
Patrons automatically get access to extended versions of our podcast episodes!
You'll also get access to new website features exclusive to patrons and discounts with our partners. Full list of perks.