Welcome to Monday Motivation #317, a weekly article highlighting some of the week's best uploads, aimed at inspiring your creative week ahead! Here are some of our favourites. Be sure to share your own favourites with us on Twitter – @posterspy.
This week's article features many amazing pieces from the AMP 30×30 Class of '92 show. Be sure to check out the whole collection here.
The Nightmare Before Christmas uploaded by johndunn5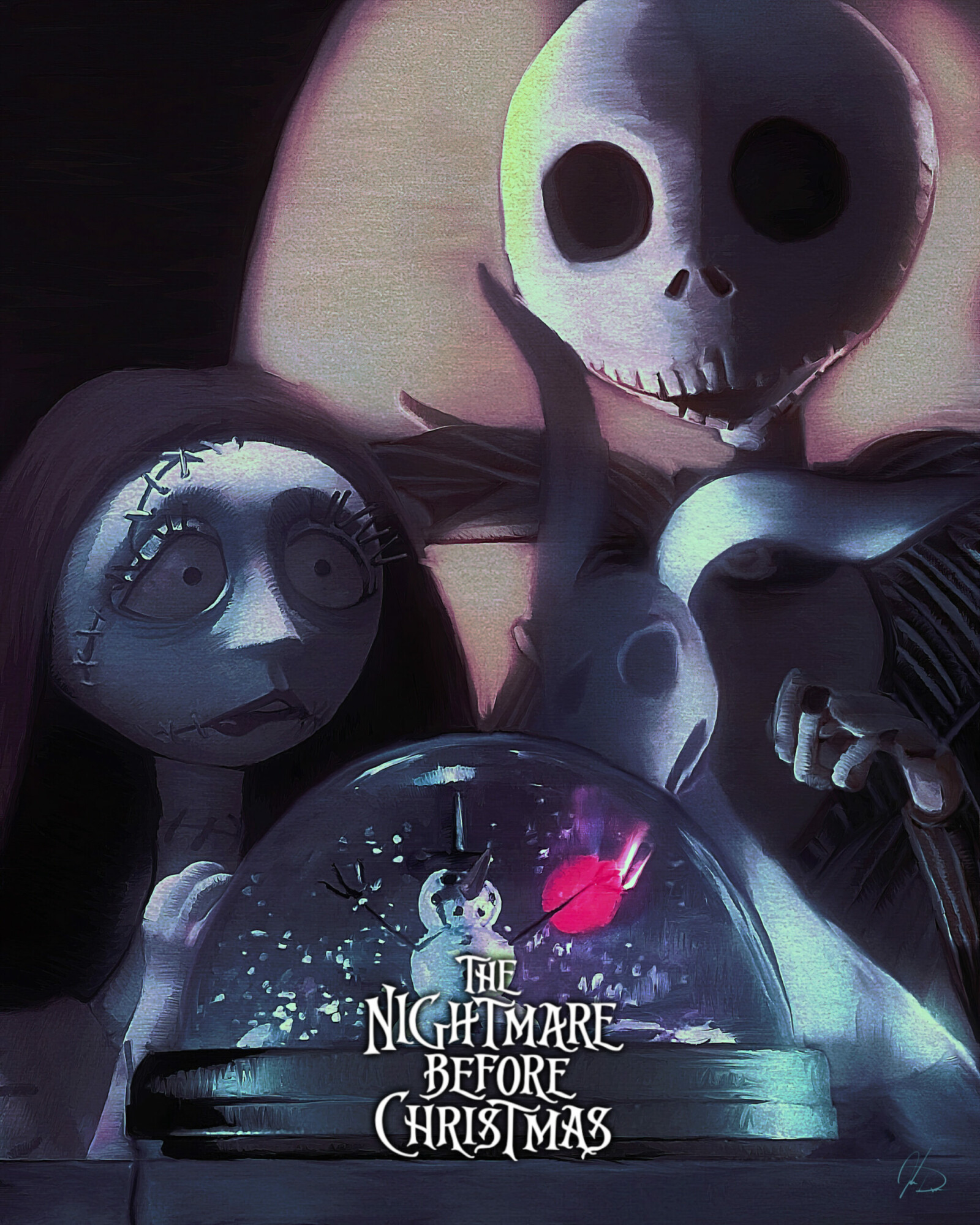 Pan's Labyrinth uploaded by CreativeByLucas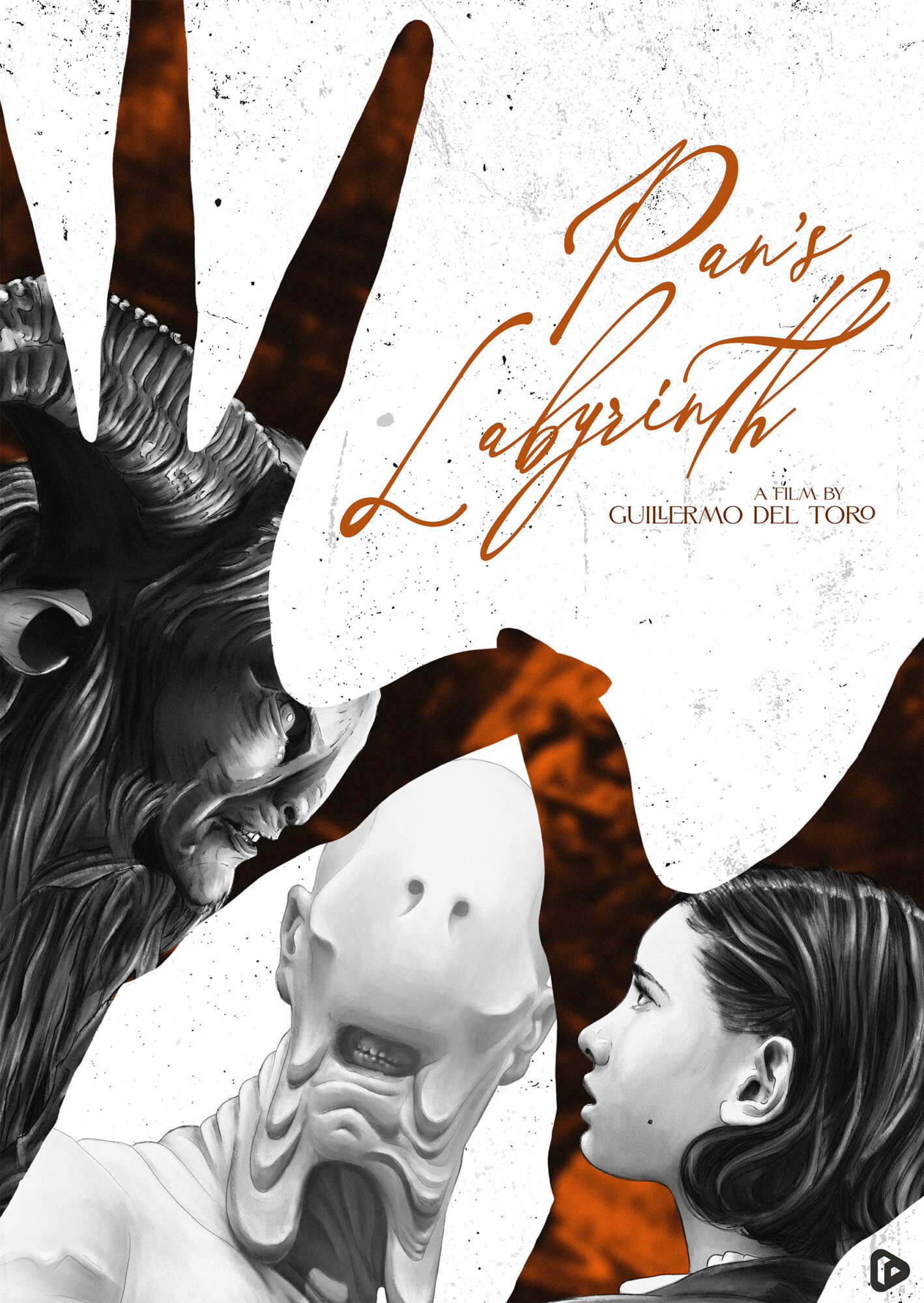 Wolverine uploaded by mickaeljournou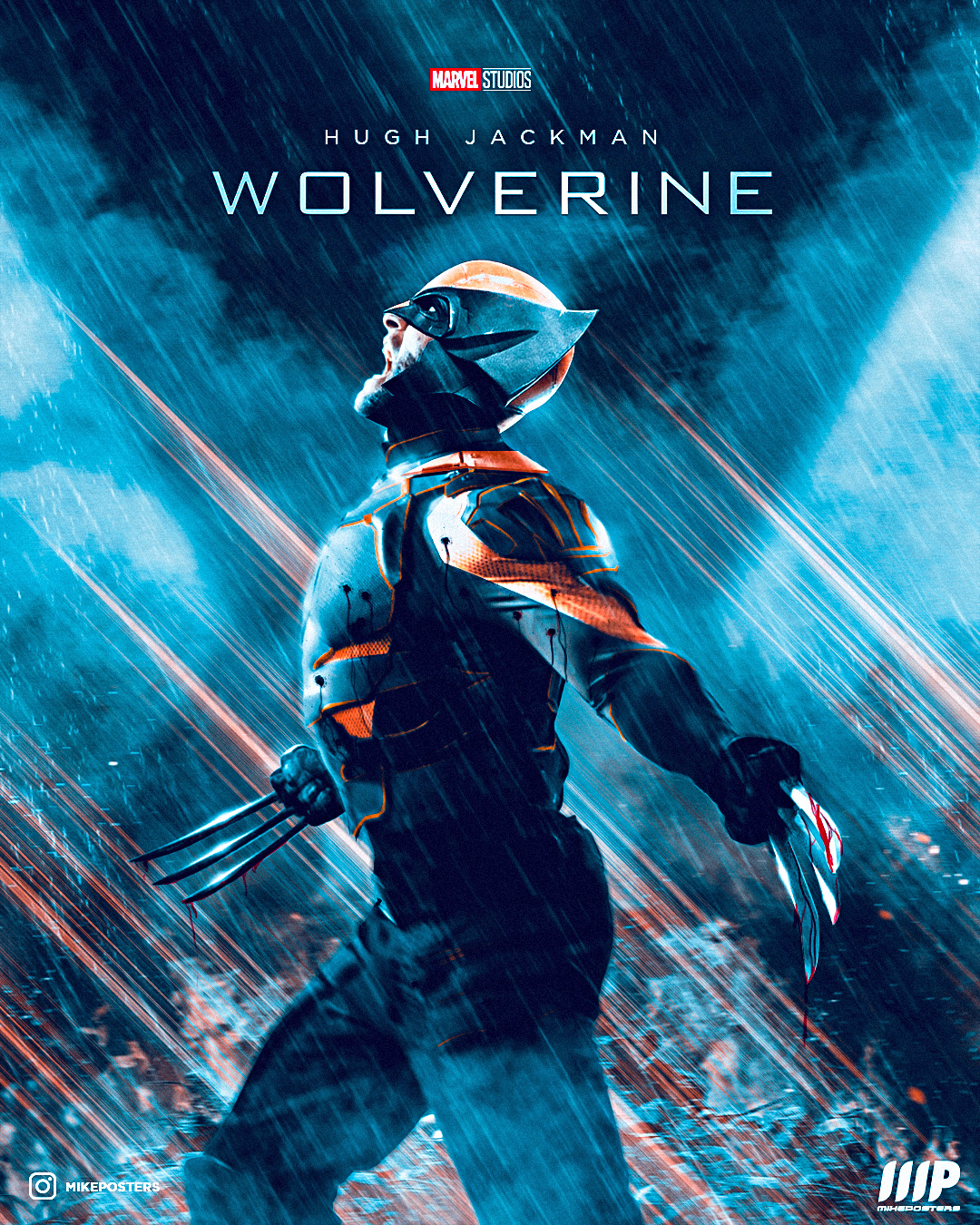 Aliens uploaded by m.s

Crash uploaded by edgarascensao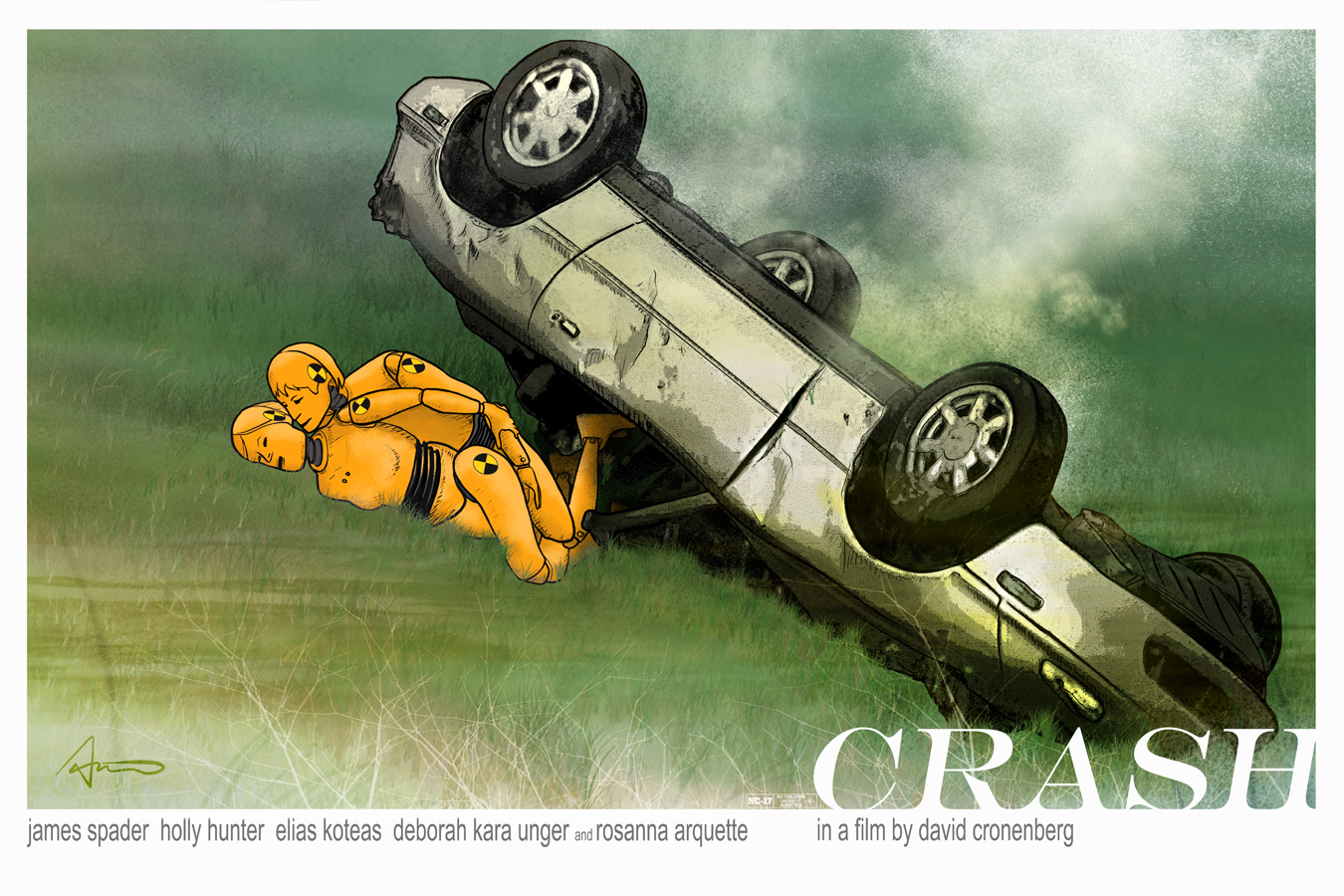 The Shining uploaded by Dan Liles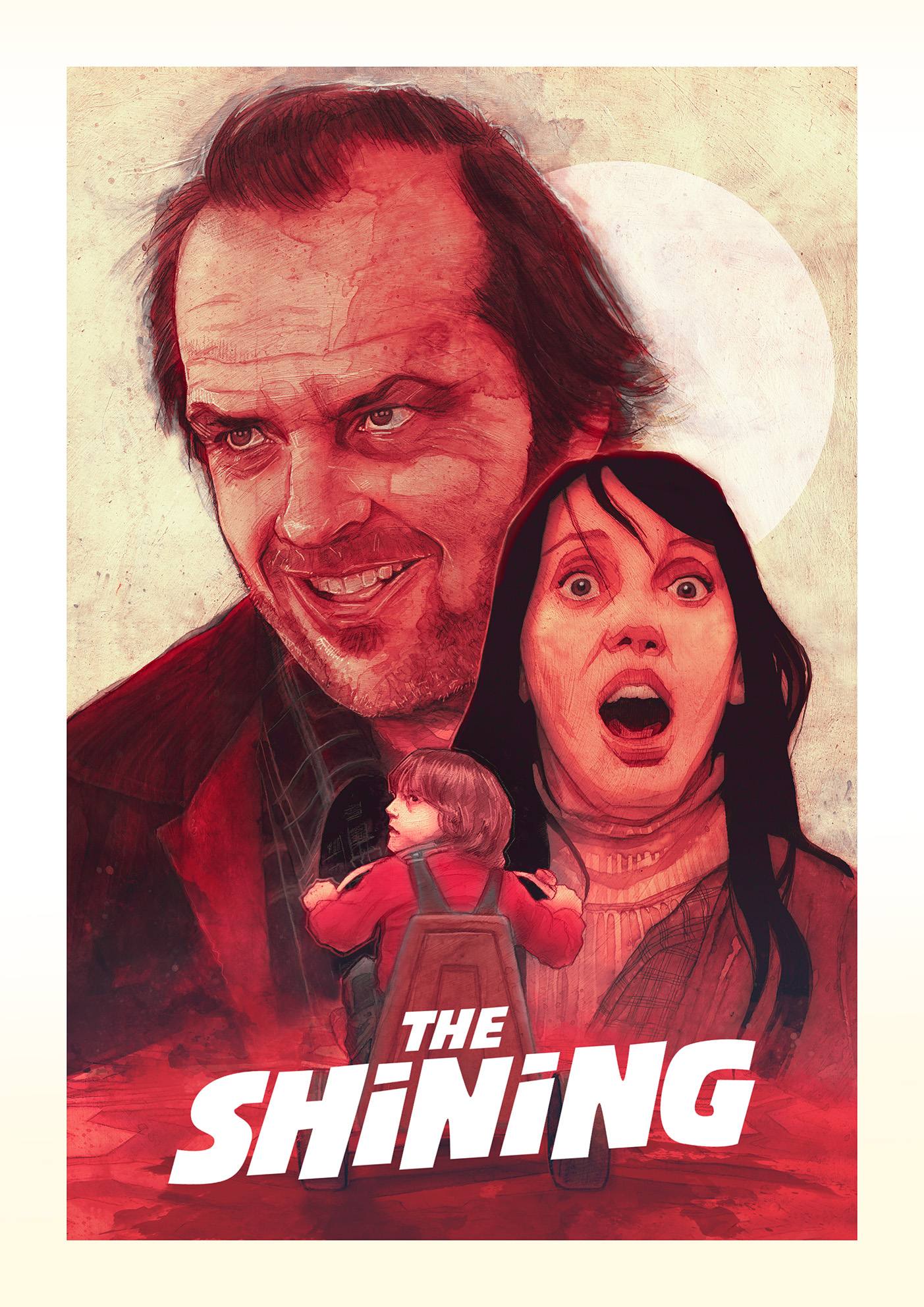 Spectre uploaded by adrianogazza
The Outwaters uploaded by keithgdesigns
Shaun of the Dead uploaded by BrettElvidge
Showgirls uploaded by ddelplato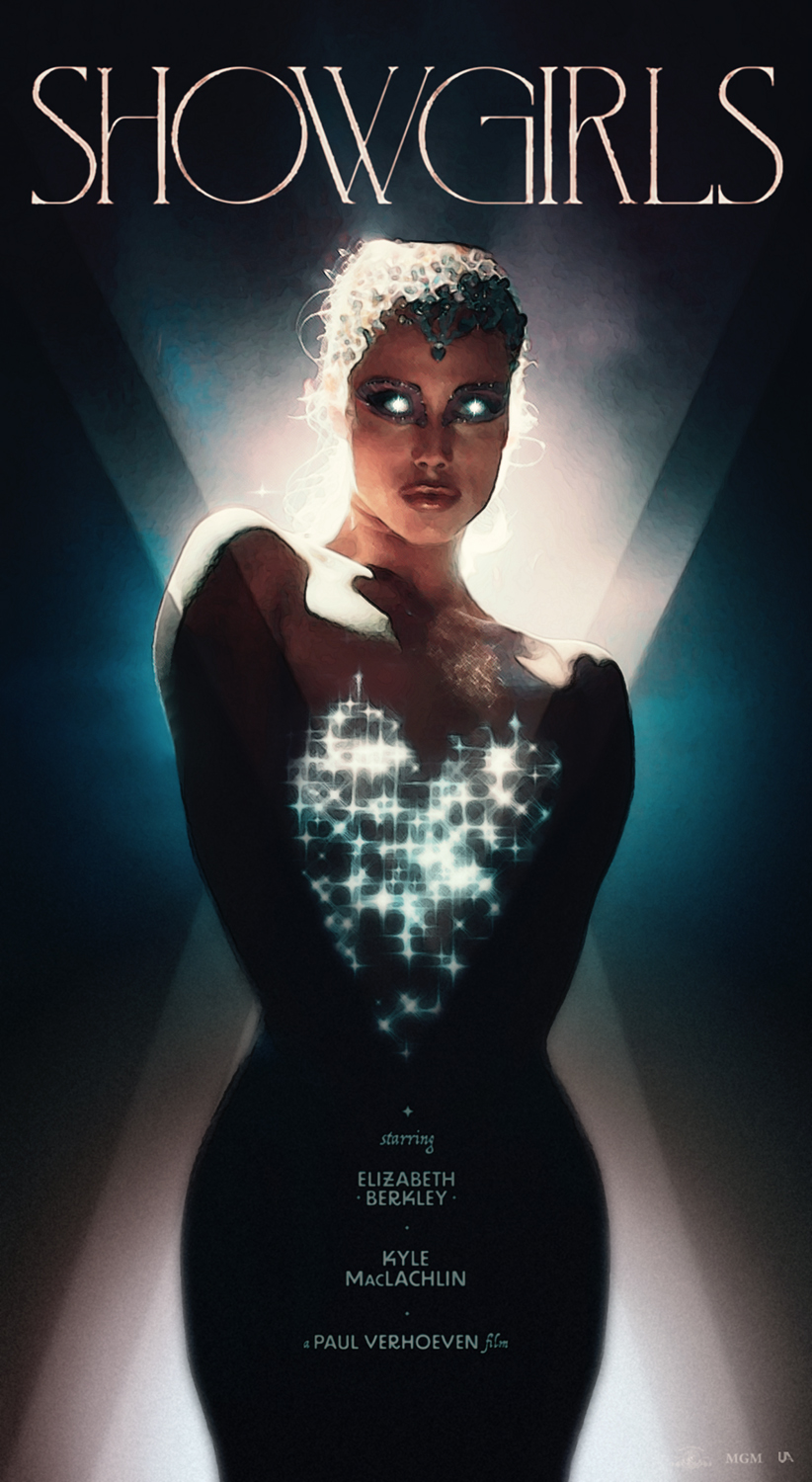 Birdman uploaded by Victor Sevryukov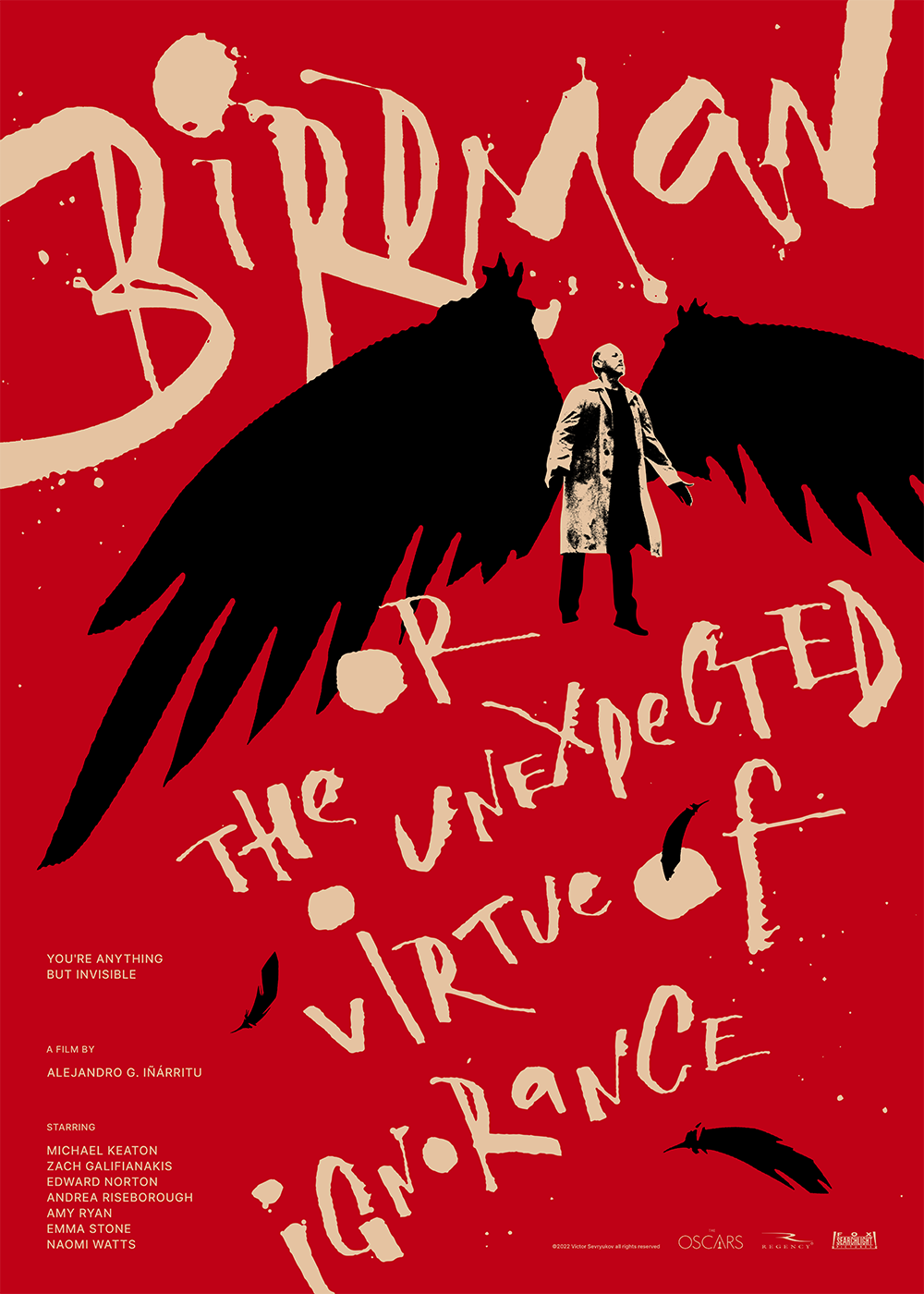 Caged and Wild uploaded by snollygoster.productions

Gremlins uploaded by sinagedesign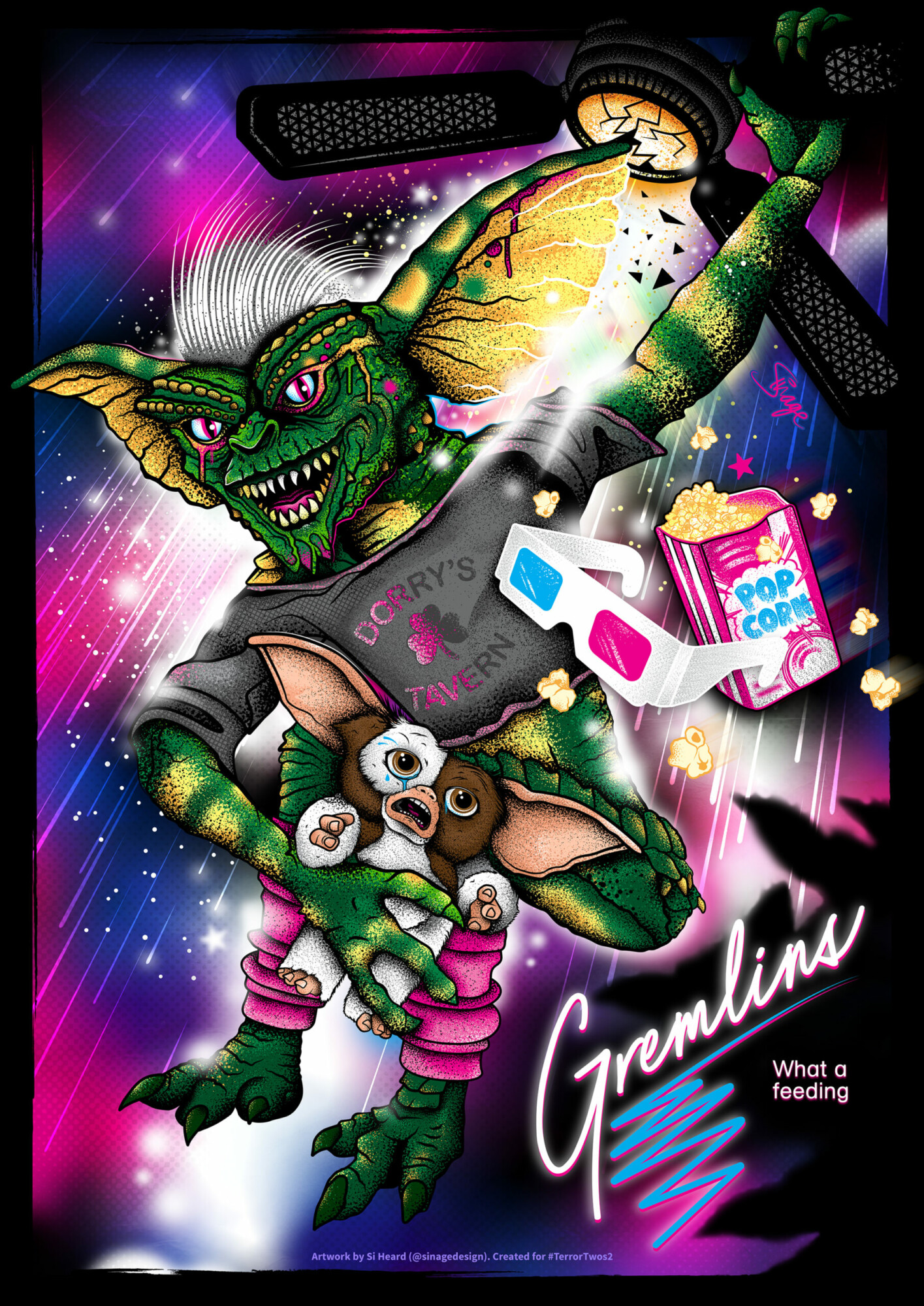 Andor uploaded by Quentin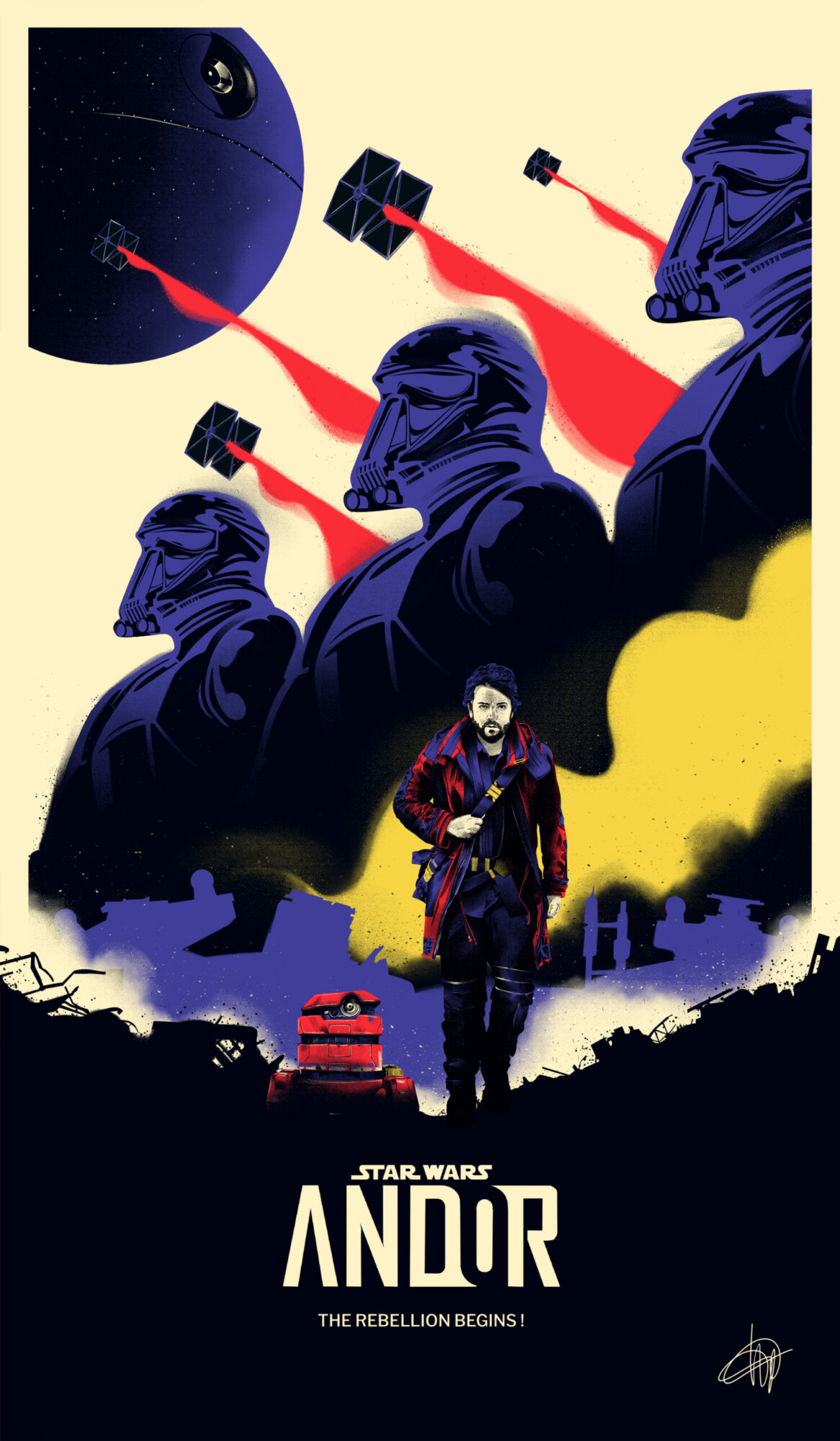 Cooties uploaded by agustinrmichel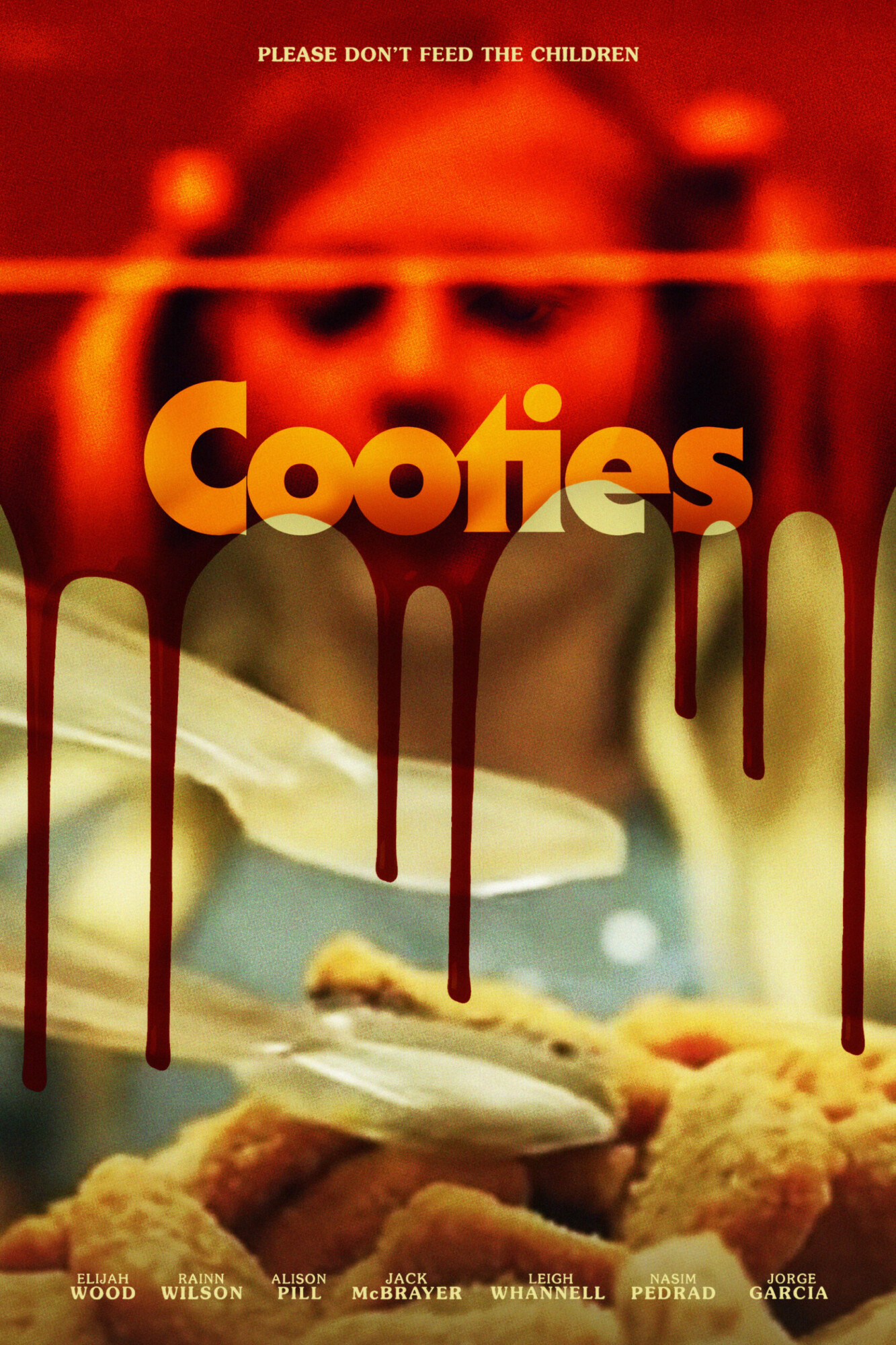 Halloween Ends uploaded by knasas
Scream 6 uploaded by beandesigns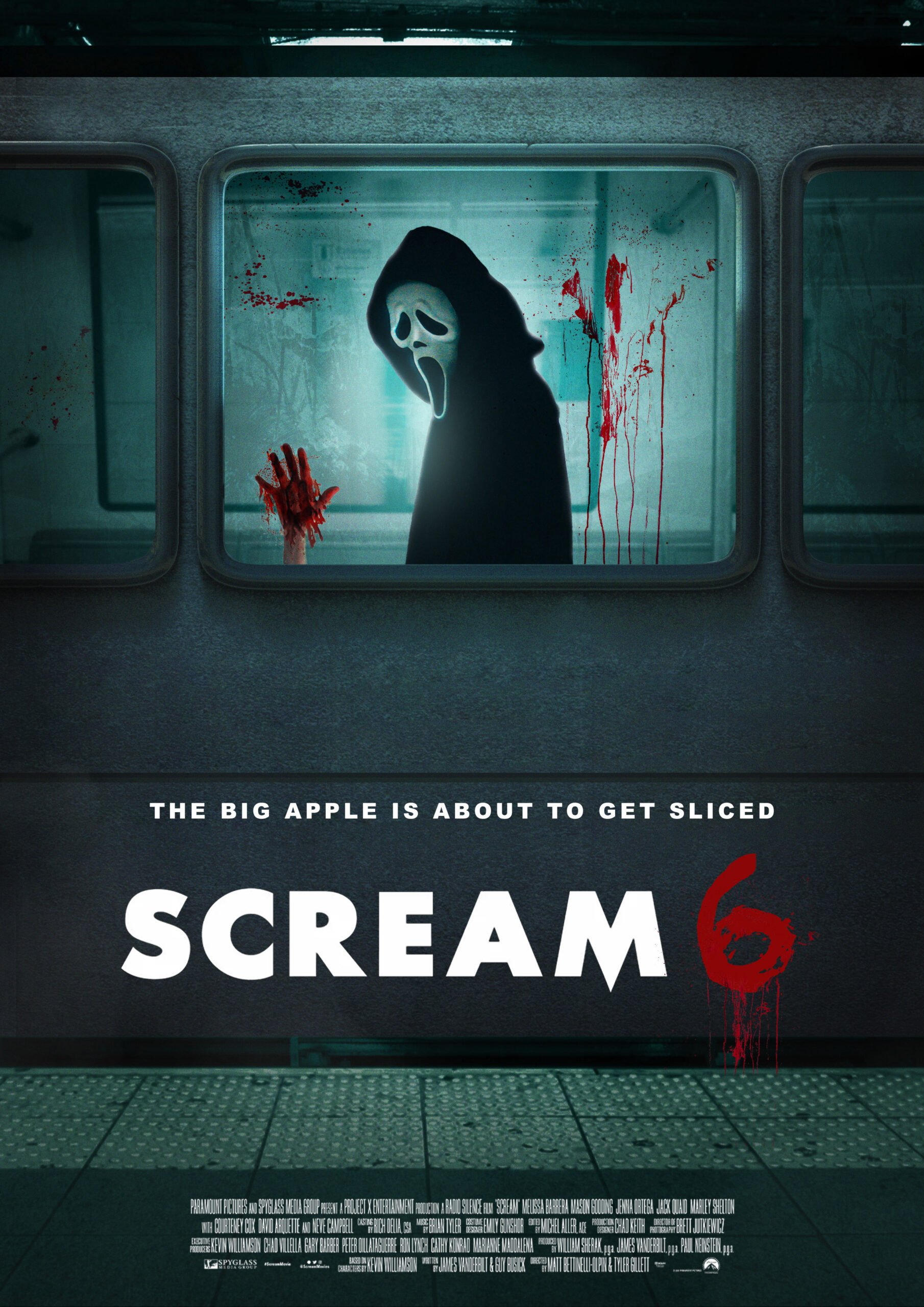 Teleman uploaded by jscarratt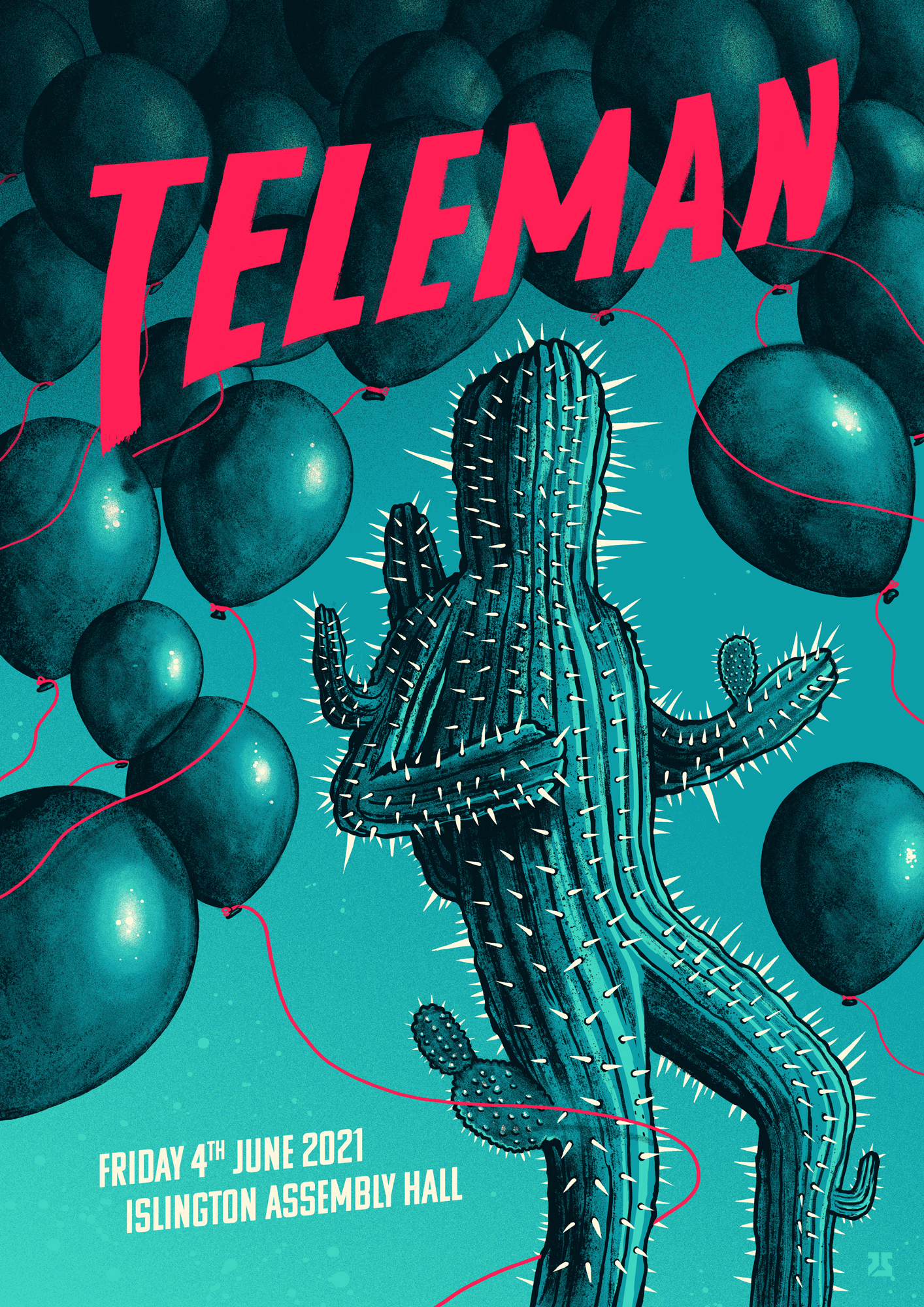 Pearl uploaded by tonycoppin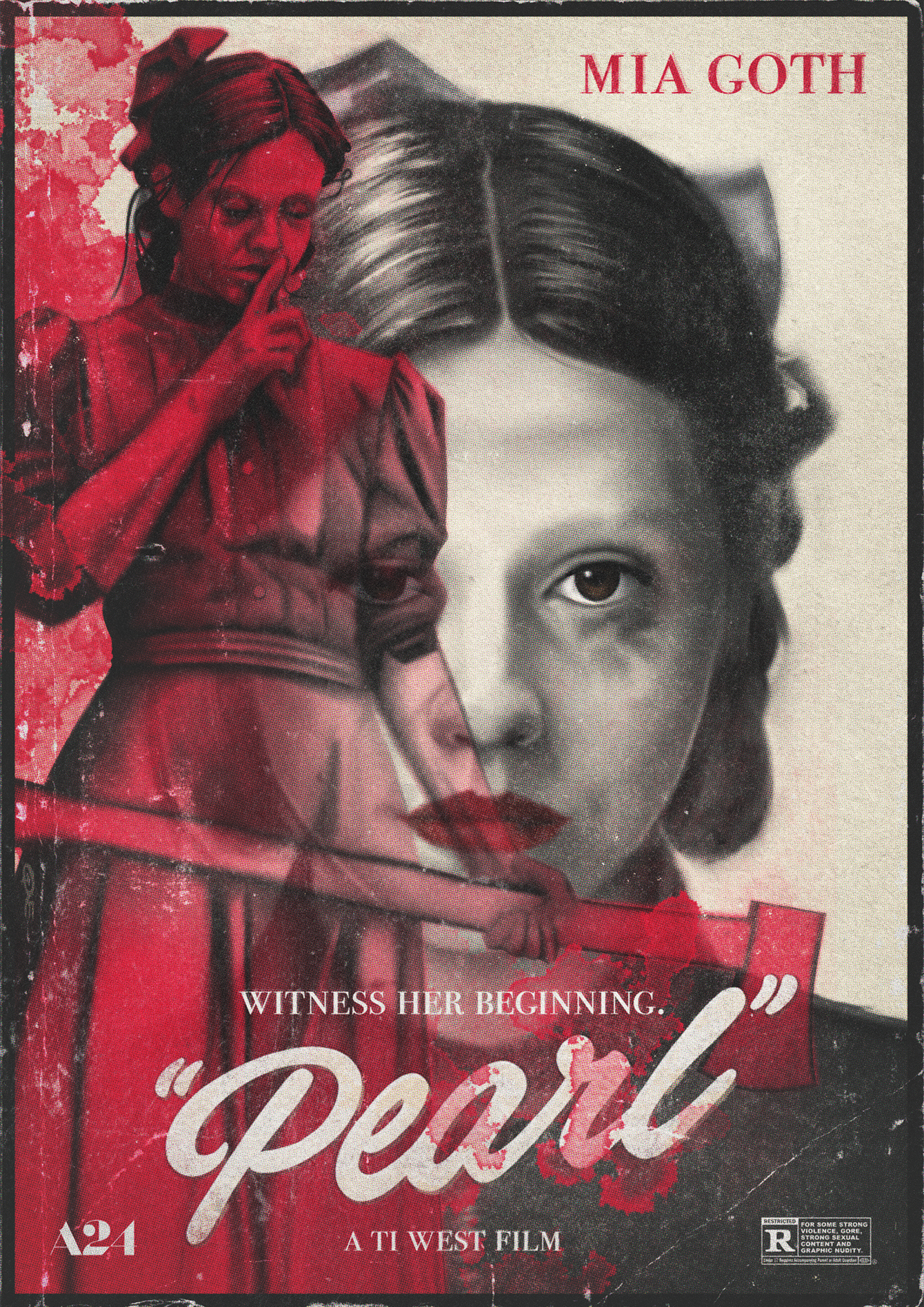 Deadpool 3 uploaded by PaullmanDZN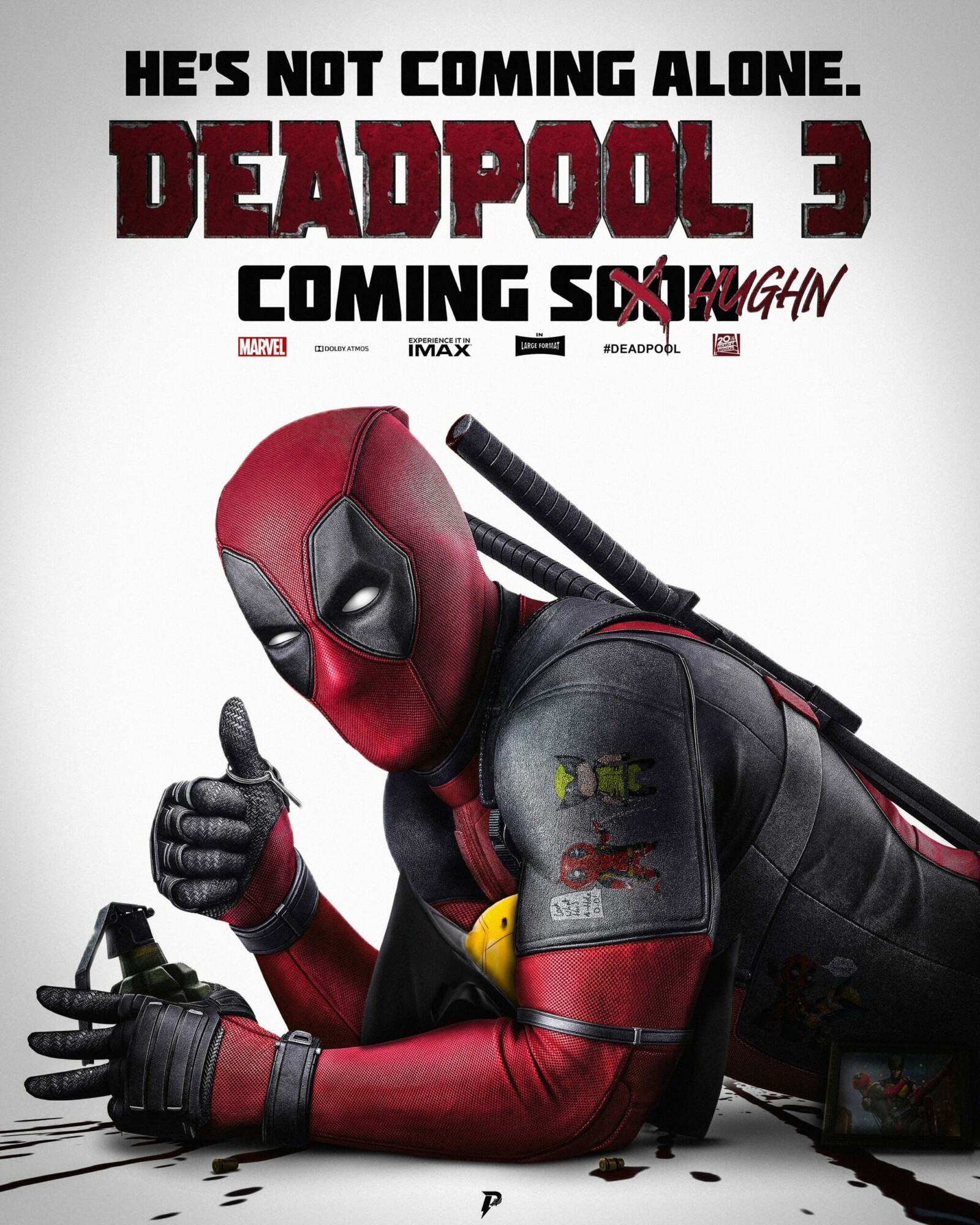 Scooby Doo uploaded by rikiege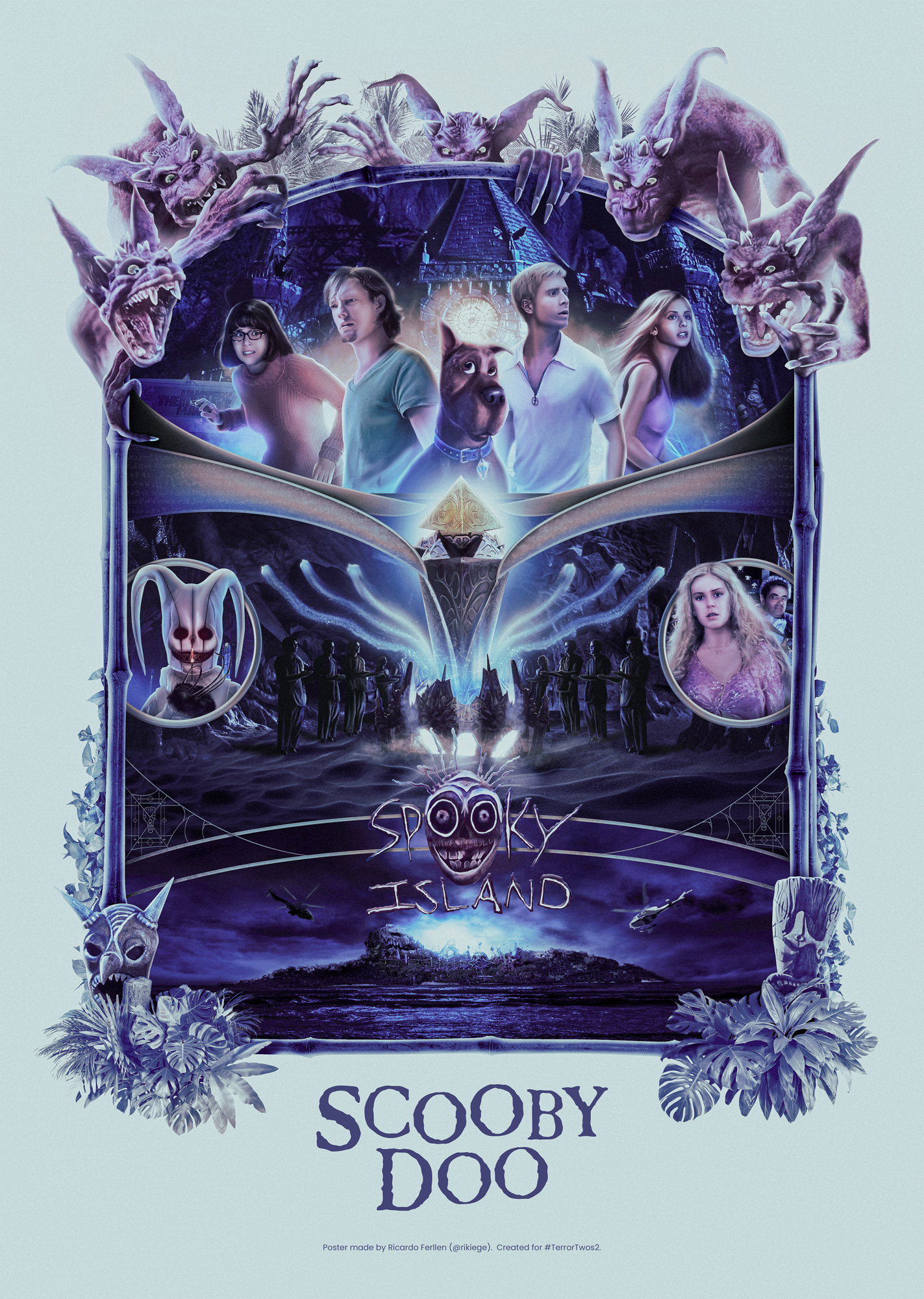 Monsters Inc. uploaded by aaronleech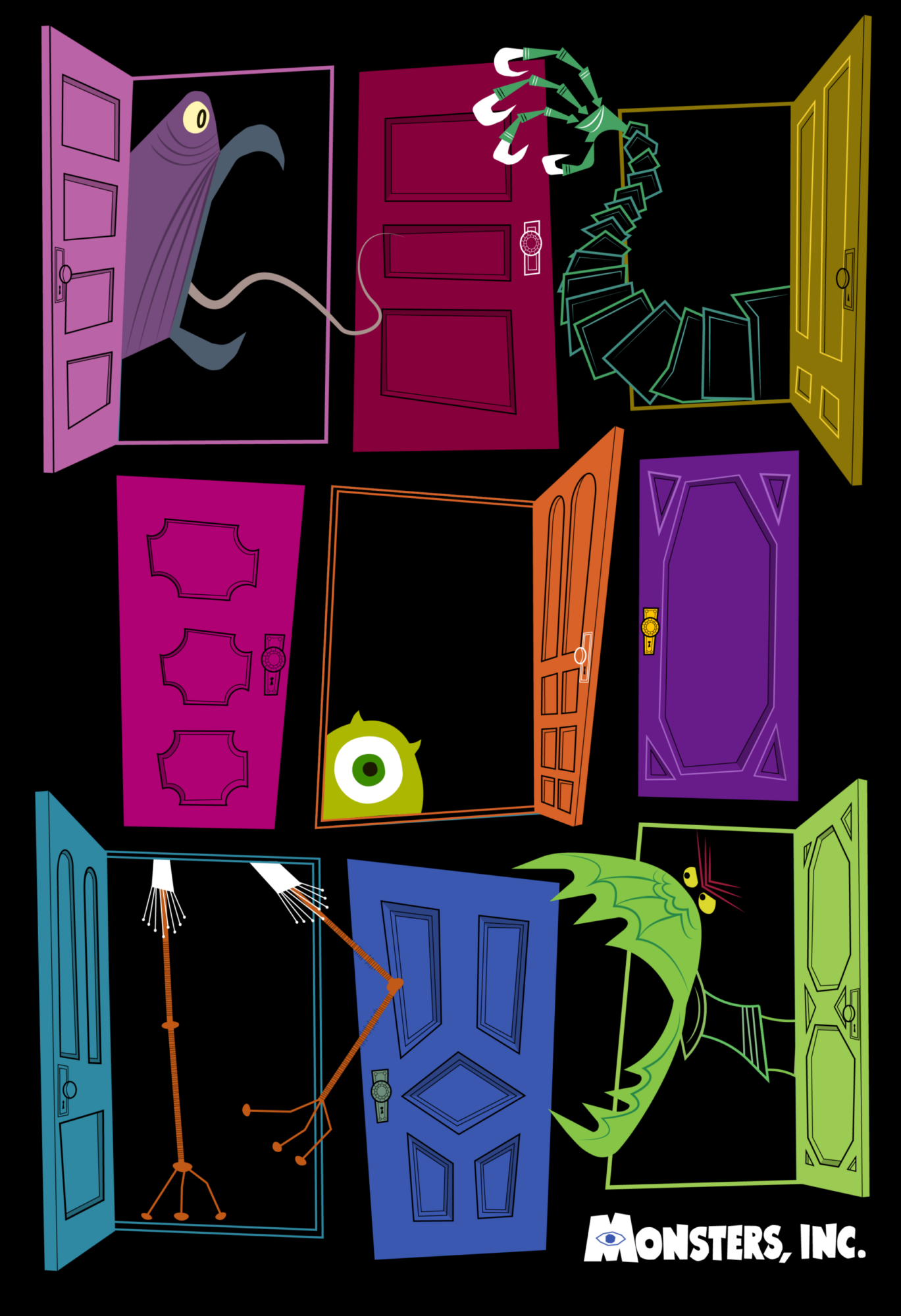 Werewolf by Night uploaded by Diego Cobo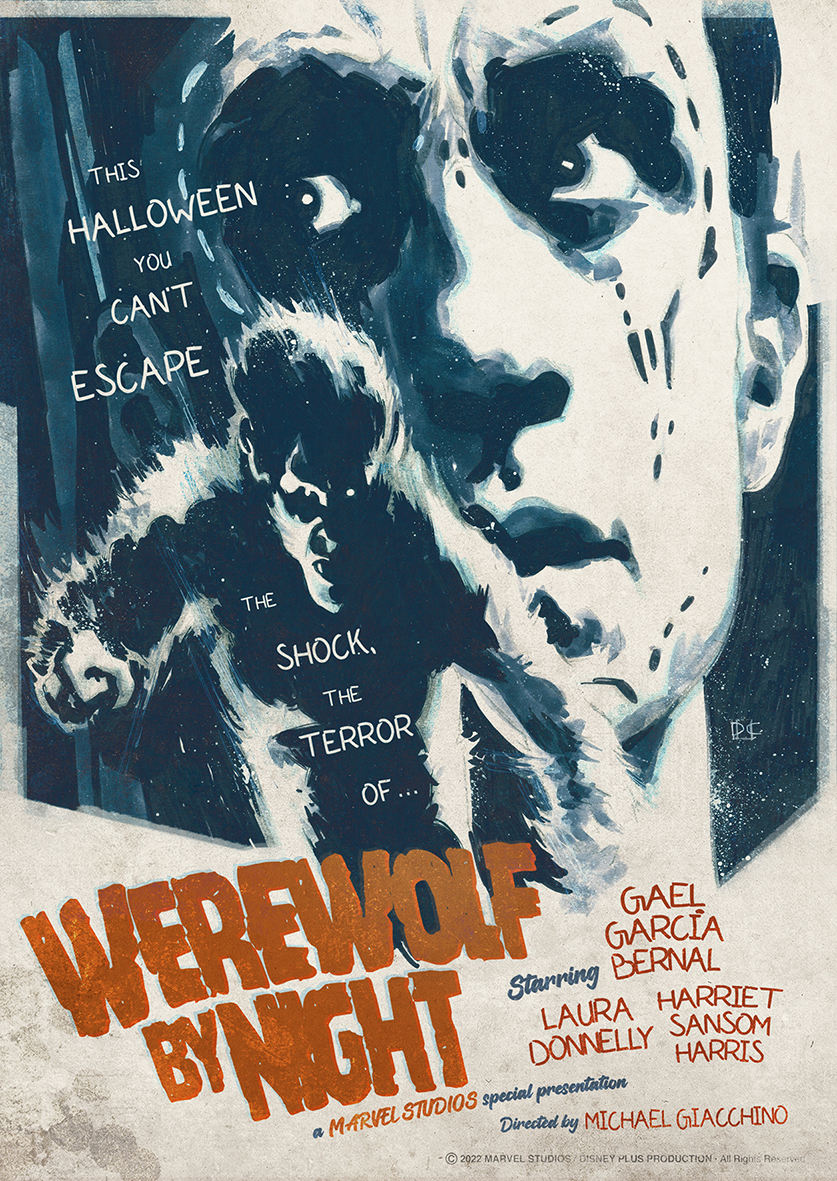 Candyman uploaded by darkdesign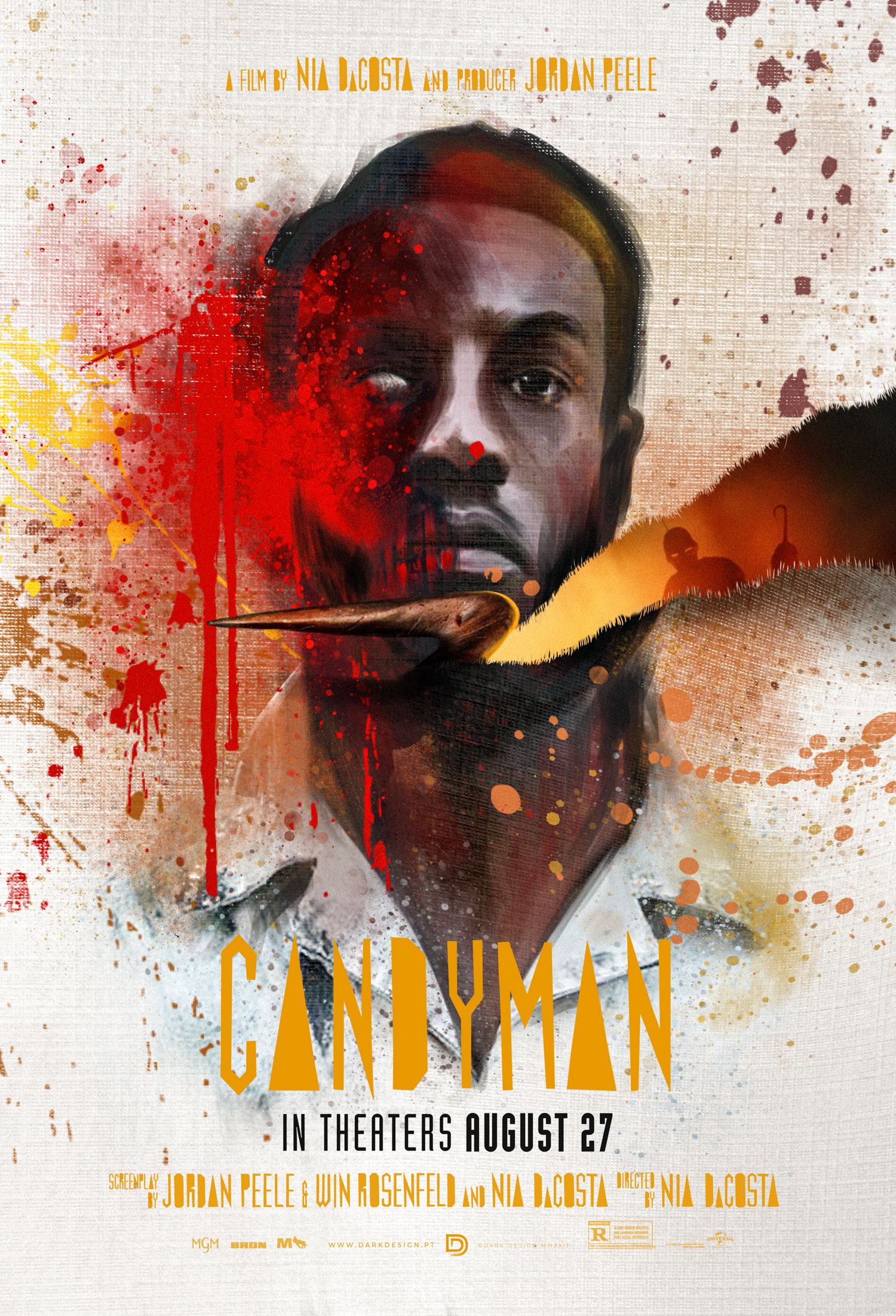 Phenomena uploaded by nickchargeart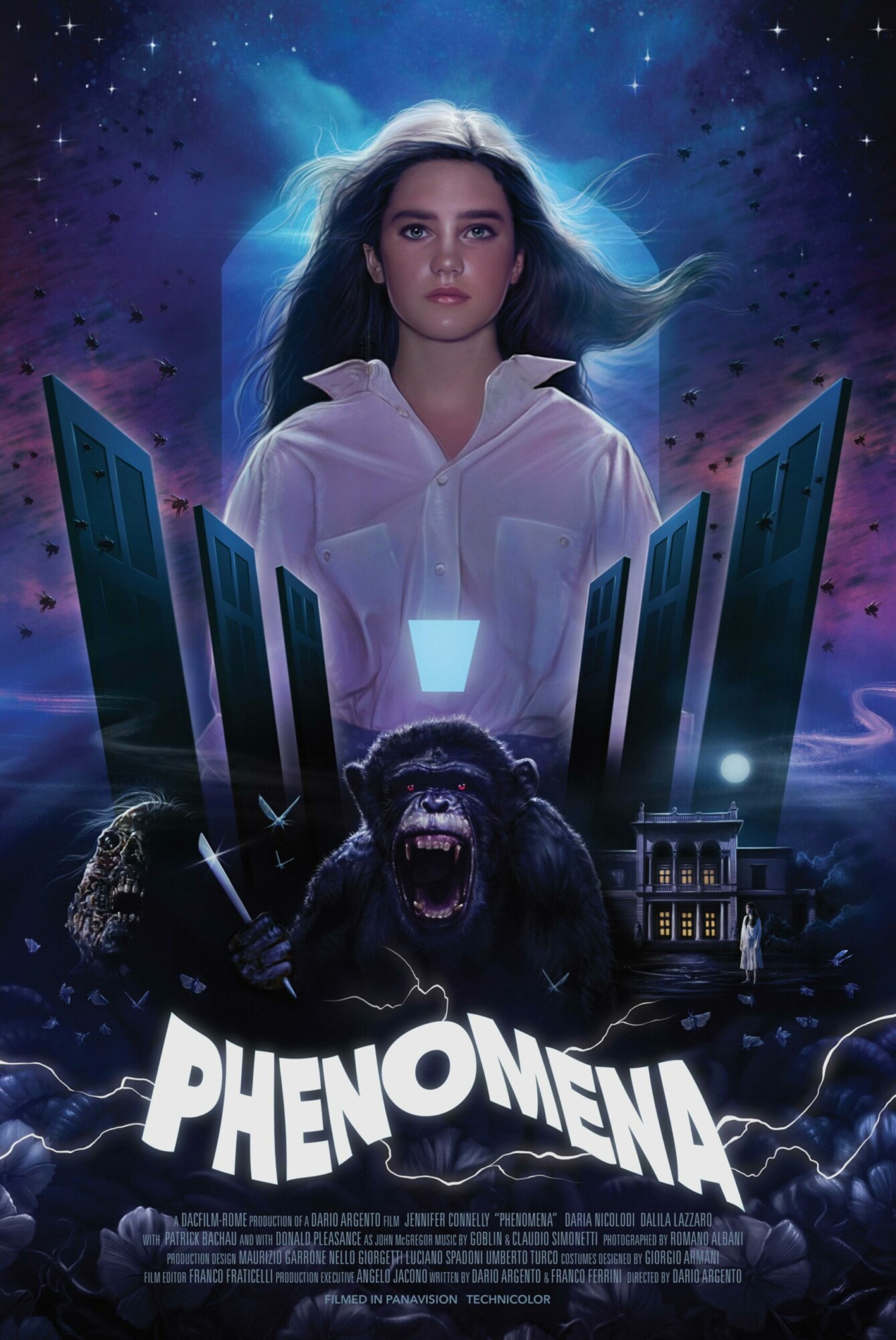 Daredevil: The Man Without Fear uploaded by Kelvin Does Things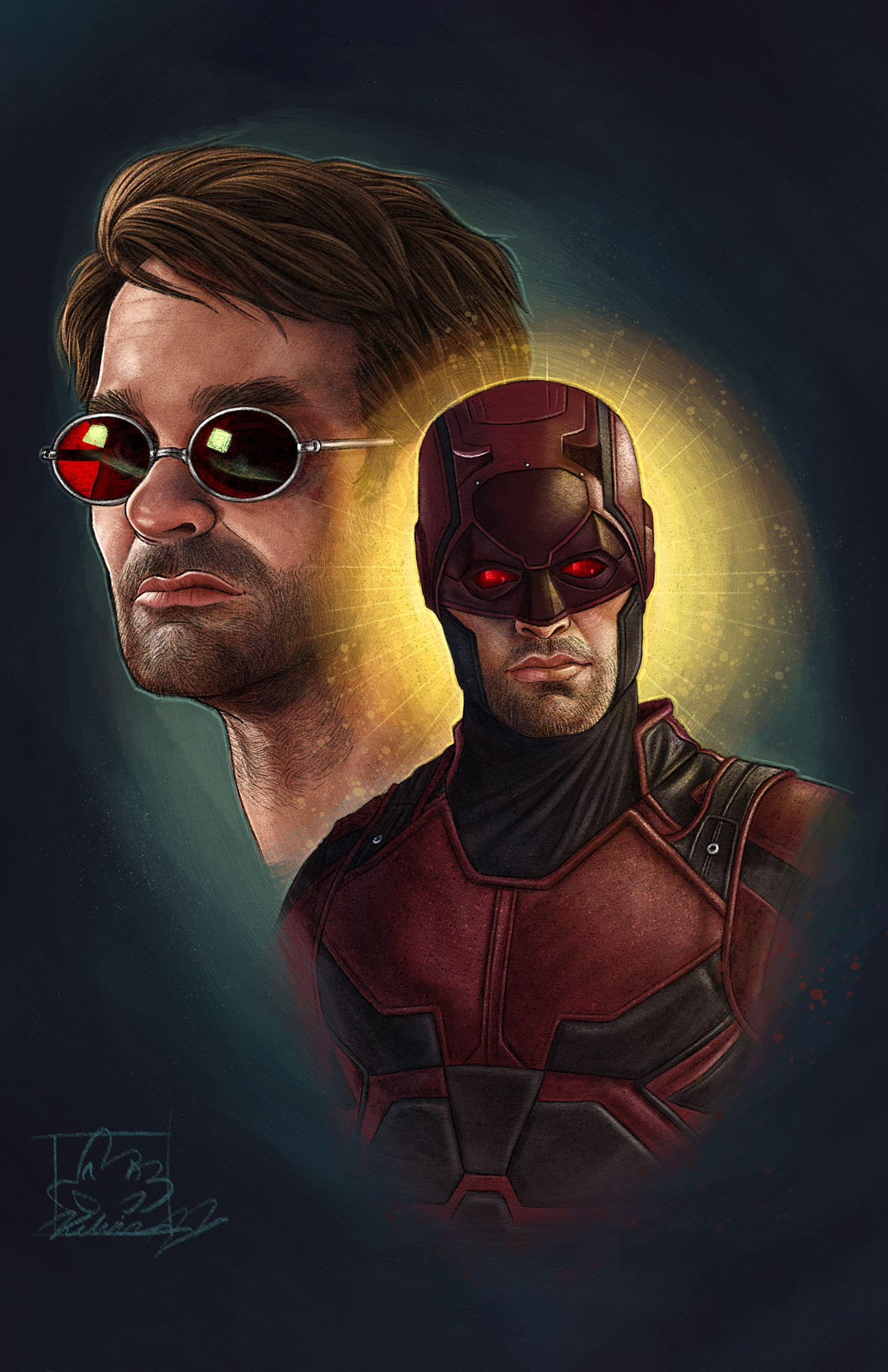 God of War: Ragnarok uploaded by Felix Tindall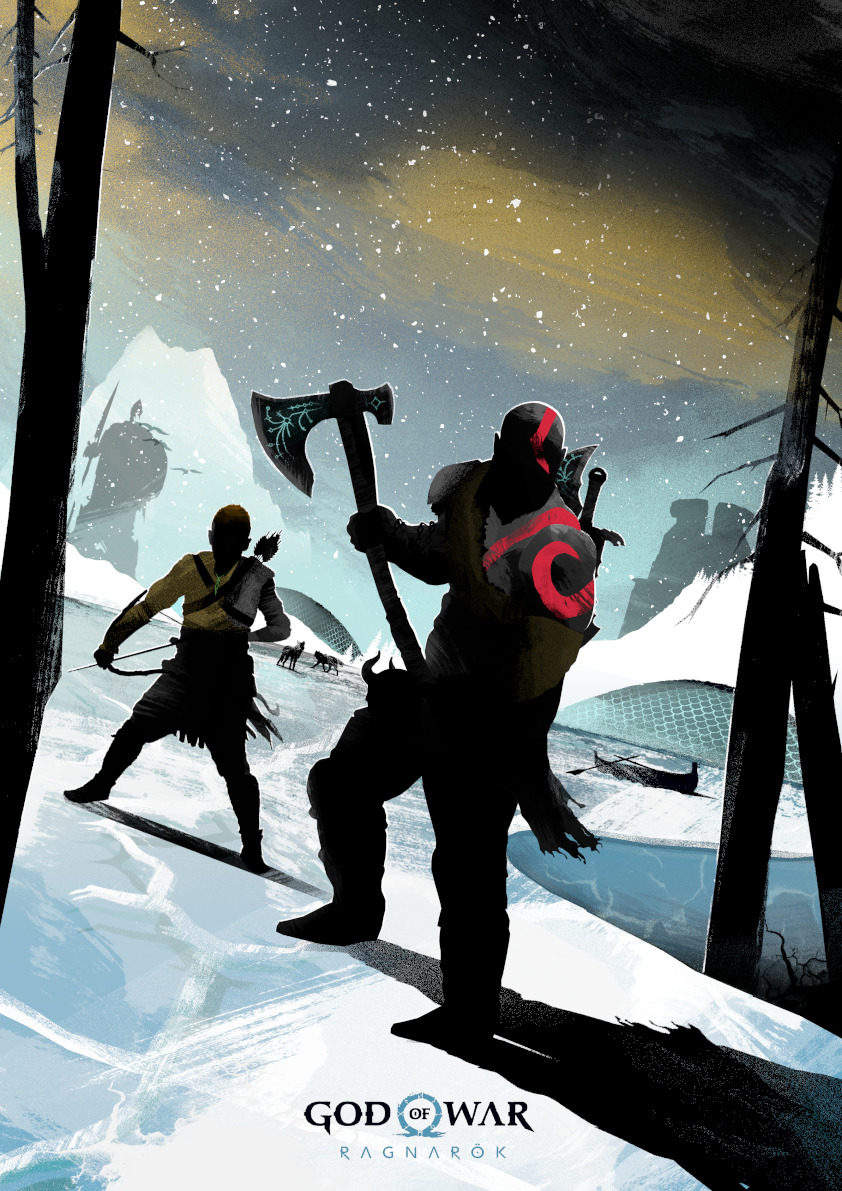 The Lion King uploaded by Mark Chilcott
Get Out uploaded by WyldFrontier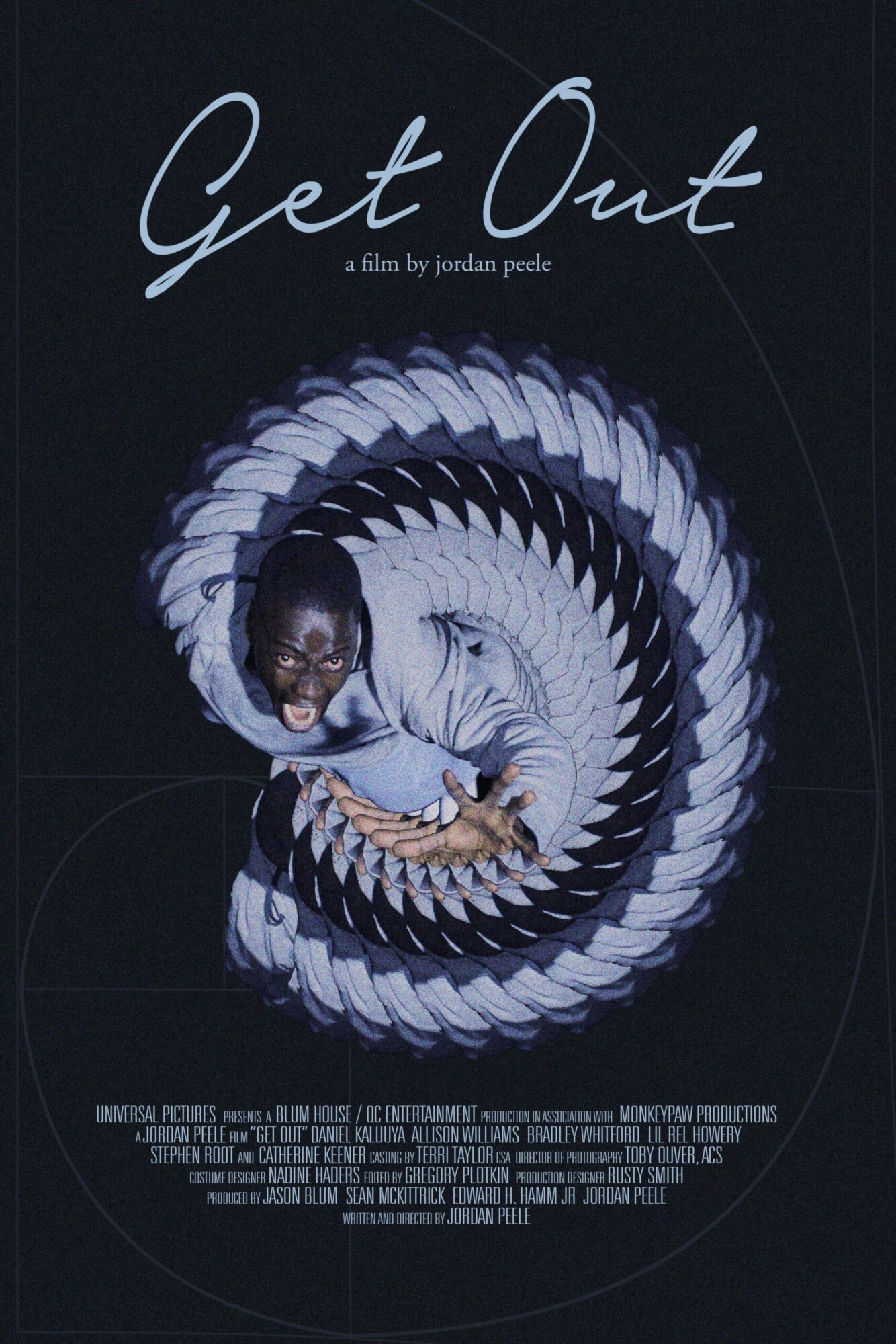 The Village uploaded by Handy Kara
Midnight Mass uploaded by shalida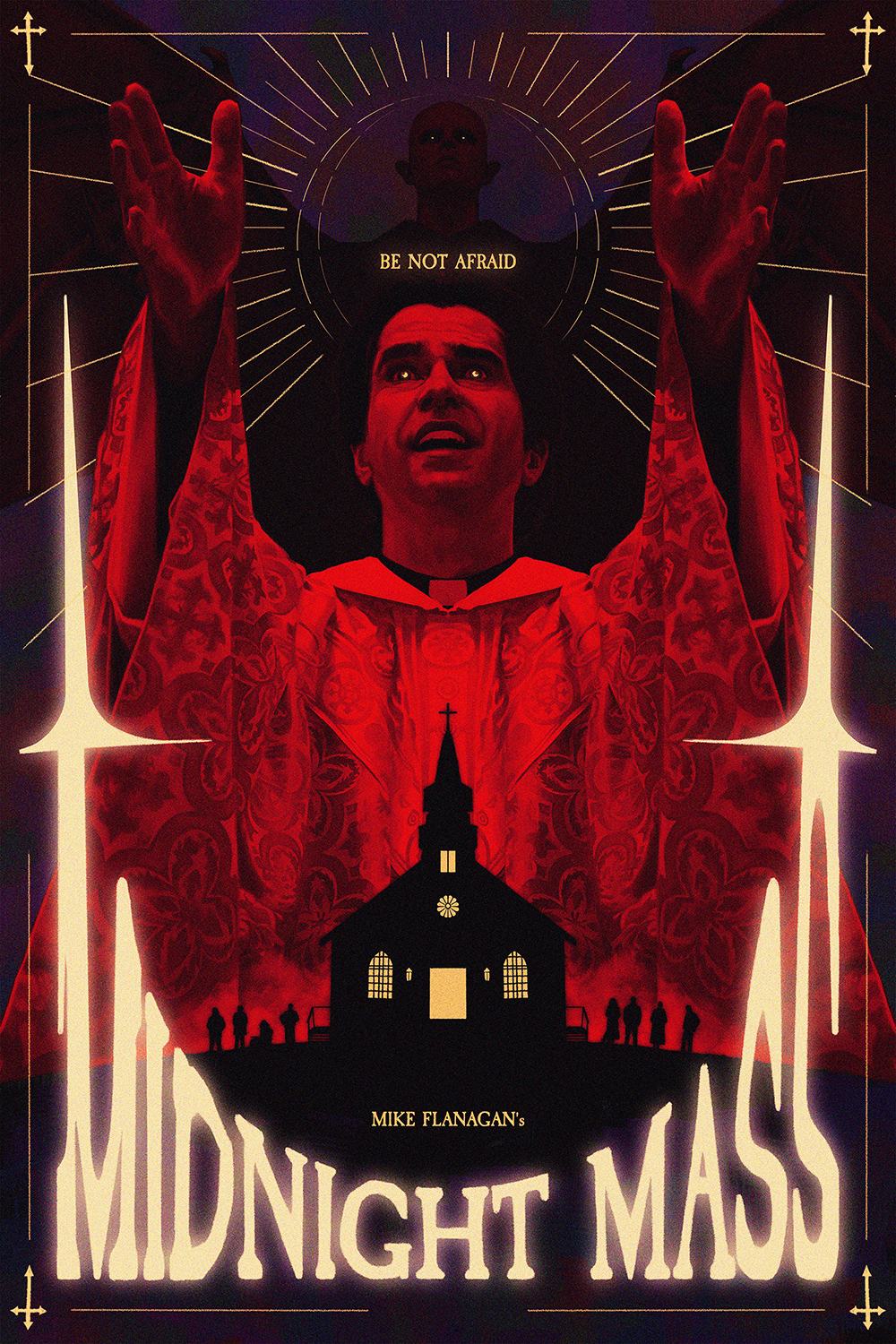 The Last of Us (HBO) uploaded by jscarratt
Kill Bill uploaded by oscarmart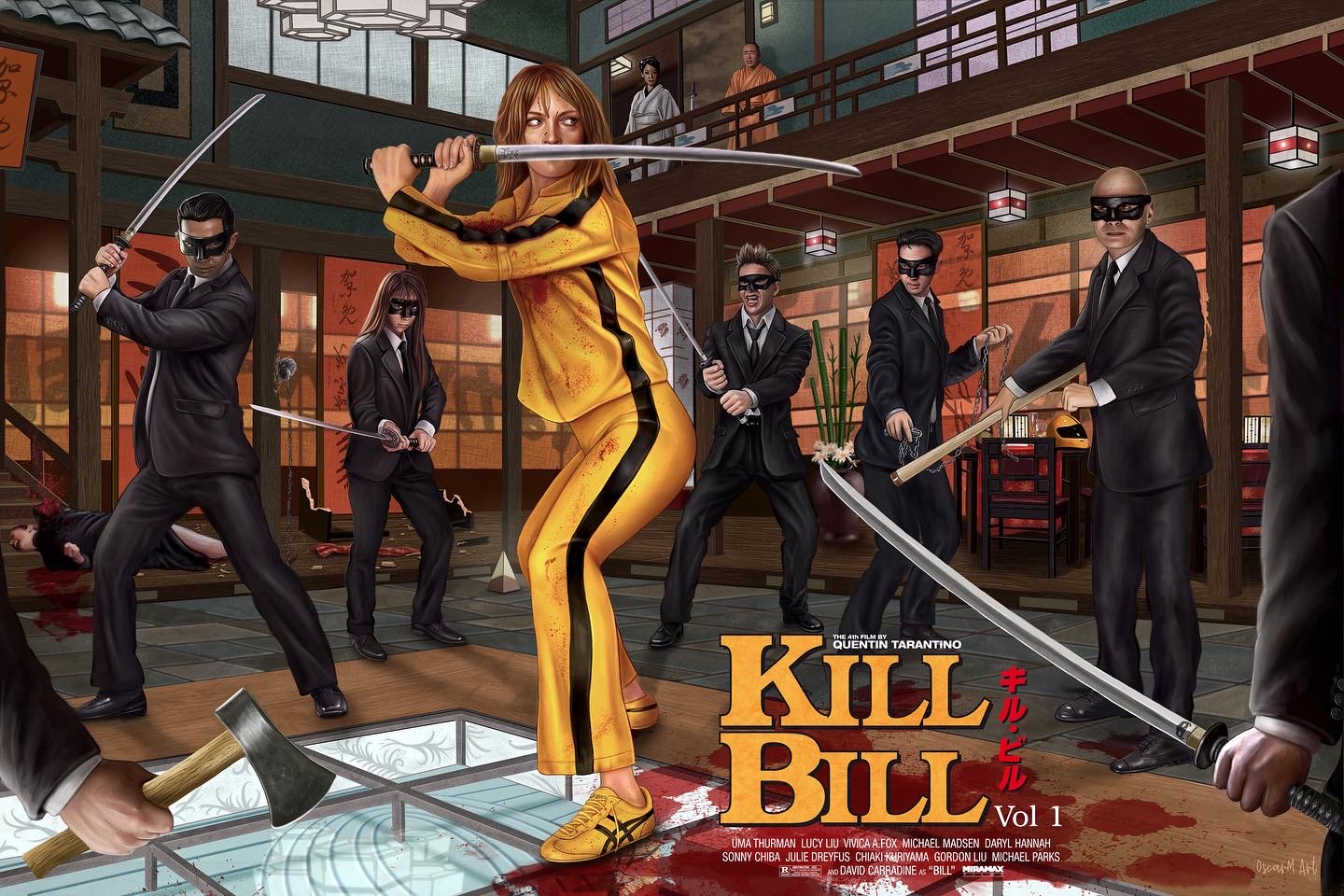 Annihiliation uploaded by Lon Chan 
Dracula uploaded by johndunn5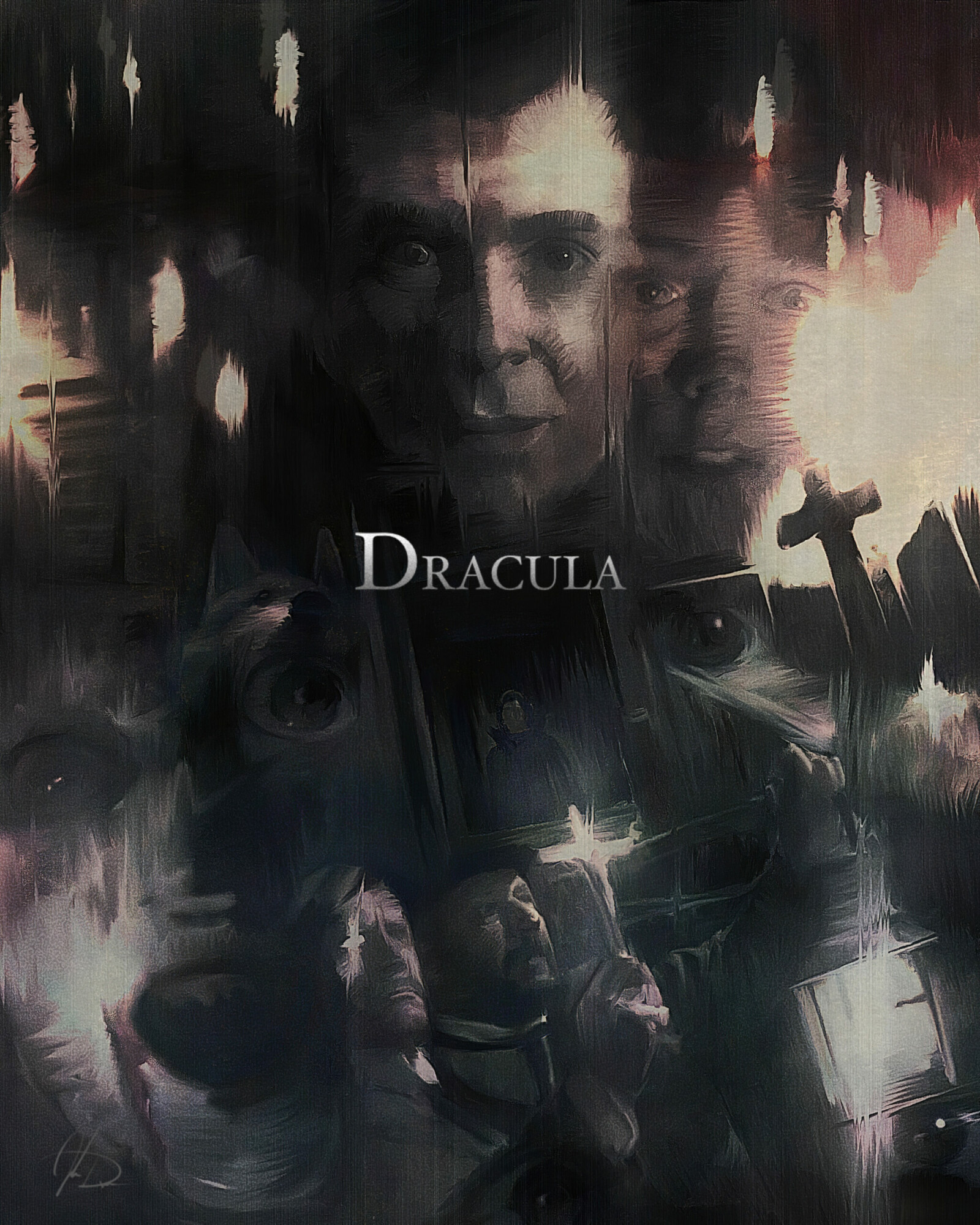 That's it for this week's Monday Motivation! Which was your favourite?
Let us know in the comments or send us a tweet @posterspy.
Upload your recent work for a chance to be featured in next week's Monday Motivation article.
Sign up to PosterSpy today to start sharing your work on the web's most visited
platform for alternative poster designers.
Enjoy this content? Consider becoming a PosterSpy patron for just £4 a month.
Your monthly contribution goes towards our podcast, new content, our web hosting and maintaining the website.
Patrons automatically get access to extended versions of our podcast episodes!
You'll also get access to new website features exclusive to patrons and discounts with our partners. Full list of perks.