Welcome to Monday Motivation #313, a weekly article highlighting some of the week's best uploads, aimed at inspiring your creative week ahead! Here are some of our favourites. Be sure to share your own favourites with us on Twitter – @posterspy.
Mrs. Doubtfire uploaded by frackiewicz.studio
Amigius uploaded by rikiege

Into the Thicket uploaded by snollygoster.productions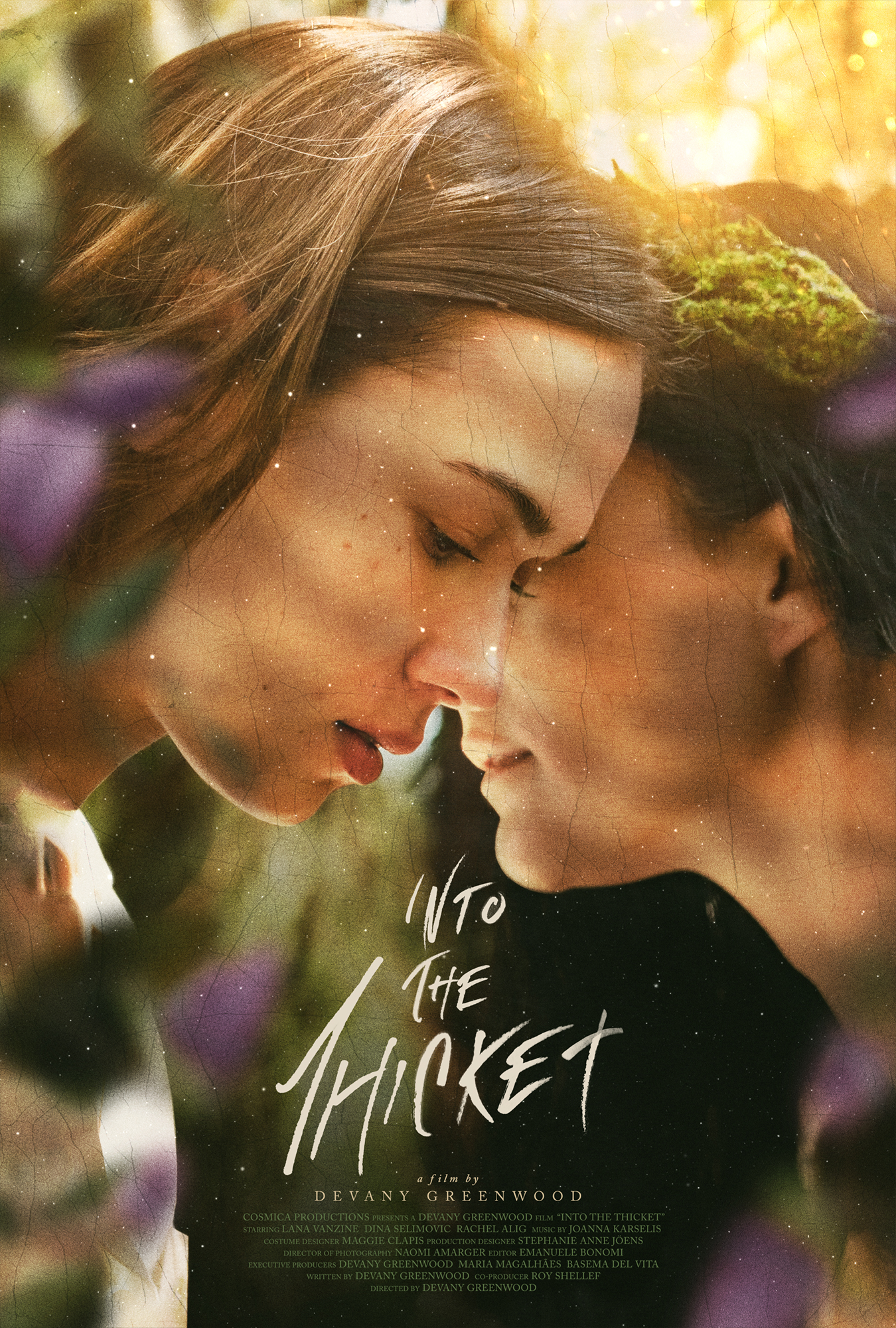 Spooky Island uploaded by Tiernandesign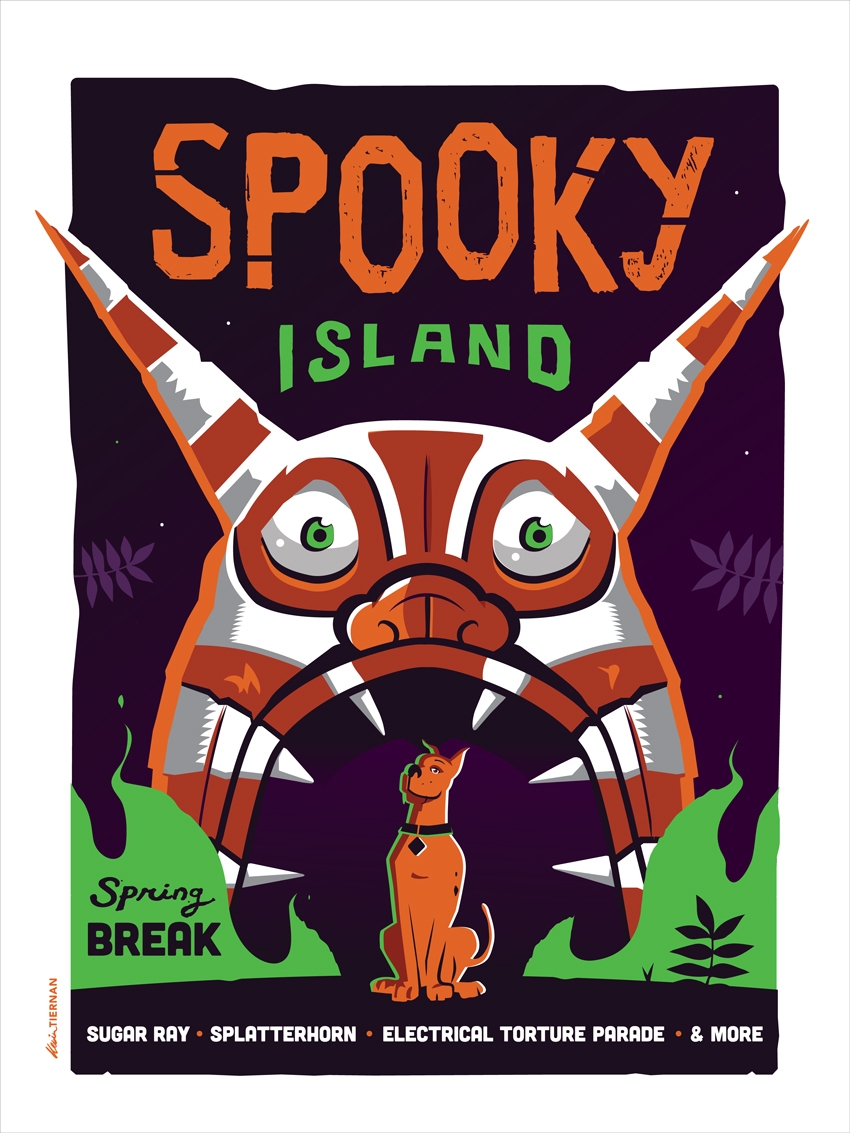 Killer Clowns from Outer Space uploaded by NSFX Studios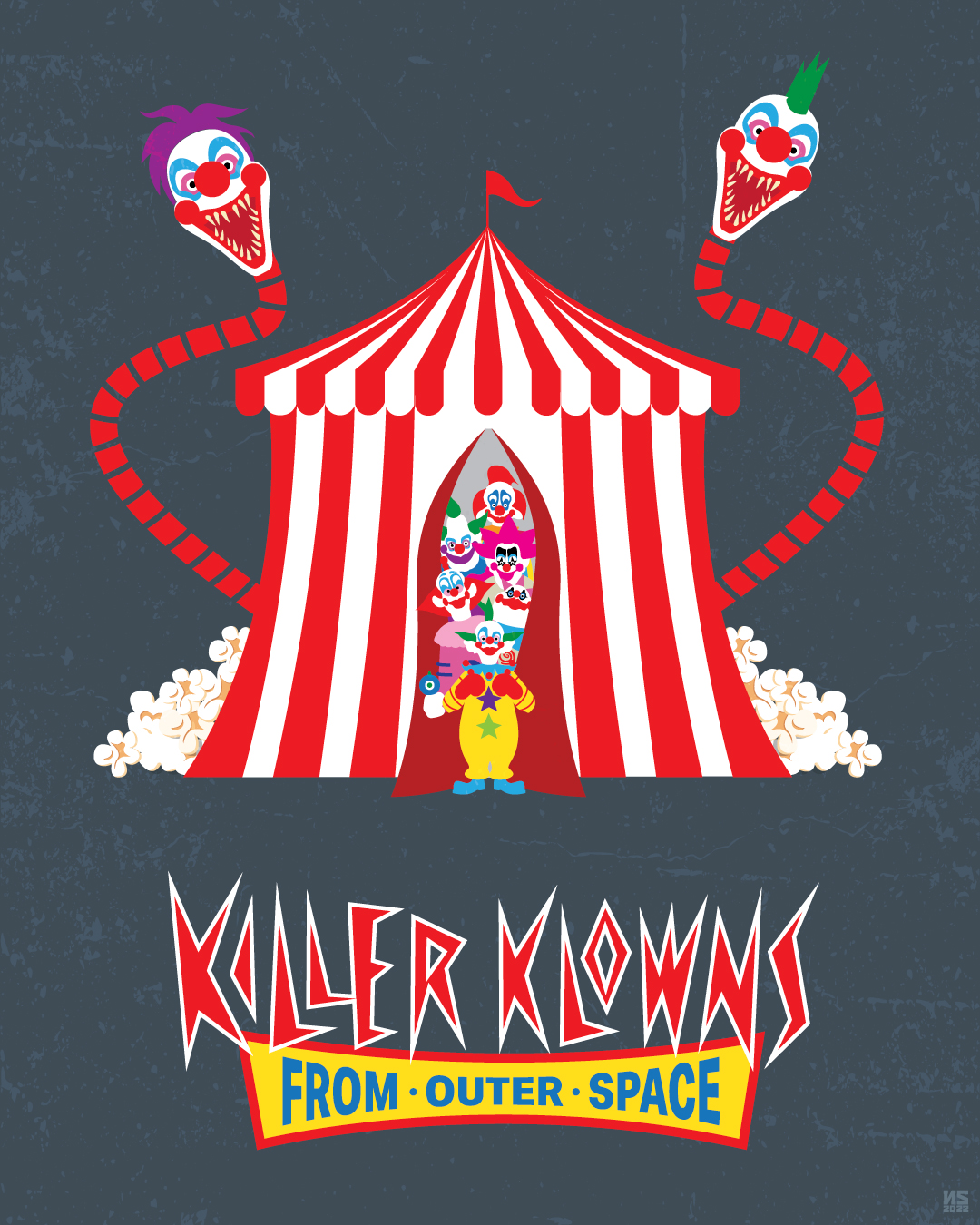 The Conversation uploaded by Lucas_Peverill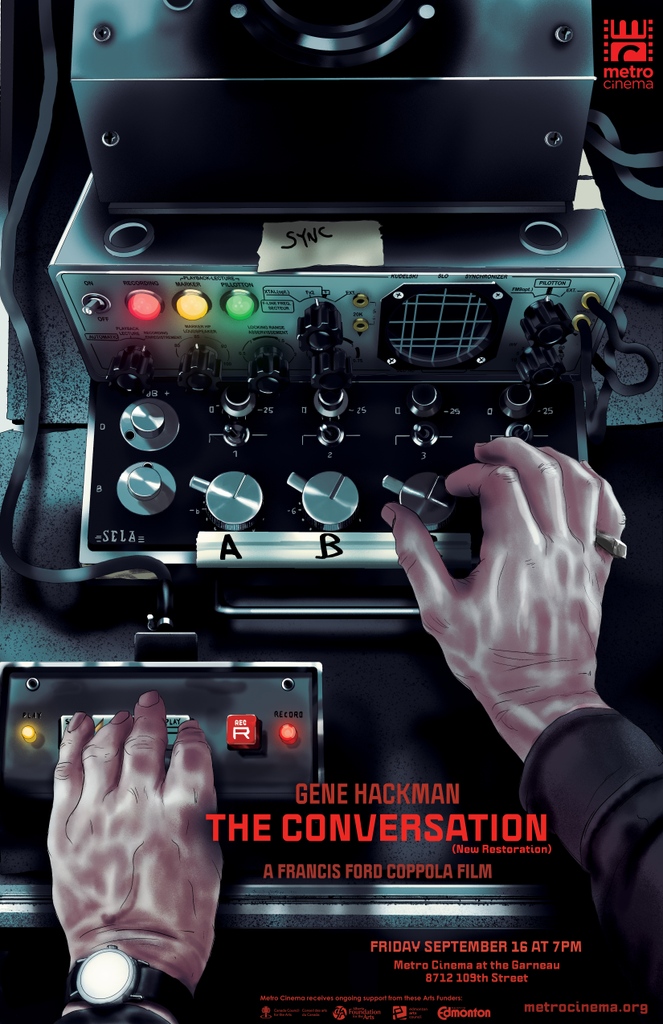 Black Adam uploaded by Rico Jr
Scream uploaded by Phil Shelly Creative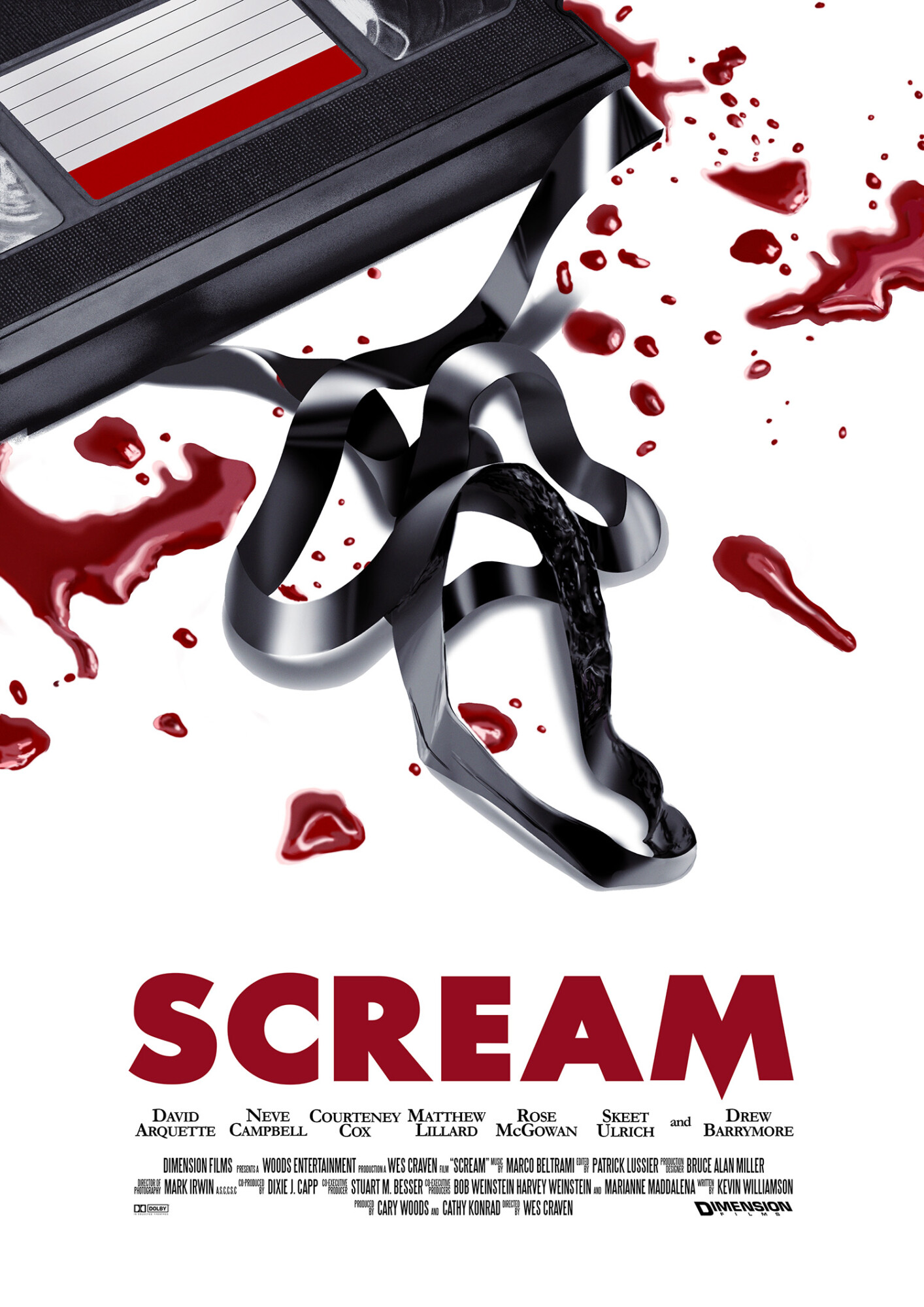 Pinocchio uploaded by Rico Jr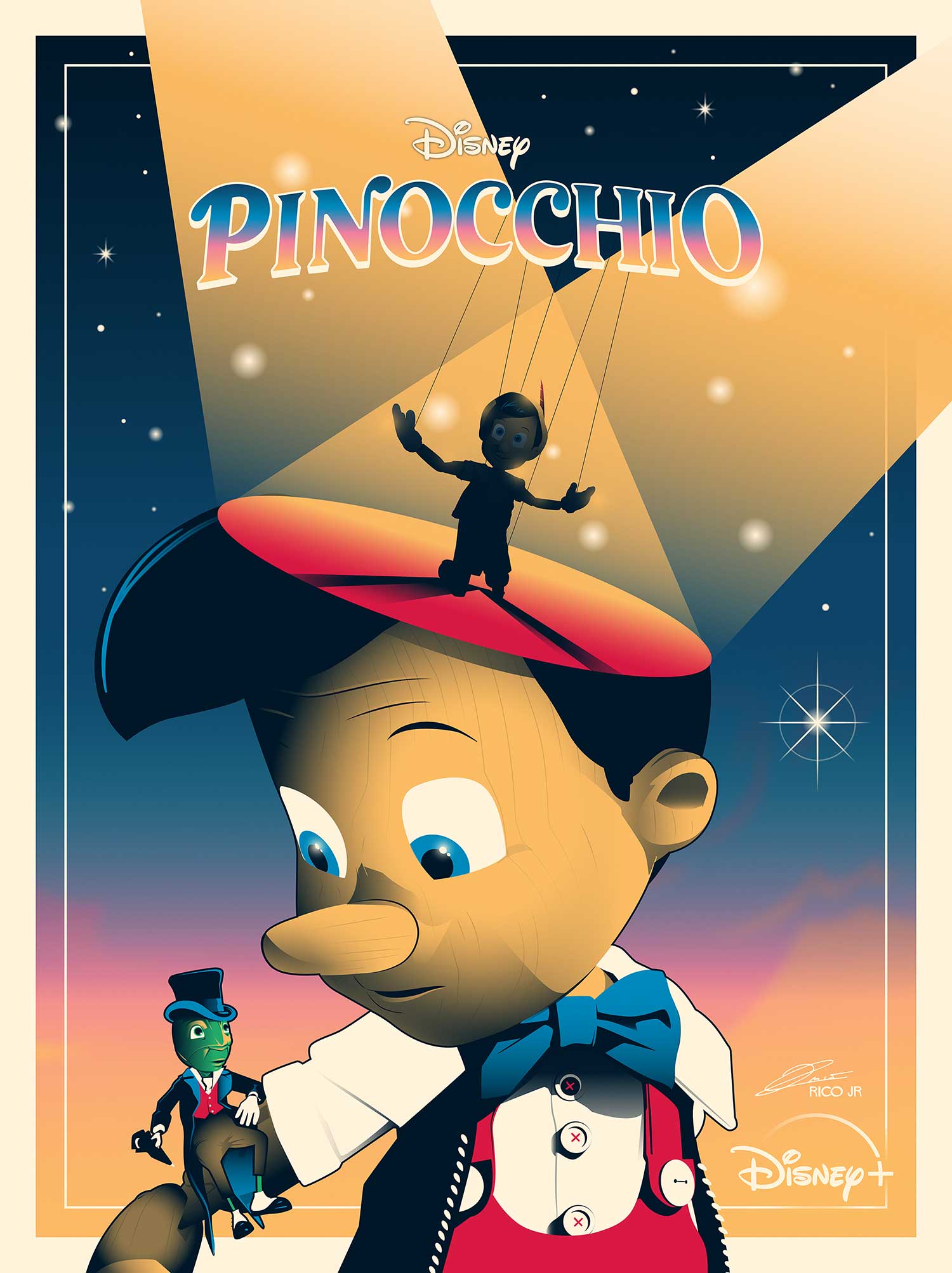 The Woman King uploaded by Orlando Copali Velasquez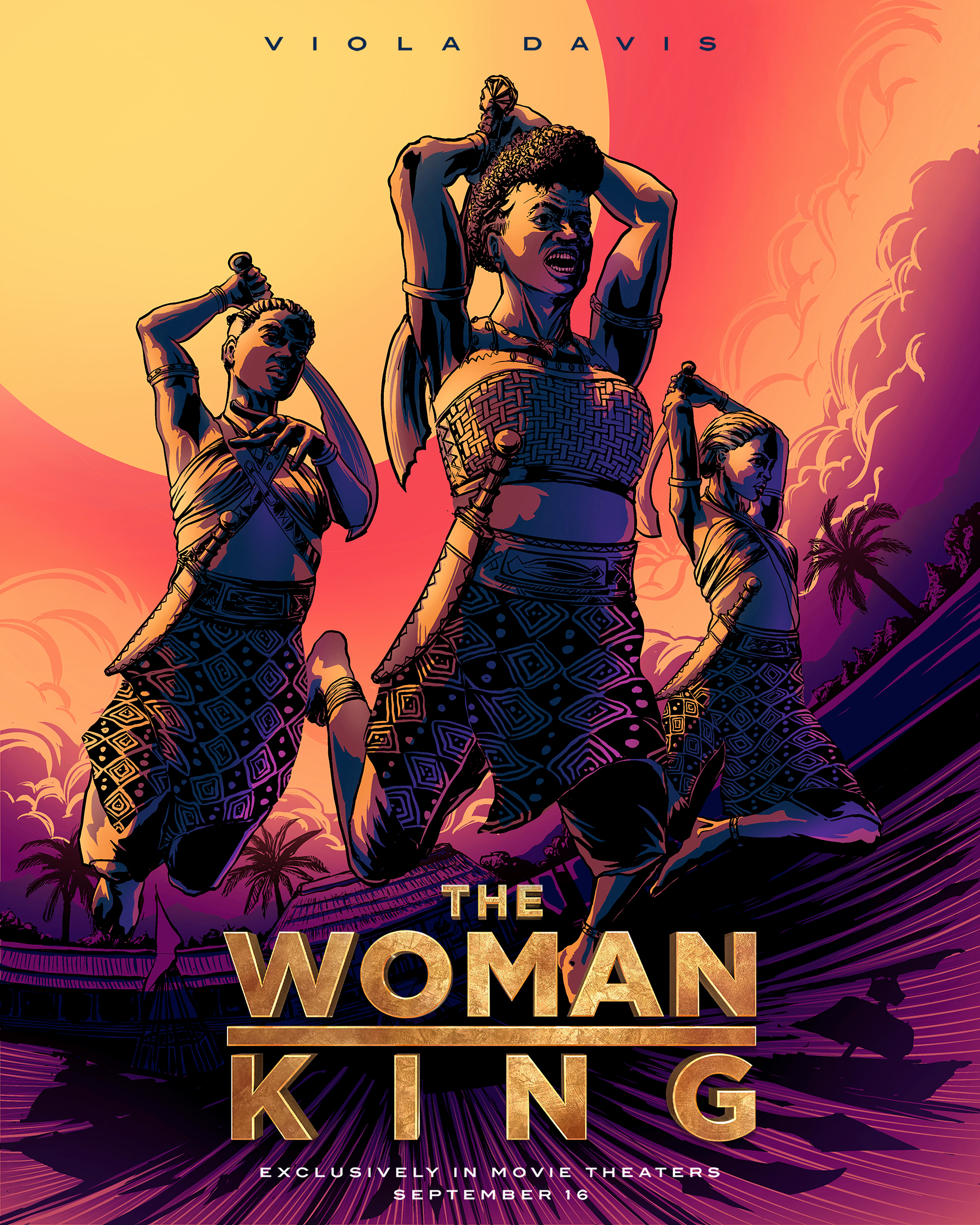 Blonde uploaded by bartos

She-Hulk uploaded by yyogh
Black Adam uploaded by mickaeljournou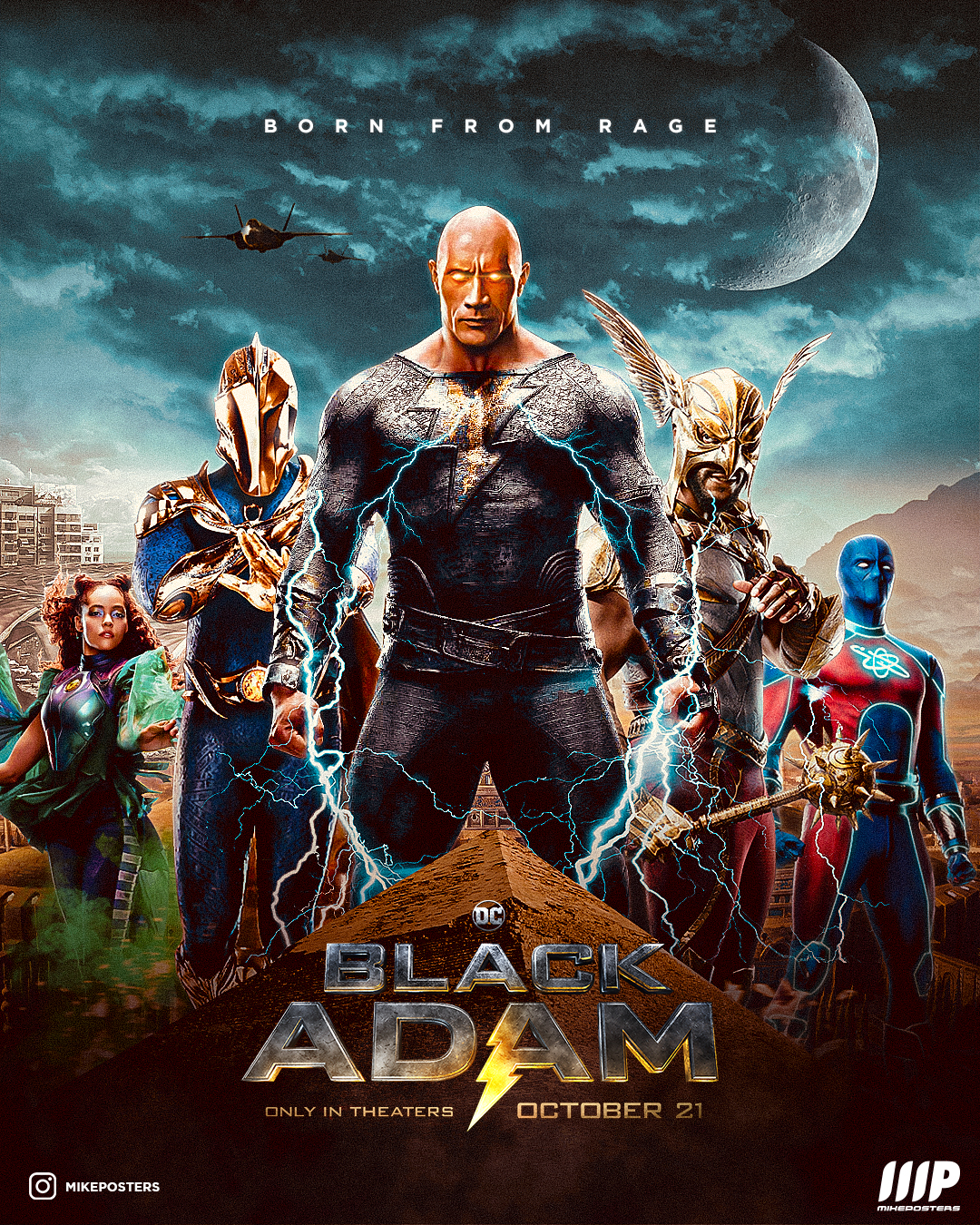 Copenhagen Cowboy uploaded by agustinrmichel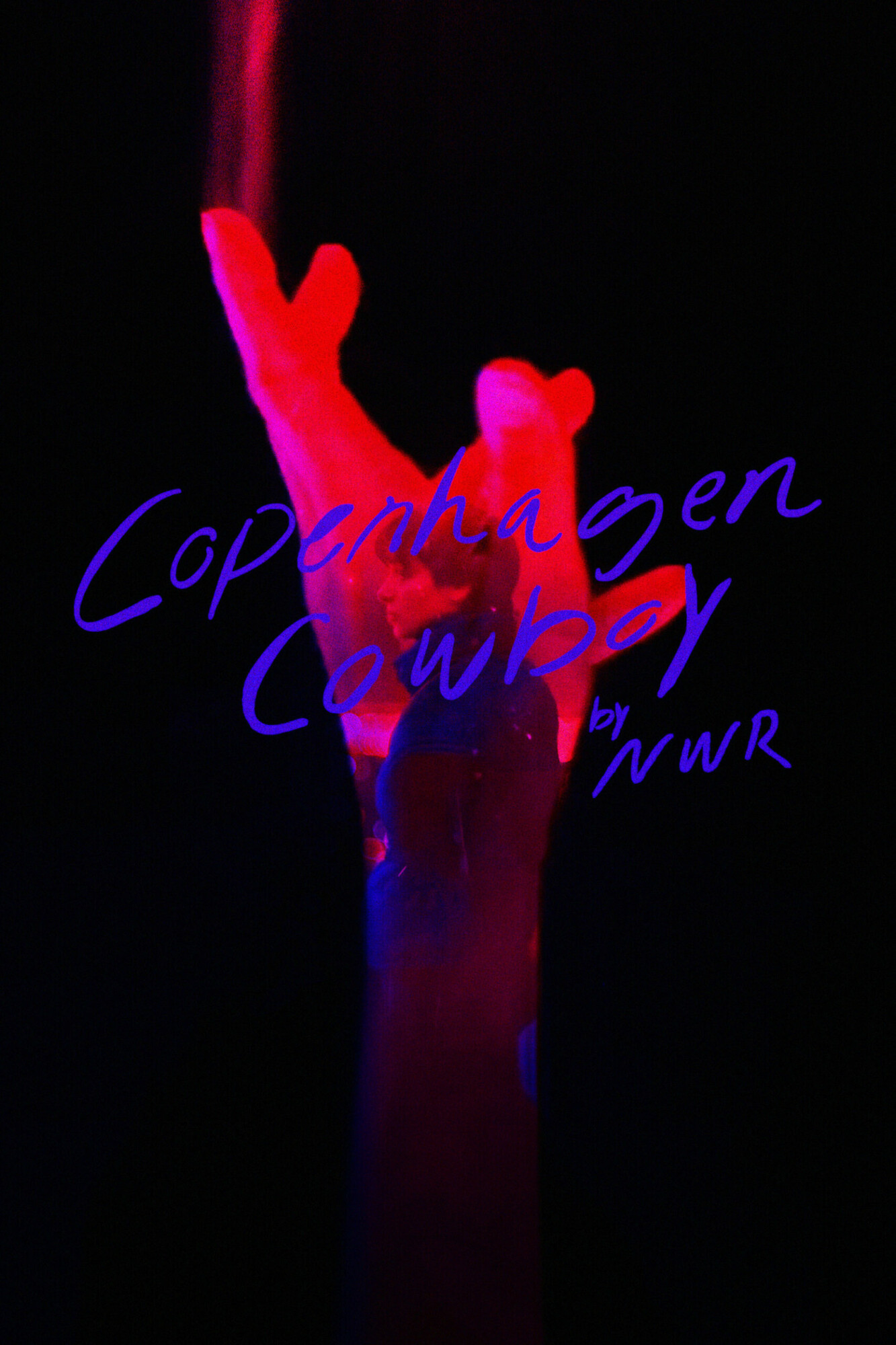 Black Adam uploaded by simple posters
Return of the Jedi uploaded by Laurent Carbonelle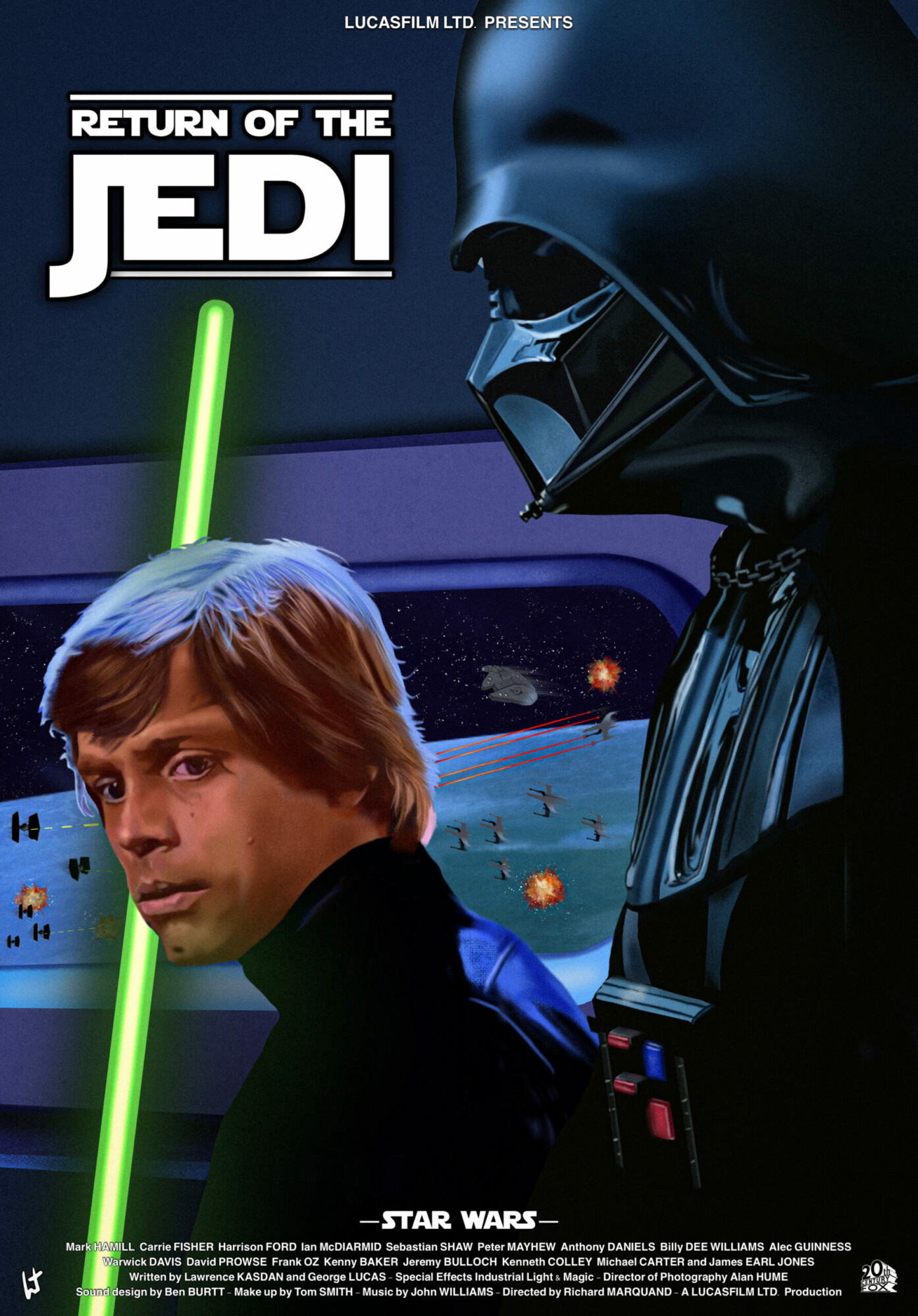 Prisoners uploaded by Dosoky Elsayed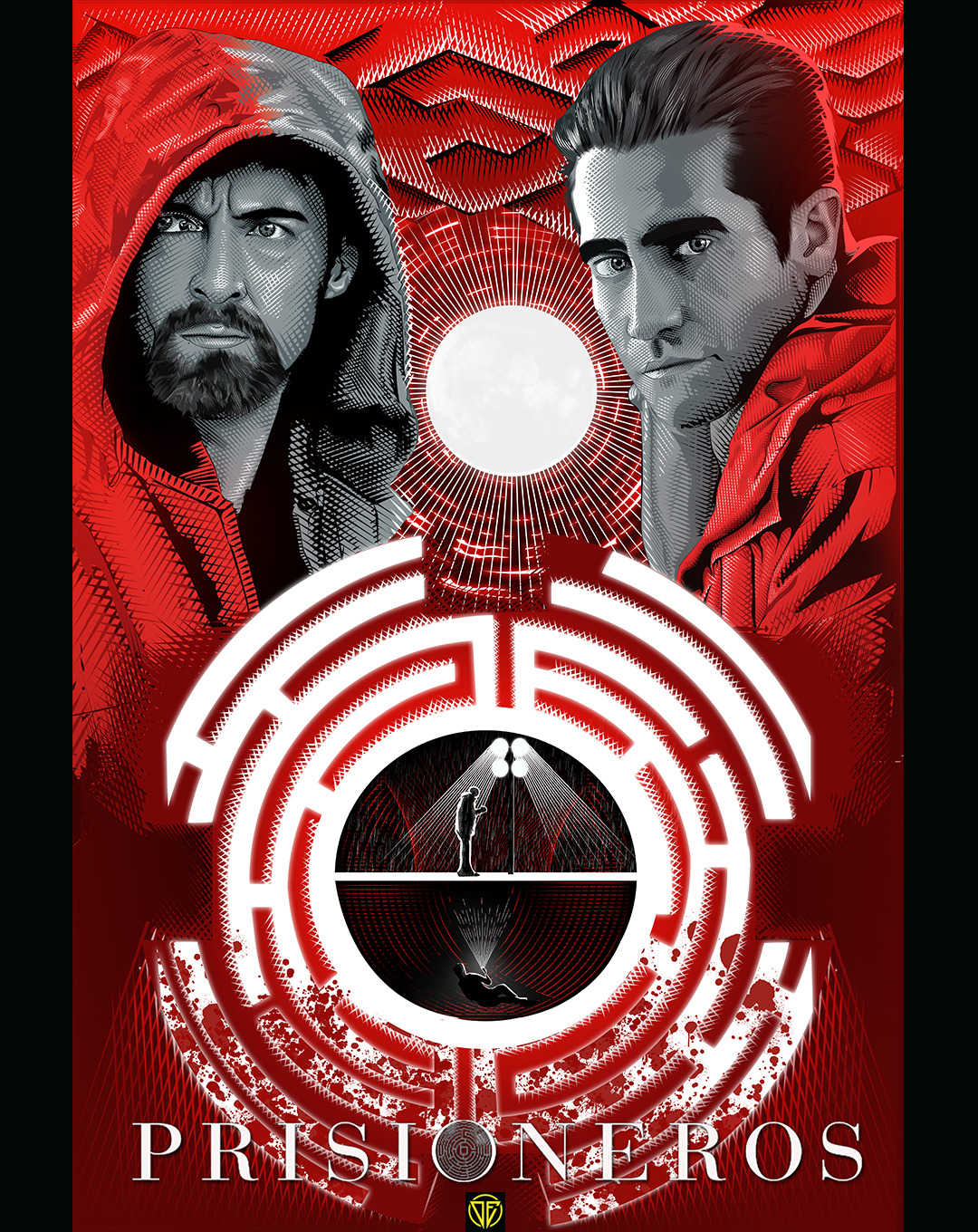 A Clockwork Orange uploaded by stellaygris
Thor Ragnarok uploaded by Genzo

Dune uploaded by johndunn5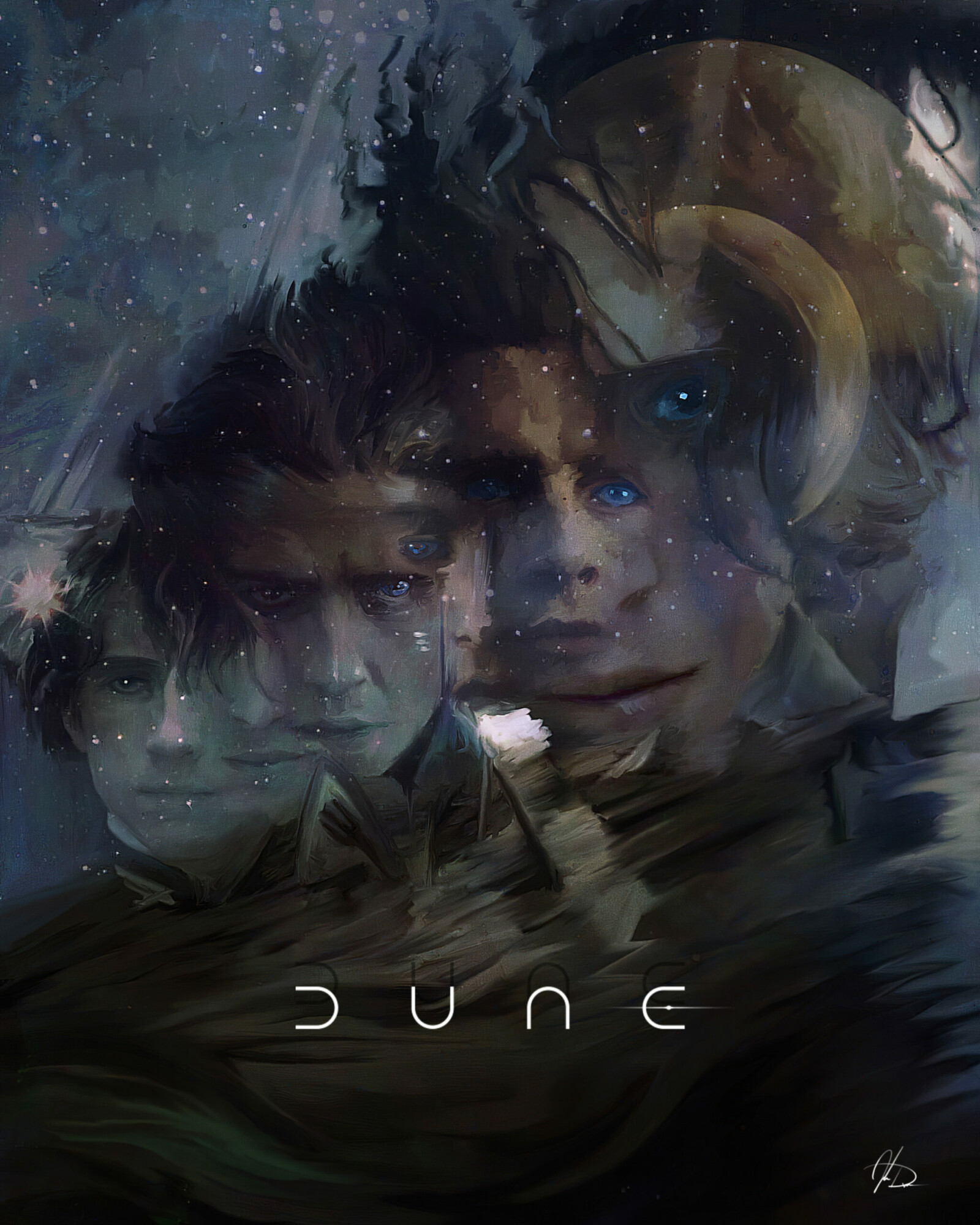 The Last of Us uploaded by simonthegreat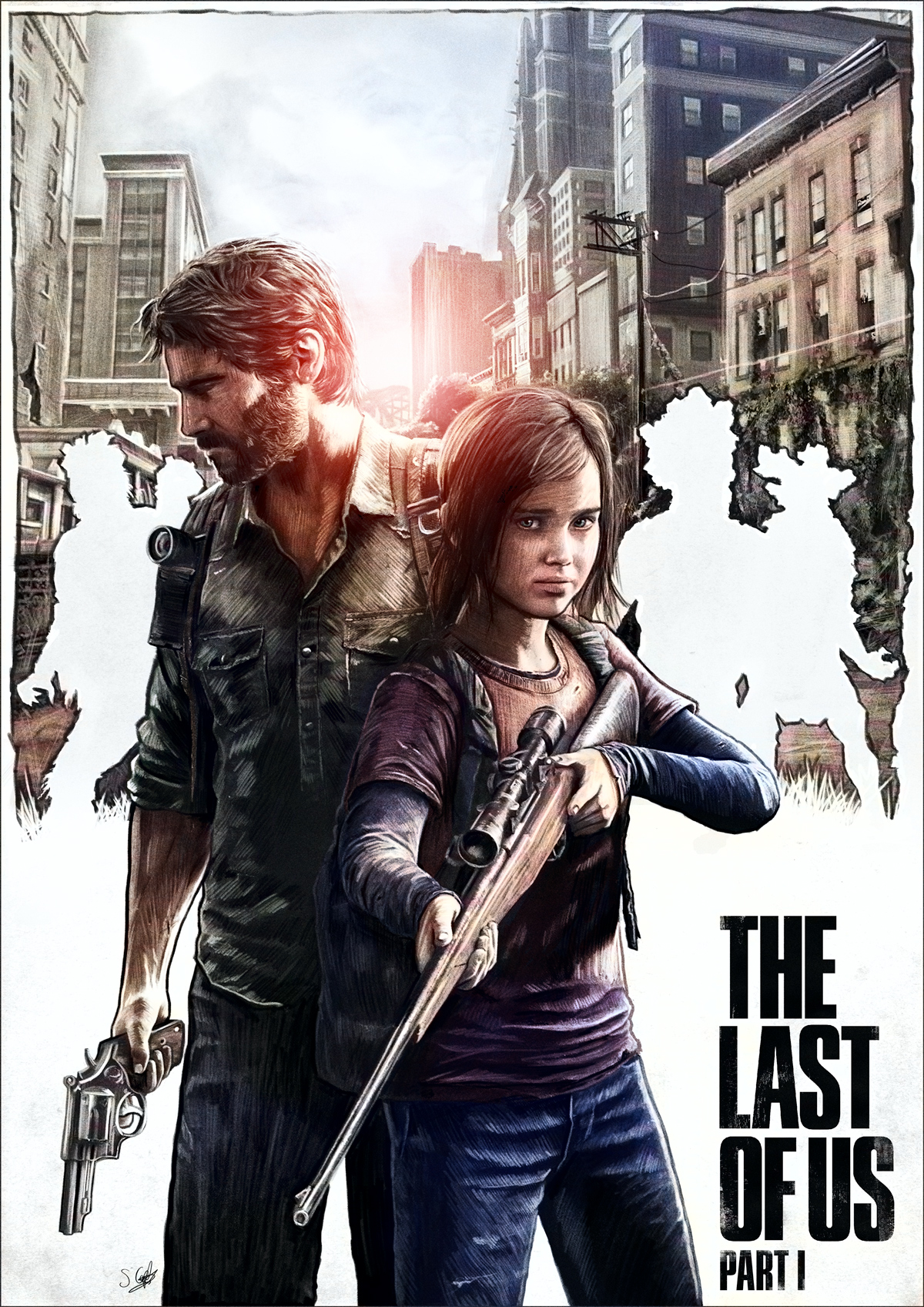 Coherence uploaded by edgarascensao
Top Gun Maverick uploaded by zakdennis

The Exorcist uploaded by SahinDuezguen
2001: A Space Odyssey uploaded by stellaygris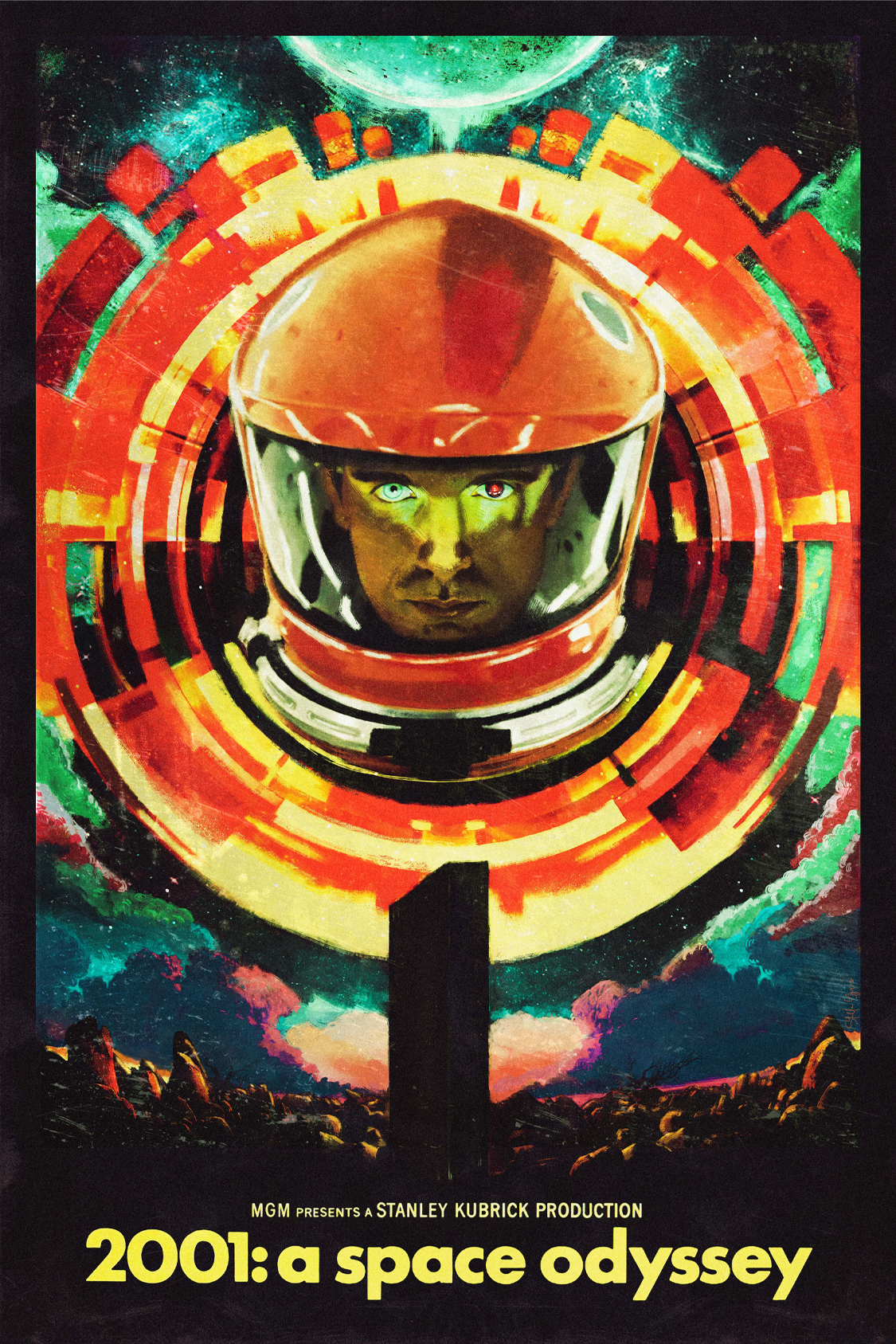 Prey Sengoku uploaded by darkdesign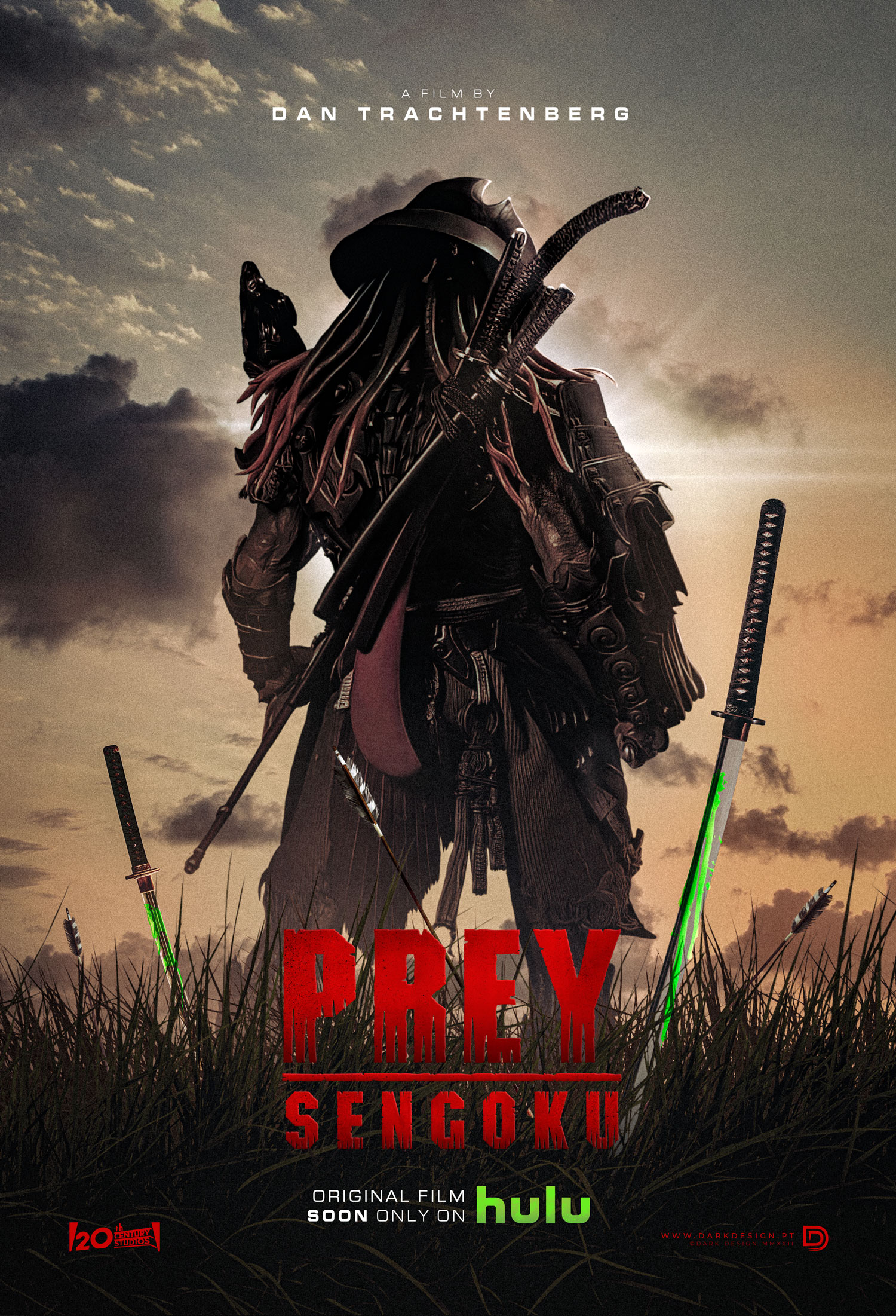 Lolita uploaded by Blow up
Taxi Driver uploaded by cmbgraphicdesign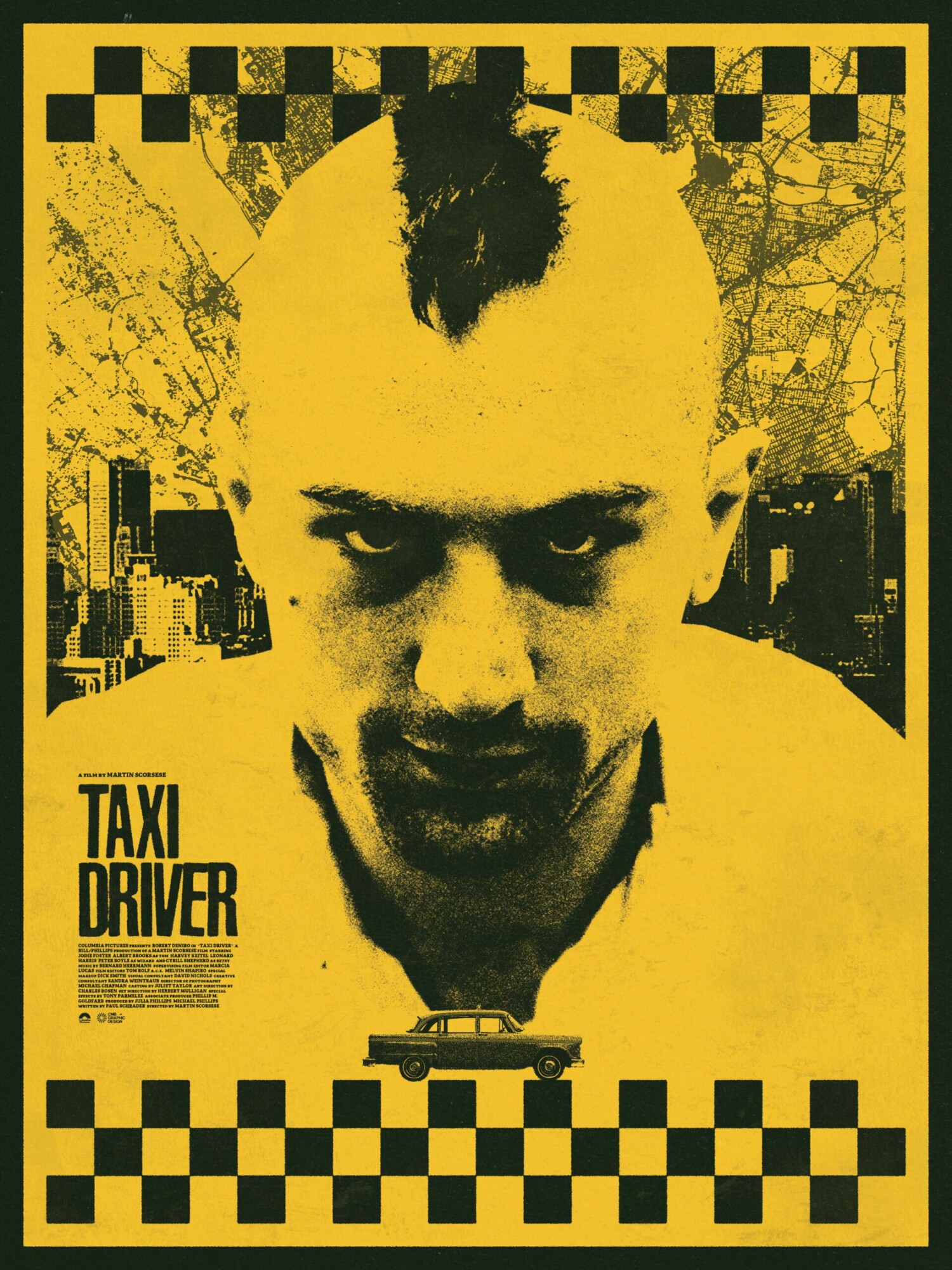 Shang-Chi and the Legend of the Ten Rings uploaded by Stephen Campanella
That's it for this week's Monday Motivation! Which was your favourite?
Let us know in the comments or send us a tweet @posterspy.
Upload your recent work for a chance to be featured in next week's Monday Motivation article.
Sign up to PosterSpy today to start sharing your work on the web's most visited
platform for alternative poster designers.
Enjoy this content? Consider becoming a PosterSpy patron for just £4 a month.
Your monthly contribution goes towards new content, our web hosting and maintaining the website. You'll also get access to new website features exclusive to patrons and discounts with our partners. Full list of perks.