Welcome to Monday Motivation #312, a weekly article highlighting some of the week's best uploads, aimed at inspiring your creative week ahead! Here are some of our favourites. Be sure to share your own favourites with us on Twitter – @posterspy.
Prey uploaded by Stephen Campanella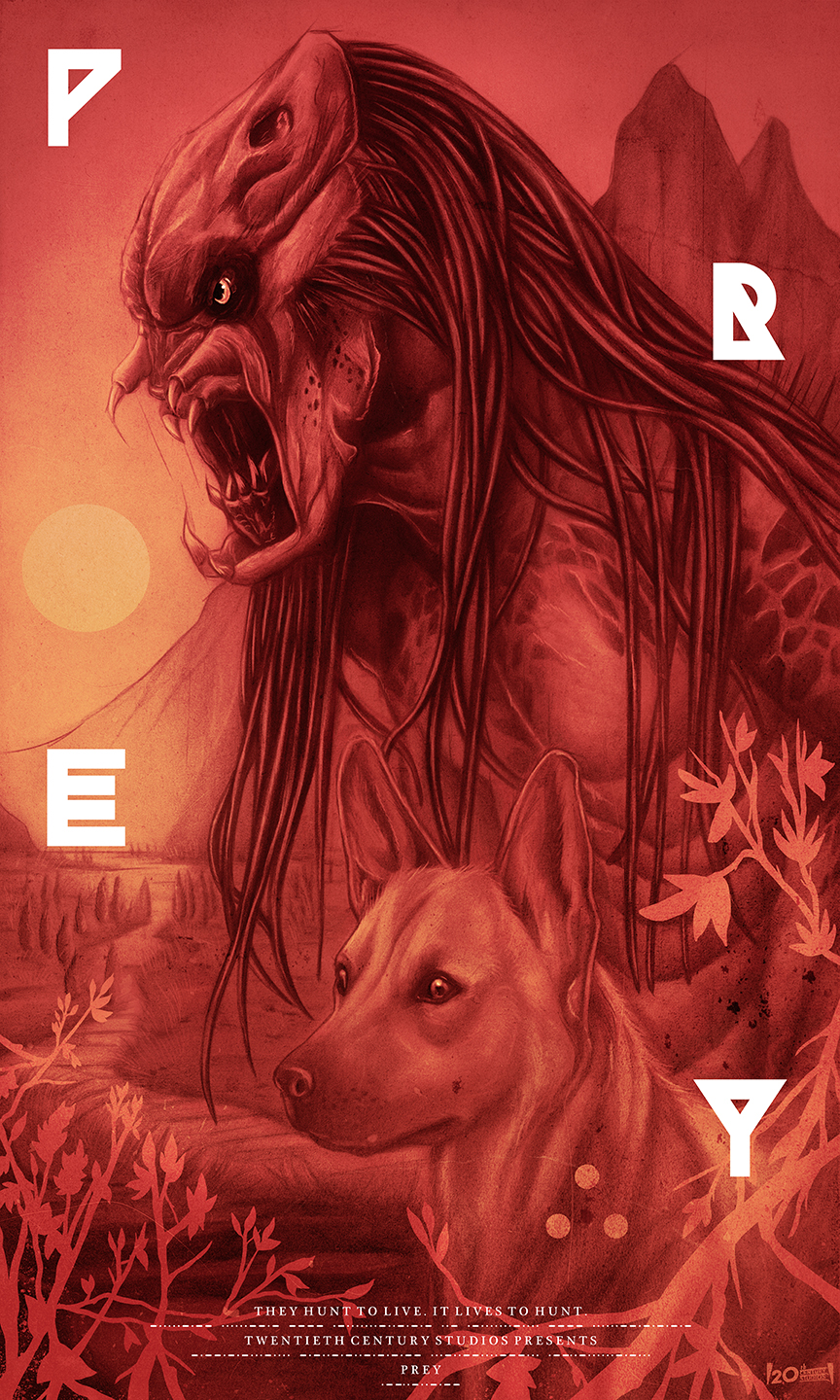 The Incal II uploaded by TaylorBlueArt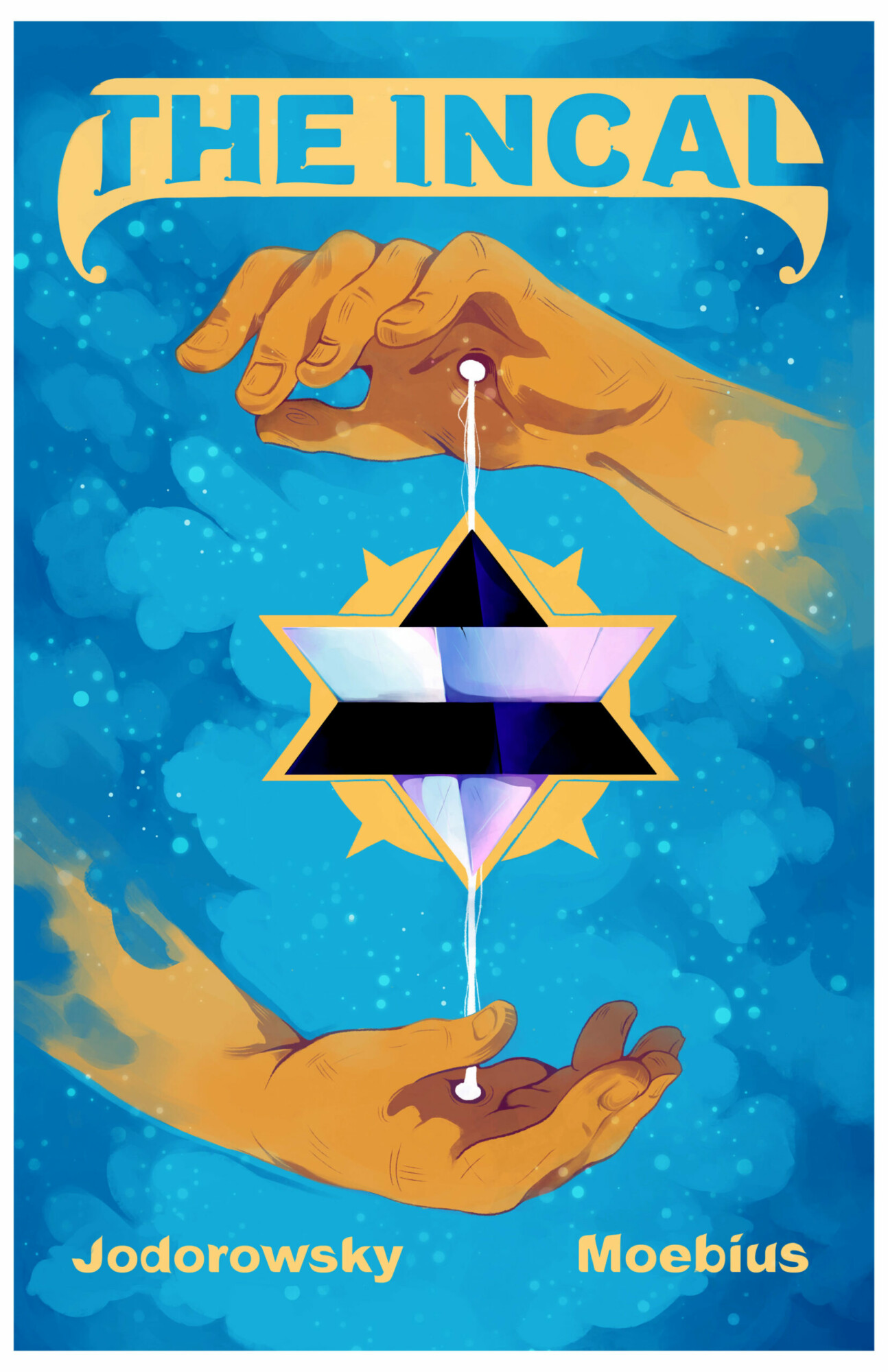 World War Hulk uploaded by saifulcreation

Kim Wexler (Better Call Saul) uploaded by wolfgangleblanc

The King of Pop uploaded by G.R. David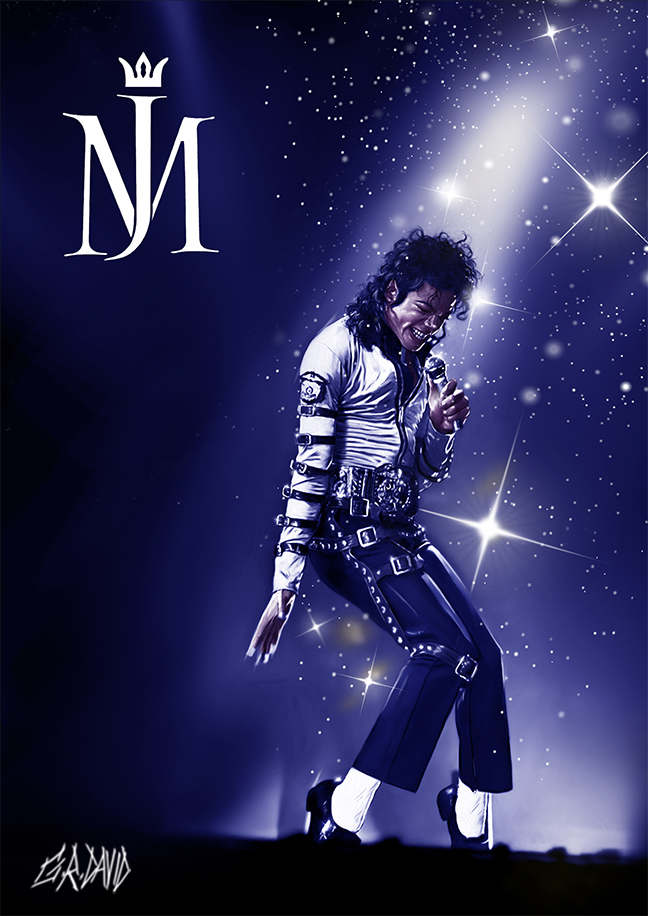 Ronins uploaded by ADNz
The Killing of a Sacred Deer uploaded by cmbgraphicdesign
The Batman uploaded by mickaeljournou
Reacher uploaded by mickaeljournou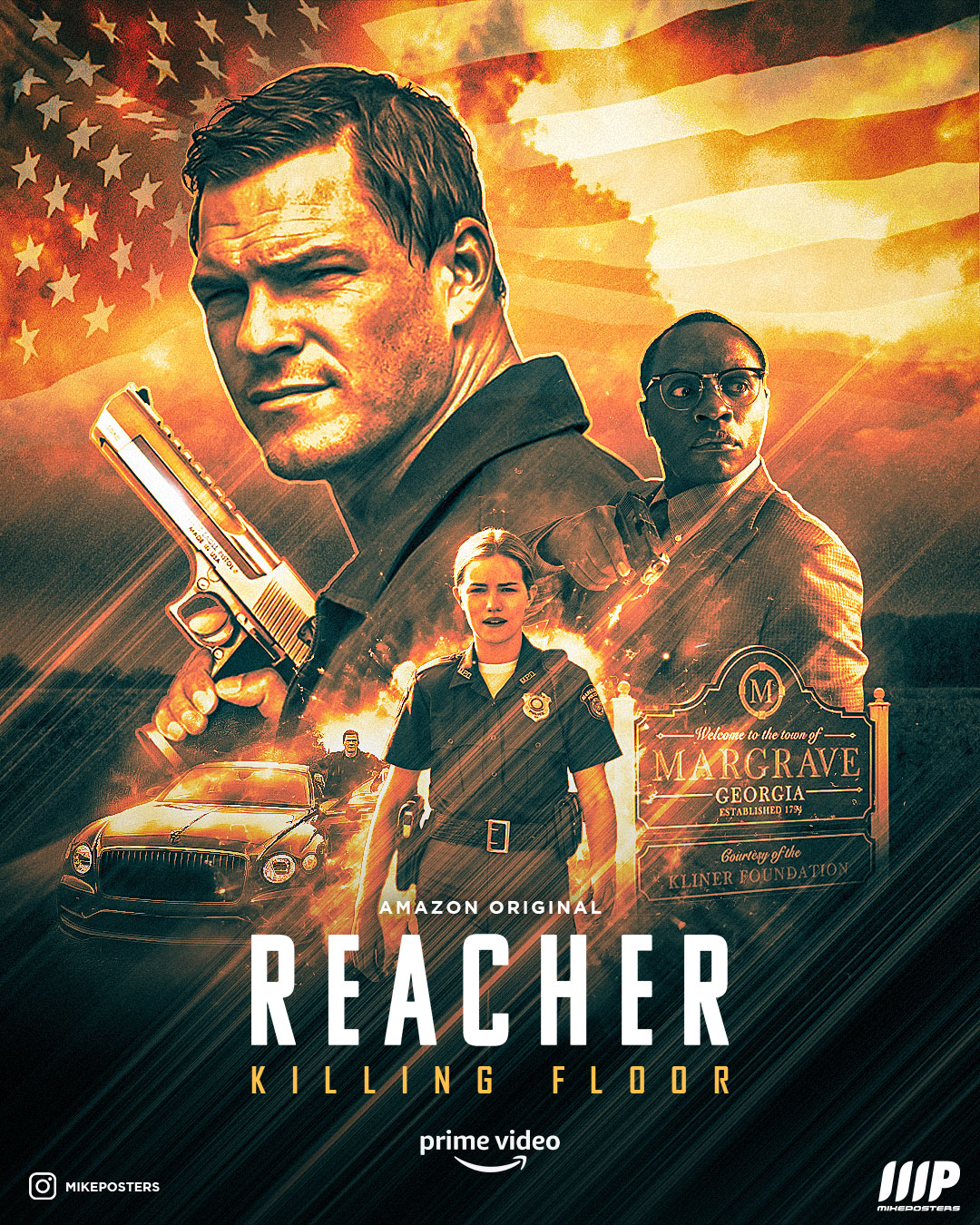 Prey uploaded by DIIIVOY

Def Leppard uploaded by sinagedesign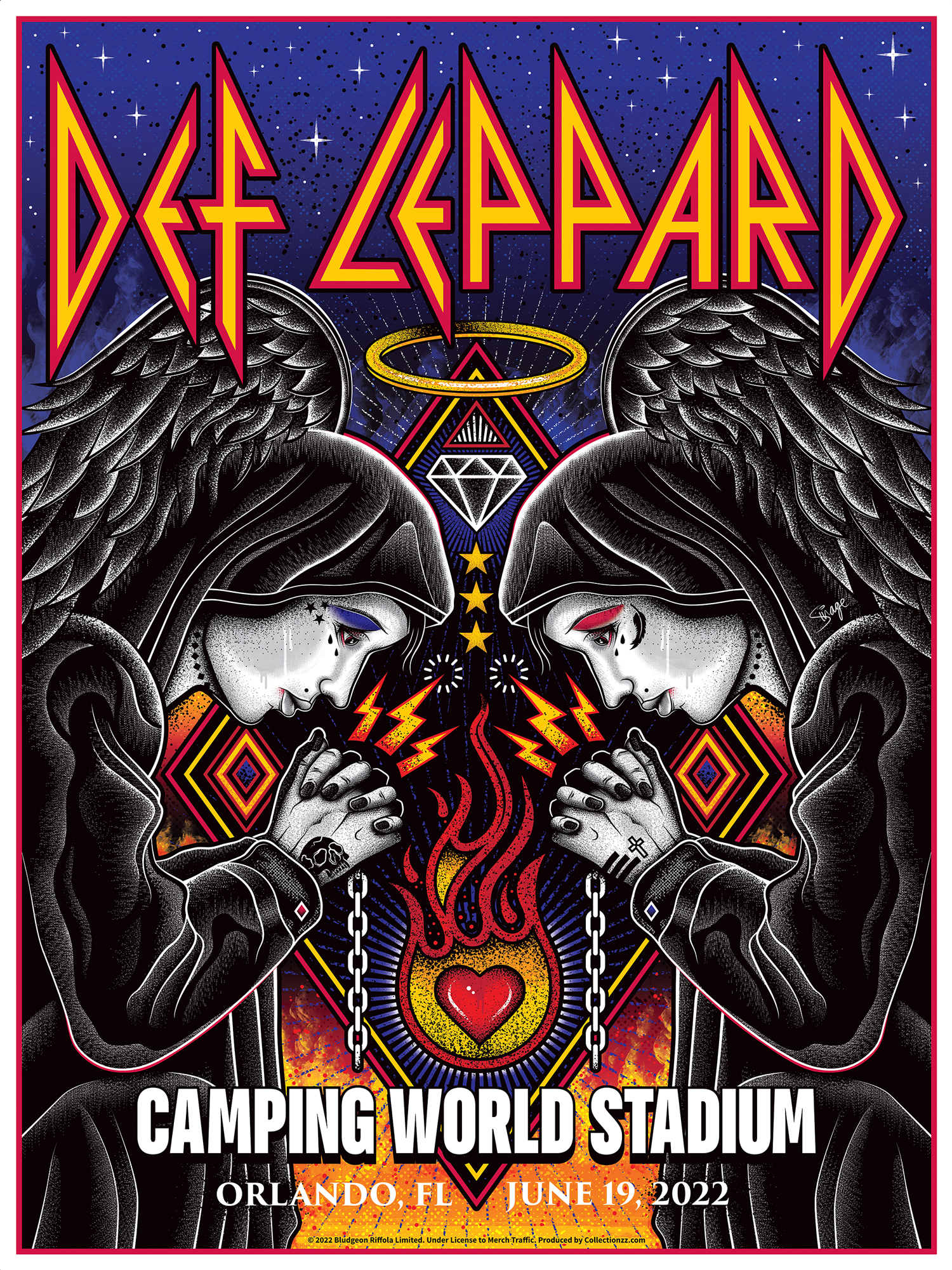 Lynchian uploaded by charlieslgould
Mass Effect Legendary Edition: Planetary Exploration uploaded by Lazare Gvimradze

Nope uploaded by Samraj
Chinatown uploaded by knasas
The Favourite uploaded by peterleschulz
Neverending Story uploaded by edgarascensao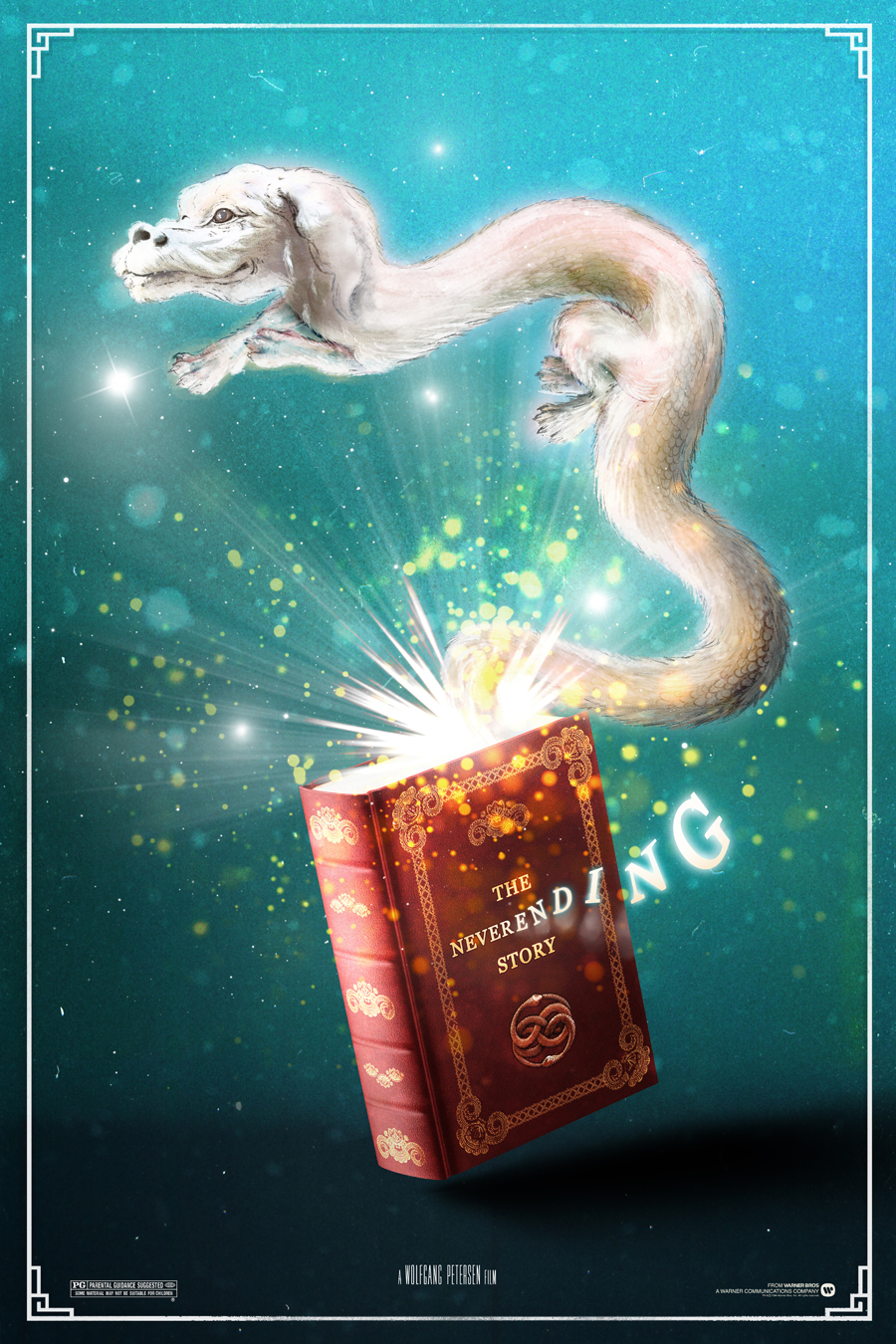 The Batman: Frozen Blood uploaded by SahinDuezguen
Force Center Podcast uploaded by Traci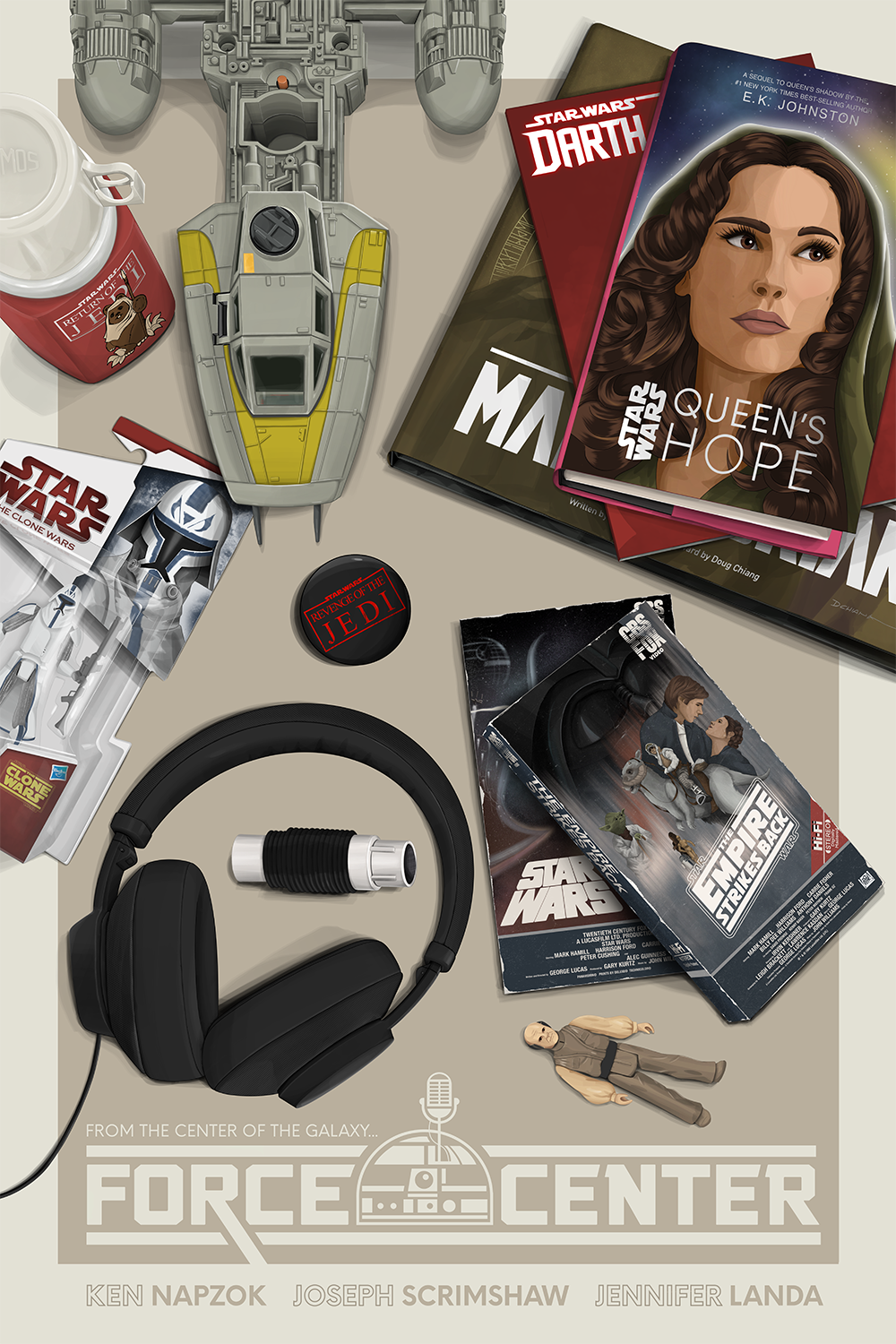 Dune uploaded by Blow up
Evil Dead uploaded by nickchargeart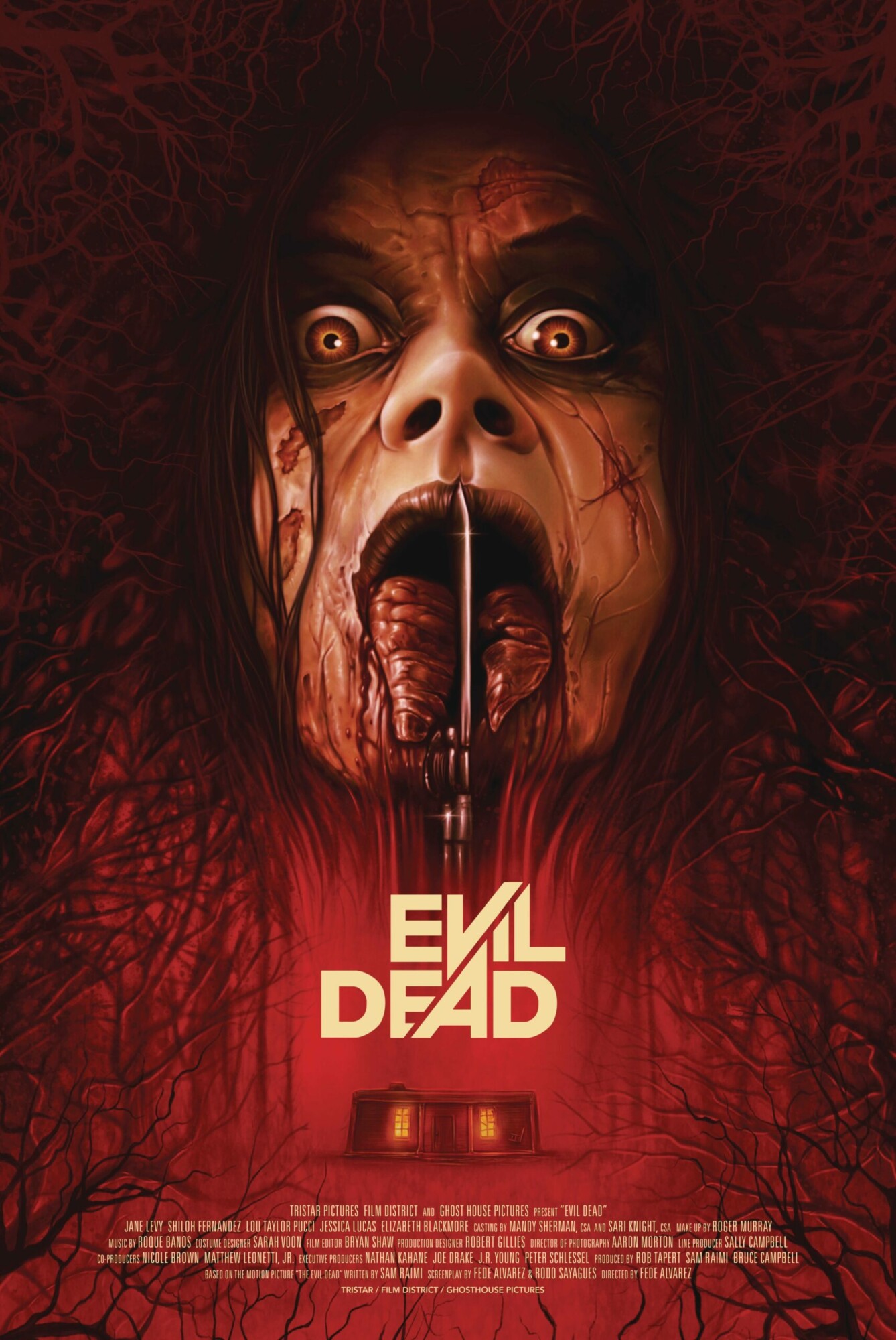 The Last Jedi uploaded by onlychildart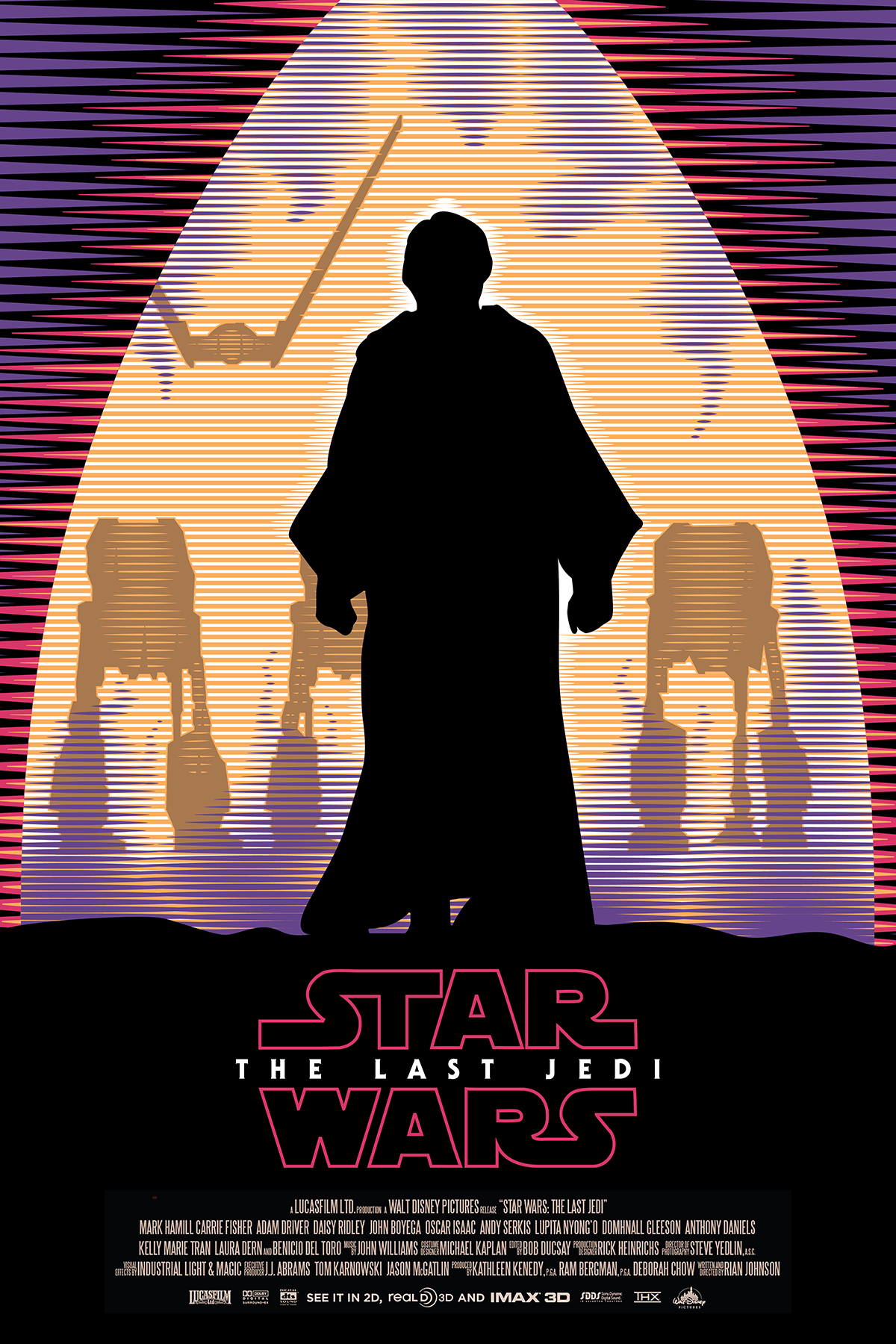 Se7en uploaded by simple posters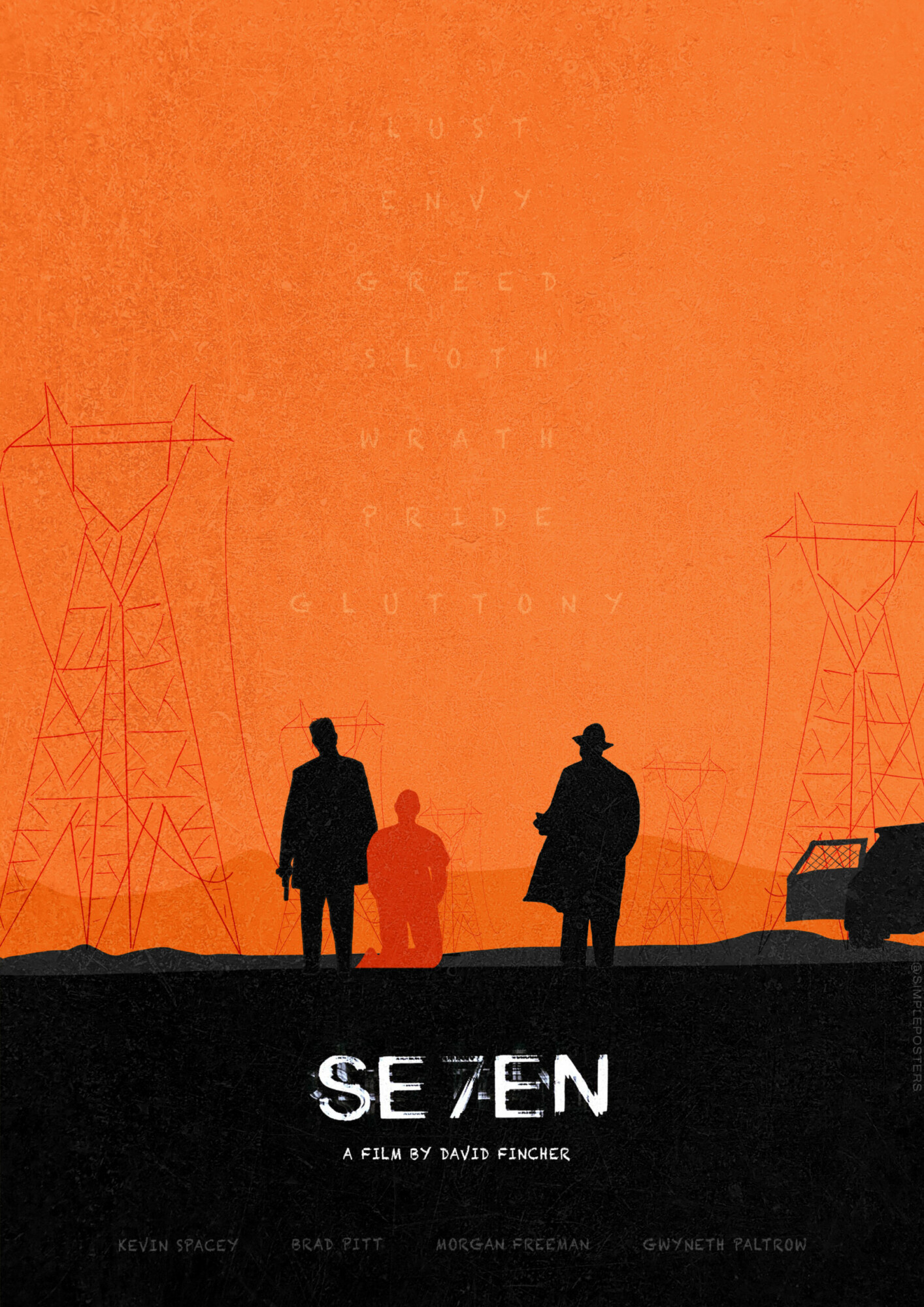 The Wolf of Snow Hollow uploaded by nickimagined
Nope uploaded by simple posters
IT uploaded by adrianogazza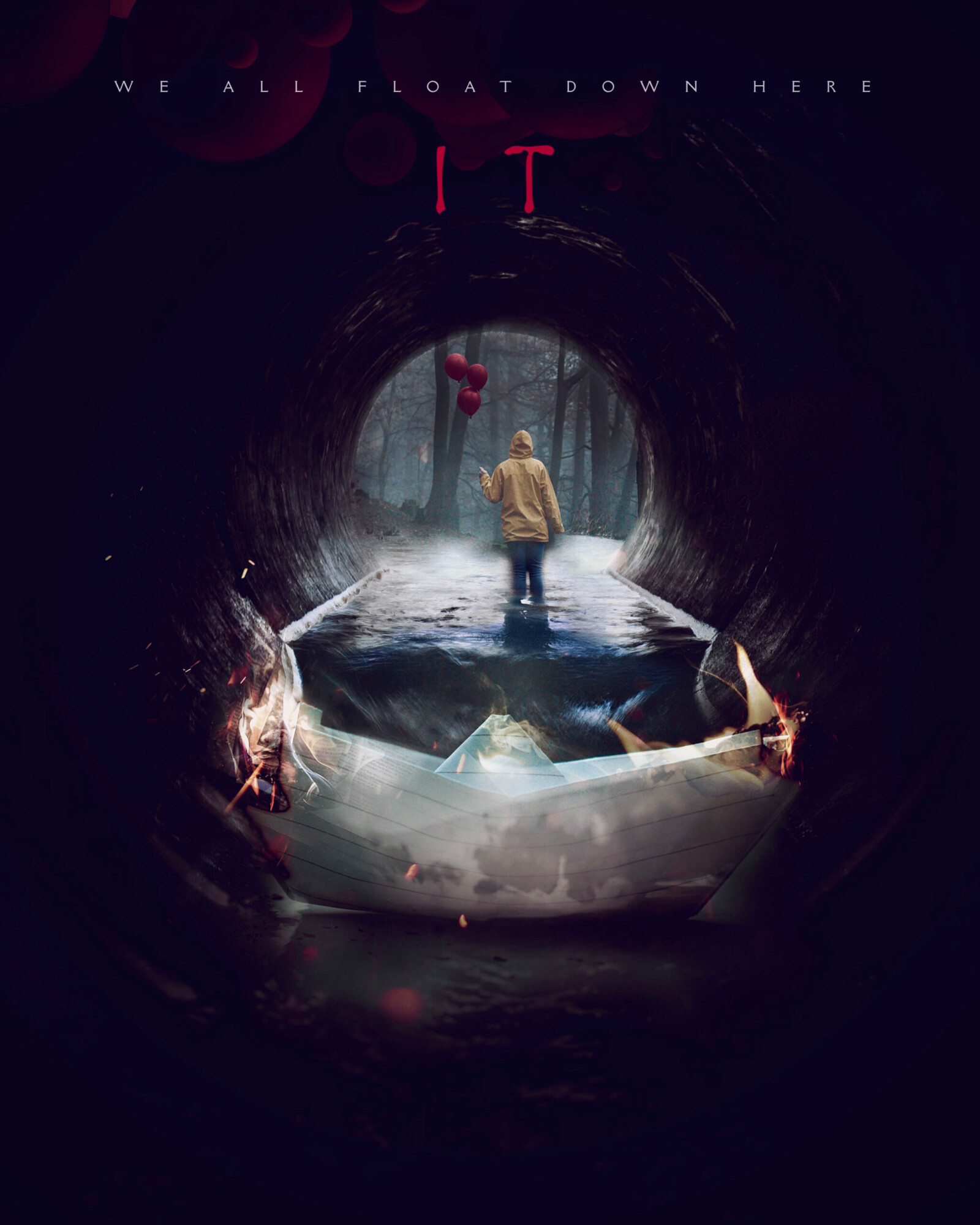 The Last of Us uploaded by Izzy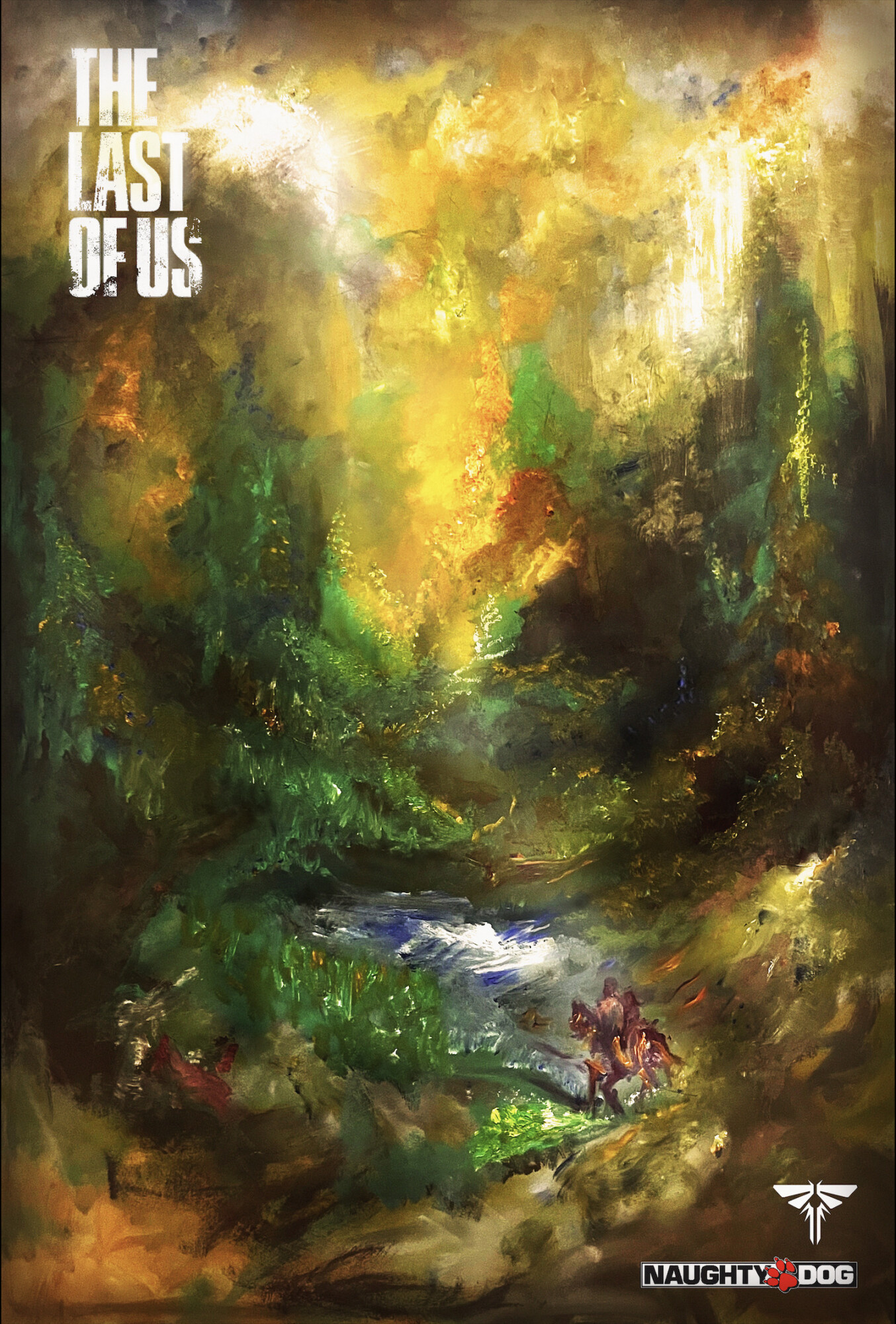 Batman uploaded by designomatt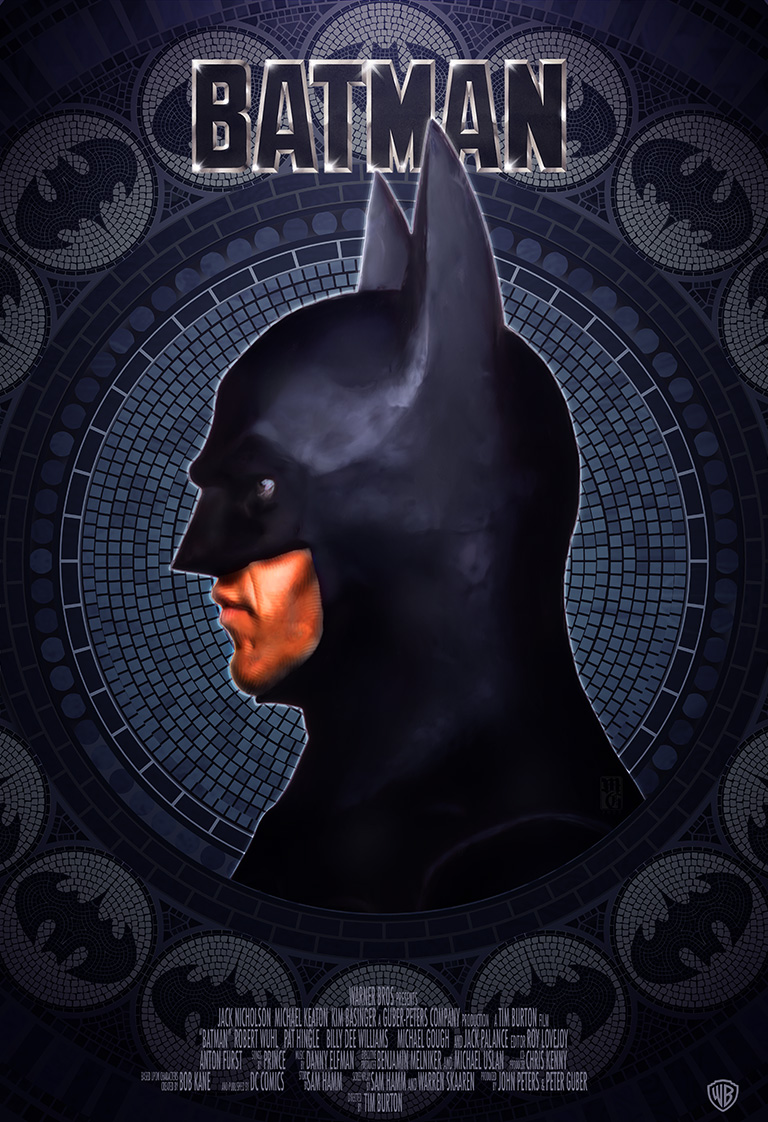 That's it for this week's Monday Motivation! Which was your favourite?
Let us know in the comments or send us a tweet @posterspy.
Upload your recent work for a chance to be featured in next week's Monday Motivation article.
Sign up to PosterSpy today to start sharing your work on the web's most visited
platform for alternative poster designers.
Enjoy this content? Consider becoming a PosterSpy patron for just £4 a month.
Your monthly contribution goes towards new content, our web hosting and maintaining the website. You'll also get access to new website features exclusive to patrons and discounts with our partners. Full list of perks.