Welcome to Monday Motivation #311, a weekly article highlighting some of the week's best uploads, aimed at inspiring your creative week ahead! Here are some of our favourites. Be sure to share your own favourites with us on Twitter – @posterspy.
Queen Rhaenyra uploaded by bartos
"You Wouldn't Like Me When I'm Litigious" uploaded by johndunn5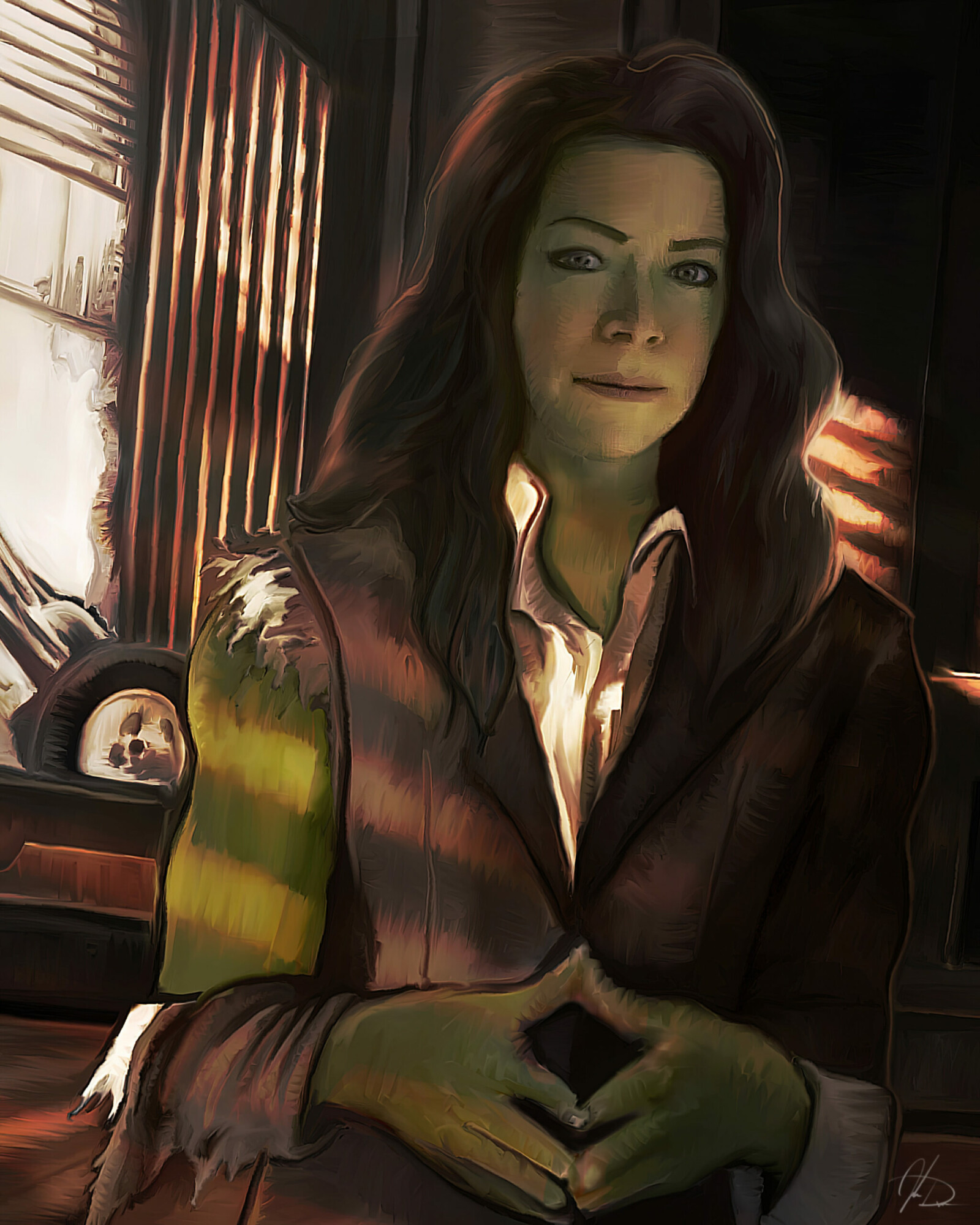 The Rehearsal uploaded by satchelcouture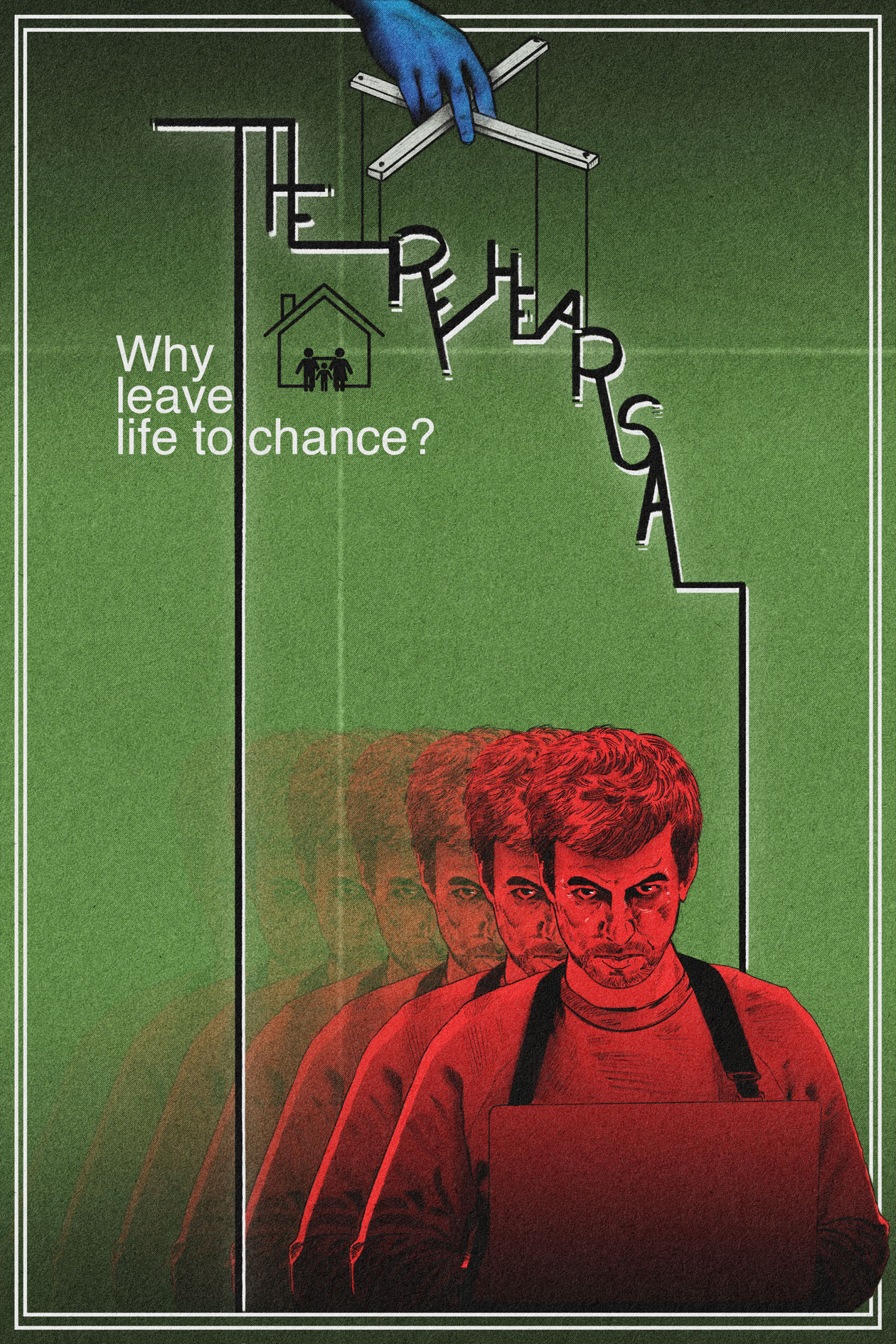 The Godfather Part II uploaded by Wes Dance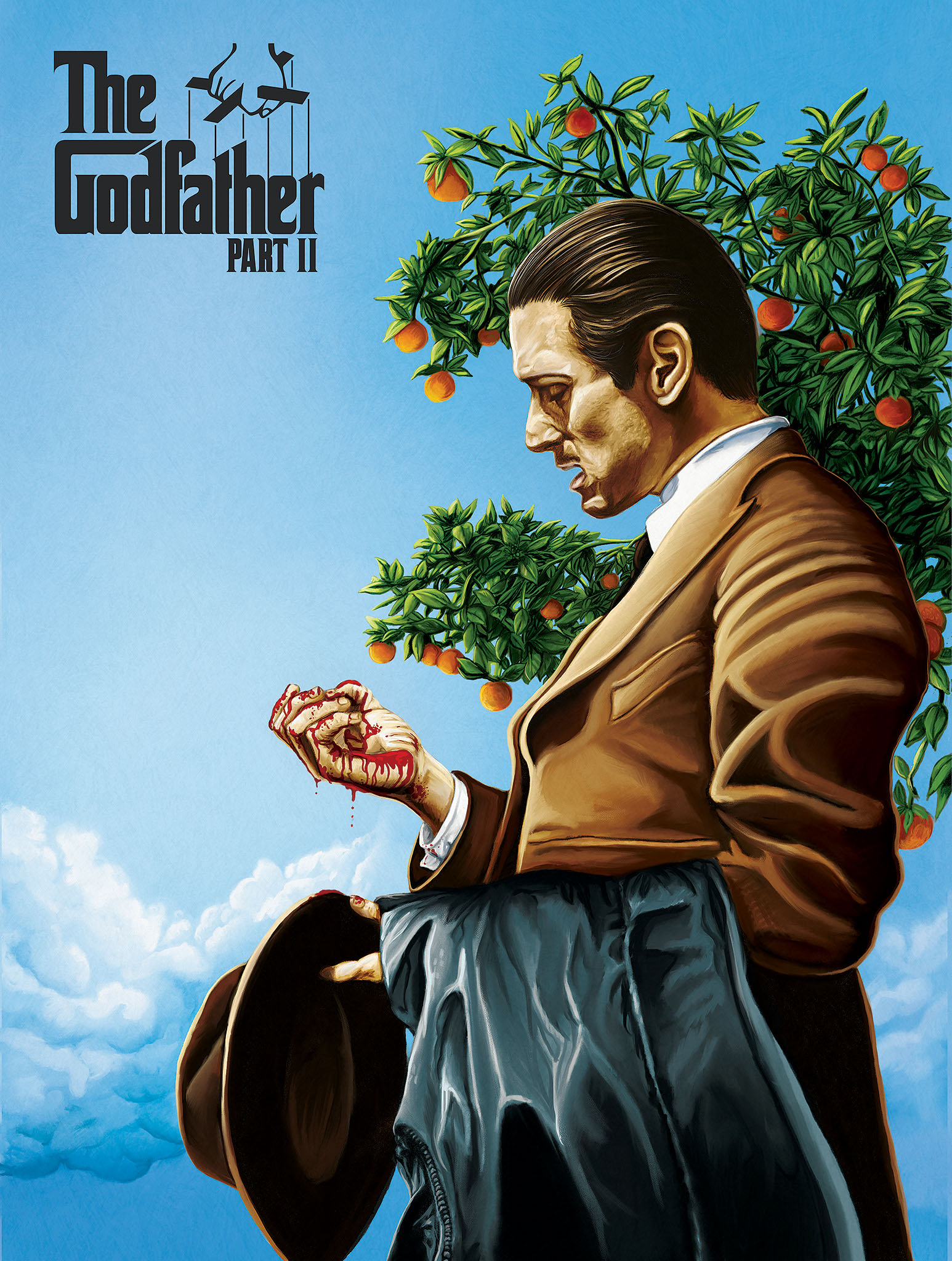 The Prestige uploaded by Phil Shelly Creative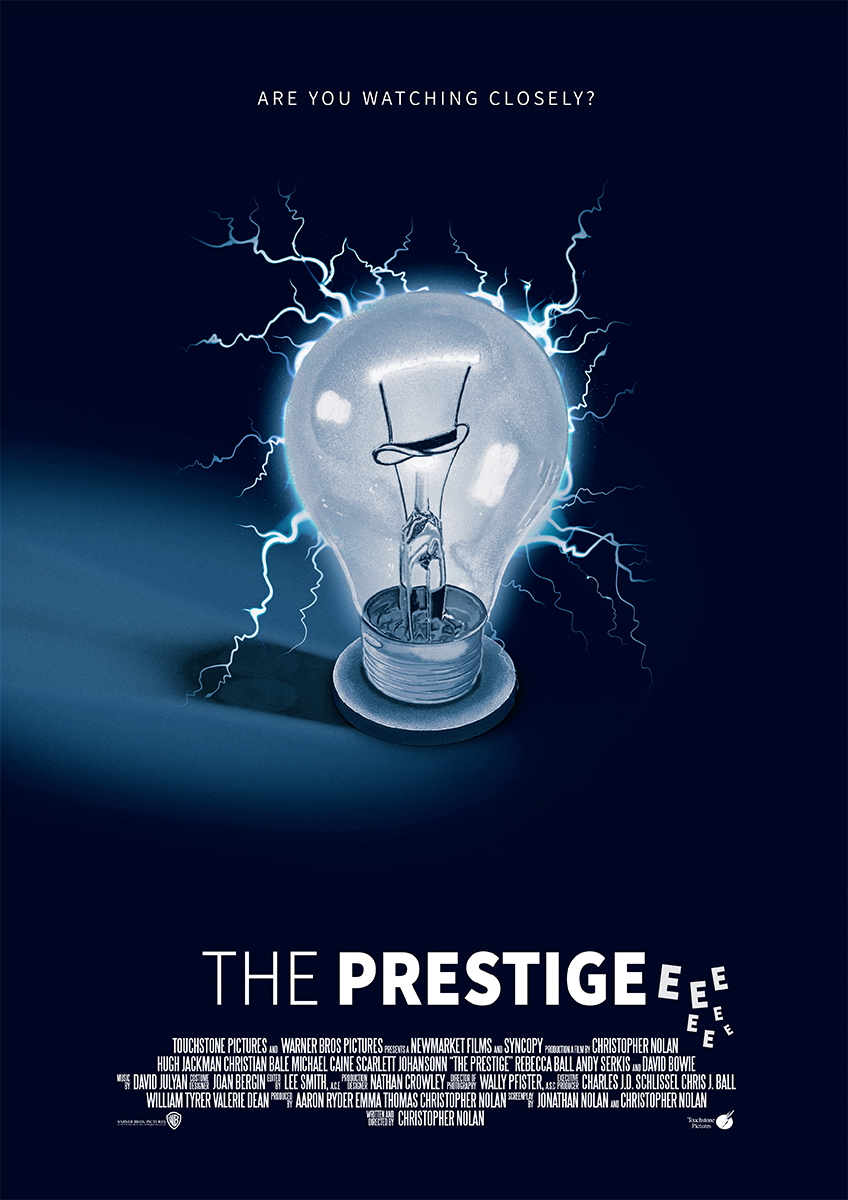 Kill Bill uploaded by luis.ramos.guerrero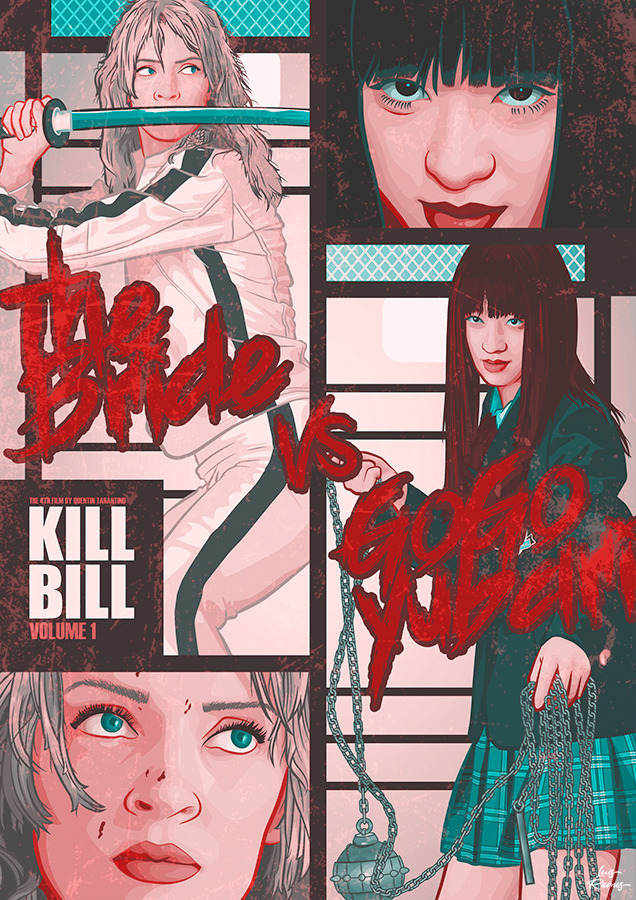 Batman uploaded by designomatt
Blade Runner 2049 uploaded by zakdennis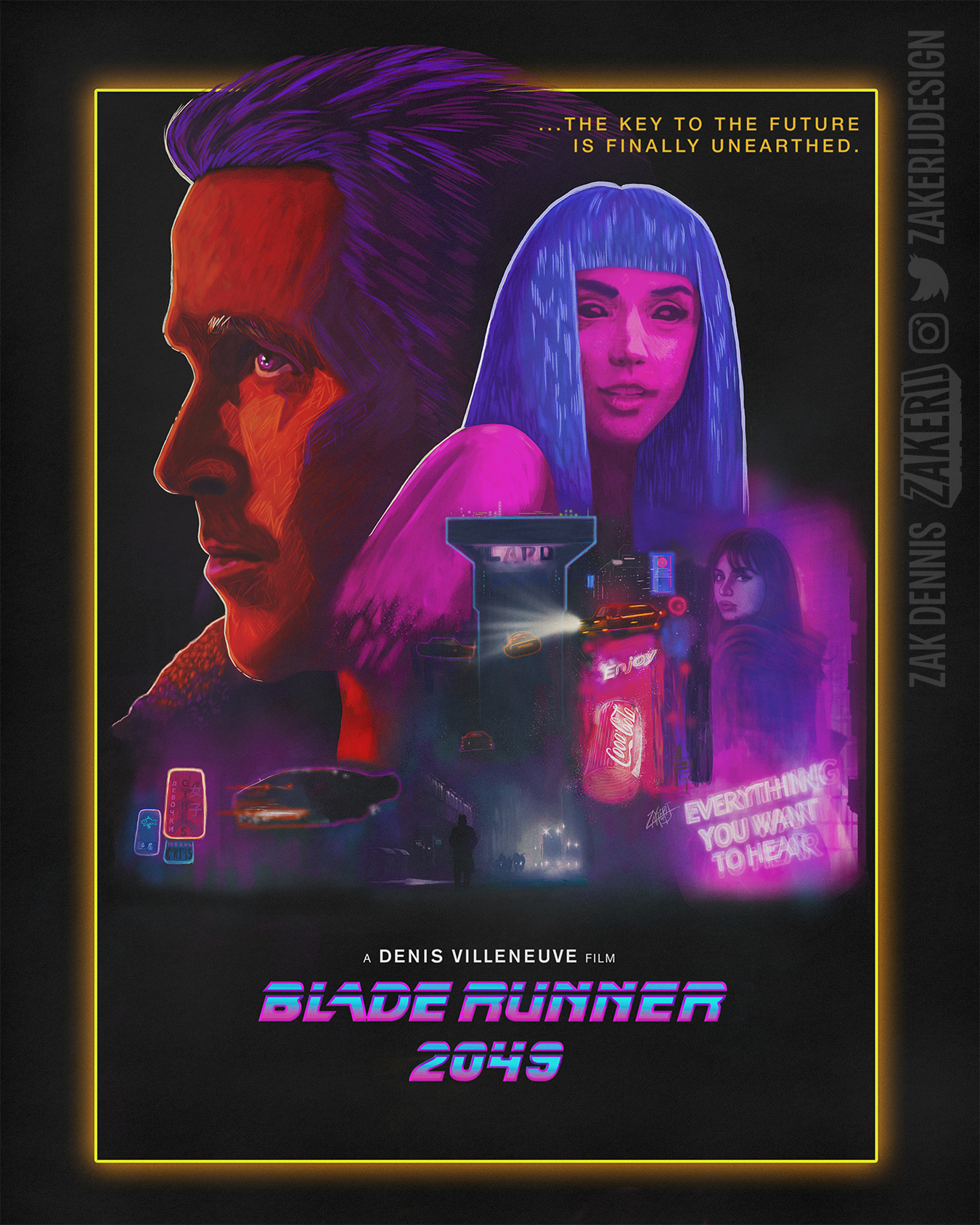 No Time to Die uploaded by bartnikp

The Social Network uploaded by agustinrmichel

Tenet uploaded by adrianogazza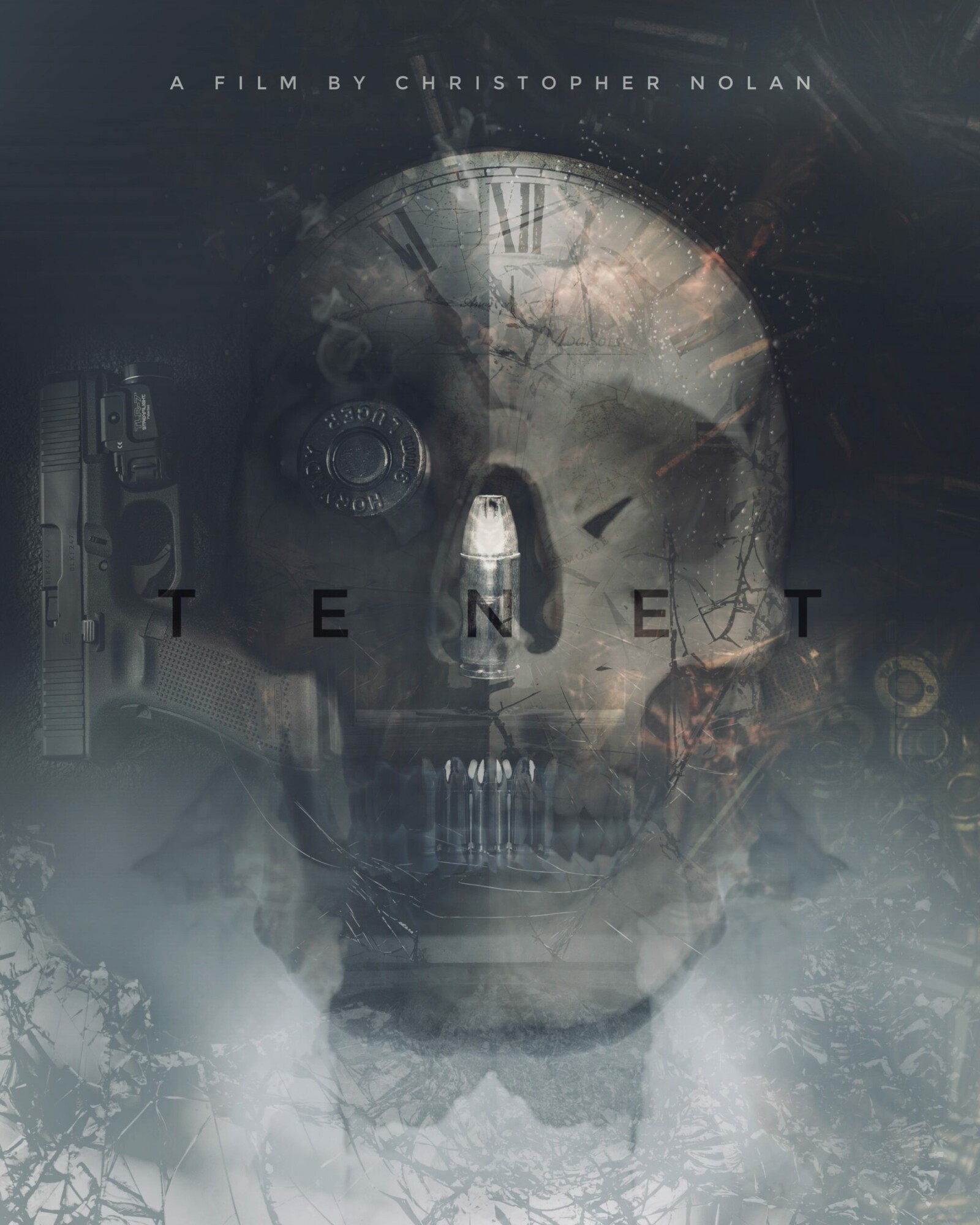 The Sandman uploaded by Fourteenlab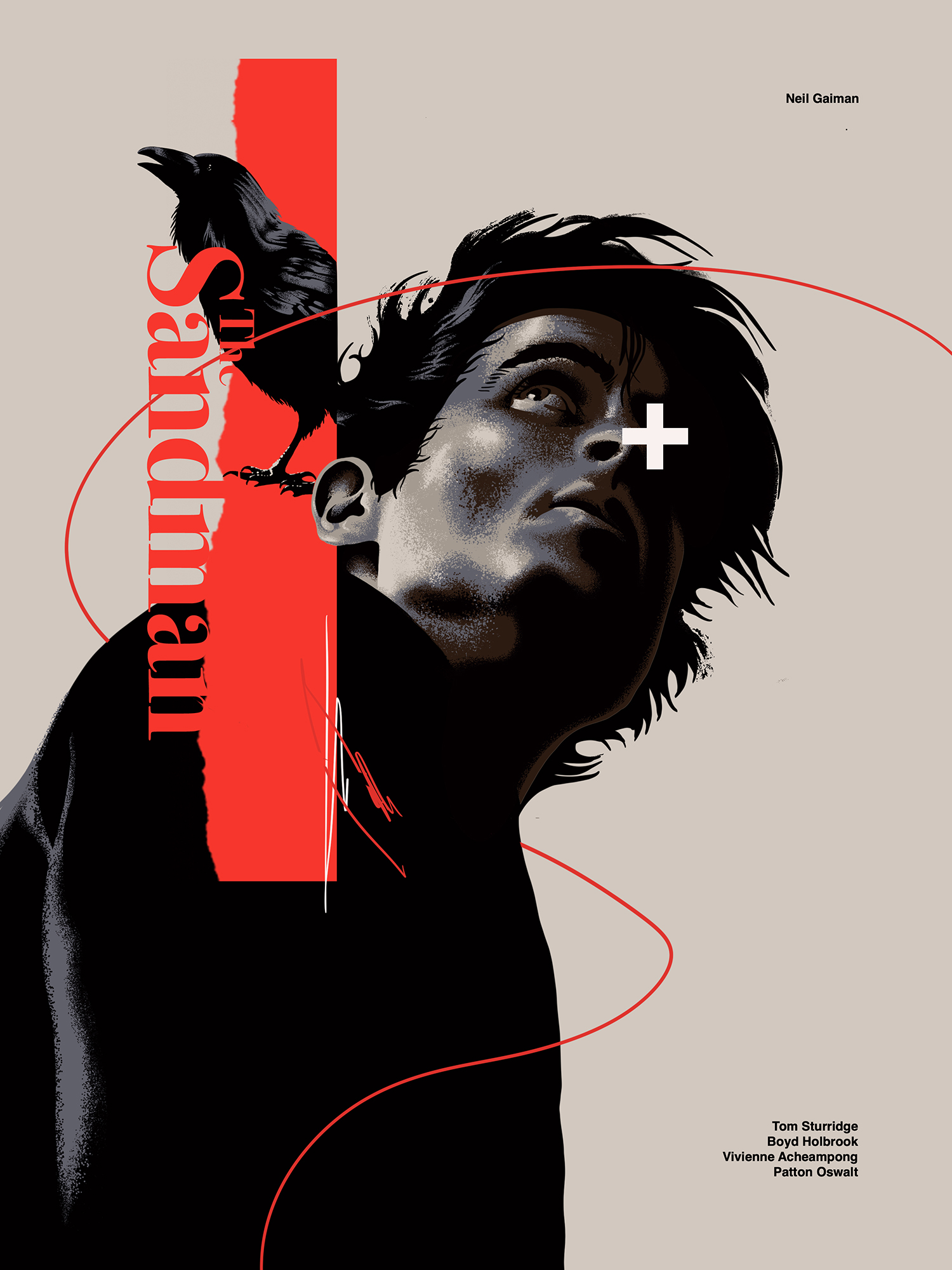 Bodies Bodies Bodies uploaded by keithgdesigns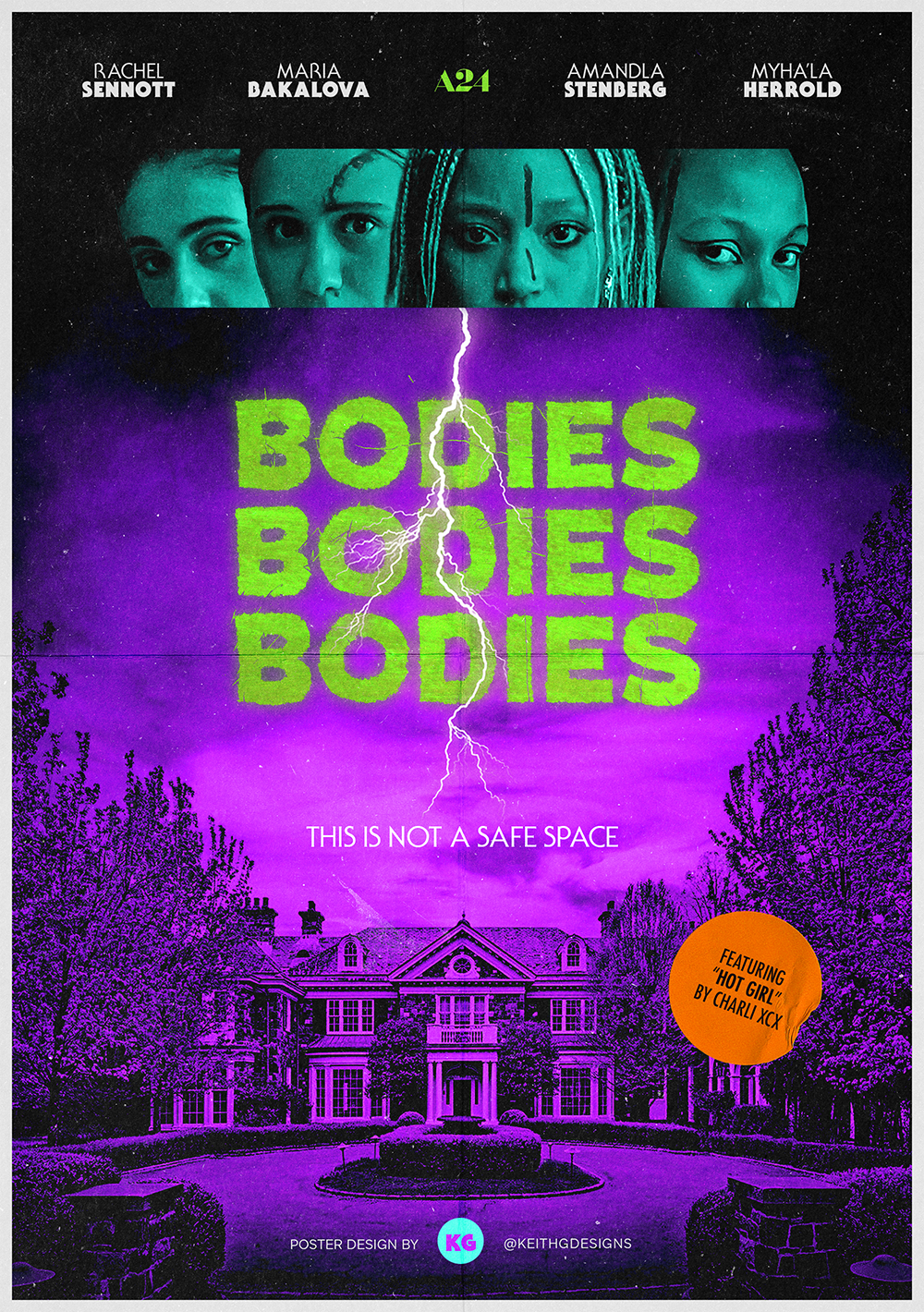 Total Recall uploaded by darkdesign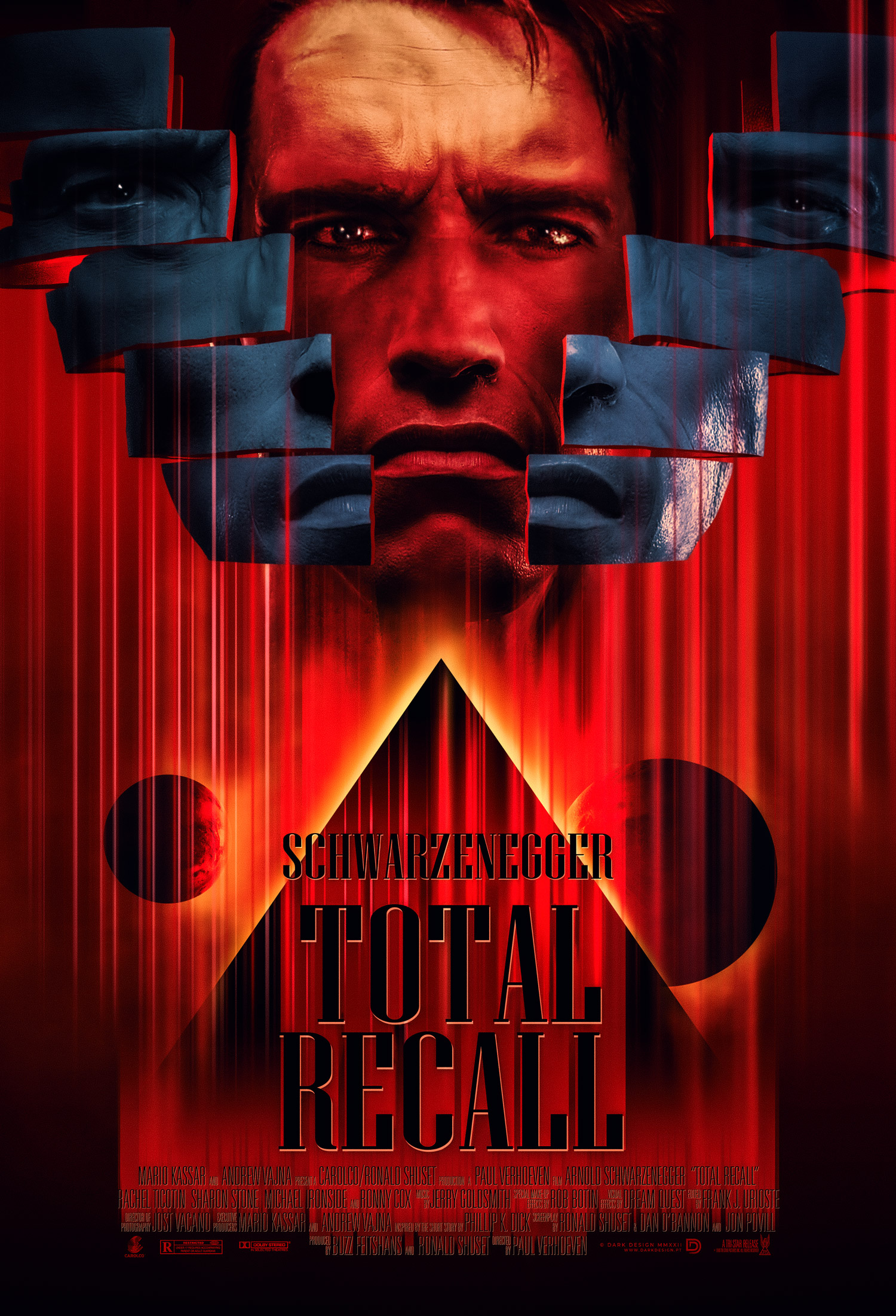 The Sandman uploaded by Daniel_Luke_Hall
Hulk: Always Angry uploaded by johndunn5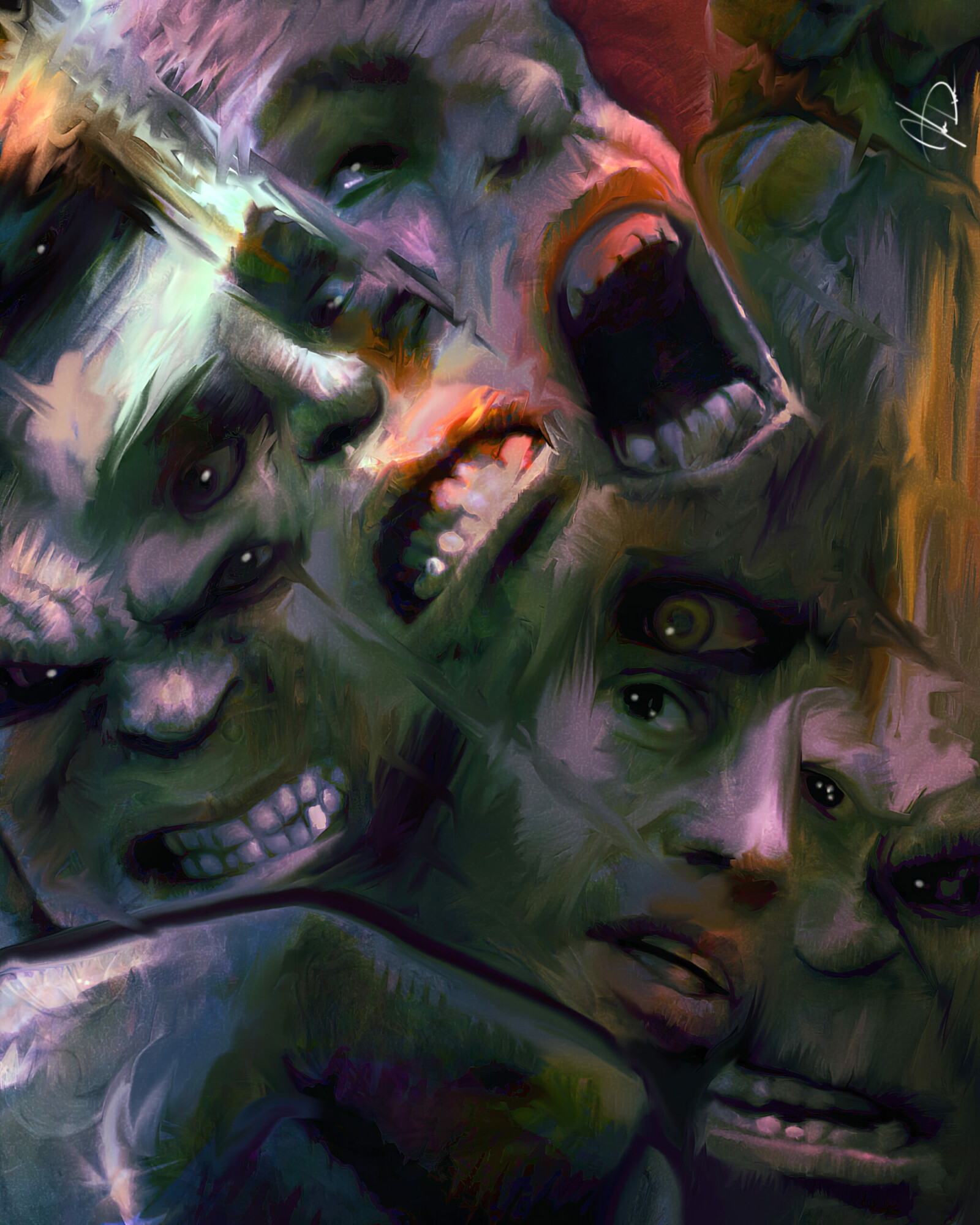 Airplane uploaded by nickchargeart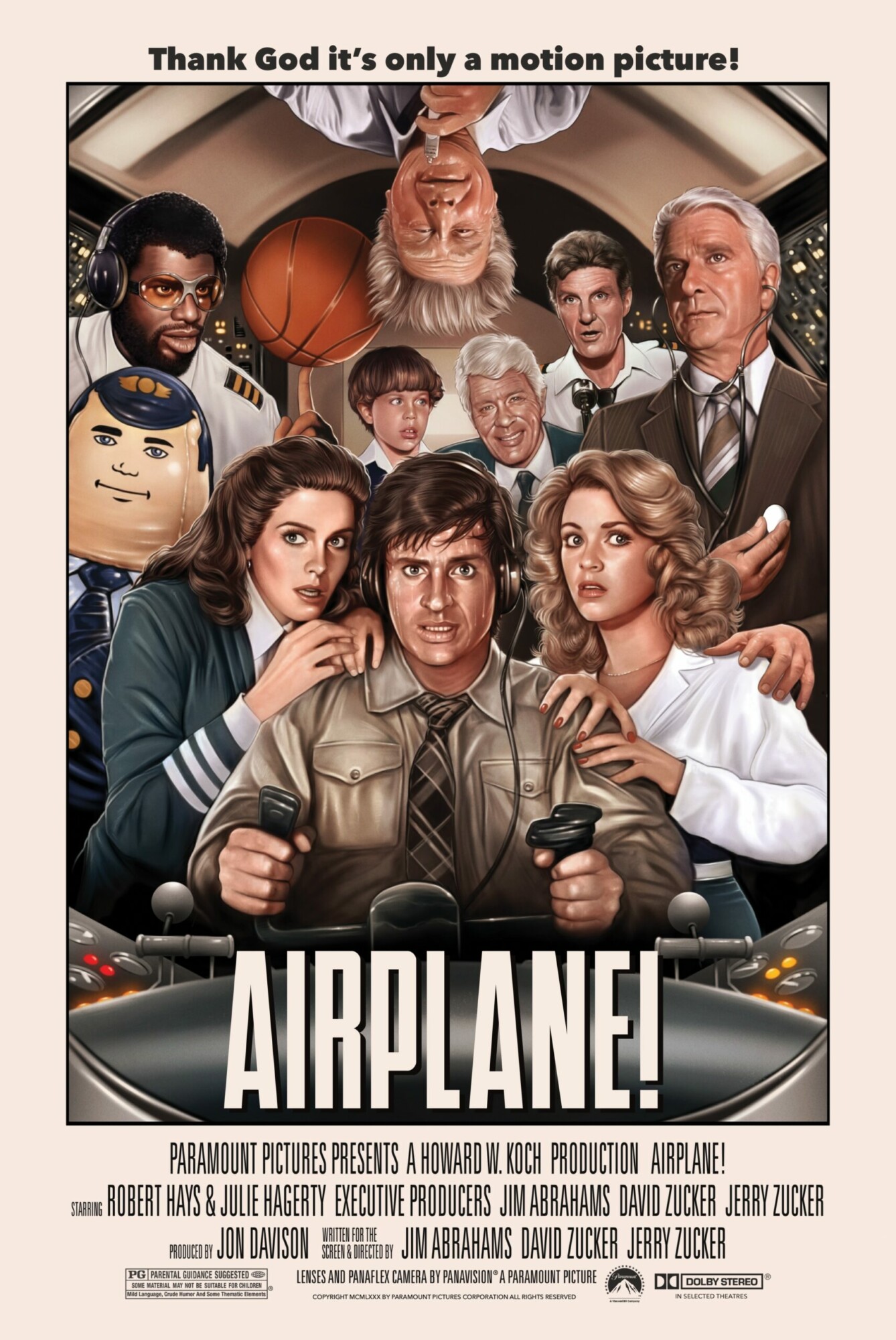 Box on the Hill uploaded by edgarascensao
The Velocity of Gary uploaded by josephvm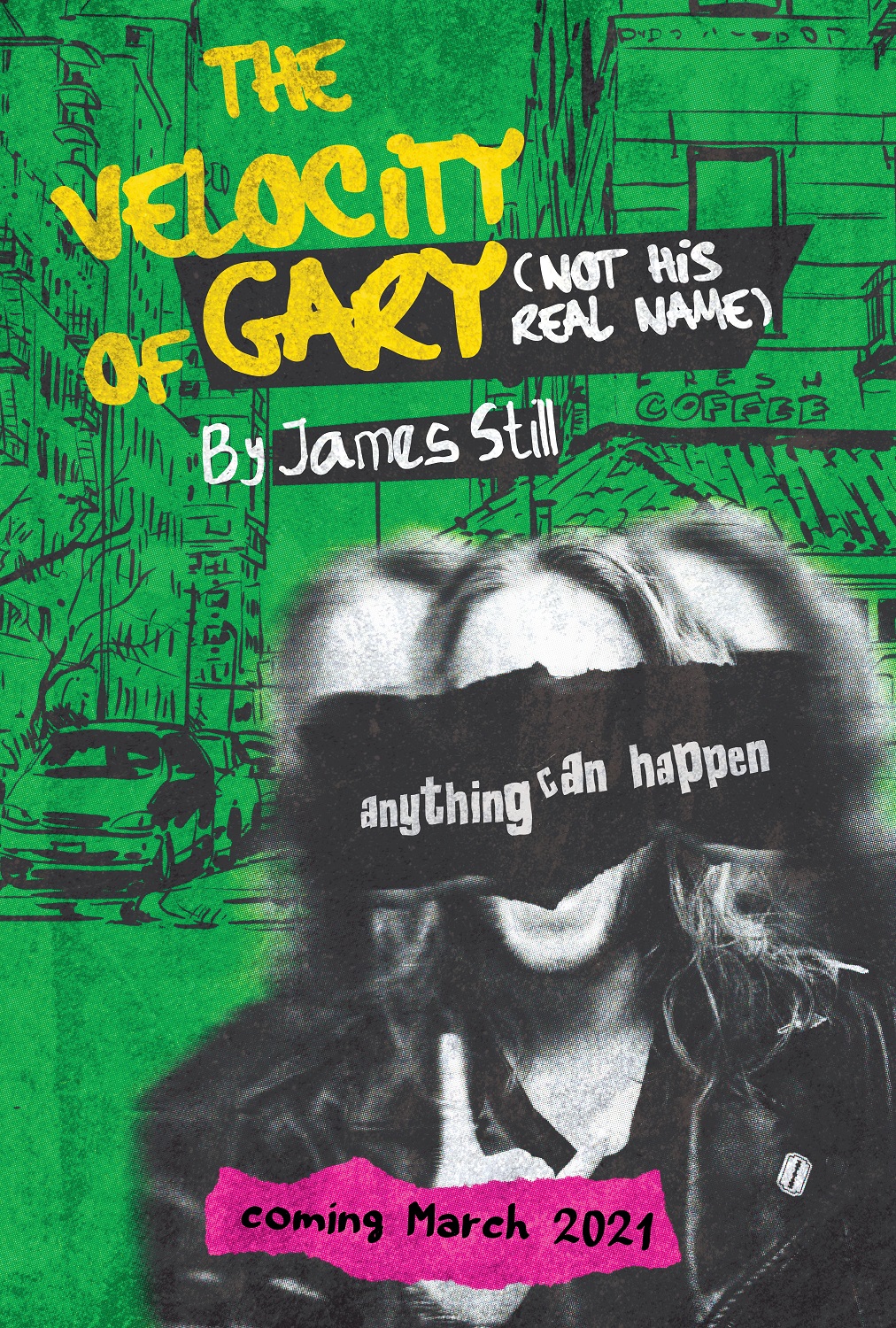 Daredevil uploaded by agtdesign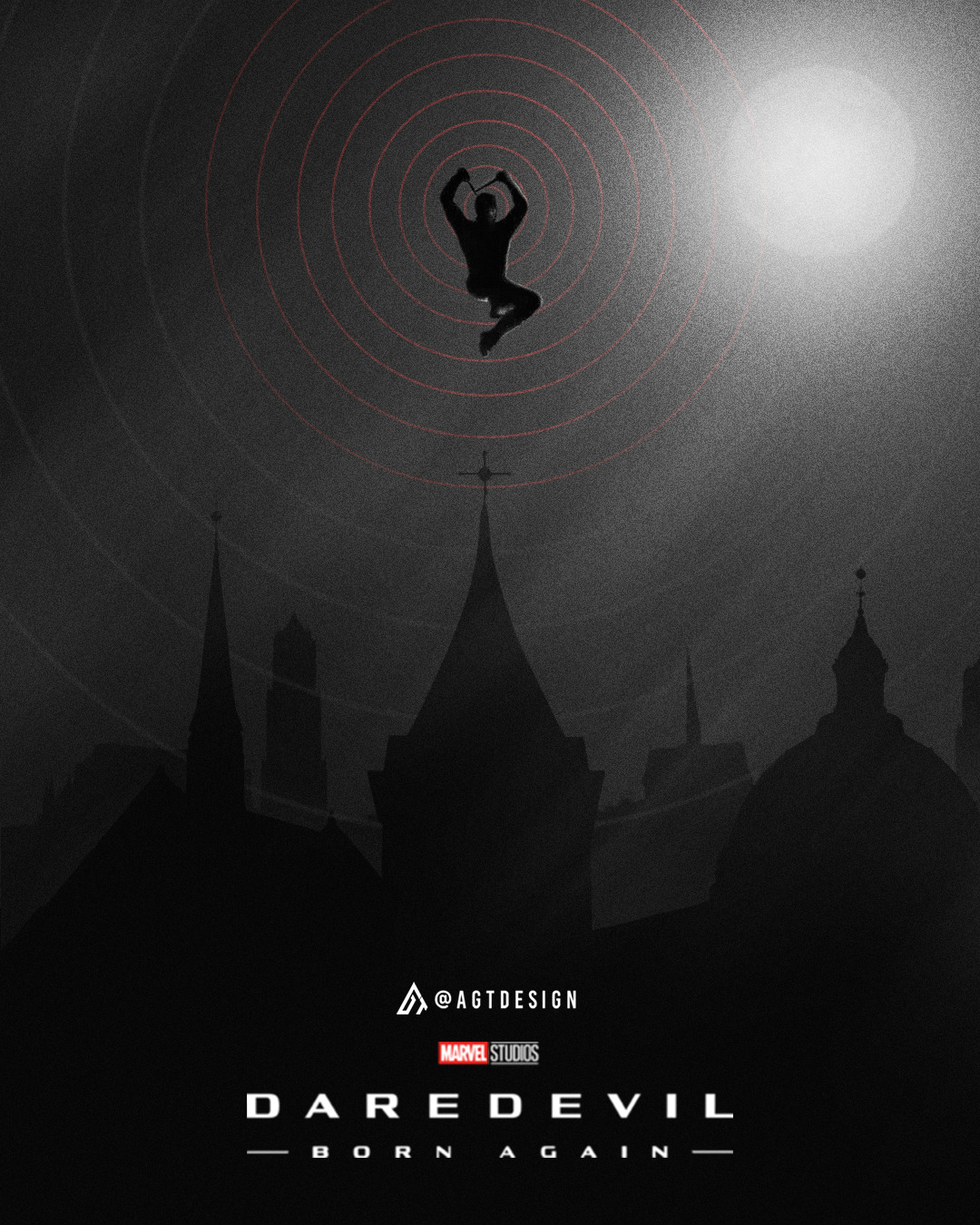 She-Hulk Attorney at Law uploaded by Rico Jr

Prey uploaded by mickaeljournou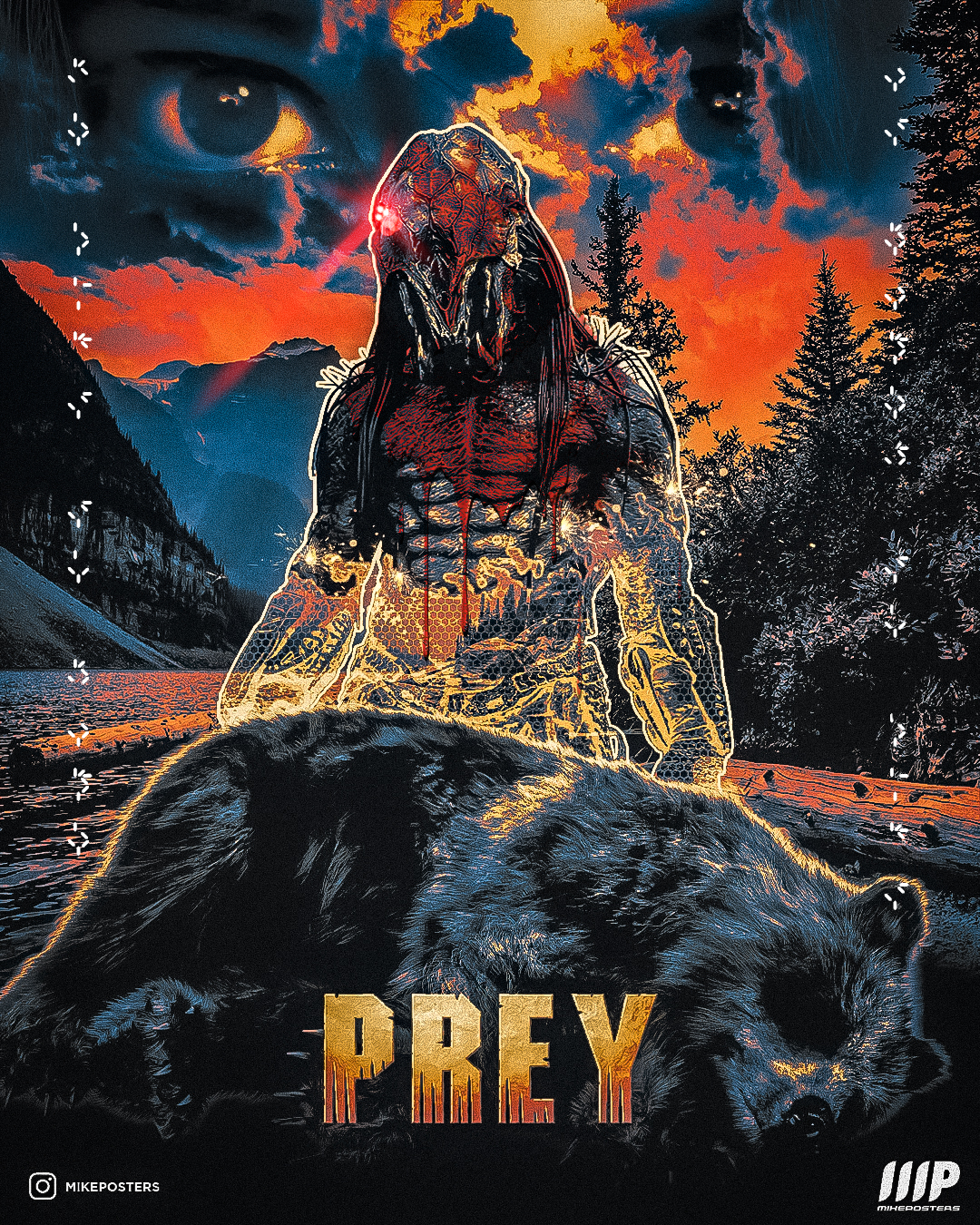 Inside Llewyn Davis uploaded by Izzy

Aliens uploaded by Gary Sweet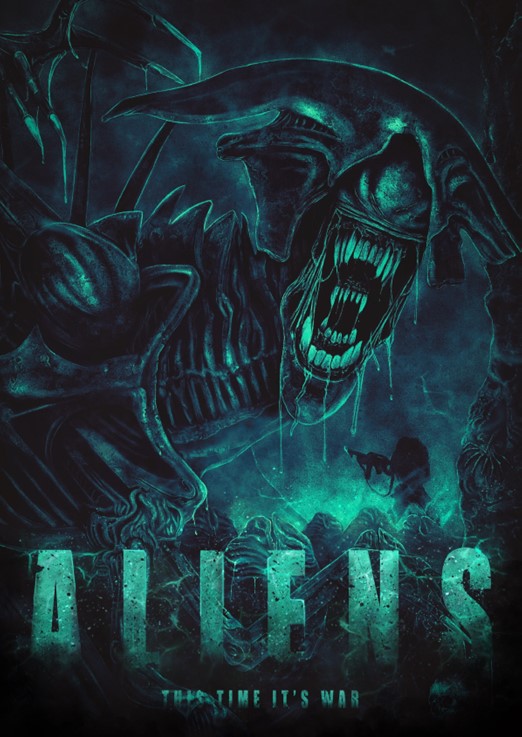 What We Do in the Shadows uploaded by MAirlie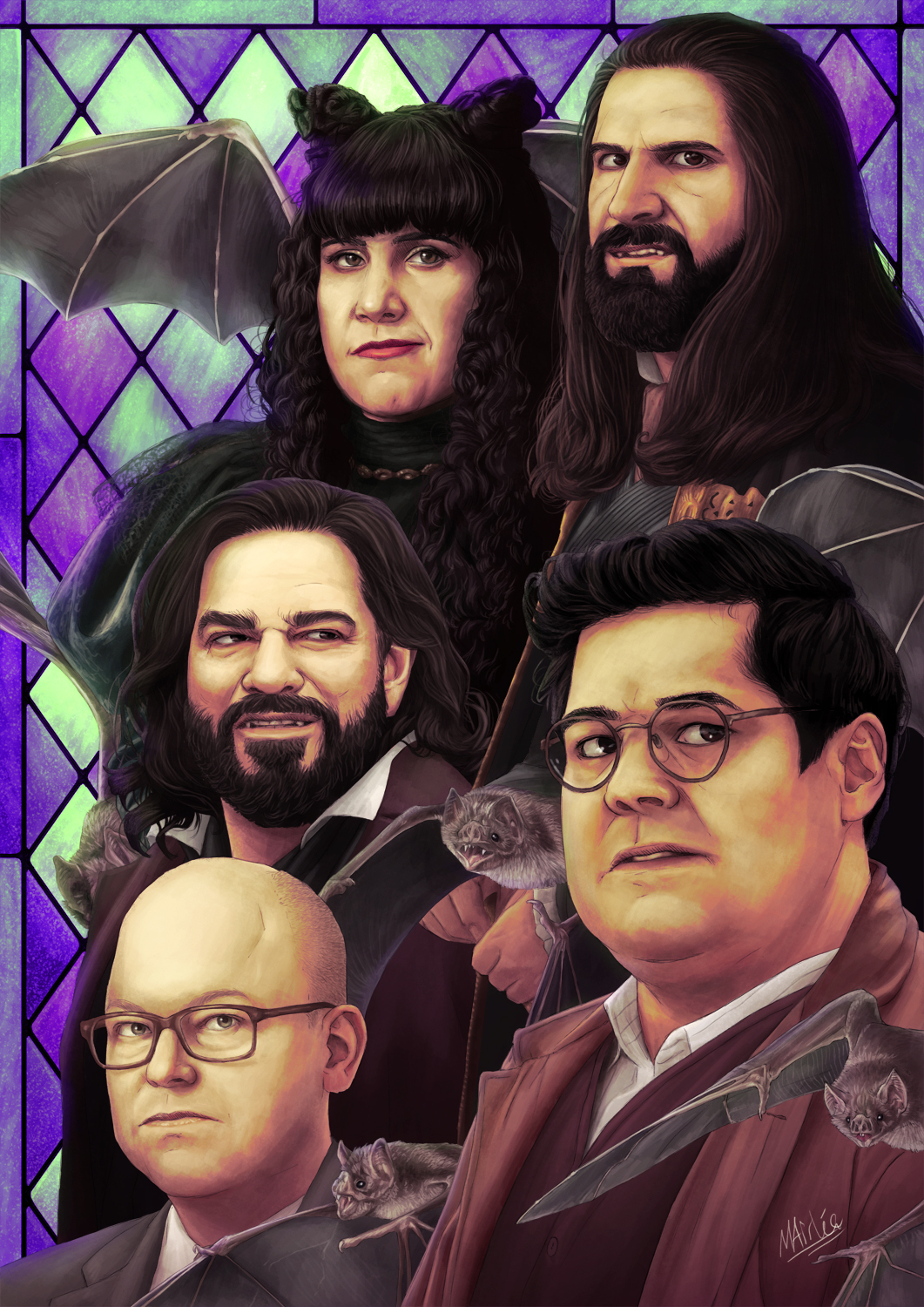 Halloween uploaded by Carles Ganya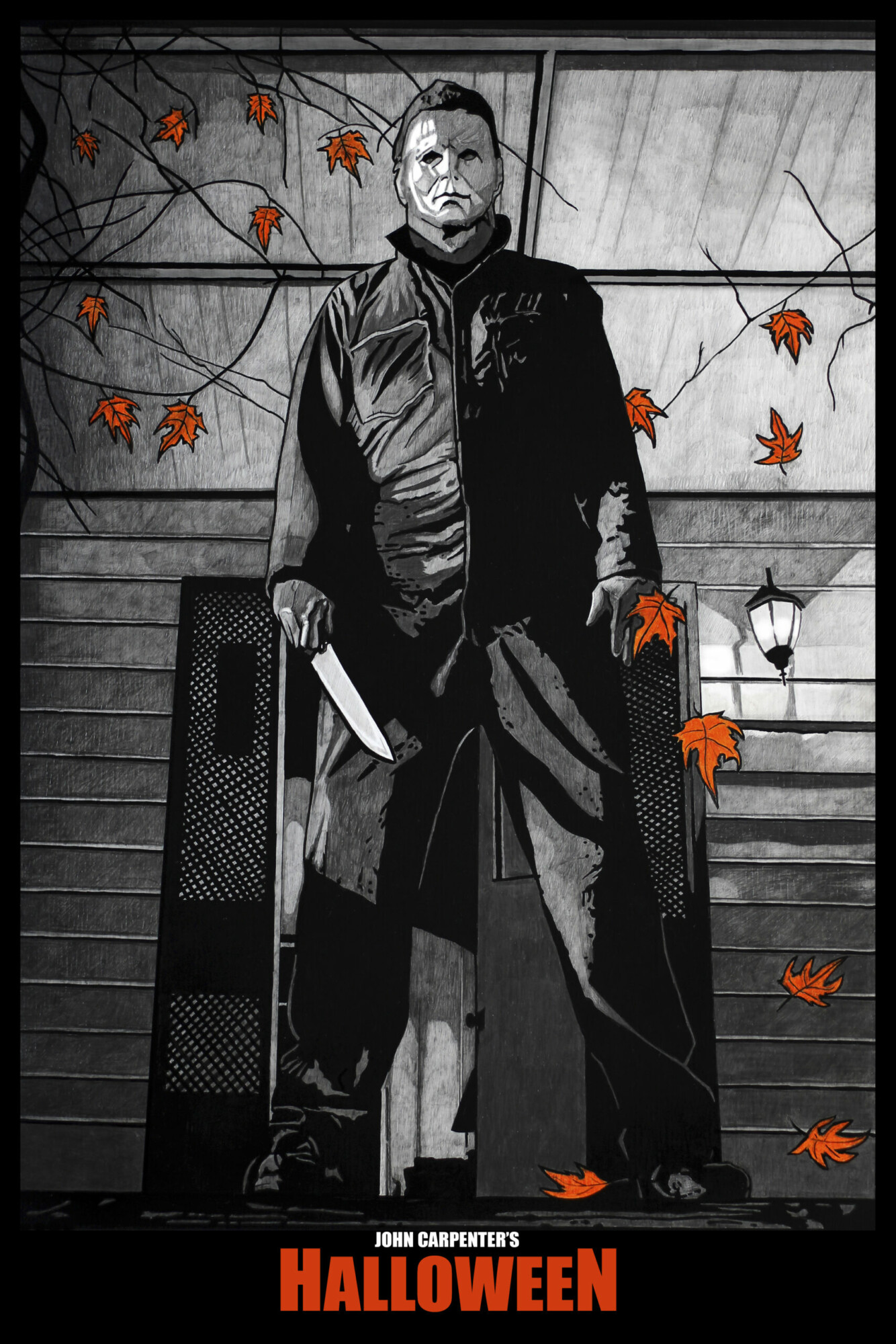 Daredevil uploaded by cmbgraphicdesign
The Handmaid's Tale uploaded by bcarvalhoposters
That's it for this week's Monday Motivation! Which was your favourite?
Let us know in the comments or send us a tweet @posterspy.
Upload your recent work for a chance to be featured in next week's Monday Motivation article.
Sign up to PosterSpy today to start sharing your work on the web's most visited
platform for alternative poster designers.
Enjoy this content? Consider becoming a PosterSpy patron for just £4 a month.
Your monthly contribution goes towards new content, our web hosting and maintaining the website. You'll also get access to new website features exclusive to patrons and discounts with our partners. Full list of perks.