Welcome to Monday Motivation #310, a weekly article highlighting some of the week's best uploads, aimed at inspiring your creative week ahead! Here are some of our favourites. Be sure to share your own favourites with us on Twitter – @posterspy.
Everything Everywhere All at Once uploaded by Izzy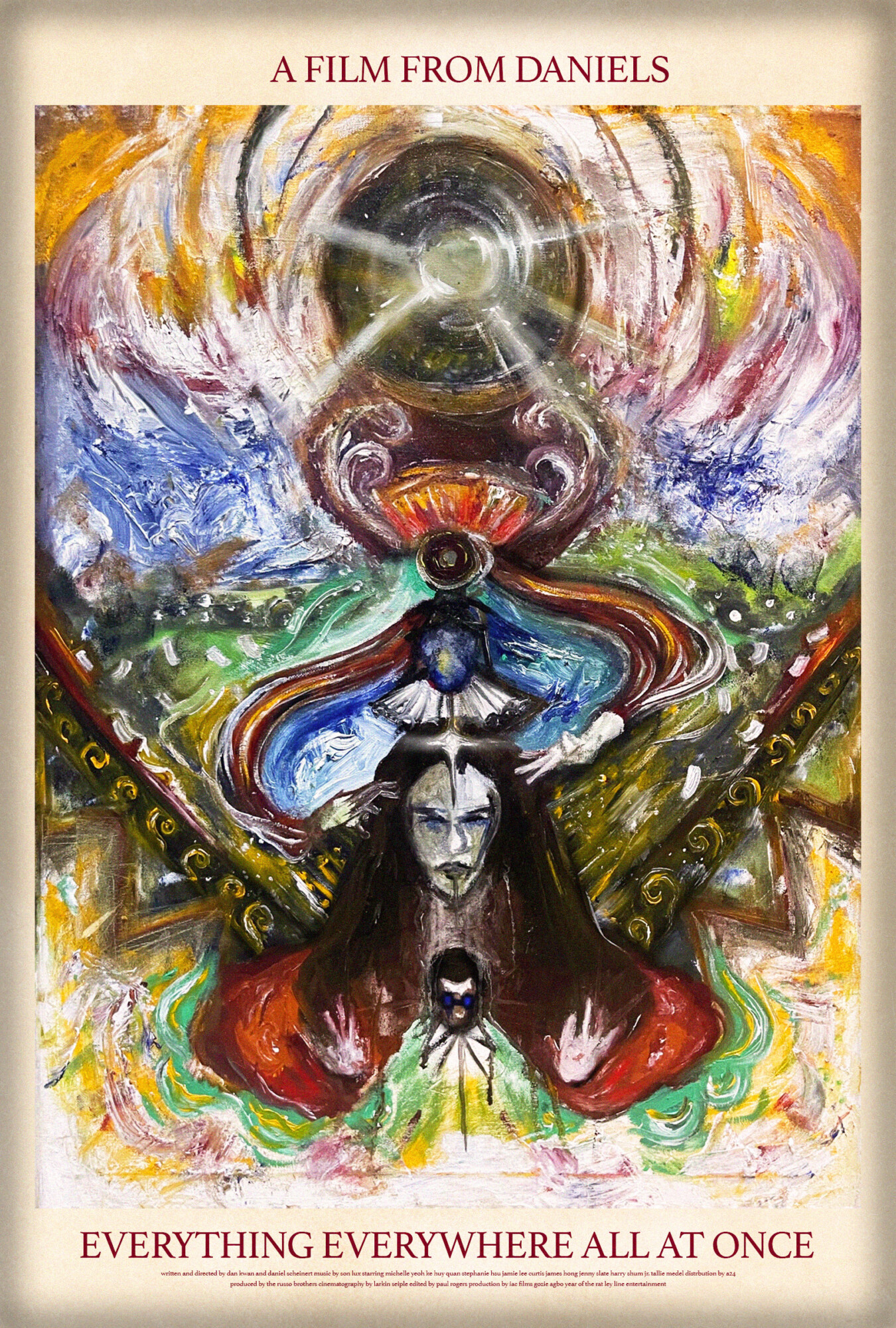 The Secret of NIMH uploaded by CreativeByLucas

Predator uploaded by TheImaginativeHobbyist

She Hulk uploaded by mickaeljournou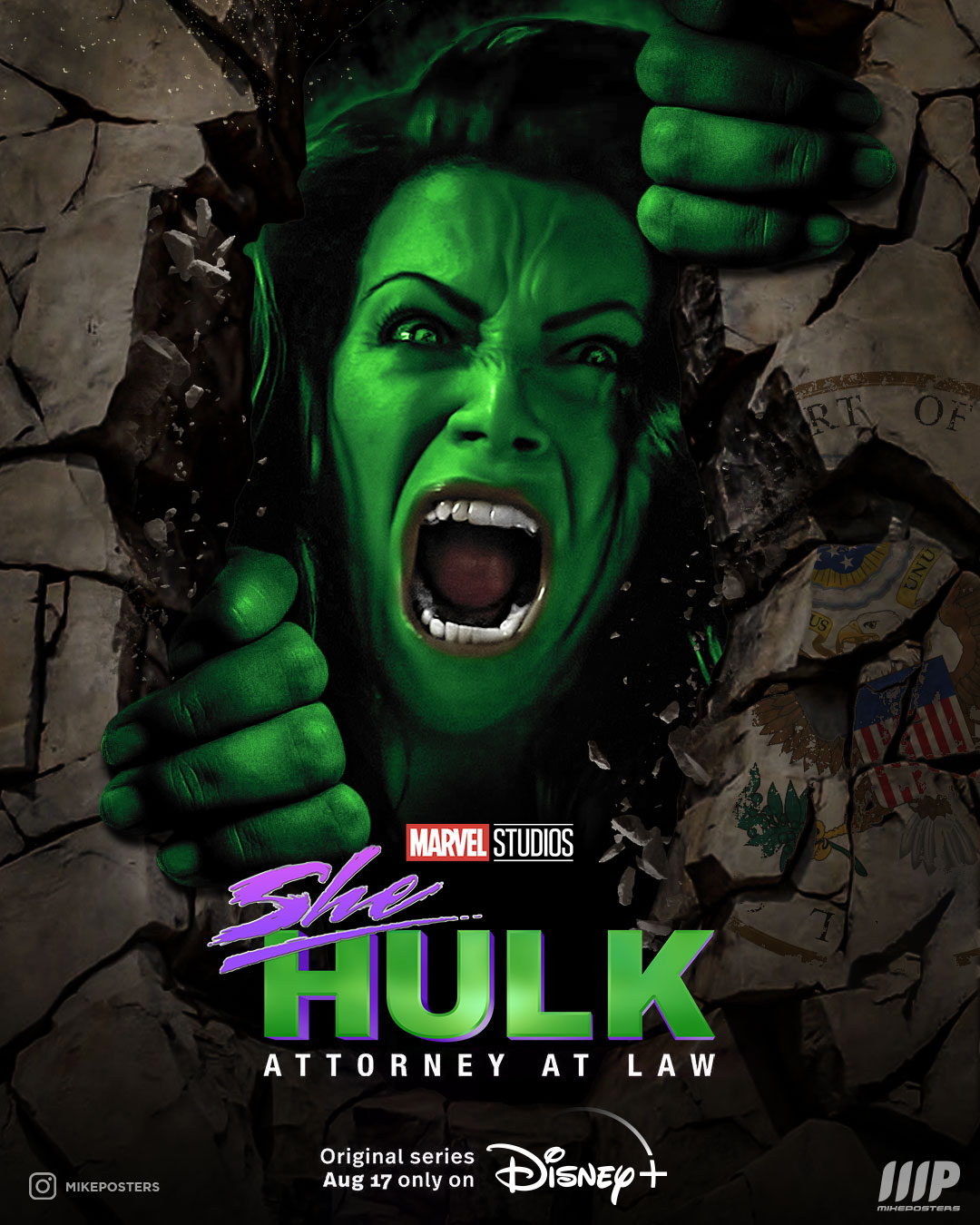 Last Night in Soho uploaded by adrianogazza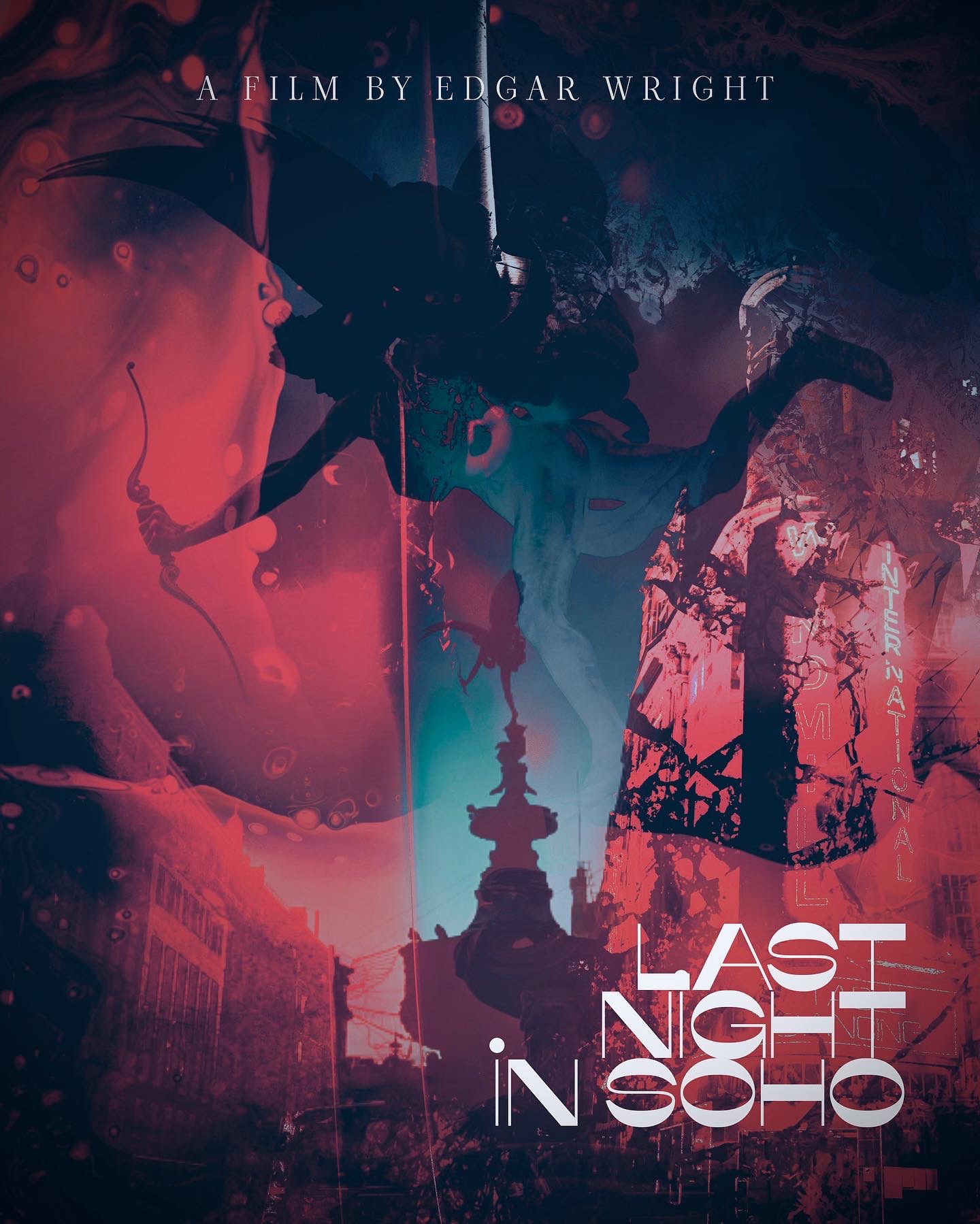 Stranger Things 4 uploaded by A.kwan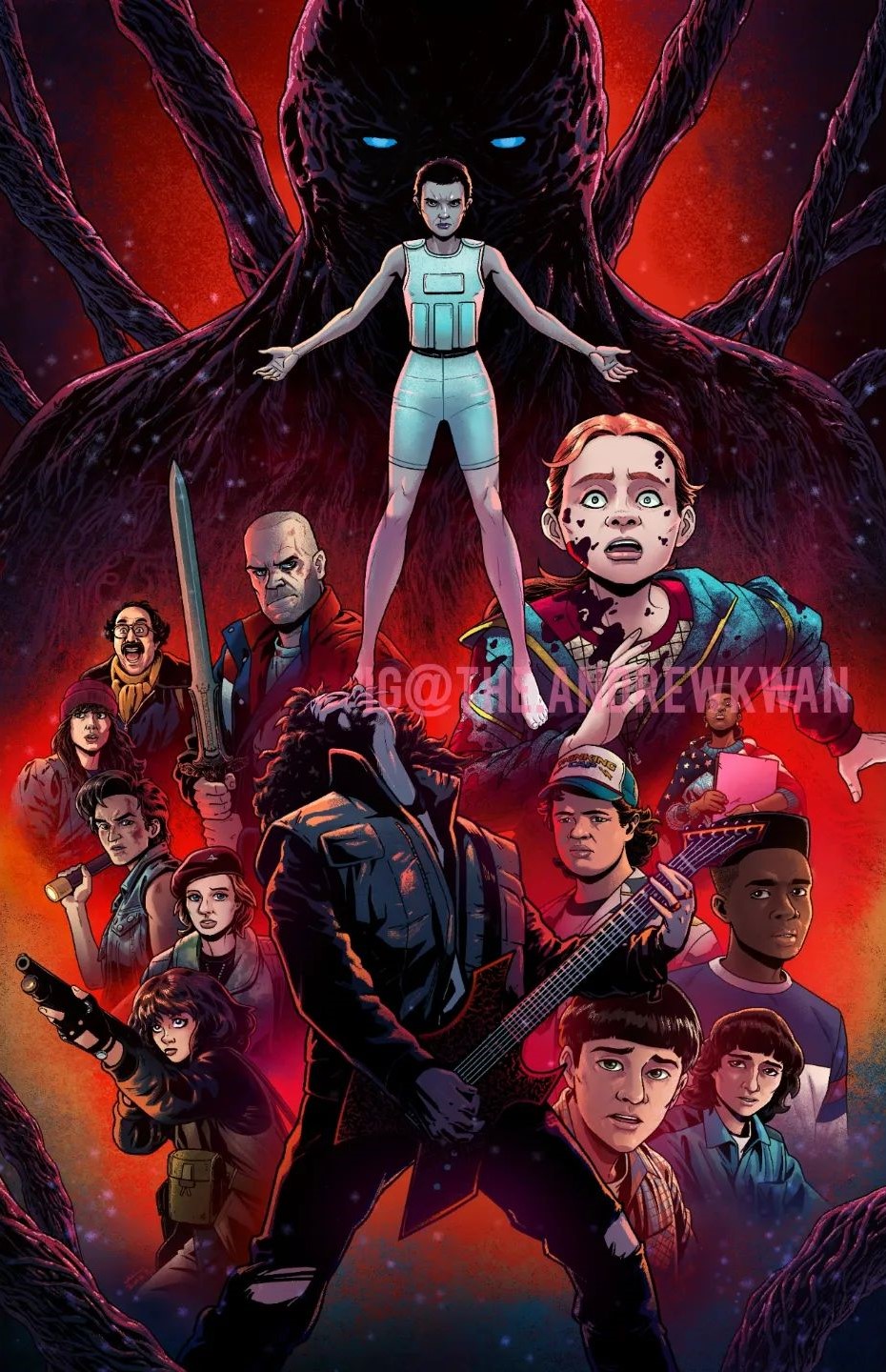 Candyman uploaded by NSFX Studios
The Neon Demon uploaded by Handy Kara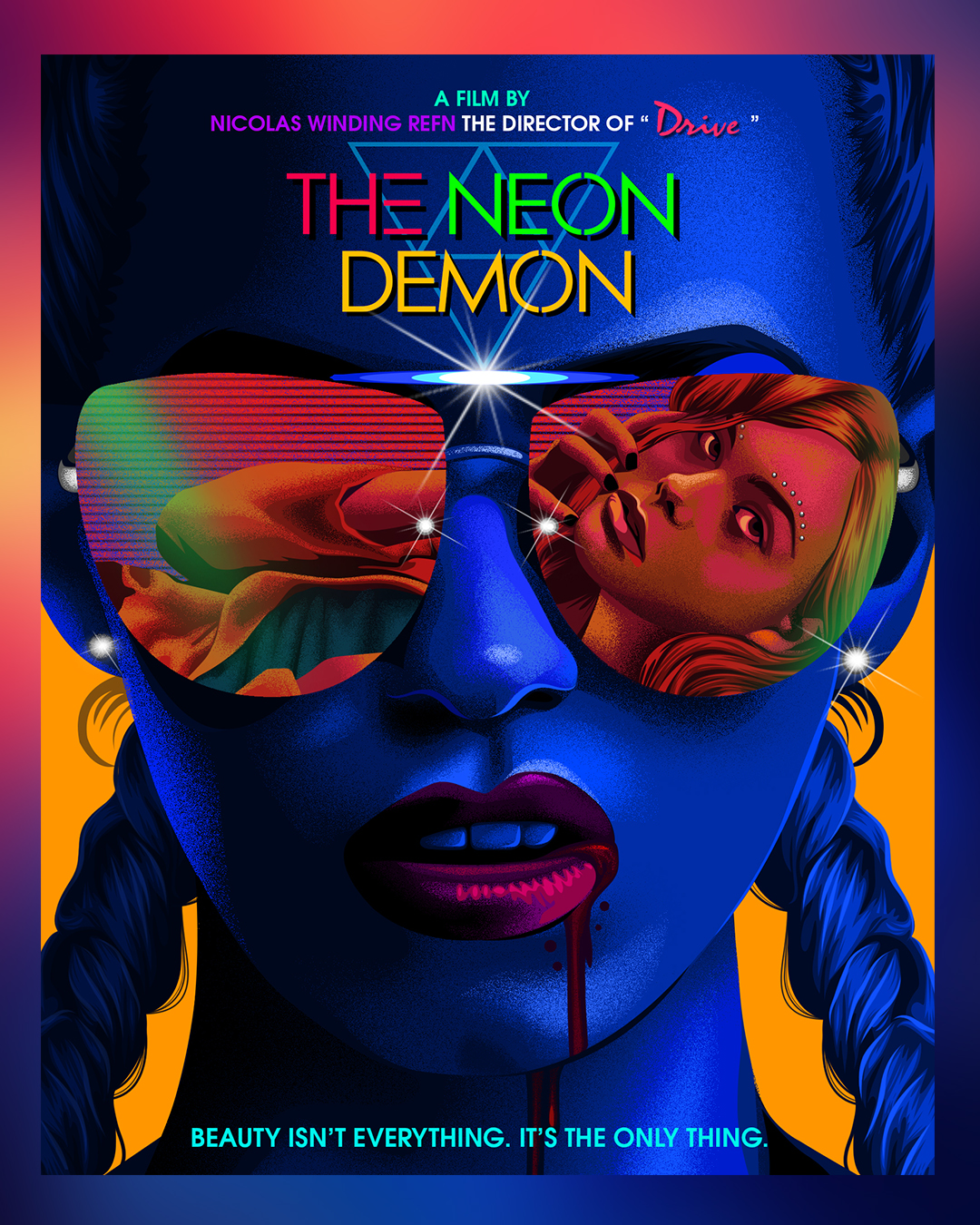 Elvis uploaded by simonpetrov

Booksmart uploaded by keithgdesigns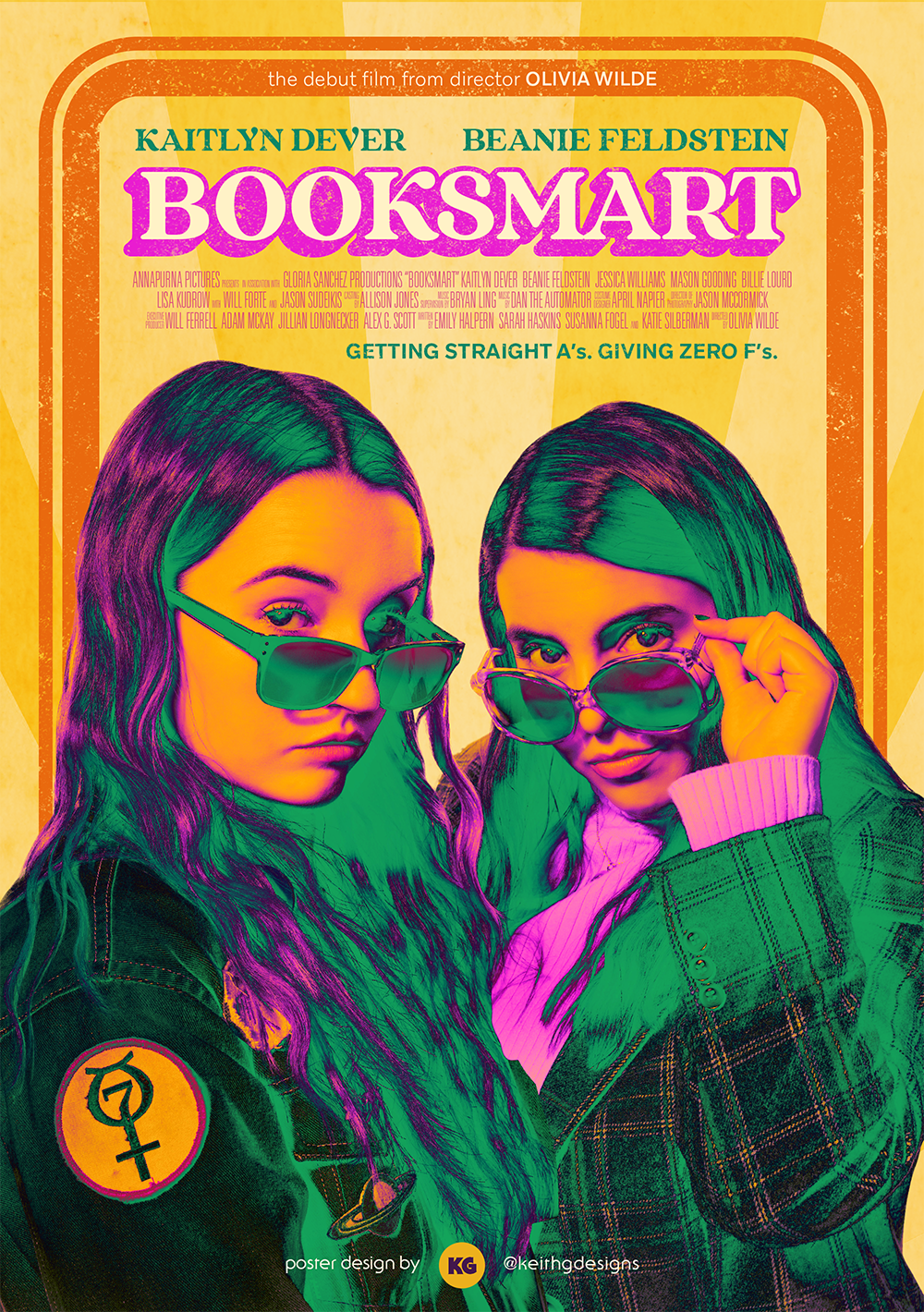 Obi-Wan Kenobi uploaded by DjANOID

Stranger Things 4 uploaded by GeekyNinja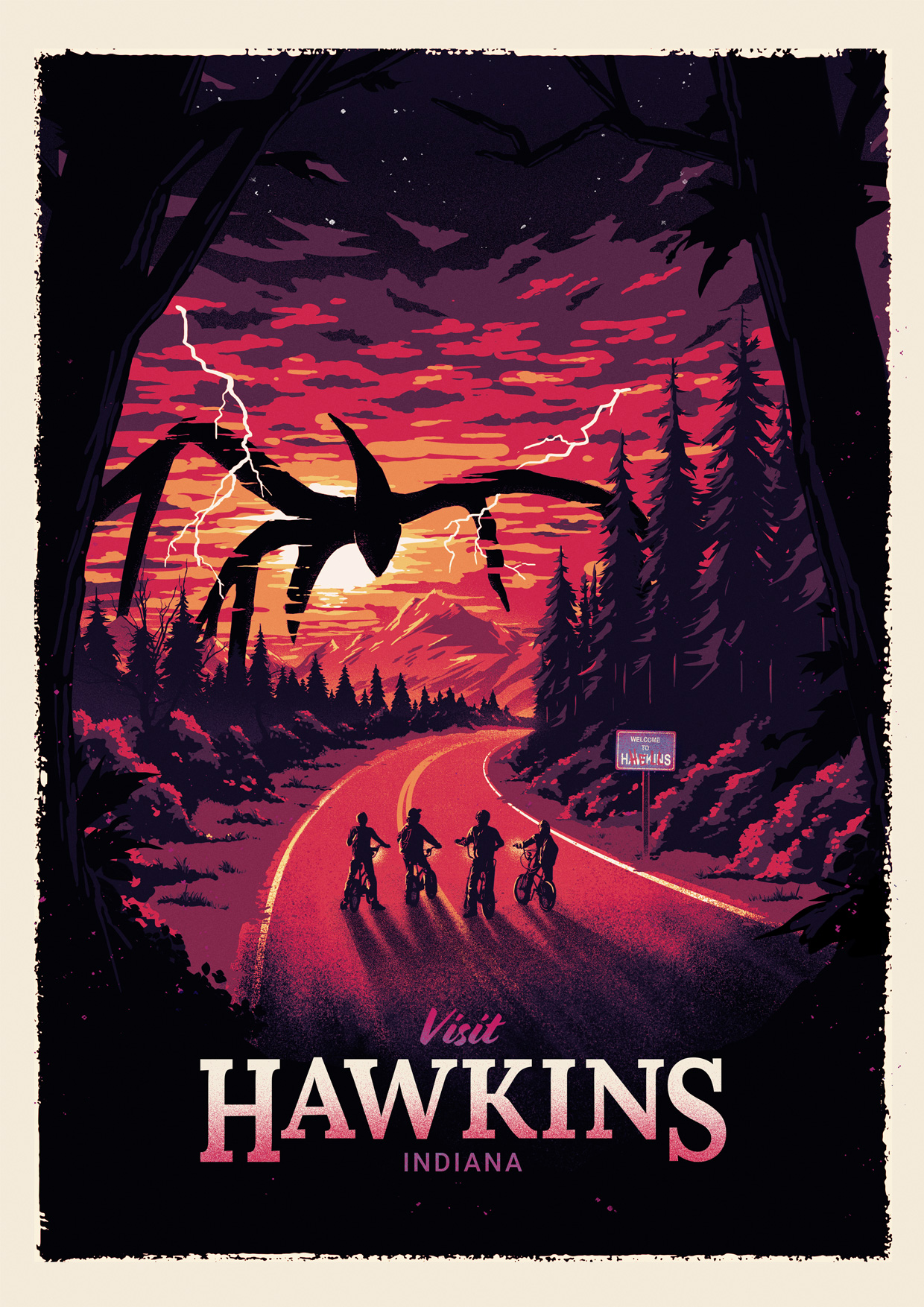 Pearl uploaded by theusher

Prey uploaded by mickaeljournou
Dune: Part II uploaded by bartos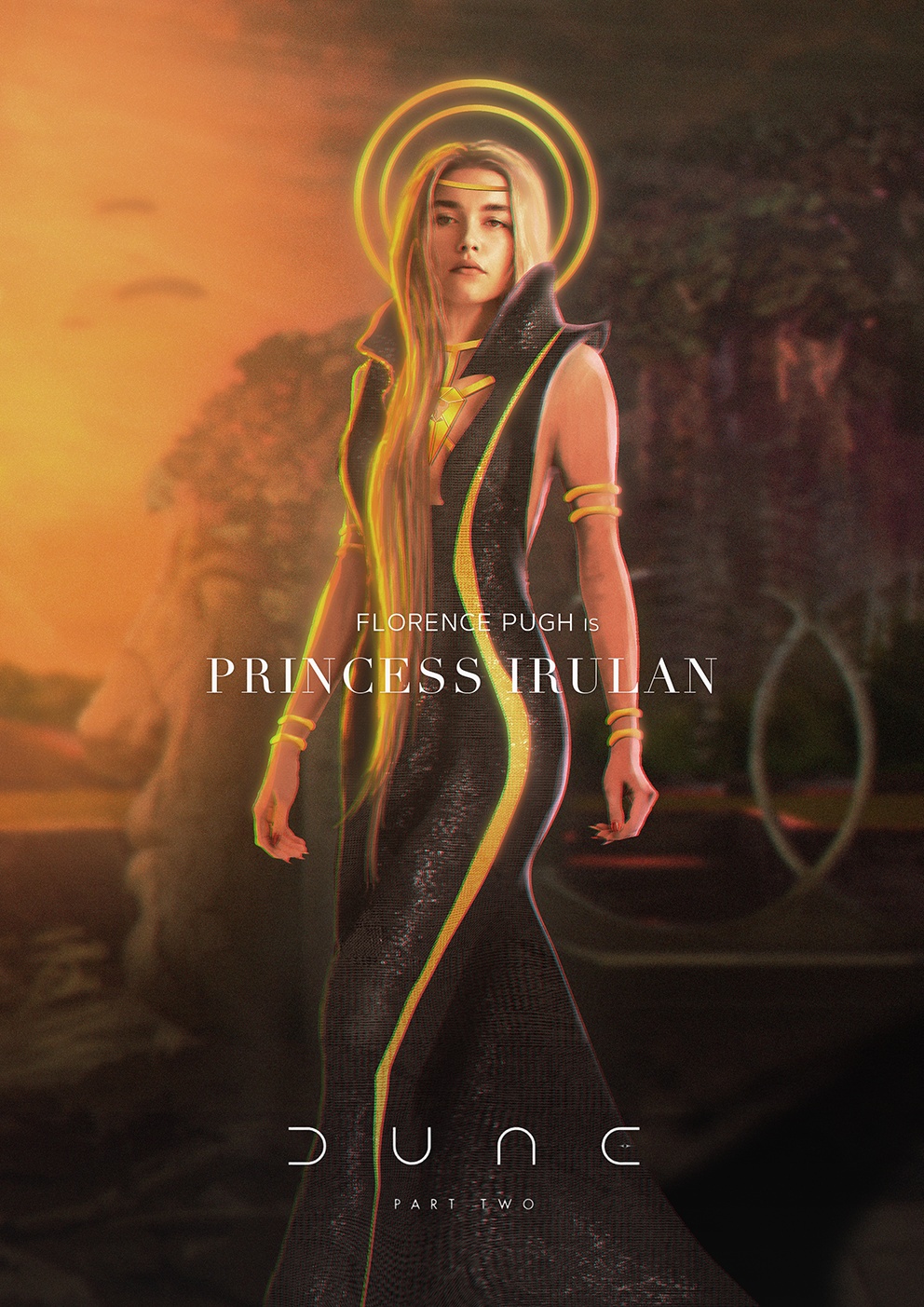 "Dream" uploaded by wedieunbloomed
Bodies Bodies Bodies uploaded by nrib_design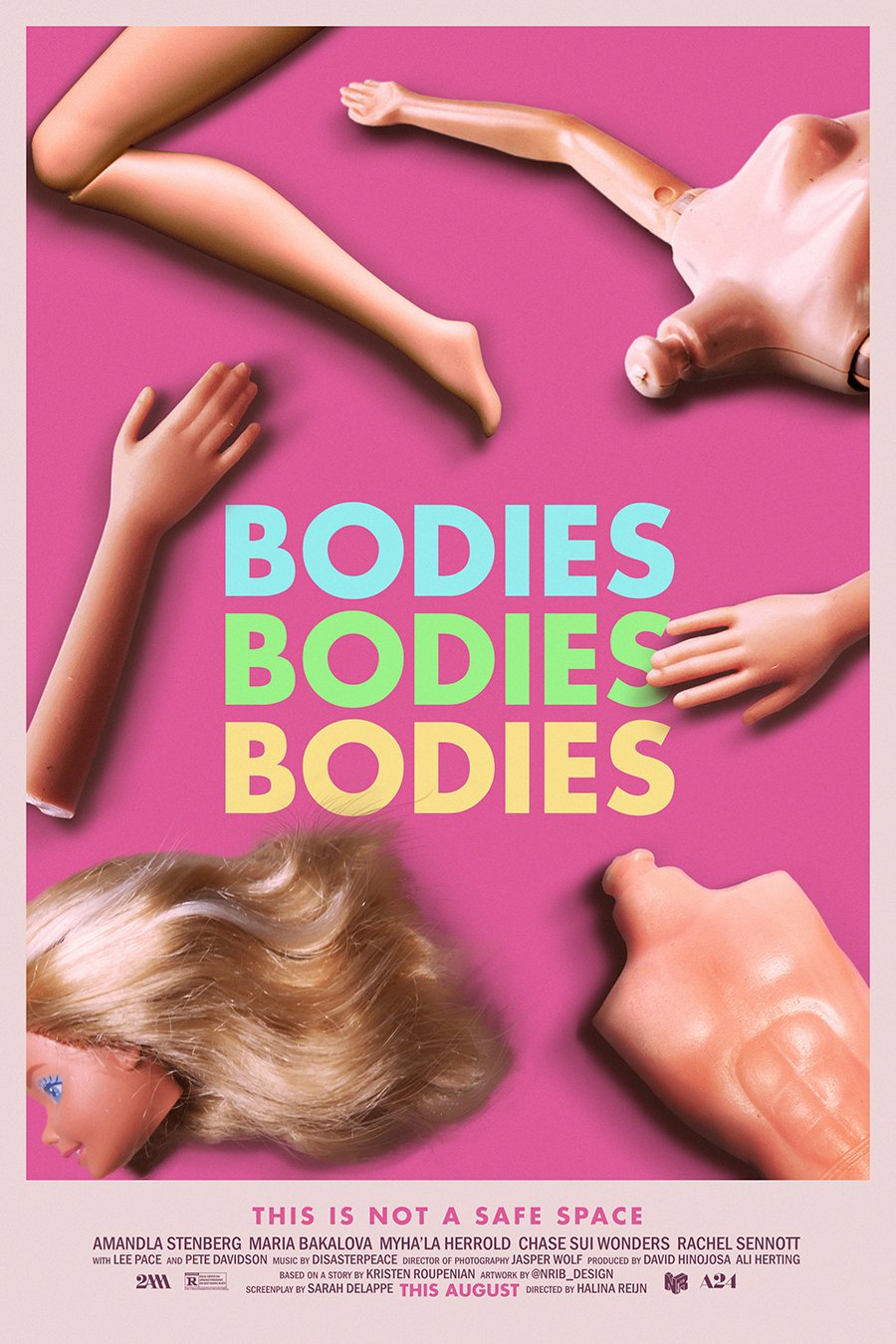 Watcher uploaded by cmbgraphicdesign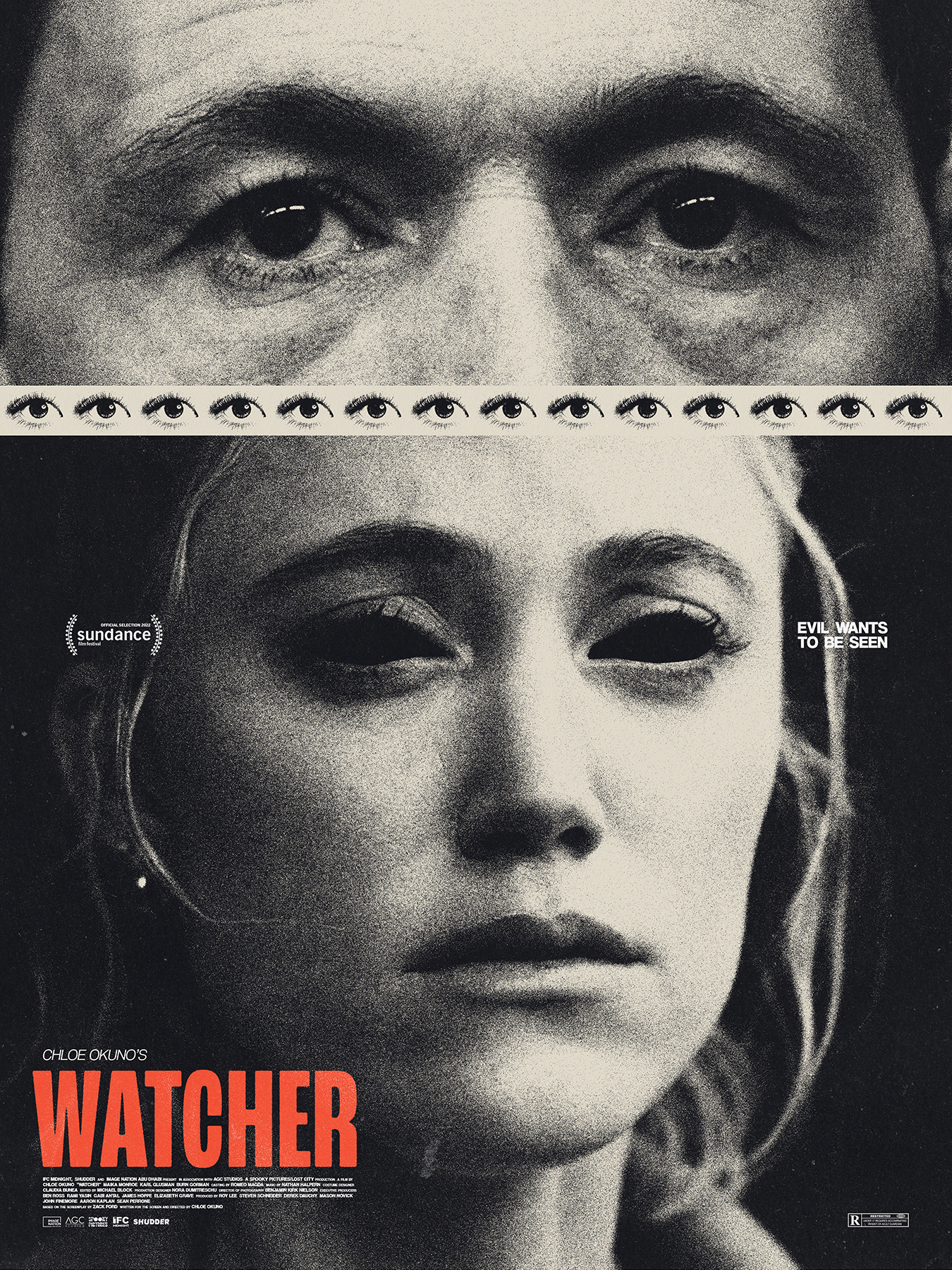 Oppenheimer uploaded by AminDesigns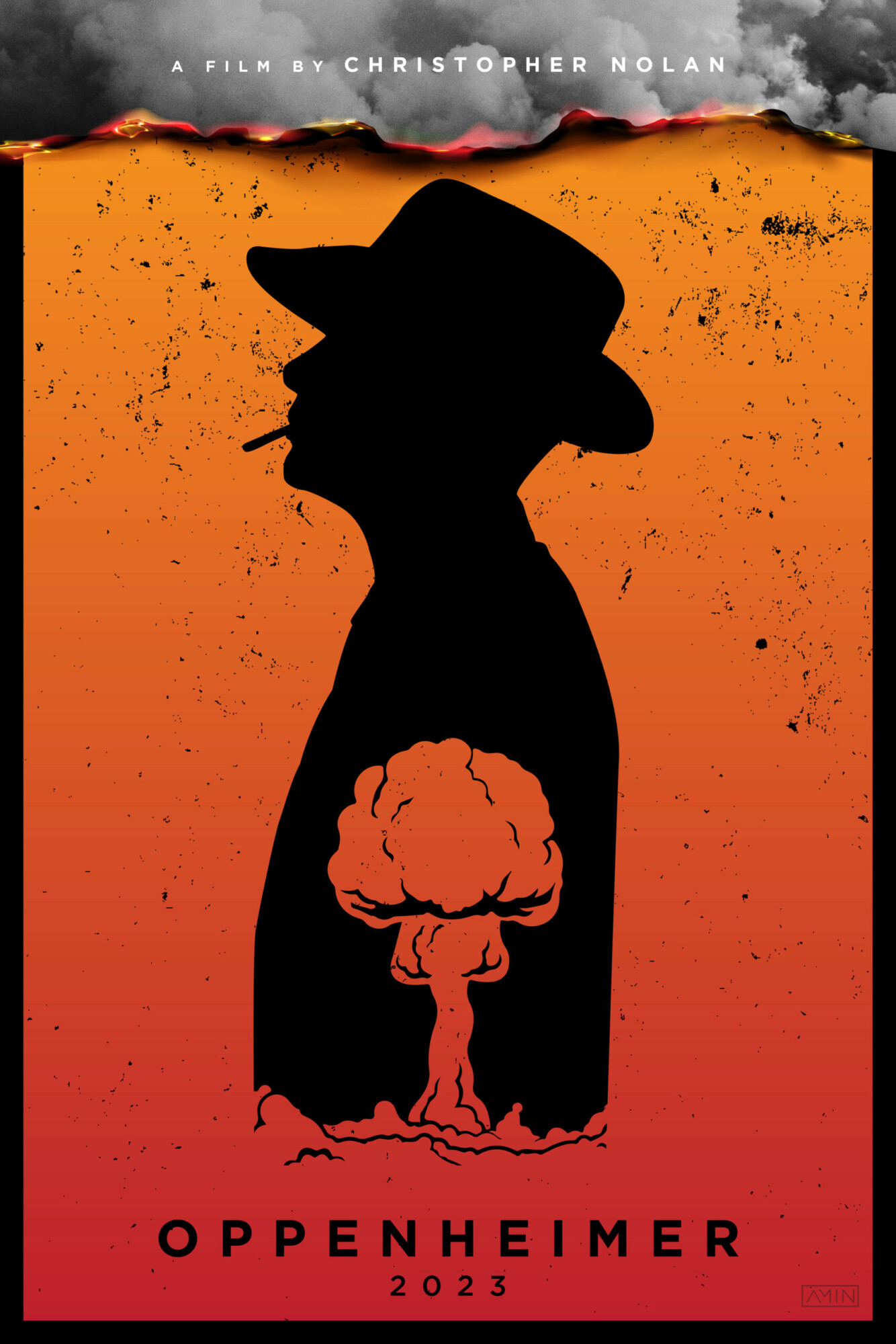 Inception uploaded by jibax-jbroux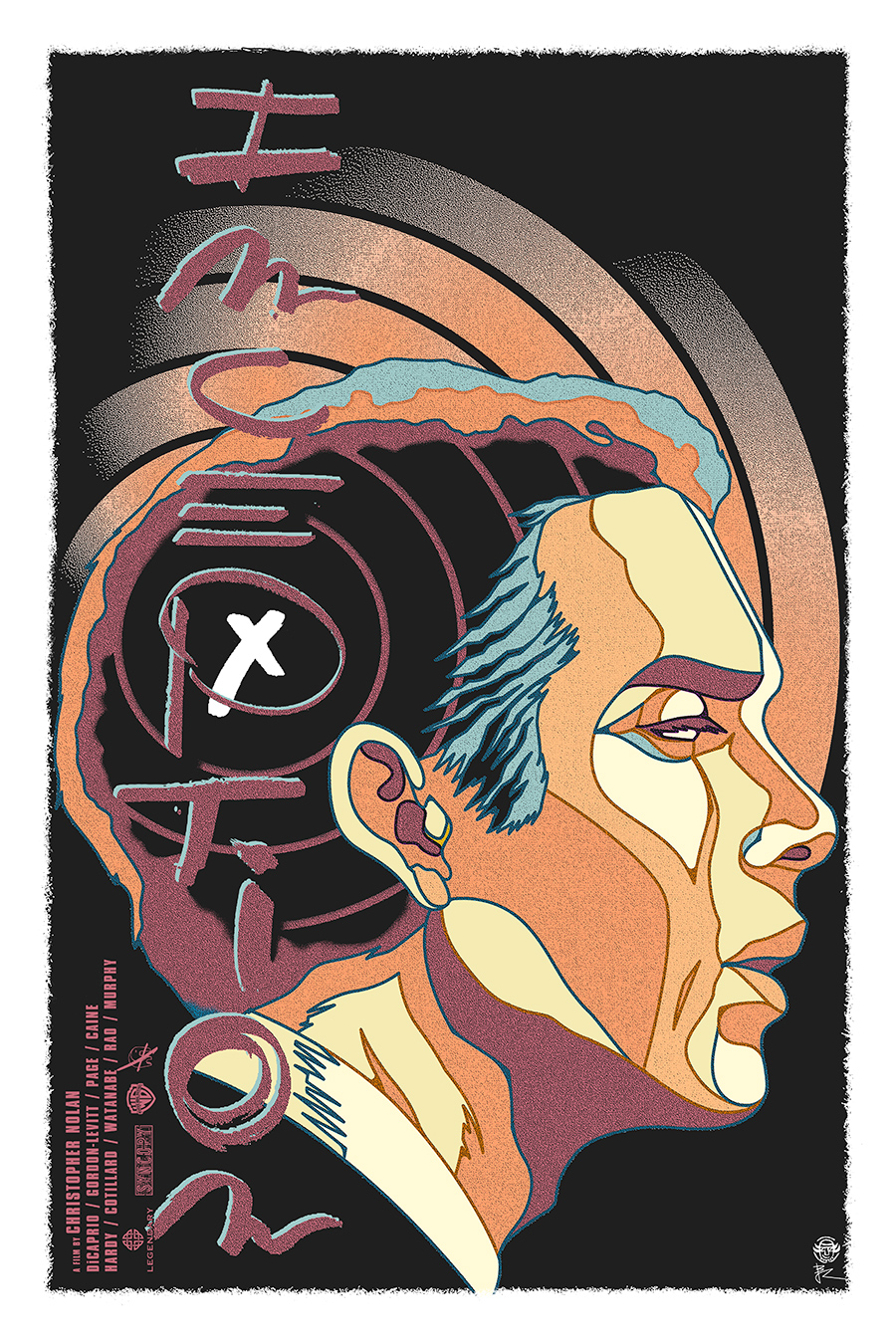 Daredevil uploaded by johndunn5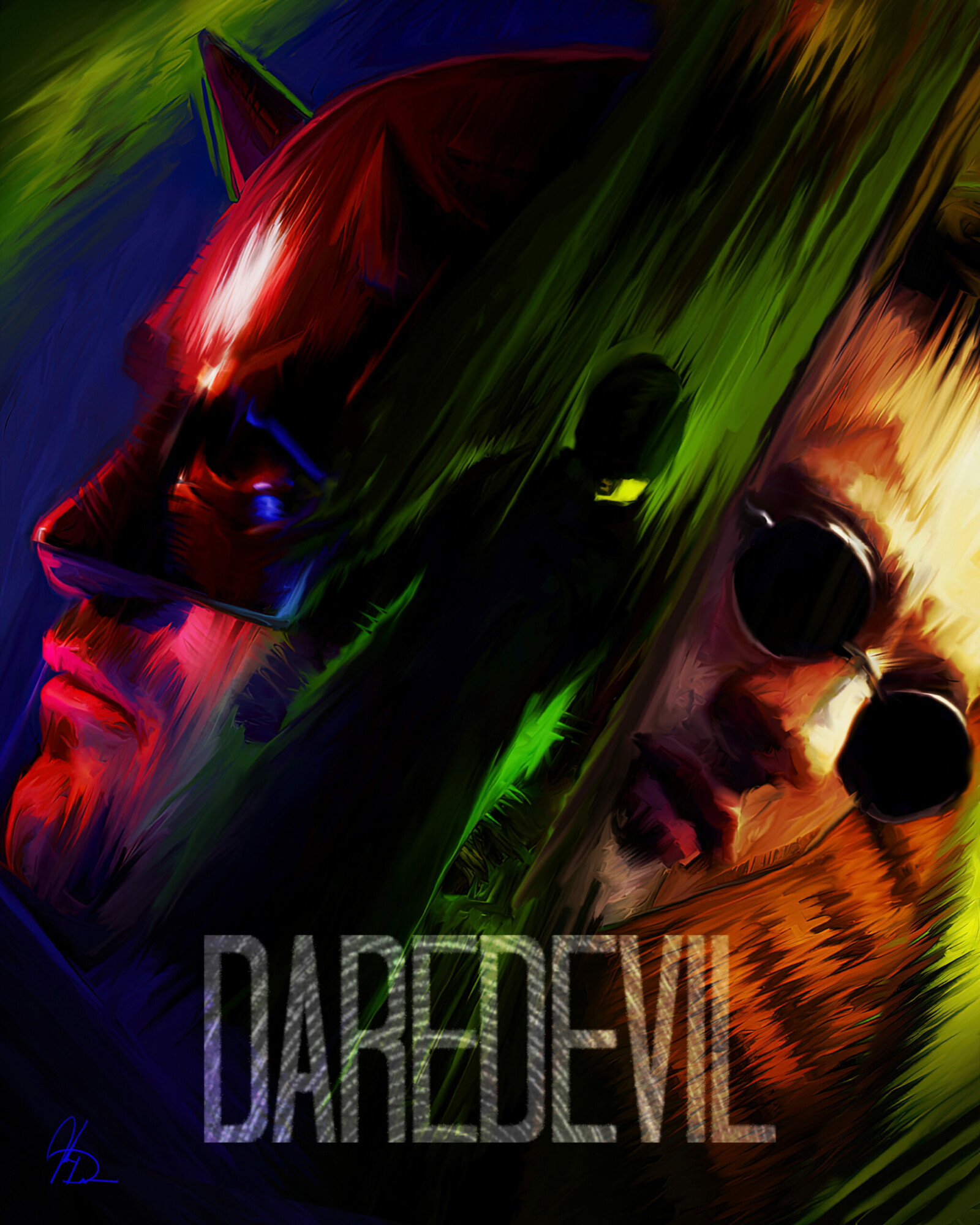 Encanto uploaded by Handy Kara
Everything Everywhere All At Once uploaded by Juanjo Murillo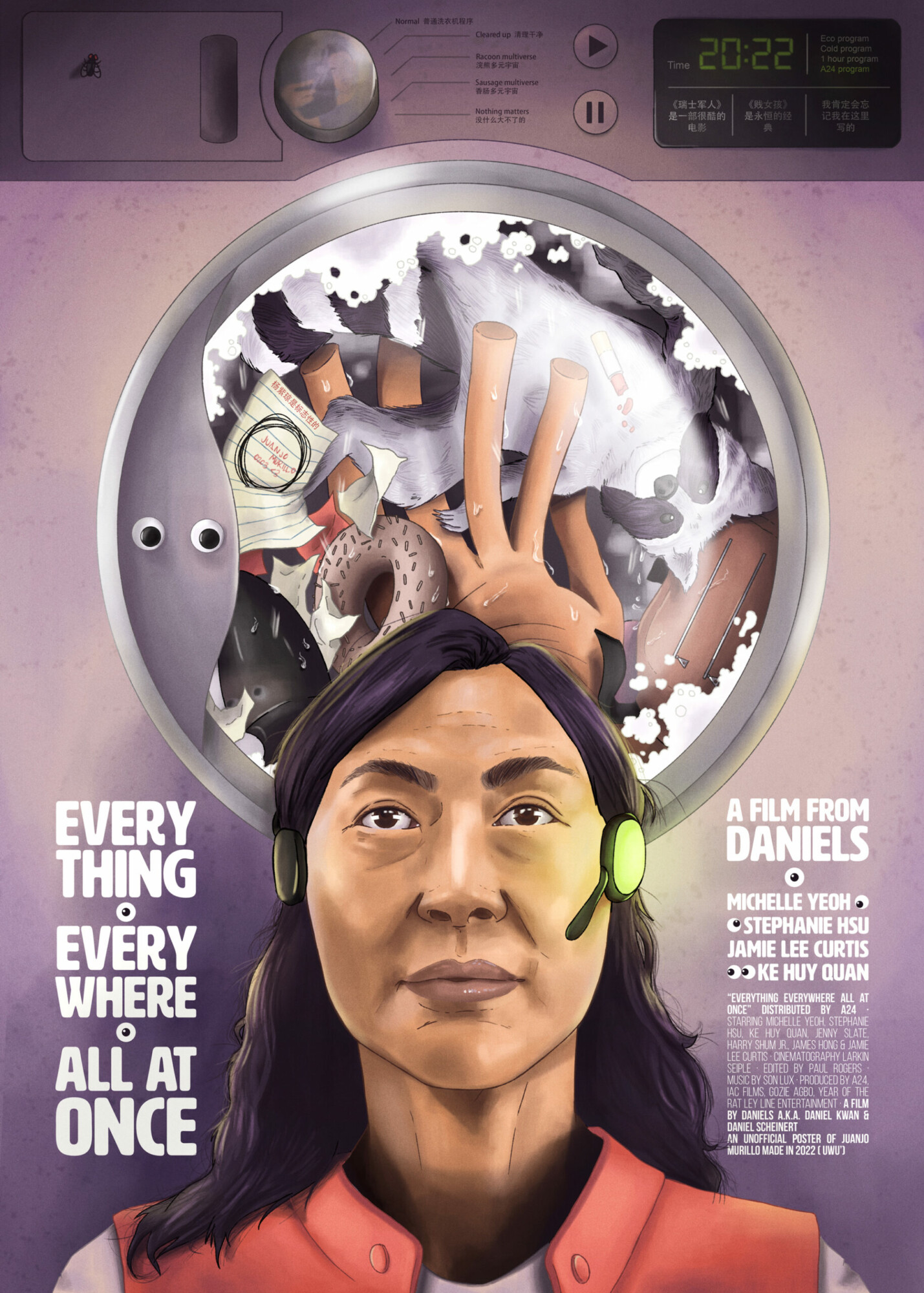 Stranger Things uploaded by luis.ramos.guerrero
Alien uploaded by Blow up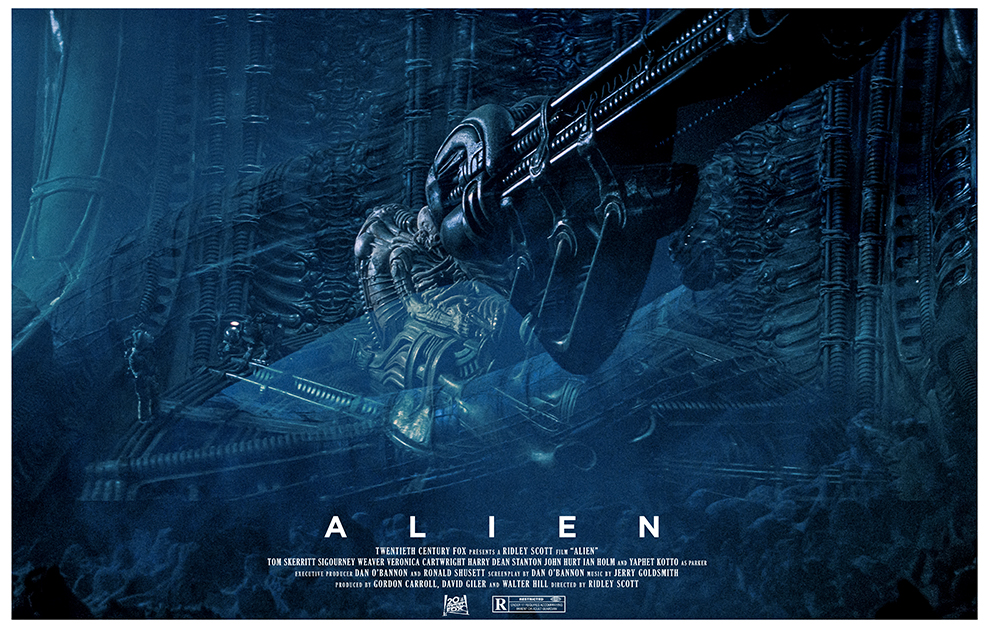 Punisher uploaded by mickaeljournou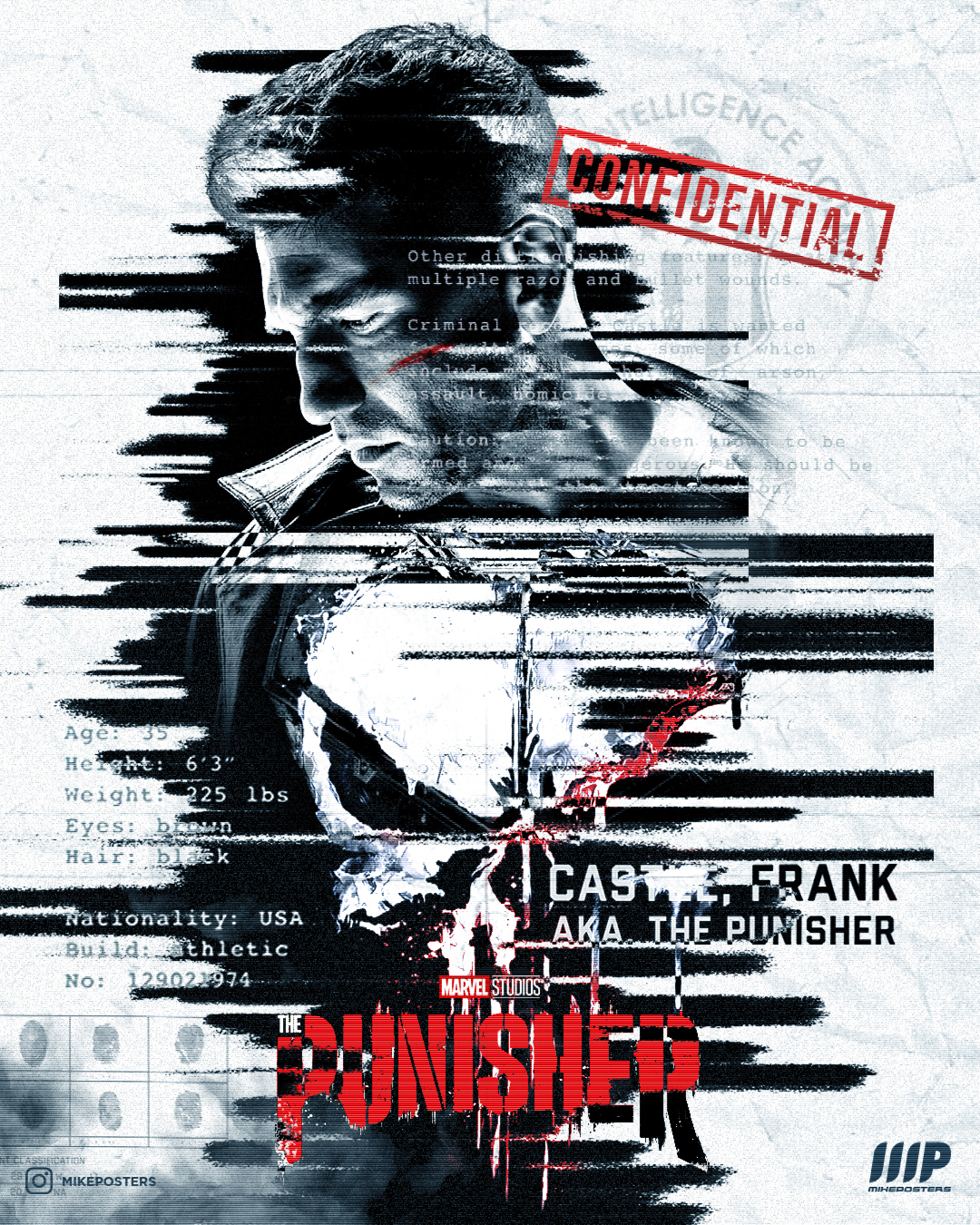 The Lost Boys uploaded by Joshwrb
Interstellar uploaded by Tuck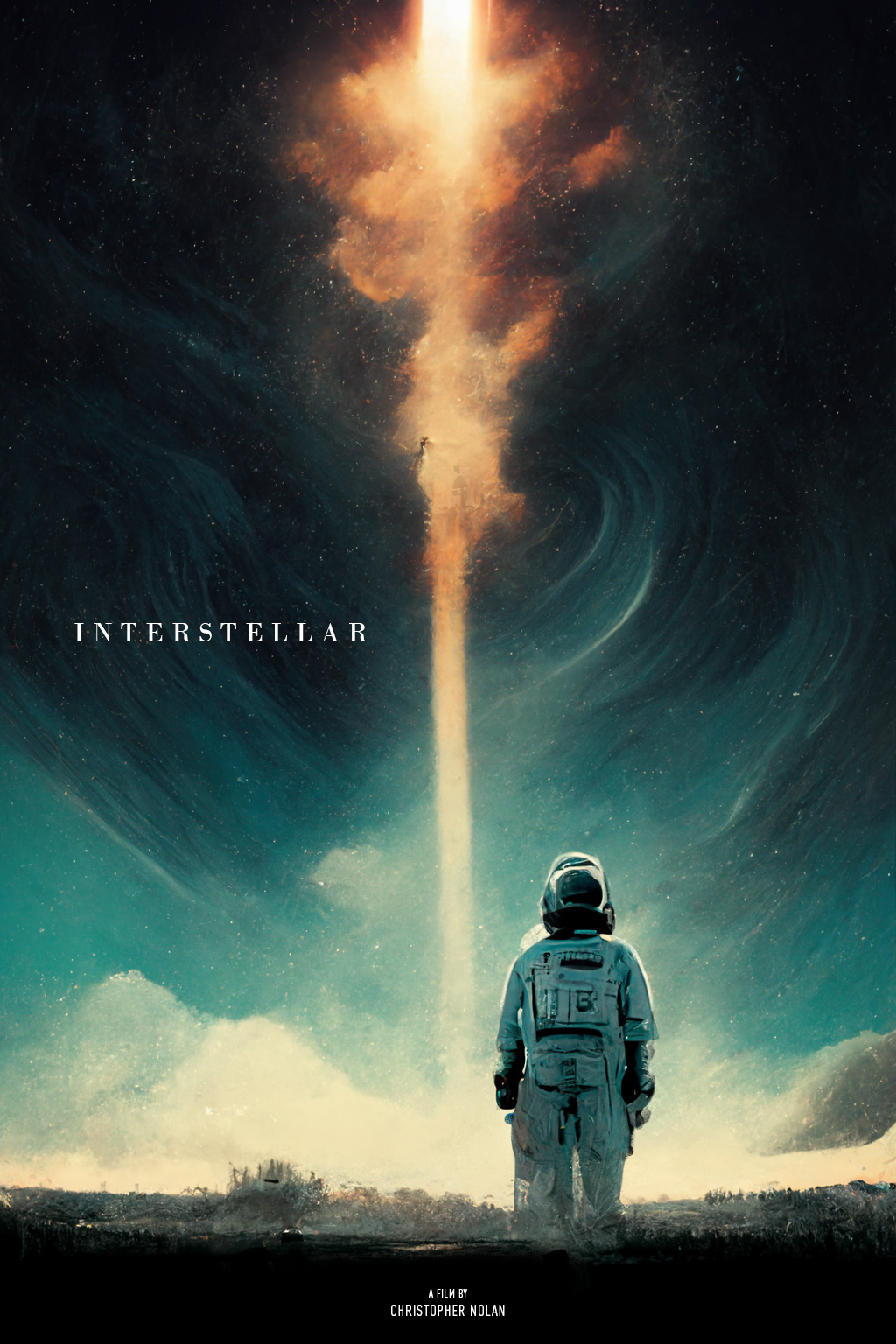 Watcher uploaded by Izzy
That's it for this week's Monday Motivation! Which was your favourite?
Let us know in the comments or send us a tweet @posterspy.
Upload your recent work for a chance to be featured in next week's Monday Motivation article.
Sign up to PosterSpy today to start sharing your work on the web's most visited
platform for alternative poster designers.
Enjoy this content? Consider becoming a PosterSpy patron for just £4 a month.
Your monthly contribution goes towards new content, our web hosting and maintaining the website. You'll also get access to new website features exclusive to patrons and discounts with our partners. Full list of perks.