Welcome to Monday Motivation #307, a weekly article highlighting some of the week's best uploads, aimed at inspiring your creative week ahead! Here are some of our favourites. Be sure to share your own favourites with us on Twitter – @posterspy.
Never Meet Your Heroes uploaded by DjANOID
Doctor Sleep uploaded by wolfgangleblanc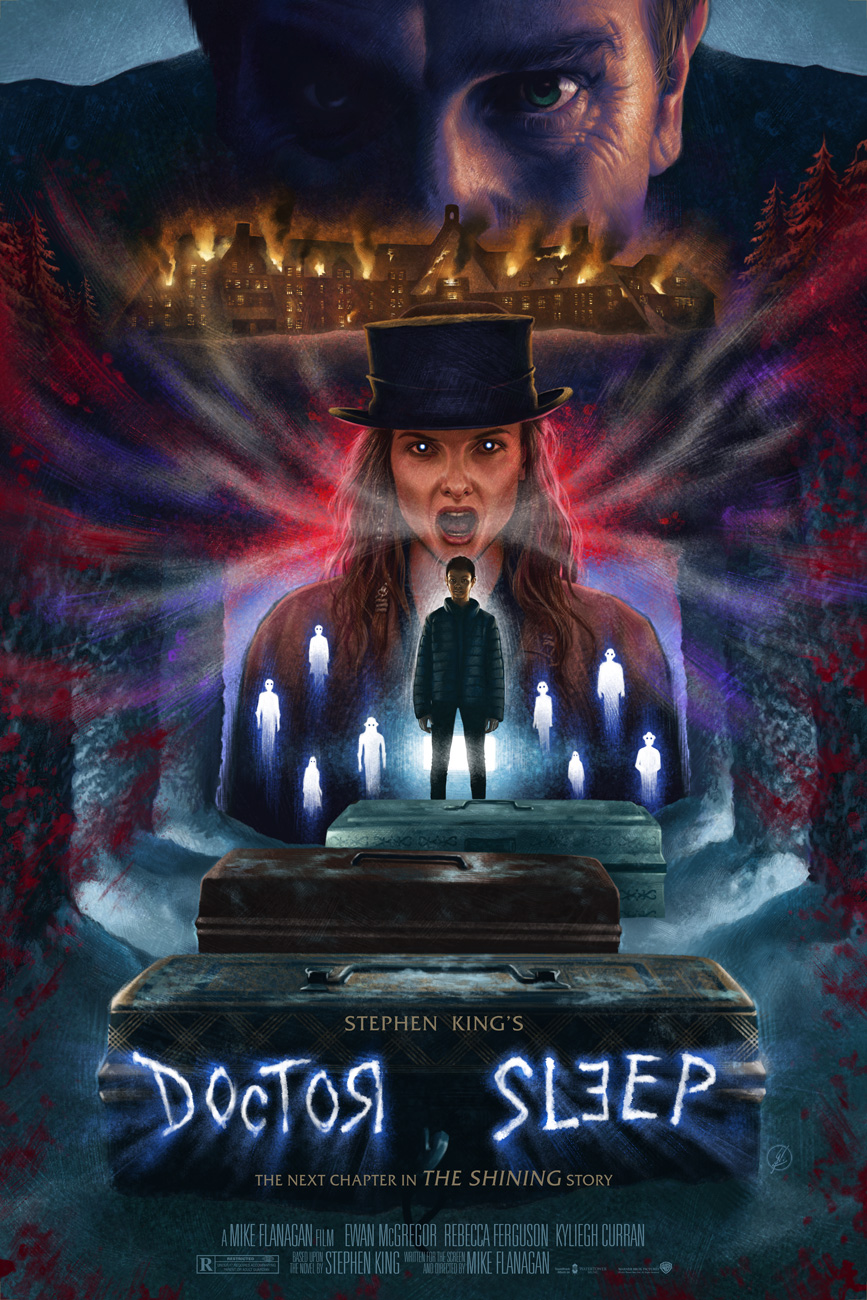 Thor: Love and Thunder uploaded by Izzy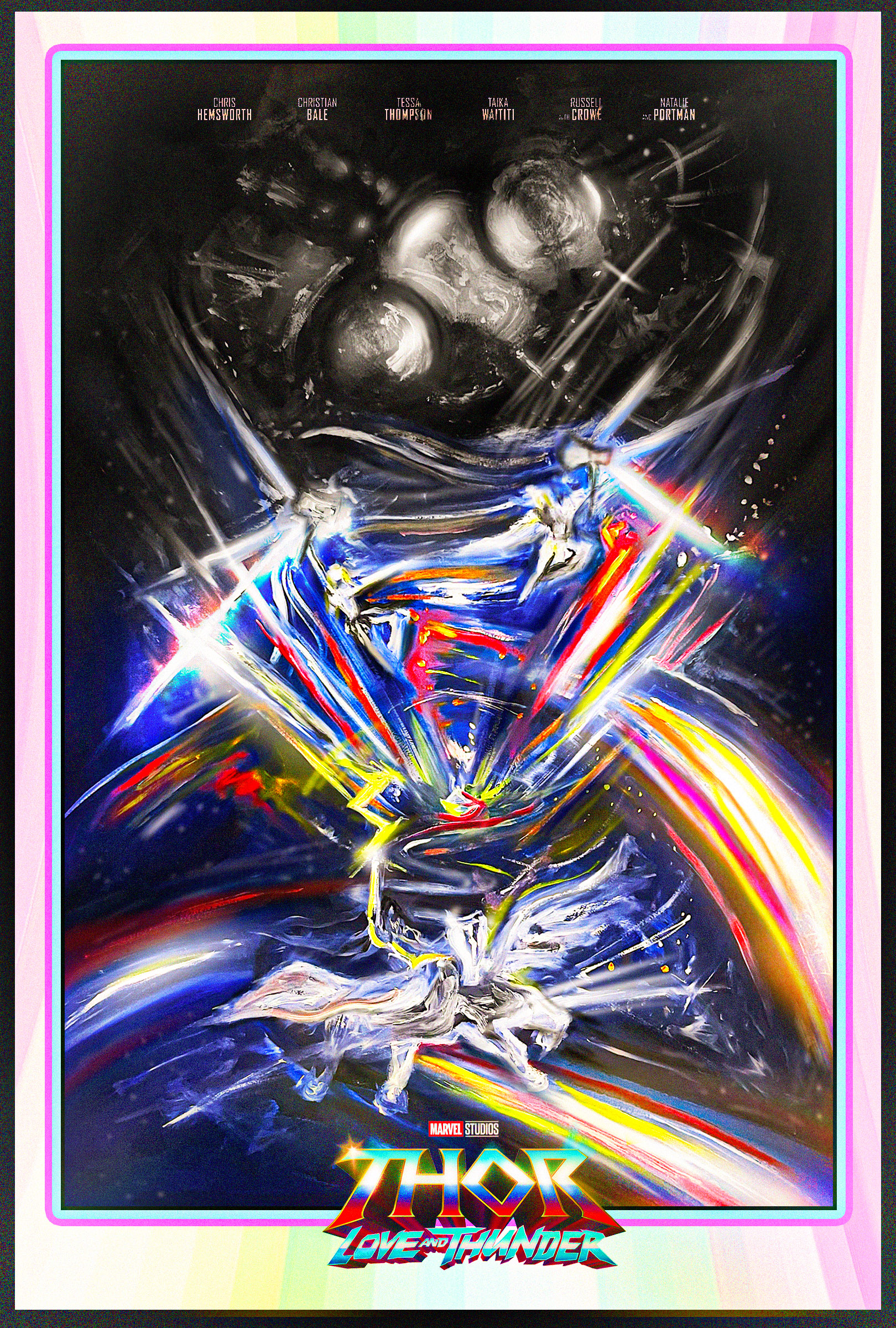 Frankenstein uploaded by Neil_Butler

Nope uploaded by seanstrong

Obi-Wan Kenobi uploaded by Neil fraser graphics
Star Trek II The Wrath of Khan uploaded by Noble-6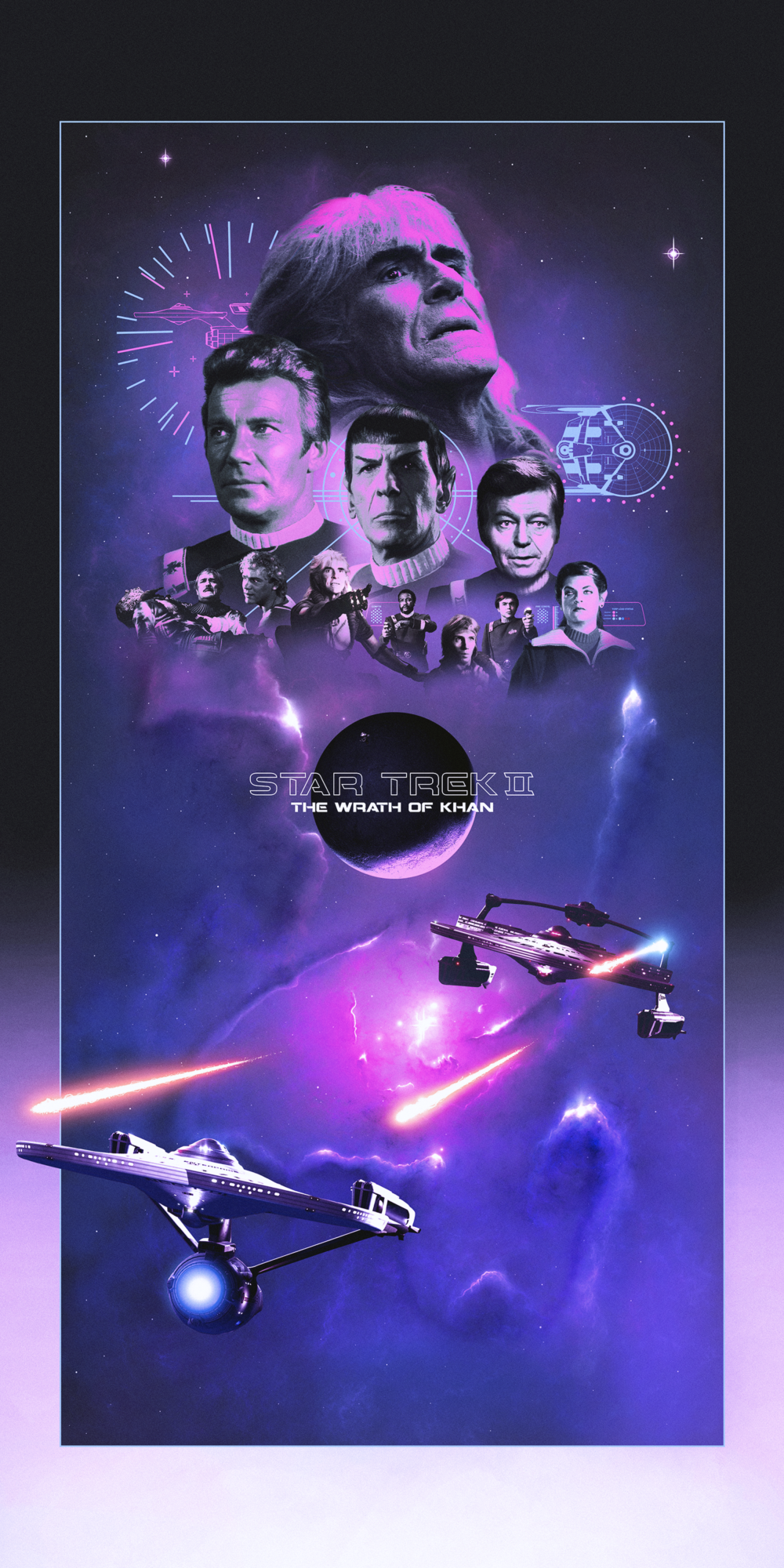 Oppenheimer uploaded by SyntheticAway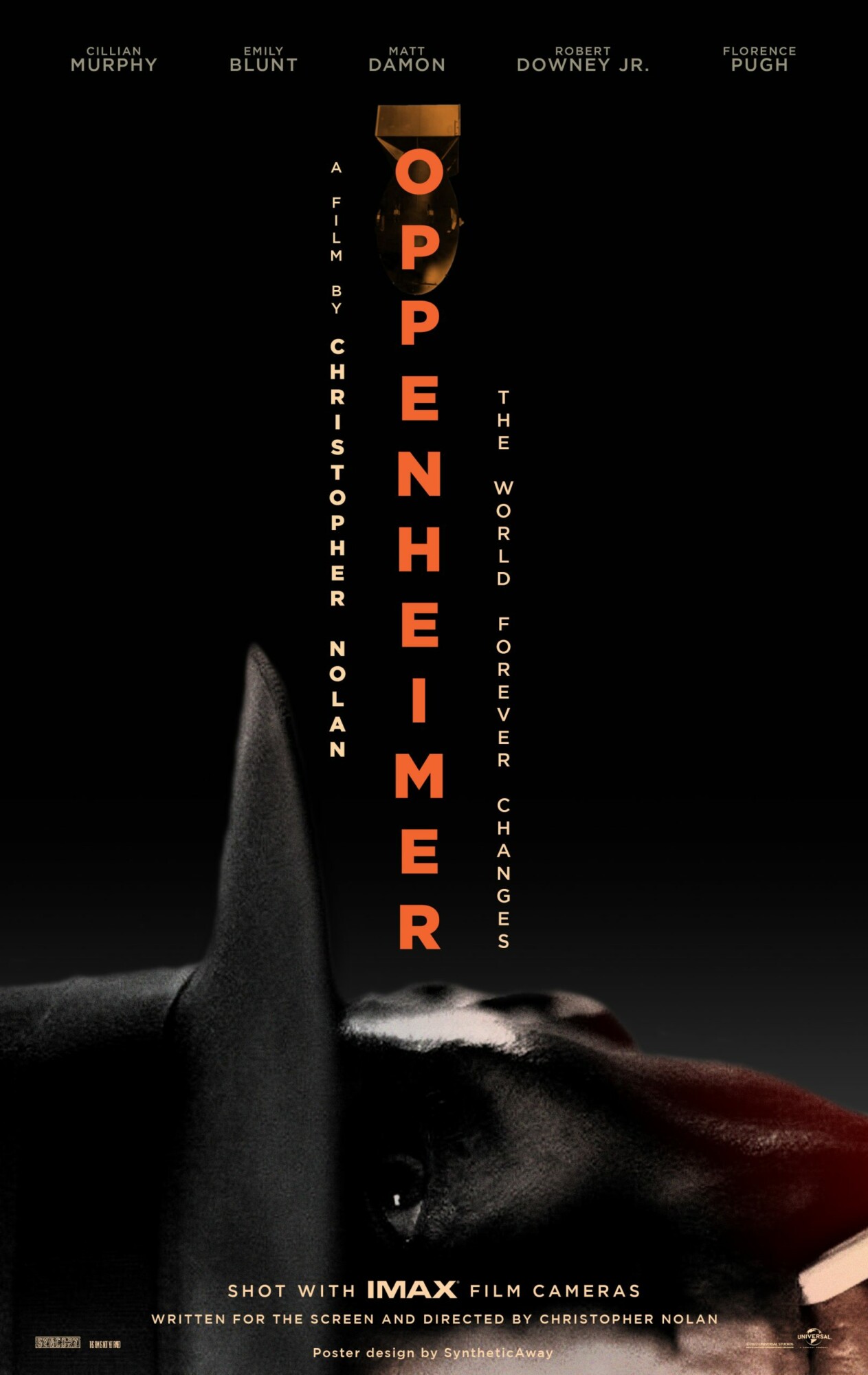 John Wick 4 uploaded by saifulcreation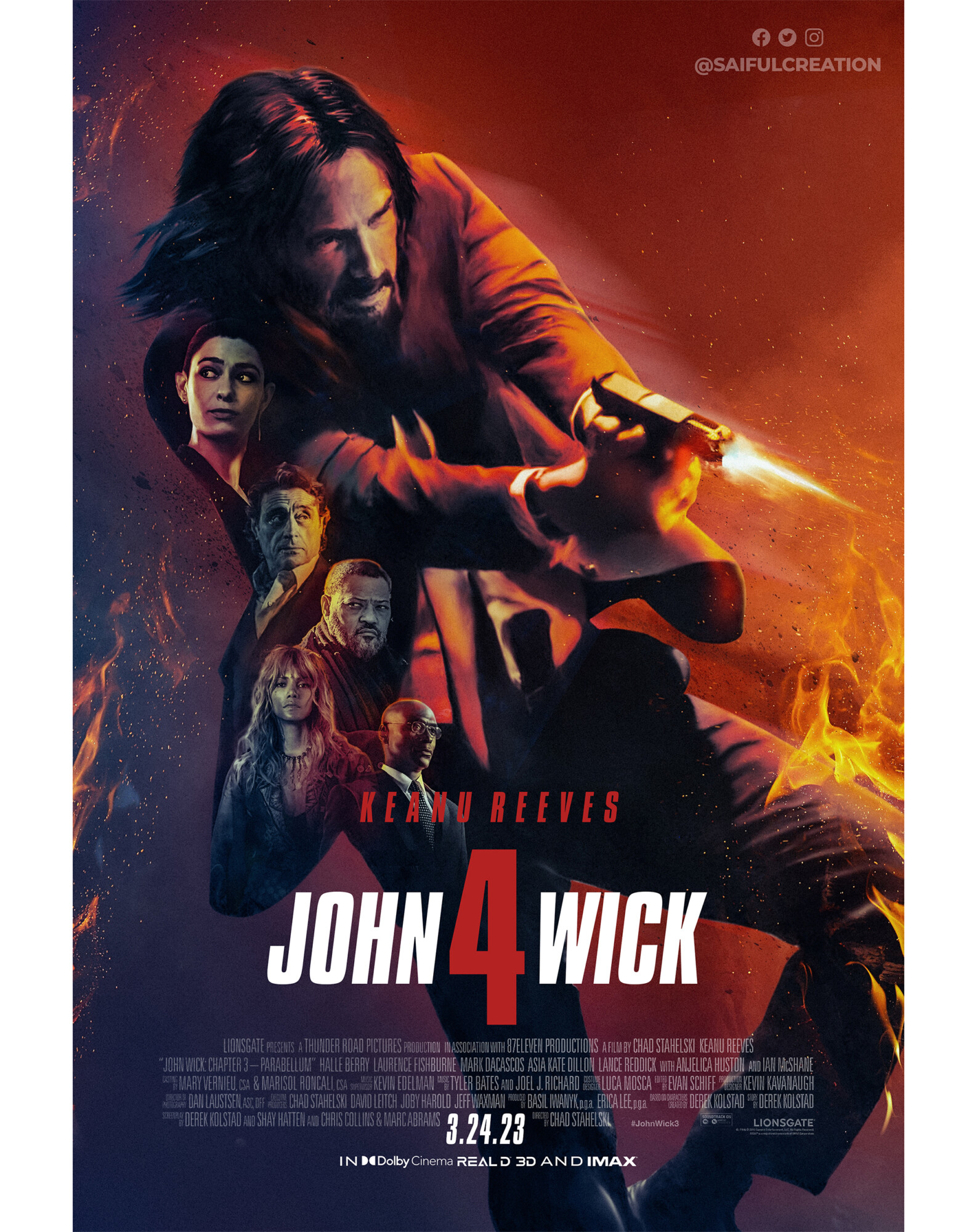 Suddenly In The Dark uploaded by Gokaiju

Joker uploaded by Blow up
Nope uploaded by simonpetrov

The Texas Chainsaw Massacre uploaded by Mel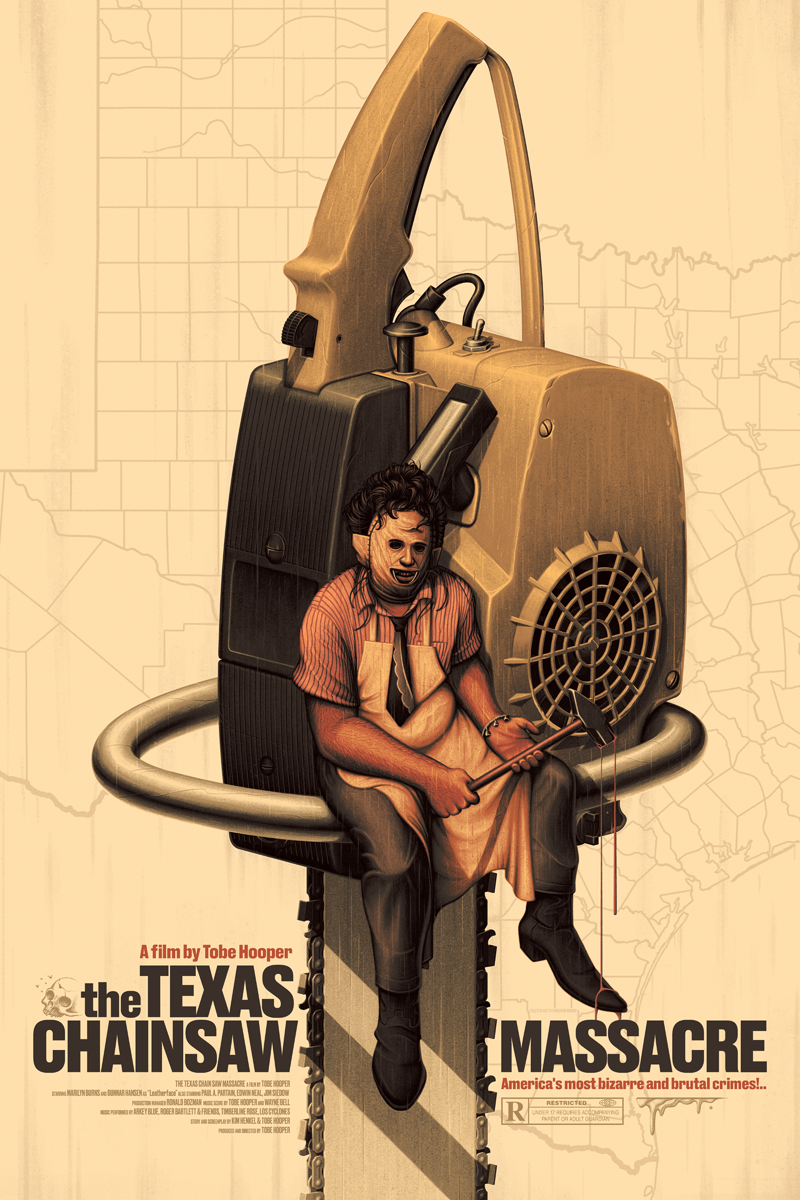 Nope uploaded by Lesart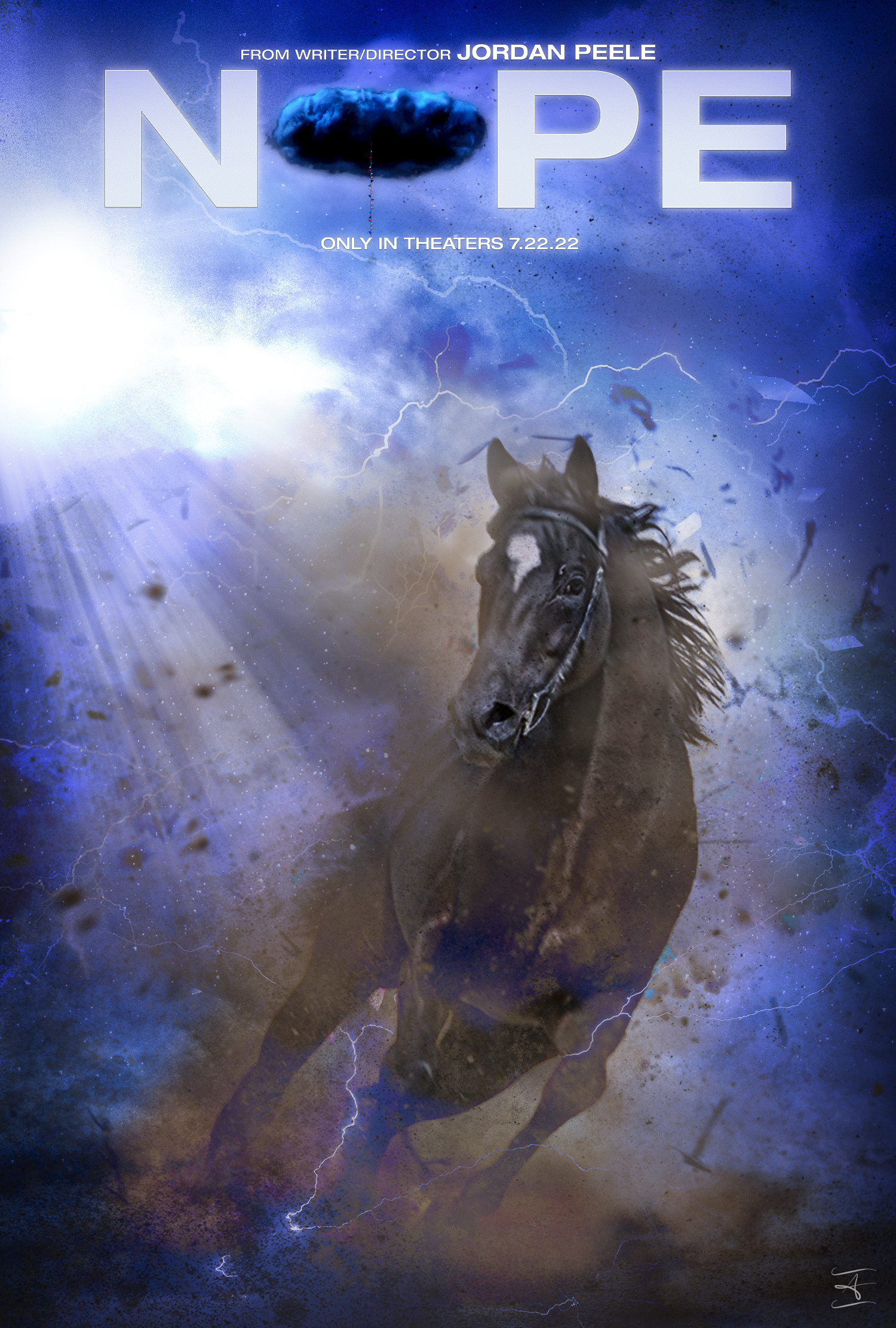 Elton John Farewell Yellow Brick Road Tour poster uploaded by sjhamart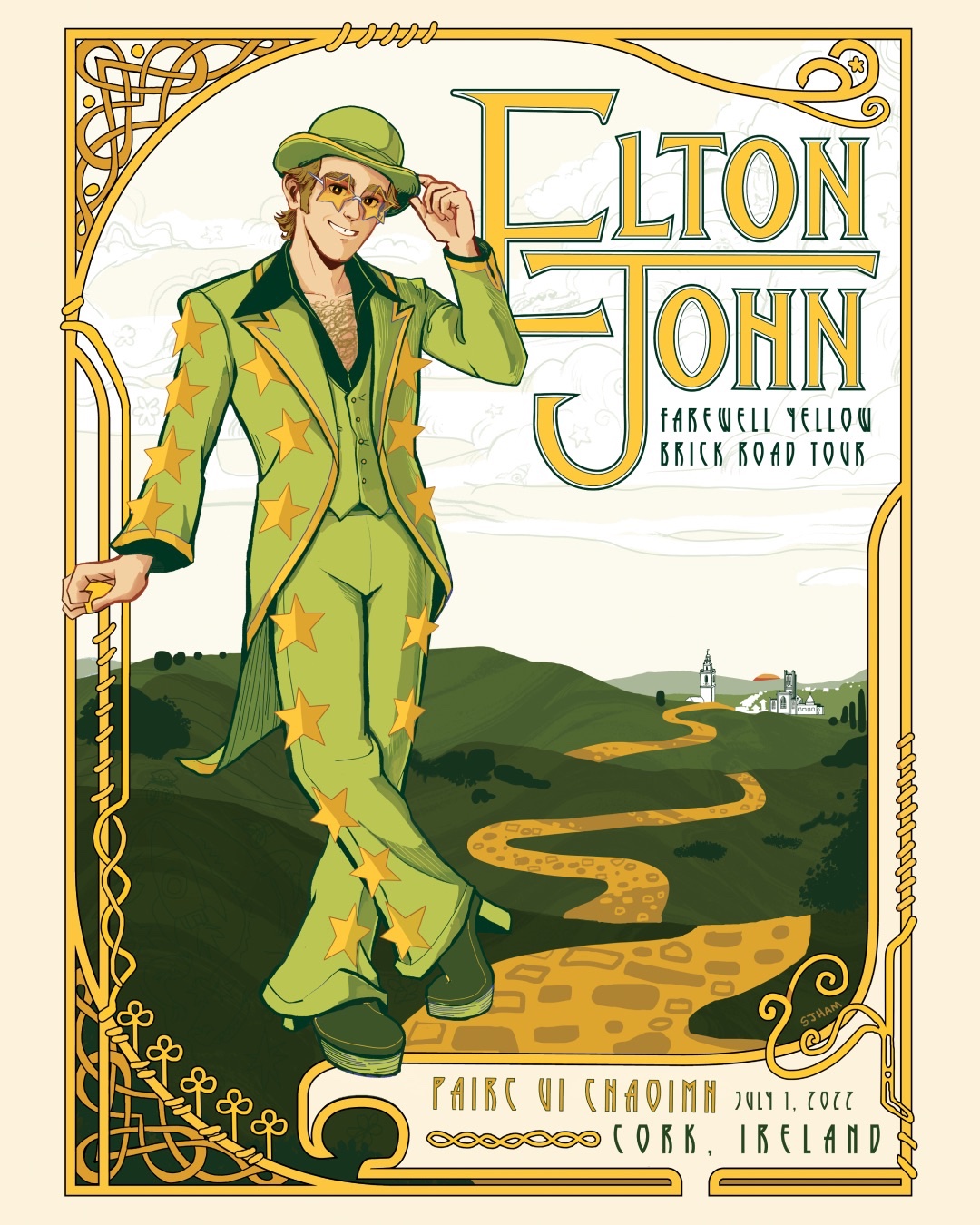 Nope uploaded by walkerwyn
Best Frenemies uploaded by Juani Rdl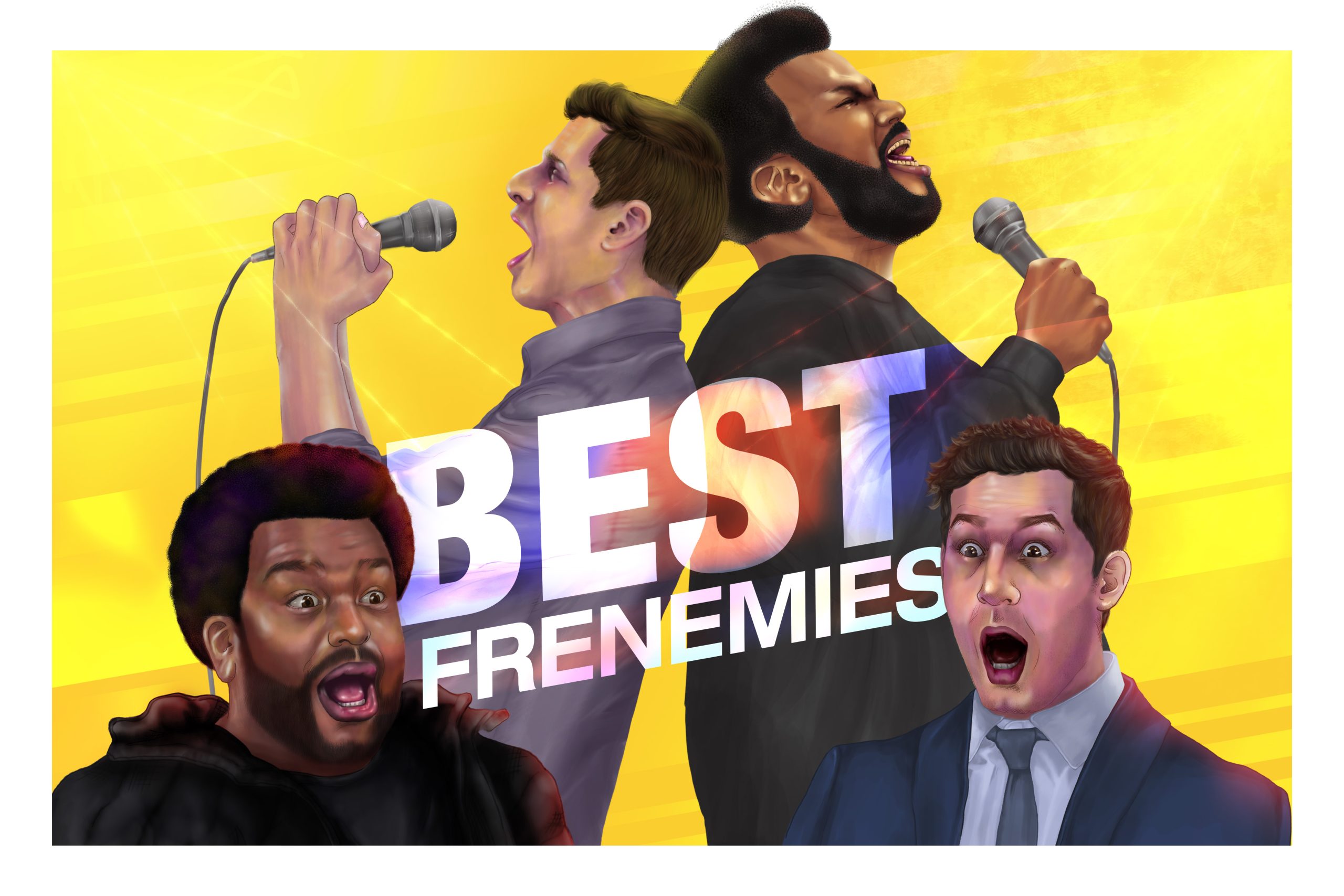 Nope uploaded by agustinrmichel

The Lighthouse uploaded by simonpetrov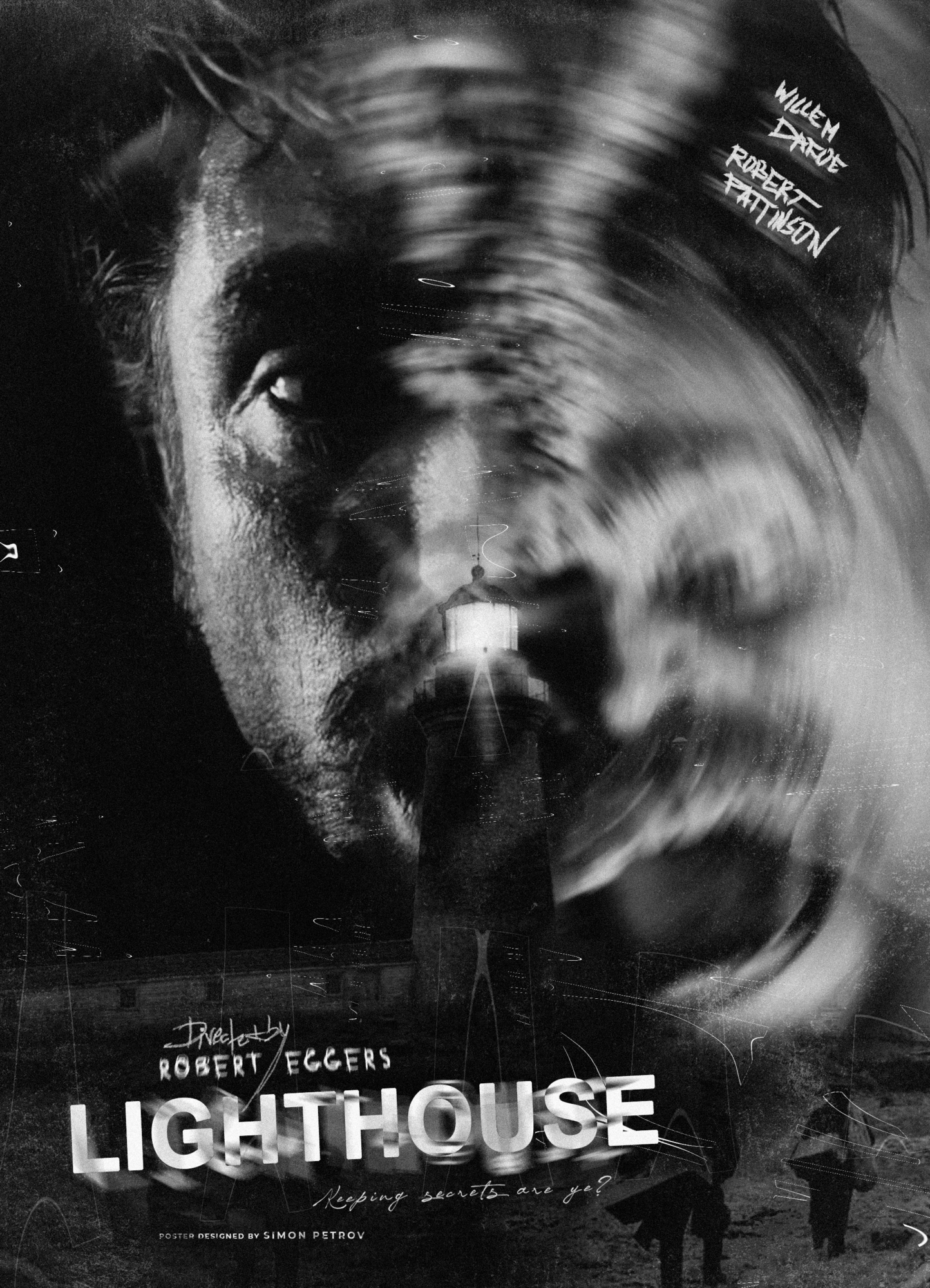 Nope uploaded by keithgdesigns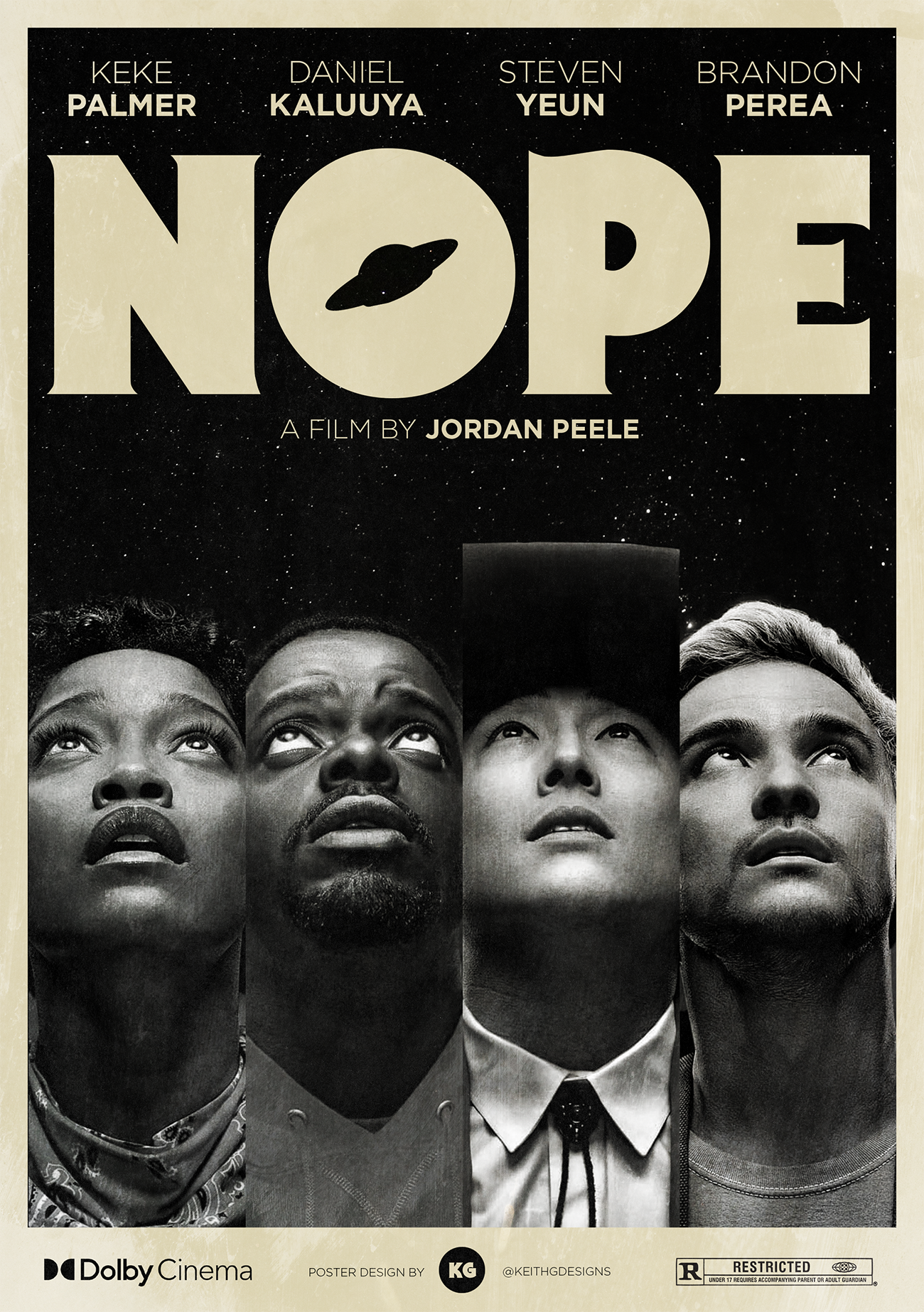 Atomic Blonde uploaded by nickchargeart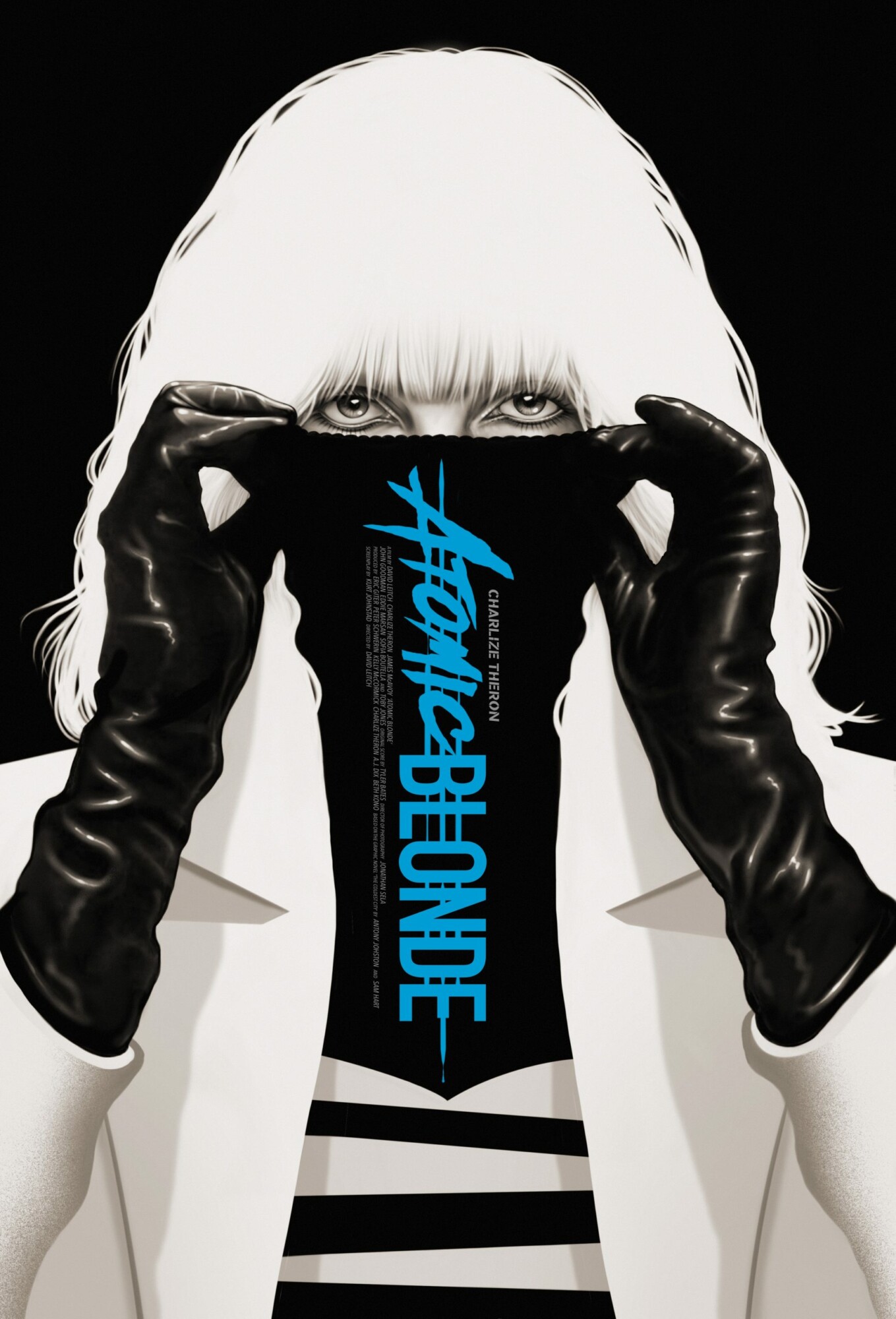 Dune: Part II uploaded by bartos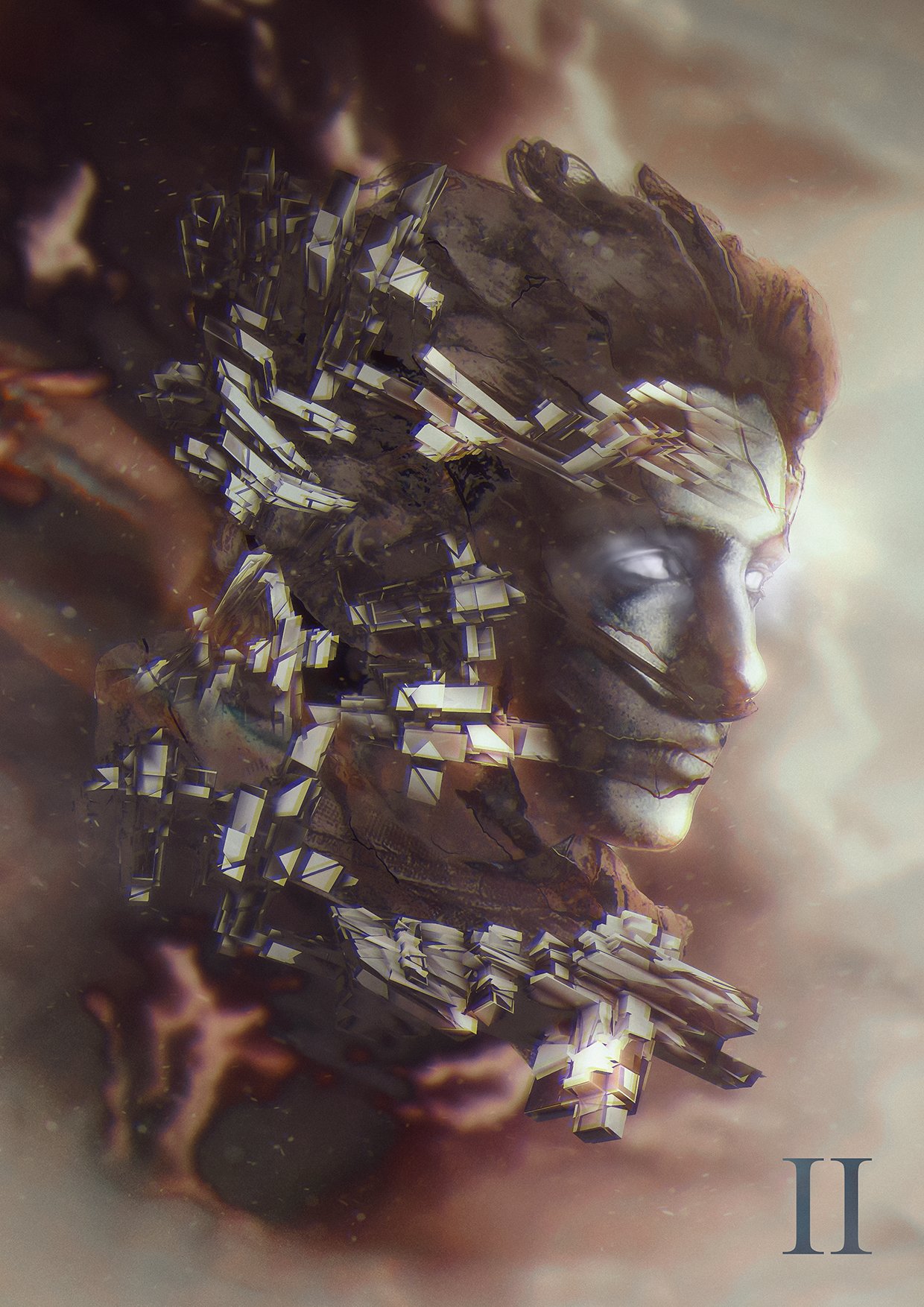 Blade Runner uploaded by stellaygris
Everything Everywhere All At Once uploaded by Axel Duglio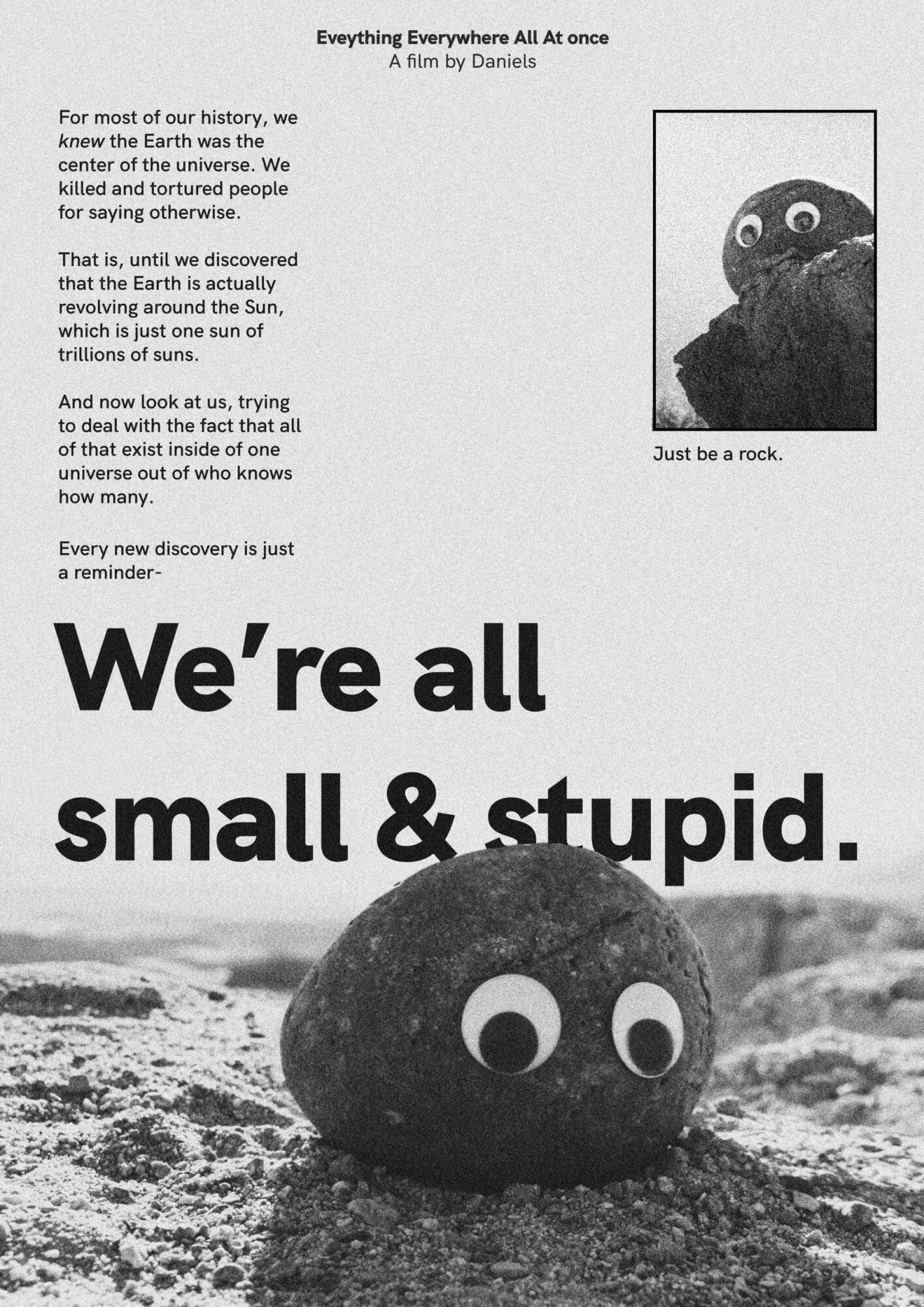 Hitchock uploaded by Balazs Pakozdi

Mobile Suit Gundam: The 08th MS Team uploaded by Dakota.randall1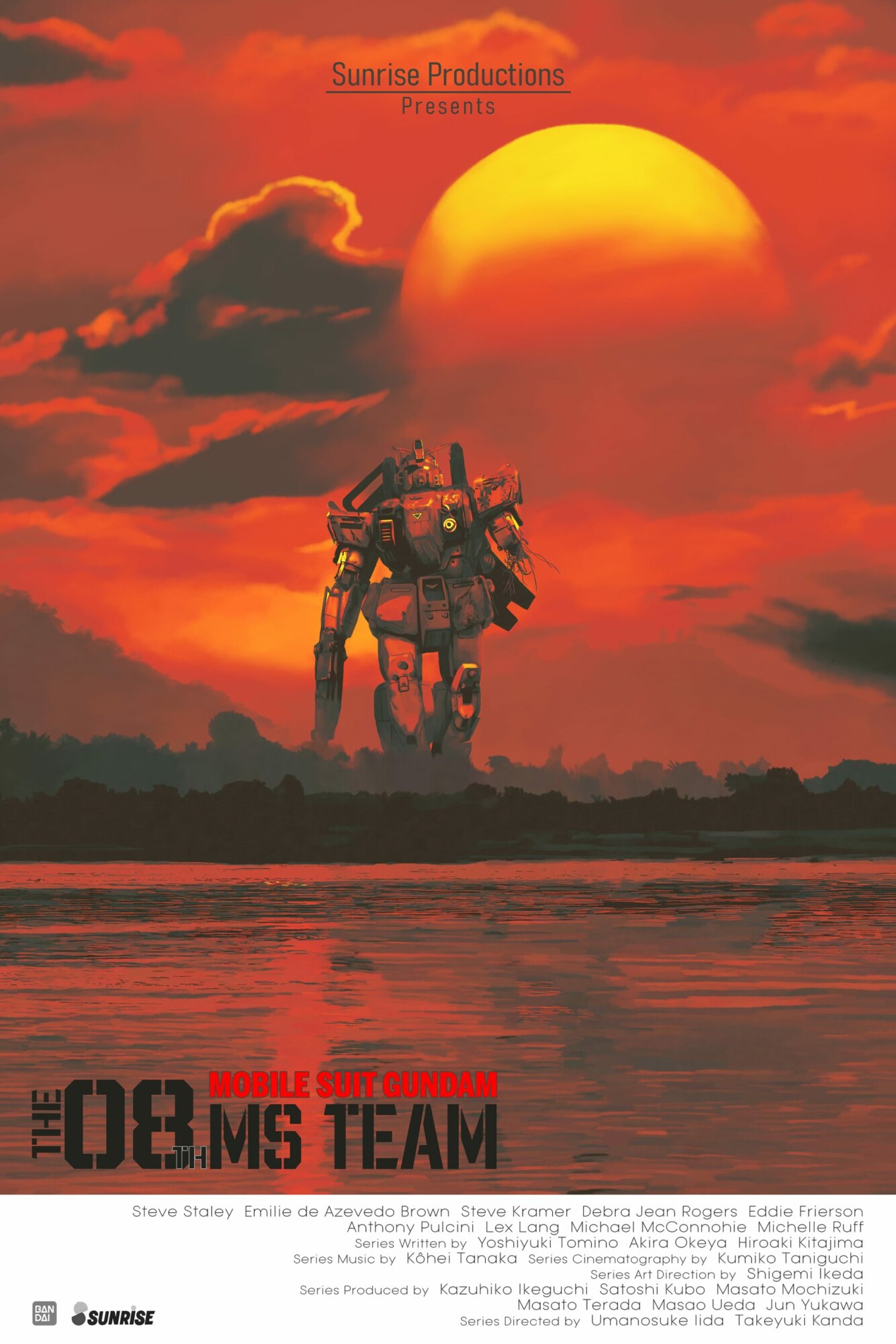 Bumblebee uploaded by alecxps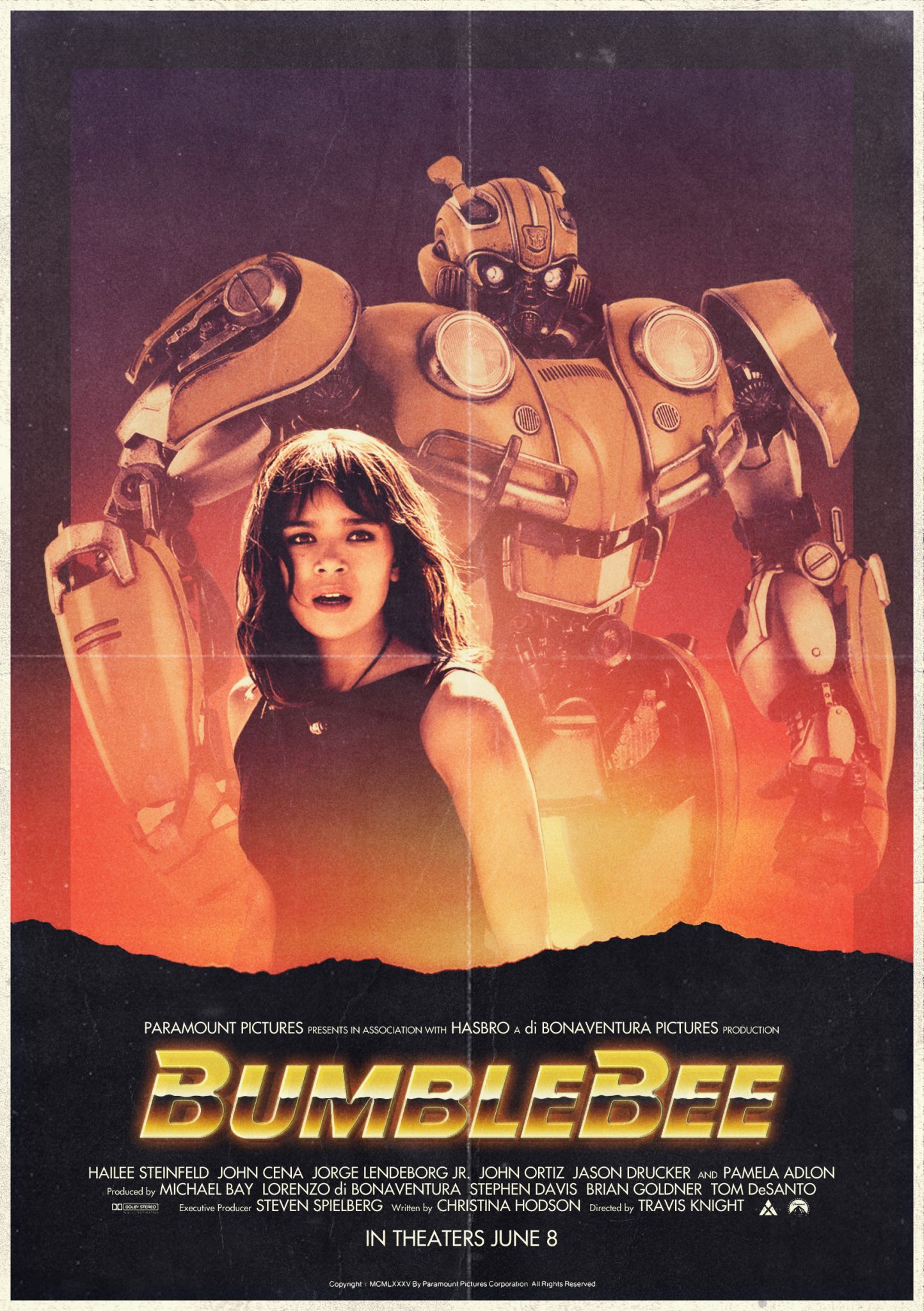 Severance poster series uploaded by tonycoppin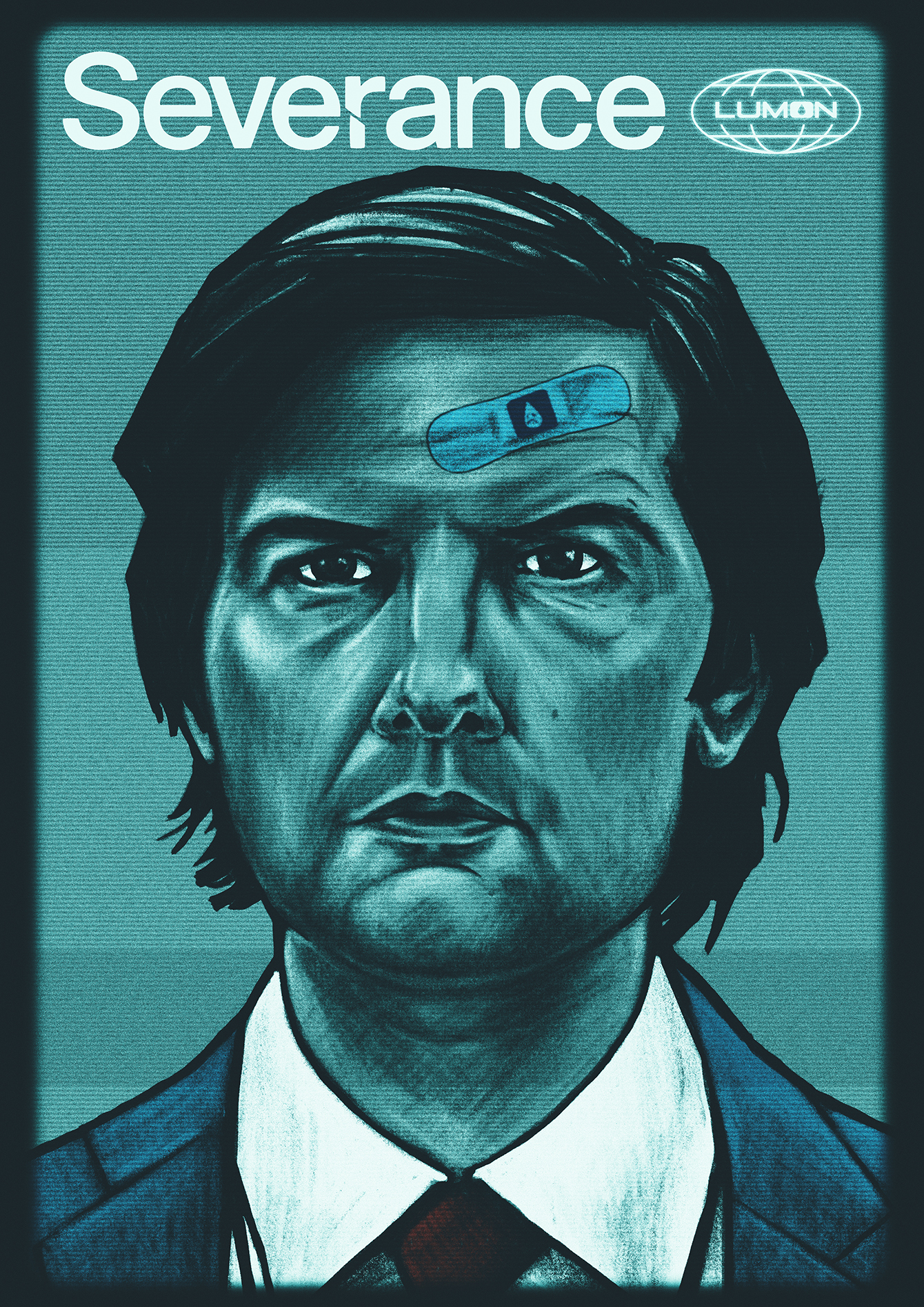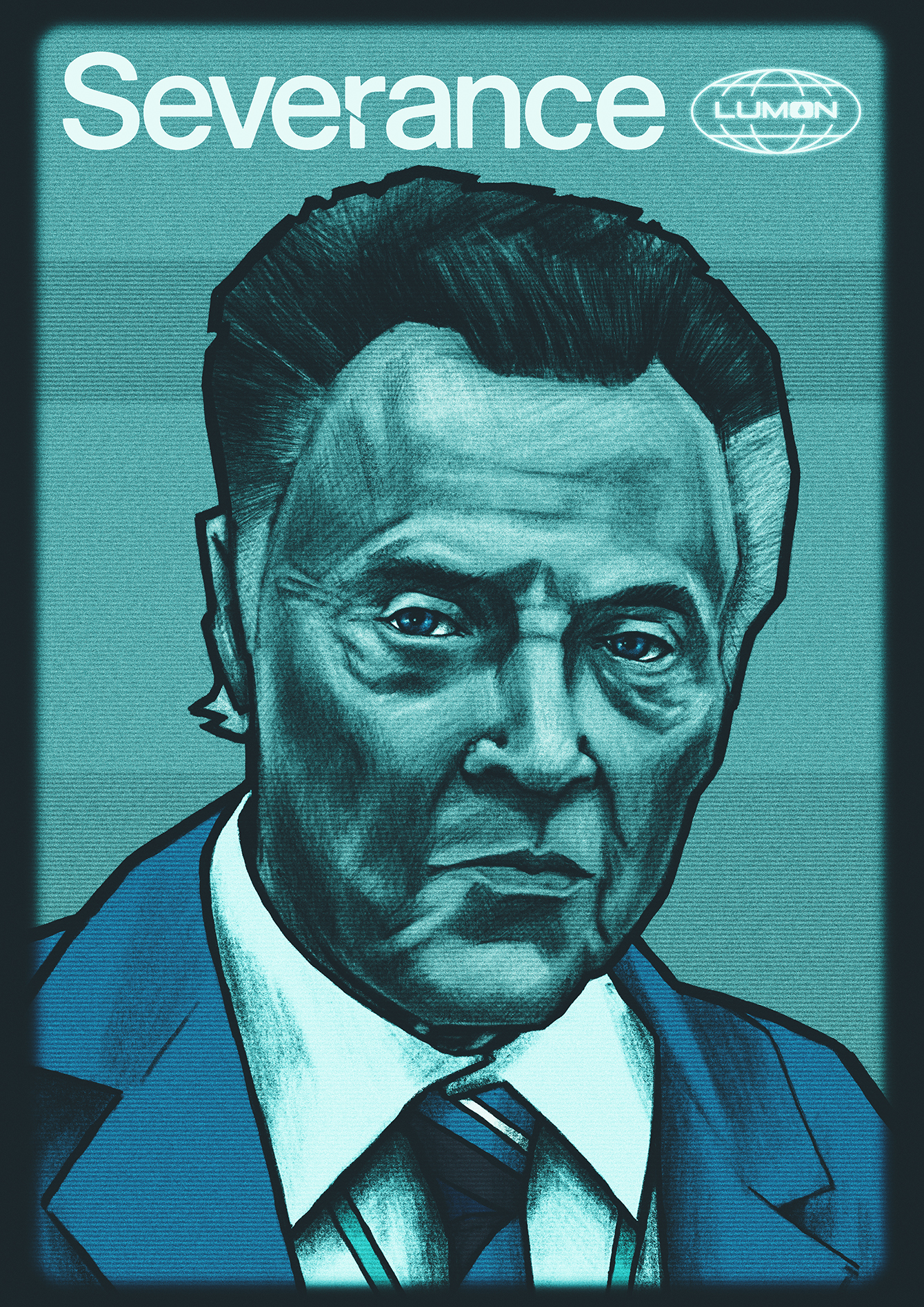 They/Them uploaded by nrib_design
Nope uploaded by rikiege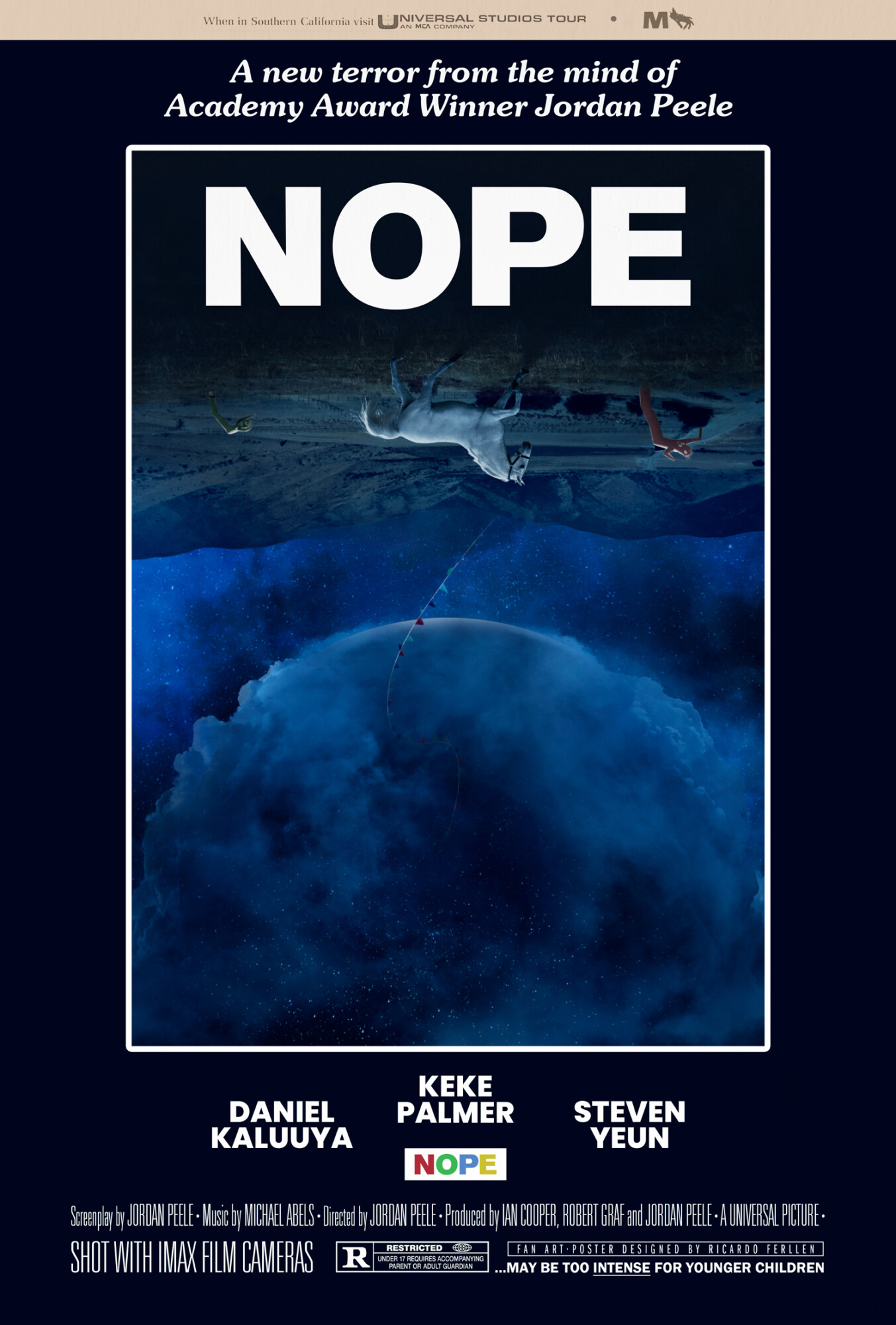 That's it for this week's Monday Motivation! Which was your favourite?
Let us know in the comments or send us a tweet @posterspy.
Upload your recent work for a chance to be featured in next week's Monday Motivation article.
Sign up to PosterSpy today to start sharing your work on the web's most visited
platform for alternative poster designers.
Enjoy this content? Consider becoming a PosterSpy patron for just £4 a month.
Your monthly contribution goes towards new content, our web hosting and maintaining the website. You'll also get access to new website features exclusive to patrons and discounts with our partners. Full list of perks.