Welcome to Monday Motivation #304, a weekly article highlighting some of the week's best uploads, aimed at inspiring your creative week ahead! Here are some of our favourites. Be sure to share your own favourites with us on Twitter – @posterspy.
Scream 6 uploaded by adamterrydesigns
Blade Runner uploaded by nickimagined

The Thing uploaded by mickaeljournou

Journey uploaded by Jeanne

Cowboy Bebop uploaded by wolfgangleblanc

Batman Returns uploaded by johndunn5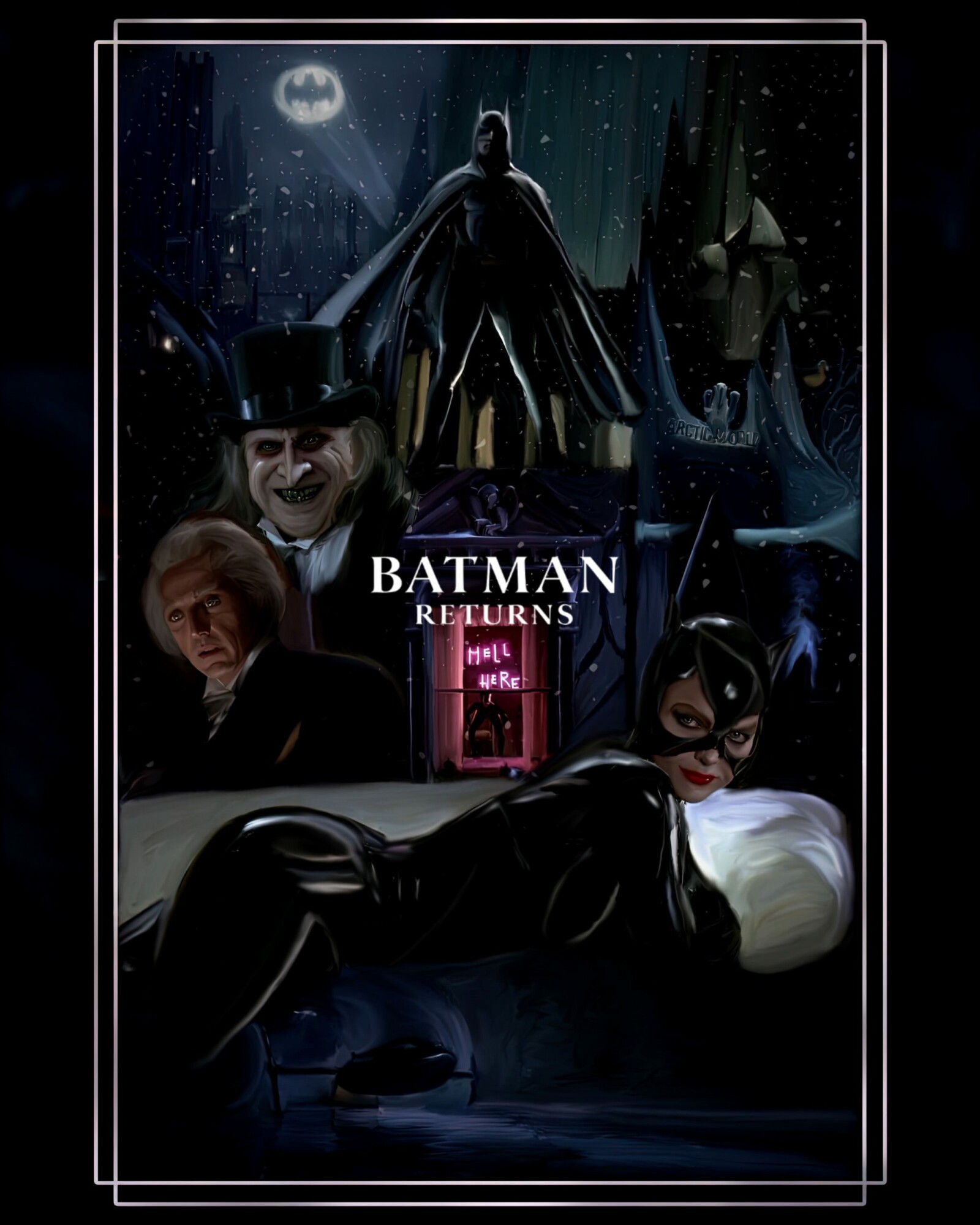 The Boys uploaded by mickaeljournou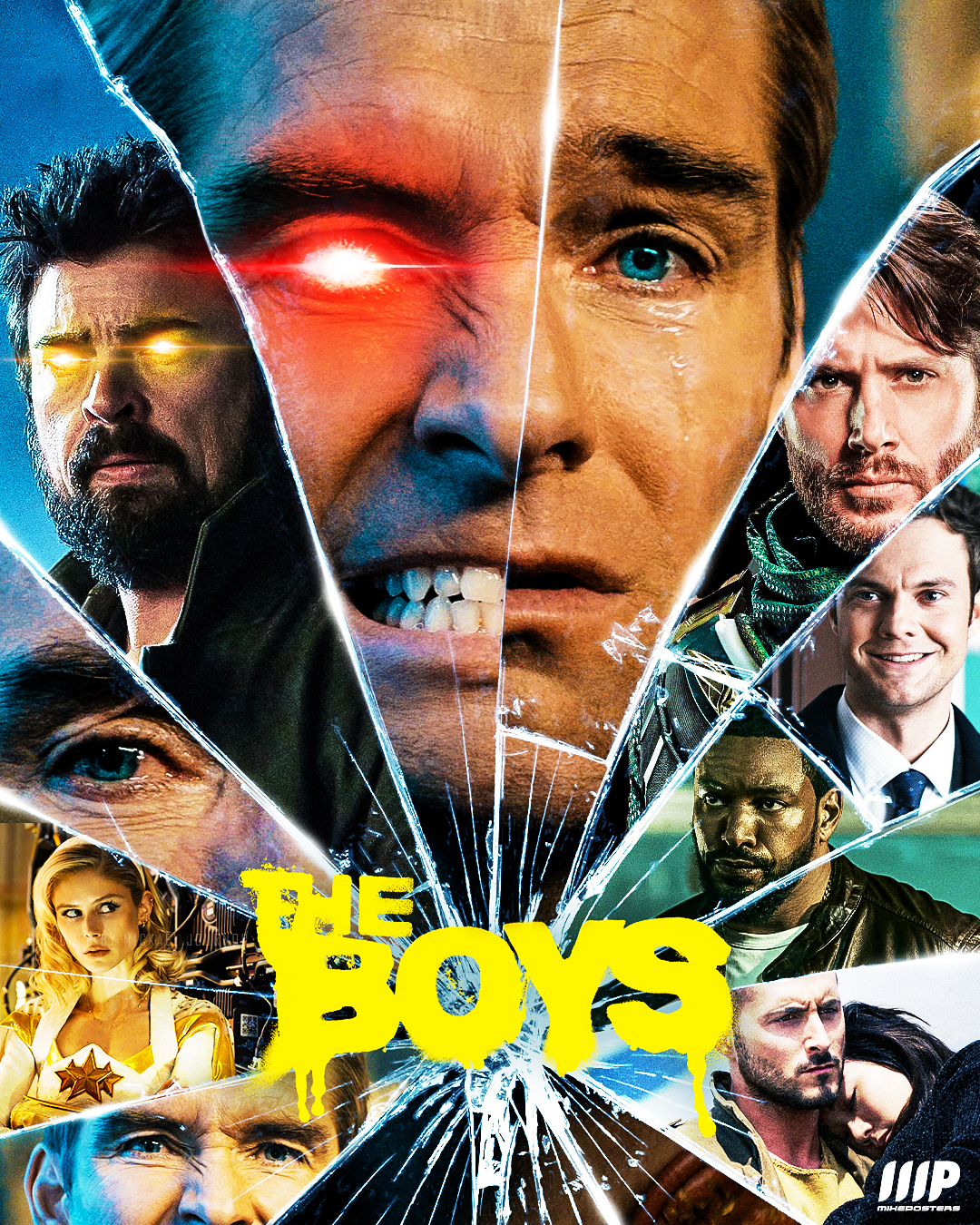 "Running up that hill" uploaded by hazemasif93

The Thing uploaded by nrib_design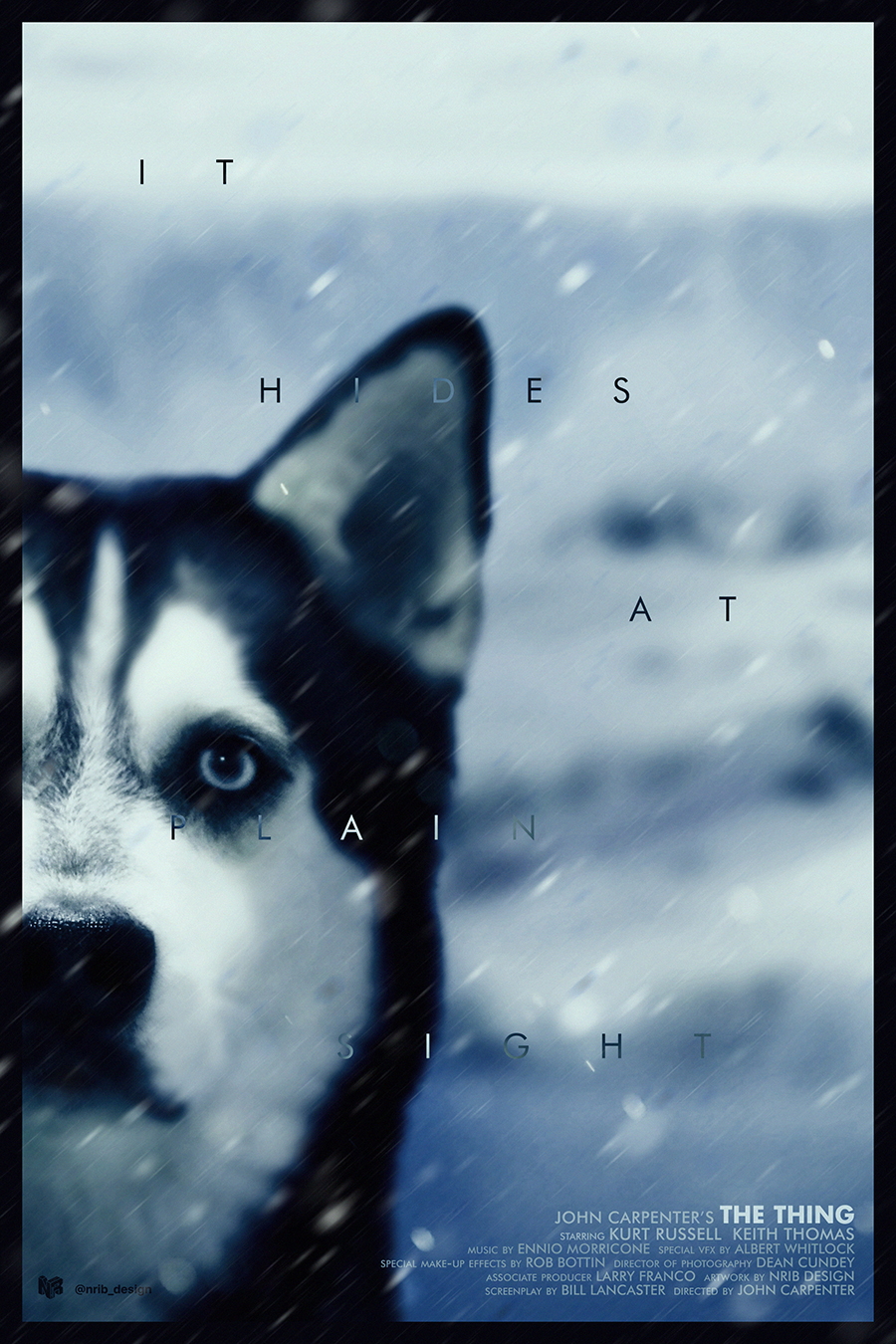 Homelander uploaded by harrygward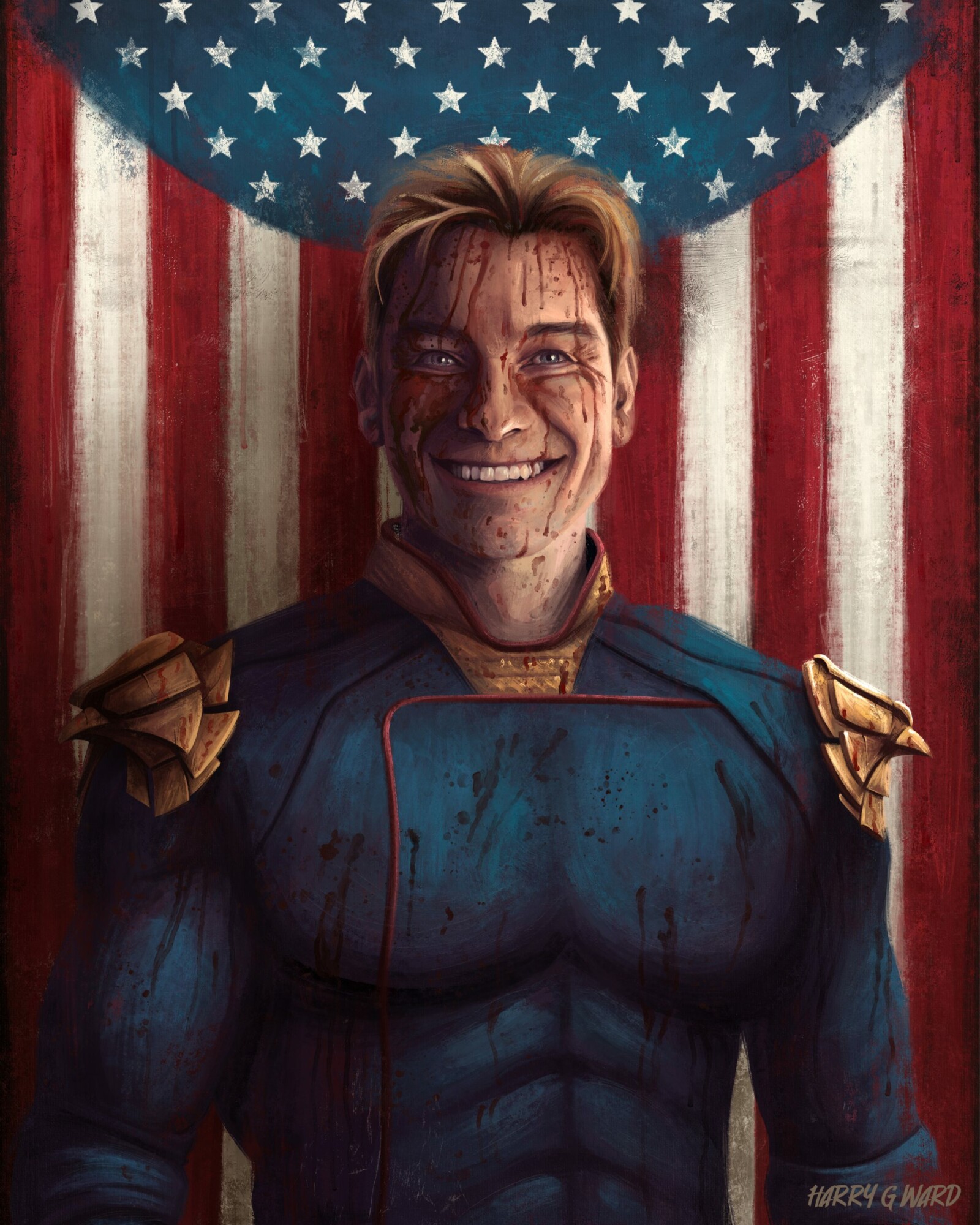 The Lawnmower man uploaded by Rico Jr
Judge Dredd uploaded by designomatt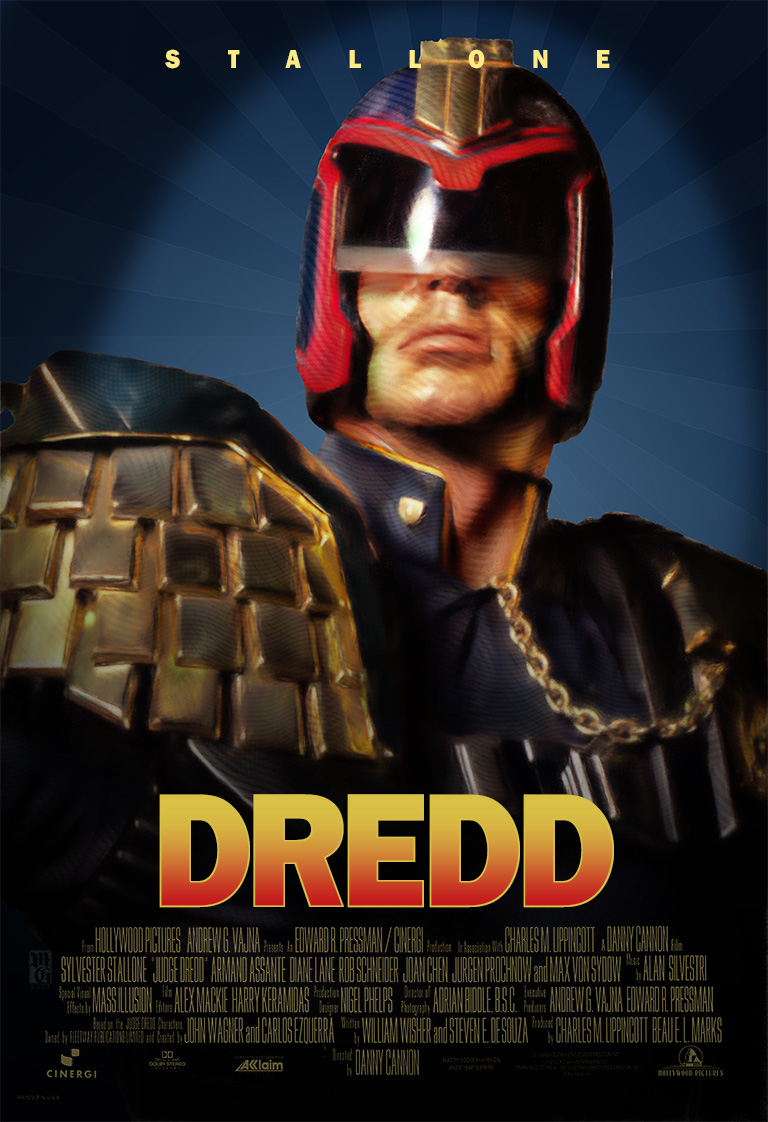 Falling Down uploaded by darkdesign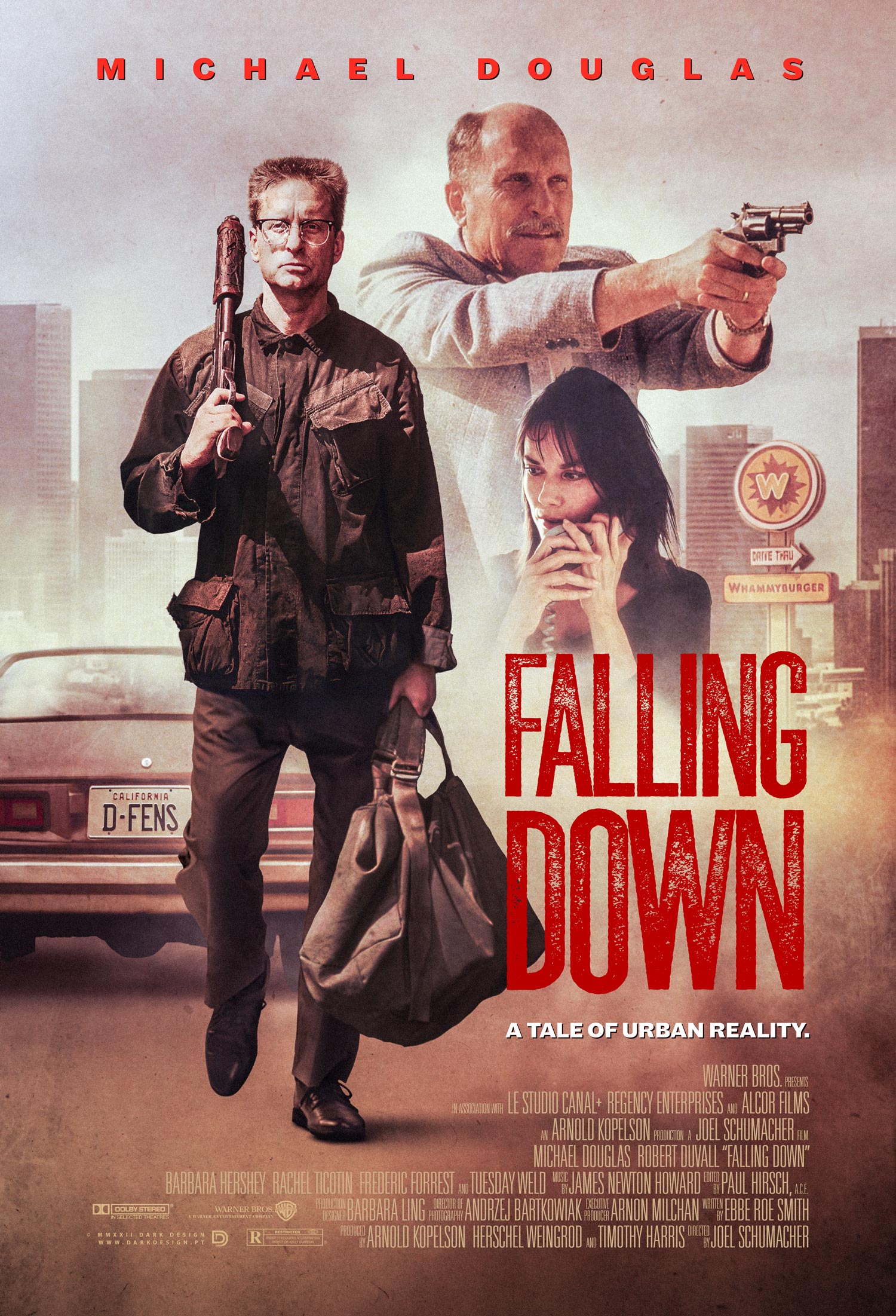 The Northman uploaded by Joseph
Batman uploaded by Blow up
The Good, The Bad and the Ugly uploaded by Baron art
Hawkeye uploaded by therealbobmayo
Obi-Wan Kenobi uploaded by bartos

Eternal Sunshine of the Spotless Mind uploaded by Souza Criativo

Blade Runner uploaded by haleyturnbull

Lightyear uploaded by Rico Jr
Reservoir Dogs uploaded by brymandraws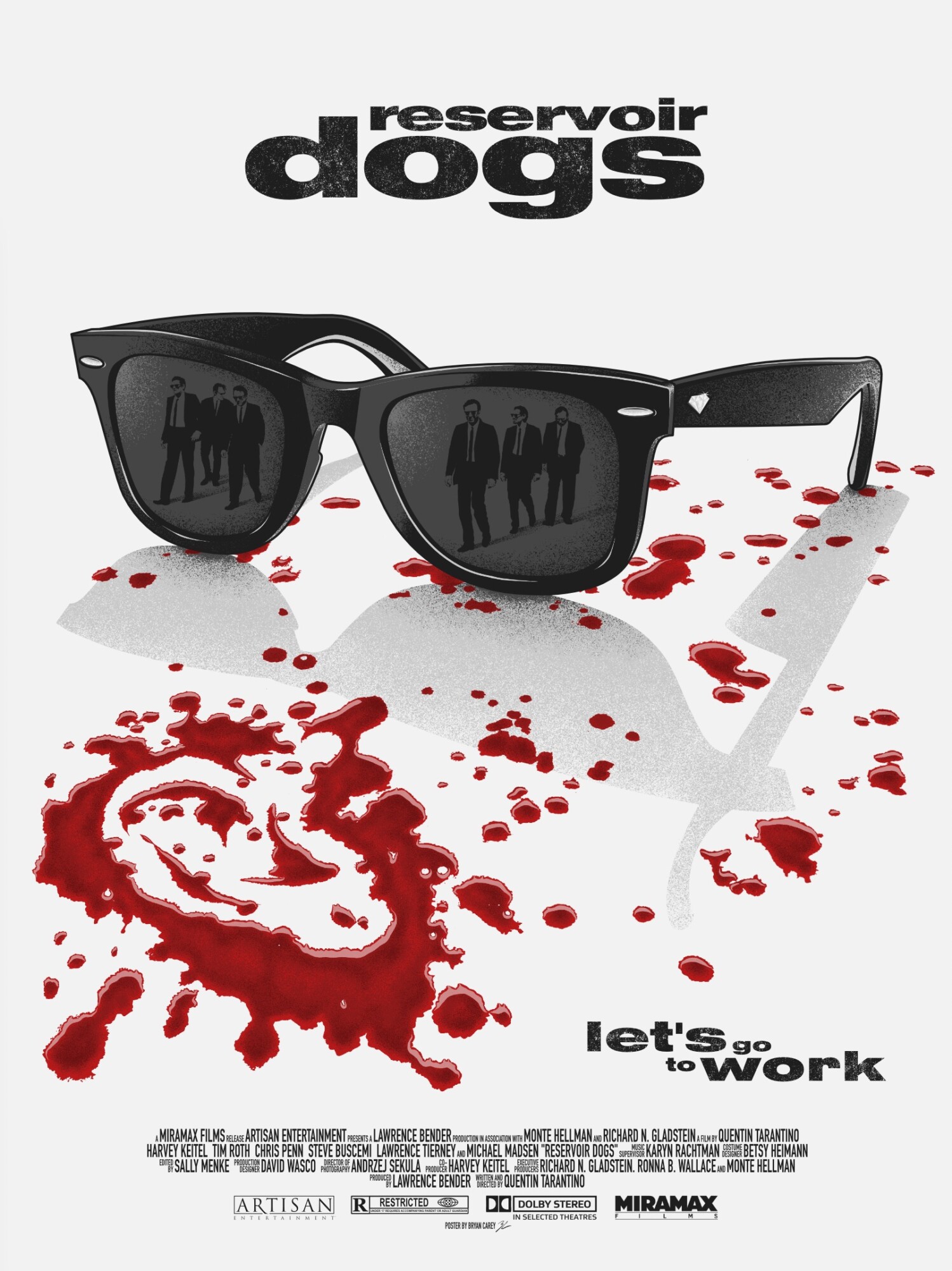 Jaws uploaded by mickaeljournou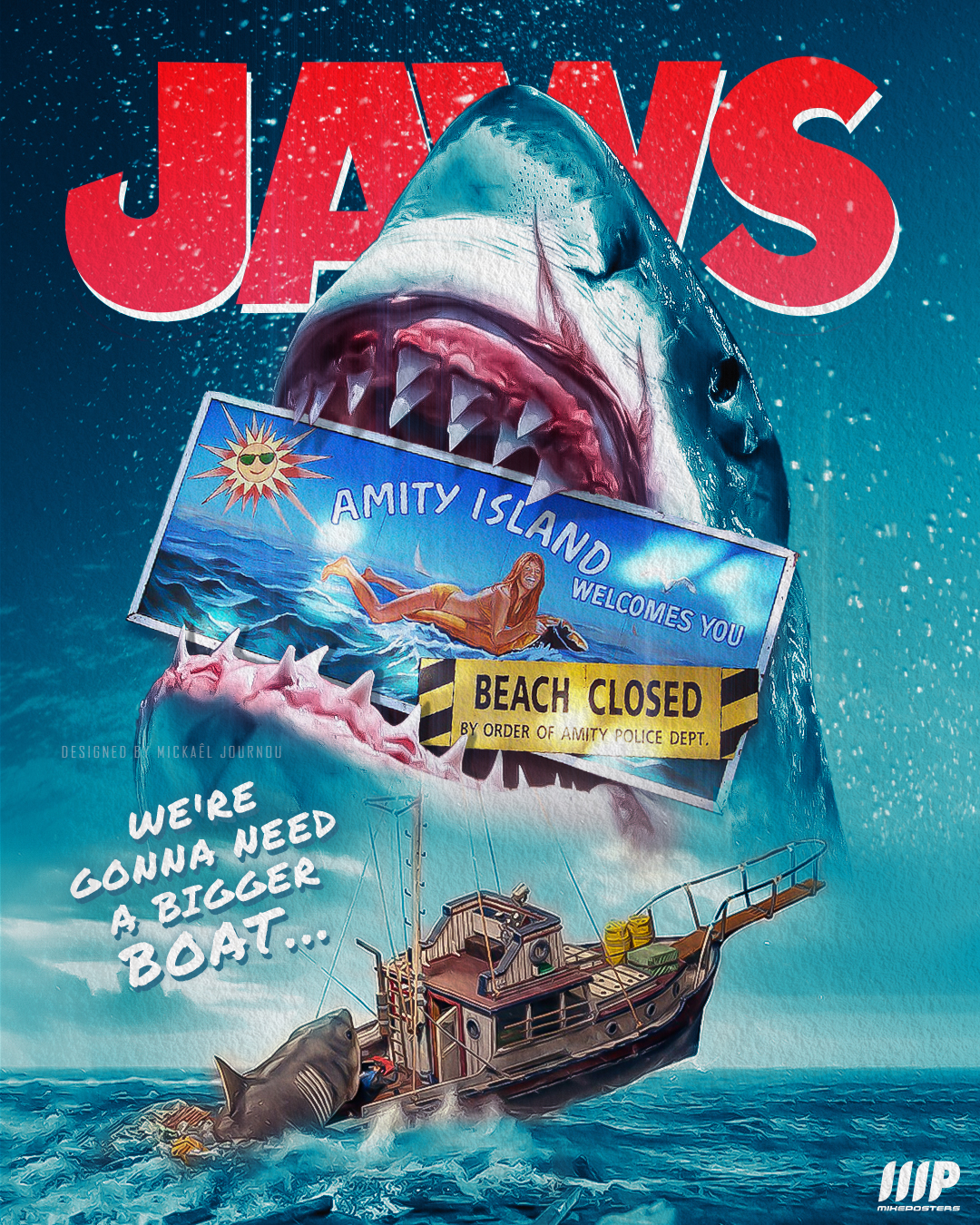 Moon Knight uploaded by Souza Criativo
Joker uploaded by Amas

Spider-Man 2 uploaded by Linus Sundvall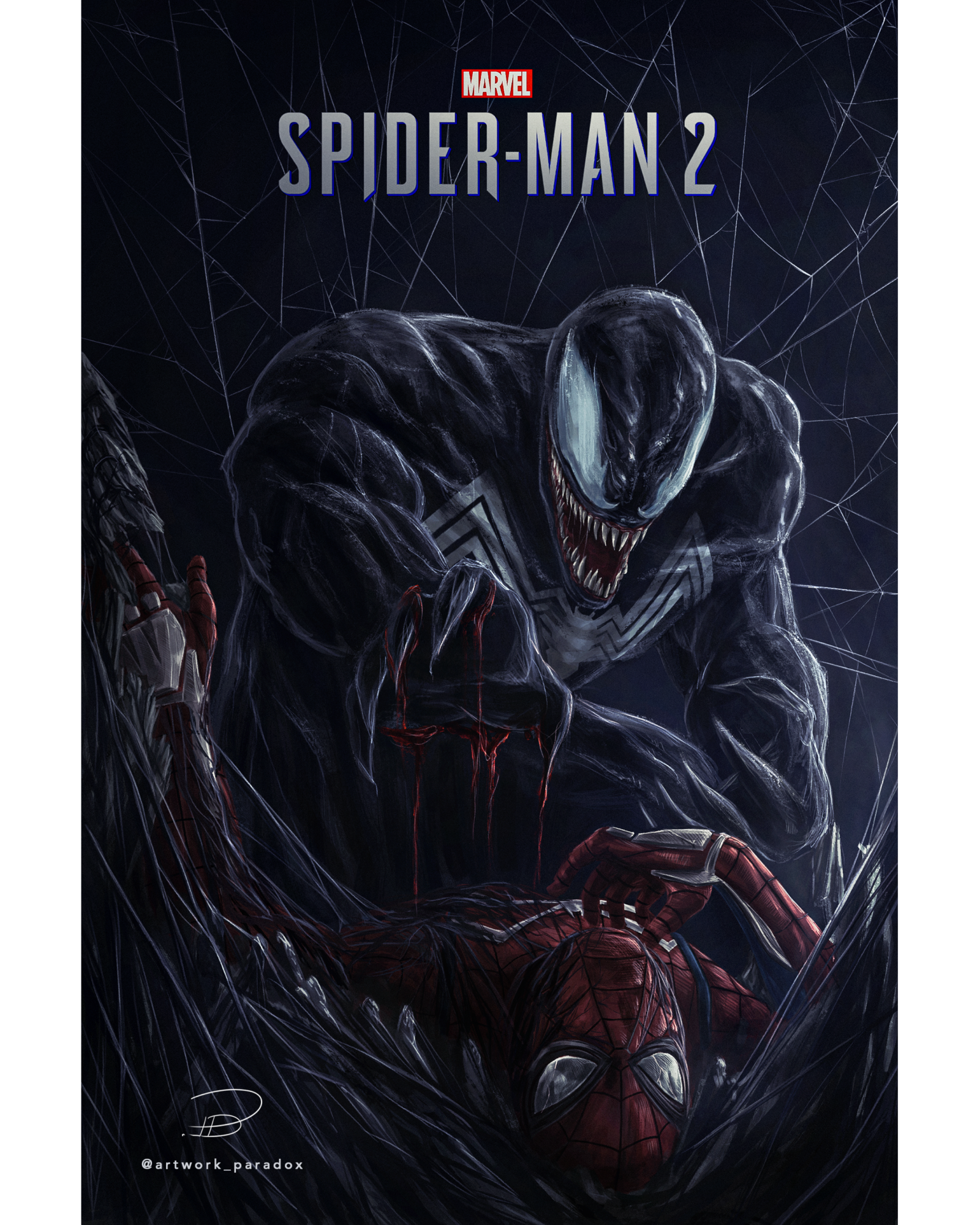 Thor: Love and Thunder uploaded by xpgfx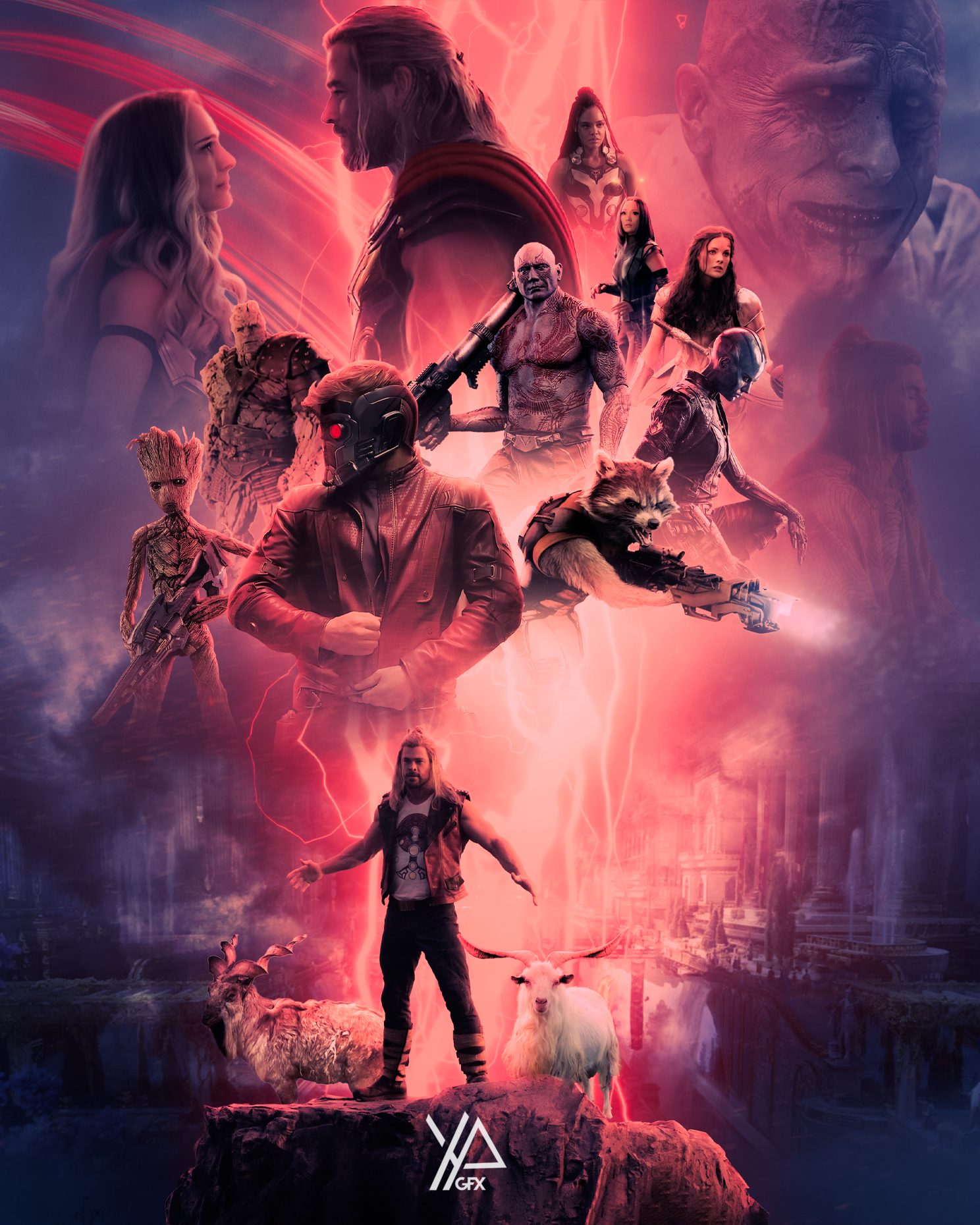 Planet of the Apes Triptych uploaded by edgarascensao
That's it for this week's Monday Motivation! Which was your favourite?
Let us know in the comments or send us a tweet @posterspy.
Upload your recent work for a chance to be featured in next week's Monday Motivation article.
Sign up to PosterSpy today to start sharing your work on the web's most visited
platform for alternative poster designers.
Enjoy this content? Consider becoming a PosterSpy patron for just £4 a month.
Your monthly contribution goes towards new content, our web hosting and maintaining the website. You'll also get access to new website features exclusive to patrons and discounts with our partners. Full list of perks.