Welcome to Monday Motivation #303, a weekly article highlighting some of the week's best uploads, aimed at inspiring your creative week ahead! Here are some of our favourites. Be sure to share your own favourites with us on Twitter – @posterspy.
Lightyear uploaded by DIIIVOY
Moon Knight uploaded by puckheroesart

Darth Vader uploaded by mickaeljournou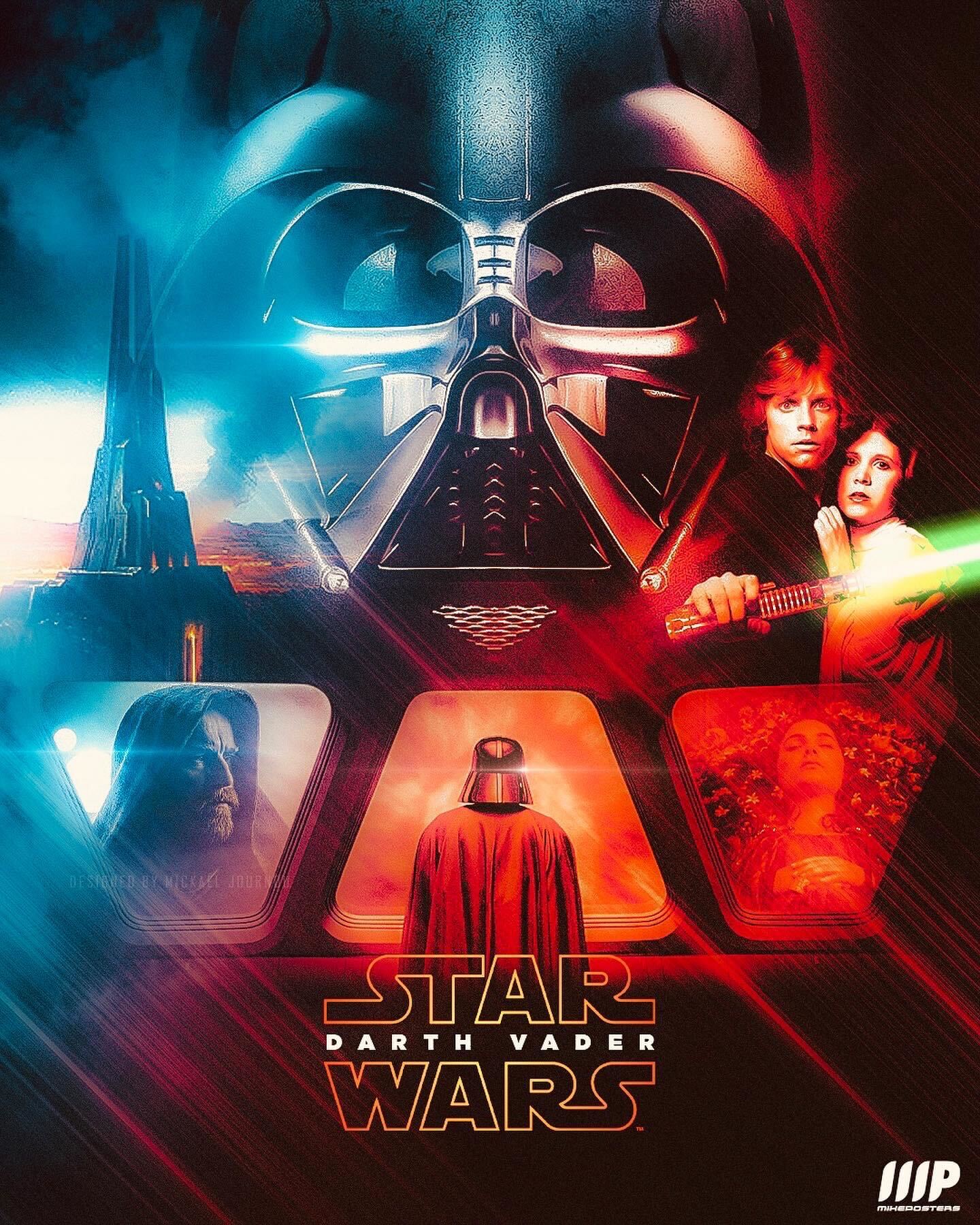 The Godfather uploaded by Genzo

The Prestige uploaded by johndunn5

Knife + Heart uploaded by alecxps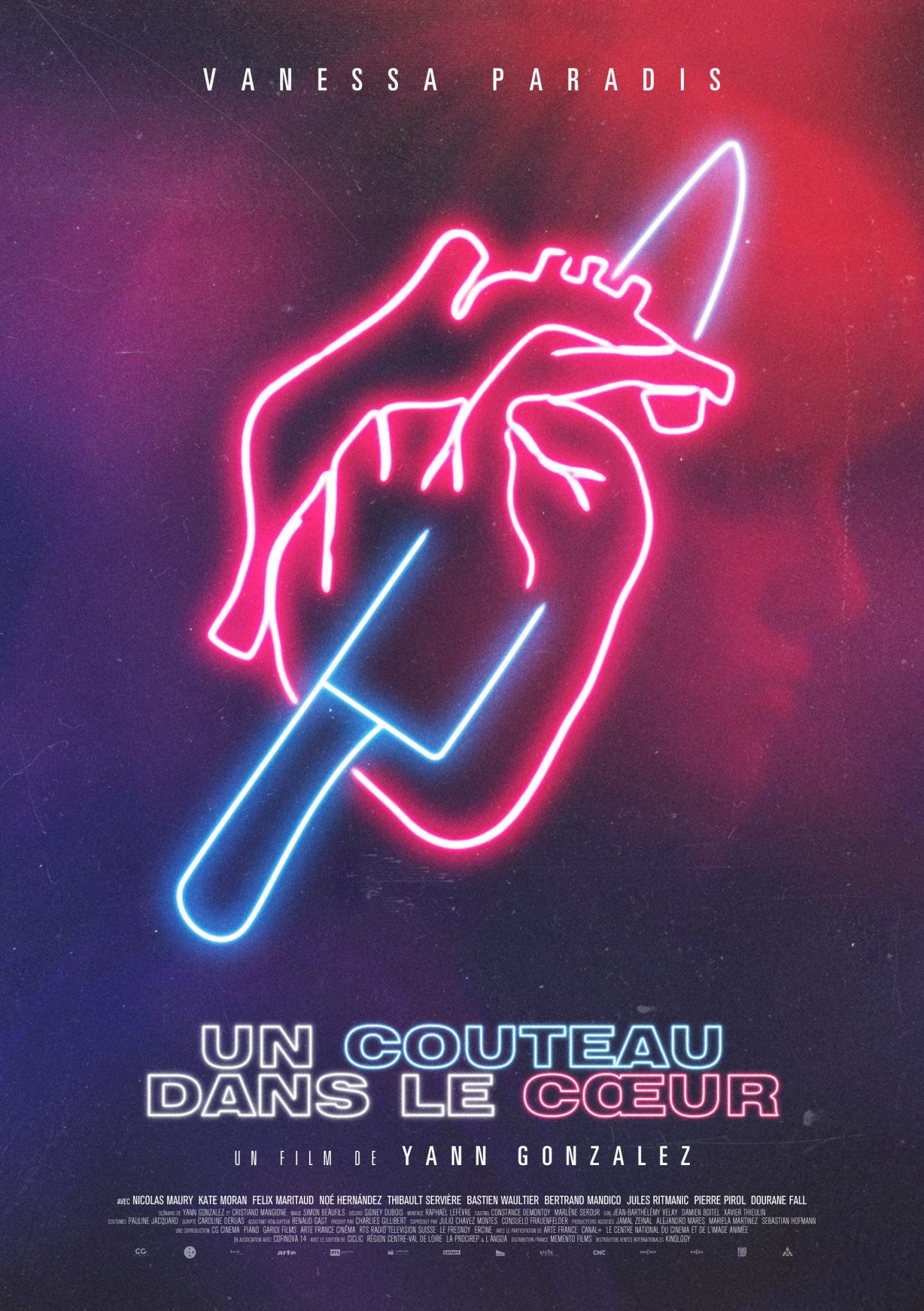 Top Gun: Maverick uploaded by mickaeljournou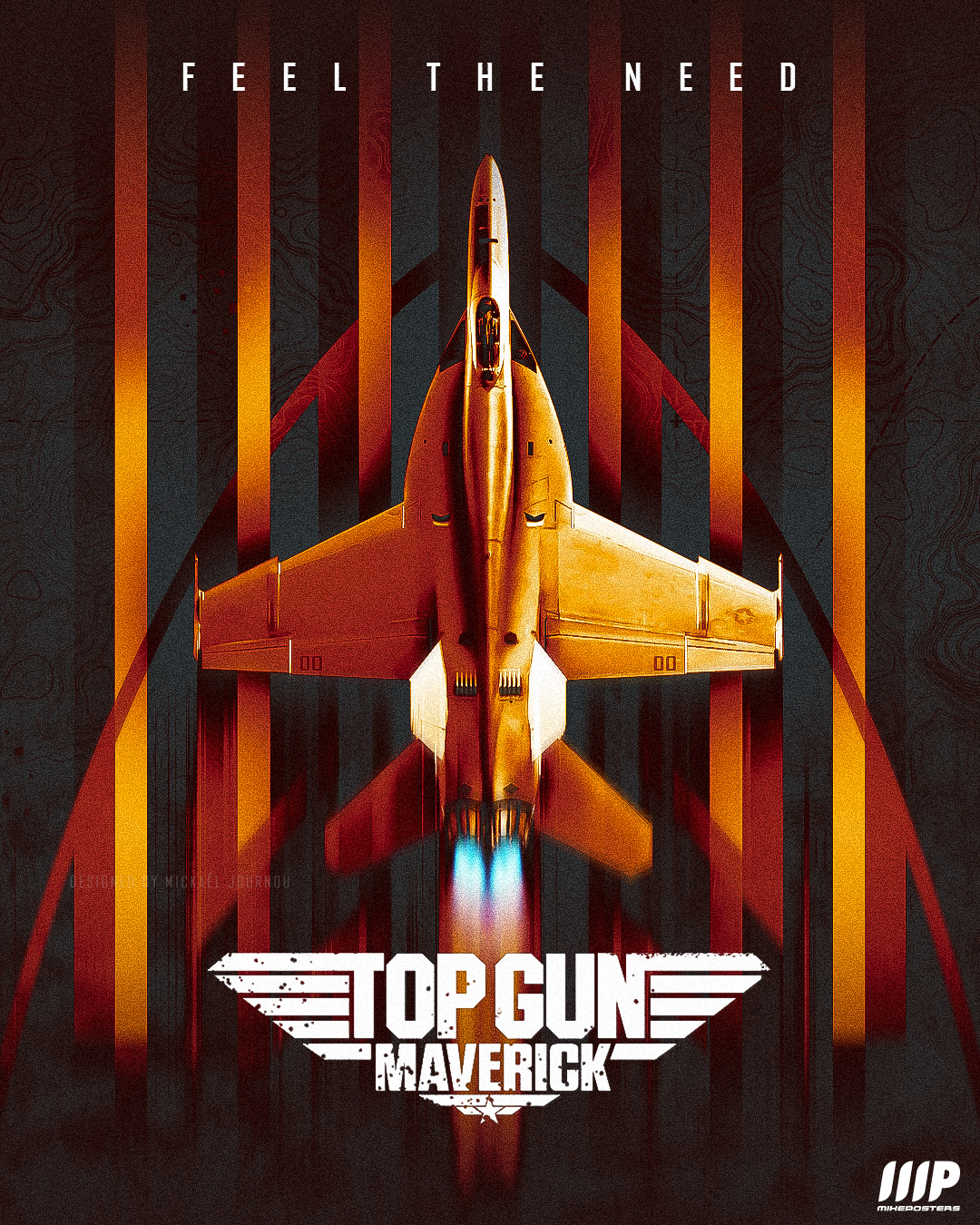 Dadayama uploaded by Shakya_TM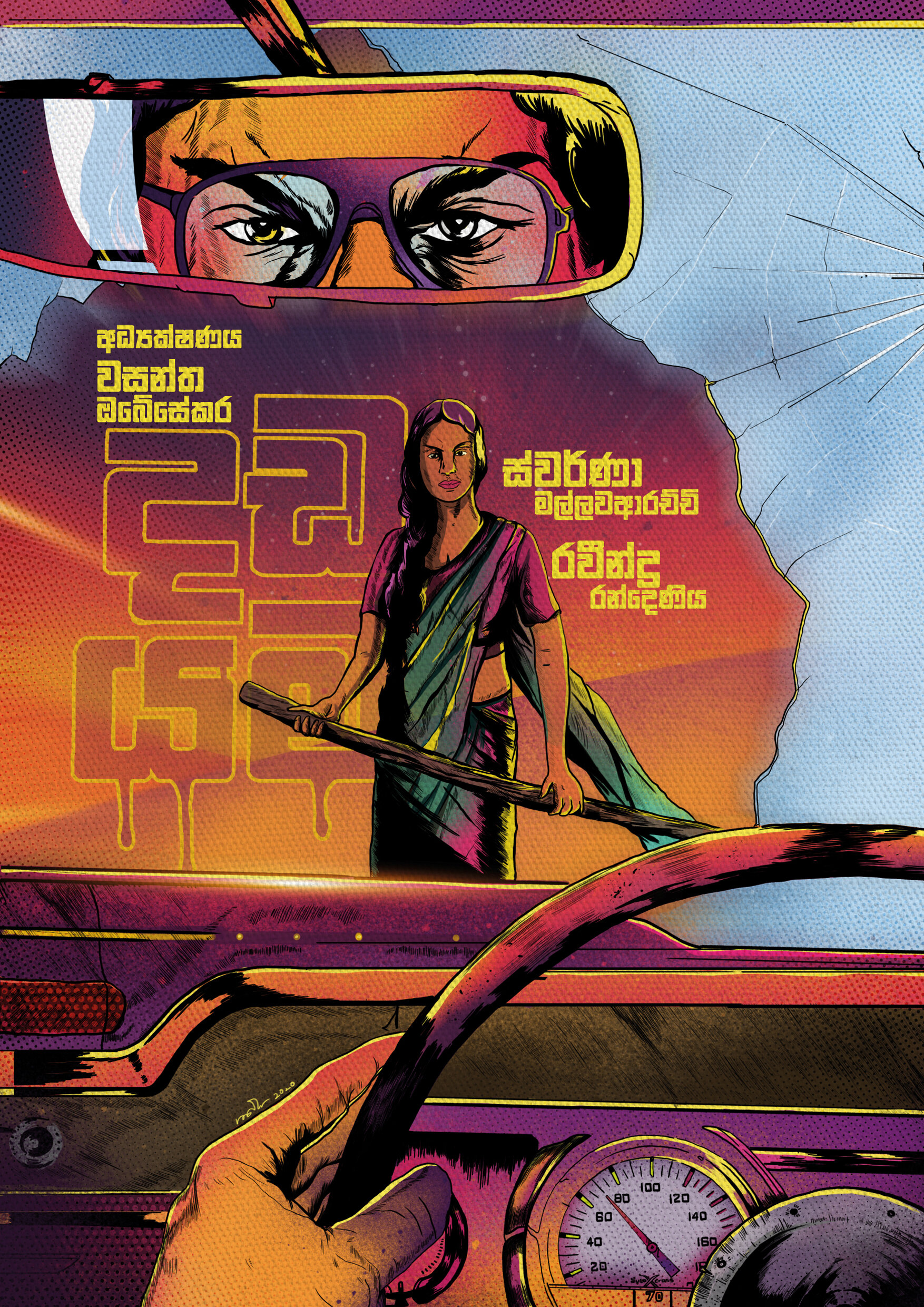 Cluedo uploaded by Serassiro

The Bride of Frakenstein uploaded by tonycoppin

ELVIS uploaded by Rico Jr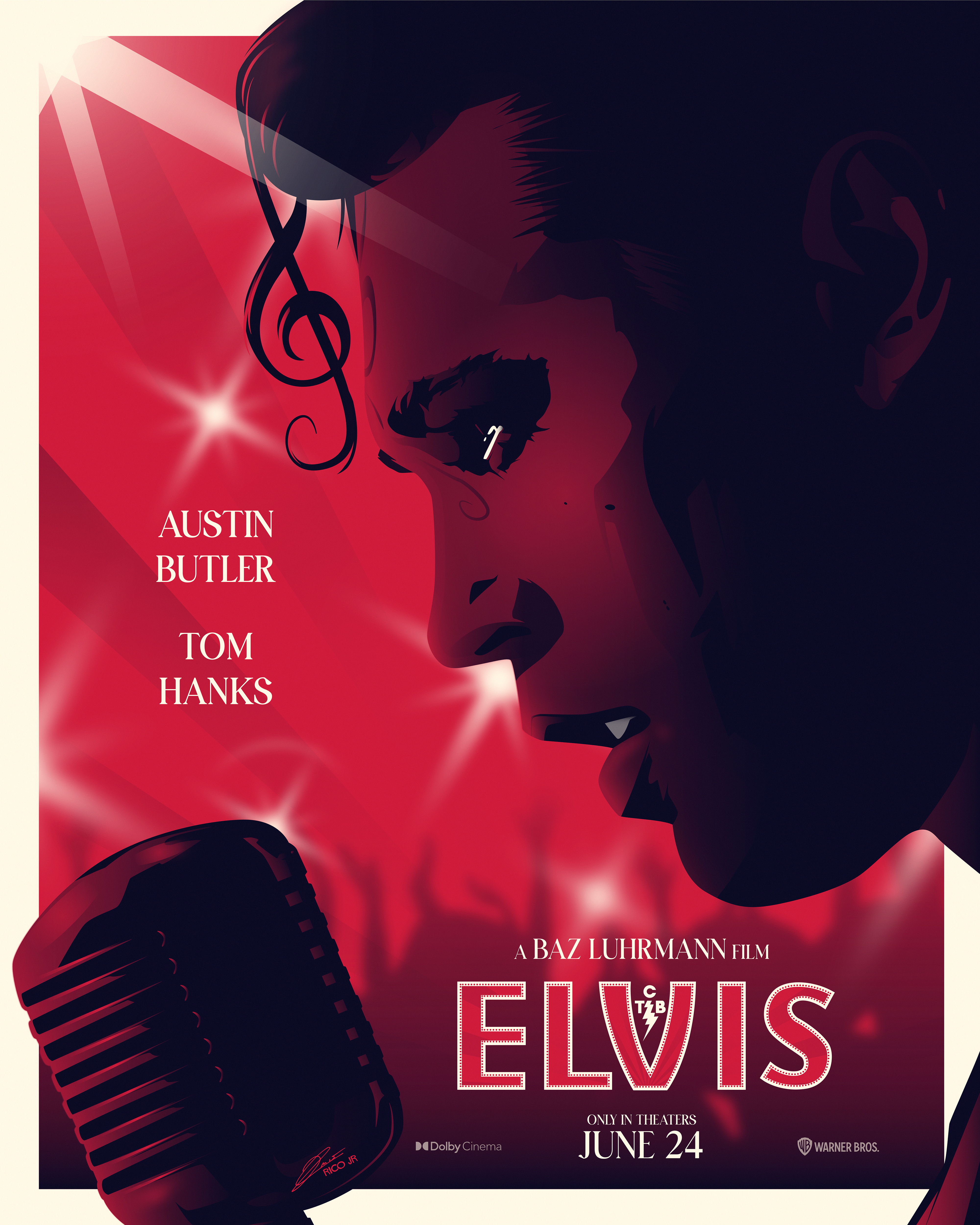 "Where is Spider-Man?" uploaded by Sam Mayle Arts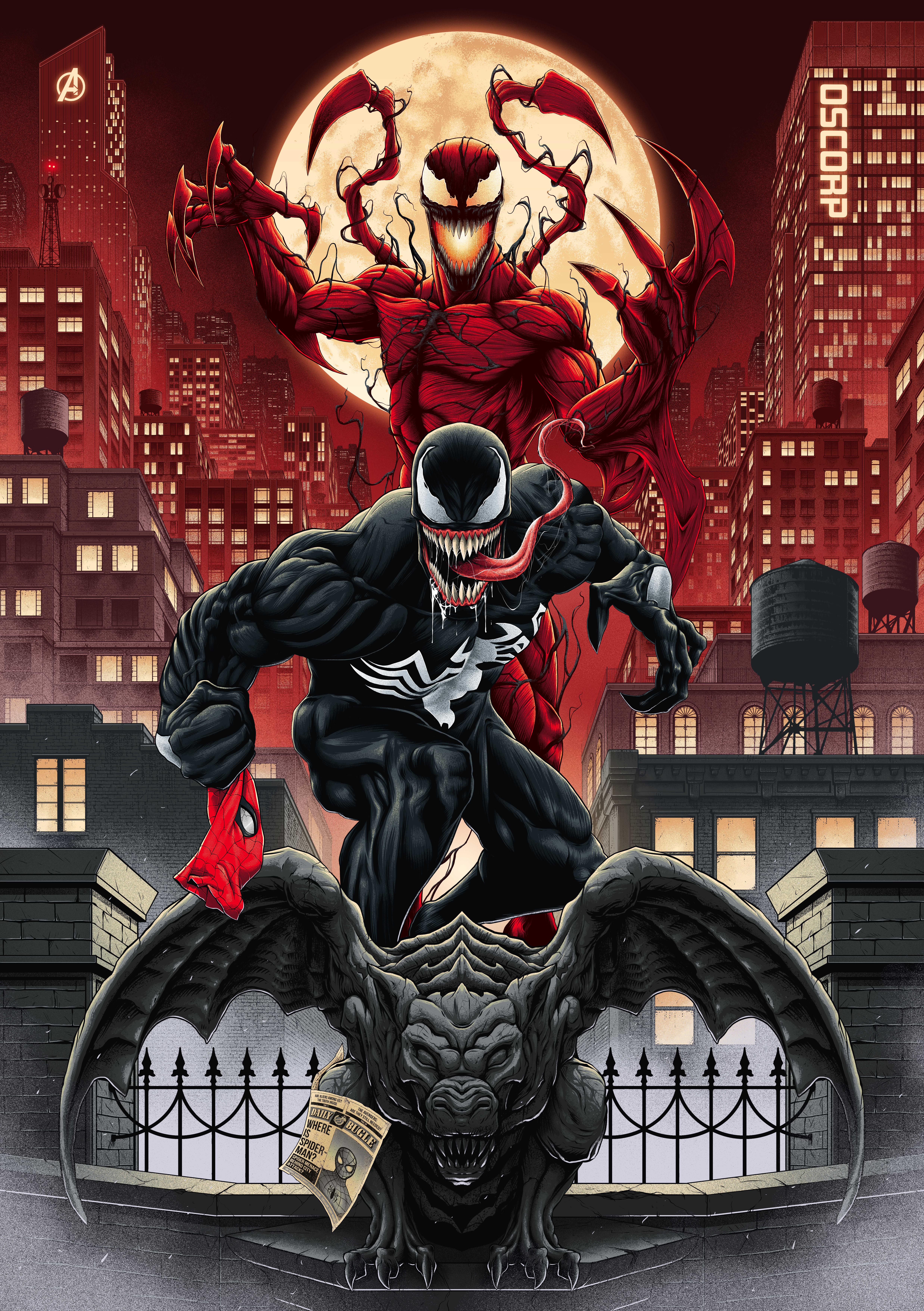 The Quarry uploaded by grrrenadine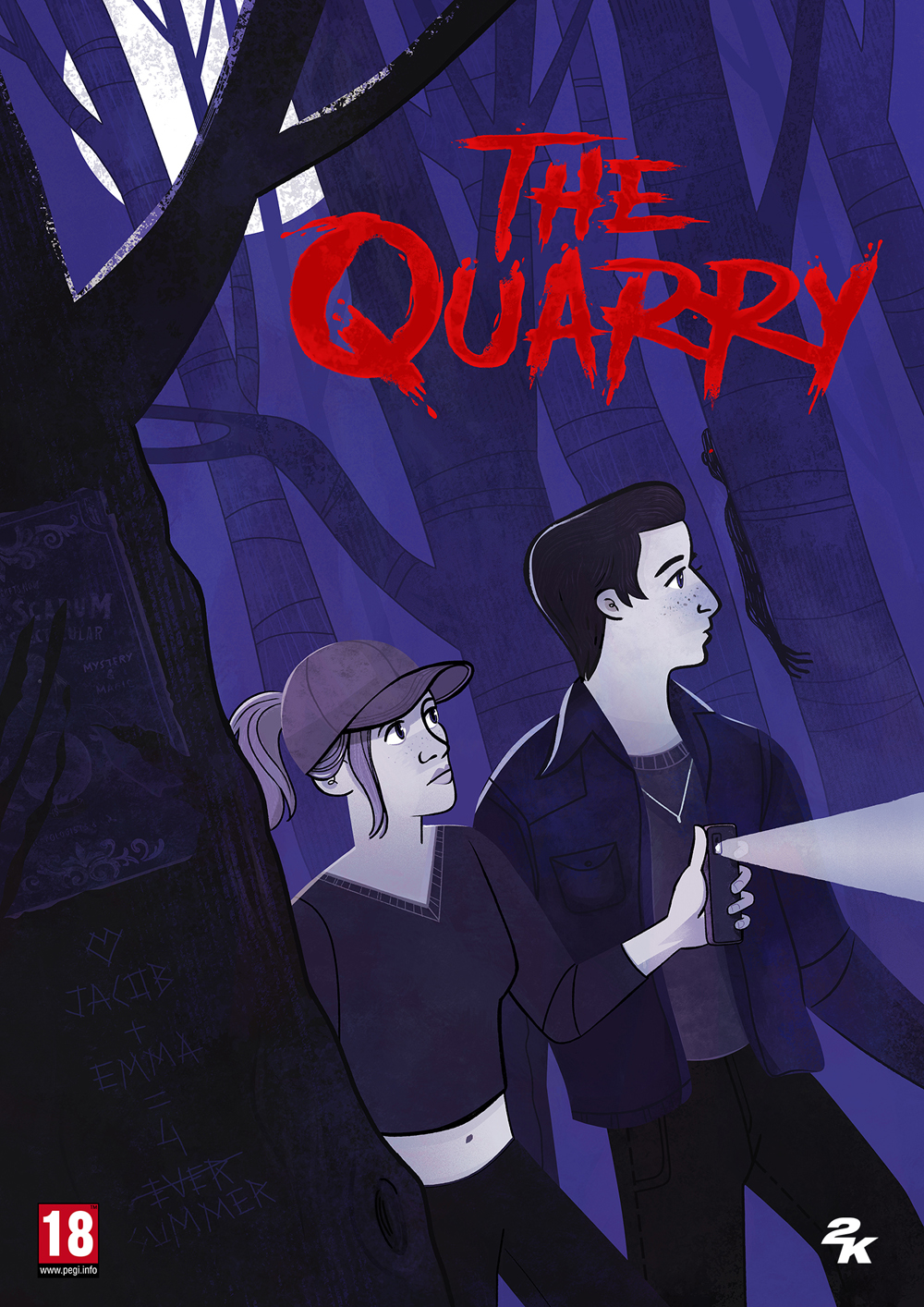 Suspiria uploaded by keithgdesigns
A berni követ uploaded by Genzo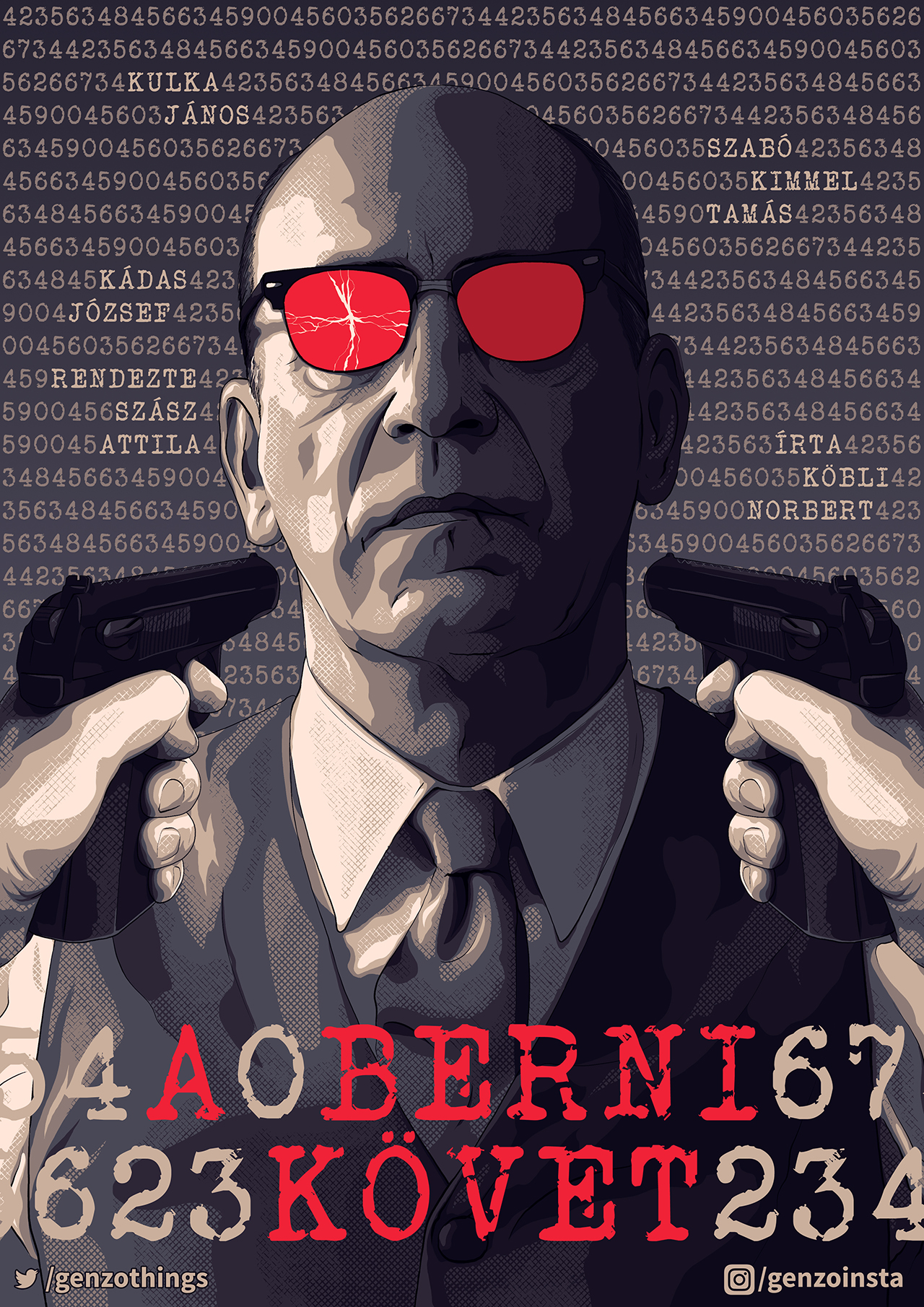 Mars Attacks uploaded by nickchargeart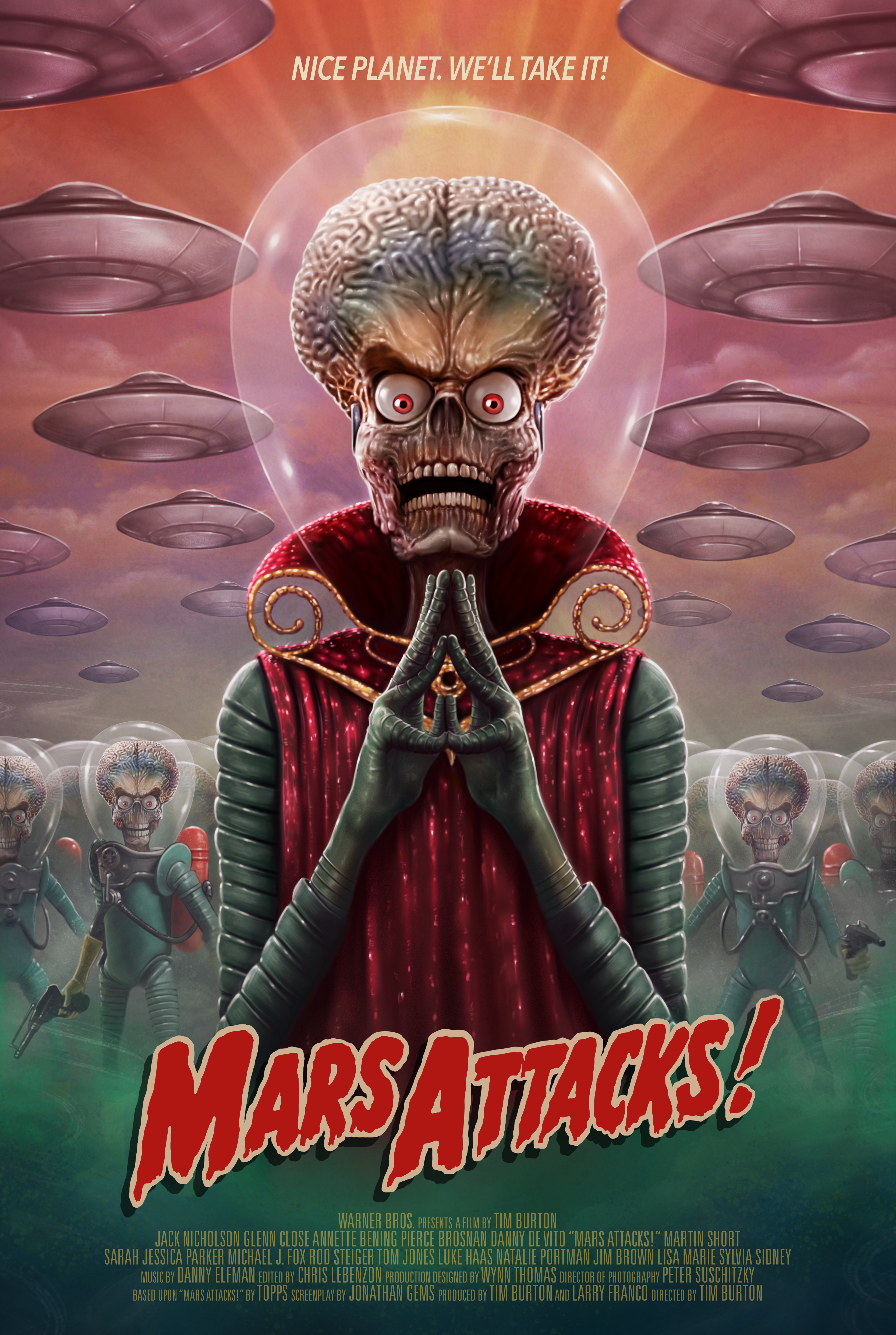 Joker Folie A Deux uploaded by darkdesign 
Joker Folie a Deux uploaded by mickaeljournou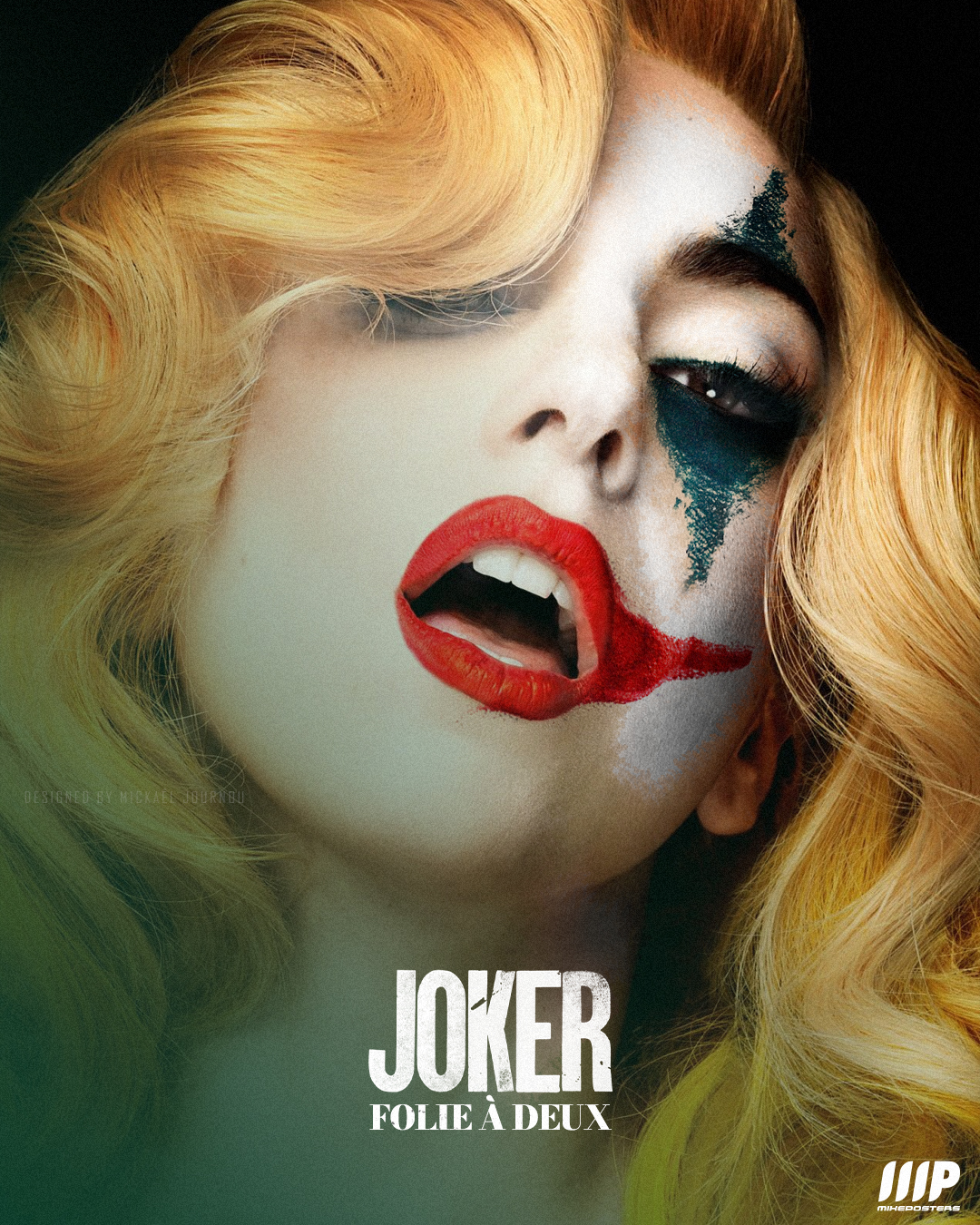 A Clockwork Orange uploaded by designomatt

Ms Marvel uploaded by saifulcreation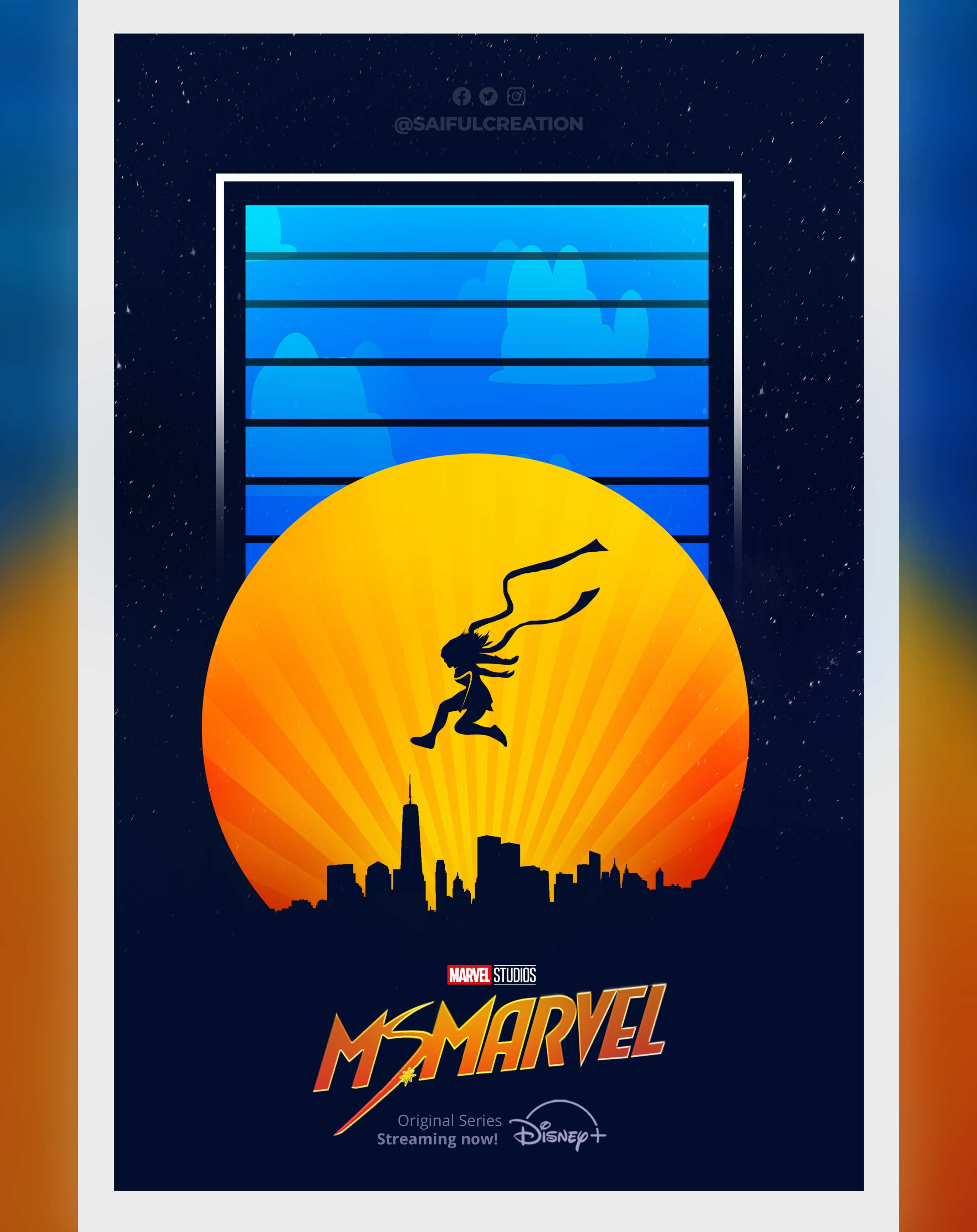 Top Gun: Maverick uploaded by Adna
Fight Club uploaded by Felix Tindall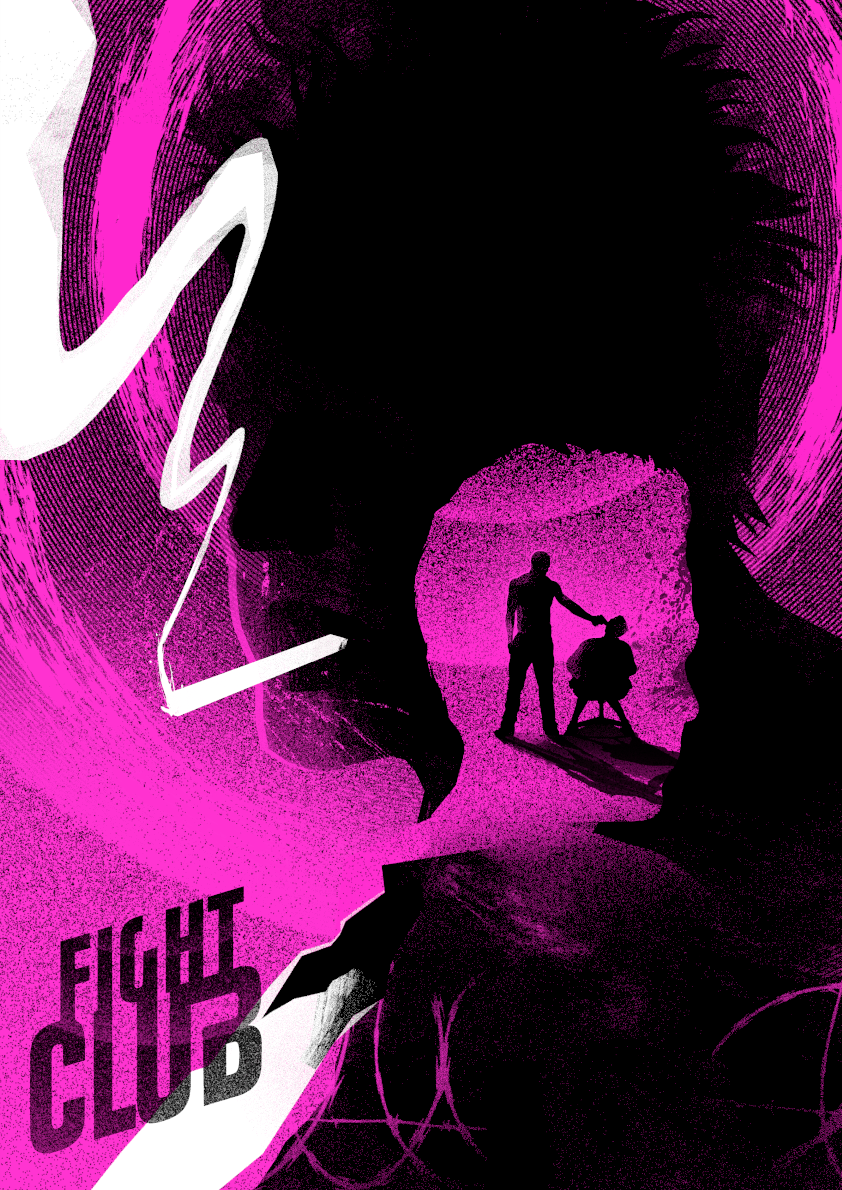 Madonna uploaded by adamterrydesigns
Top Gun Maverick: uploaded by RussellWalks
Thunderbolts uploaded by bartos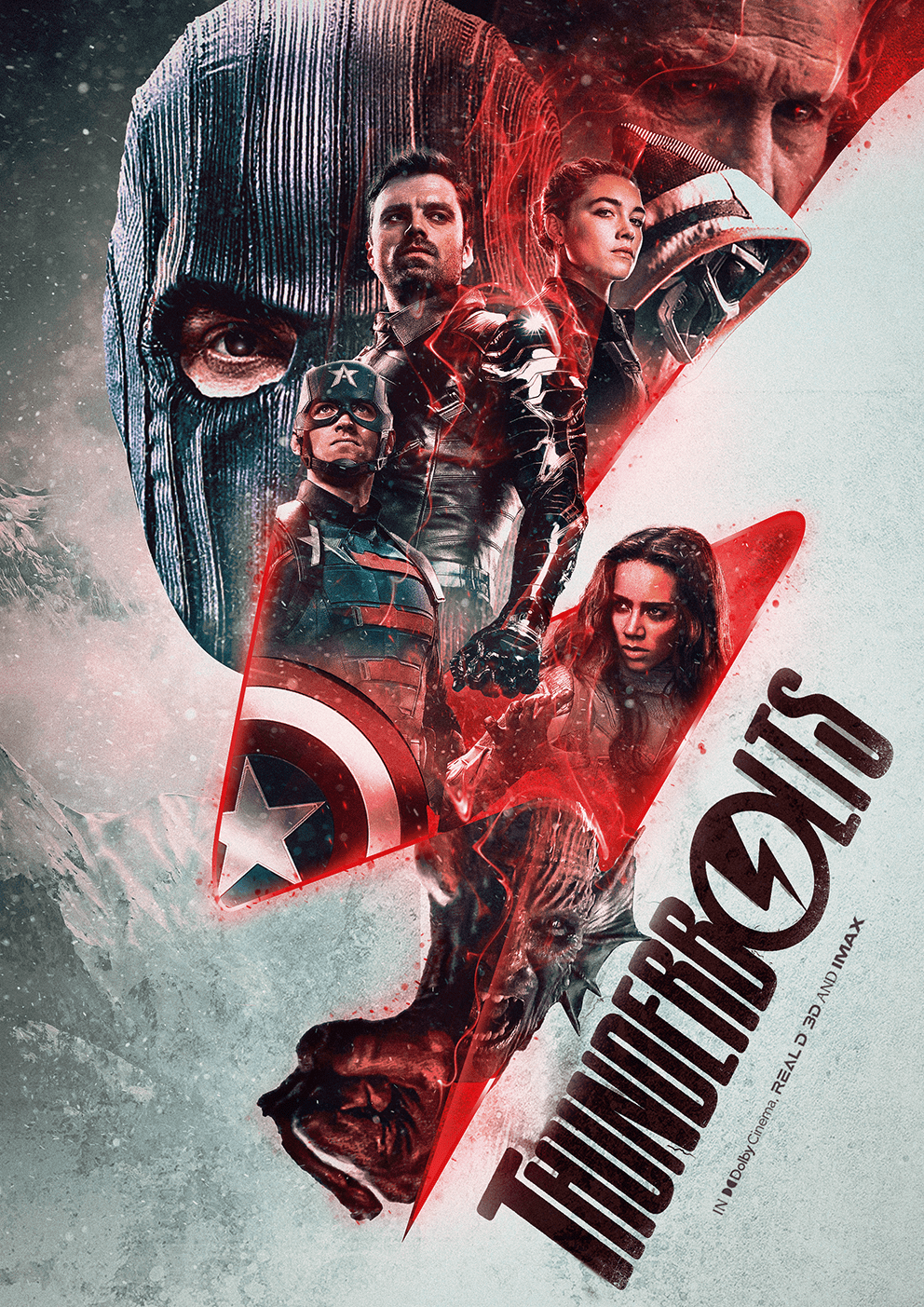 Psycho uploaded by satchelcouture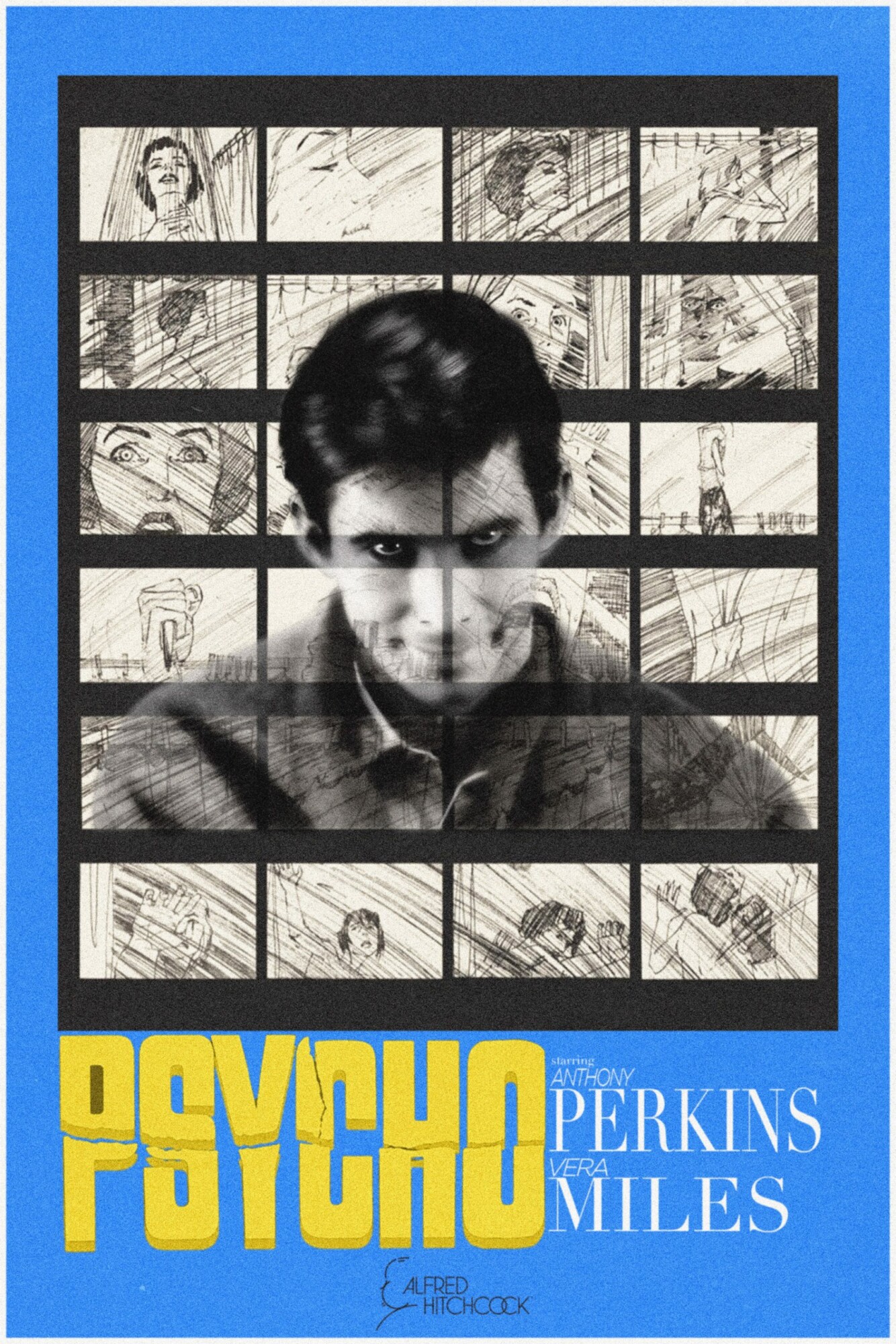 Lightyear uploaded by puckheroesart
Stranger Things uploaded by johndunn5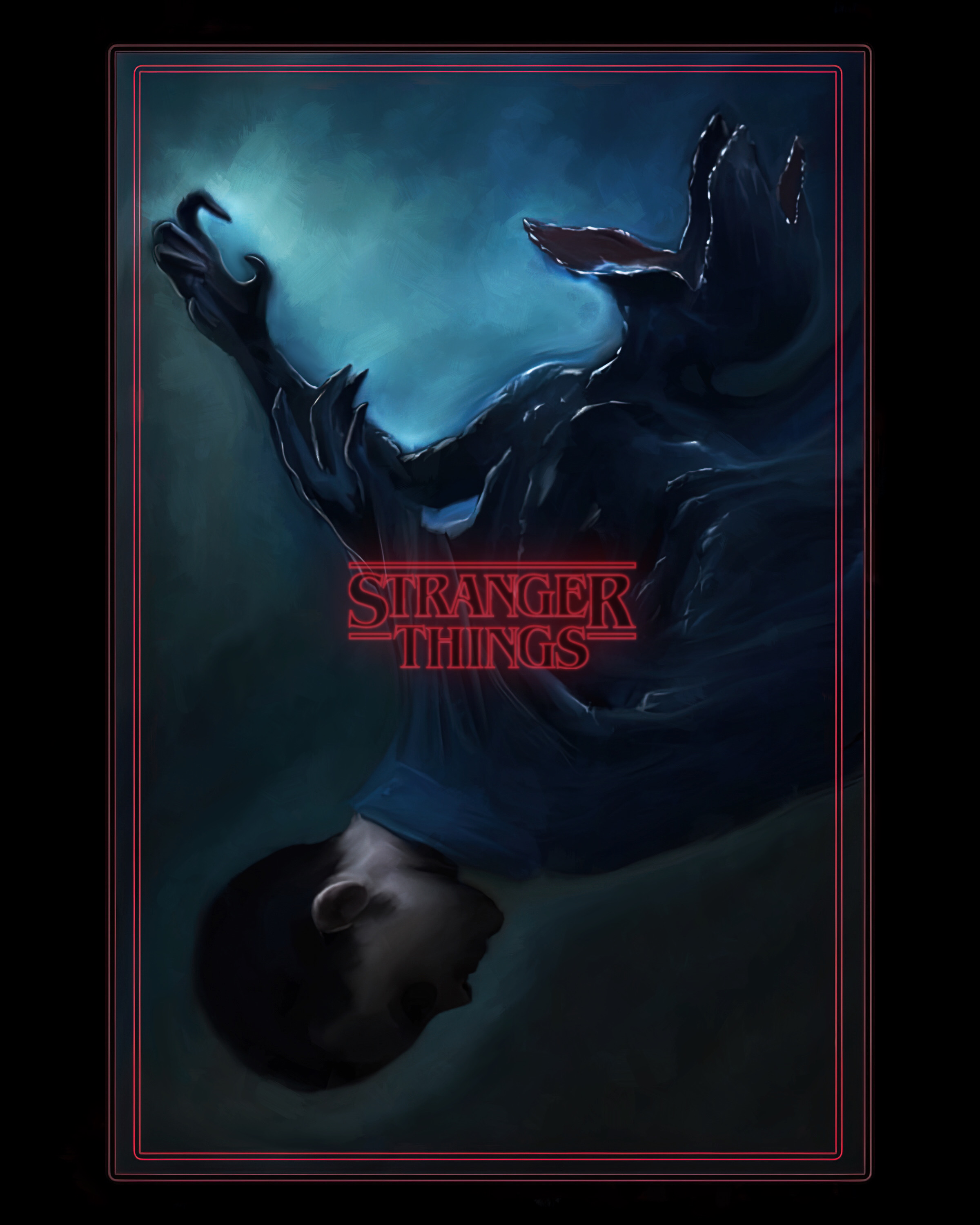 That's it for this week's Monday Motivation! Which was your favourite?
Let us know in the comments or send us a tweet @posterspy.
Upload your recent work for a chance to be featured in next week's Monday Motivation article.
Sign up to PosterSpy today to start sharing your work on the web's most visited
platform for alternative poster designers.
Enjoy this content? Consider becoming a PosterSpy patron for just £4 a month.
Your monthly contribution goes towards new content, our web hosting and maintaining the website. You'll also get access to new website features exclusive to patrons and discounts with our partners. Full list of perks.