Welcome to Monday Motivation #301, a weekly article highlighting some of the week's best uploads, aimed at inspiring your creative week ahead! Here are some of our favourites. Be sure to share your own favourites with us on Twitter – @posterspy.
The Green Knight uploaded by stevendonespinoza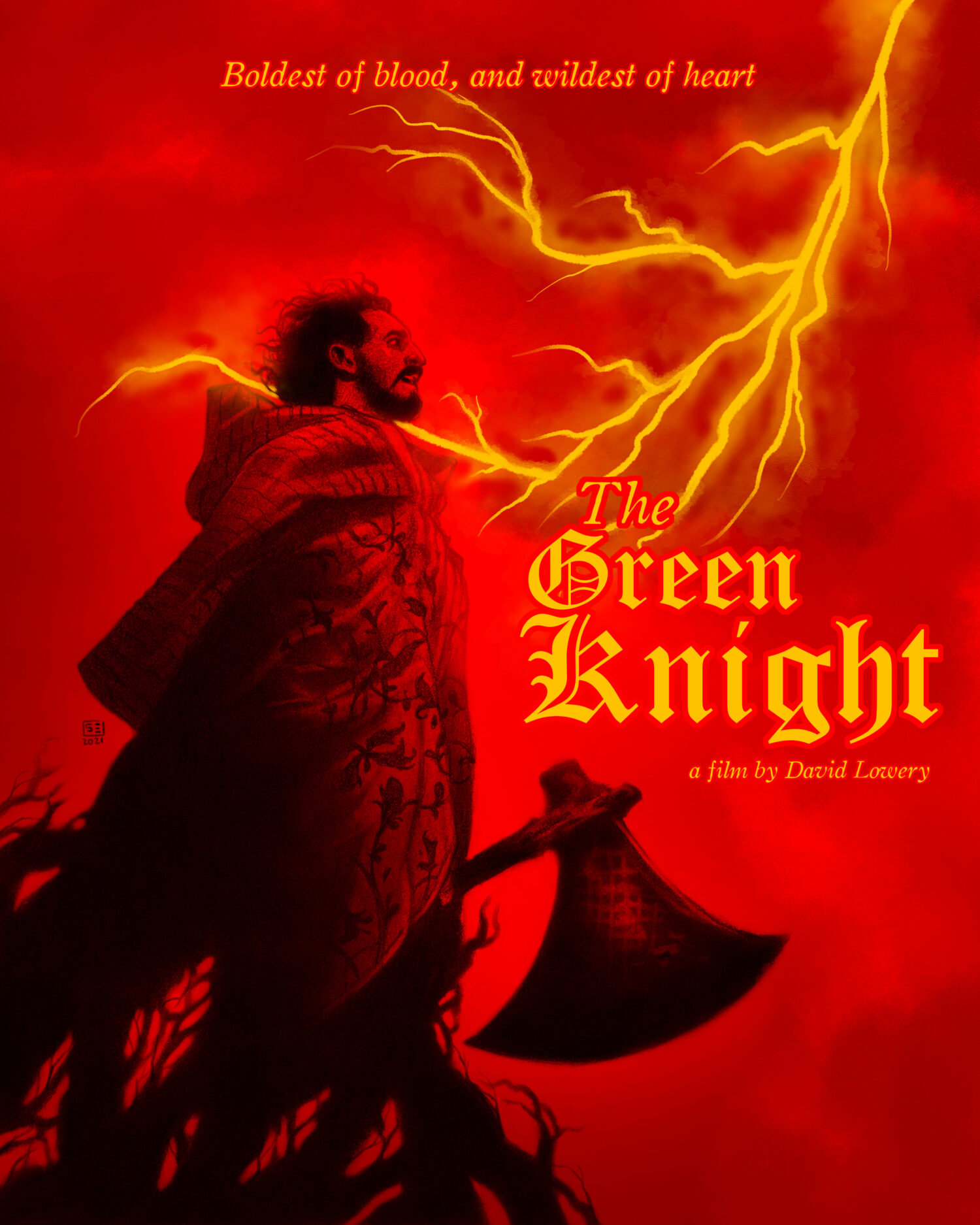 Stranger Things Season 4 uploaded by adrianogazza

Final Fantasy VII uploaded by MAirlie

The Goonies uploaded by johndunn5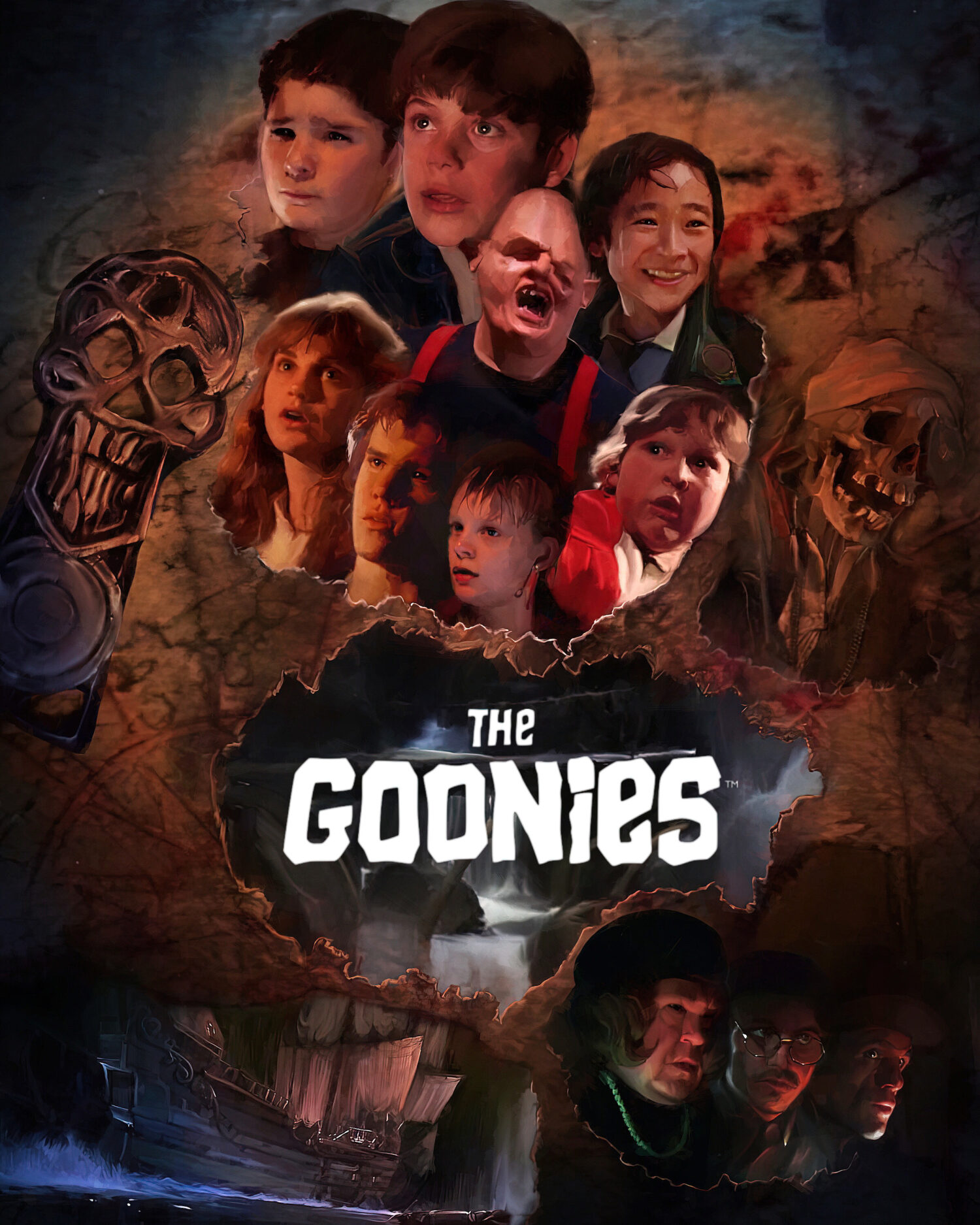 Darth Vader uploaded by Rico Jr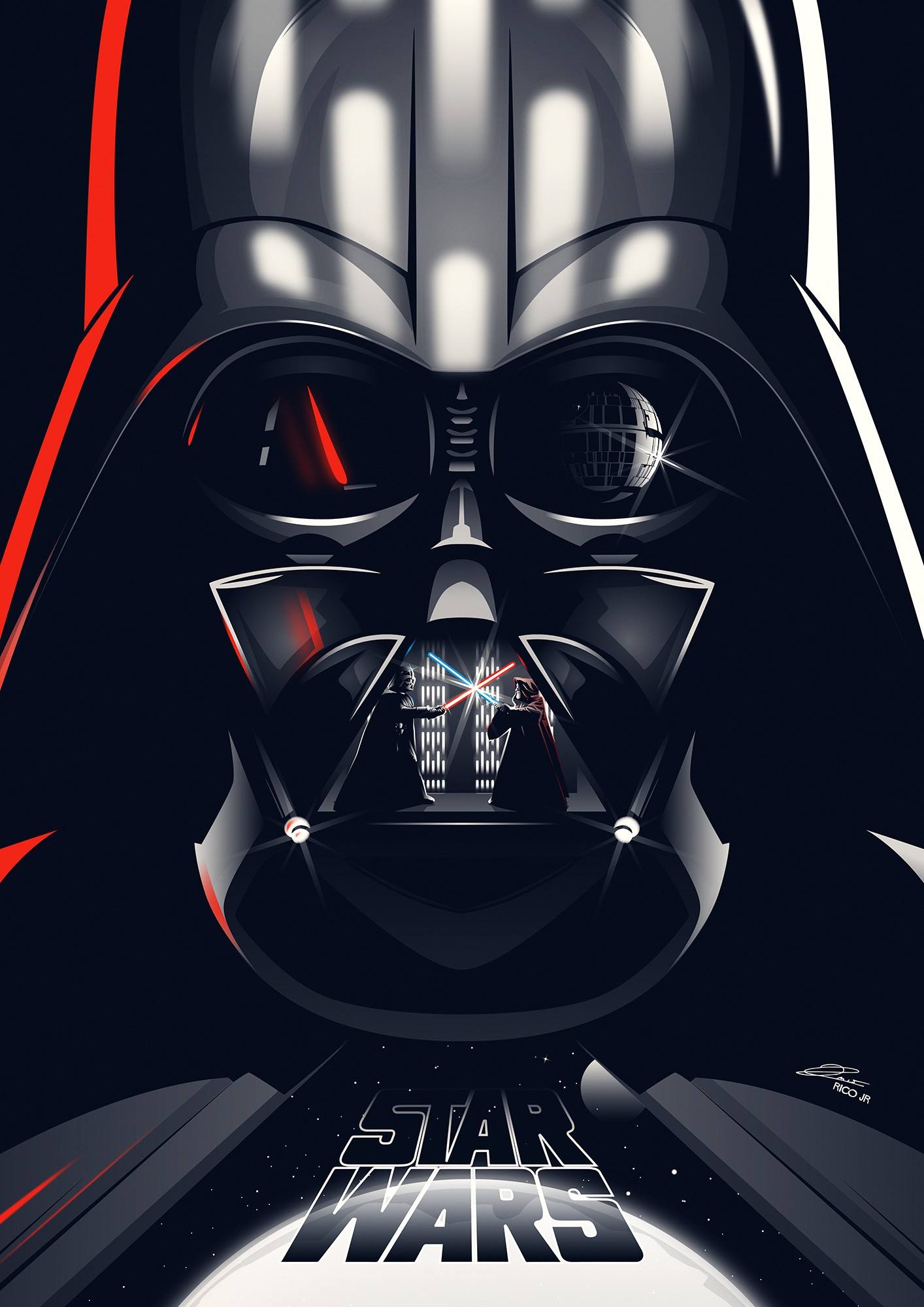 The Avengers 10th Anniversary uploaded by Genzo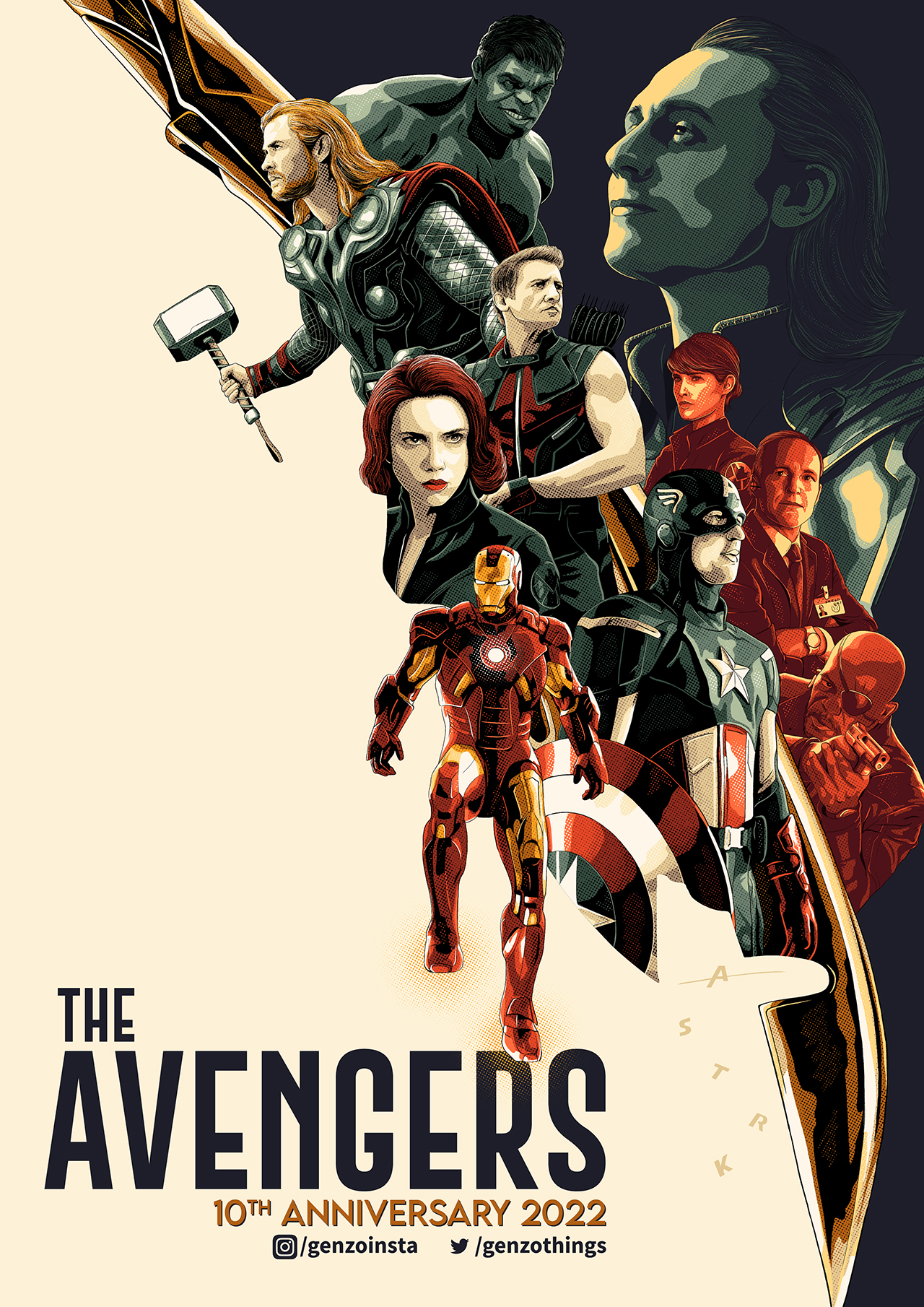 There Will be Blood uploaded by stevendonespinoza

Halloween uploaded by Alex Tsoukas

Honey Boy uploaded by shalida
Pulp Fiction uploaded by Jeremy Arblaster

X uploaded by cmbgraphicdesign
Female Trouble uploaded by nrib_design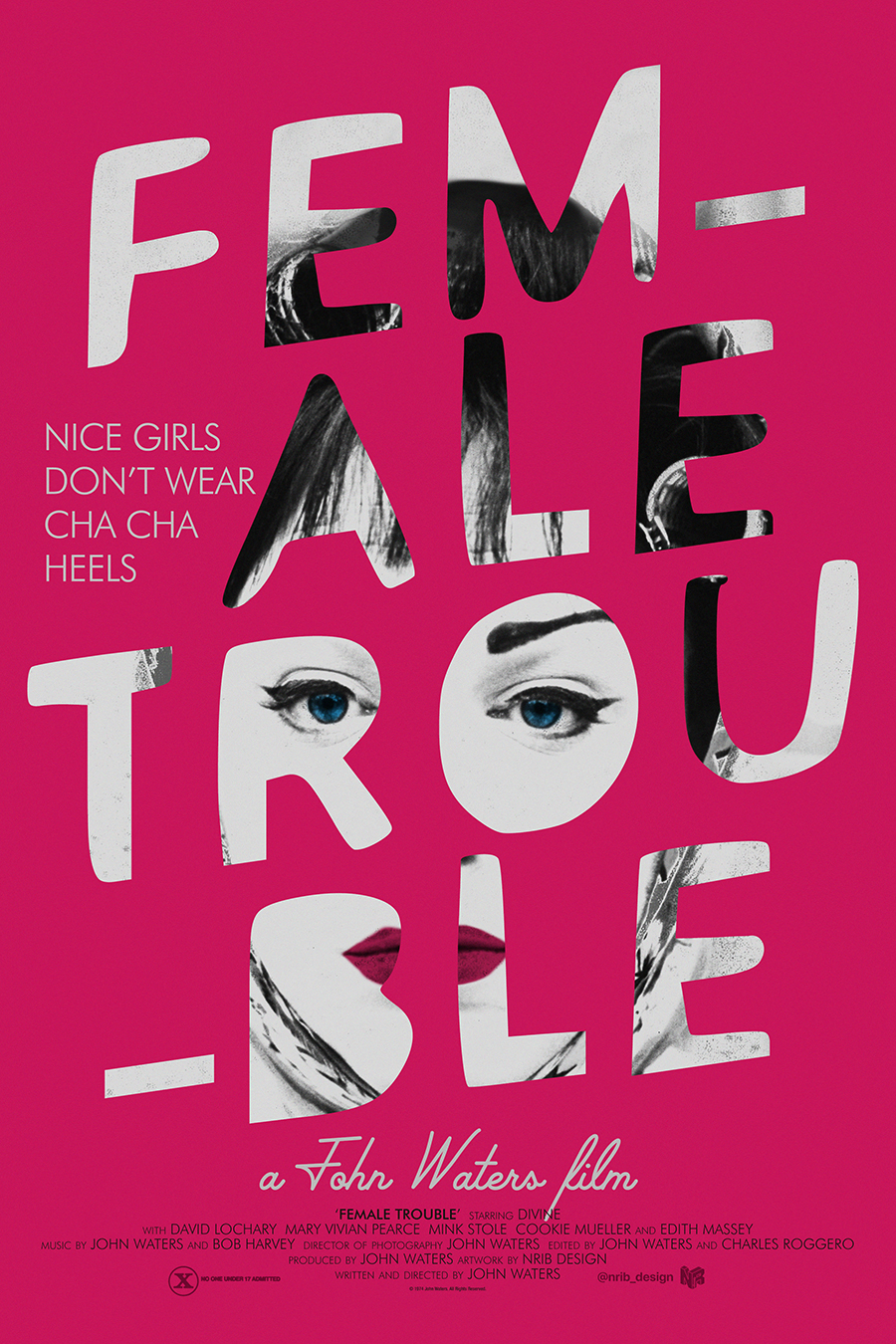 Crimes of the Future uploaded by agustinrmichel
Obi-Wan Kenobi uploaded by bartos
The Batman uploaded by zakdennis
Obi-Wan Kenobi uploaded by DComp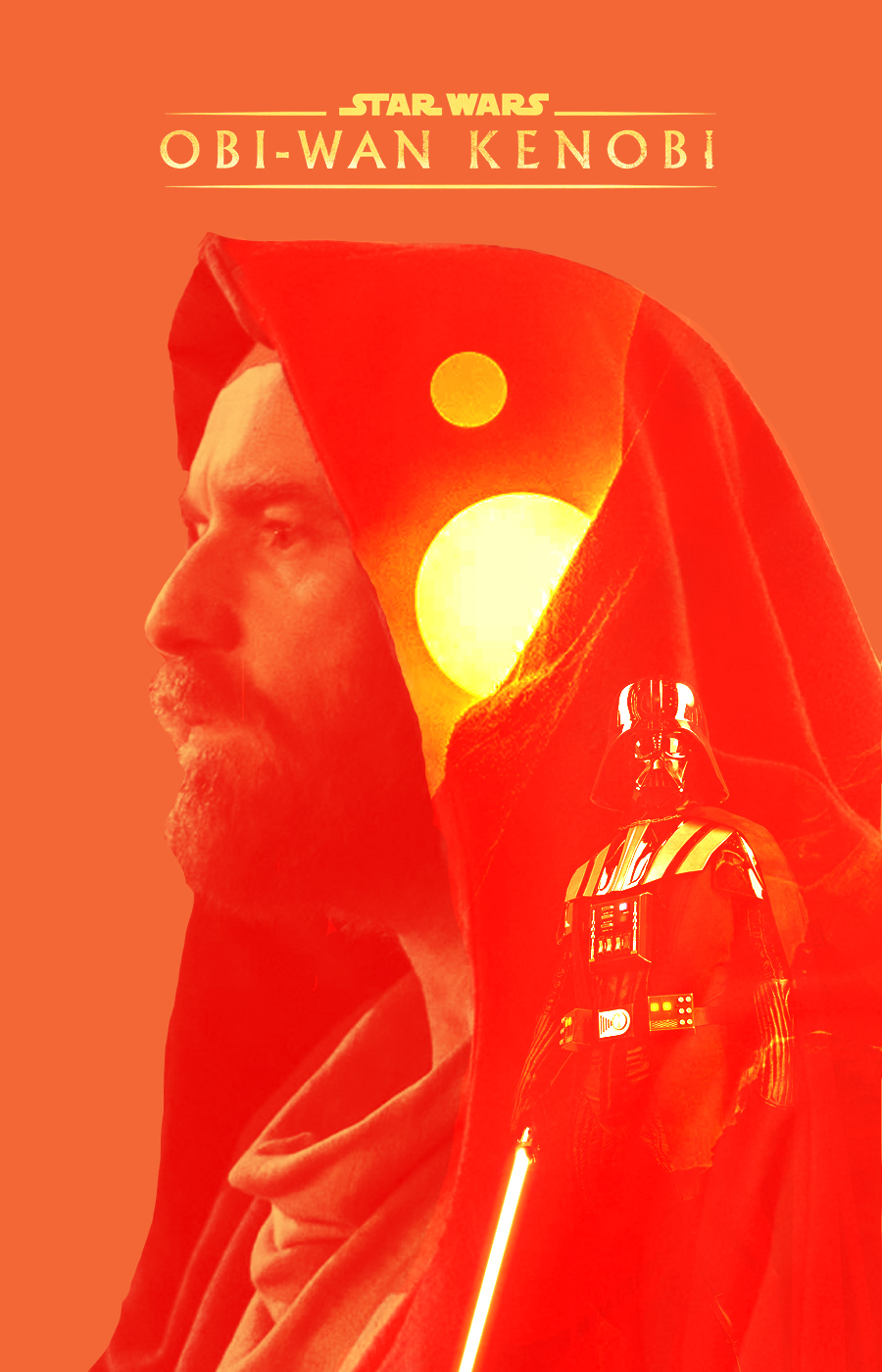 Stranger Things Season 4 uploaded by psbrwn

The Amazing Spider-Man 2 uploaded by Marrakchi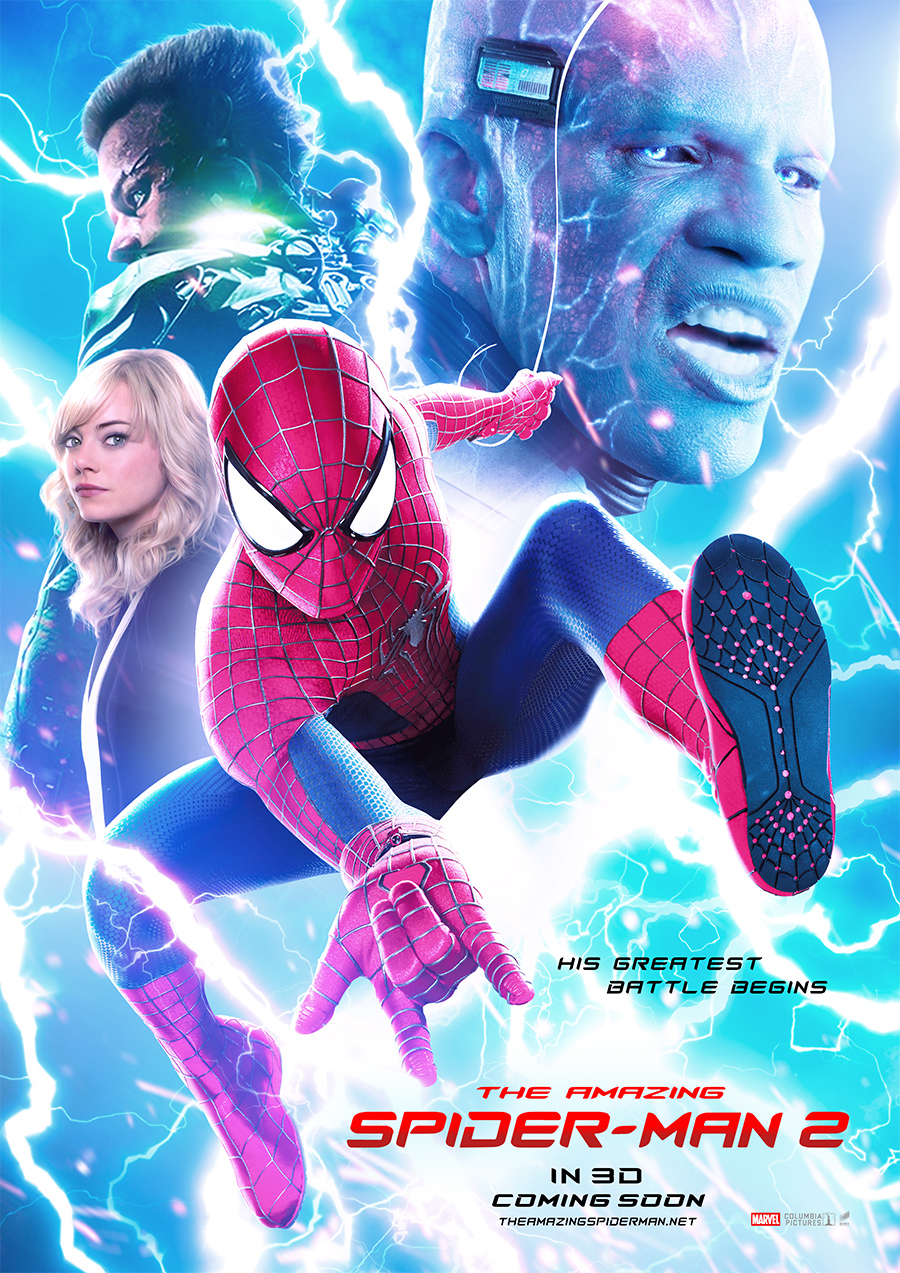 Community Geothermal Escapism uploaded by qzkills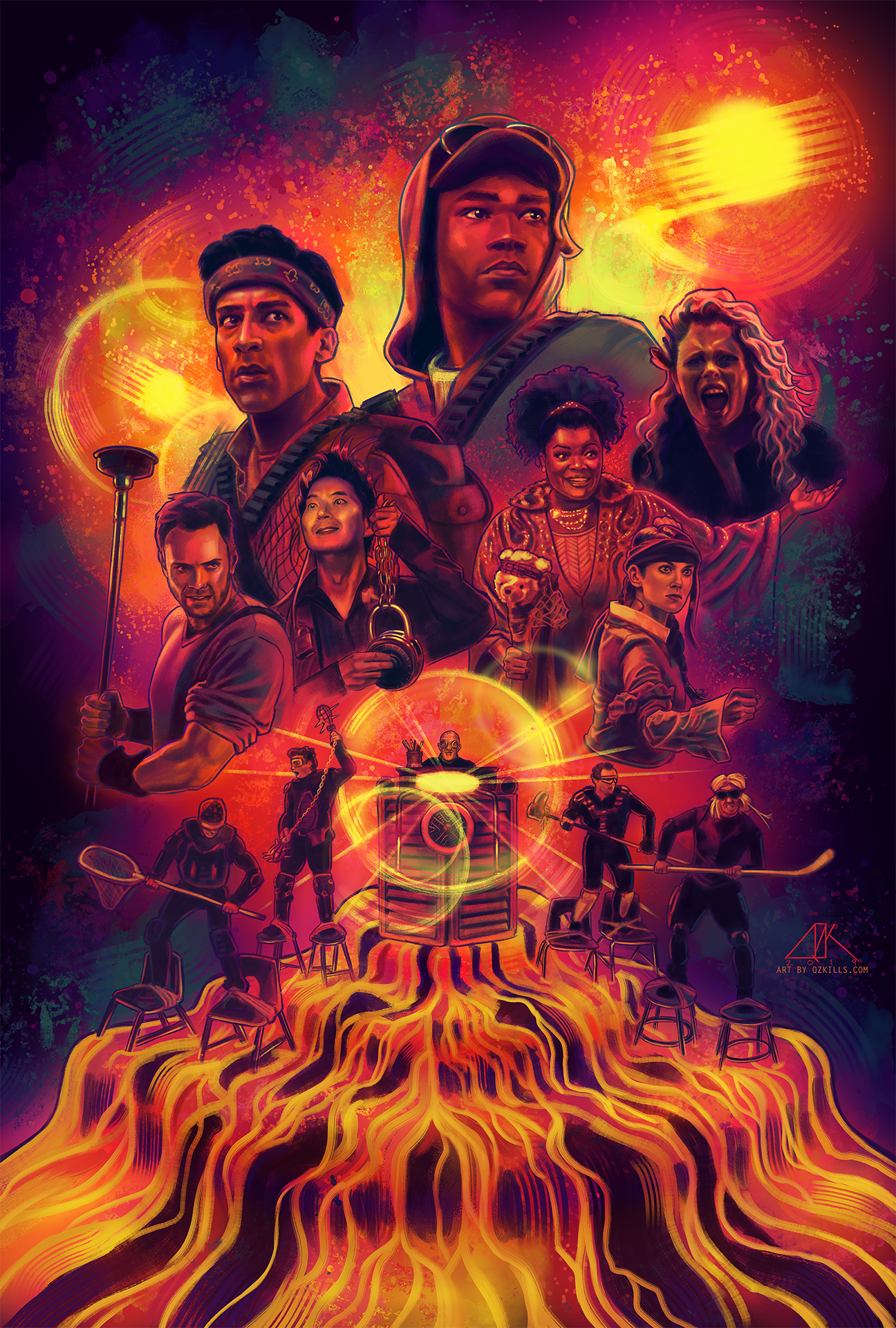 We Are the Future uploaded by dudesign

Frances Ha uploaded by keithgdesigns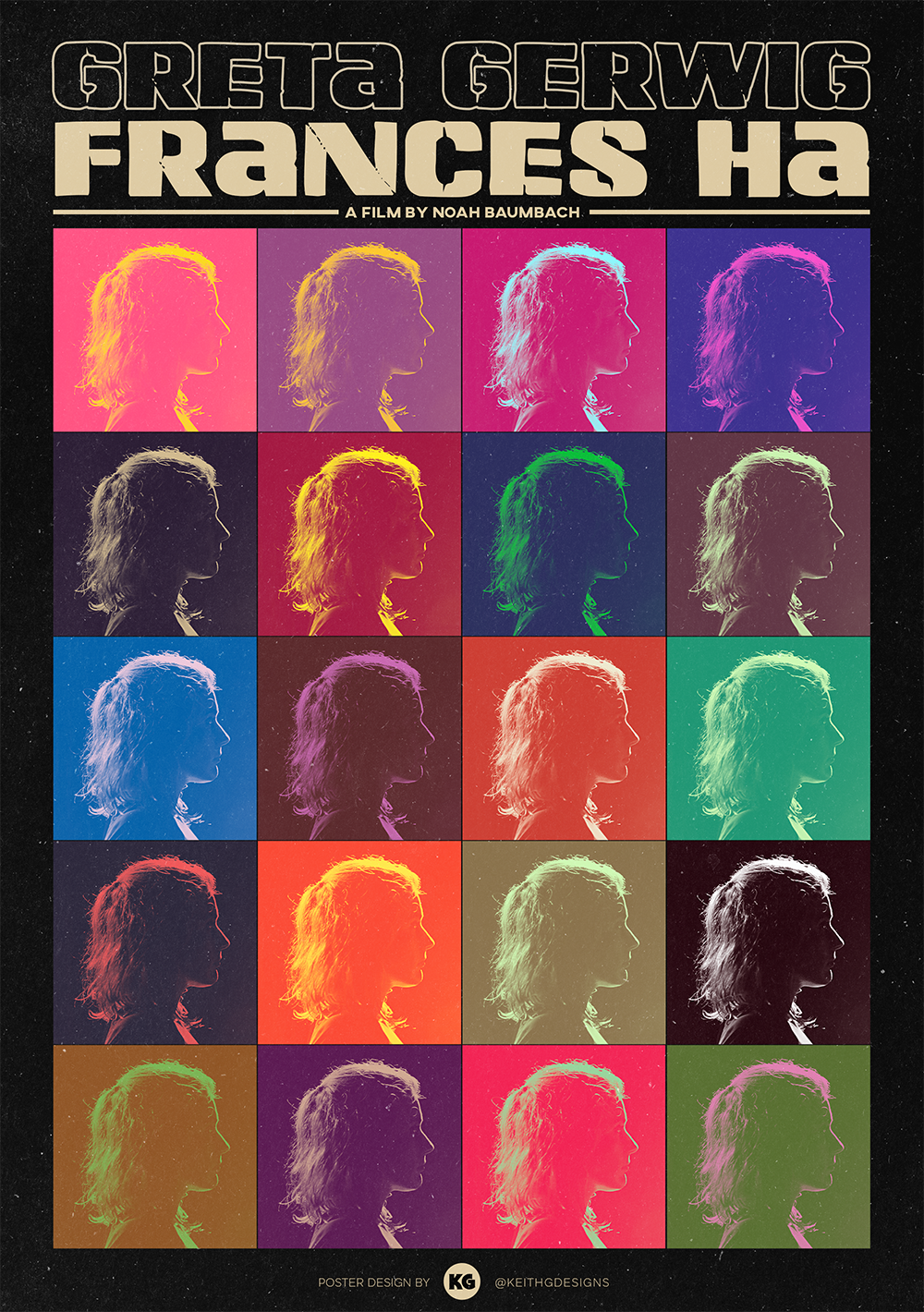 X uploaded by keithgdesigns
Drive uploaded by Ignacio RC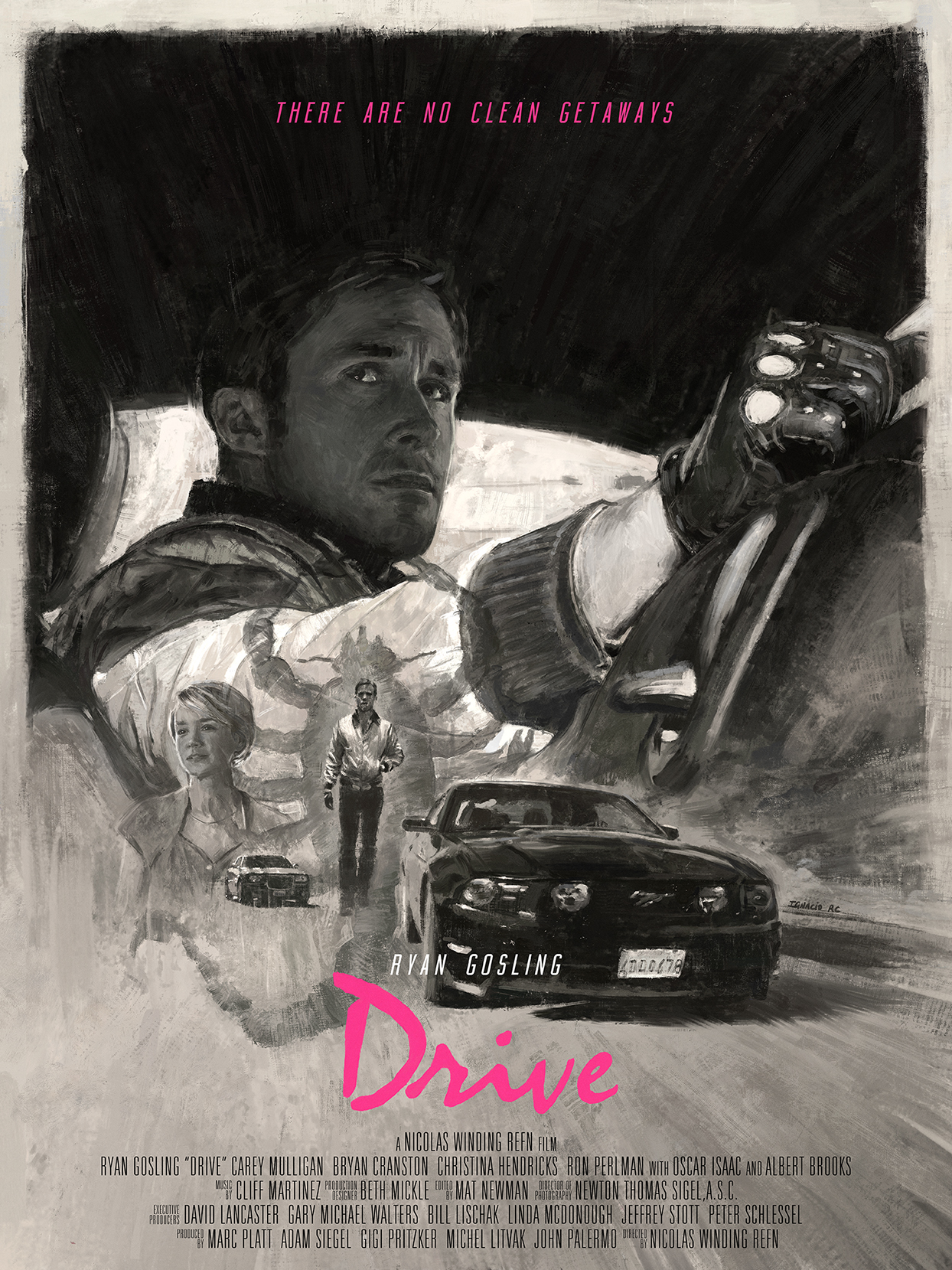 Returnal uploaded by Felix Tindall 
Spider-Man (Watts Trilogy) uploaded by Kelvin Does Things
Hannibal uploaded by piccolo135 
Stranger Things uploaded by Izzy
The Card Counter uploaded by Fourteenlab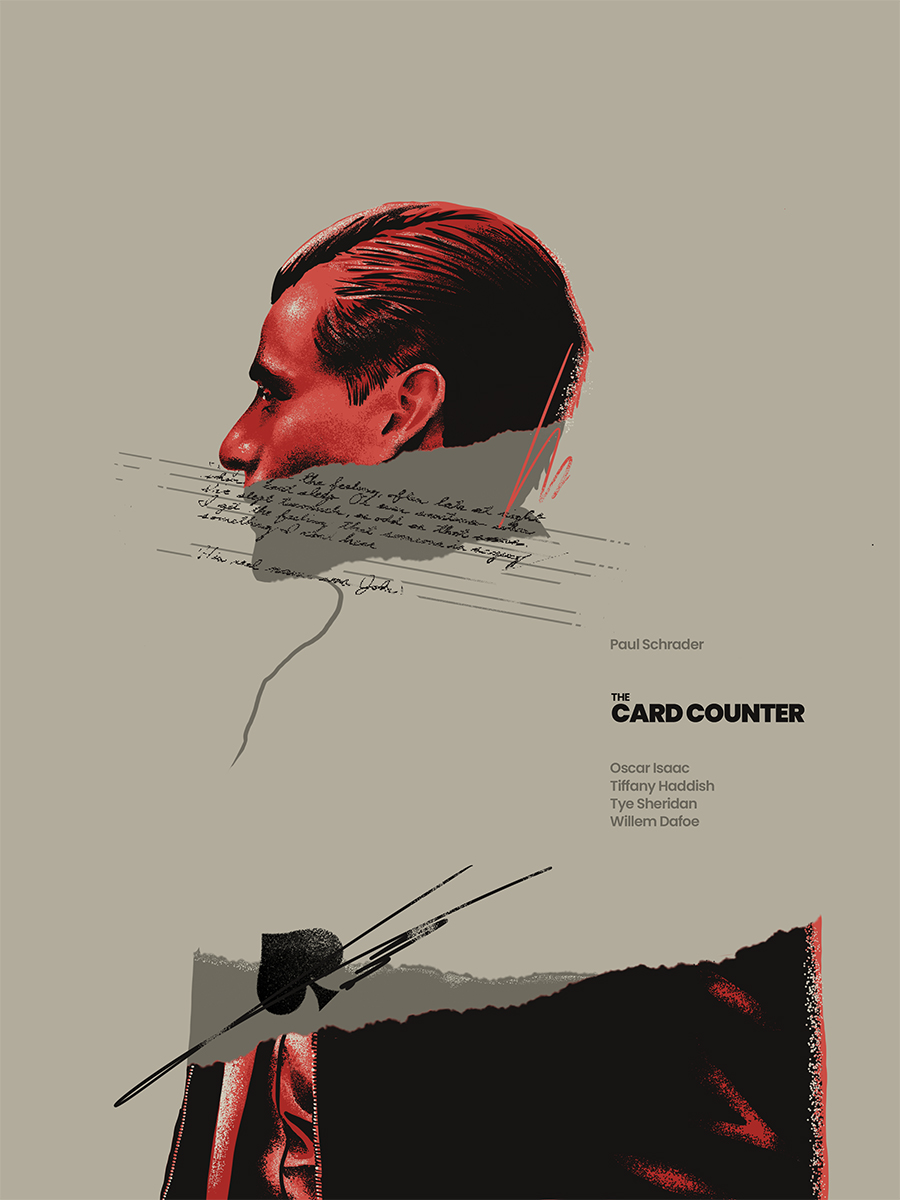 The Marriage of Maria Braun uploaded by Bam.create
1984 uploaded by ADNz
Elvis uploaded by Genzo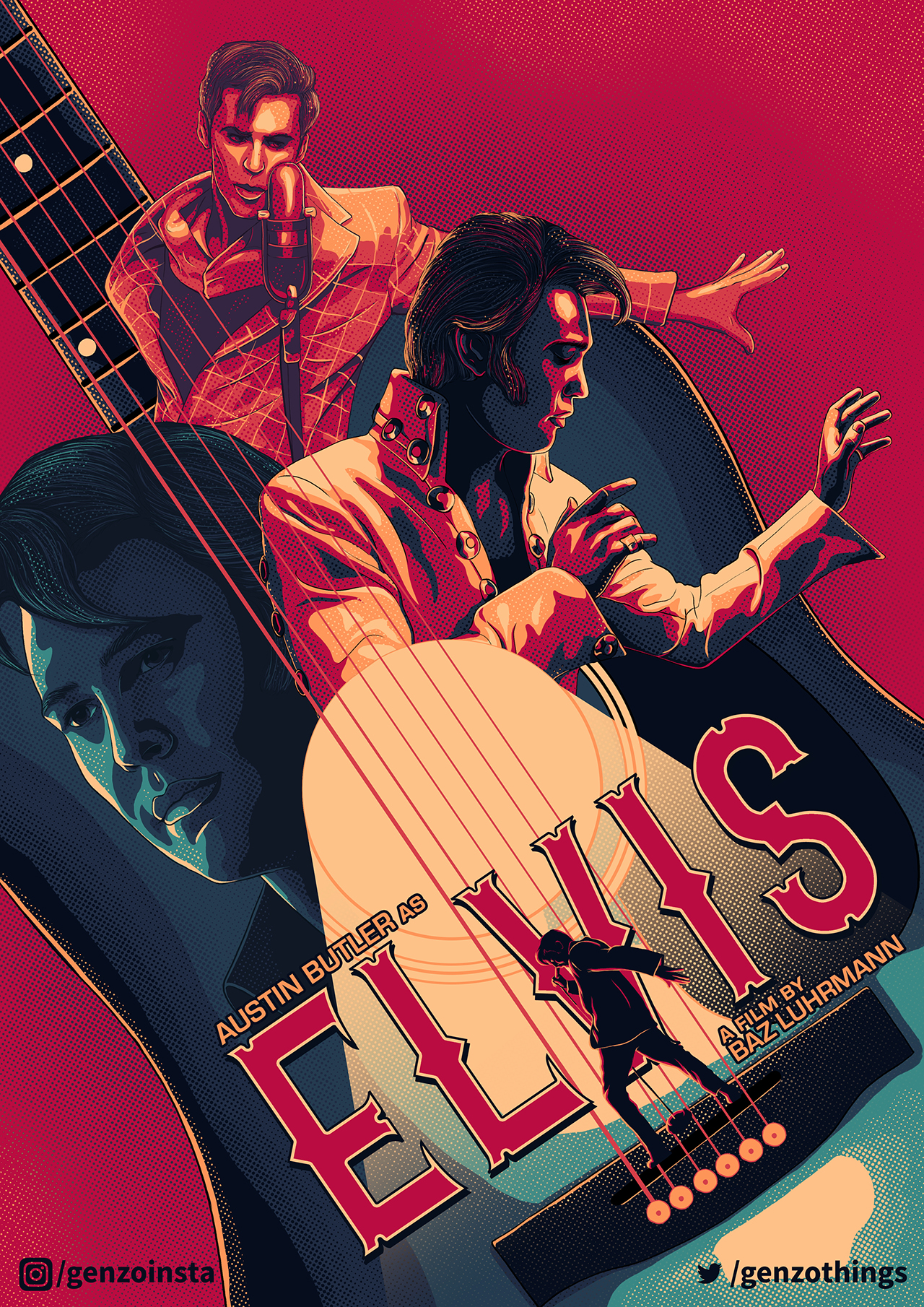 Batman: Hush uploaded by dannyaer
That's it for this week's Monday Motivation! Which was your favourite?
Let us know in the comments or send us a tweet @posterspy.
Upload your recent work for a chance to be featured in next week's Monday Motivation article.
Sign up to PosterSpy today to start sharing your work on the web's most visited
platform for alternative poster designers.
Enjoy this content? Consider becoming a PosterSpy patron for just £4 a month.
Your monthly contribution goes towards new content, our web hosting and maintaining the website. You'll also get access to new website features exclusive to patrons and discounts with our partners. Full list of perks.