Welcome to Monday Motivation #300, a weekly article highlighting some of the week's best uploads, aimed at inspiring your creative week ahead! Here are some of our favourites. Be sure to share your own favourites with us on Twitter – @posterspy.
The Last of Us Part II uploaded by Sword and Shield Design
Who's Afraid uploaded by darkdesign

Tombstone uploaded by aurelio.lorenzo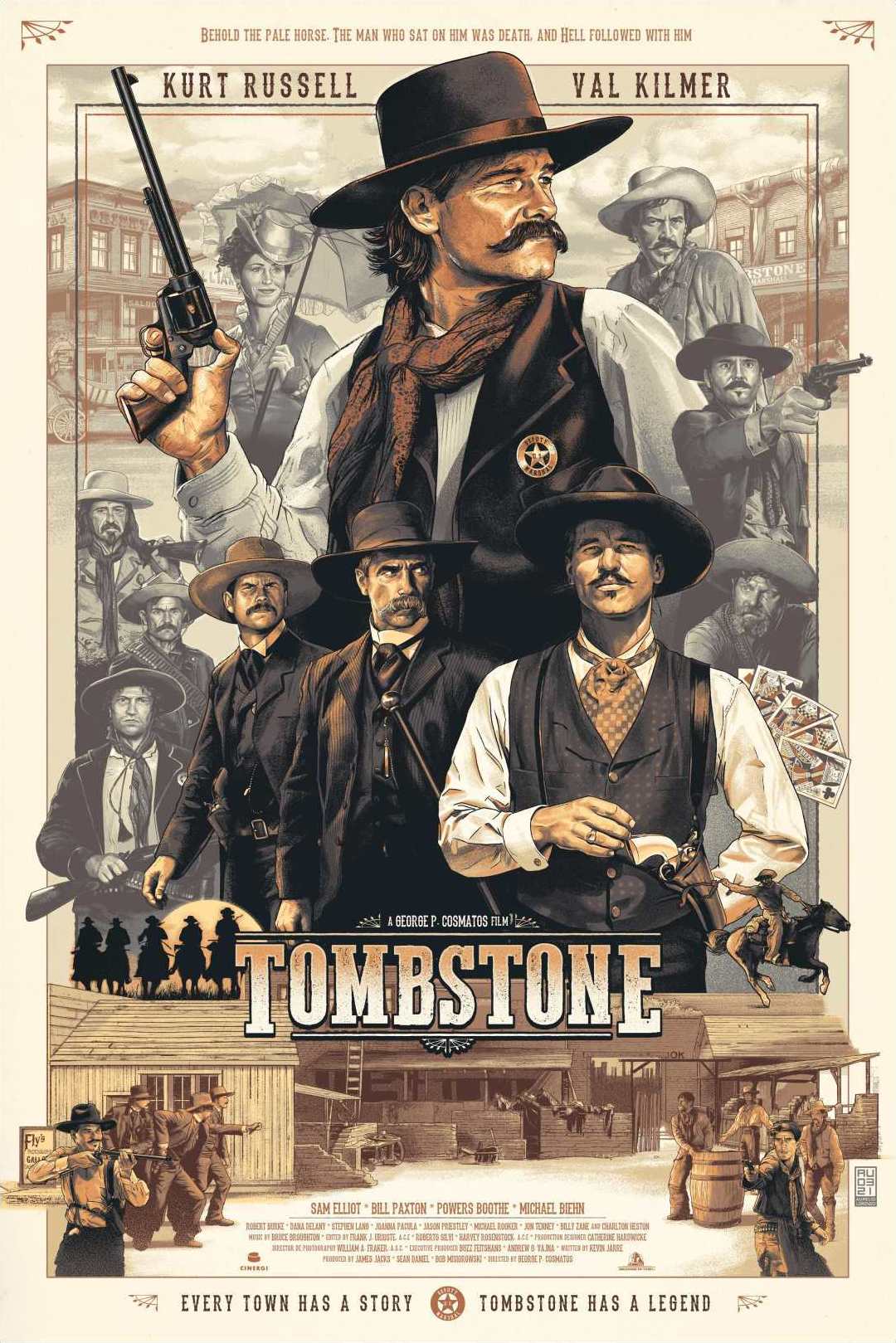 Top Gun Maverick uploaded by CreativeByLucas 

Nosferatu uploaded by kmadden2004

Crime of the Future uploaded by scottsaslow 

Nope uploaded by Tiernandesign

Skyfall uploaded by adrianogazza

2001: A Space Odyssey uploaded by adrianogazza
The Karate Kid uploaded by aurelio.lorenzo 

Lightyear uploaded by satchelcouture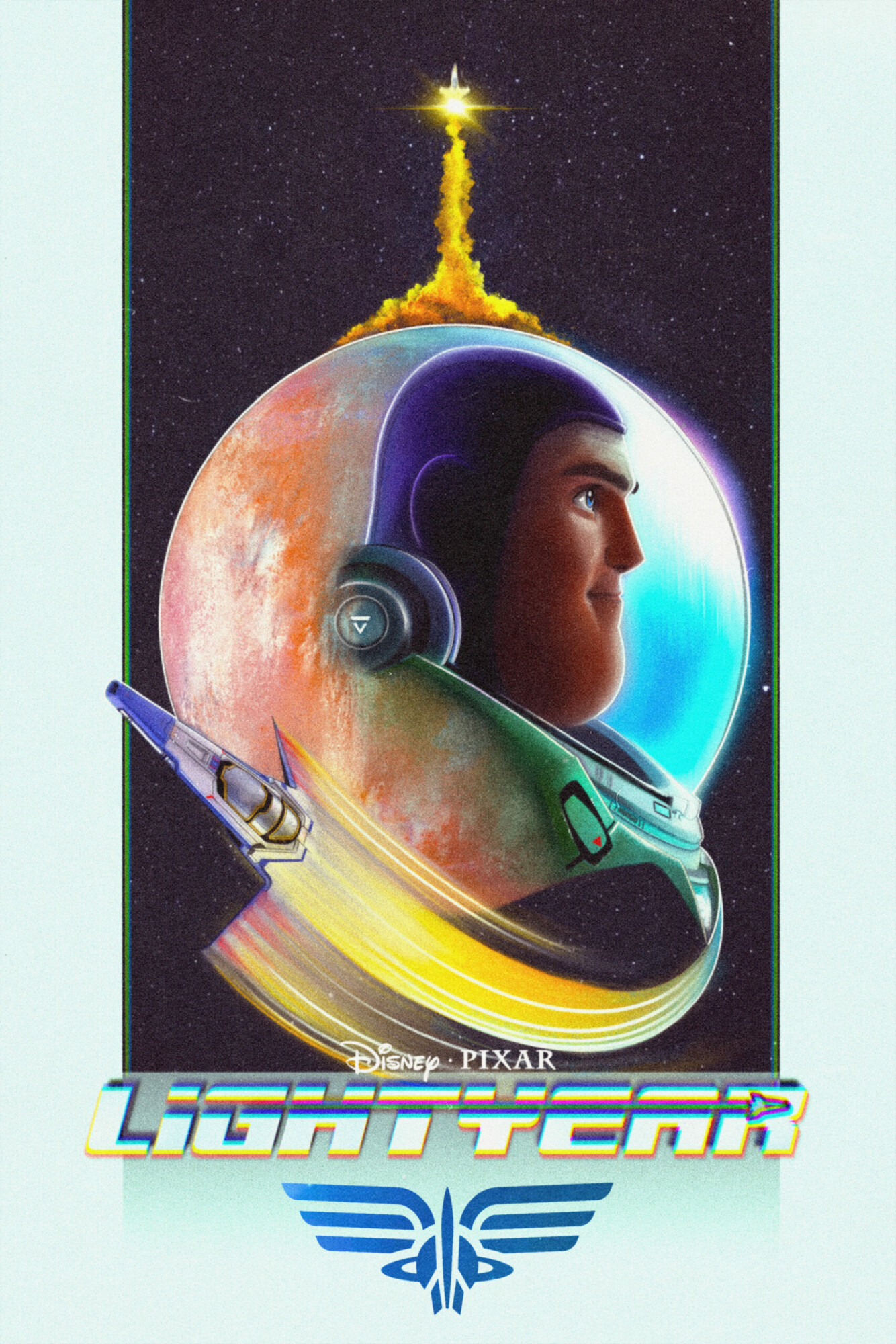 King uploaded by alex moore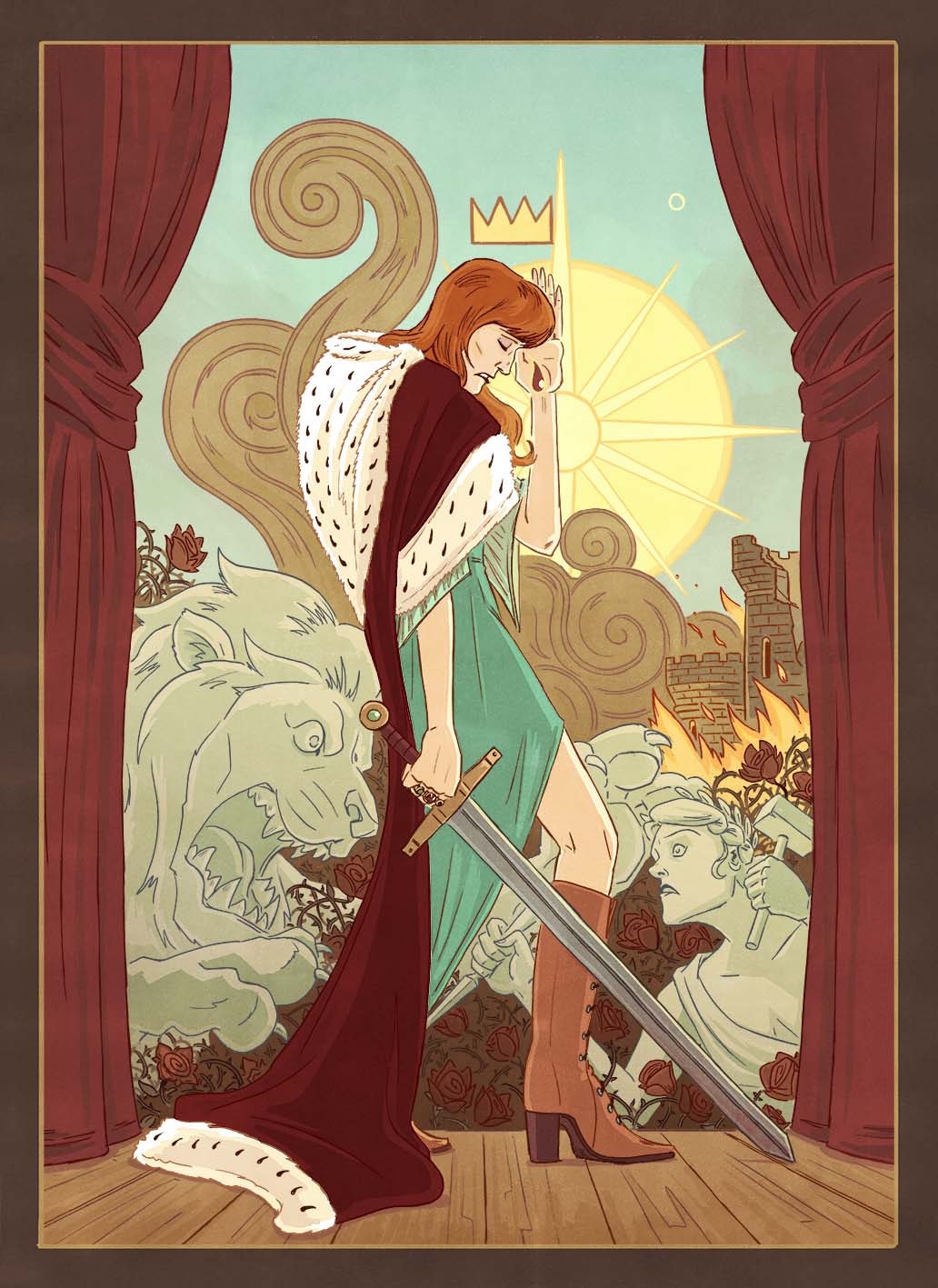 10th Doctor uploaded by ryanrigby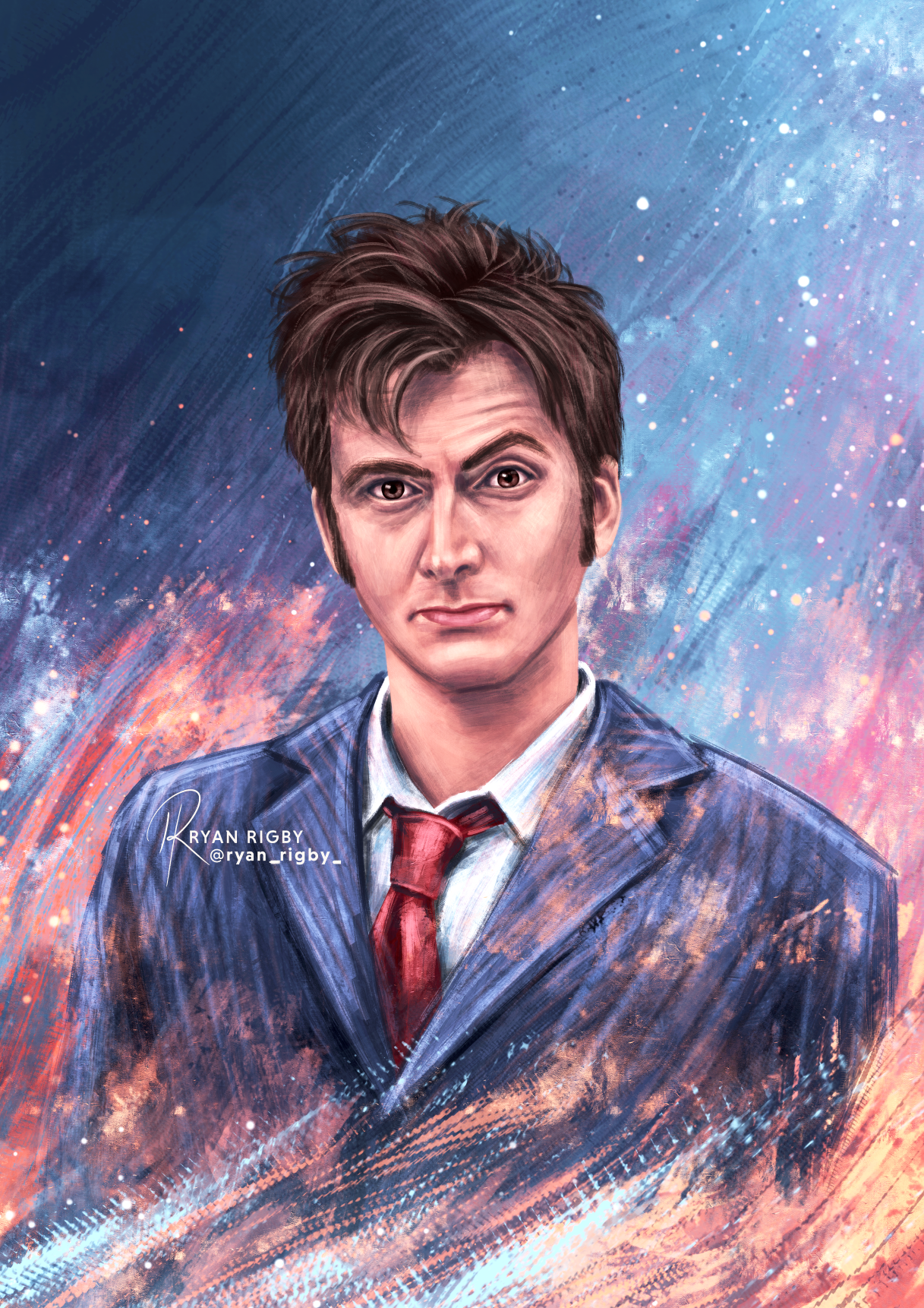 Stranger Things Season 4 uploaded by Rico Jr
Obi-Wan Kenobi uploaded by bartos
Evil Dead II uploaded by Nick Charge 

Black Widow uploaded by DIIIVOY

Mirrors Edge uploaded by Felix Tindall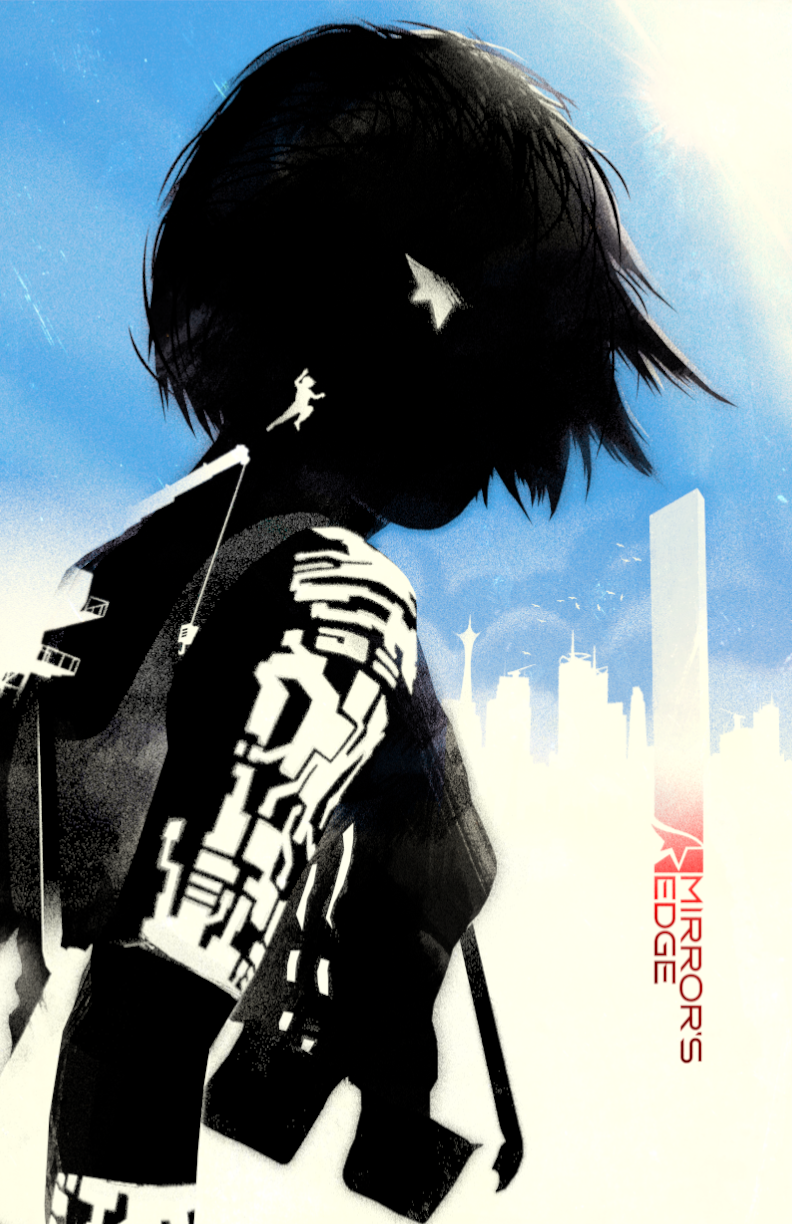 Obi-Wan Kenobi uploaded by melissashipley
Tombstone uploaded by G.R. David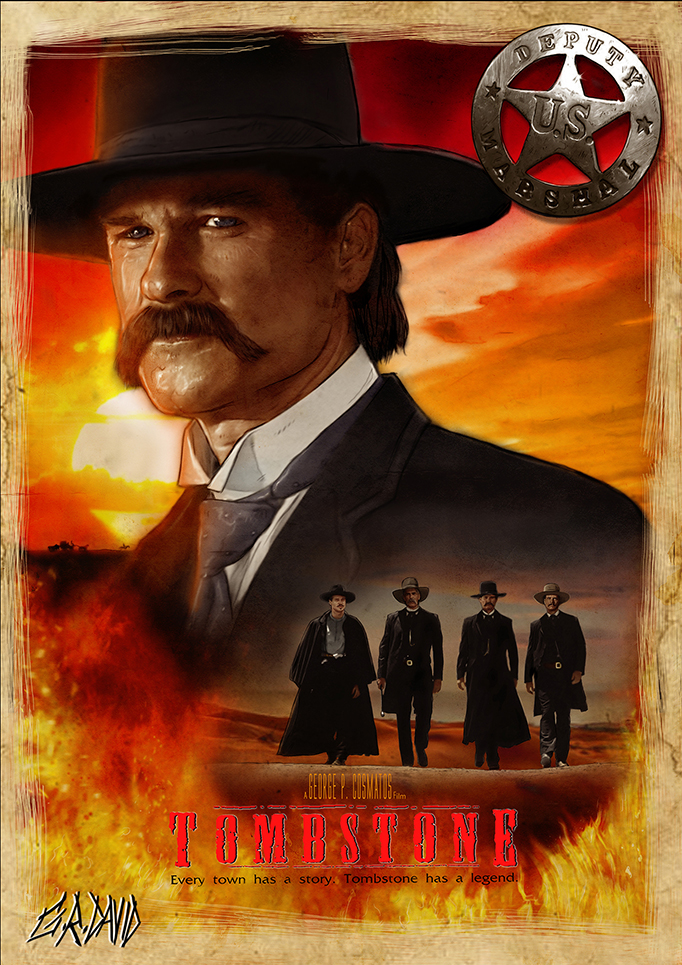 Top Gun Maverick uploaded by Noble-6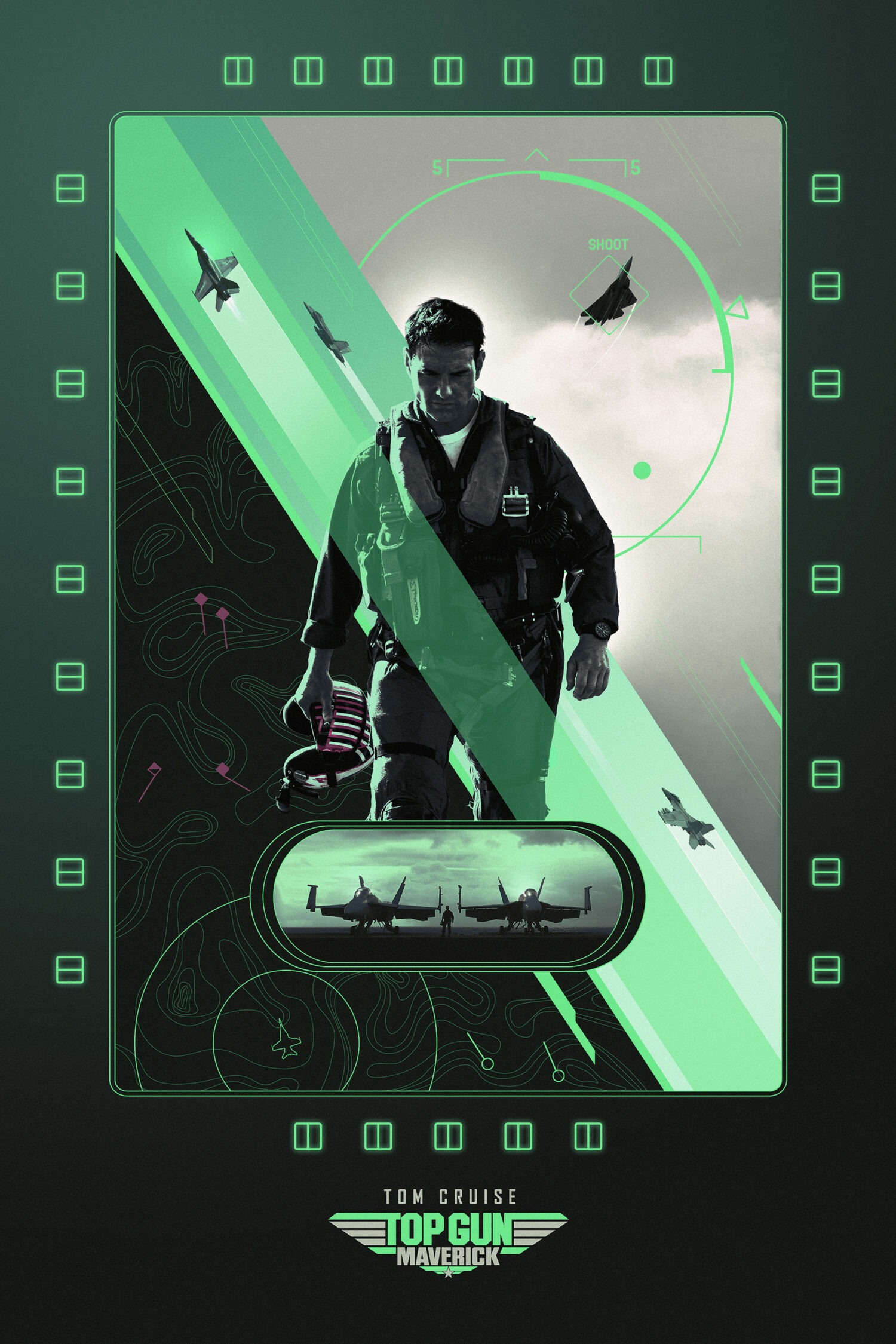 Pink Flamingos uploaded by nrib_design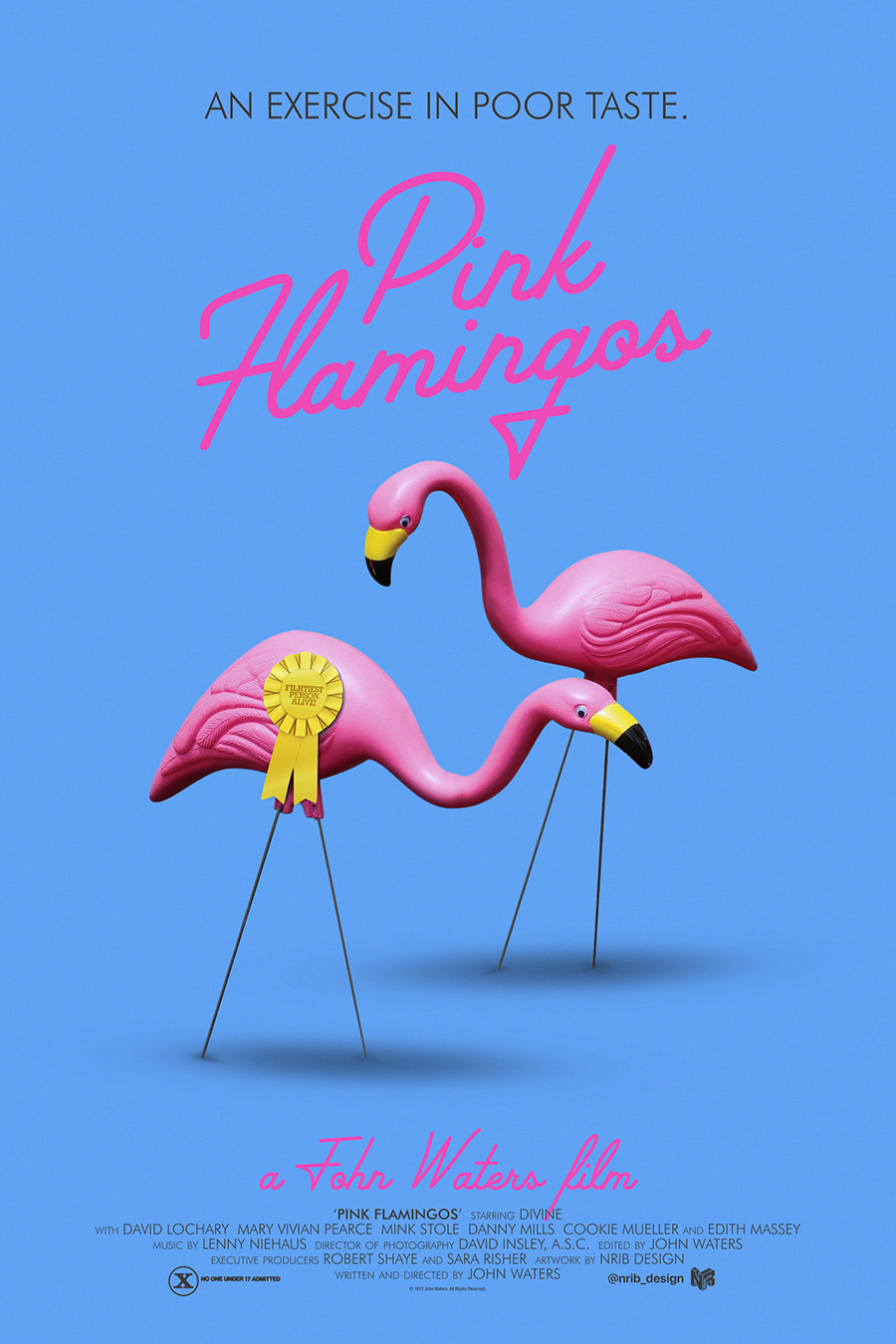 The Mandalorian uploaded by theartofJAVI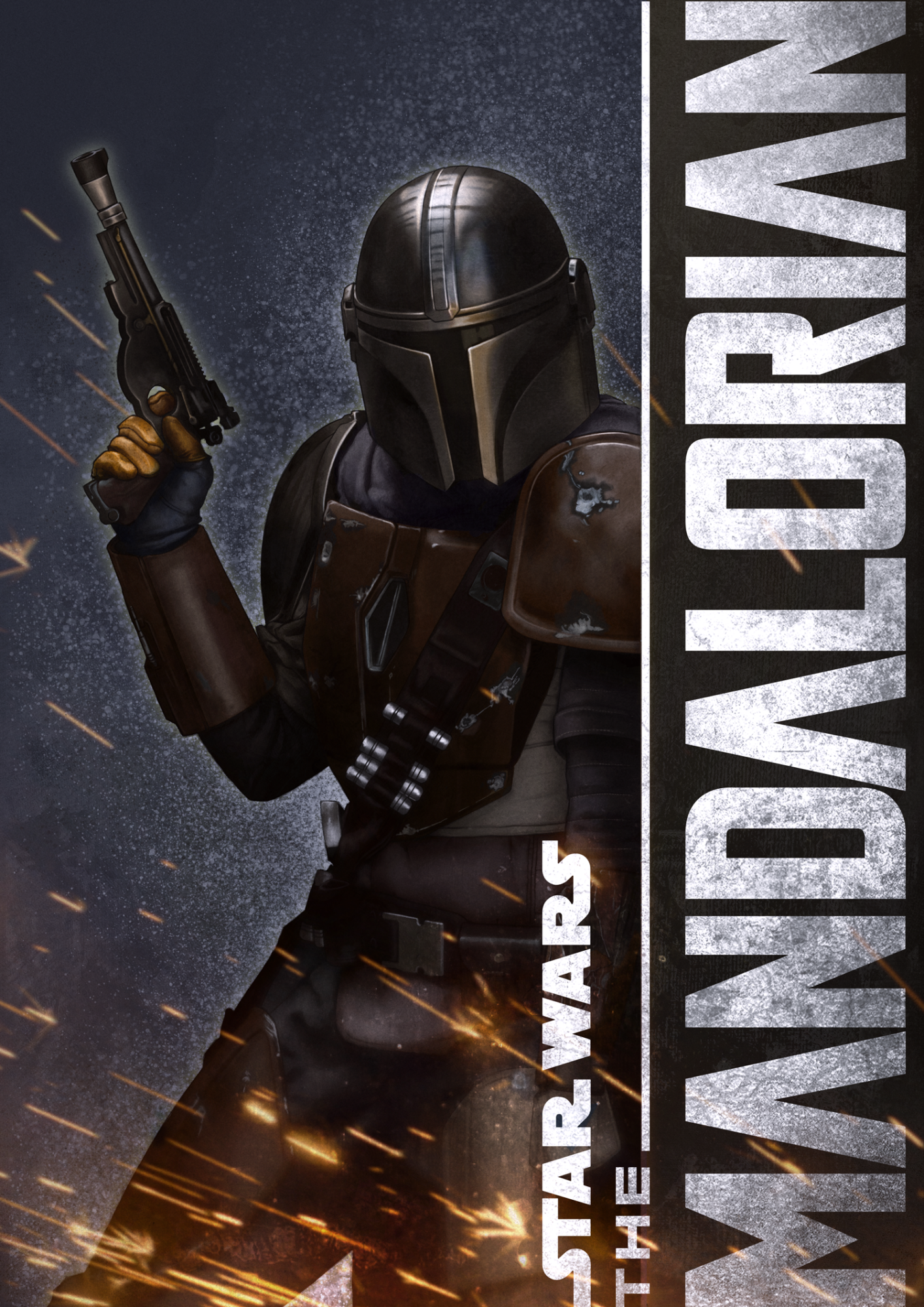 Running Out of Time 1 and 2 uploaded by Gokaiju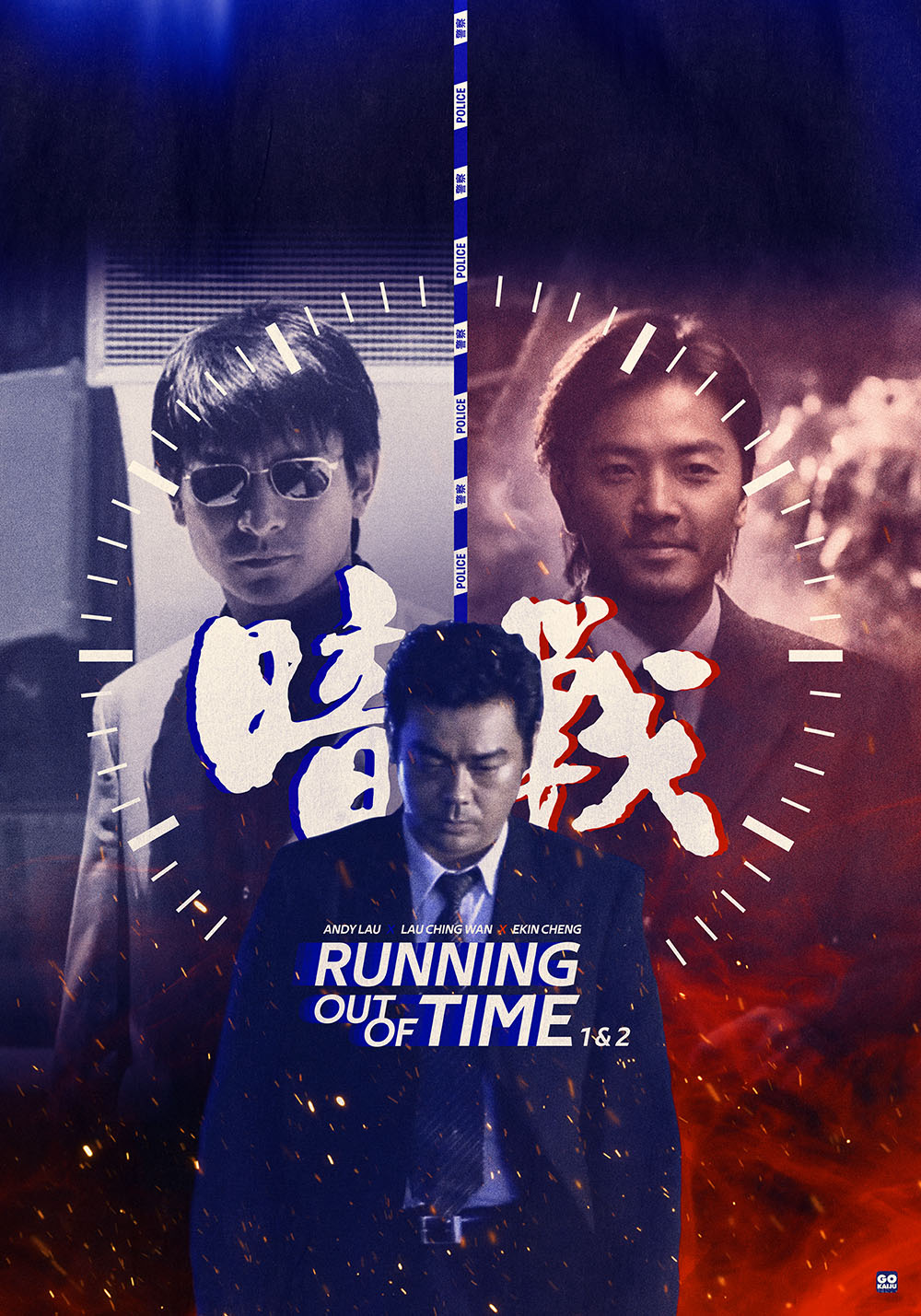 13 Invitations uploaded by Chuck Ramos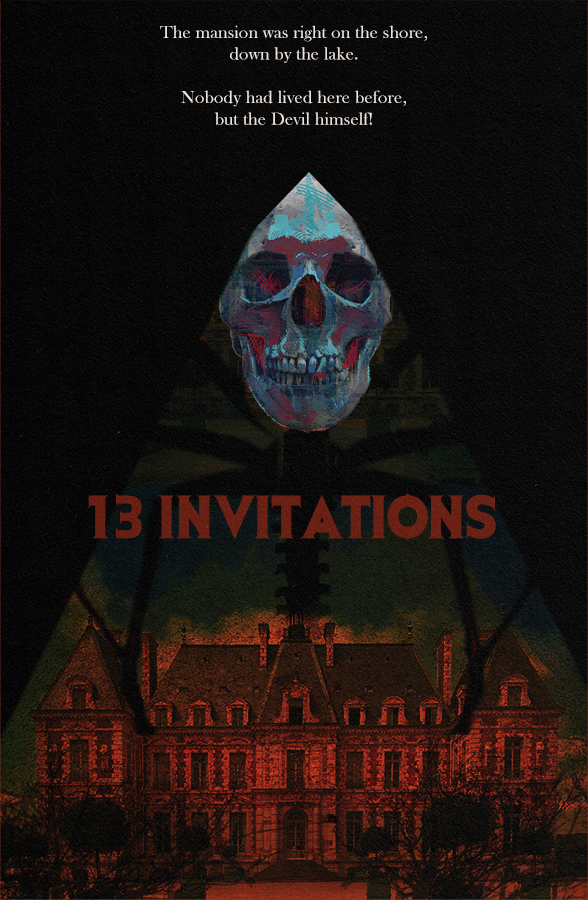 George Carlin uploaded by agustinrmichel
Misery uploaded by simonpetrov
Halloween uploaded by liambrazier 
On the Count of Three uploaded by Izzy
It Was the Boogeyman uploaded by boythirty 
Superman uploaded by Ganya
Dean Martin's Greatest Hits uploaded by designomatt
Stranger Things Season 4 uploaded by Lesart
The Northman uploaded by graphixjames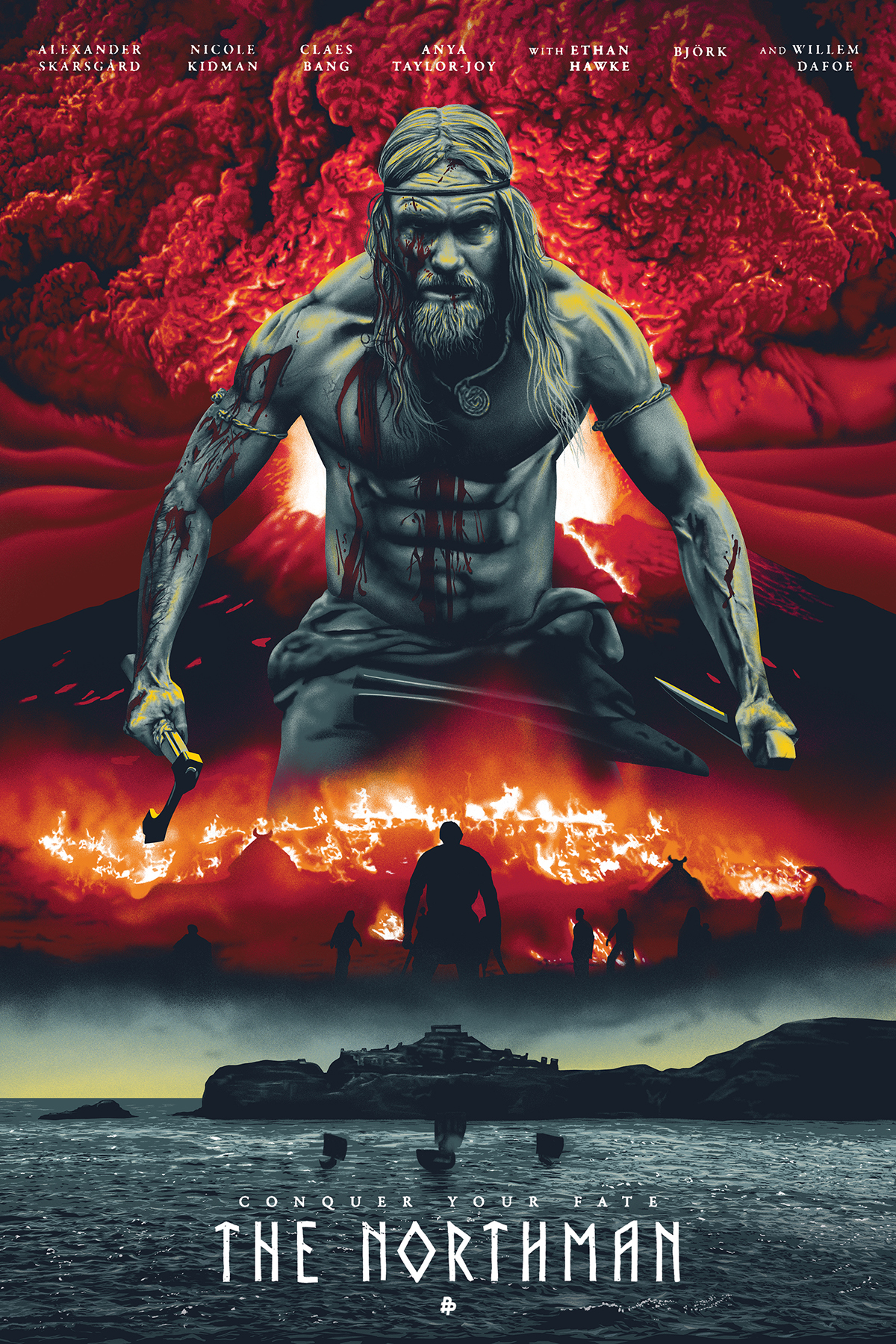 Halloween uploaded by edgarascensao
The Virgin Suicides uploaded by keithgdesigns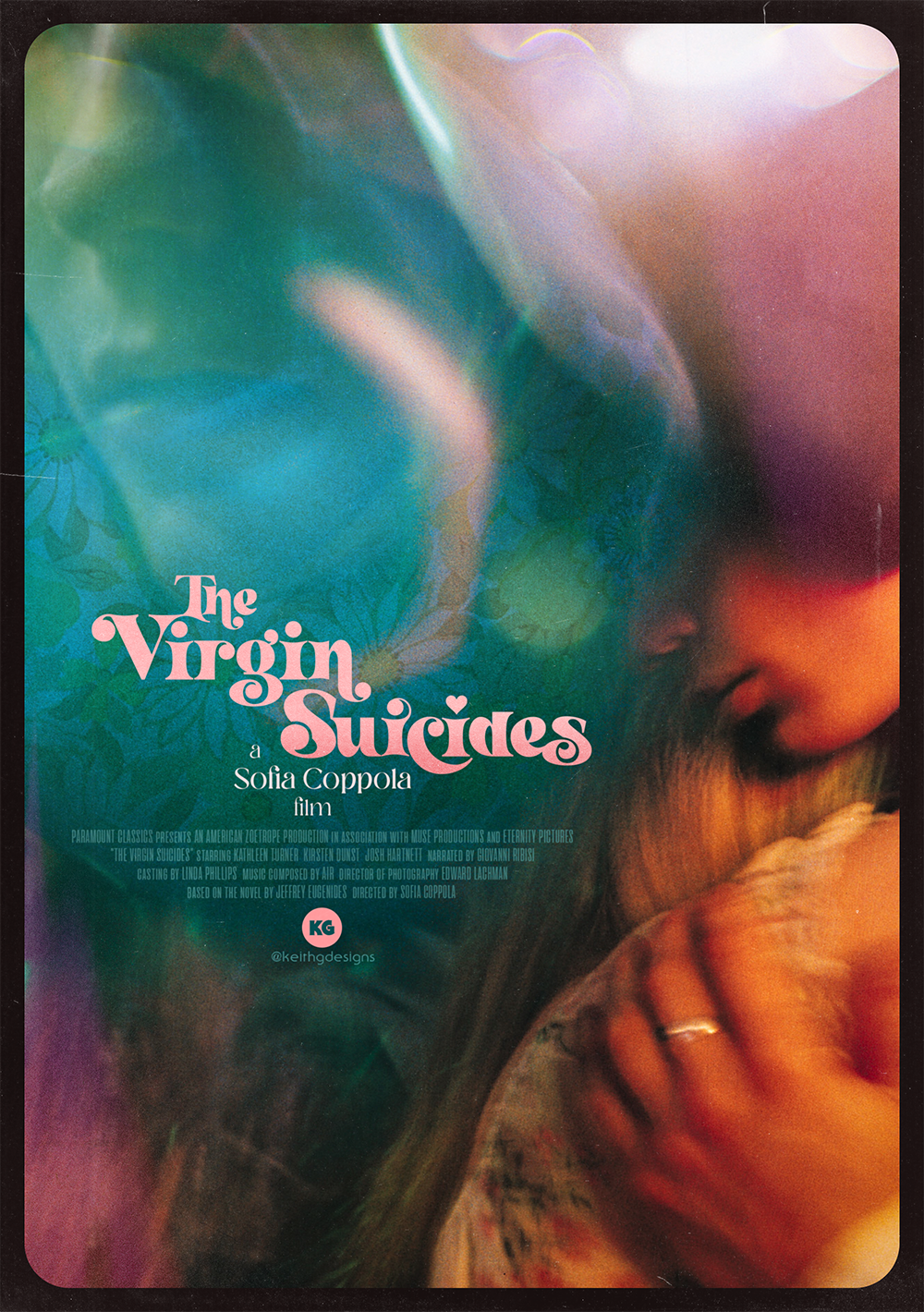 Never Rarely Sometimes Always uploaded by grrrenadine 
Rocky III uploaded by colinmurdoch
Indiana Jones and the Temple of Doom uploaded by tyhdesign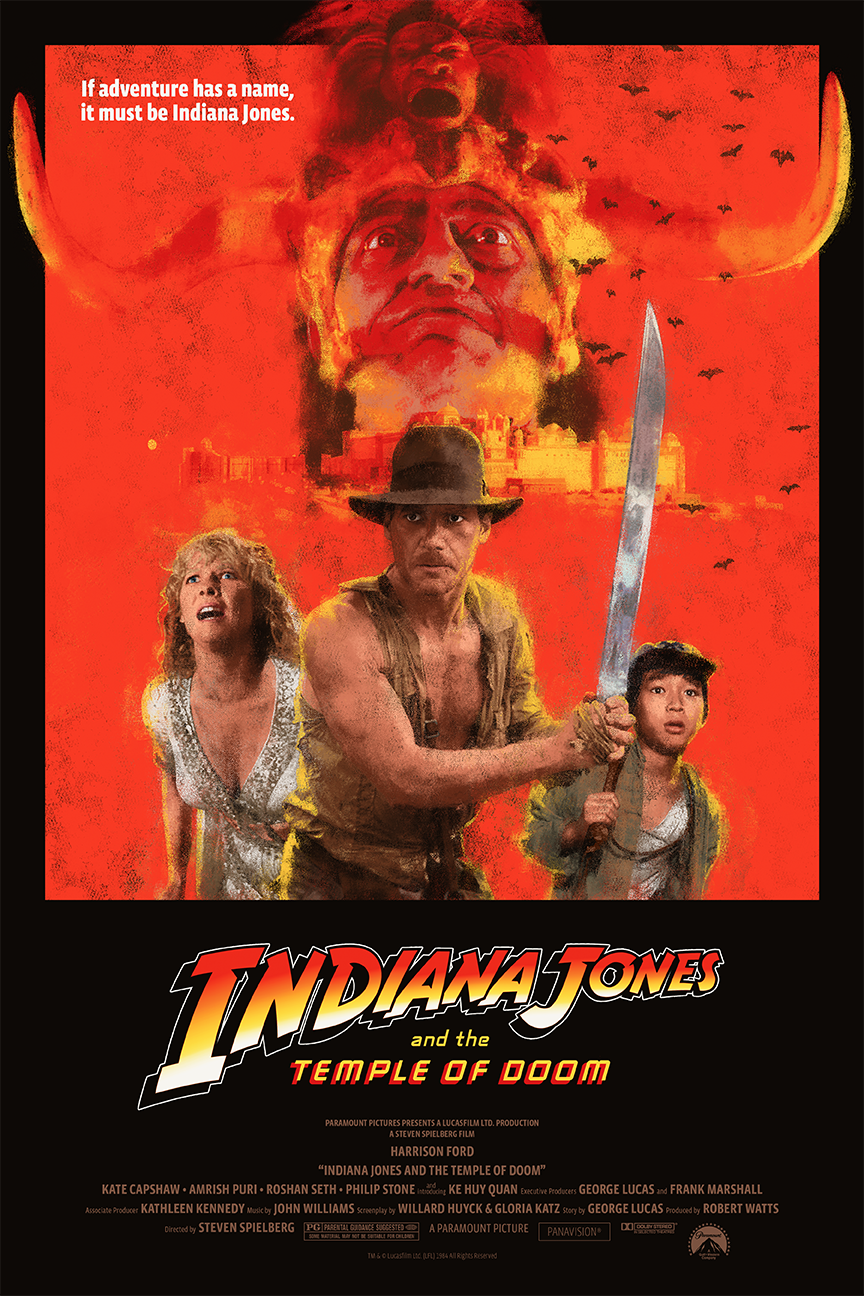 That's it for this week's Monday Motivation! Which was your favourite?
Let us know in the comments or send us a tweet @posterspy.
Upload your recent work for a chance to be featured in next week's Monday Motivation article.
Sign up to PosterSpy today to start sharing your work on the web's most visited
platform for alternative poster designers.
Enjoy this content? Consider becoming a PosterSpy patron for just £4 a month.
Your monthly contribution goes towards new content, our web hosting and maintaining the website. You'll also get access to new website features exclusive to patrons and discounts with our partners. Full list of perks.