Welcome to Monday Motivation #296, a weekly article highlighting some of the week's best uploads, aimed at inspiring your creative week ahead! Here are some of our favourites. Be sure to share your own favourites with us on Twitter – @posterspy.
Batman uploaded by Ganya

Monsters Inc. uploaded by Joseph

Blade Runner uploaded by designomatt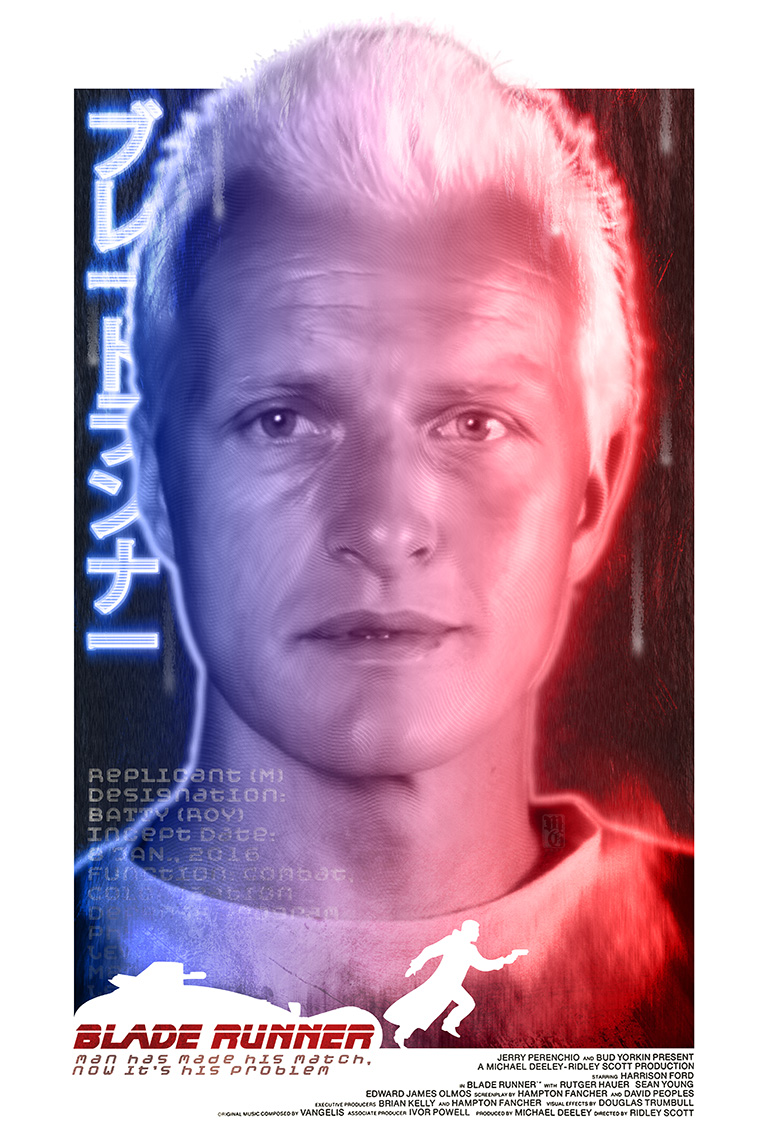 Clan of Two uploaded by Traci

Spielberg Filmography uploaded by kmadden2004

Our Flag Means Death uploaded by thedarknatereturns

The Godfather uploaded by lauraracero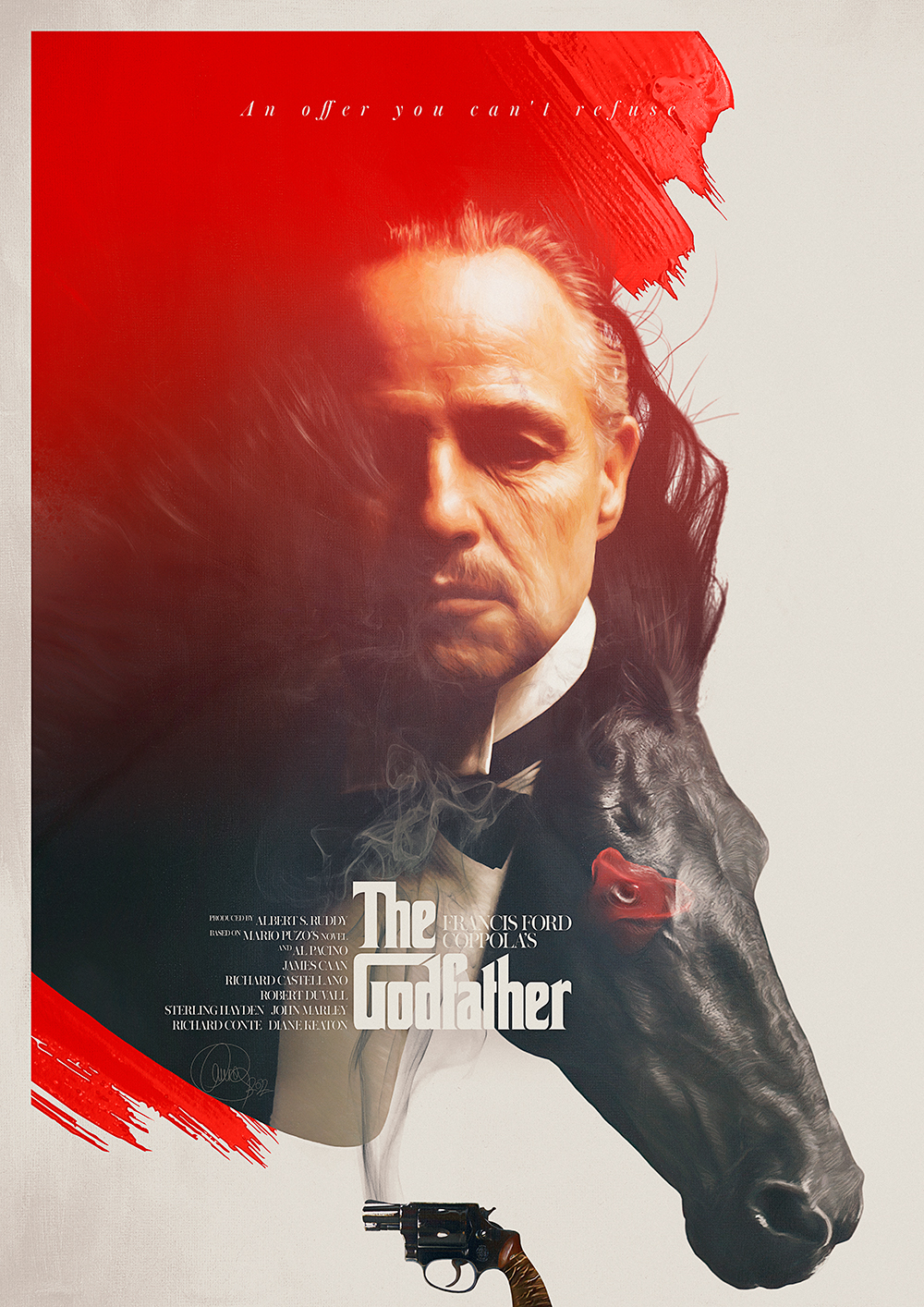 Daredevil uploaded by Genzo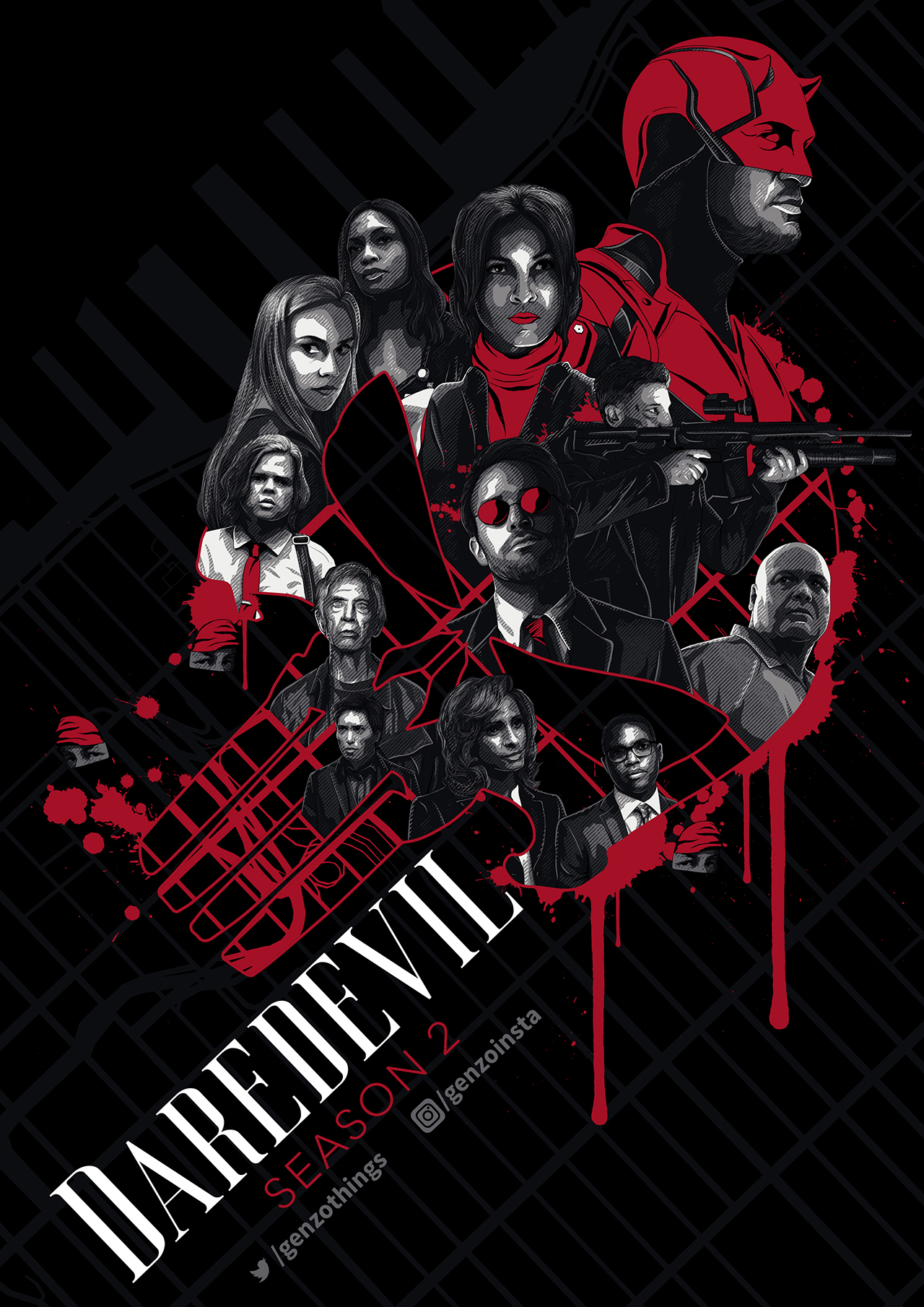 The Terminator uploaded by Gokaiju
Watcher uploaded by keithgdesigns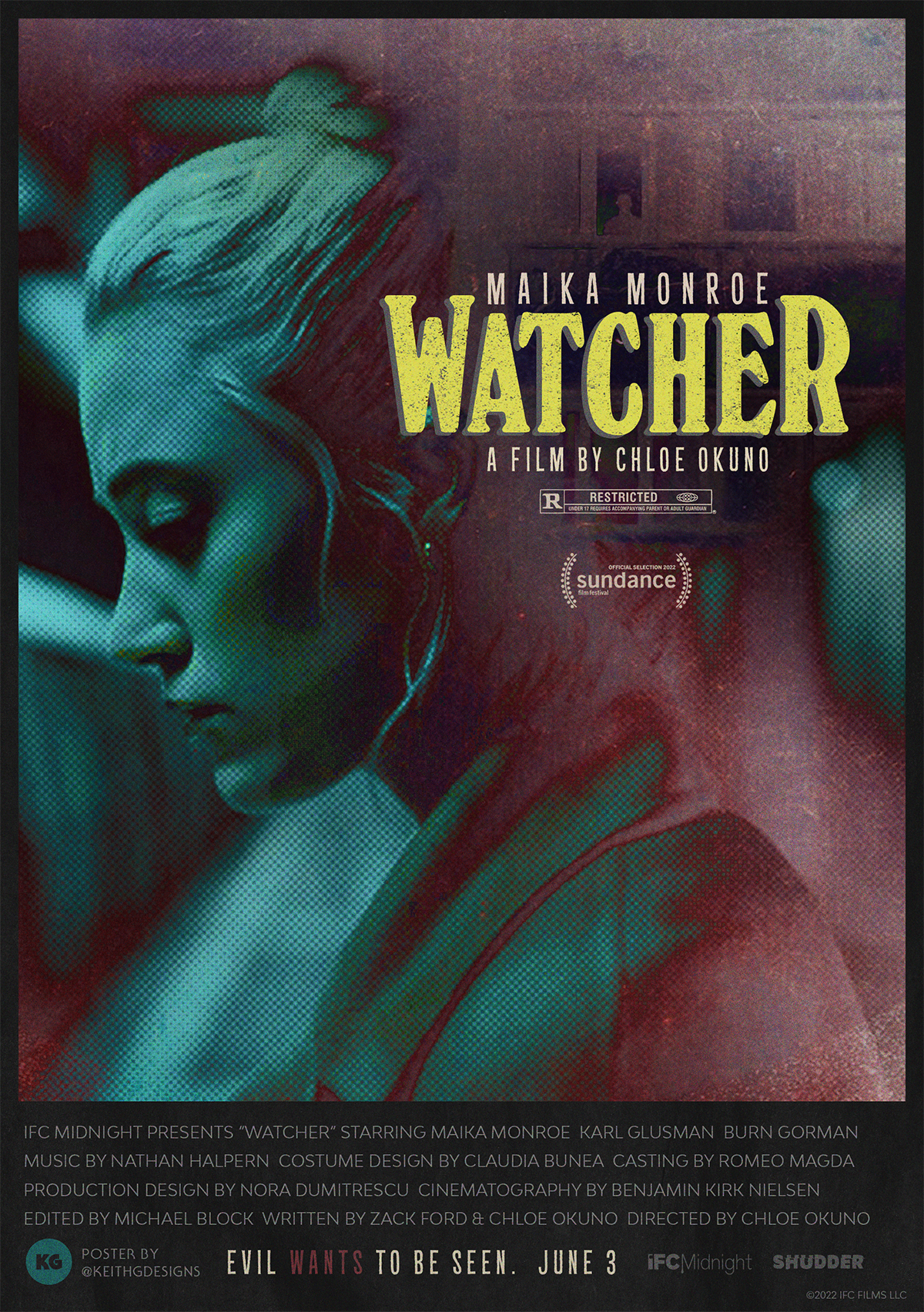 The Godfather Part II uploaded by Mark Levy Art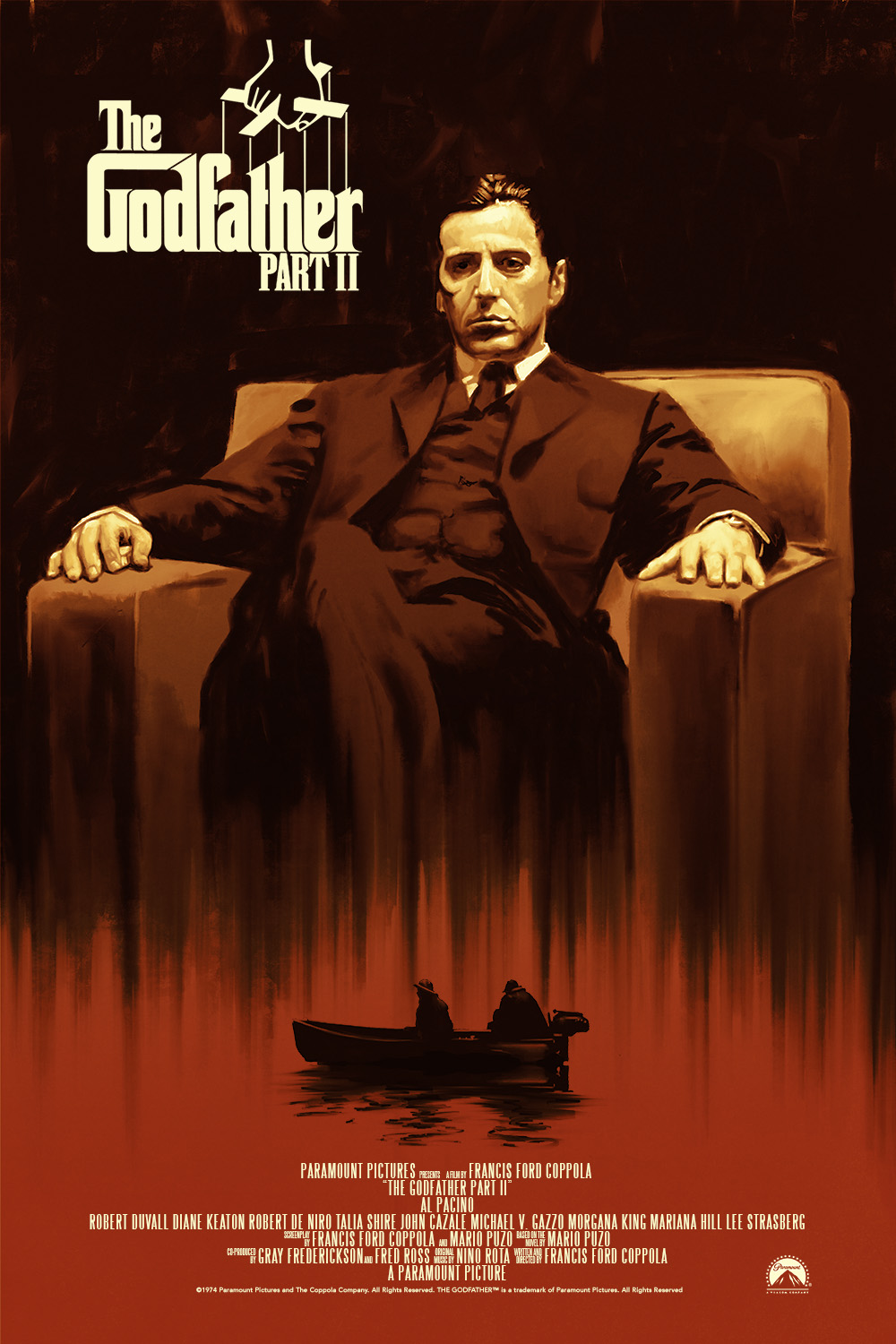 Severance uploaded by johnconlon93
Ozark uploaded by theusher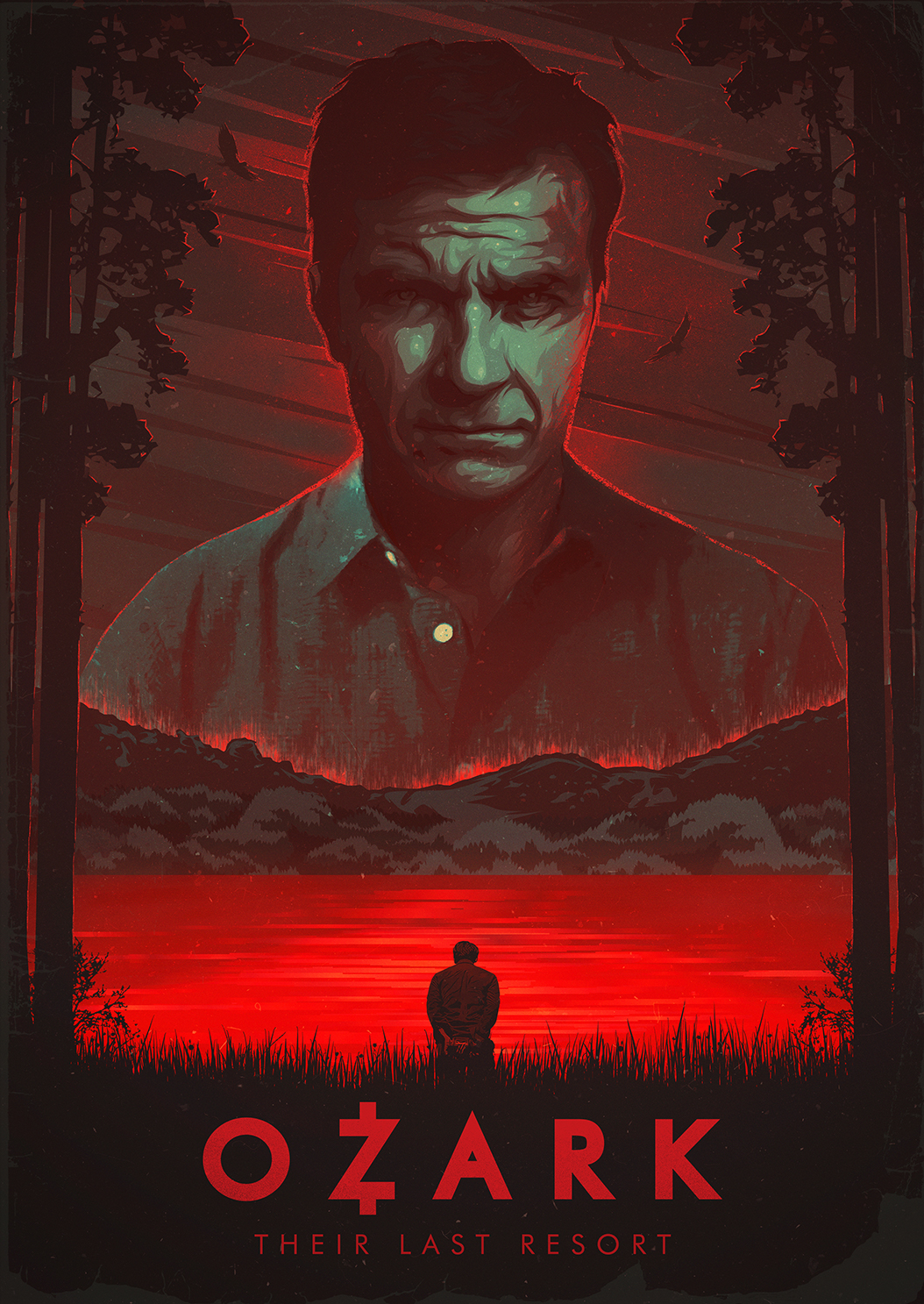 Indiana Jones uploaded by Felix Tindall 
Prisoners uploaded by Ratgod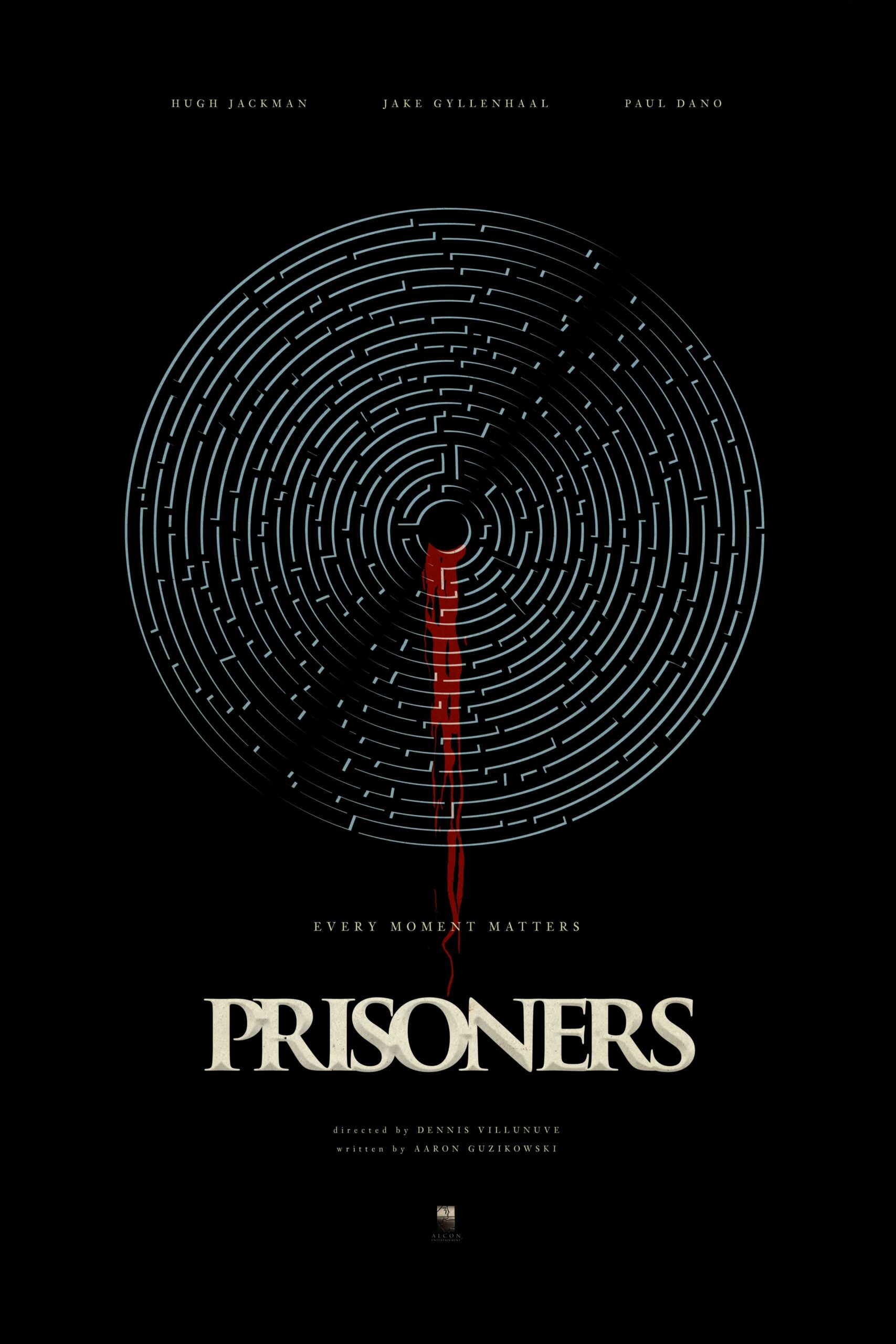 Lightyear uploaded by puckheroesart

Jaws uploaded by Felix Tindall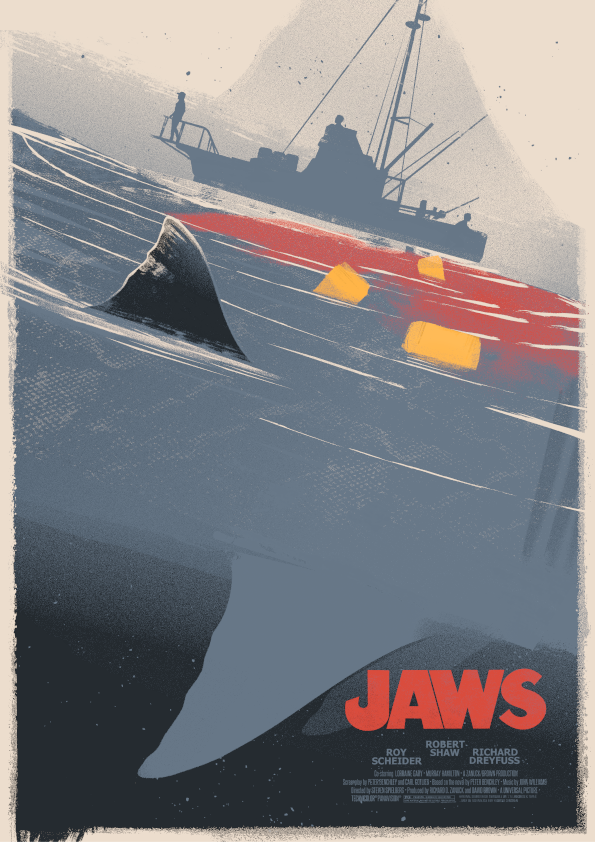 WandaVision uploaded by Sam Dunn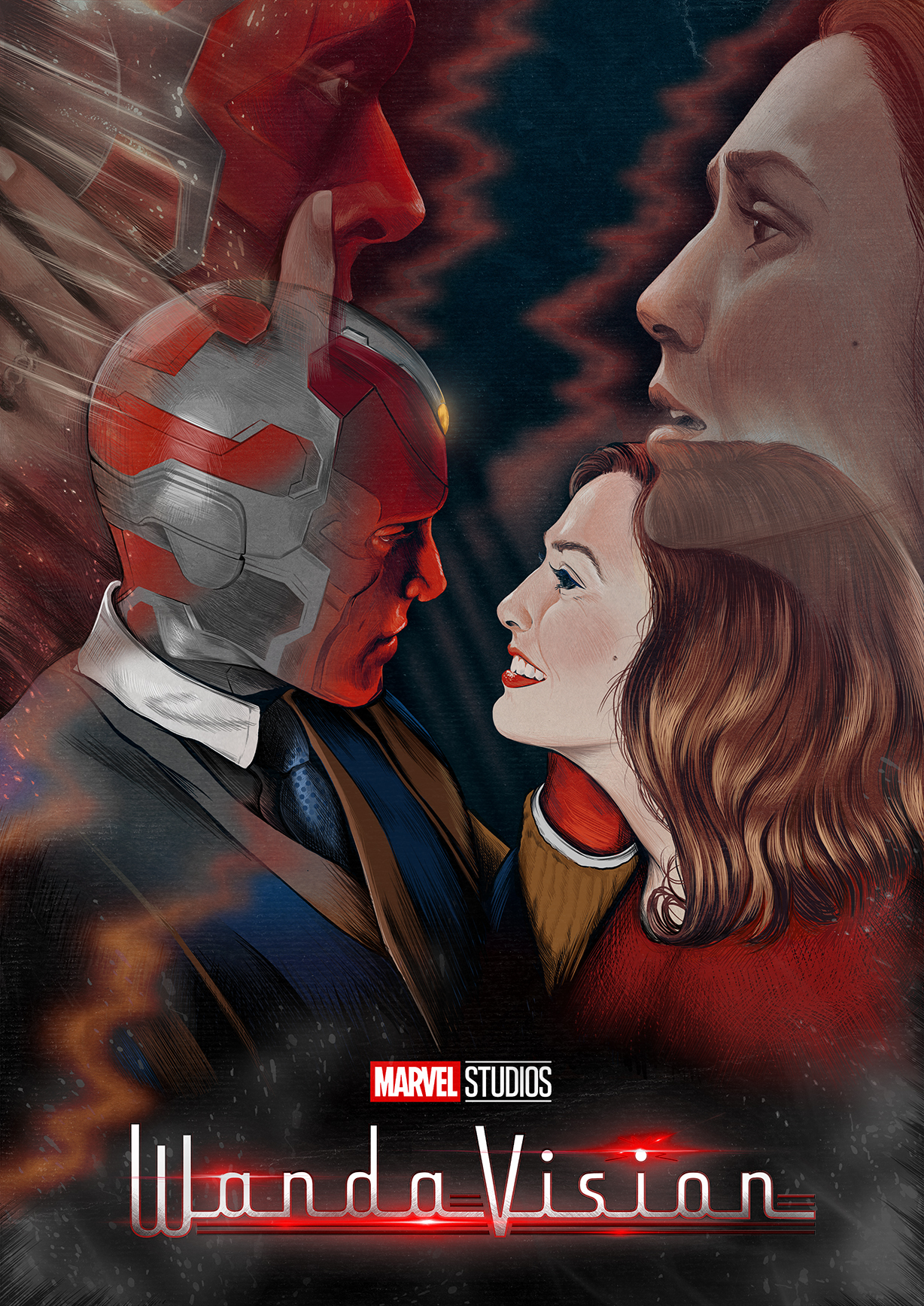 Chainsaw Man uploaded by brokenbeanie
Répulsion uploaded by Blow up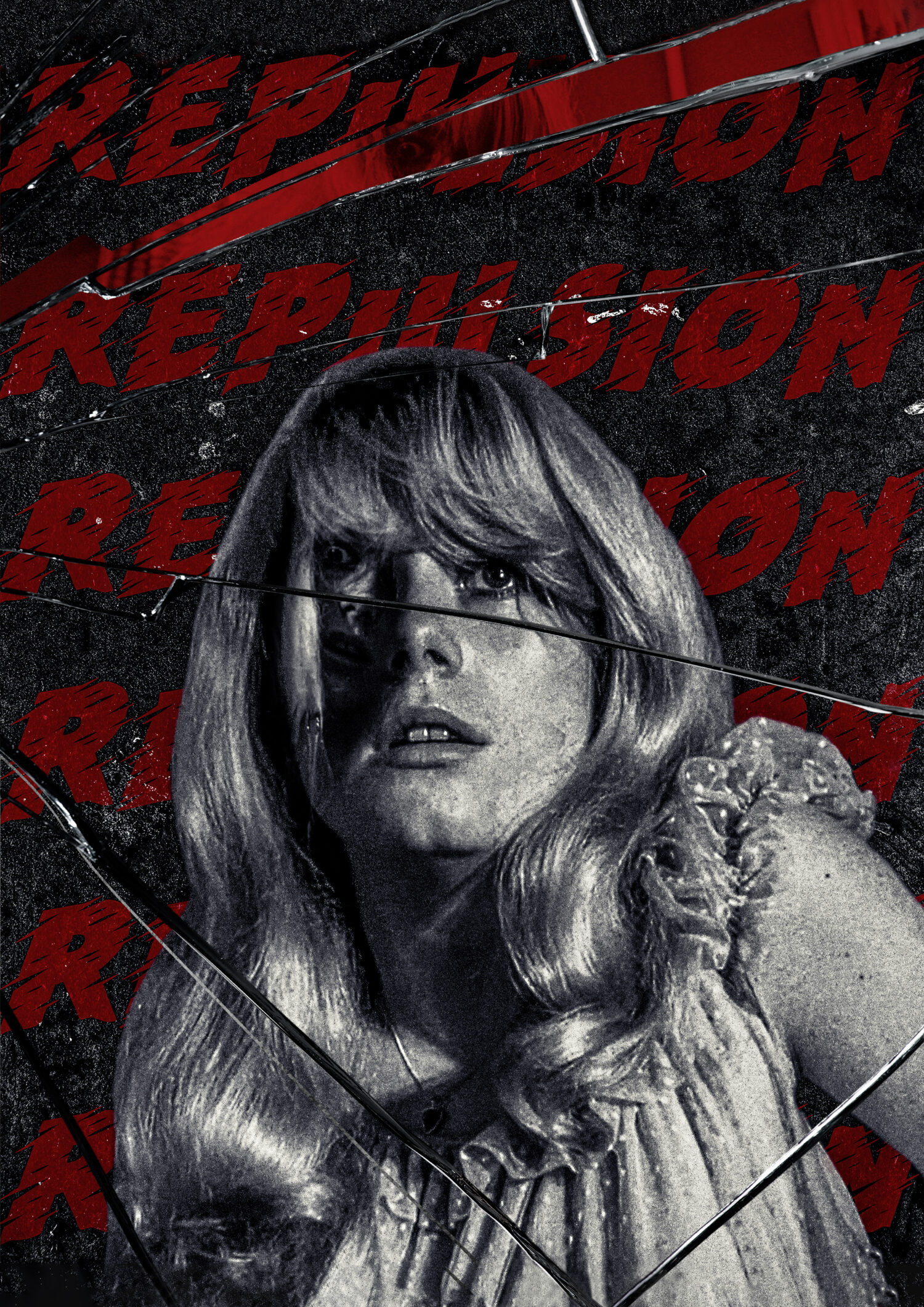 The Worst Person in the World uploaded by simonpetrov
The Northman uploaded by Rico Jr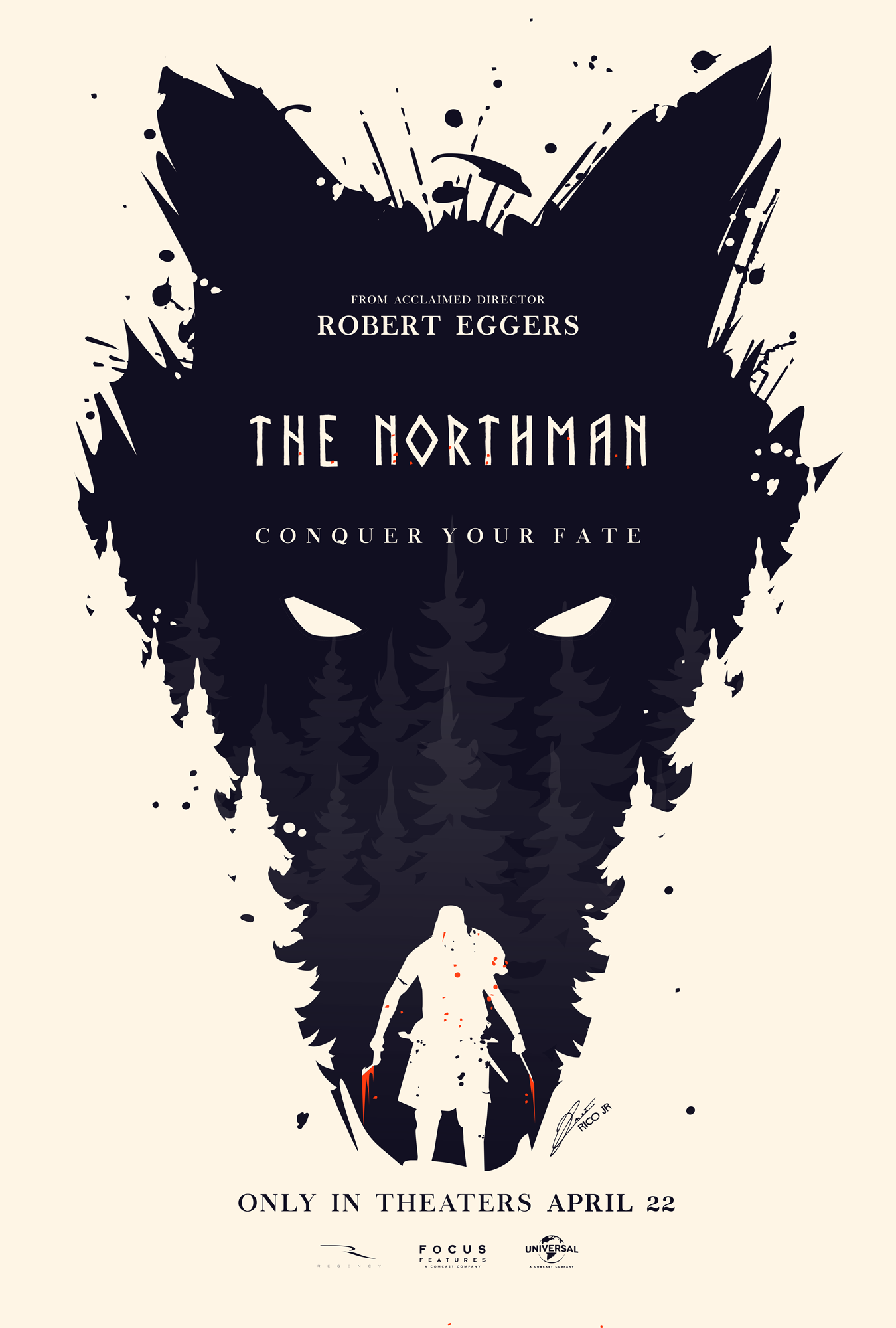 Doctor Strange: In the Multiverse of Madness uploaded by Rico Jr

The Northman uploaded by G.R. David
Moon uploaded by grrrenadine 
What We Do in the Shadows uploaded by NickBossRoss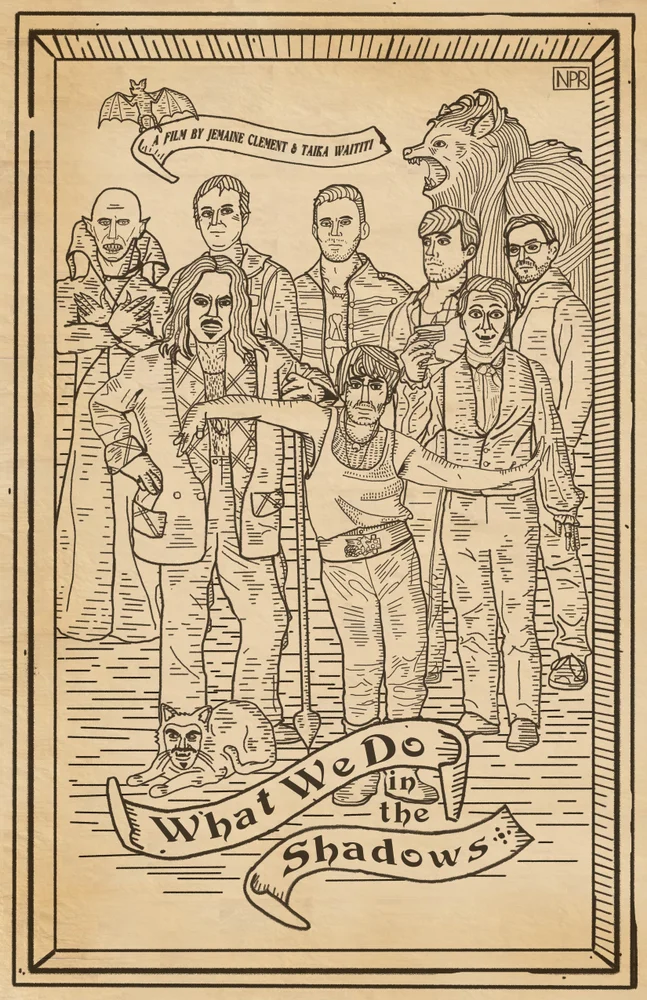 Alien uploaded by Traci
X uploaded by Jeremy Arblaster
Spirited Away uploaded by Handy Kara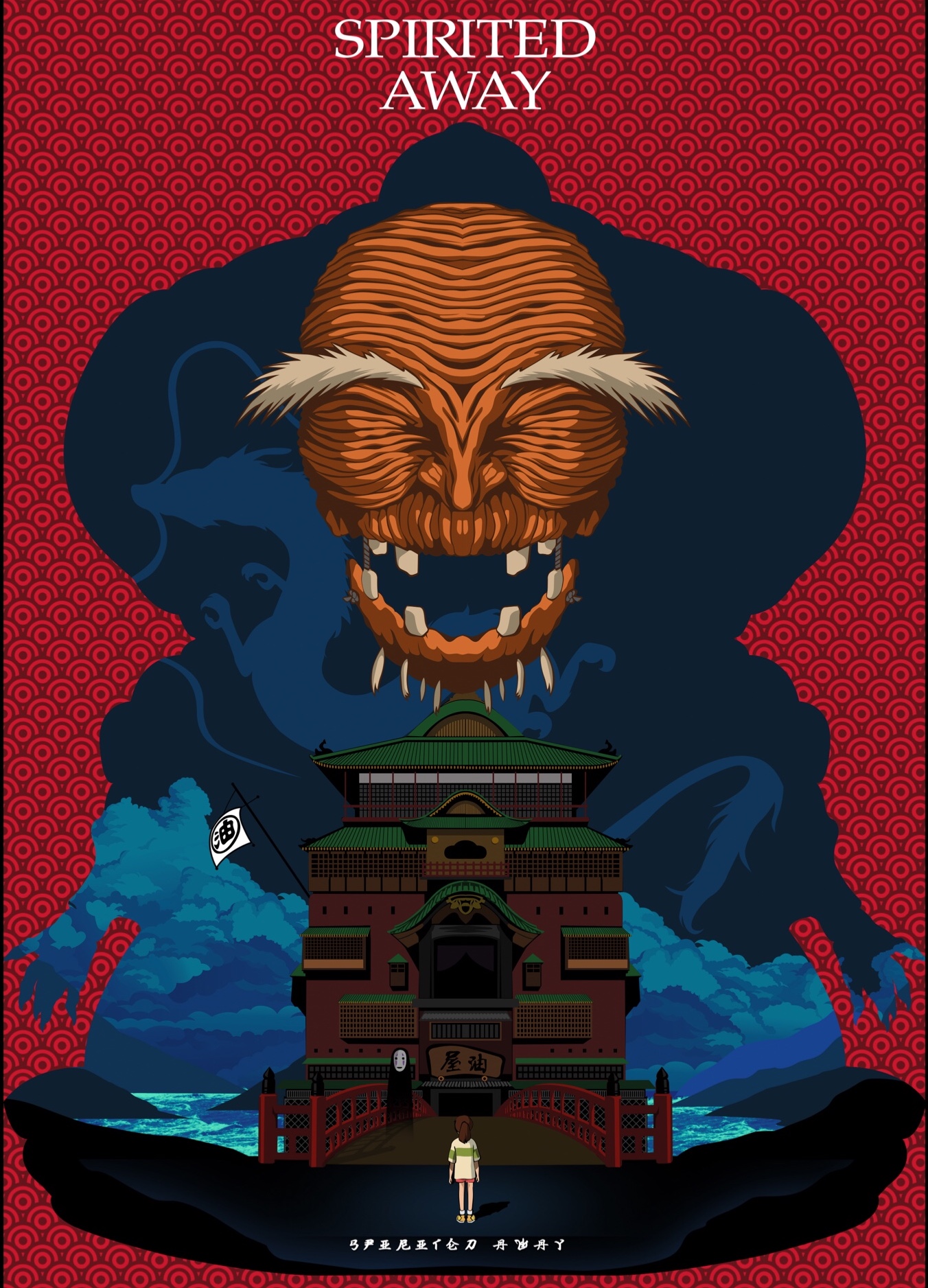 Halloween uploaded by cherie
Happy Death Day uploaded by nickchargeart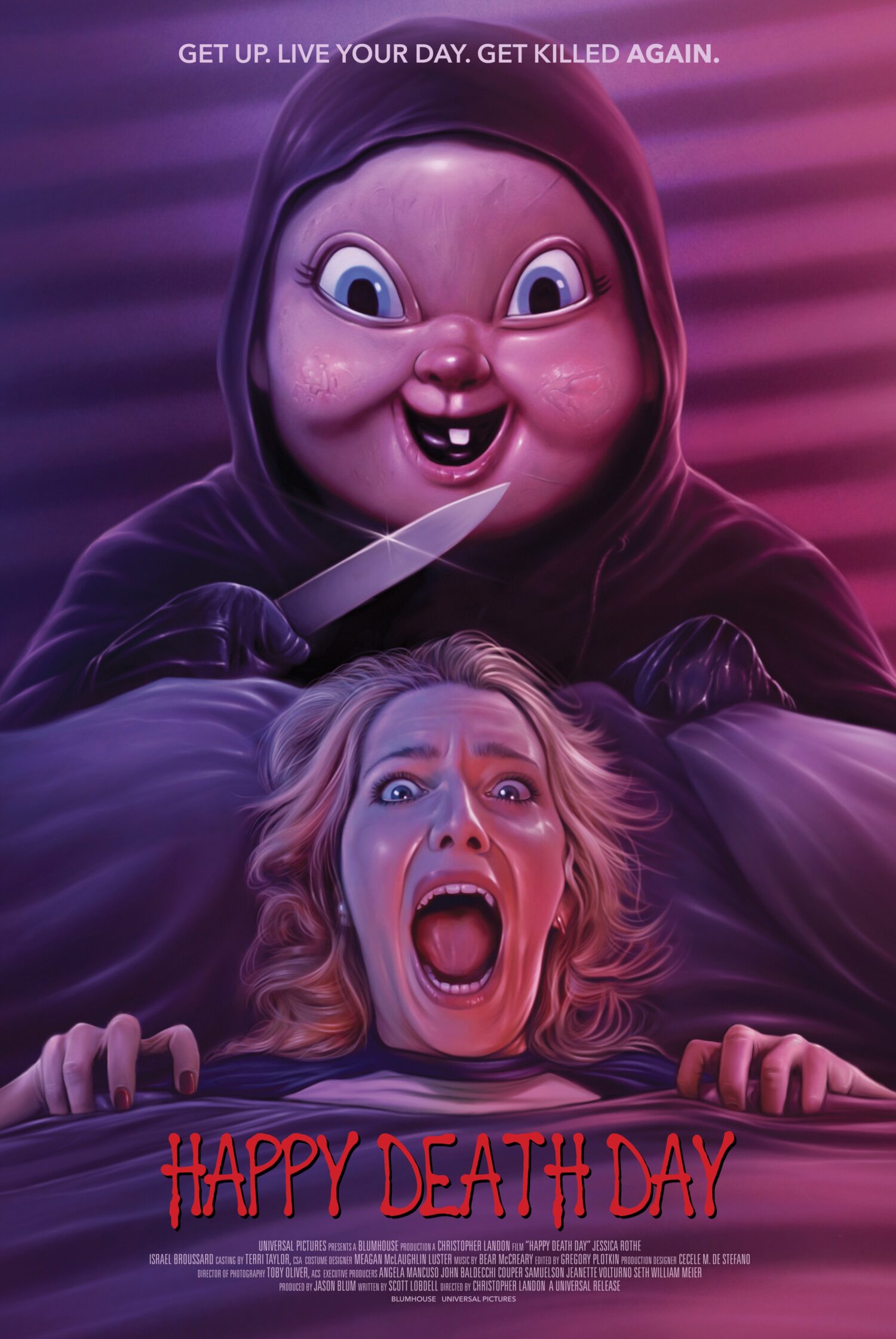 The Northman uploaded by darkdesign
The Batman uploaded by mtouellette
Melvin and Howard uploaded by tomralston
That's it for this week's Monday Motivation! Which was your favourite?
Let us know in the comments or send us a tweet @posterspy.
Upload your recent work for a chance to be featured in next week's Monday Motivation article.
Sign up to PosterSpy today to start sharing your work on the web's most visited
platform for alternative poster designers.
Enjoy this content? Consider becoming a PosterSpy patron for just £4 a month.
Your monthly contribution goes towards new content, our web hosting and maintaining the website. You'll also get access to new website features exclusive to patrons and discounts with our partners. Full list of perks.