Welcome to Monday Motivation #295, a weekly article highlighting some of the week's best uploads, aimed at inspiring your creative week ahead! Here are some of our favourites. Be sure to share your own favourites with us on Twitter – @posterspy.
The Marvelous Mrs. Maisel uploaded by That Kevin Bravo

The Batman uploaded by Tony

X uploaded by seanlazonby

Moon Knight uploaded by ferrer

Fantastic Beasts: The Secrets of Dumbledore uploaded by bartos

Fresh uploaded by Joseph

Tales from Earthsea uploaded by Handy Kara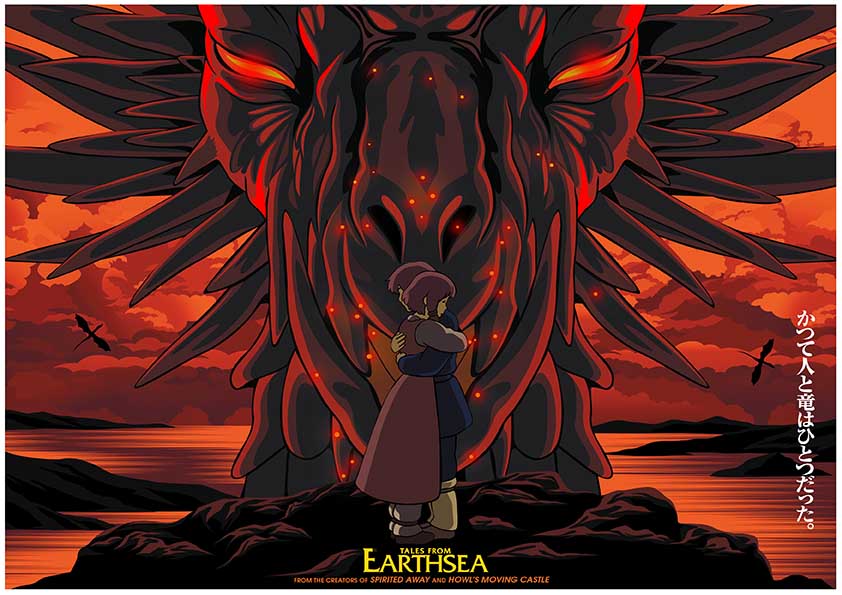 Moon Knight uploaded by psbrwn

Doctor Strange in the Multiverse of Madness uploaded by Sam Dunn

The Lighthouse uploaded by alex moore

Moon Knight uploaded by Samer Alkaabi
Candyman uploaded by abbitofink
An Amorous Woman of Tang Dynasty uploaded by Gokaiju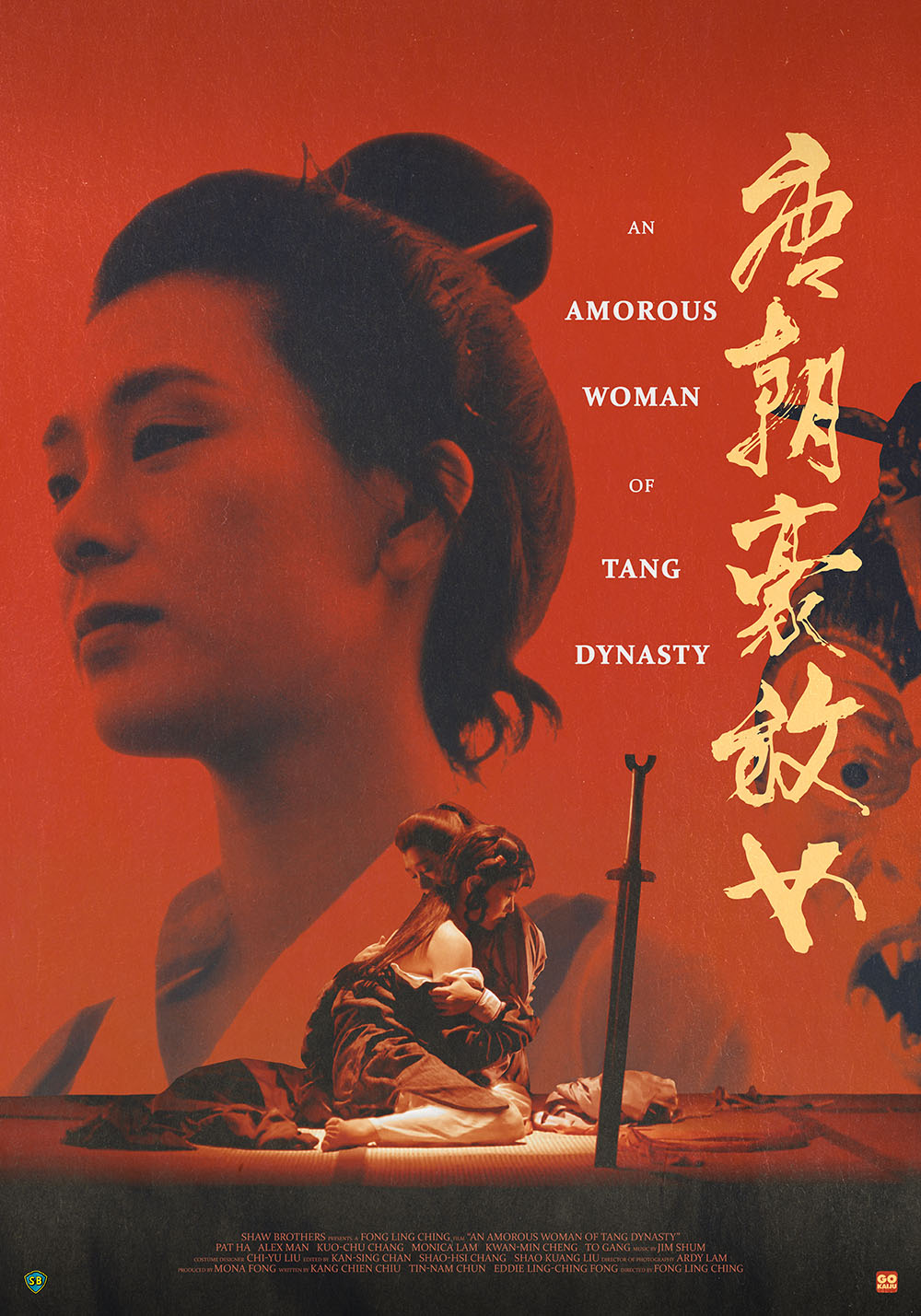 IT: Chapter Two uploaded by simonpetrov
Alien uploaded by designomatt
Heat uploaded by Ignacio RC 

You Won't Be Alone uploaded by agustinrmichel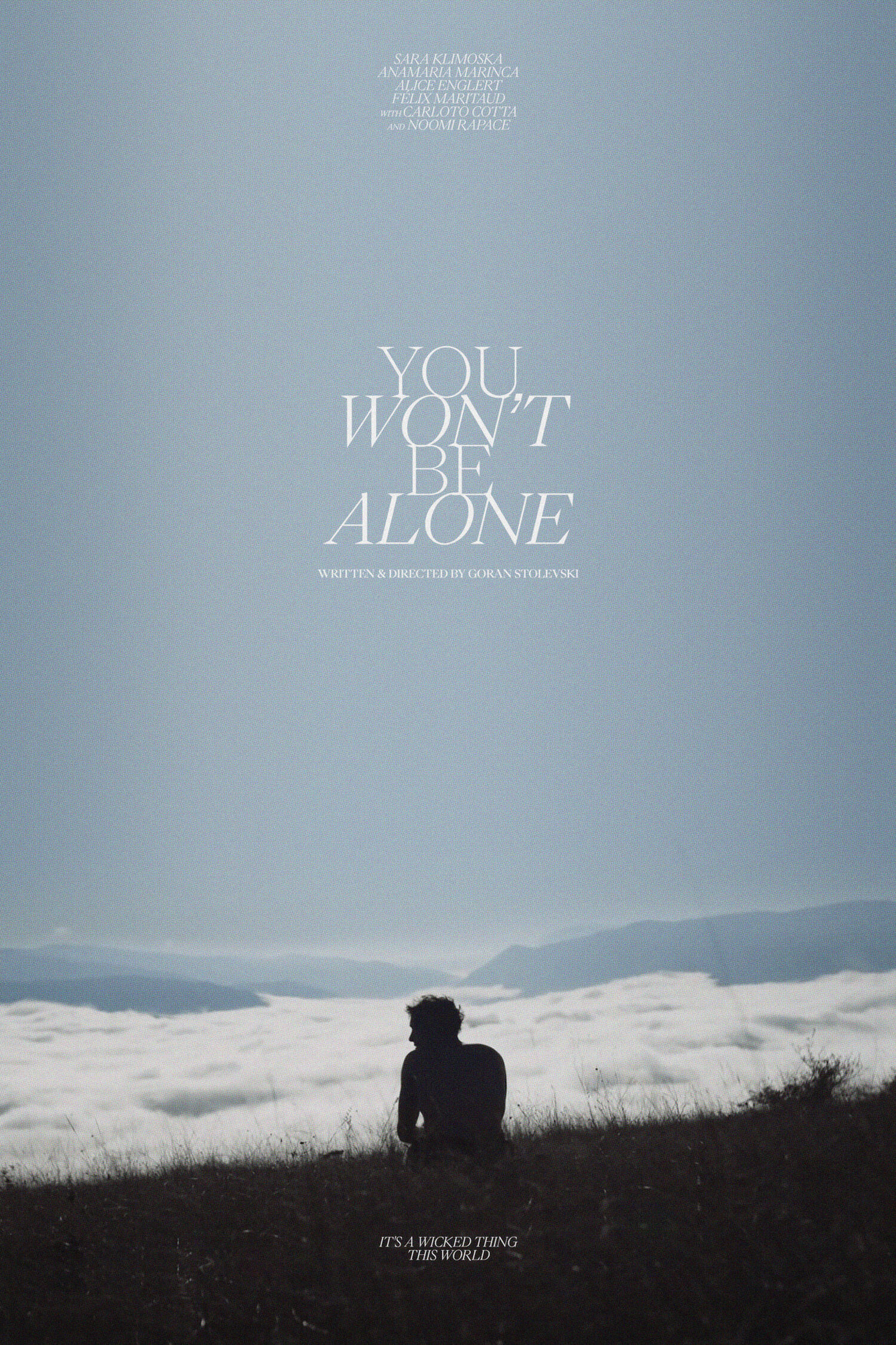 I'm Here! uploaded by zoeroseart

Texas Chainsaw Massacre (2022) uploaded by Chris Vega
Shaun of the Evil Dead uploaded by robotwig

Spencer uploaded by simonpetrov
Old uploaded by adrianogazza
The Swank Bank uploaded by Jauntworks

Moon Knight uploaded by Fady Yousry
Boardwalk Empire uploaded by peterlaasiv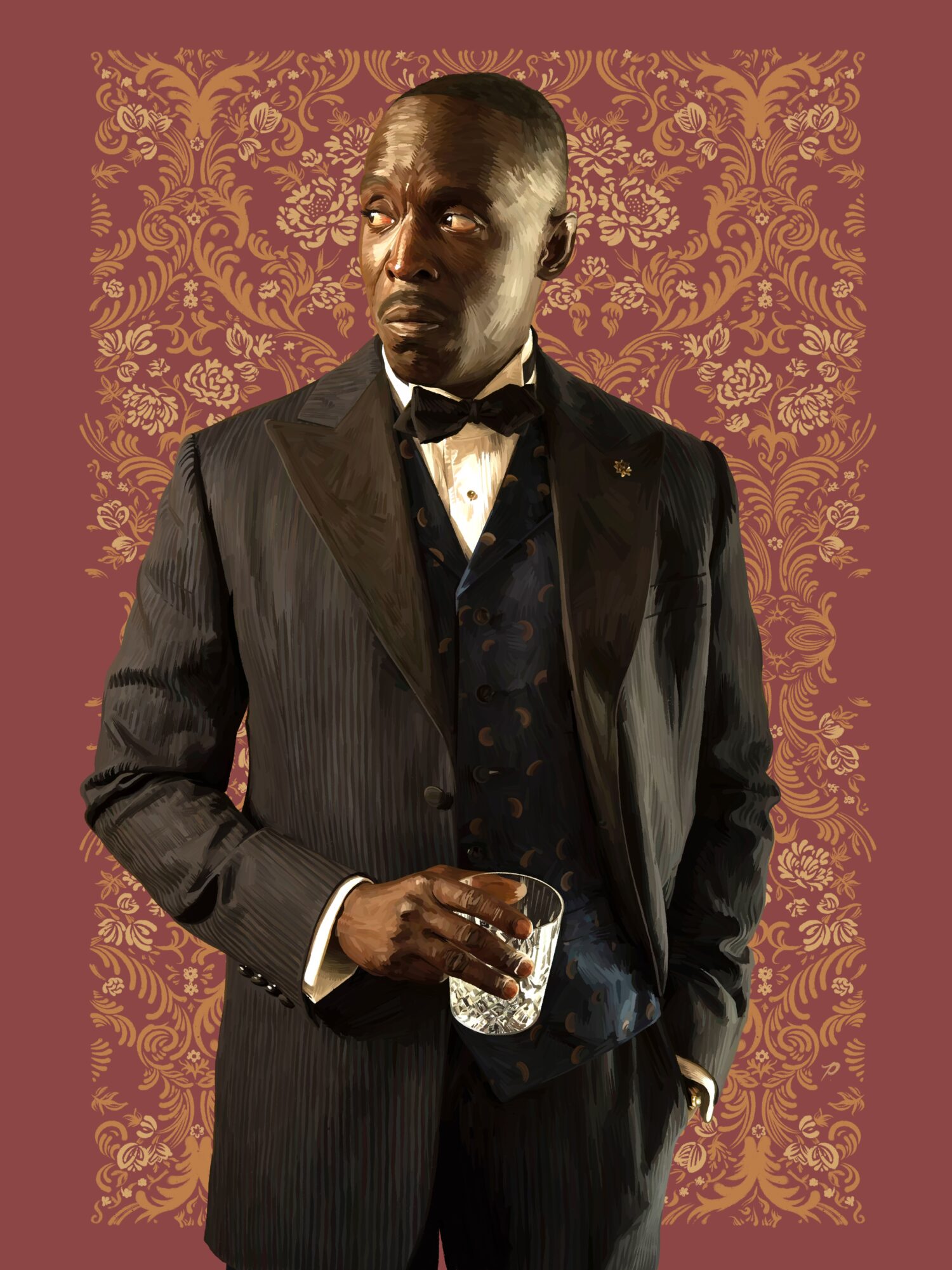 Walkabout uploaded by Handy Kara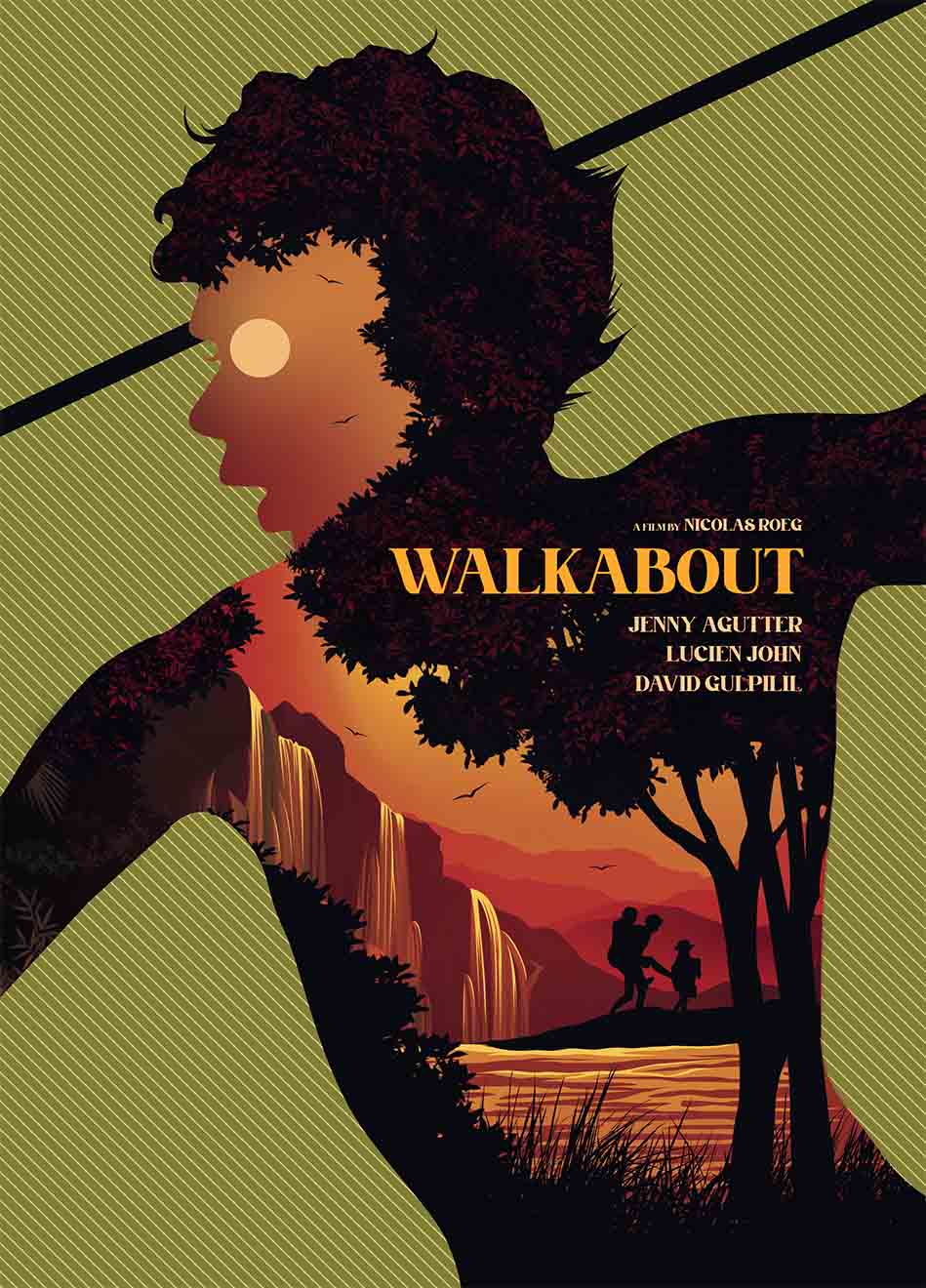 Moon Knight uploaded by Traci
Downton Abbey A New Era uploaded by jaebillingham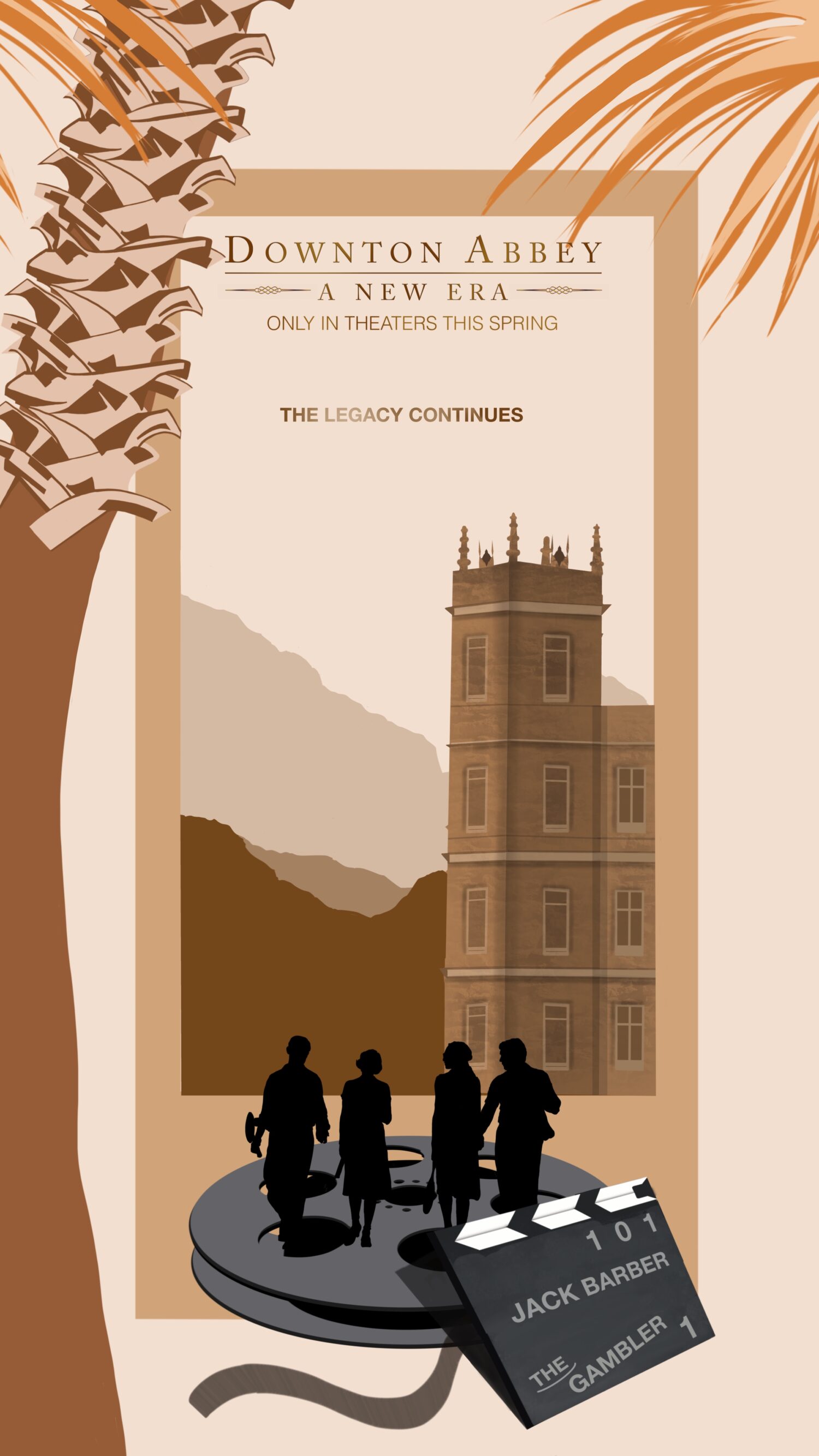 The Grand Budapest Hotel uploaded by Handy Kara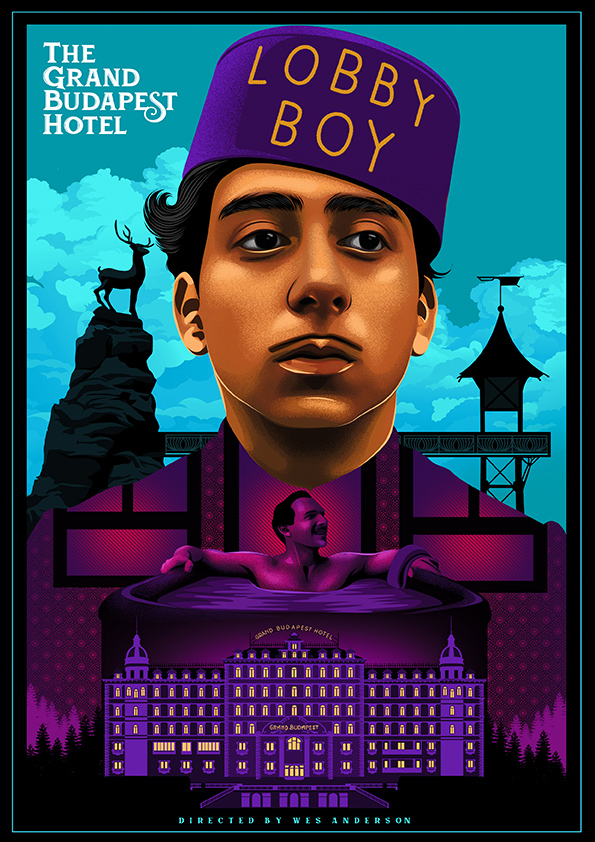 The Matrix uploaded by LudoDRodriguez
The Riddler uploaded by Mel
Peacemaker Episode 6 uploaded by Genzo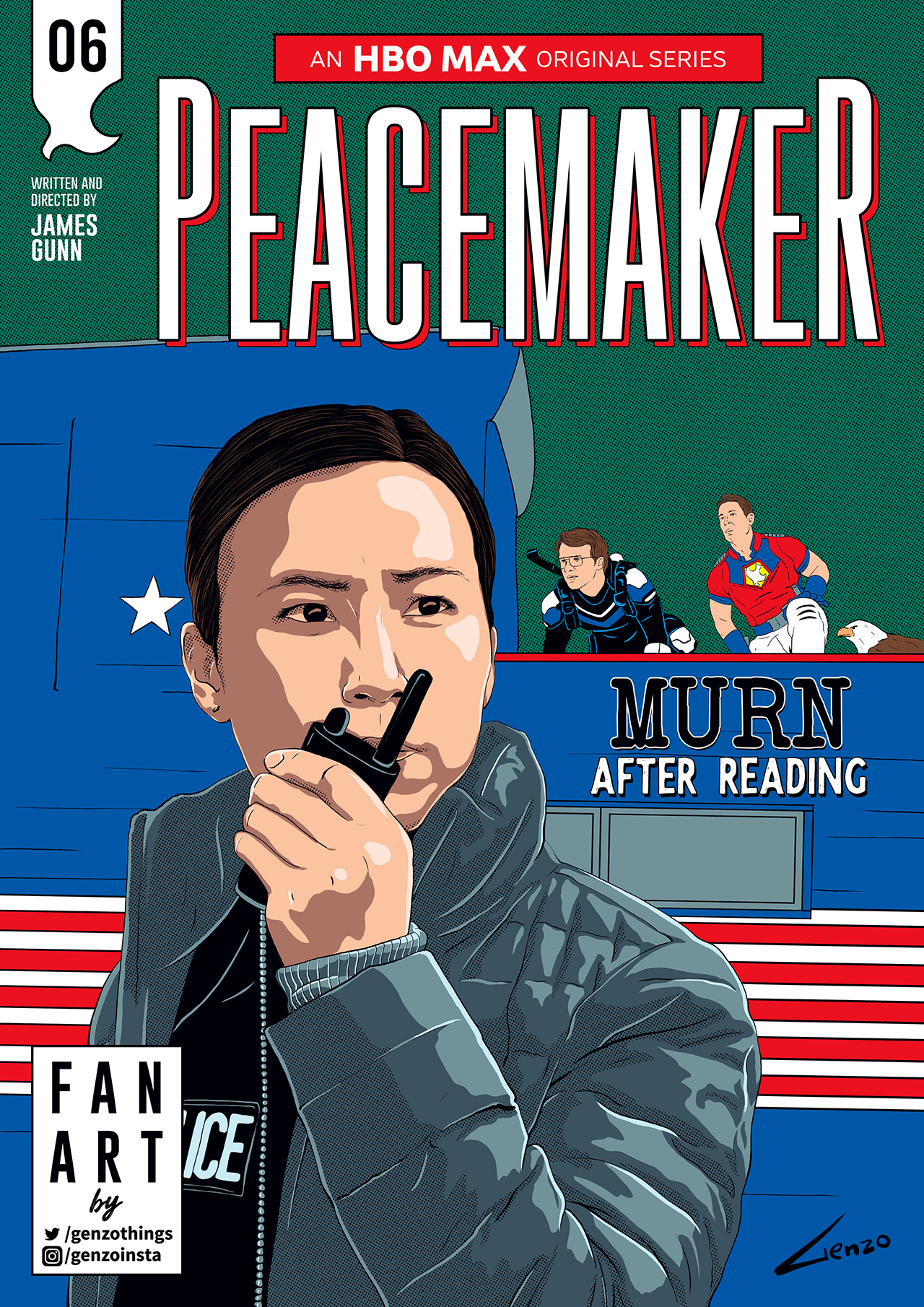 That's it for this week's Monday Motivation! Which was your favourite?
Let us know in the comments or send us a tweet @posterspy.
Upload your recent work for a chance to be featured in next week's Monday Motivation article.
Sign up to PosterSpy today to start sharing your work on the web's most visited
platform for alternative poster designers.
Enjoy this content? Consider becoming a PosterSpy patron for just £4 a month.
Your monthly contribution goes towards new content, our web hosting and maintaining the website. You'll also get access to new website features exclusive to patrons and discounts with our partners. Full list of perks.