Welcome to Monday Motivation #278, a weekly article highlighting some of the week's best uploads, aimed at inspiring your creative week ahead! Here are some of our favourites. Be sure to share your own favourites with us on Twitter – @posterspy.
Dune uploaded by satchelcouture

Last Night in Soho uploaded by Olga Tysko

Dune uploaded by moshrae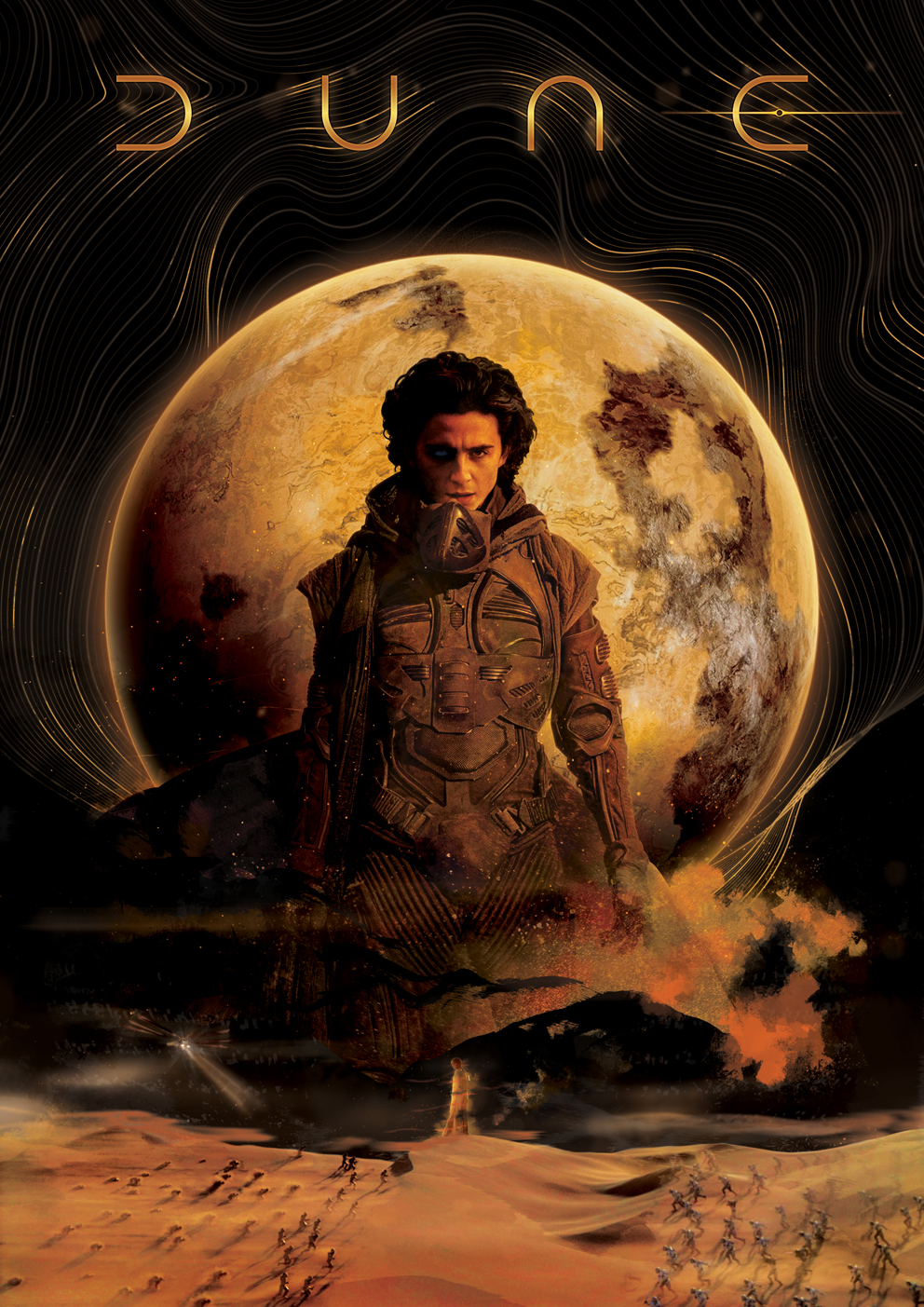 Ghosterbusters uploaded by nickimagined

2001: A Space Odyssey uploaded by fakoori

Carol uploaded by keithgarrett89

The Handmaiden uploaded by agustinrmichel

Doom Patrol Season 2 uploaded by Genzo

Visit Isla Nublar uploaded by GeekyNinja

Fright Night uploaded by salmorejostudio

Last Night in Soho uploaded by seanstrong

Squid Game uploaded by keshxn

House of Gucci uploaded by haleyturnbull

The Batman uploaded by artoflunatik
Dana Scully uploaded by designomatt

Into The Thicket uploaded by snollygoster.productions
Blue Valentine uploaded by sampath
The Great Beauty uploaded by rtreloar

Vampire's Kiss uploaded by rtreloar

Sex Education uploaded by szymone10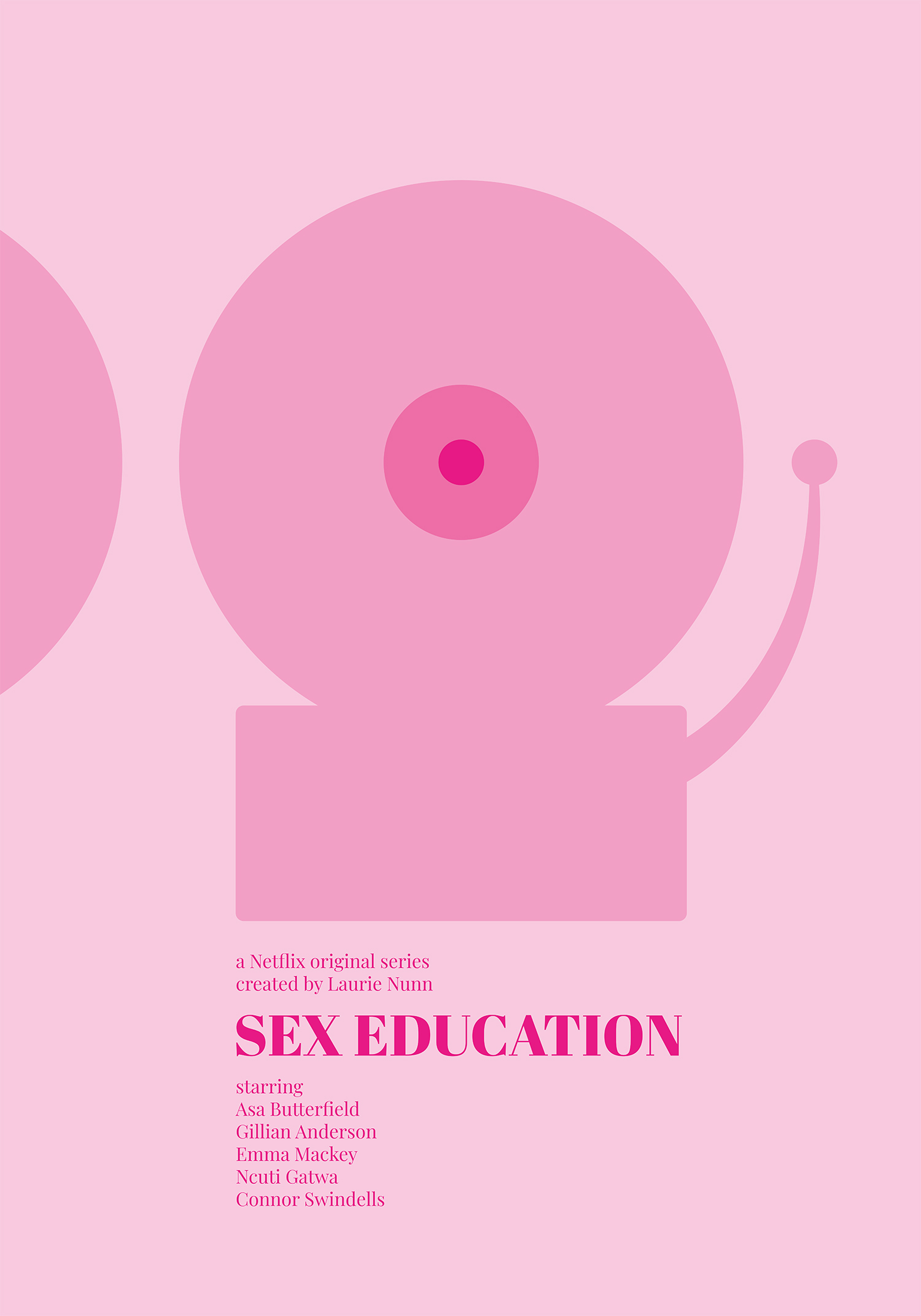 License to Kill (Thai Poster) uploaded by remigermain

Squid Game uploaded by onlychildart

1917 uploaded by Marrakchi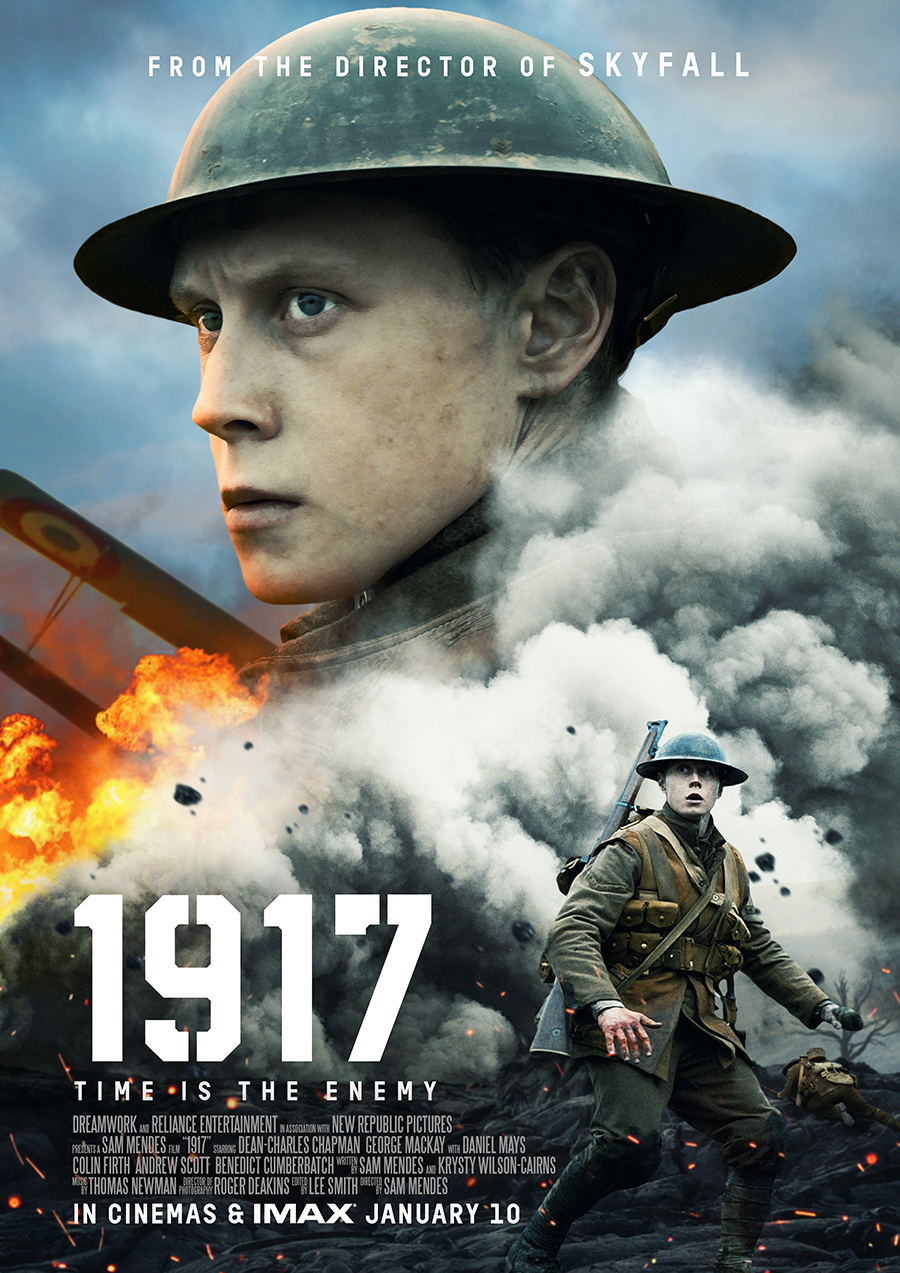 Universal's Monsters uploaded by Joel

Freaks uploaded by NikosBogris

Midnight Mass uploaded by seanstrong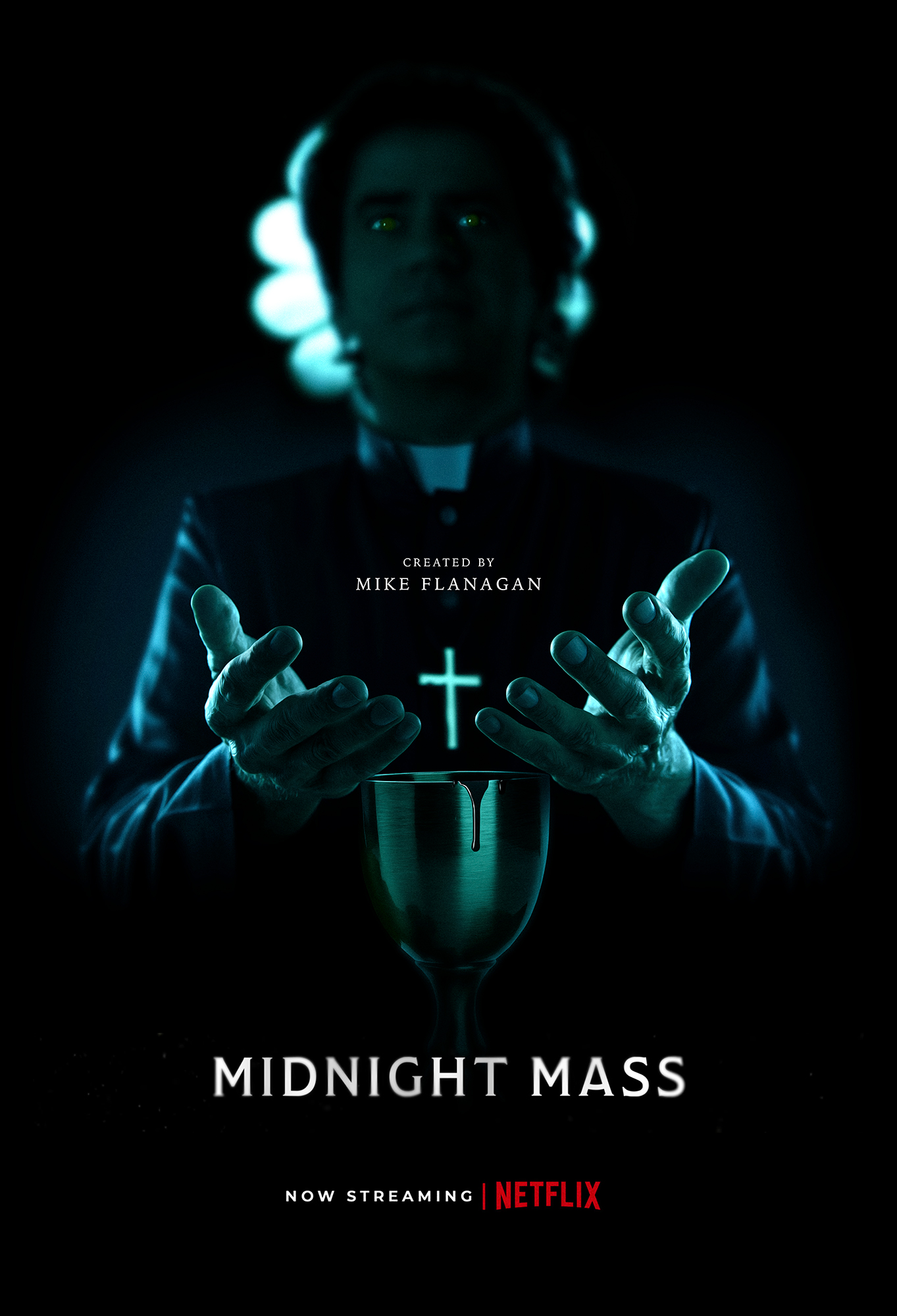 That's it for this week's Monday Motivation! Which was your favourite?
Let us know in the comments or send us a tweet @posterspy.
Upload your recent work for a chance to be featured in next week's Monday Motivation article.
Sign up to PosterSpy today to start sharing your work on the web's most visited
platform for alternative poster designers.