Welcome to Monday Motivation #275, a weekly article highlighting some of the week's best uploads, aimed at inspiring your creative week ahead! Here are some of our favourites. Be sure to share your own favourites with us on Twitter – @posterspy.
The Batman uploaded by nortfx

Gremlins 2: The New Batch uploaded by Mark Levy Art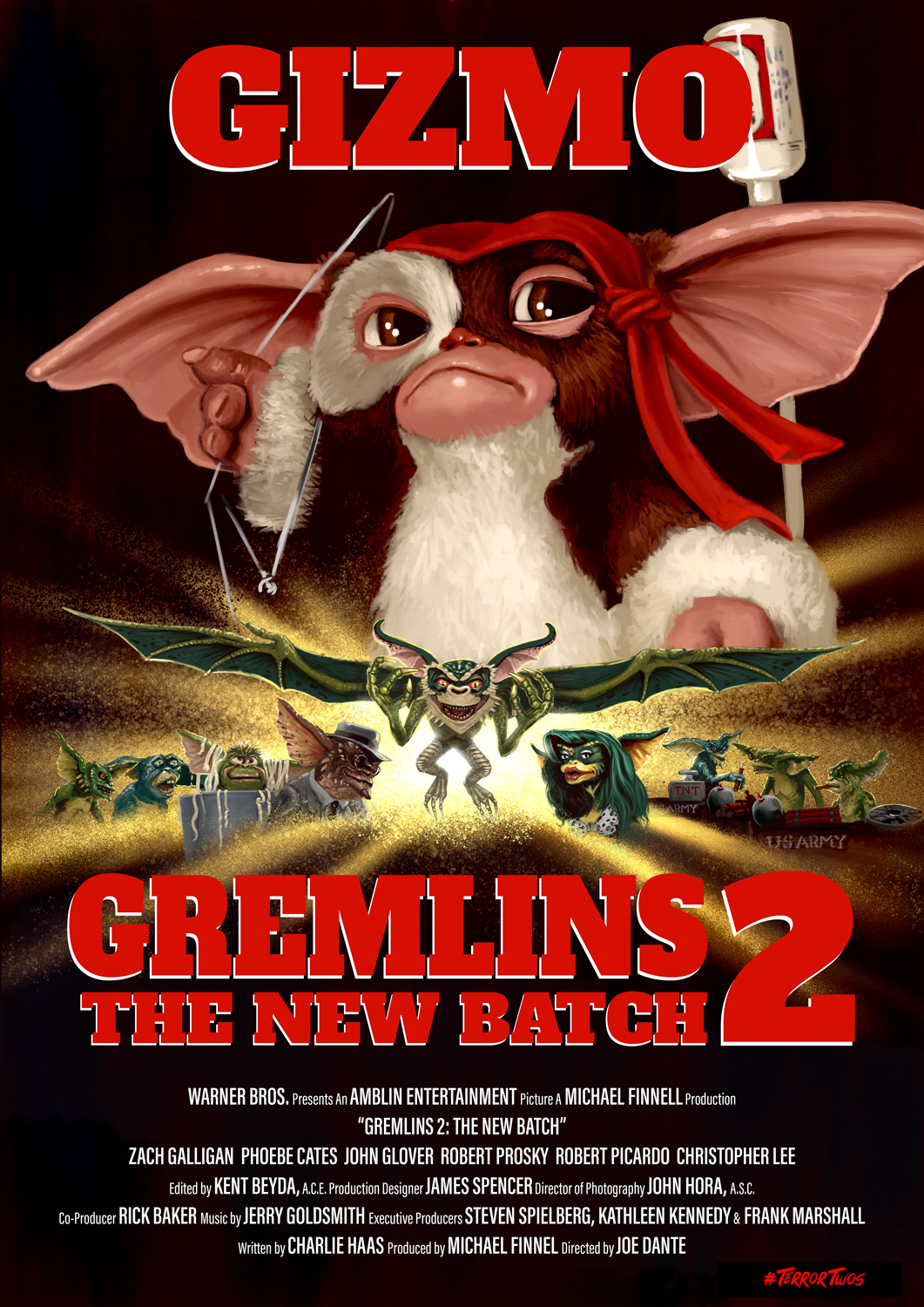 The Batman uploaded by Neil_Butler

Alien³ uploaded by Neil Davies

An American Werewolf in London uploaded by nickchargeart

Videodrome uploaded by agustinrmichel

The Evil Dead uploaded by rbillustrations

Scream uploaded by lukeh01

The Green Knight uploaded by Bptst

Dune uploaded by keshxn

High Plains Drifter uploaded by Ganya

Terminator 2 Judgment Day uploaded by nickchargeart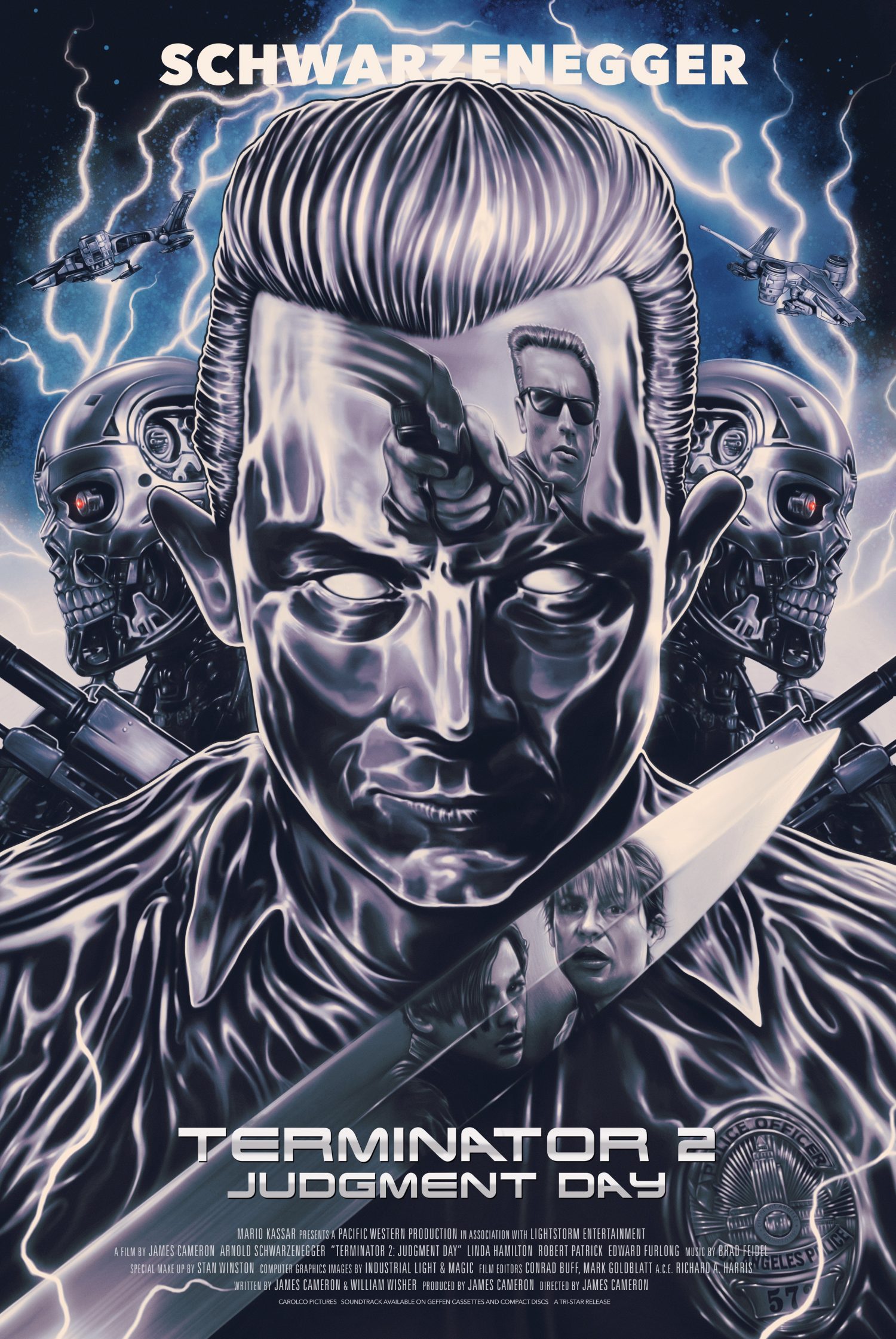 Atomic Blonde uploaded by keithgarrett89

Akira uploaded by gallusness
X: The Man with the X-Ray Eyes uploaded by mattlyonart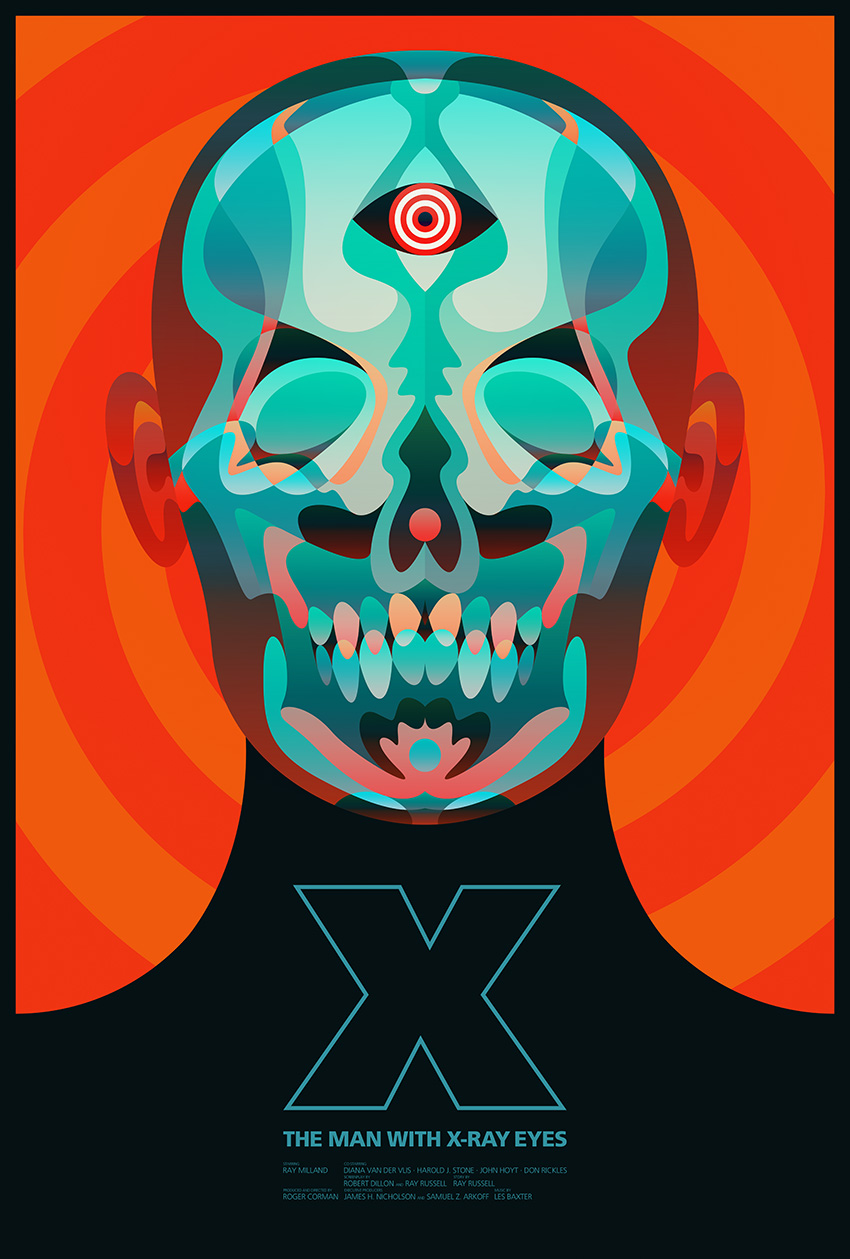 The Most Amazing Destination: Bedrock uploaded by Genzo
The Batman uploaded by Joseph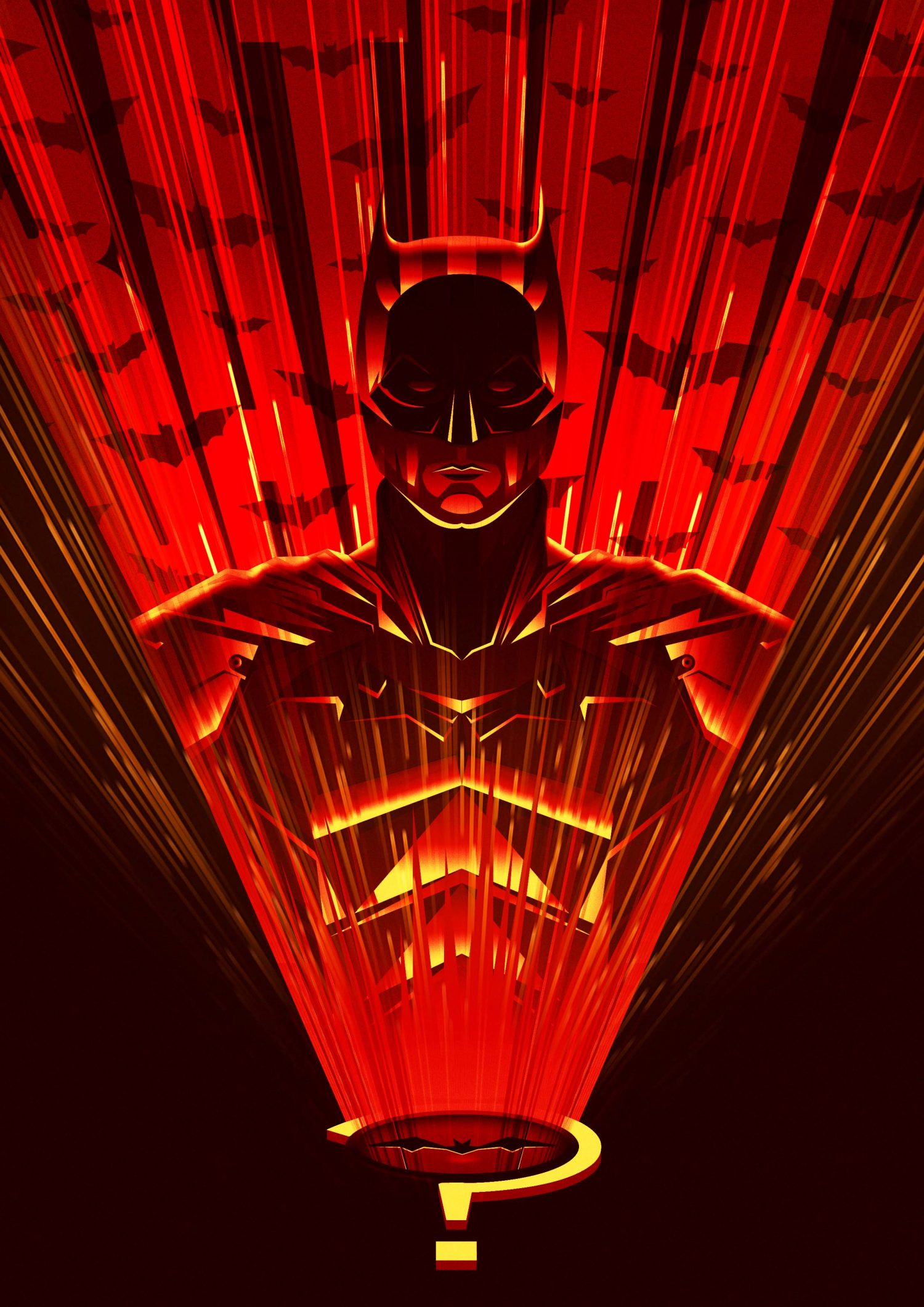 Halloween uploaded by satchelcouture

Squid Game uploaded by Corrida

The Seventh Seal uploaded by grrrenadine 

Sweet Tooth uploaded by rhysjhowell

Poltergeist 2: The Other Side uploaded by cherie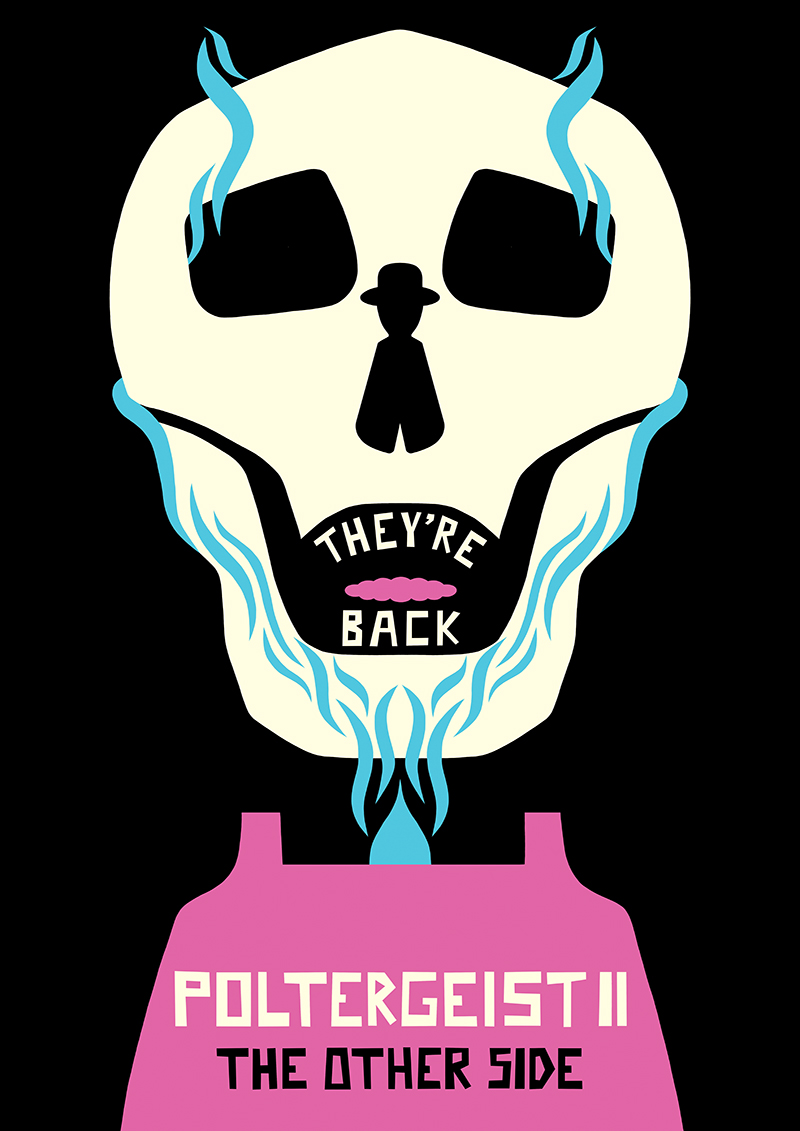 Squid Game uploaded by rizb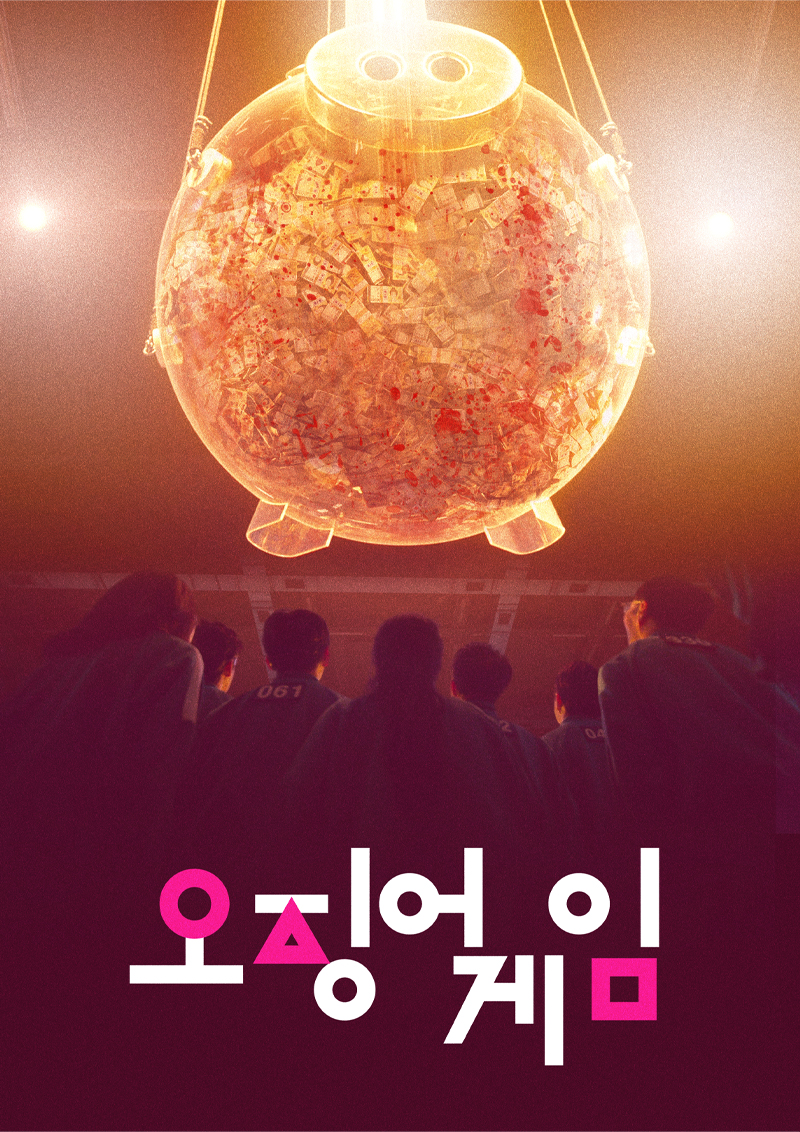 The Batman uploaded by mocgfx

The Most Amazing Destination uploaded by ConorFT

Halloween uploaded by  rtreloar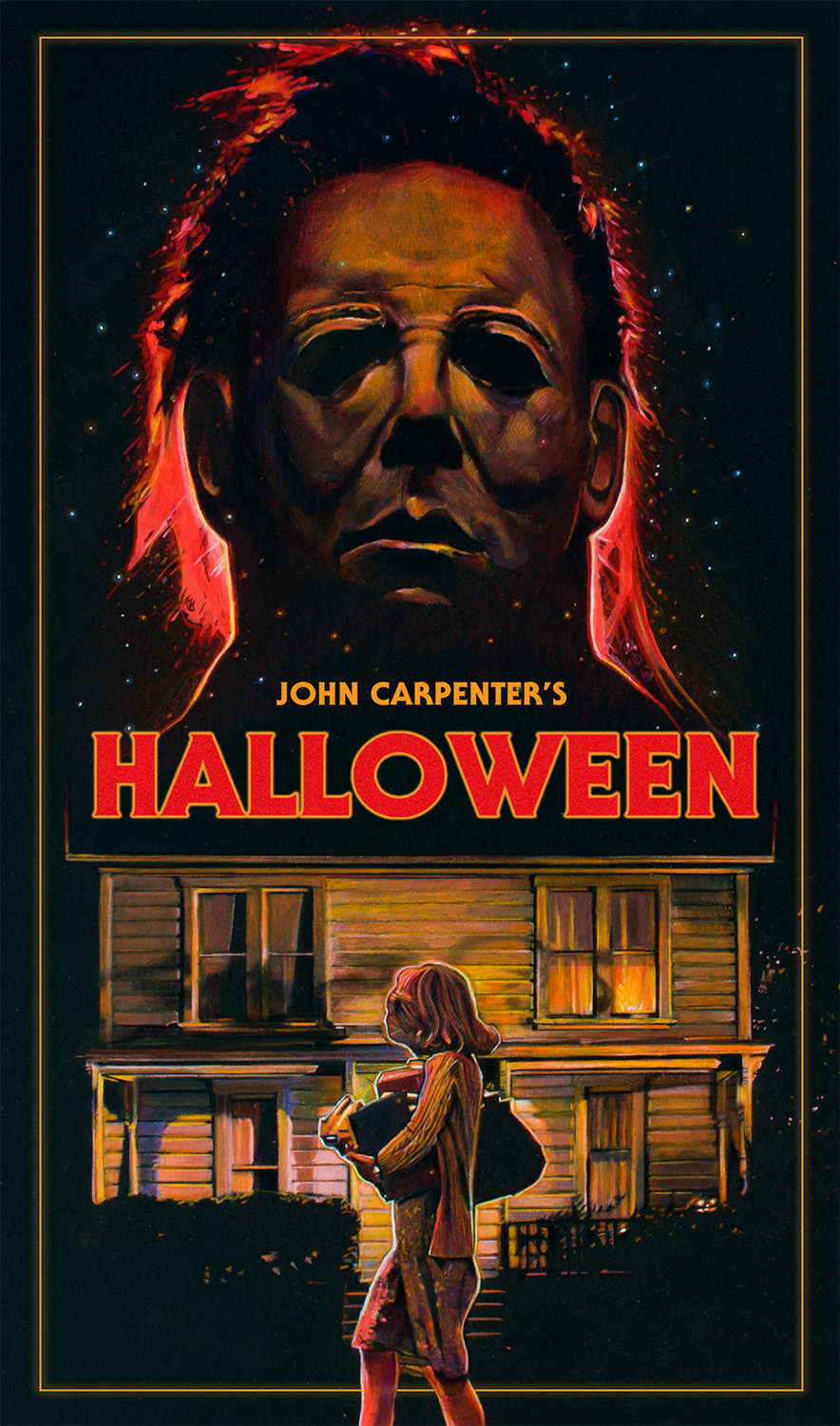 That's it for this week's Monday Motivation! Which was your favourite?
Let us know in the comments or send us a tweet @posterspy.
Upload your recent work for a chance to be featured in next week's Monday Motivation article.
Sign up to PosterSpy today to start sharing your work on the web's most visited
platform for alternative poster designers.