Welcome to Monday Motivation #269, a weekly article highlighting some of the week's best uploads, aimed at inspiring your creative week ahead! Here are some of our favourites. Be sure to share your own favourites with us on twitter – @posterspy.
The Lighthouse uploaded by RyanJardine


Thirst uploaded by agustinrmichel

The Breakfast Club uploaded by therealbobmayo

Russian Doll uploaded by therealbobmayo

Sound of Metal uploaded by aidan

Revenue of the Schwartz uploaded by mattrobot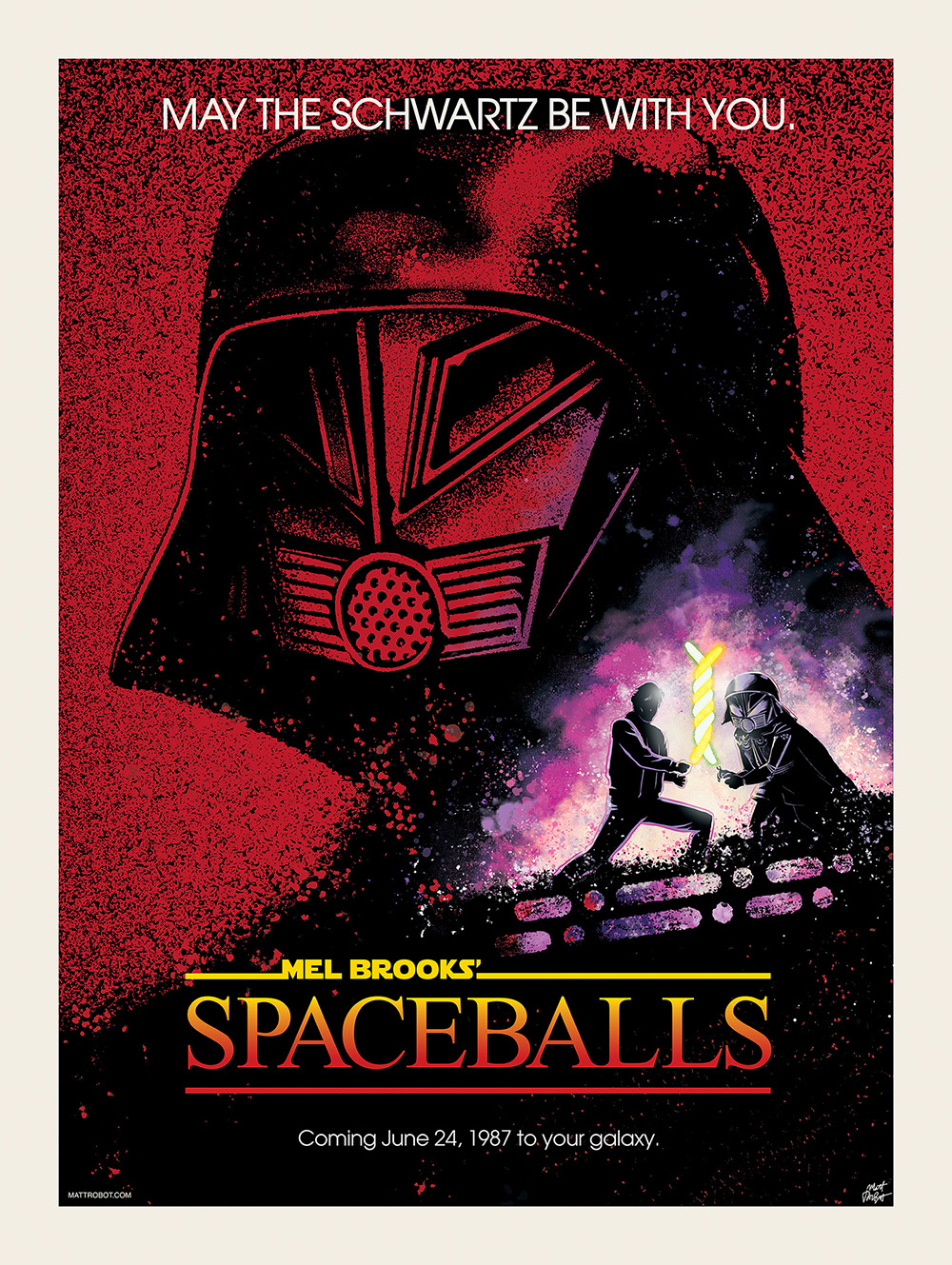 Once Upon a Time in Hollywood uploaded by qosters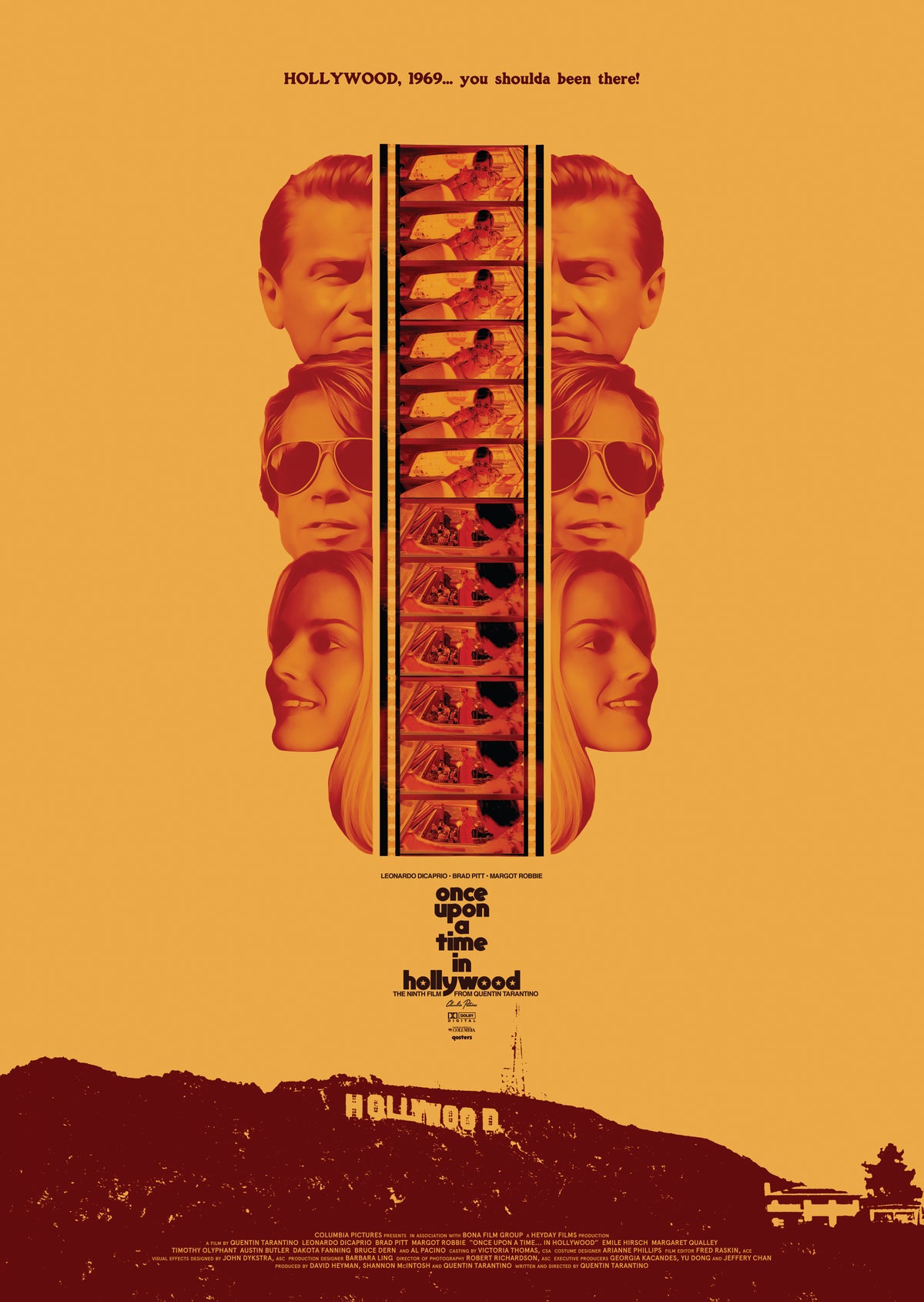 Halo Infinite uploaded by vivalajam26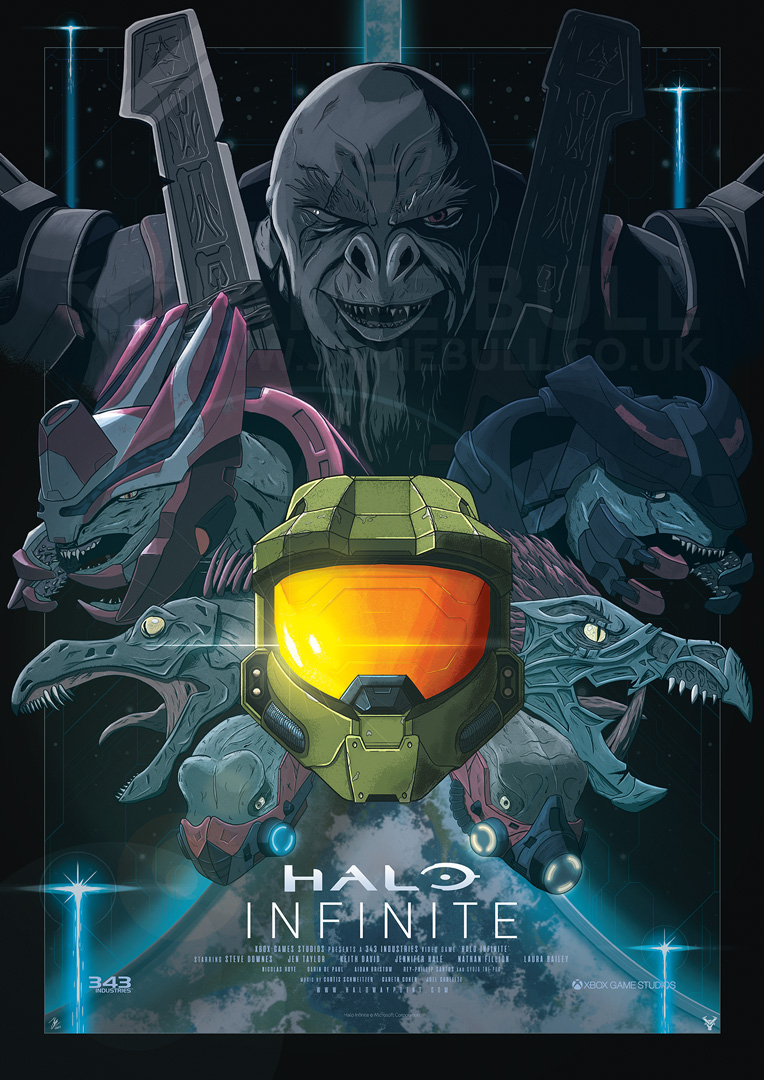 Inglourious Basterds uploaded by snollygoster.productions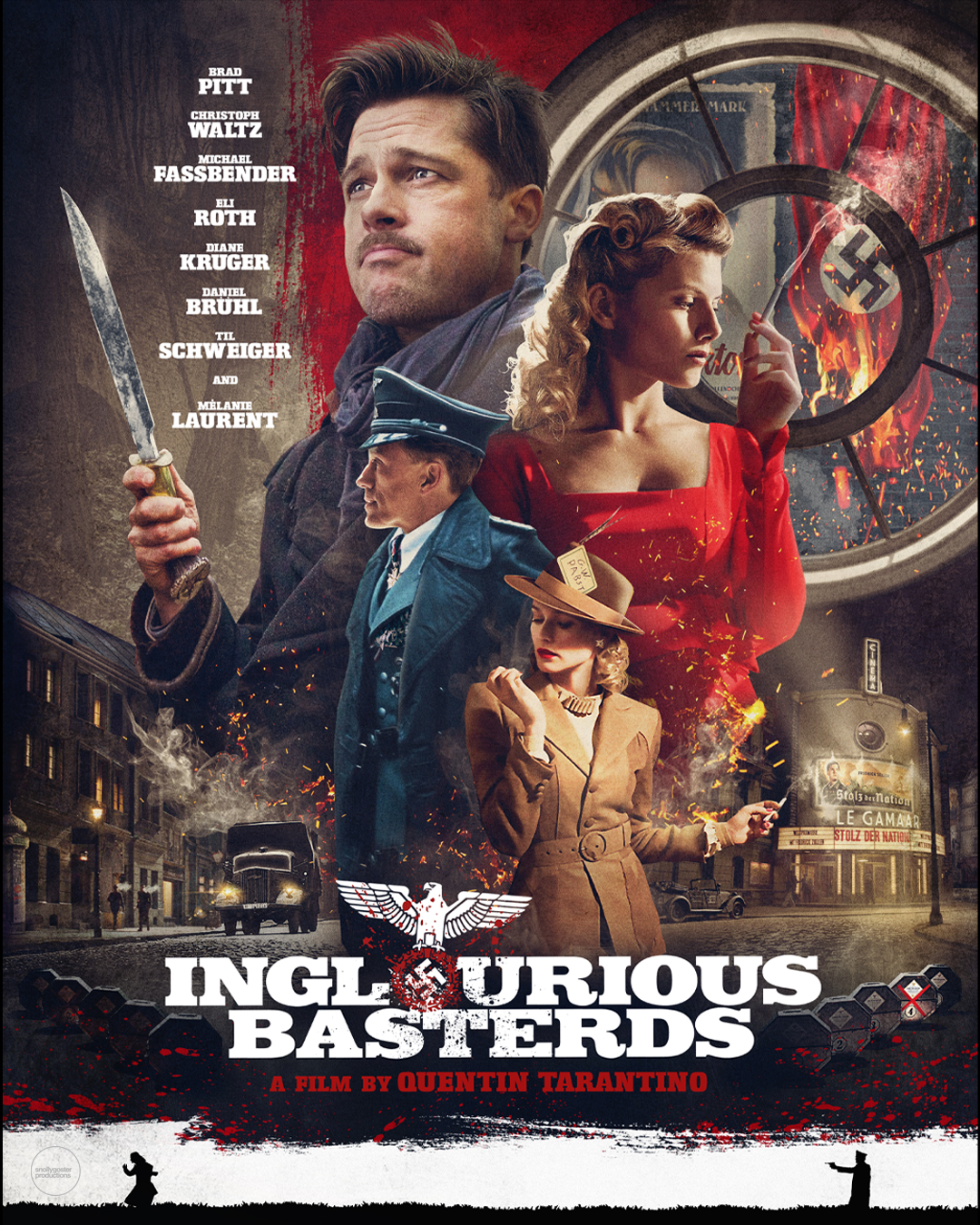 Midsommar uploaded by keithgarrett89
Xena: Warrior Princess uploaded by G.R. David
Scary Movie uploaded by edgarascensao

Castle in the Sky uploaded by maximepourchon
Spider-Man Far From Home uploaded by therealbobmayo
Loki (Variant) uploaded by designomatt

An American Werewolf In London uploaded by fakoori

Firefly uploaded by simonthegreat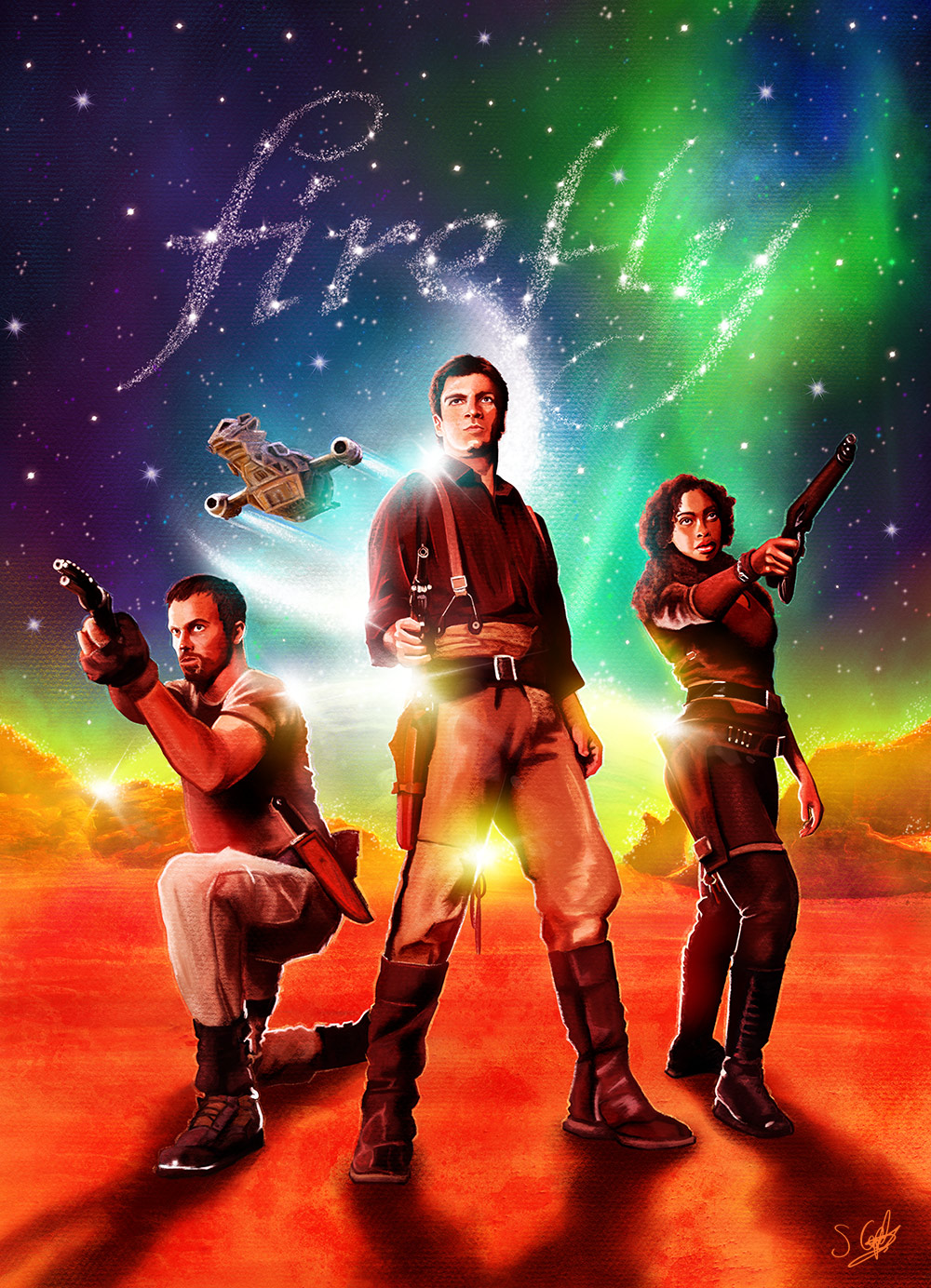 Rear Window uploaded by nickchargeart

Doctor Who and The Deadly Assassin uploaded by rbillustrations
Bram Stokers Dracula uploaded by Bptst

The Weight of Things uploaded by nickchargeart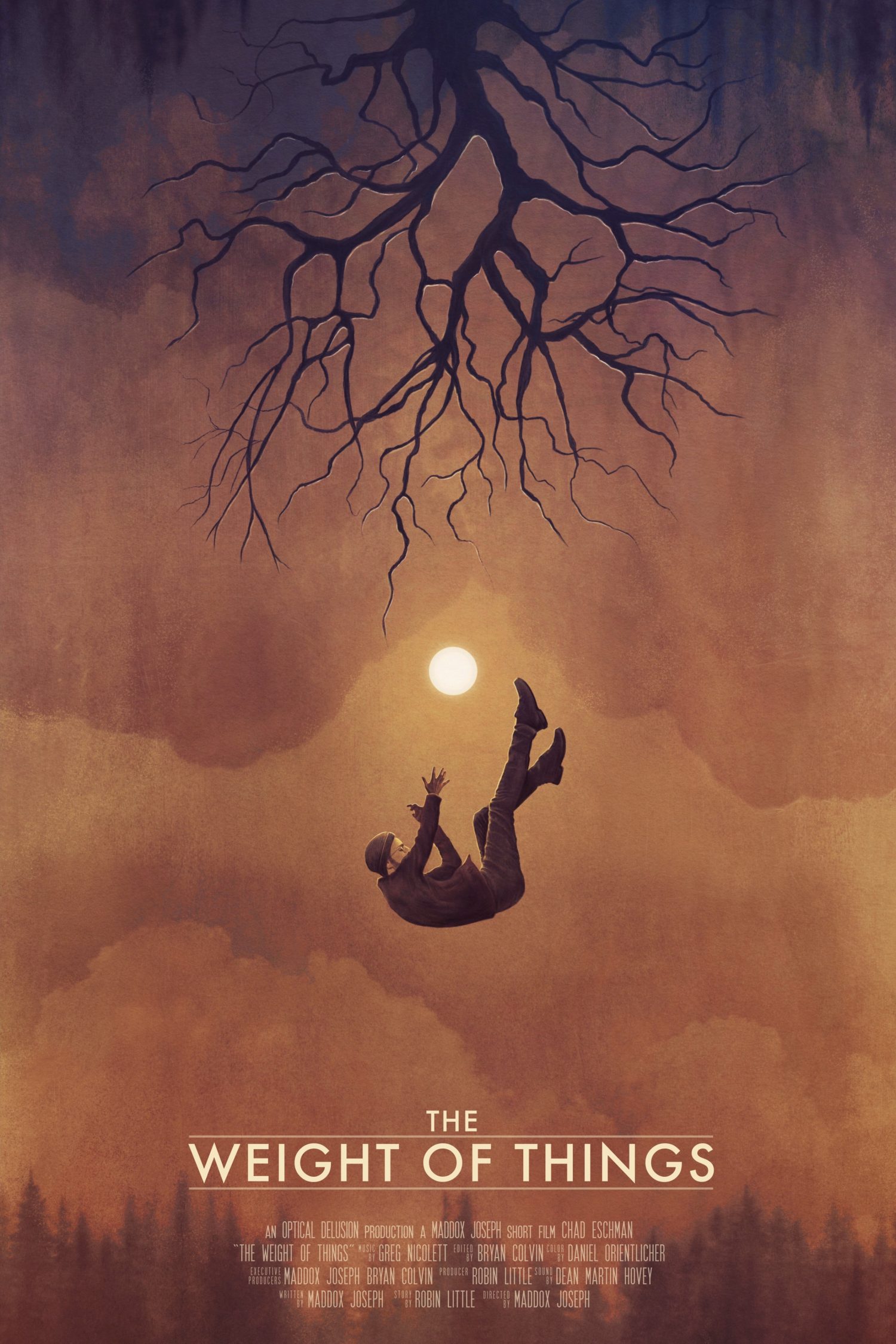 Elliott_kernelpanic_ uploaded by RapscallionArt

A Clockwork Orange uploaded by Samraj

Frakenstein uploaded by Ganya

Crazy Taxi uploaded by thedarknatereturns

Mandy uploaded by RyanJardine

Aerith Gainsborough uploaded by Promethean

Dune uploaded by jesspalumbo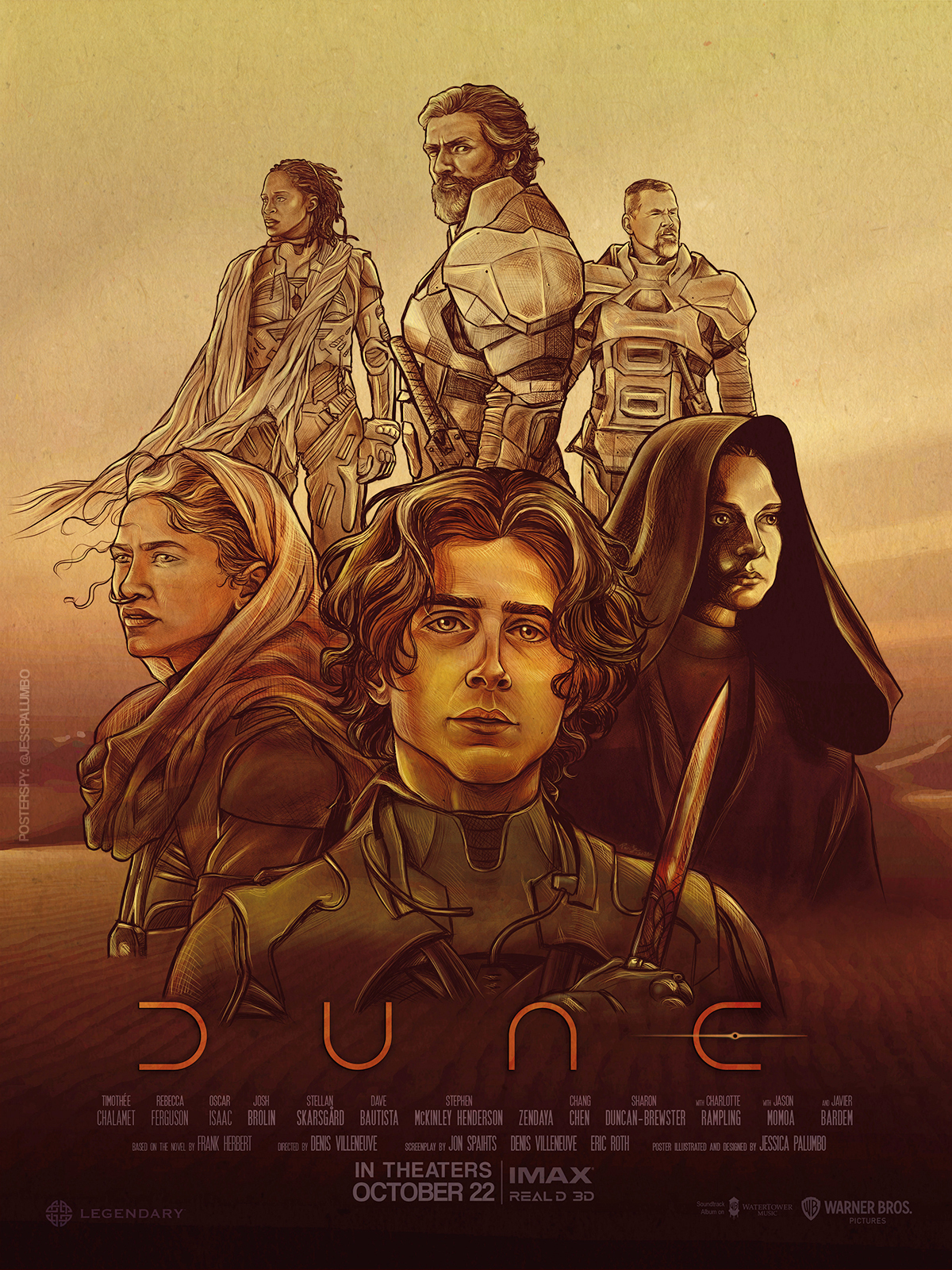 That's it for this week's Monday Motivation! Which was your favourite?
Let us know in the comments or send us a tweet @posterspy.
Upload your recent work for a chance to be featured in next week's Monday Motivation article.
Sign up to PosterSpy today to start sharing your work on the web's most visited
platform for alternative poster designers.