Welcome to Monday Motivation #265, a weekly article highlighting some of the week's best uploads, aimed at inspiring your creative week ahead! Here are some of our favourites. Be sure to share your own favourites with us on twitter – @posterspy.
The Bride of Frankenstein uploaded by Mark Levy Art

The Hunger Games Mockingjay Part 1 uploaded by emminiz
Captain America uploaded by Neil fraser graphics

Spider-Man: Into the Spider-Verse uploaded by artbycollin
Fight Club uploaded by bptst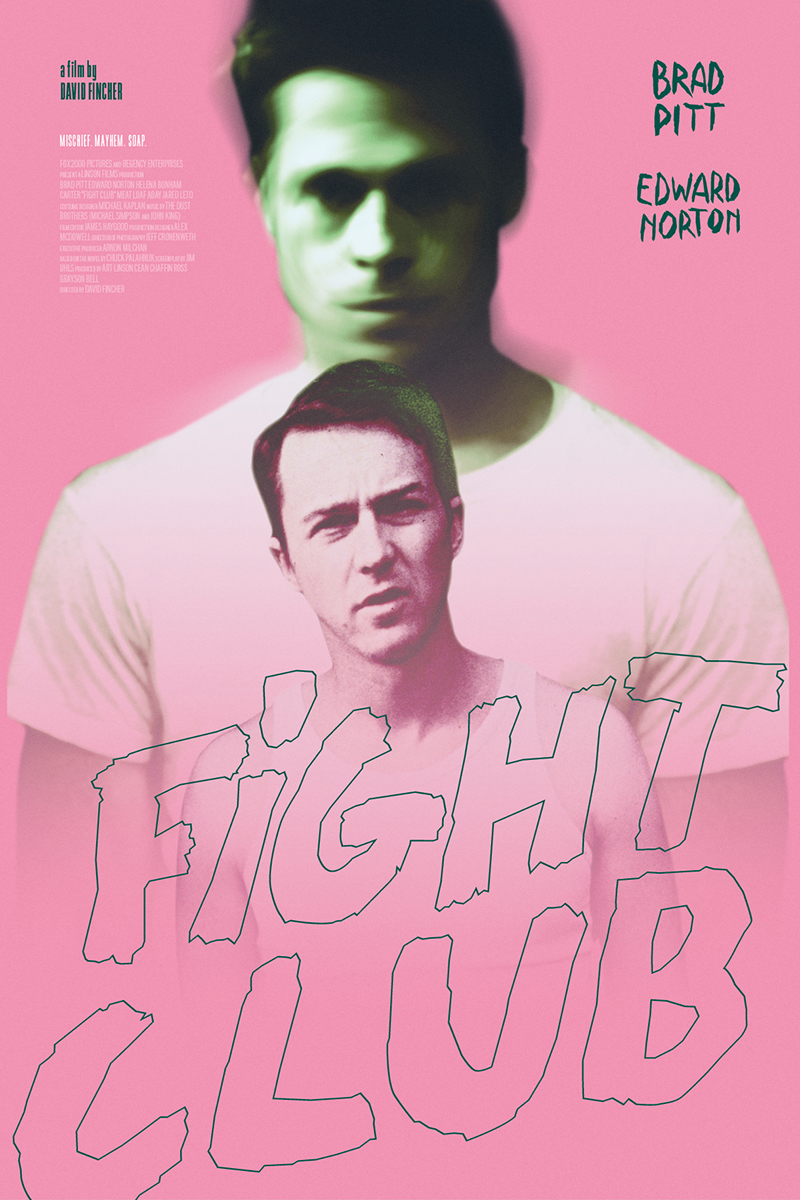 Physical uploaded by Hubert
John Wick uploaded by designomatt

The VVitch uploaded by Joel

 Psych-Out uploaded by mattlyonart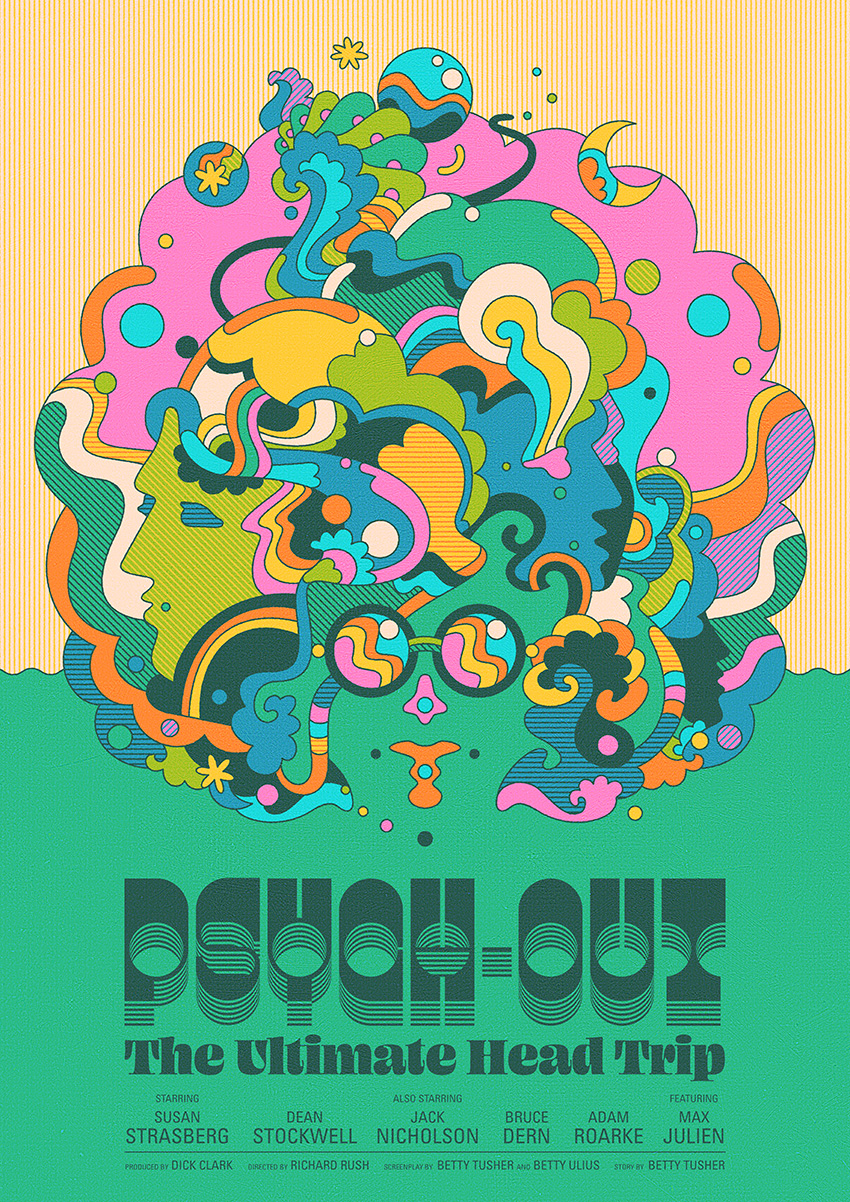 The Suicide Squad uploaded by bartos

Alien uploaded by robotwig
Death Proof uploaded by Joel


Diamonds on Neptune uploaded by tylerrambie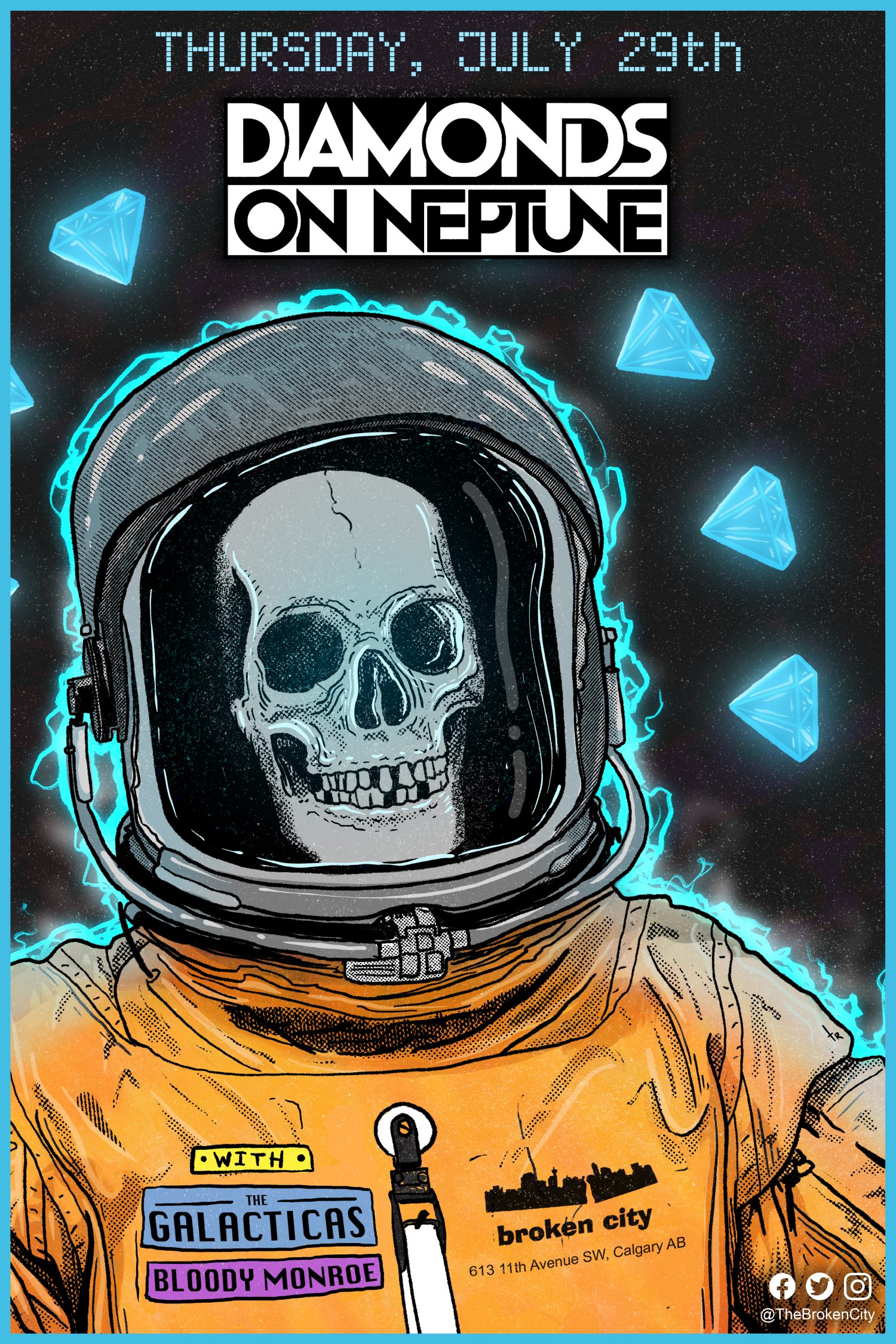 The Exorcist III uploaded by nickchargeart
The Thing uploaded by brymandraws
mother! uploaded by Beborn

House of Gucci uploaded by thescarletwoman


The Karate Kid uploaded by brymandraws

Scanners uploaded by halilkarasu

What If? Doctor Strange Supreme uploaded by p1xer

Sweet Tooth uploaded by dknotek
The Green Knight uploaded by redmarker2611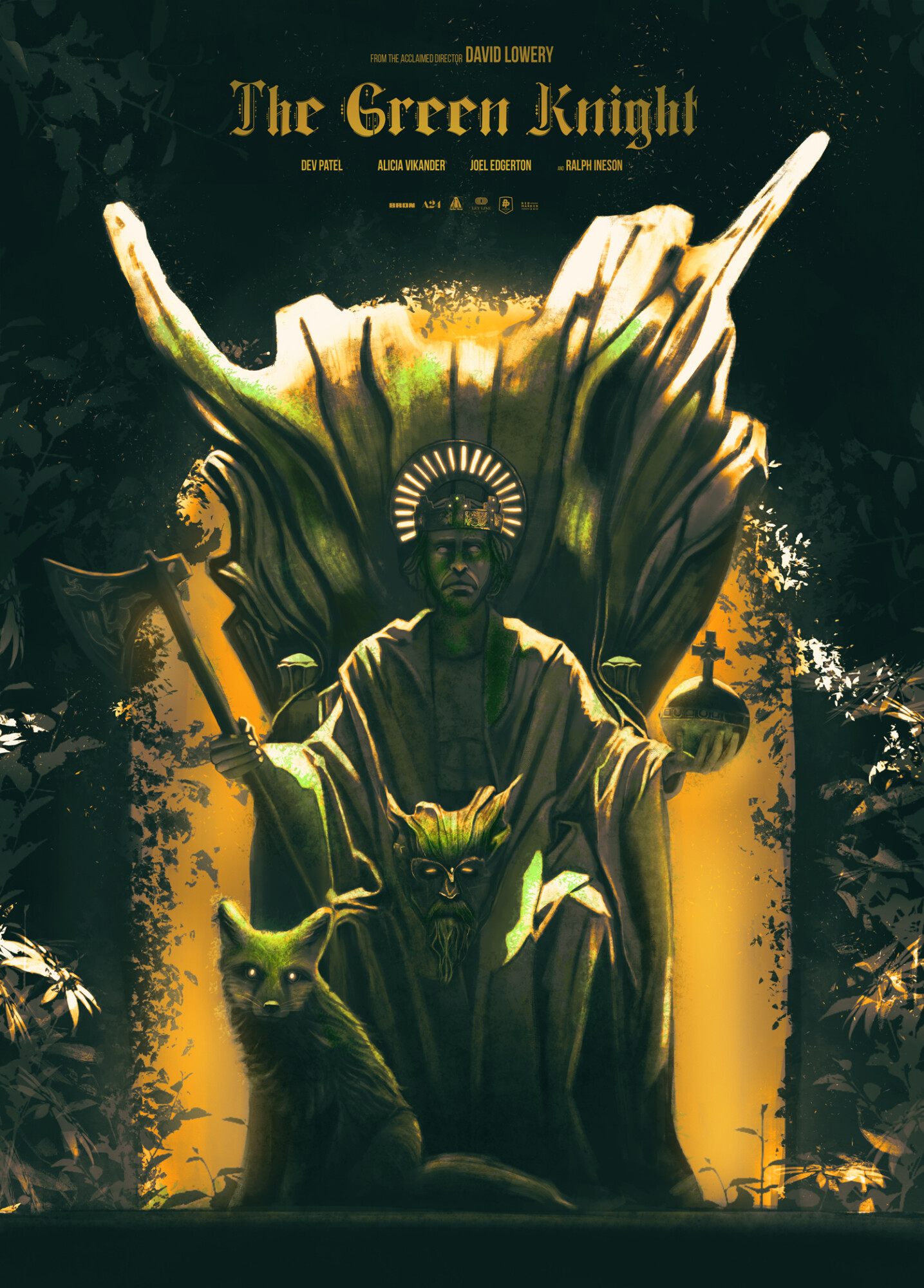 Nosferatu uploaded by Ganya

Hereditary uploaded by darkdesign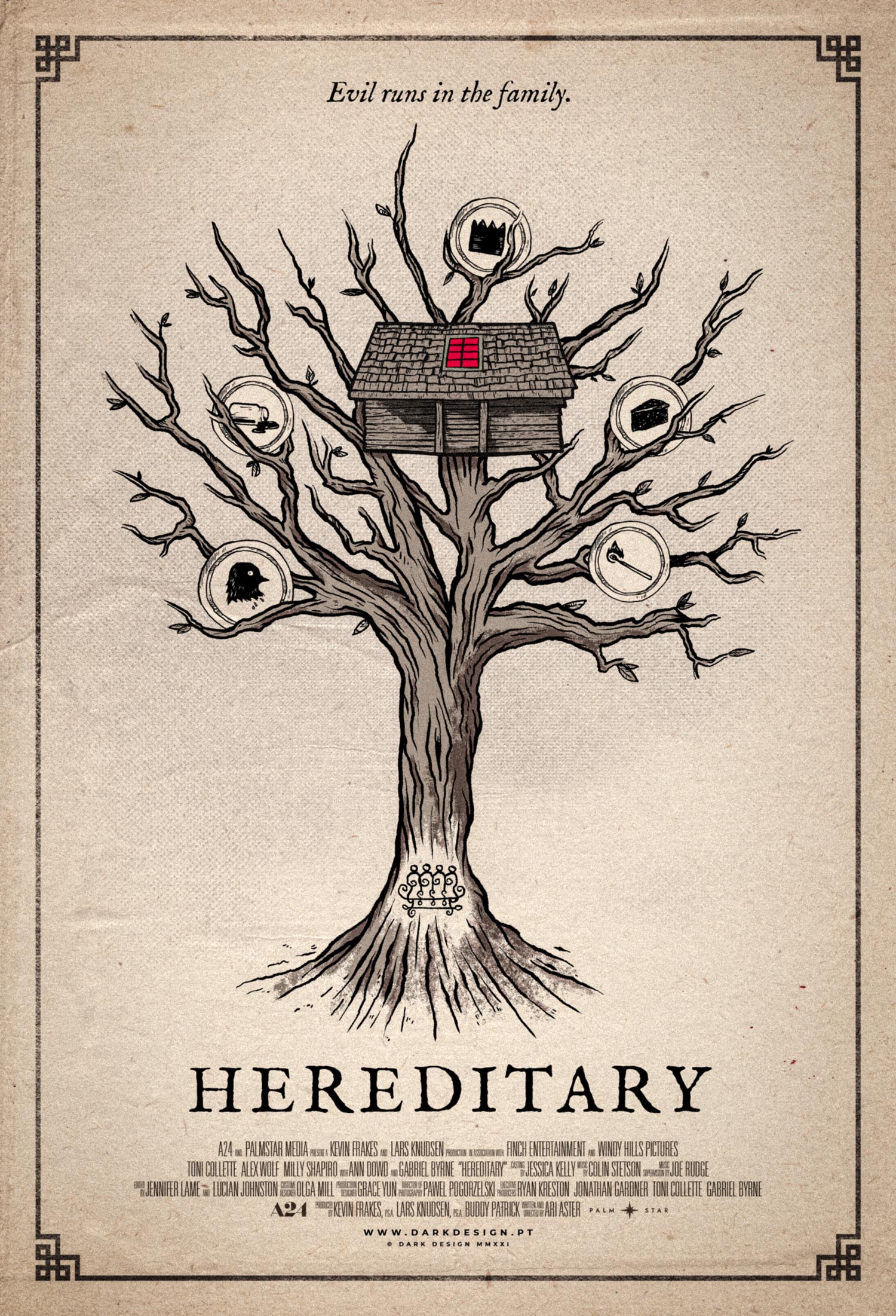 ---
That's it for this week's Monday Motivation! Which was your favourite?
Let us know in the comments or send us a tweet @posterspy.
Upload your recent work for a chance to be featured in next week's Monday Motivation article.
Sign up to PosterSpy today to start sharing your work on the web's most visited
platform for alternative poster designers.