Welcome to Monday Motivation #262, a weekly article highlighting some of the week's best uploads, aimed at inspiring your creative week ahead! Here are some of our favourites. Be sure to share your own favourites with us on twitter – @posterspy.
Prom Night uploaded by austinh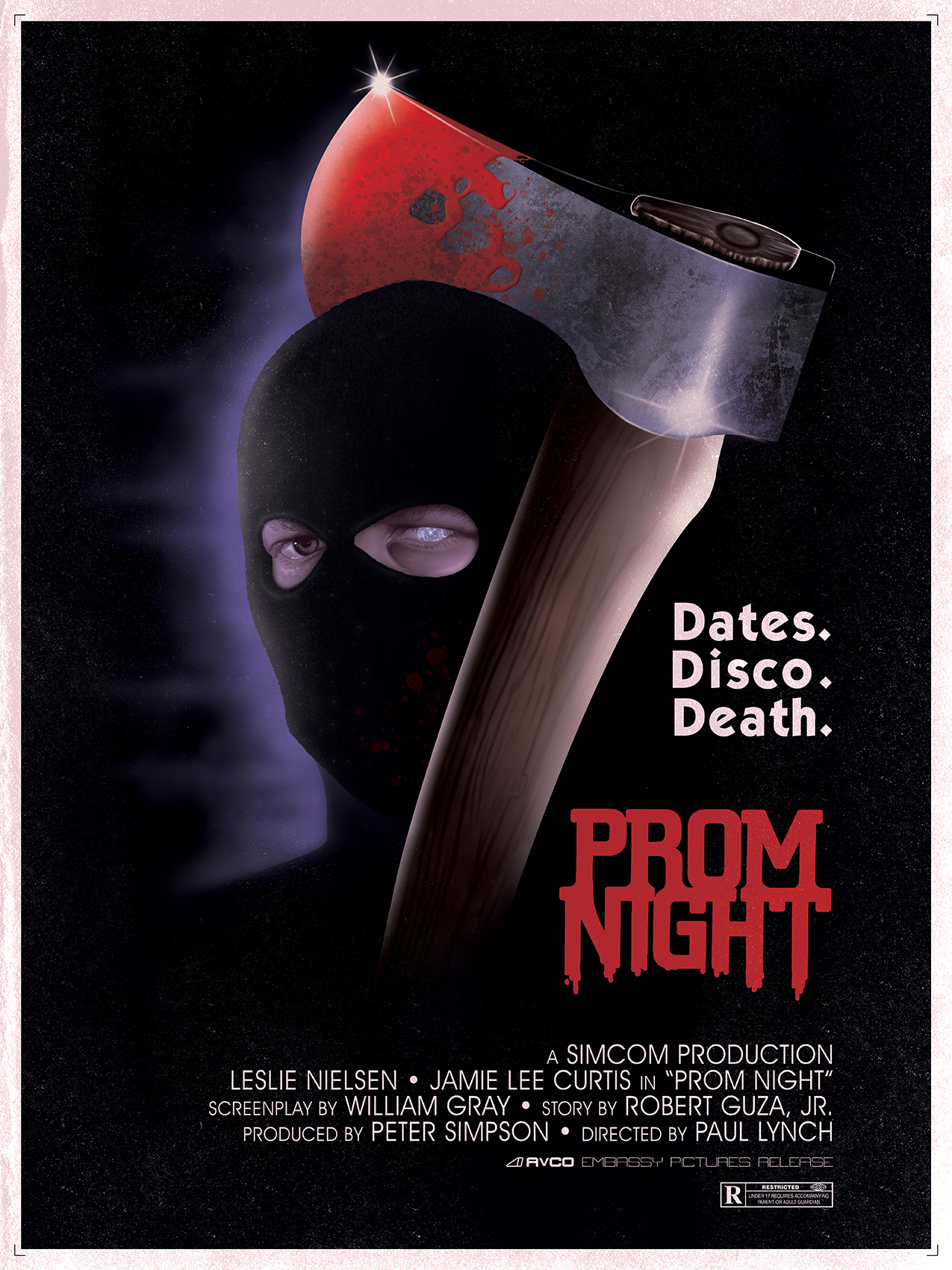 The Batman uploaded by bcarvalhoposters
Last Night in Soho uploaded by monsieurgordon
Fear Street uploaded by gabluel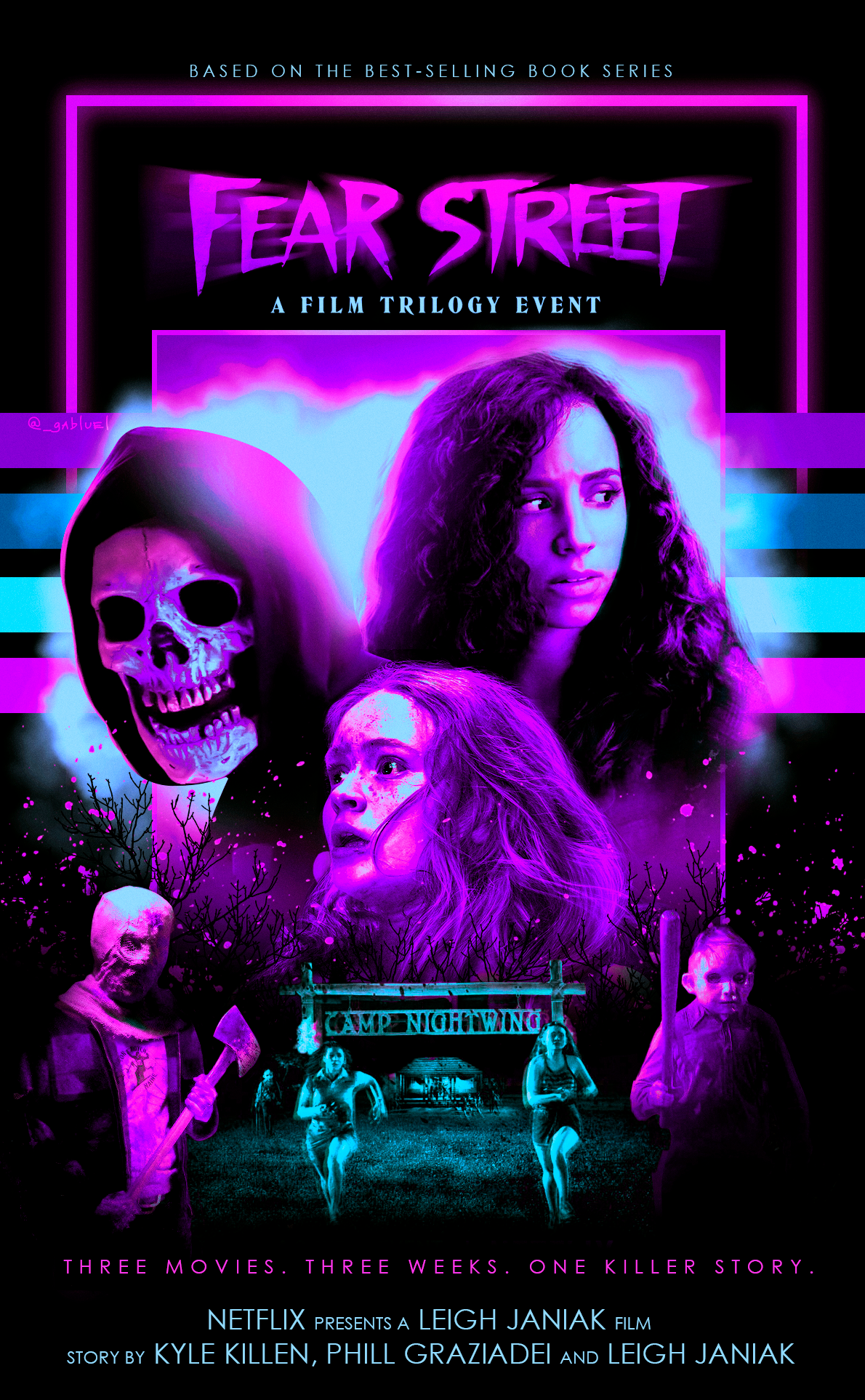 The Exorcist uploaded by NikosBogris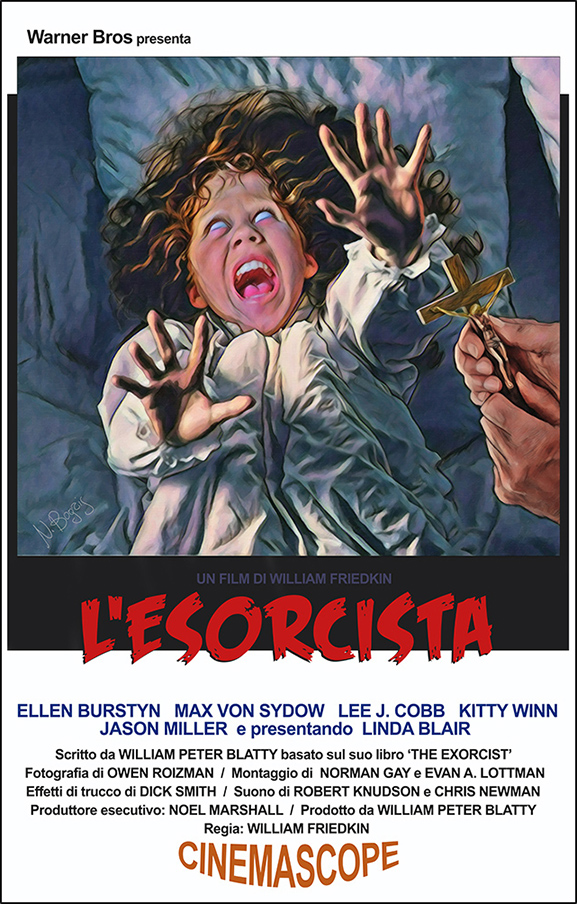 500 Days of Summer uploaded by sampath
The Sparks Brothers uploaded by tyhabs
The Tempest uploaded by kmadden2004
Blow Out uploaded by tyhabs
Last Night in Soho uploaded by snollygoster.productions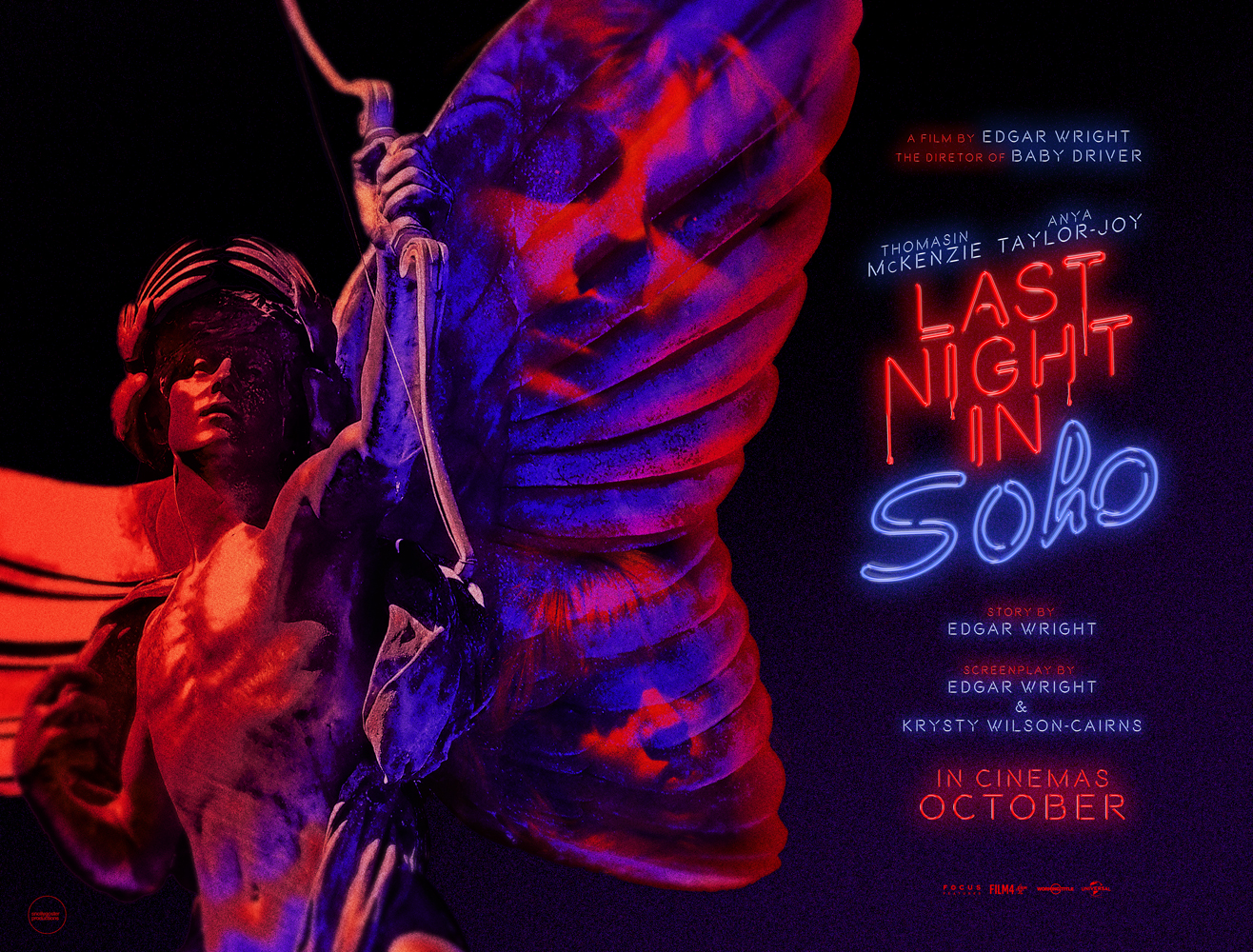 Tenet uploaded by adrianogazza
Loki uploaded by yasmindell
Doctor No uploaded by remigermain
Terror Train uploaded by austinh
Szürke senkik uploaded by Genzo
The Way of the Gun uploaded by dwrex
Fantastic Mr. Fox ploaded by gallusness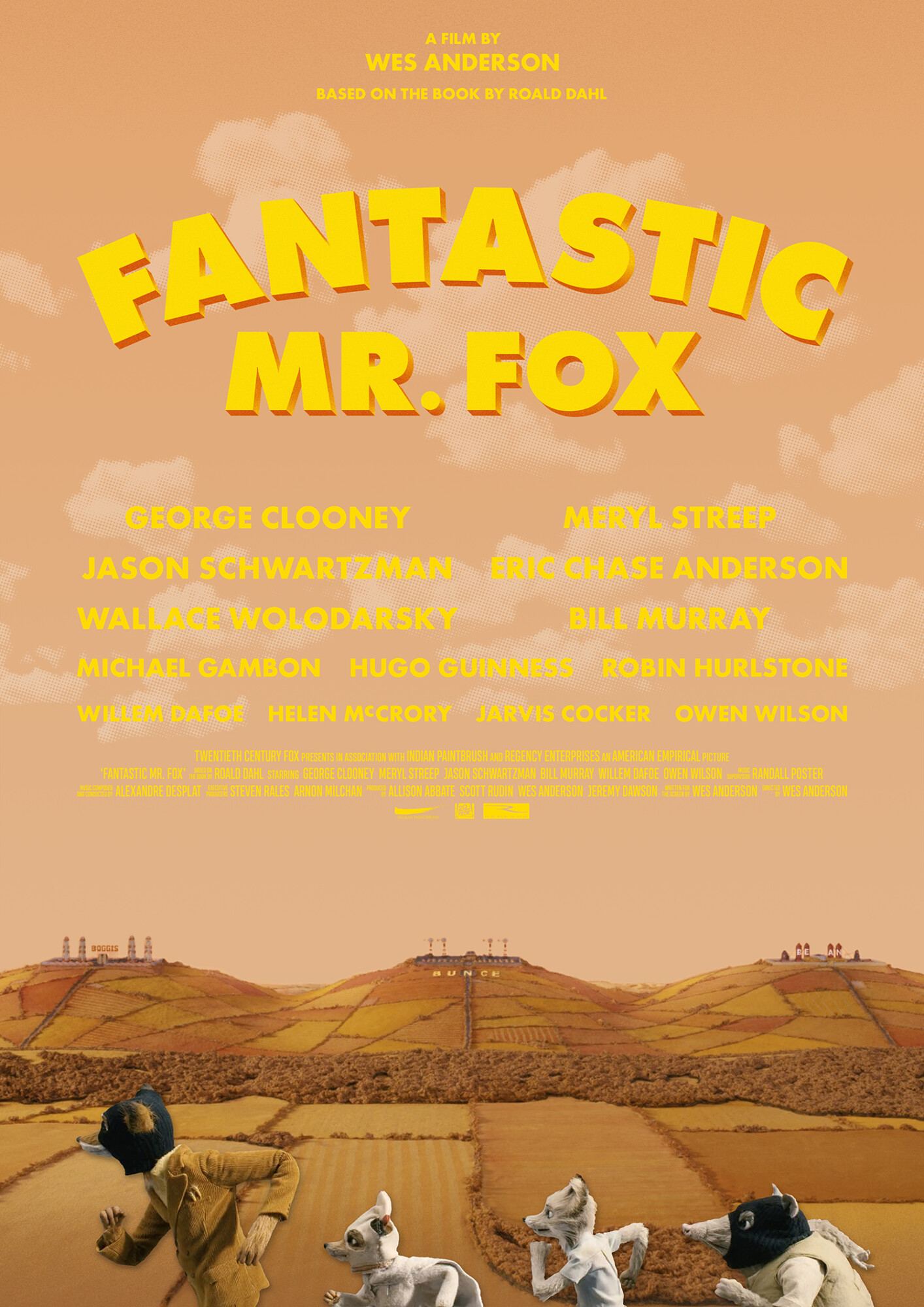 No One Will Know uploaded by tylerrambie
Loki uploaded by p1xer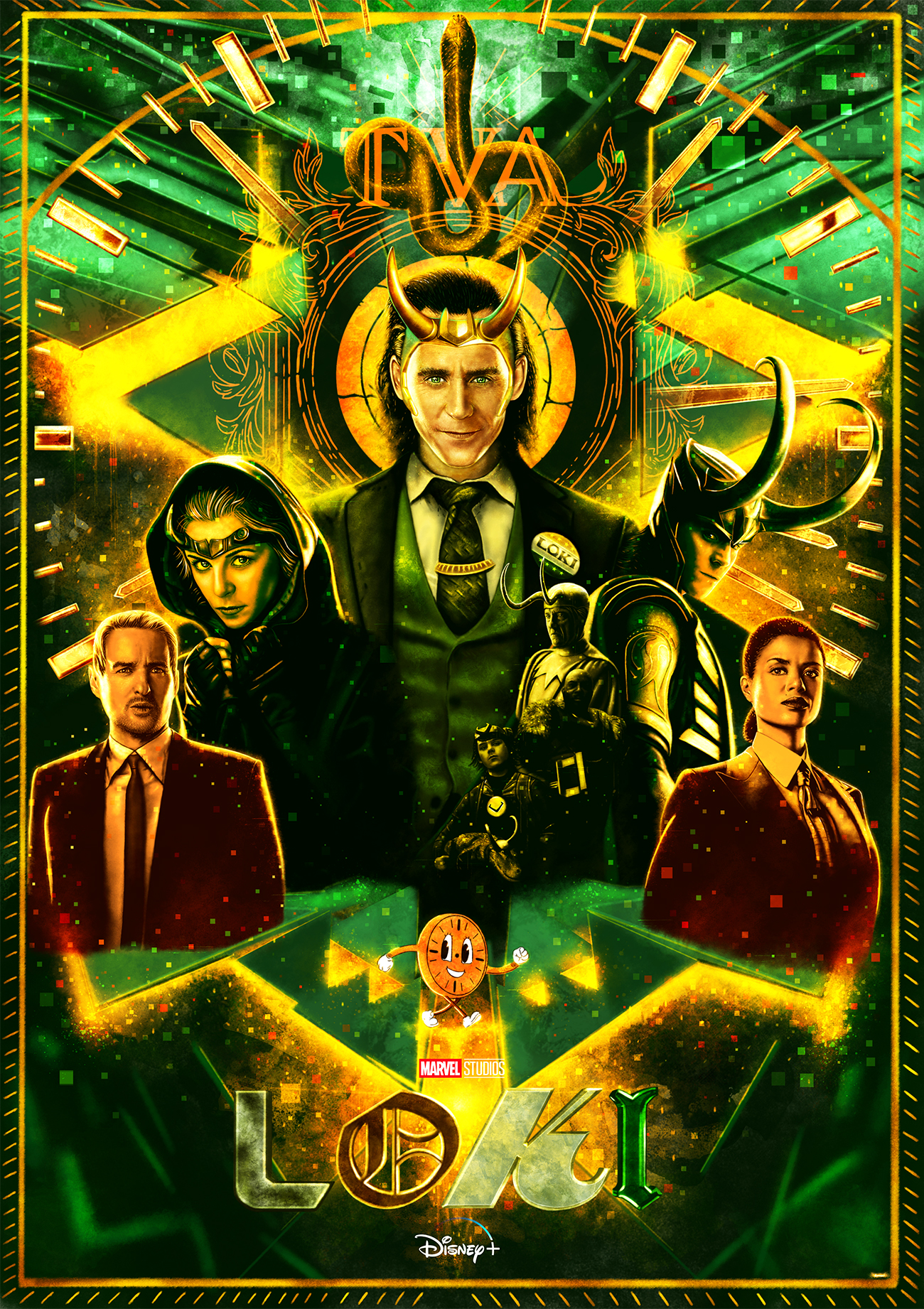 True Romance uploaded by Phil Shelly Creative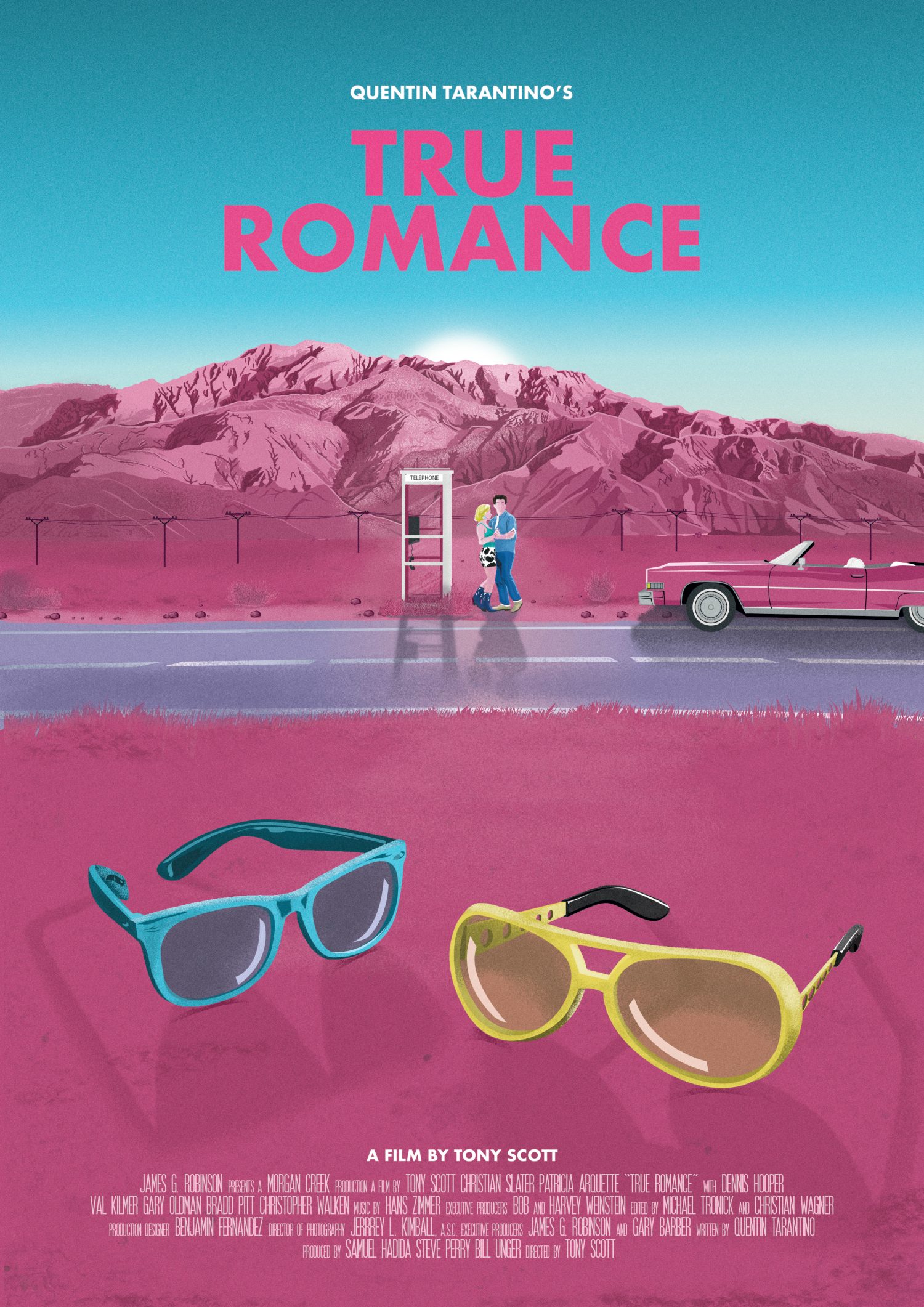 No Country for Old Men uploaded by BrettElvidge
James Dean uploaded by Steve 
Escape from New York uploaded by nickimagined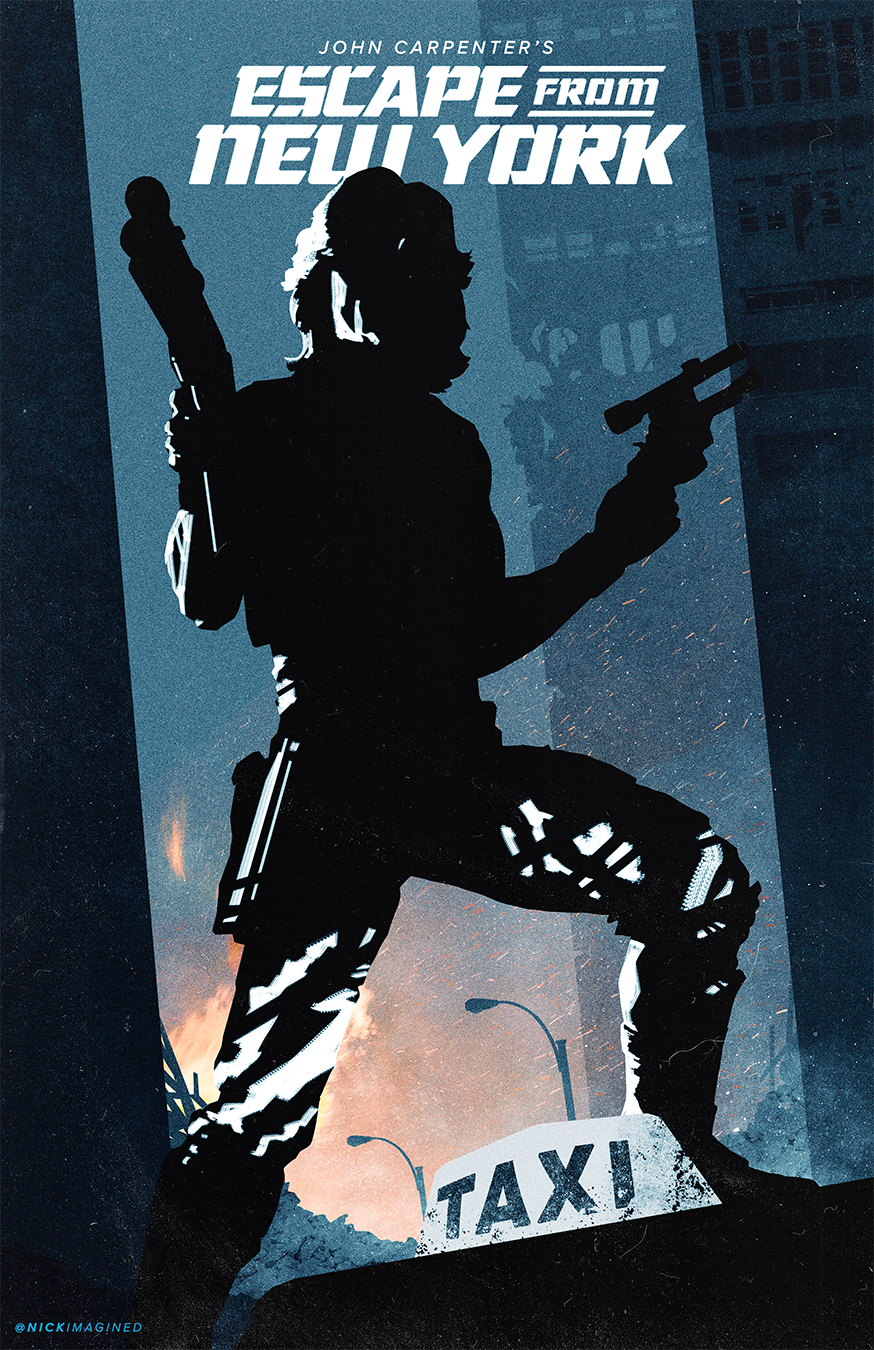 Black Widow uploaded by designomatt
Kaamelott uploaded by Rico Jr
Midnight In Paris uploaded by sampath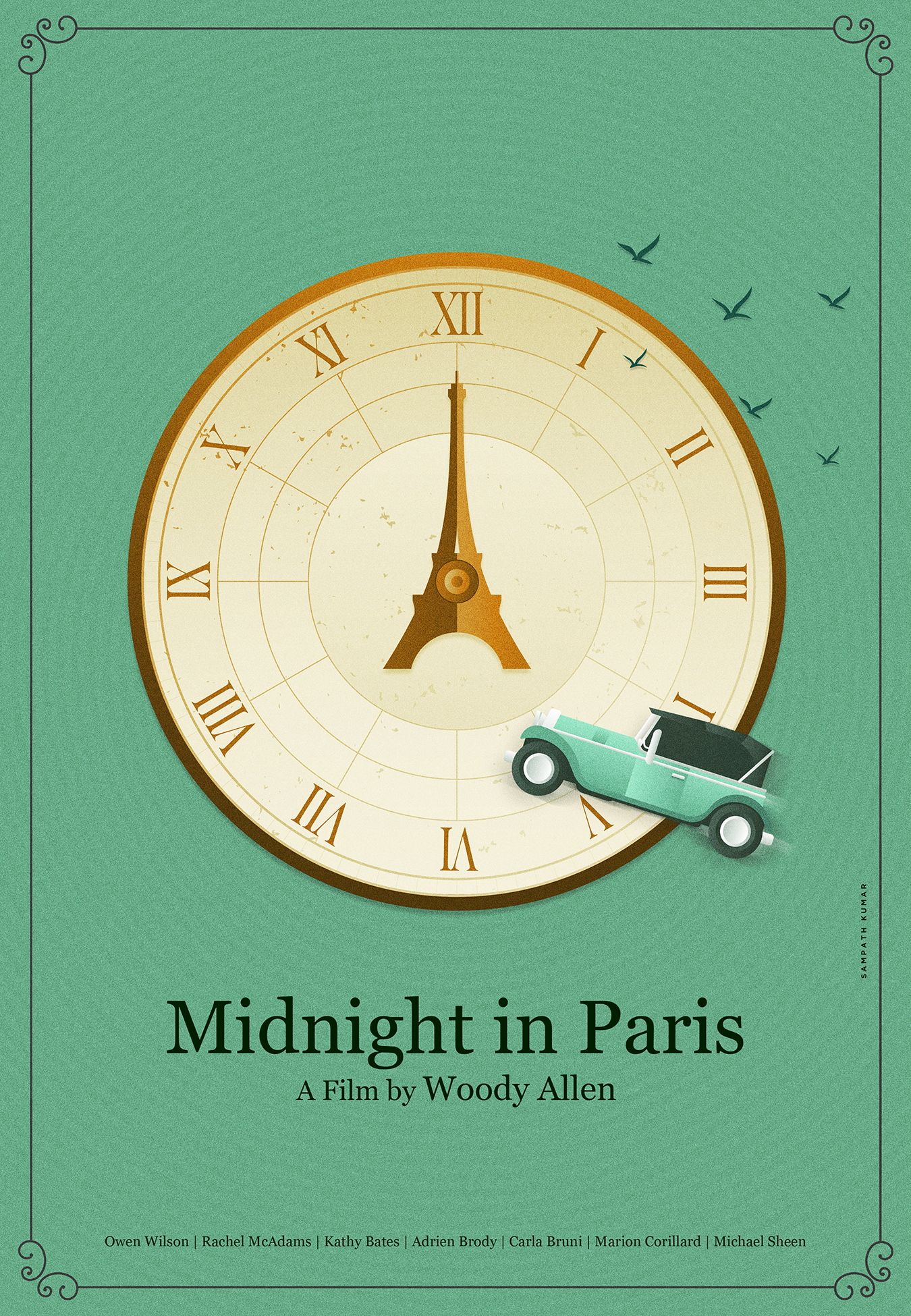 The Karate Kid uploaded by Ganya
The Girl in the Spider's Web uploaded by onlychildart
---
That's it for this week's Monday Motivation! Which was your favourite?
Let us know in the comments or send us a tweet @posterspy.
Upload your recent work for a chance to be featured in next week's Monday Motivation article.
Sign up to PosterSpy today to start sharing your work on the web's most visited
platform for alternative poster designers.