Welcome to Monday Motivation #259, a weekly article highlighting some of the week's best uploads, aimed at inspiring your creative week ahead! Here are some of our favourites. Be sure to share your own favourites with us on twitter – @posterspy.
The BombPops! uploaded by sinagedesign
Five uploaded by darkdesign
Scooby Doo – Mystery Machine uploaded by rikiege
Doctor Sleep uploaded by frenesinocturno
Peter Parker uploaded by ryanrigby
Luca uploaded by puckheroesart
The Last of Us Part II uploaded by CyberSheff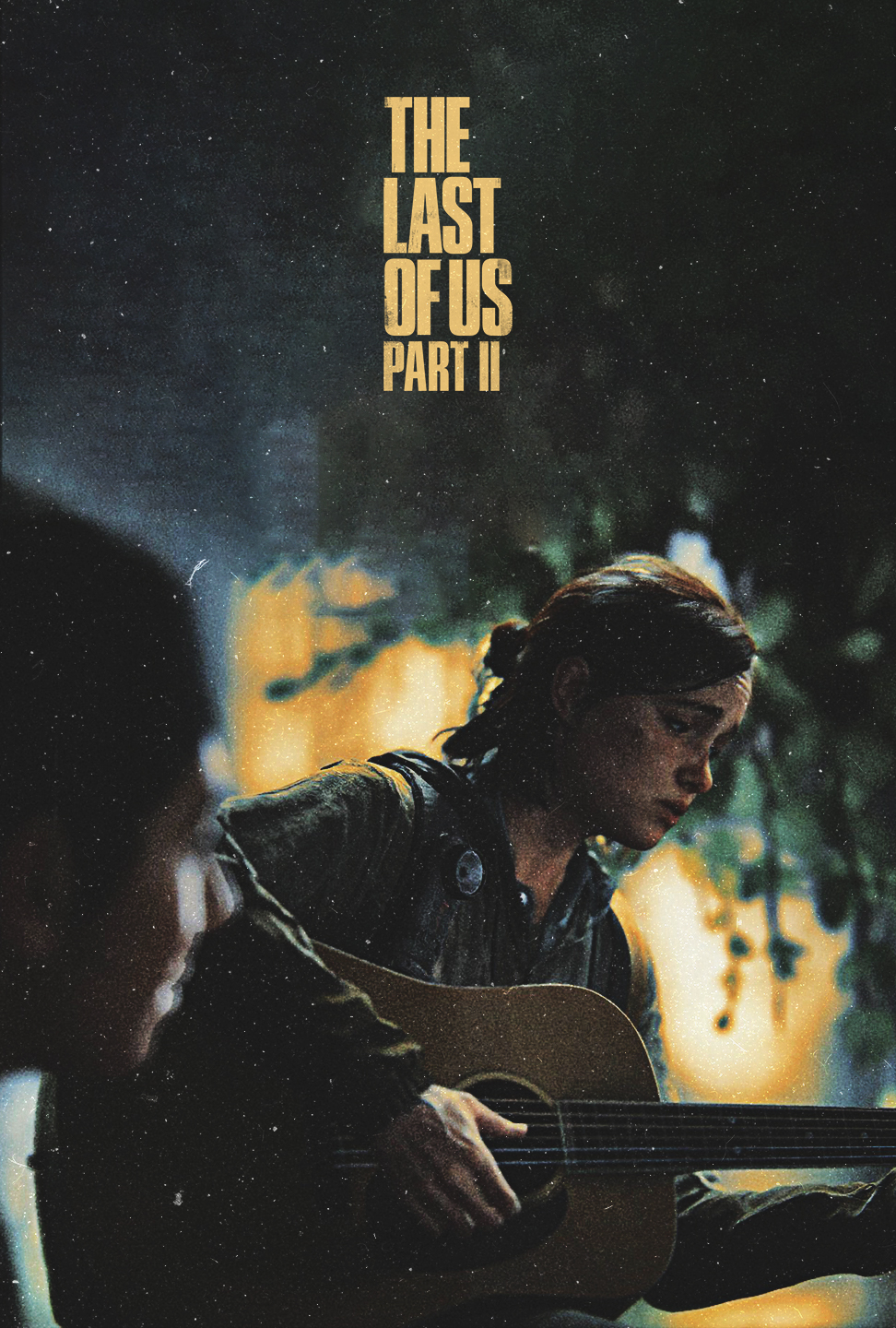 Watchmen uploaded by Rico Jr
Doctor Strange – Master of the Mystic Arts uploaded by Steve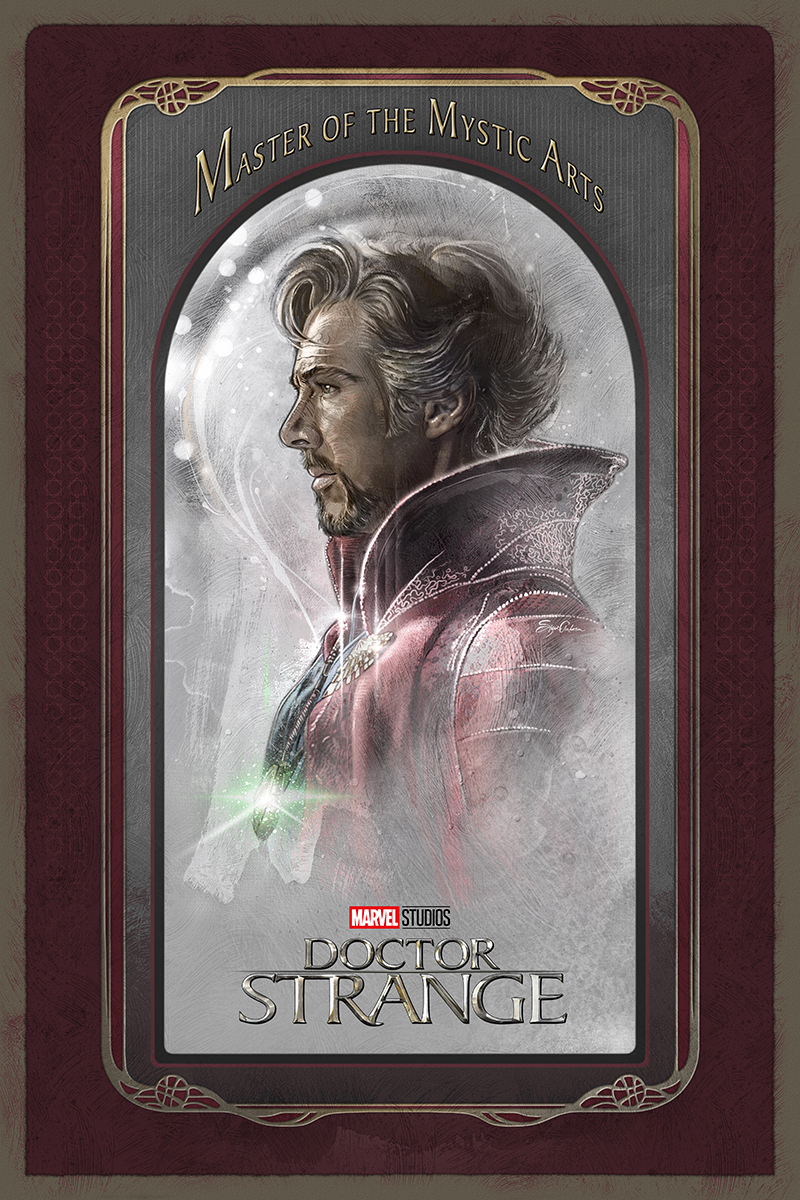 The Boys (Season 3) uploaded by yasmindell
She Wore a Yellow Ribbon uploaded by plissken69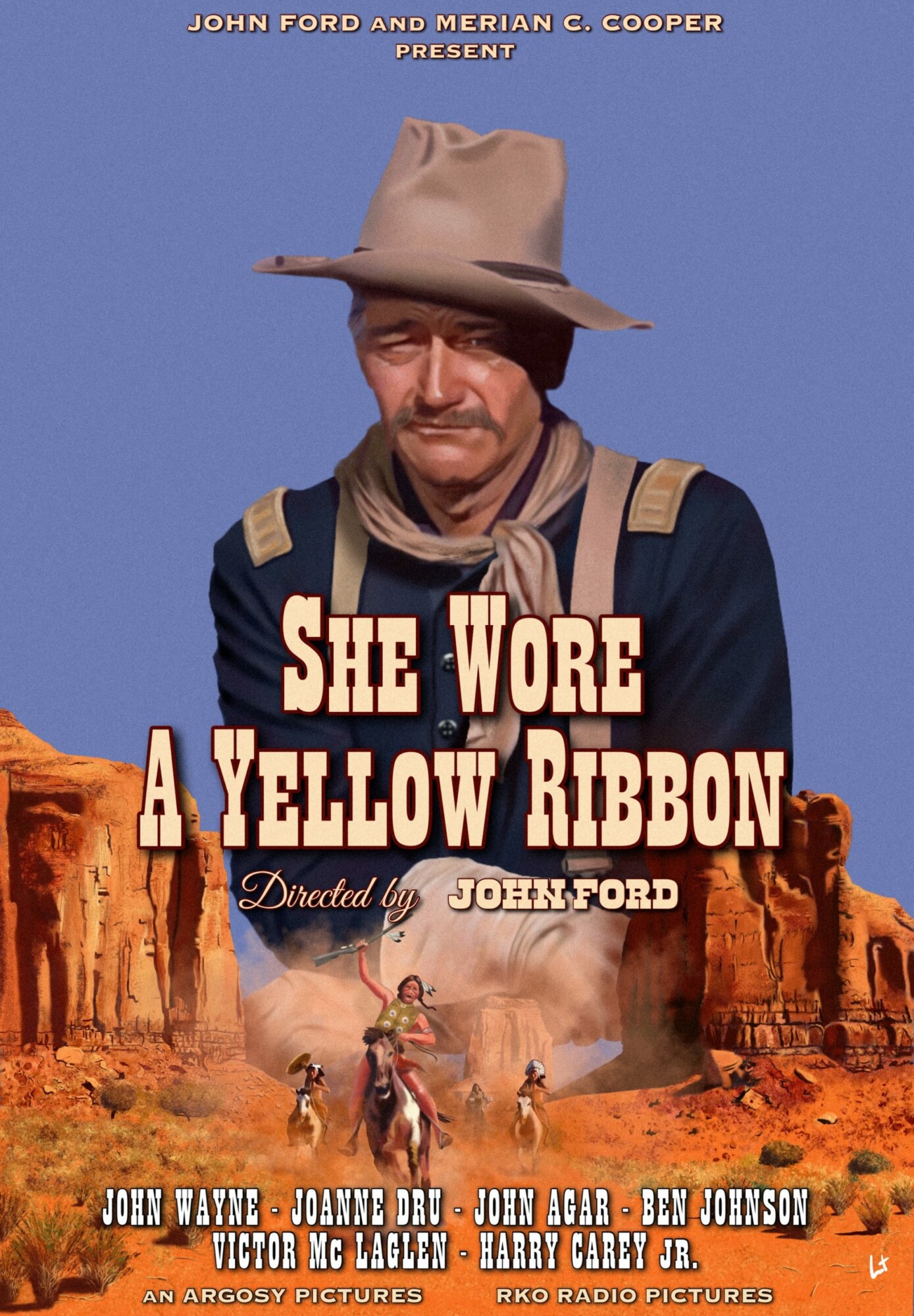 Dinner in America uploaded by Bam.create
Batman by designomatt
Spider-Man Miles Morales uploaded by theusher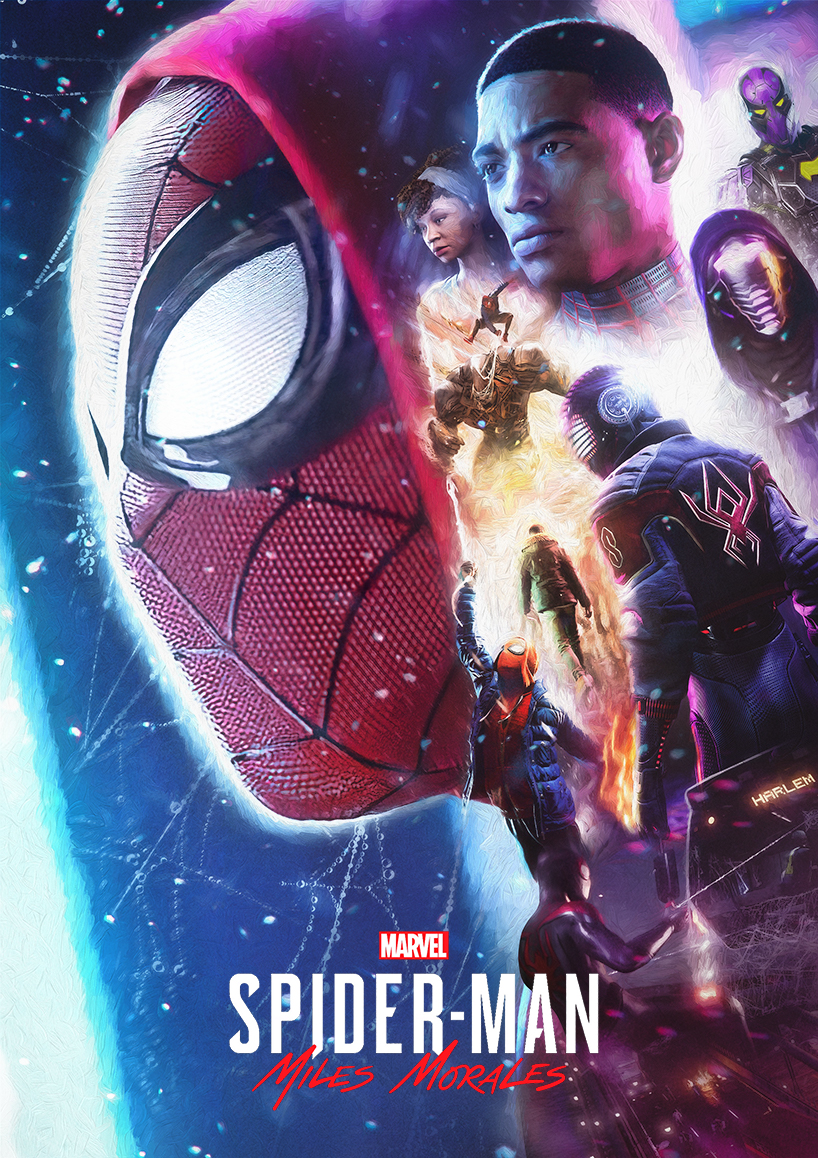 Possessor uploaded by agustinrmichel
Enter The Dragon uploaded by Ganya
Masters of the Universe uploaded by MichaelGarciART
Saint Maud uploaded by RyanJardine
The Silence of the Lambs uploaded by Gokaiju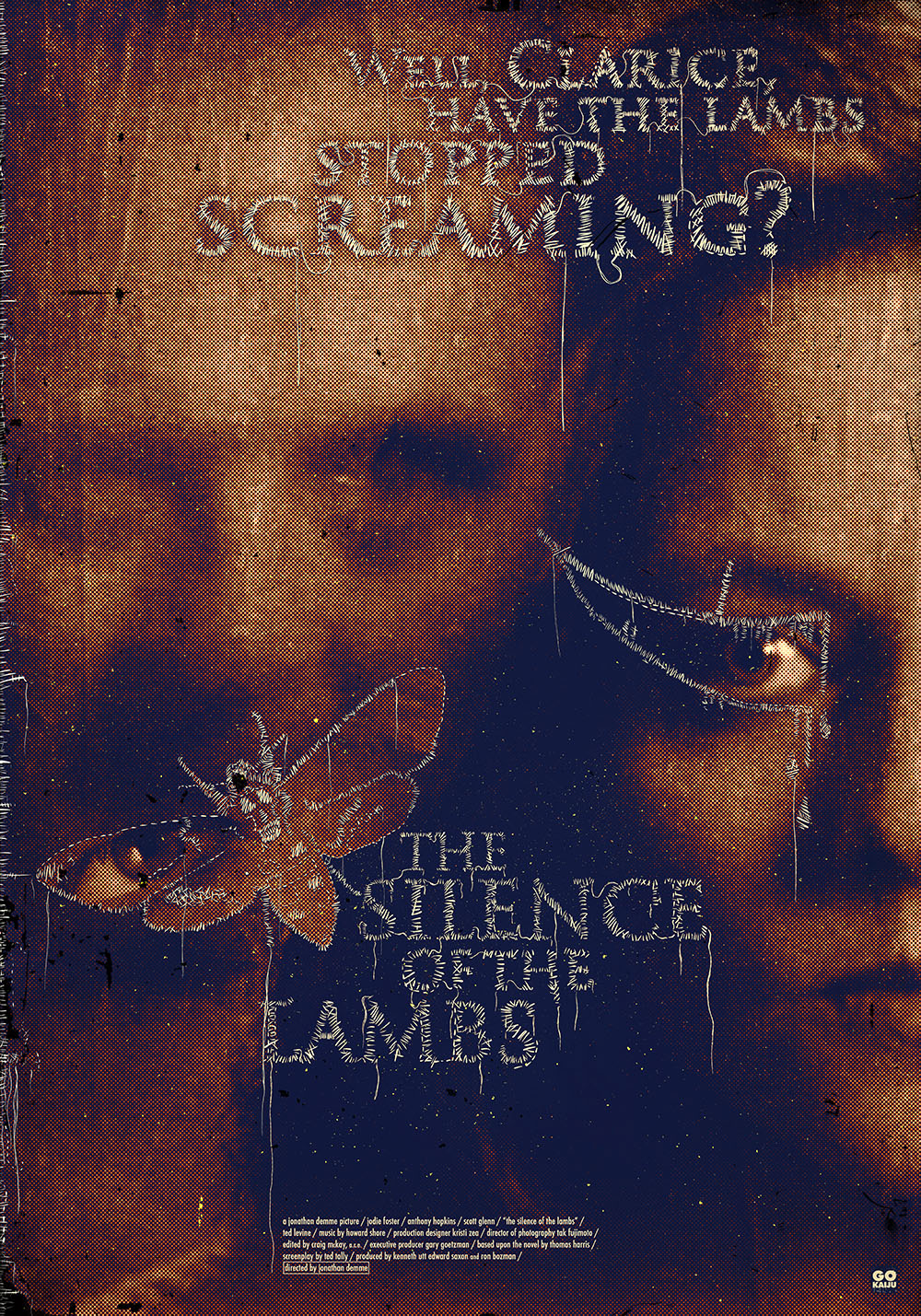 Star Wars uploaded by nickimagined
Saint Maud uploaded by audreyestok
The Fifth Element uploaded by onlychildart
The Texas Chainsaw Massacre uploaded by halilkarasu
Ghostbusters uploaded by jibax-jbroux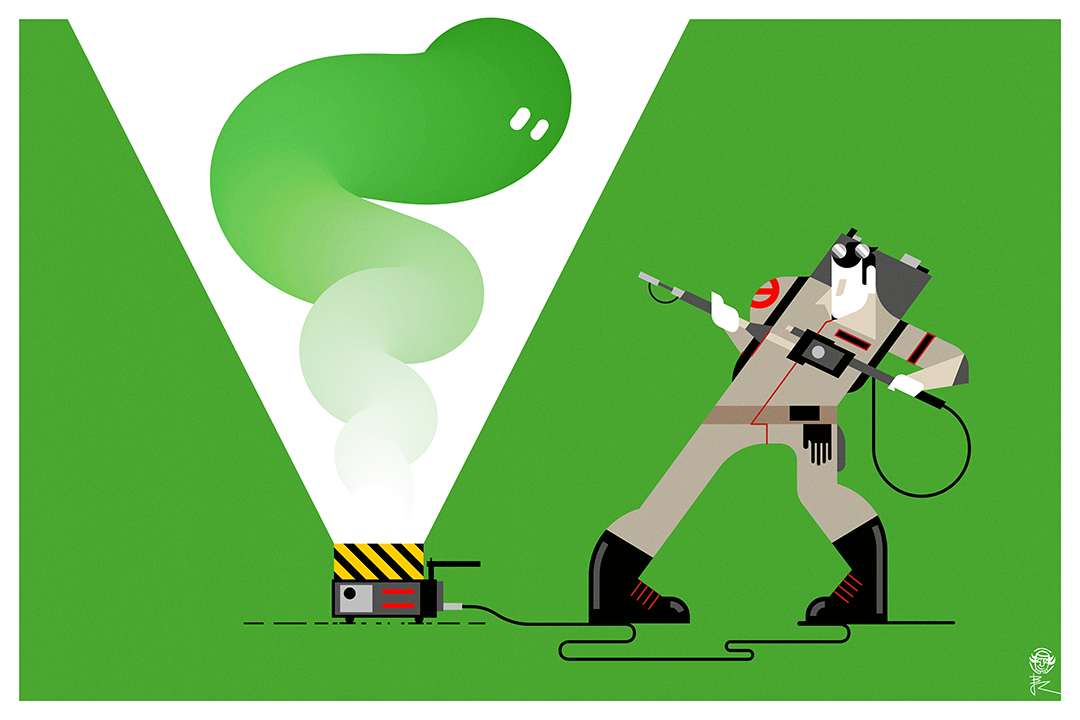 Loki uploaded by Joy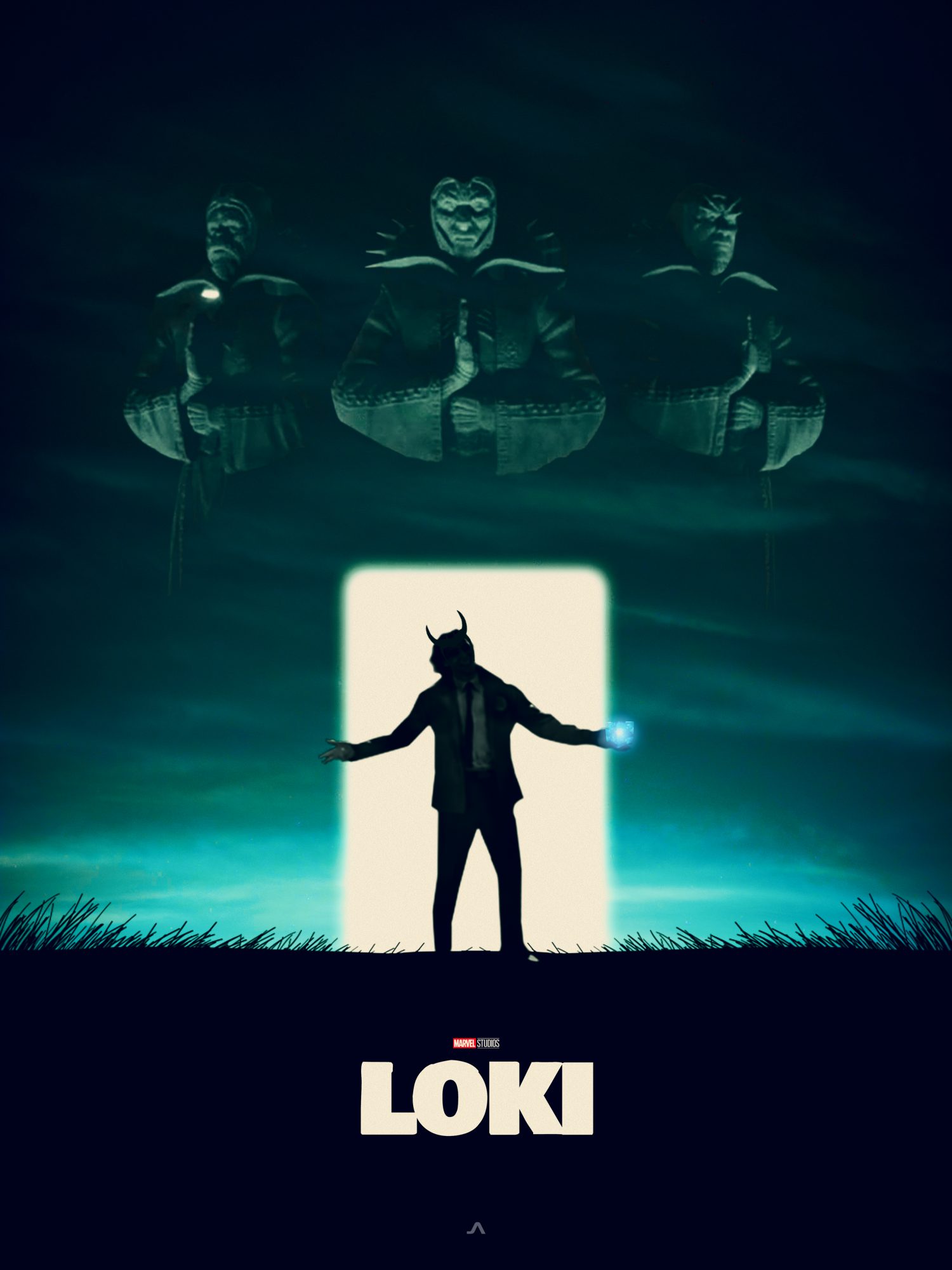 The Rocketeer uploaded by nickimagined
The Colour of His Hair uploaded by mattlyonart
Indiana Jones and the Last Crusade uploaded by edgarascensao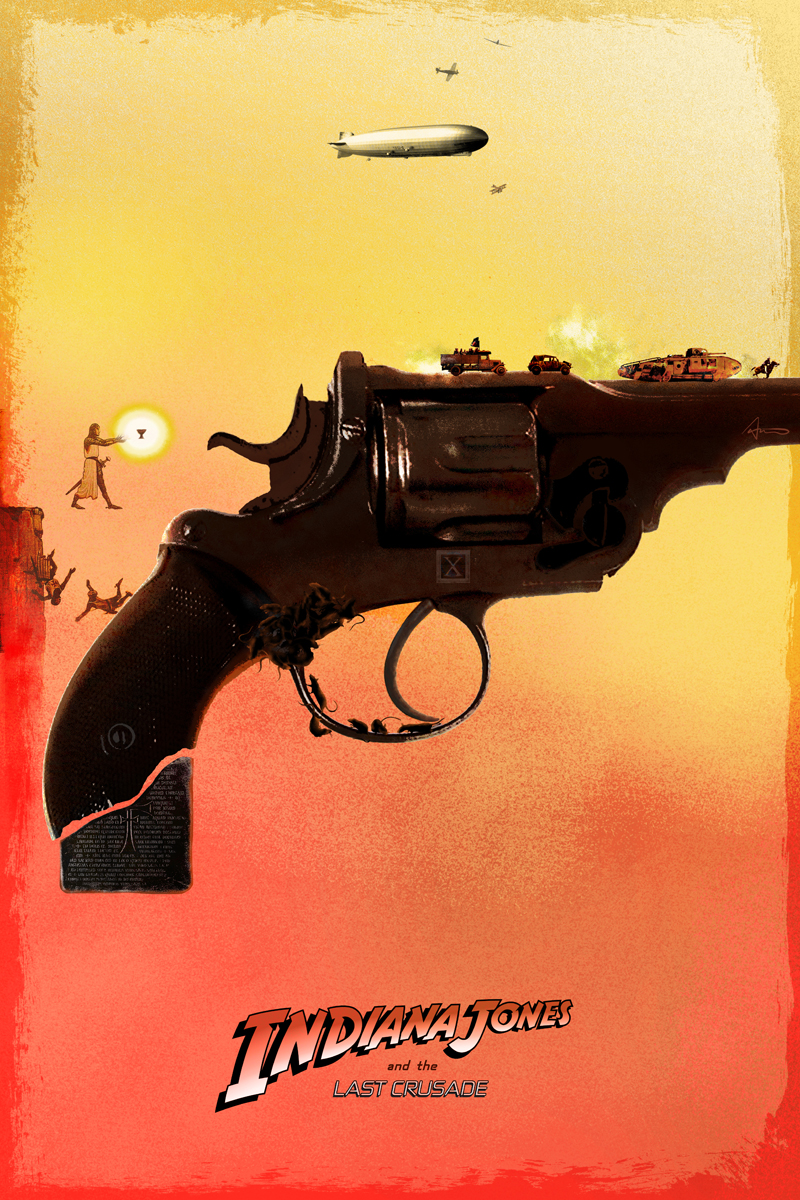 ---
That's it for this week's Monday Motivation! Which was your favourite?
Let us know in the comments or send us a tweet @posterspy.
Upload your recent work for a chance to be featured in next week's Monday Motivation article.
Sign up to PosterSpy today to start sharing your work on the web's most visited
platform for alternative poster designers.