Welcome to Monday Motivation #255, a weekly article highlighting some of the week's best uploads, aimed at inspiring your creative week ahead! Here are some of our favourites. Be sure to share your own favourites with us on twitter – @posterspy.
Fear Street uploaded by jhonartsy2
The Conjuring: The Devil Made Me Do It uploaded by jhonartsy2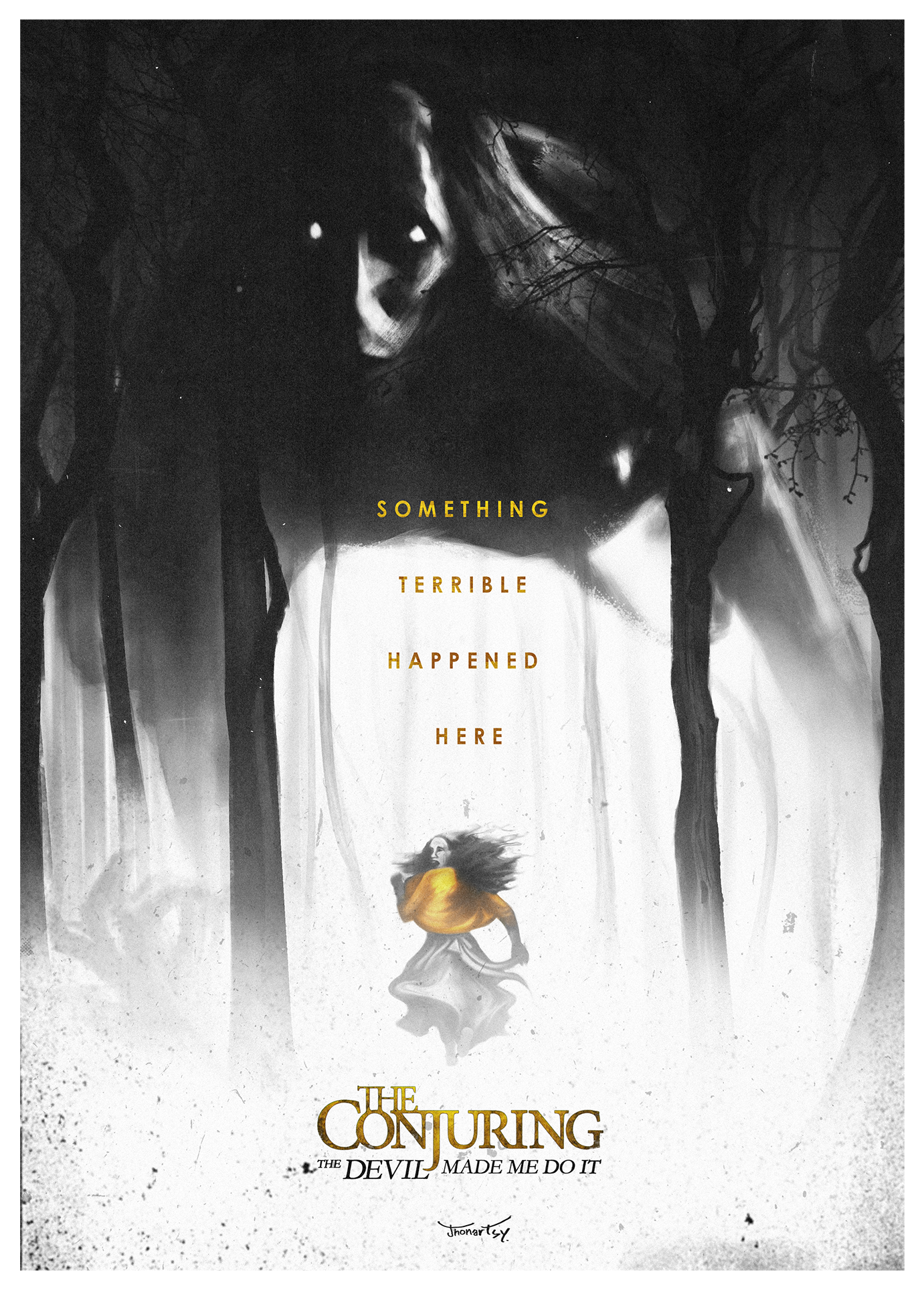 The Green Knight uploaded by snollygoster.productions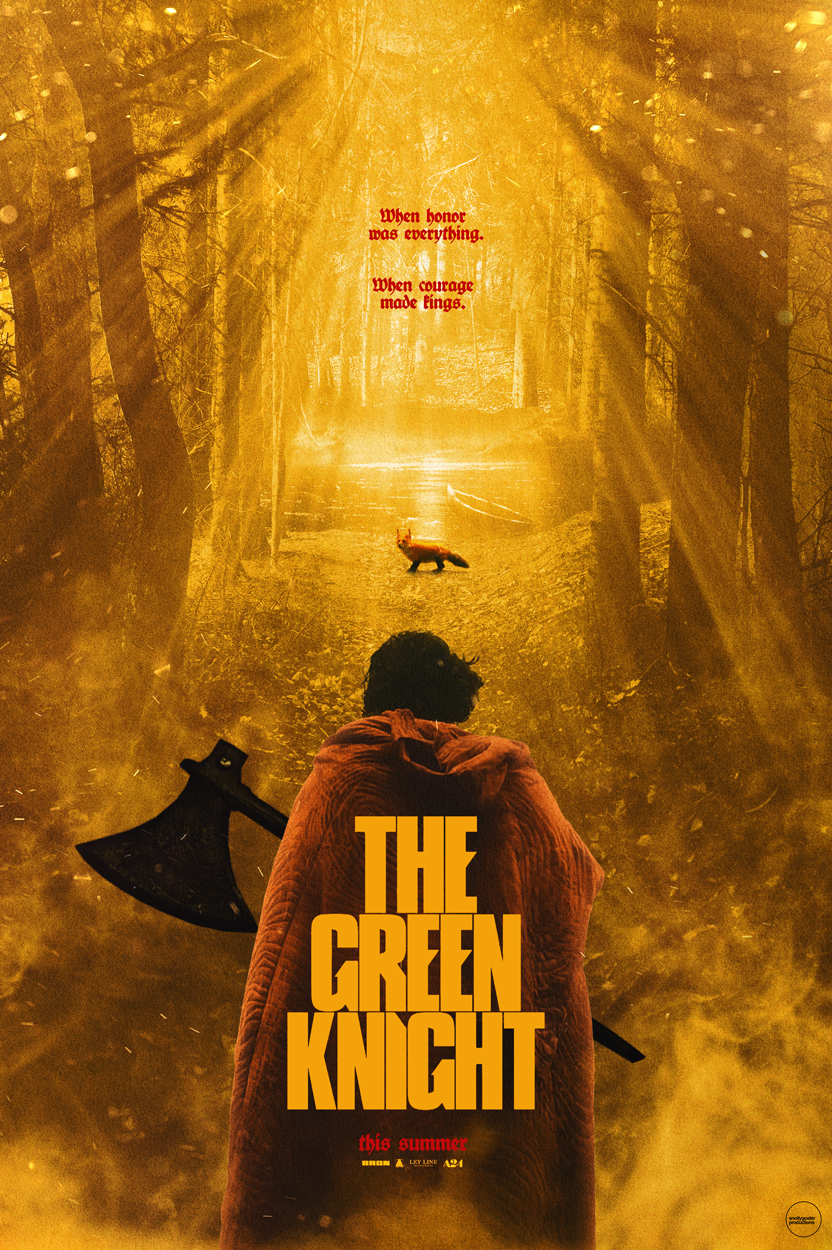 Mission Impossible uploaded by scottsaslow 
Jurassic Park uploaded by peterleschulz
Zack Snyder's Justice League uploaded by Genzo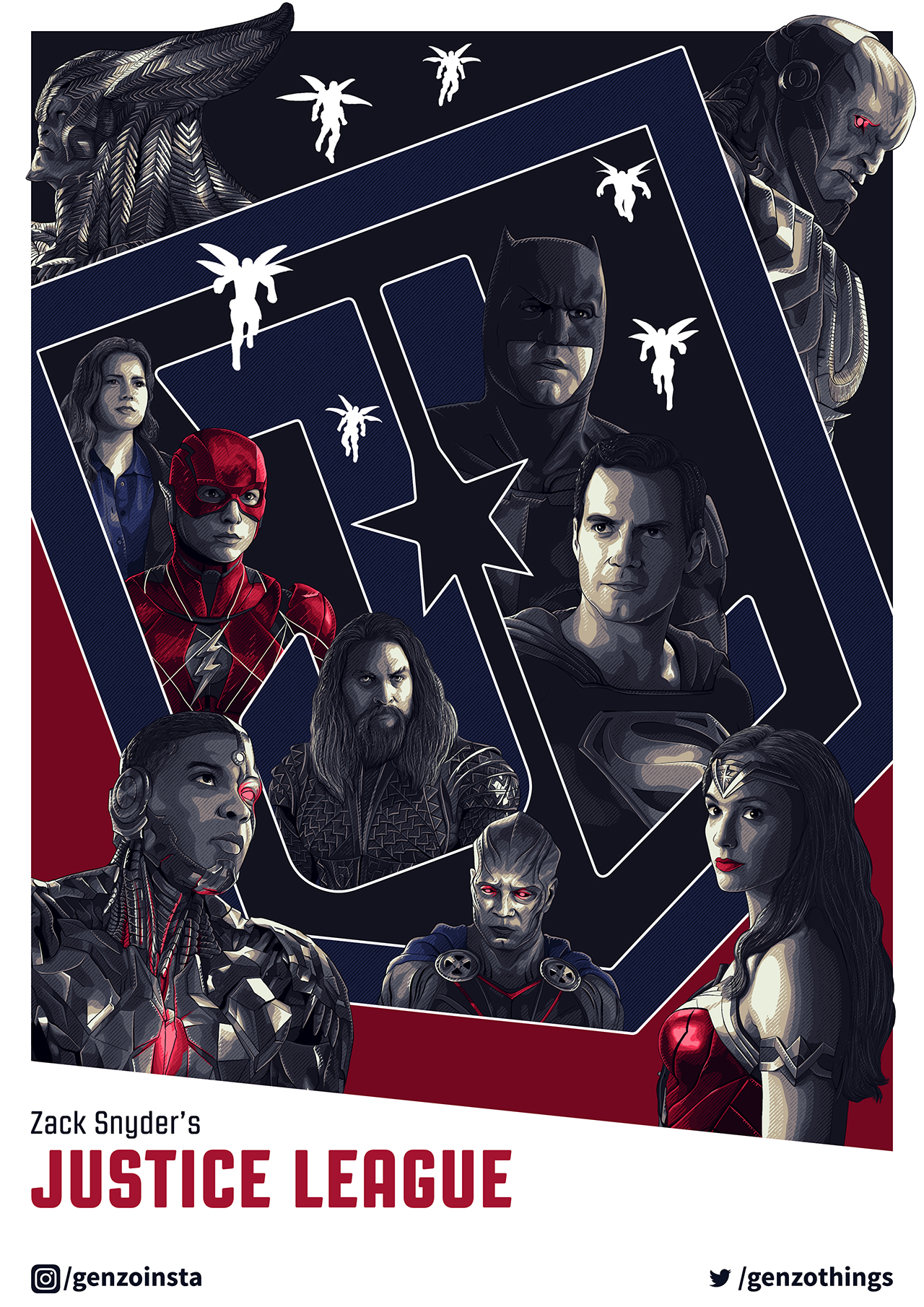 Hereditary uploaded by lucaadraws
Vader uploaded by designomatt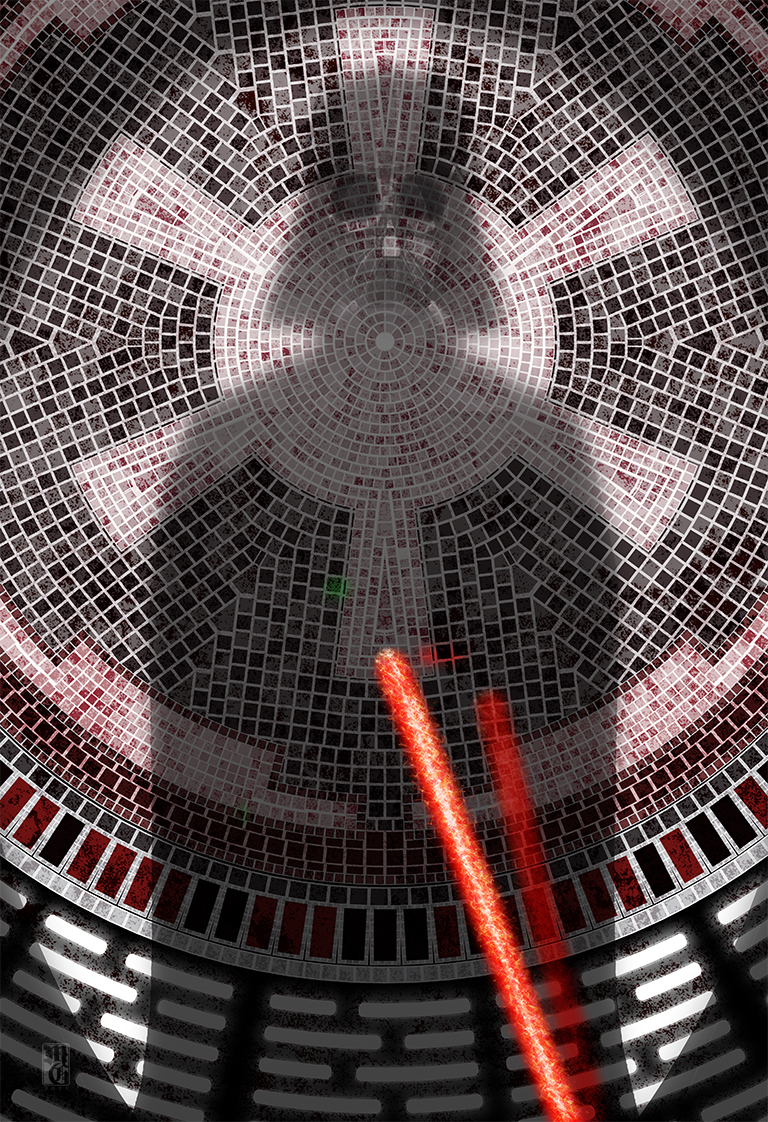 The Social Network uploaded by agustinrmichel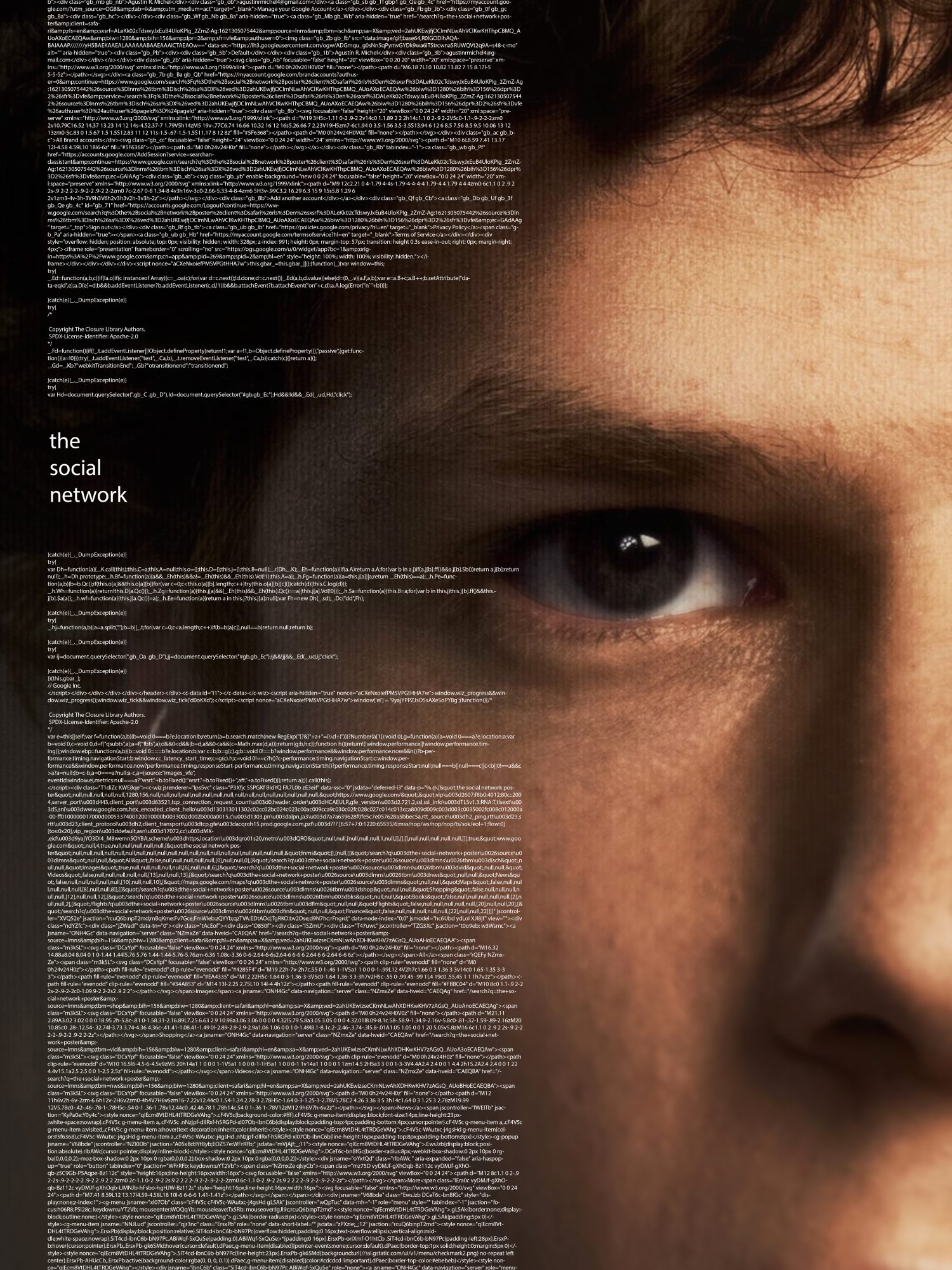 Cruella uploaded by luisgtz93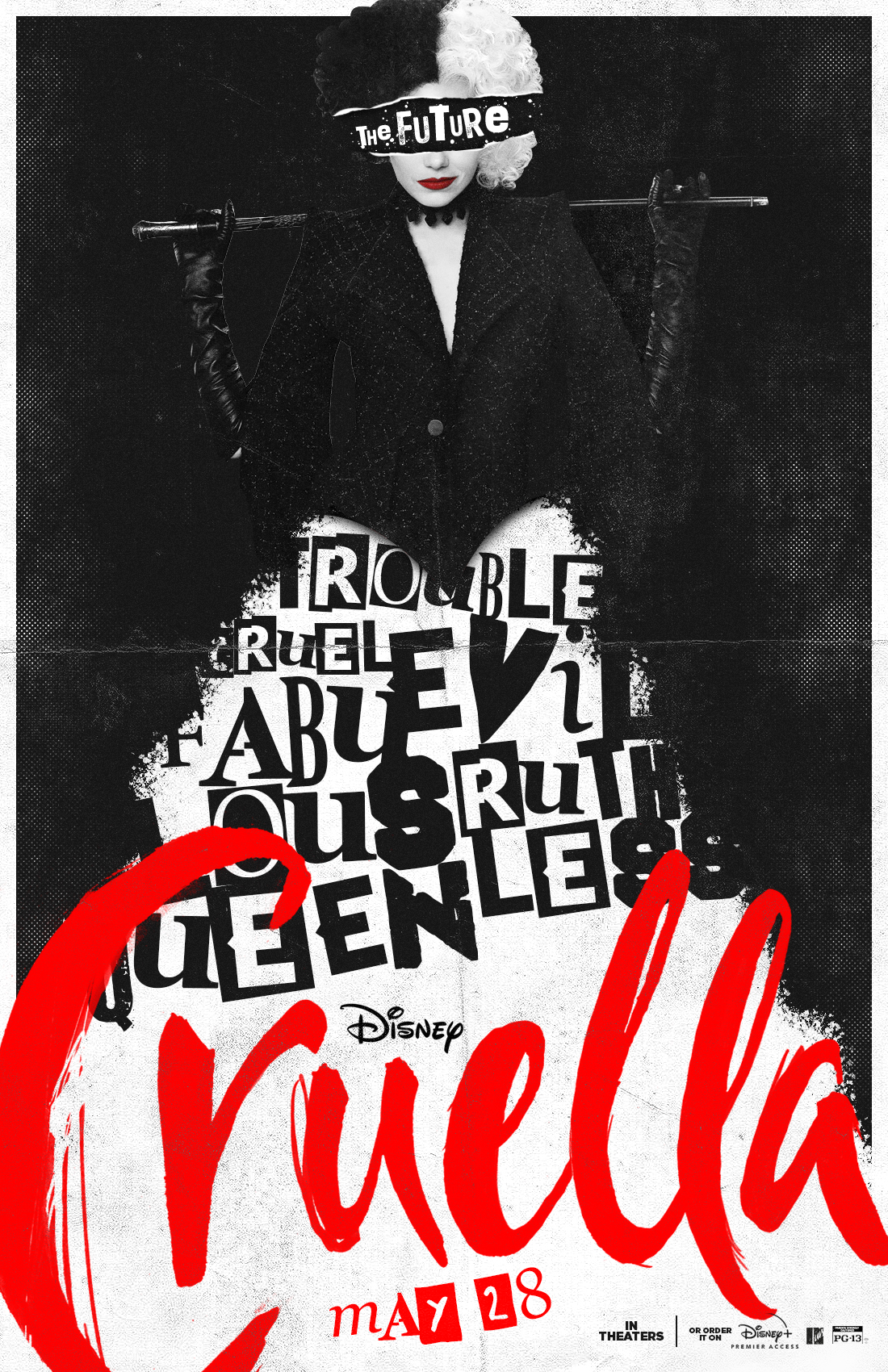 Uncut Gems uploaded by ichigogalaxy
The Green Knight uploaded by thescarletwoman
"Le Chum Bucket" uploaded by danaulama
A Fistful of Dollars uploaded by tyhabs
Falcon uploaded by Corrida
Joker uploaded by plissken69
Soylent Green uploaded by Gokaiju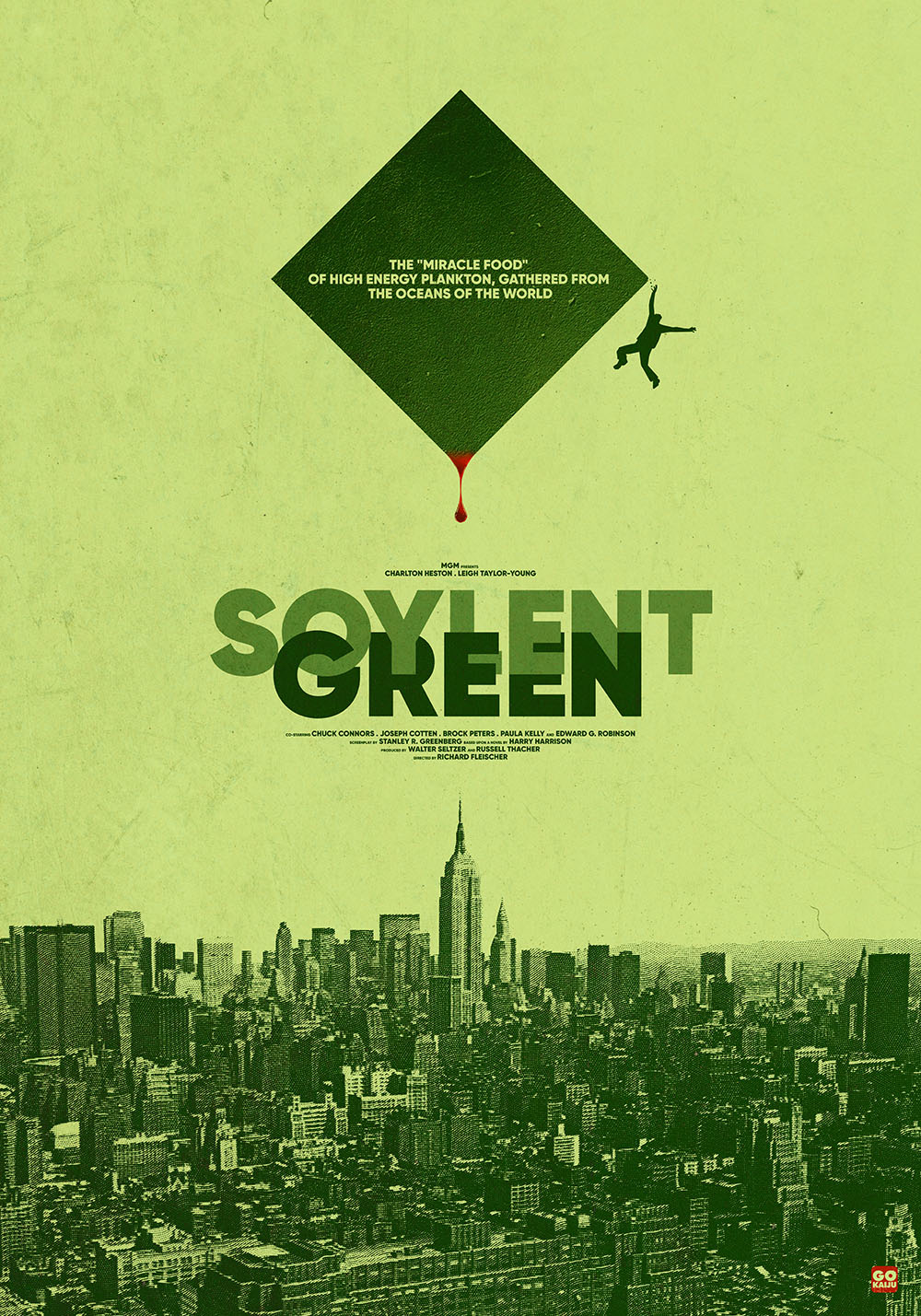 The Dead of Cinema and my Father Too uploaded by josephvm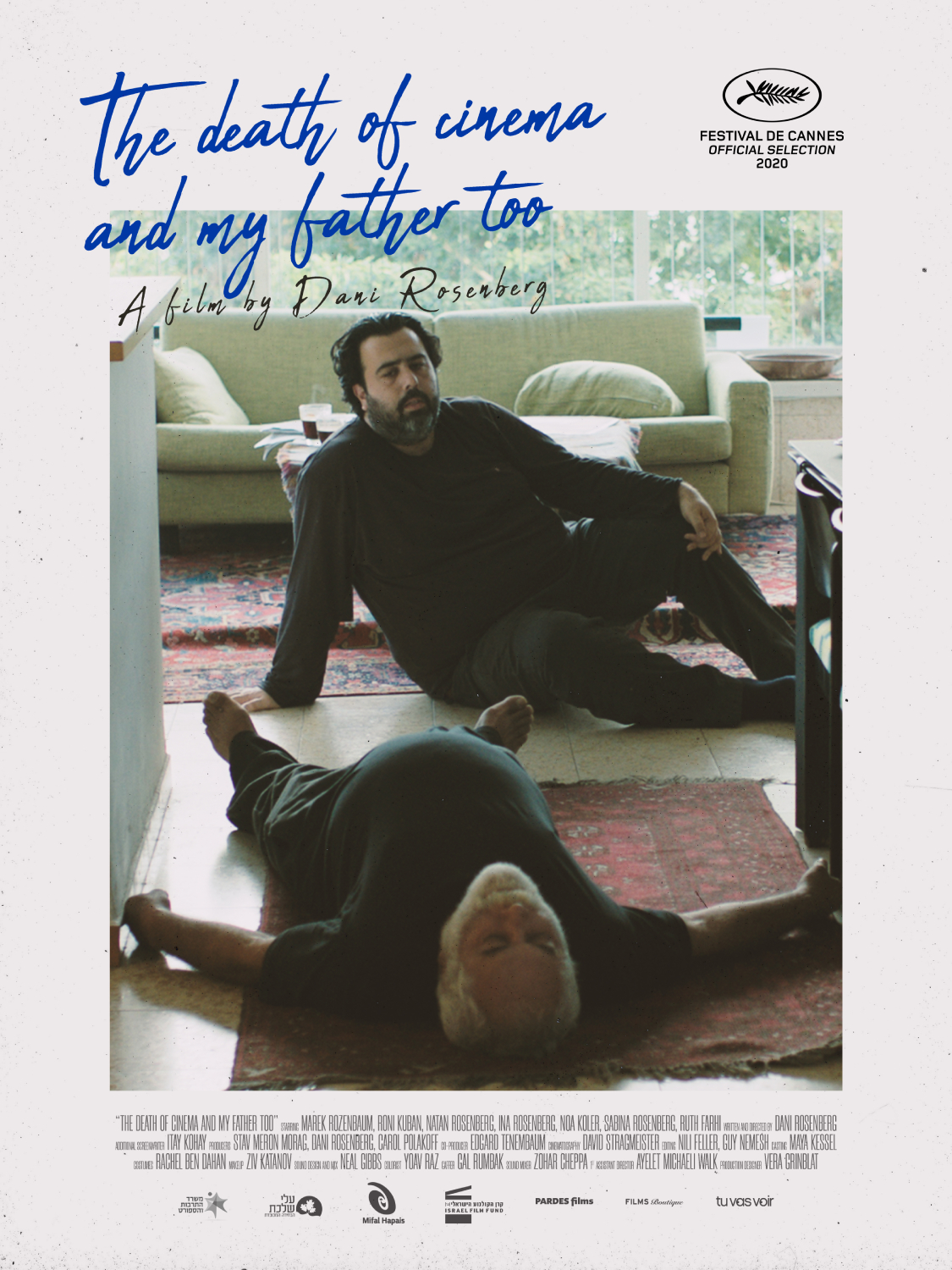 Blackfish uploaded by CreativeByLucas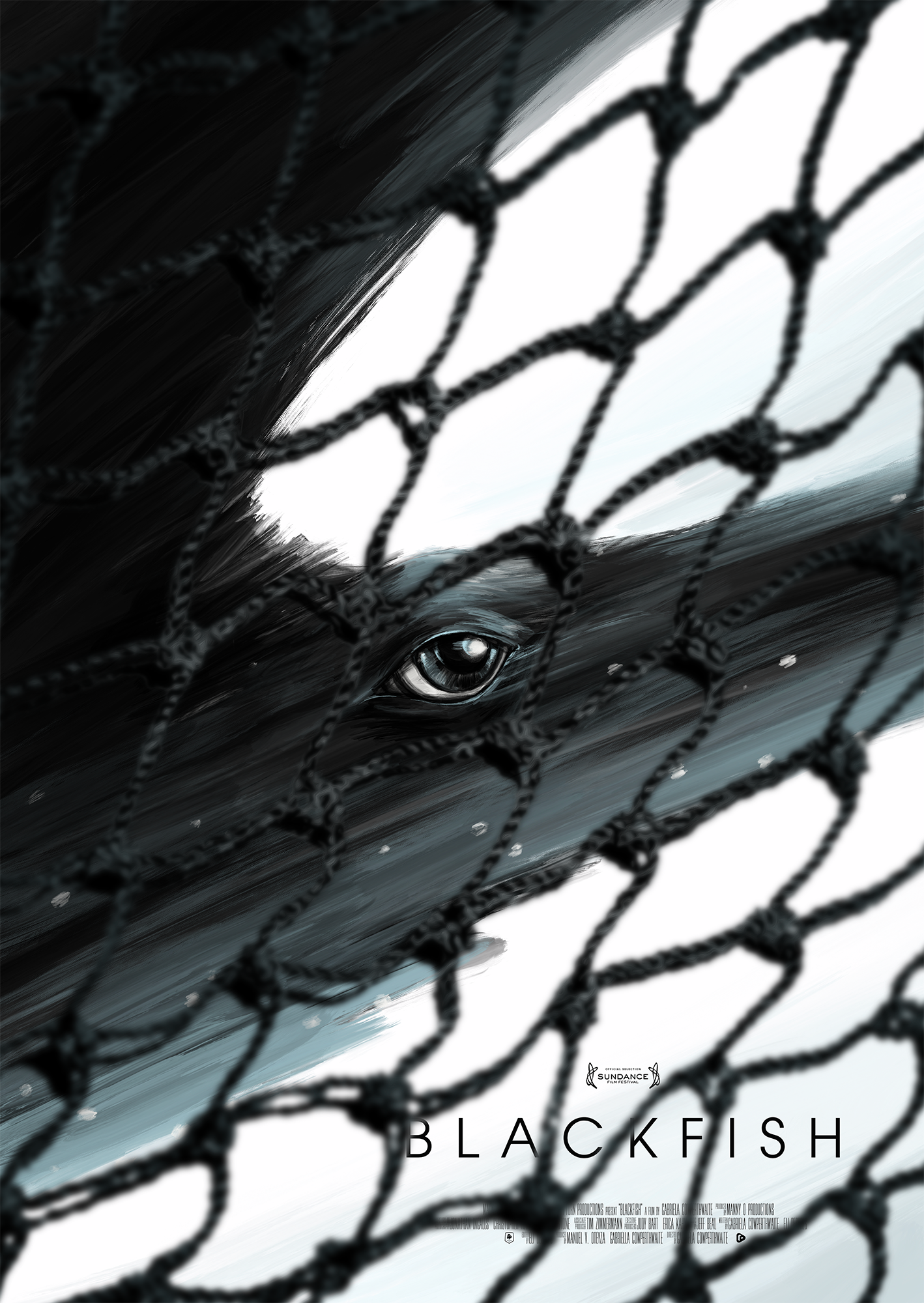 Audition uploaded by agustinrmichel
In July uploaded by dartduvar
Bates Motel uploaded by jaebillingham
Sound of Metal uploaded by msx
Born this Way uploaded by ryanrigby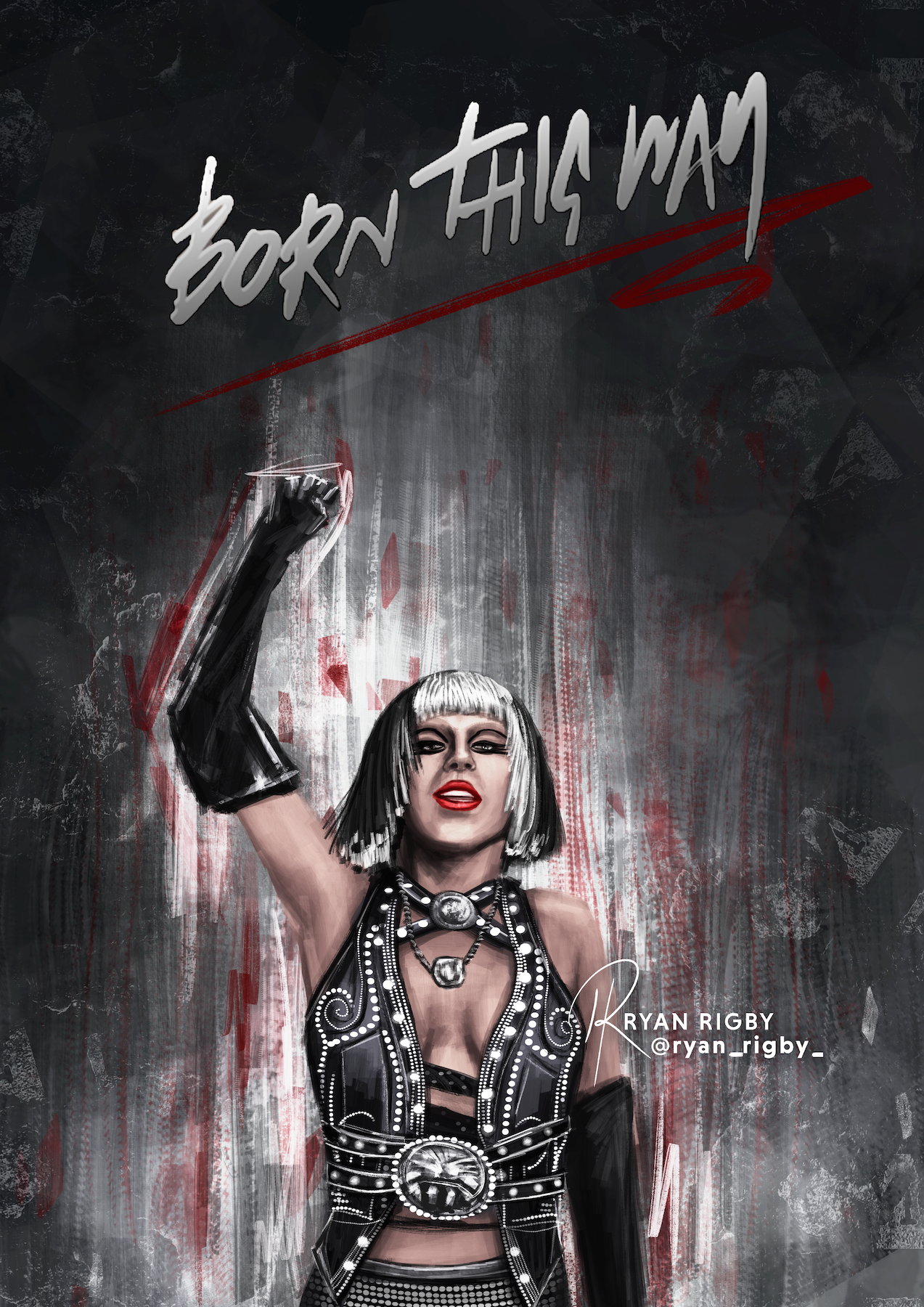 Jedi 66 uploaded by Kelvin Does Things
---
That's it for this week's Monday Motivation! Which was your favourite?
Let us know in the comments or send us a tweet @posterspy.
Upload your recent work for a chance to be featured in next week's Monday Motivation article.
Sign up to PosterSpy today to start sharing your work on the web's most visited
platform for alternative poster designers.