Welcome to Monday Motivation #254, a weekly article highlighting some of the week's best uploads, aimed at inspiring your creative week ahead! Here are some of our favourites. Be sure to share your own favourites with us on twitter – @posterspy.
Escape from New York uploaded by jeffpoitiers
Trick 'r Treat uploaded by Neil fraser graphics
The Thing uploaded by ForceFedAD
Apocalypse Now uploaded by rafaorrico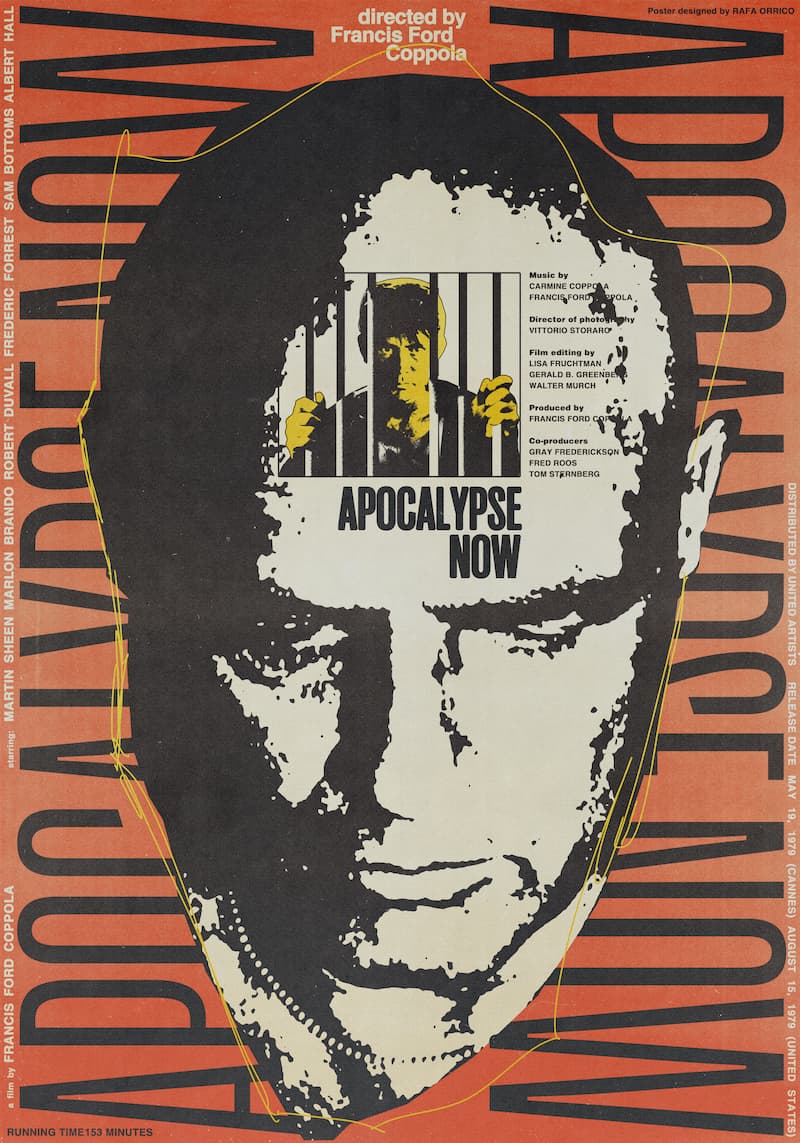 Booksmart uploaded by gallusness
Spirited Away uploaded by Rico Jr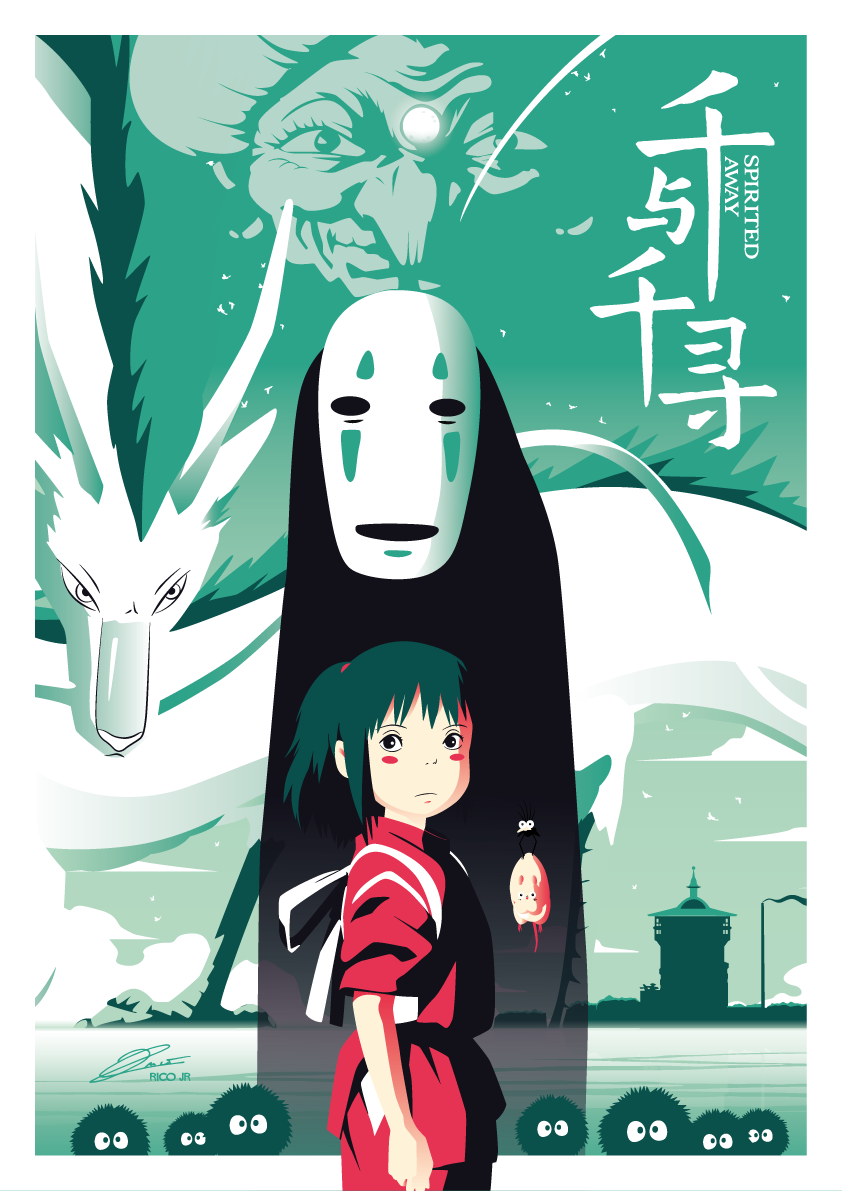 "The Star Wars" uploaded by peterleschulz
Rafa Orrico uploaded by rafaorrico
The Falcon and The Winter Soldier uploaded by 
"Hope Cannot Save Them" uploaded by luisgtz93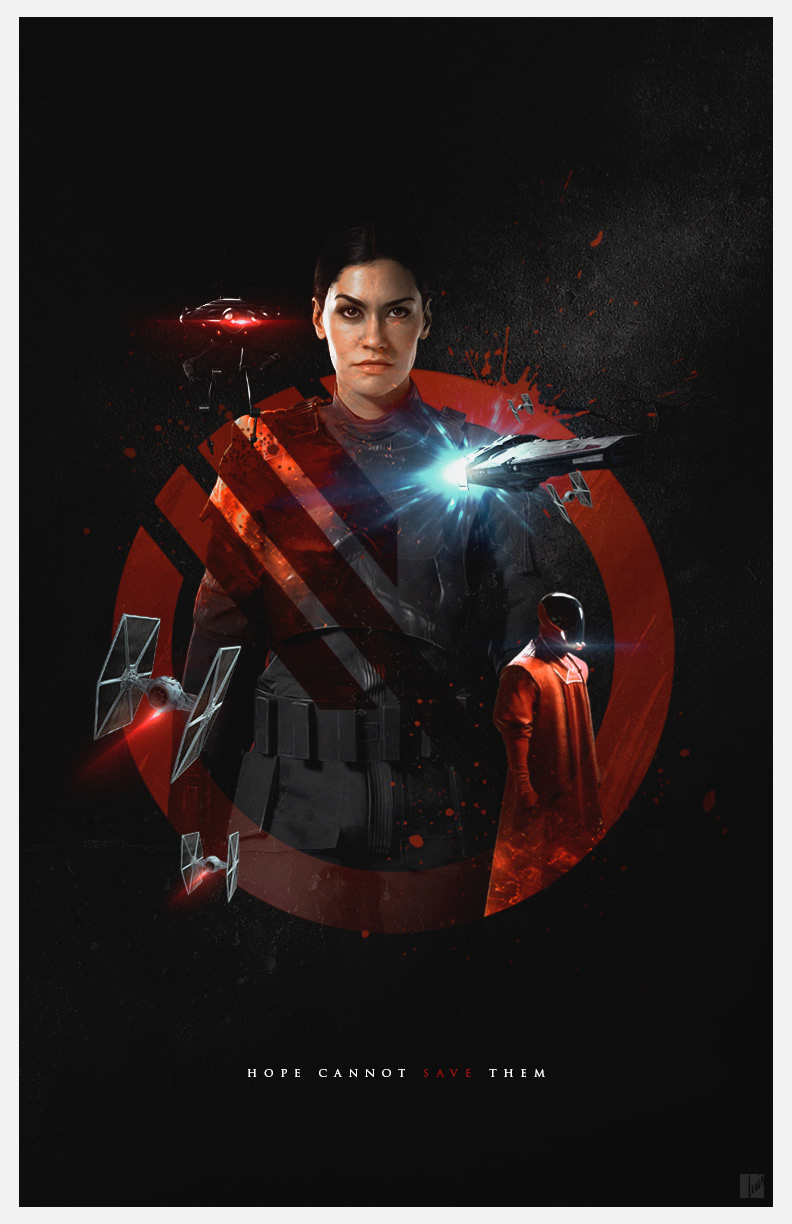 The Bitter Tears of Petra von Kant uploaded by Bam.create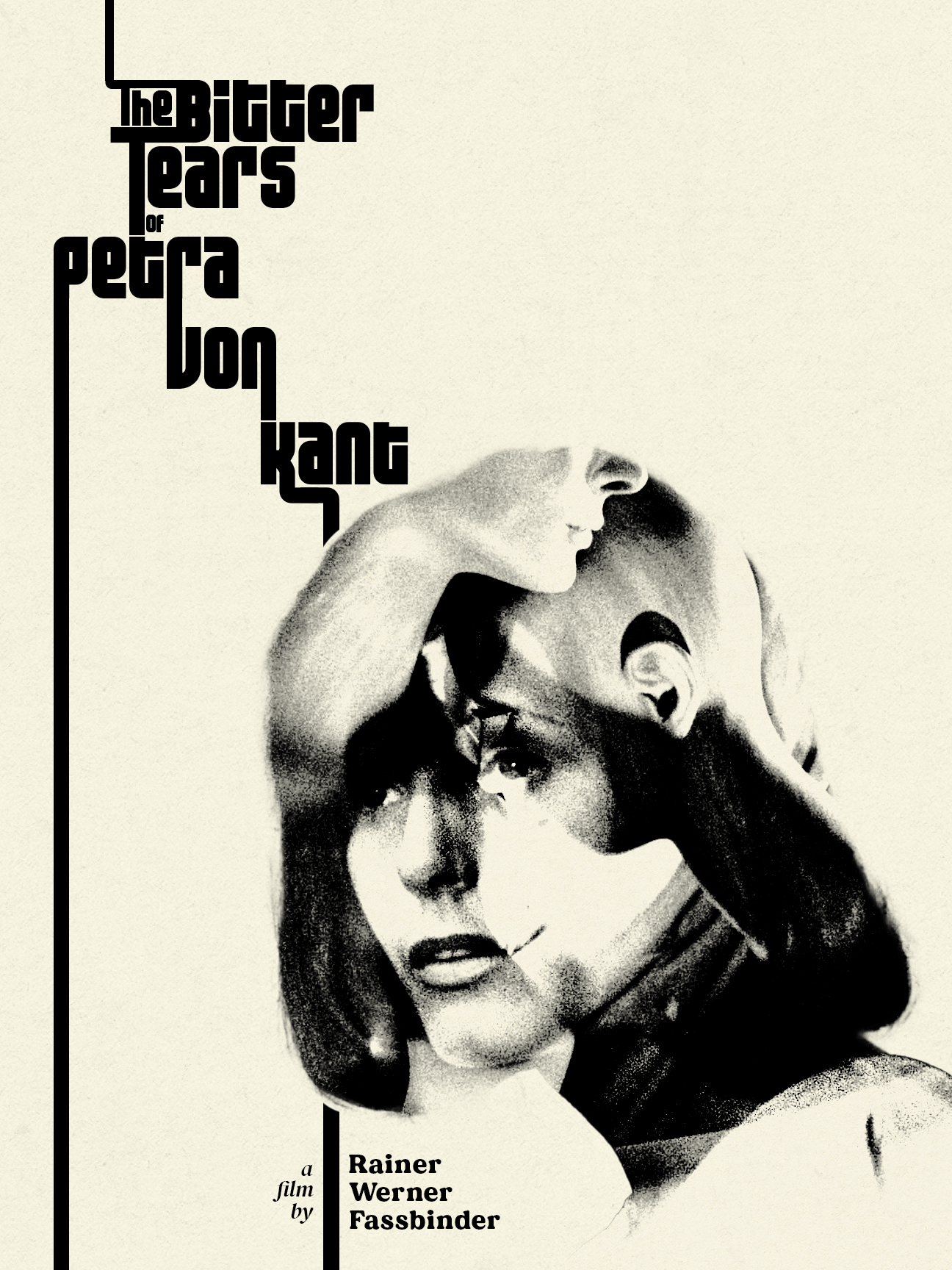 Phenomena uploaded by halilkarasu
Star Wars uploaded by Phil Shelly Creative
The Green Knight uploaded by A.kwan
Assemble uploaded by darkdesign
Batman uploaded by LizaShumskaya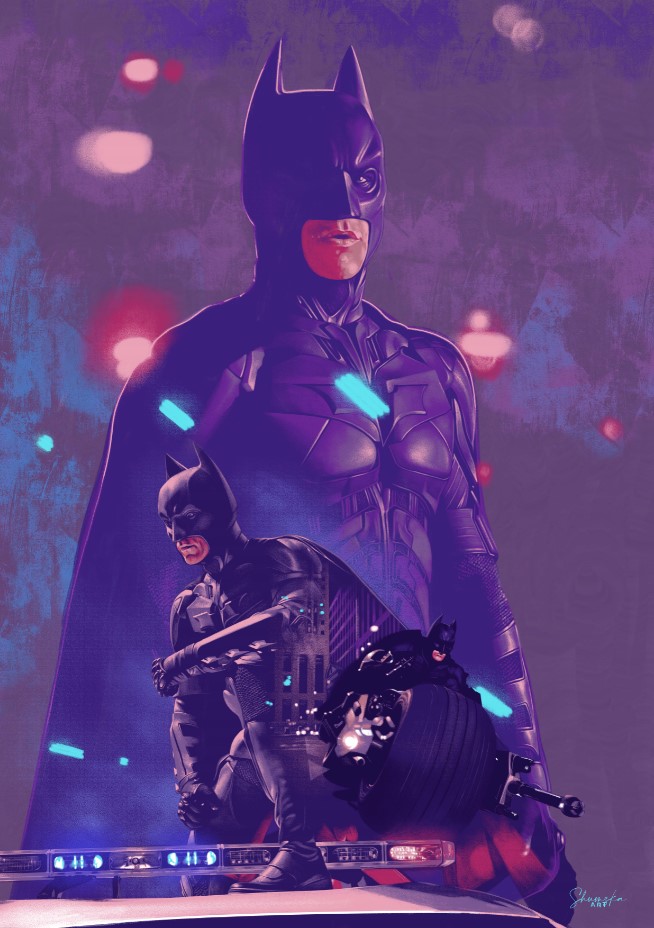 Umbrella Academy uploaded by LizaShumskaya
Ferris Bueller's Day Off uploaded by therealbobmayo
Halloween uploaded by designomatt
Candyman uploaded by thomas riegler
Days Gone uploaded by Frosdee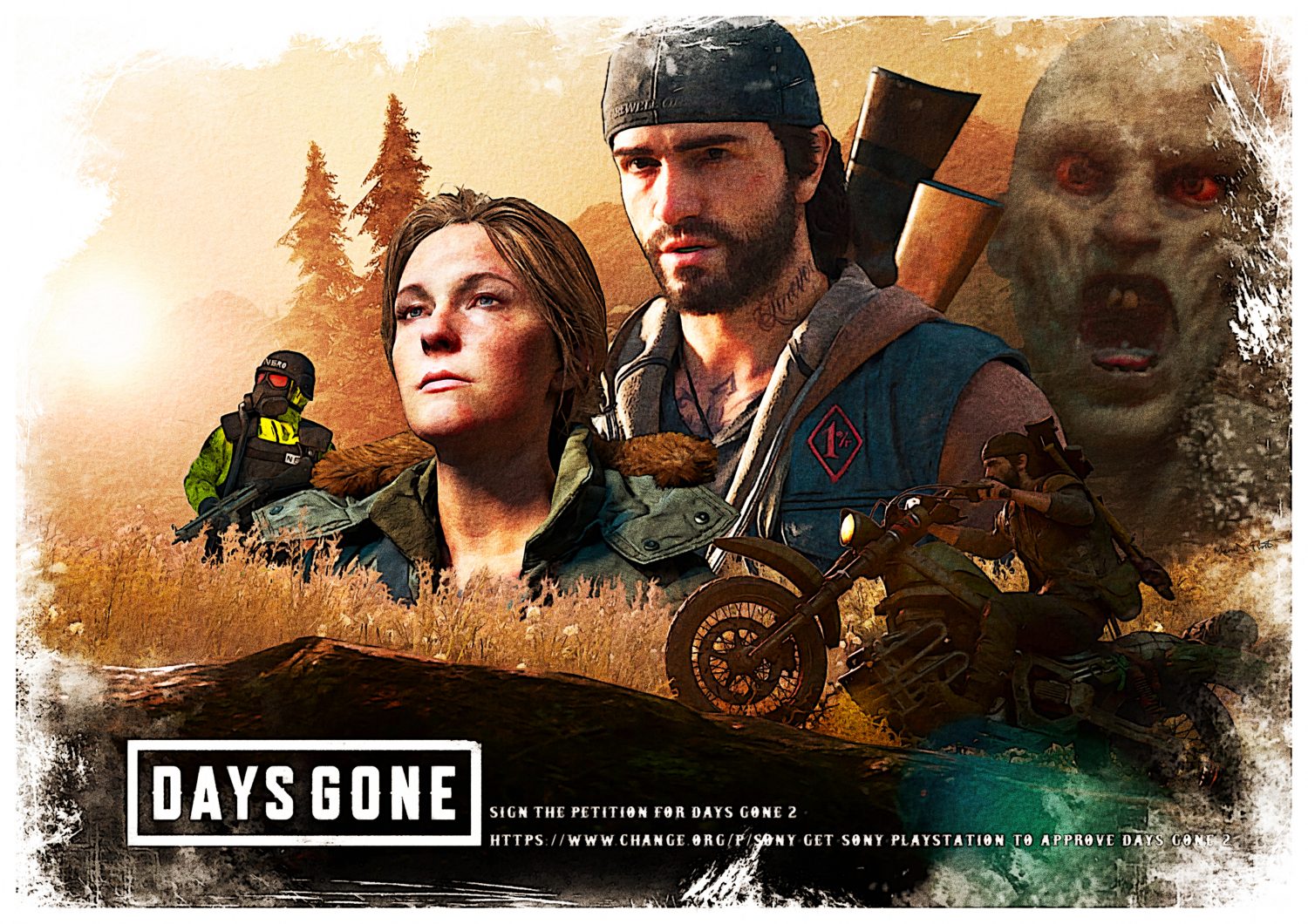 An American Werewolf in London uploaded by grrrenadine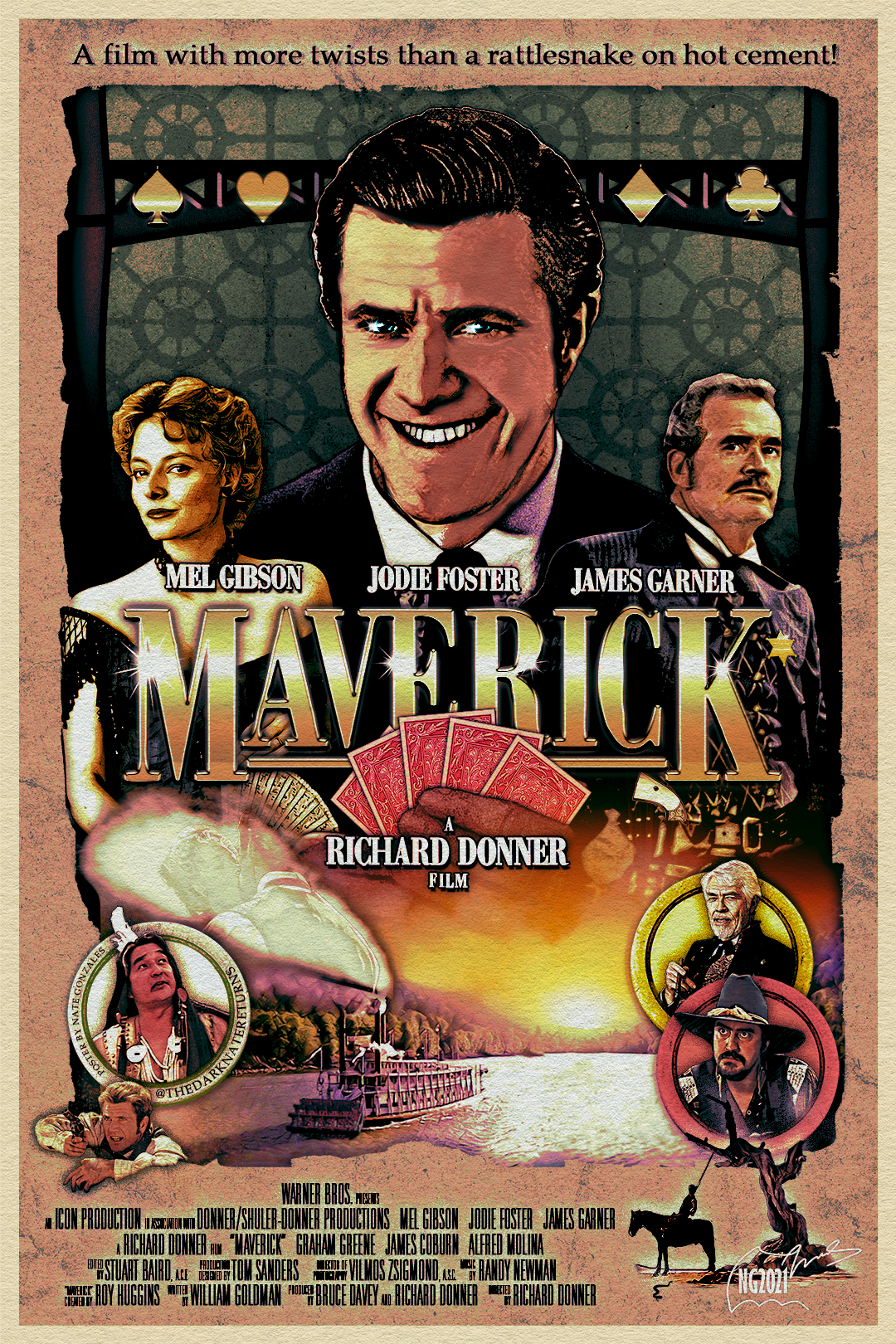 Fantastic Beasts – The Crimes of Gindelwald  uploaded by luisgtz93
Wild Search uploaded by Gokaiju
The Green Knight uploaded by A.kwan
Hamilton "Wait for it" uploaded by puckheroesart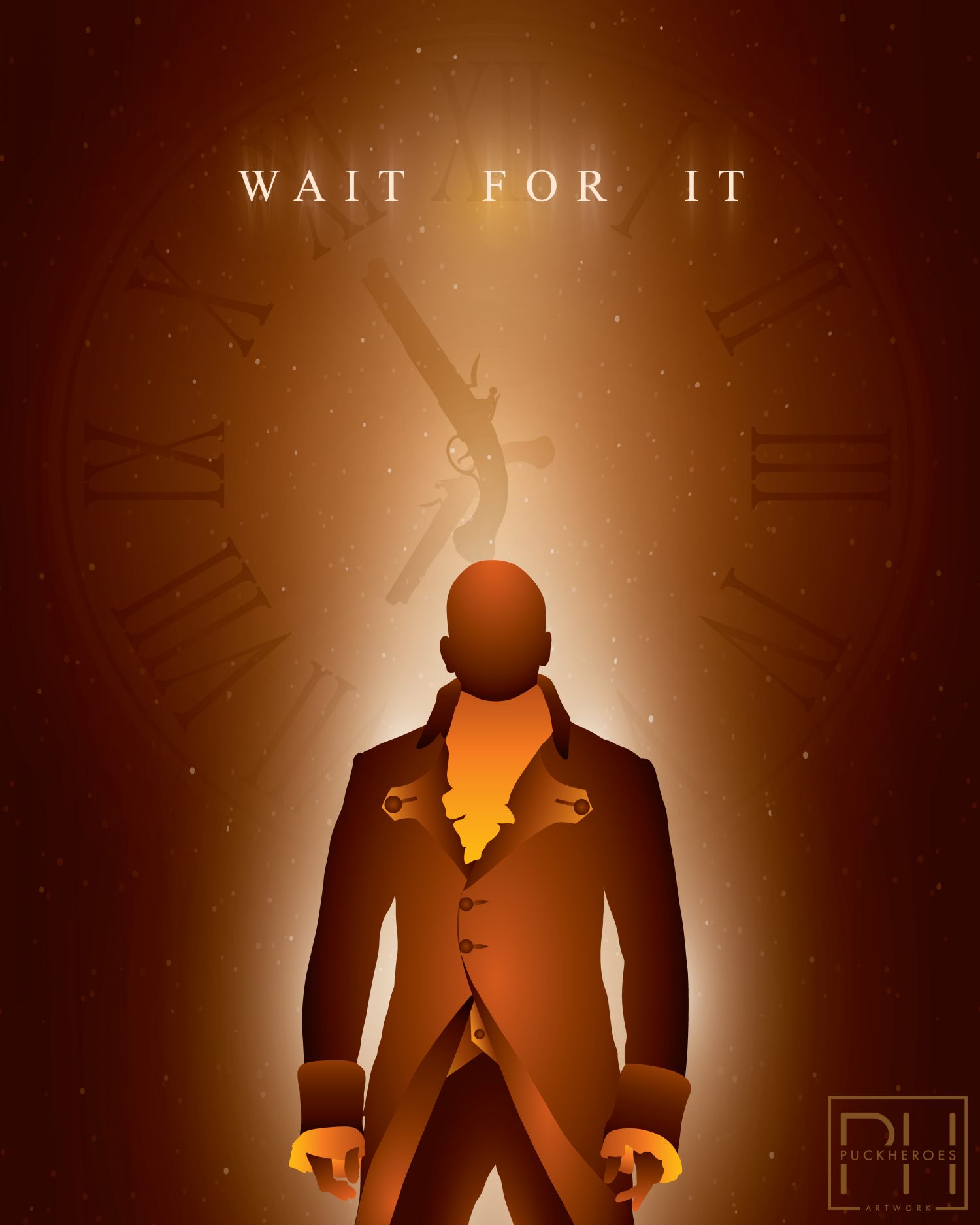 The Suicide Squad uploaded by RyanJardine
Visit Hoth uploaded by GeekyNinja
---
That's it for this week's Monday Motivation! Which was your favourite?
Let us know in the comments or send us a tweet @posterspy.
Upload your recent work for a chance to be featured in next week's Monday Motivation article.
Sign up to PosterSpy today to start sharing your work on the web's most visited
platform for alternative poster designers.