Welcome to Monday Motivation #250, a weekly article highlighting some of the week's best uploads, aimed at inspiring your creative week ahead! Here are some of our favourites. Be sure to share your own favourites with us on twitter – @posterspy.
Rear Window uploaded by ichigogalaxy
The Deer Hunter uploaded by womanonthemoon
Mortal Kombat uploaded by Orlando Copali Velasquez
Under the Skin uploaded by igor
Darkseid uploaded by Rico Jr
Cliff Booth uploaded by Ignacio RC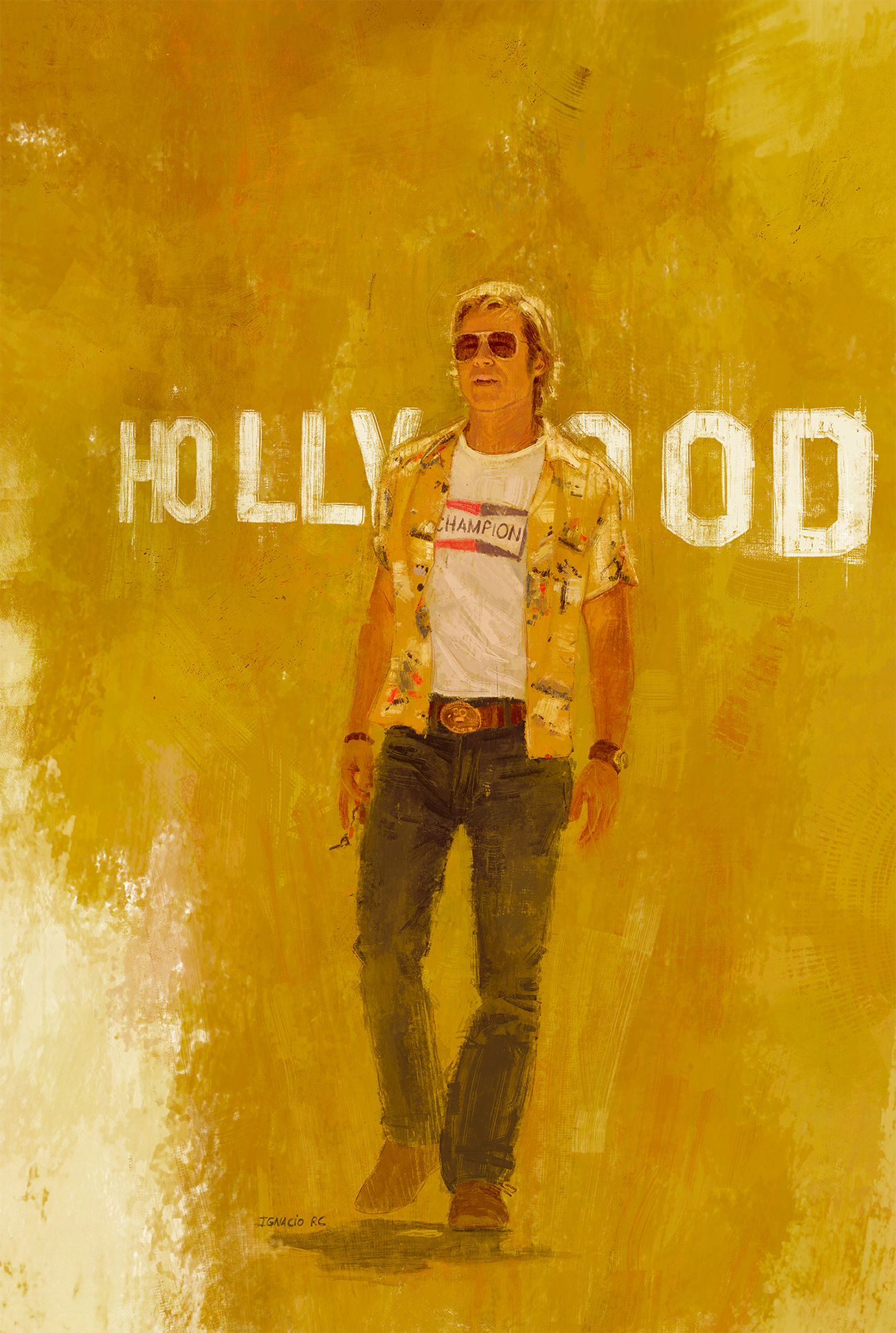 007: The Daniel Craig Legacy uploaded by darkdesign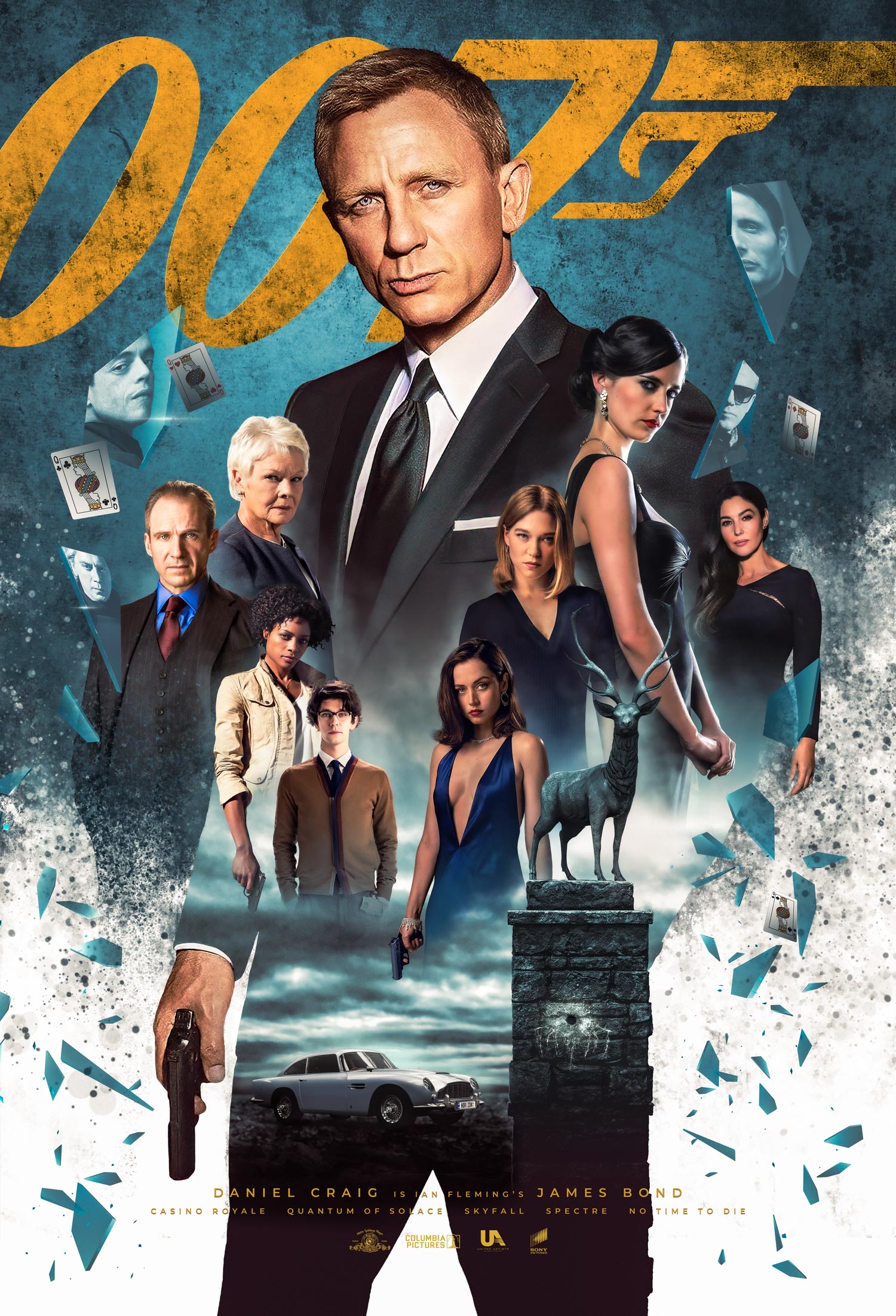 Taxi Driver uploaded by Fourteenlab
Night of the Living Dead uploaded by jasonw84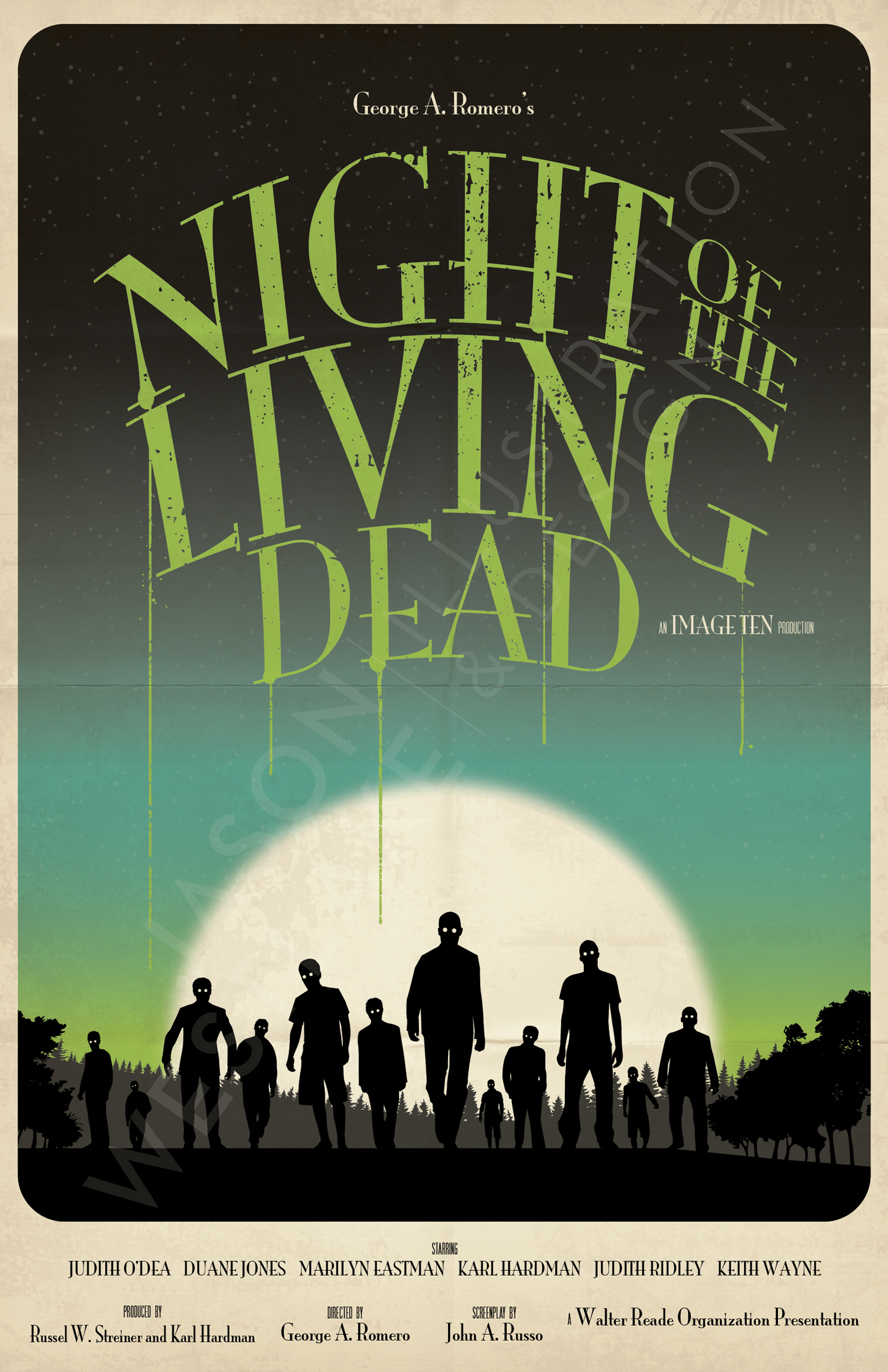 Tusk uploaded by BRUTAL
Chaos Walking uploaded by mhacksi
C Y B E R M O O N uploaded by danaulama
Sound of Metal uploaded by LizaShumskaya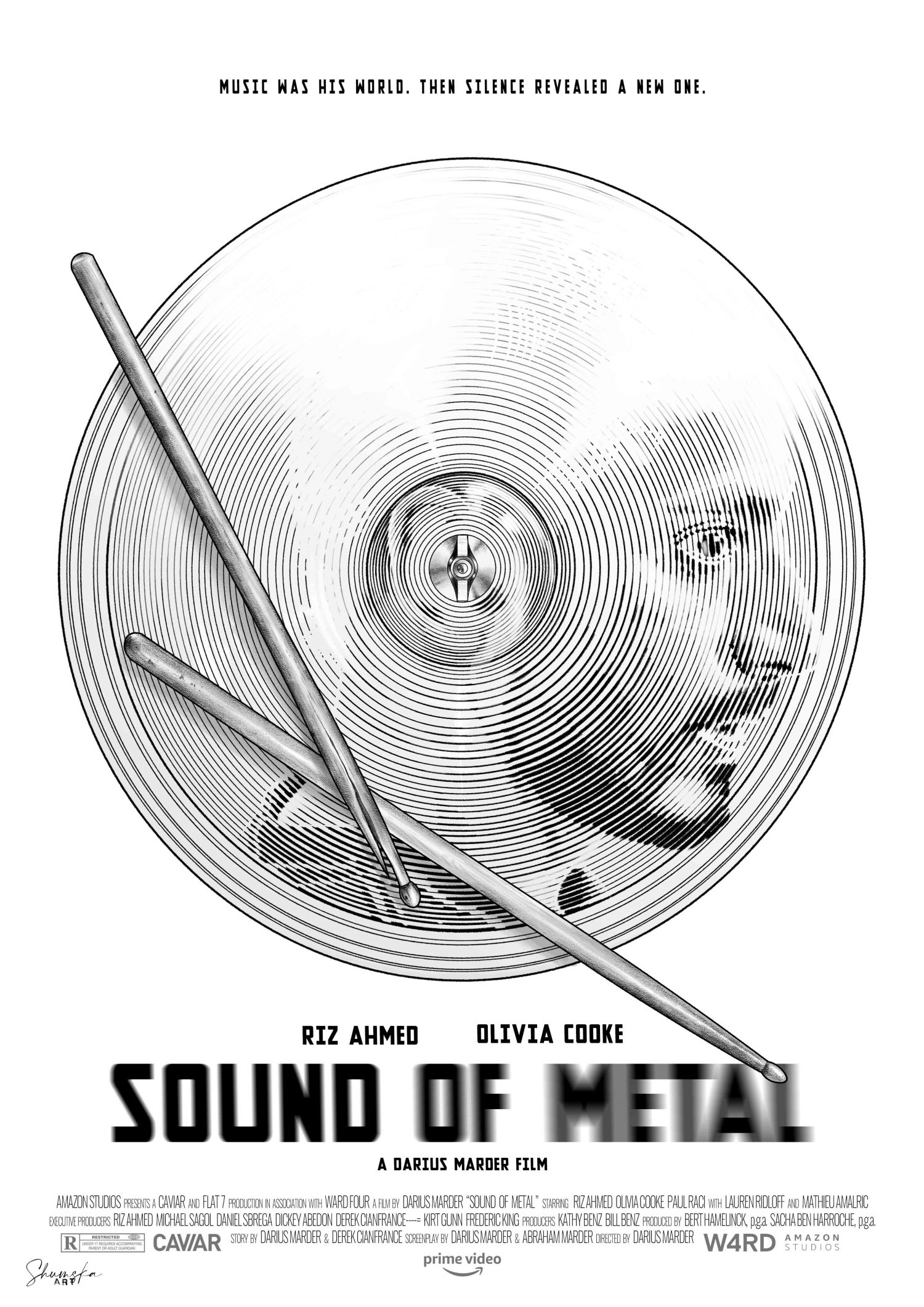 Unbreakable uploaded by nickchargeart
Ocean's 8 uploaded by Bam.create
Hellraiser uploaded by halilkarasu
The Father uploaded by edgarascensao
Mortal Kombat uploaded by luisgtz93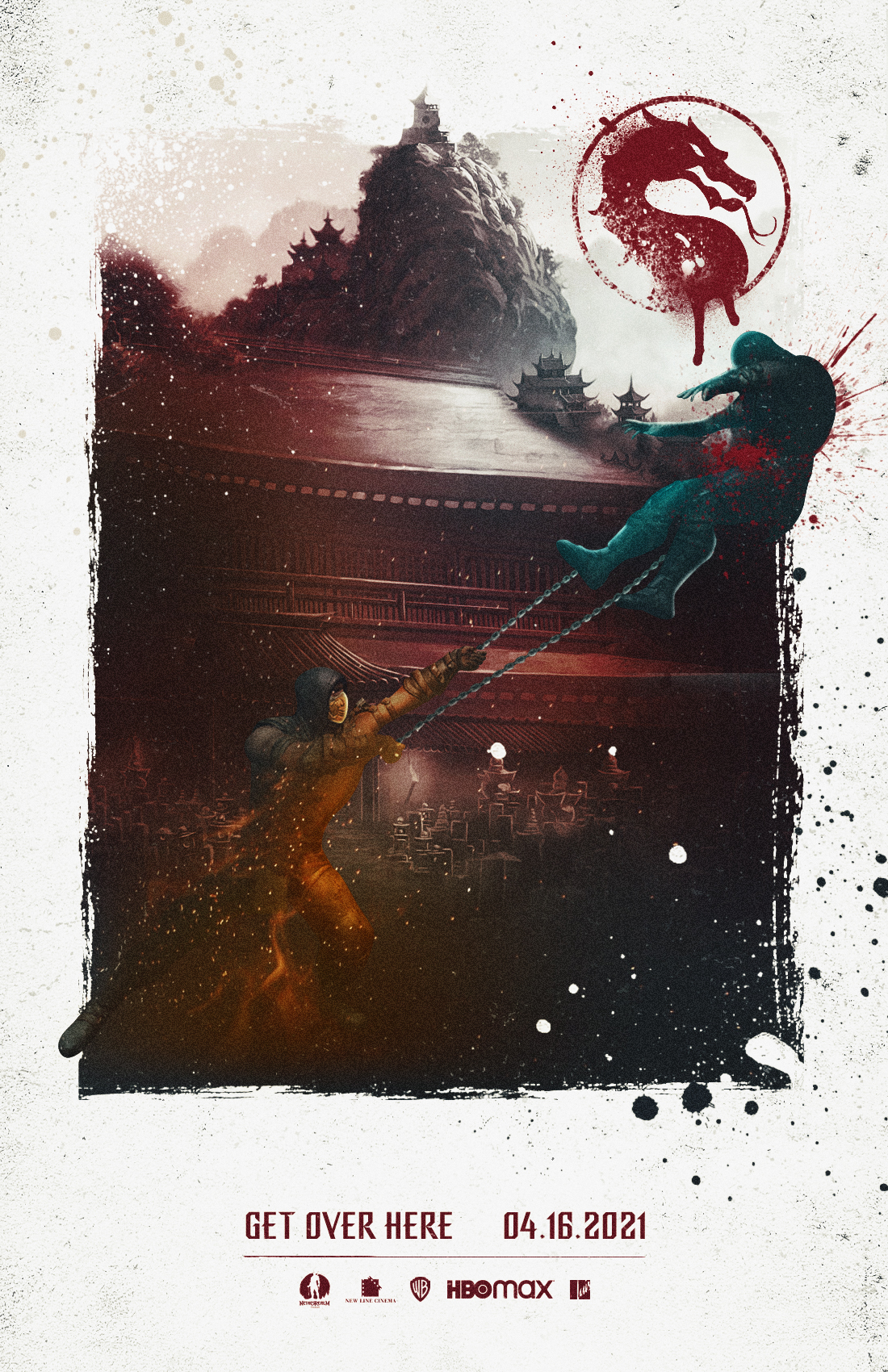 Pan's Labyrinth uploaded by berniedave
Greta Van Fleet uploaded by RyanJardine
Vision uploaded by sophiecowdrey
Saturday Night Fever uploaded by Ignacio RC 
Creature of the Black Lagoon uploaded by jasonw84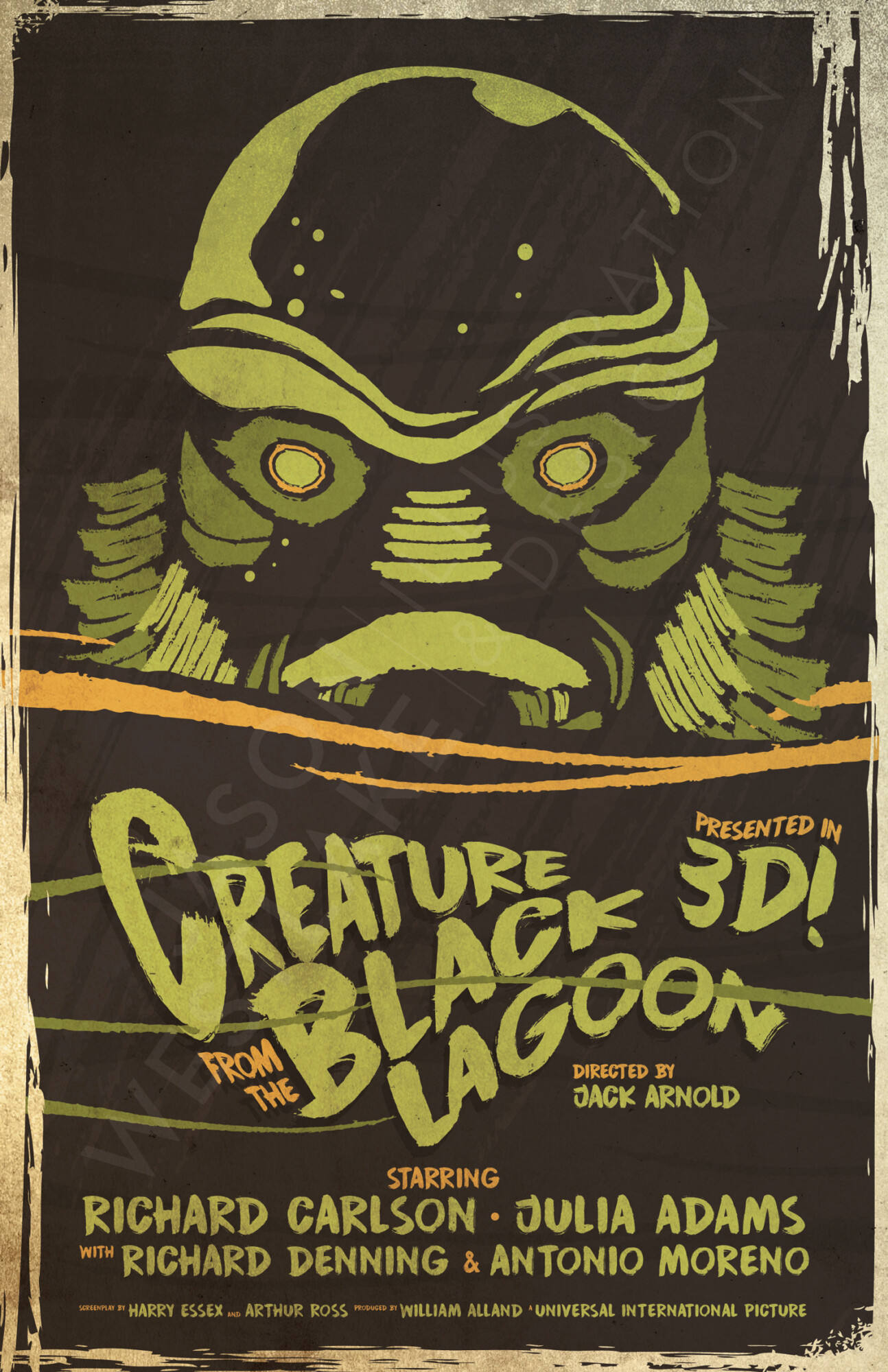 Minari uploaded by thescarletwoman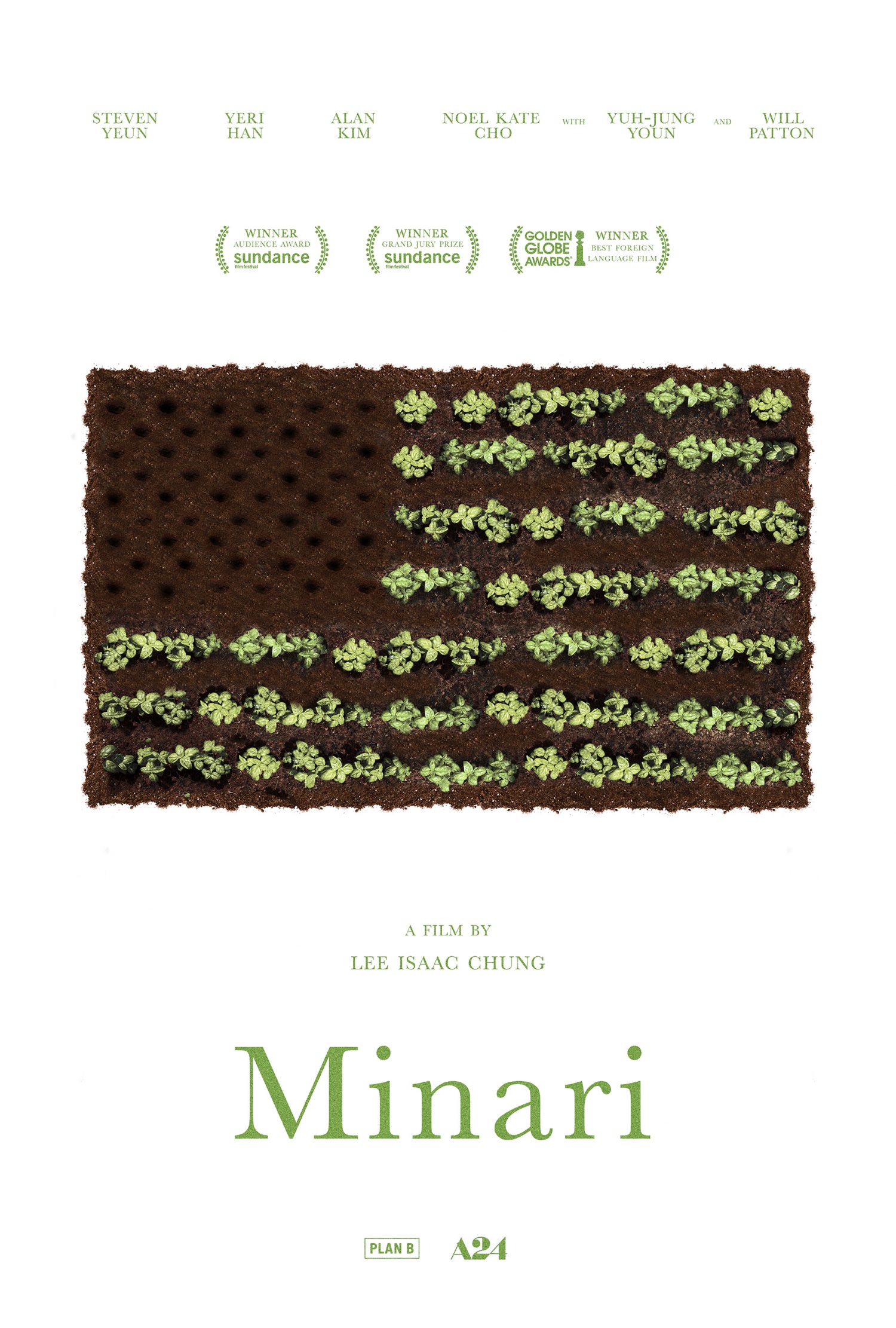 Horns uploaded by Bok
---
That's it for this week's Monday Motivation! Which was your favourite?
Let us know in the comments or send us a tweet @posterspy.
Upload your recent work for a chance to be featured in next week's Monday Motivation article.
Sign up to PosterSpy today to start sharing your work on the web's most visited
platform for alternative poster designers.