Welcome to Monday Motivation #240, a weekly article highlighting some of the week's best uploads, aimed at inspiring your creative week ahead! Here are some of our favourites. Be sure to share your own favourites with us on twitter – @posterspy.
The Godfather uploaded by rafaorrico
Robin Hood: Prince of Thieves uploaded by DaveMerrell
The Lego Movie uploaded by thedarknatereturns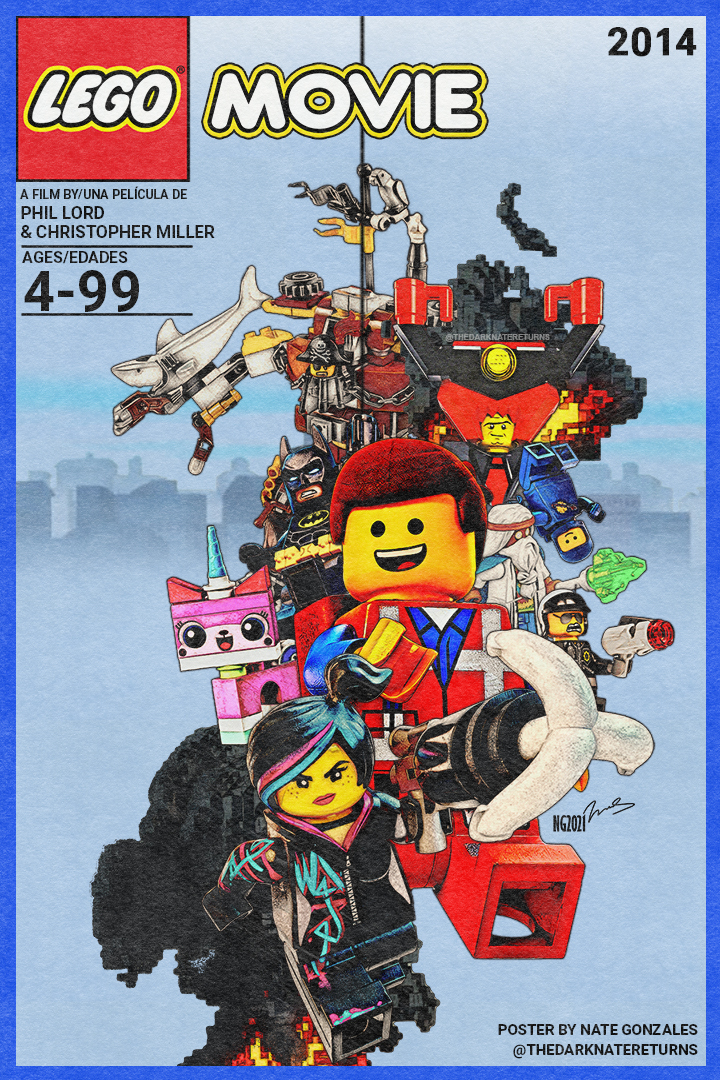 In the Mood for Love uploaded by scottsaslow 
The Queen's Gambit uploaded by redmarker2611
The Long Goodbye uploaded by Bam.create
Joker uploaded by theboysinthelab
One Flew over the Cuckoo's Nest uploaded by womanonthemoon
The Queen's Gambit uploaded by CreativeByLucas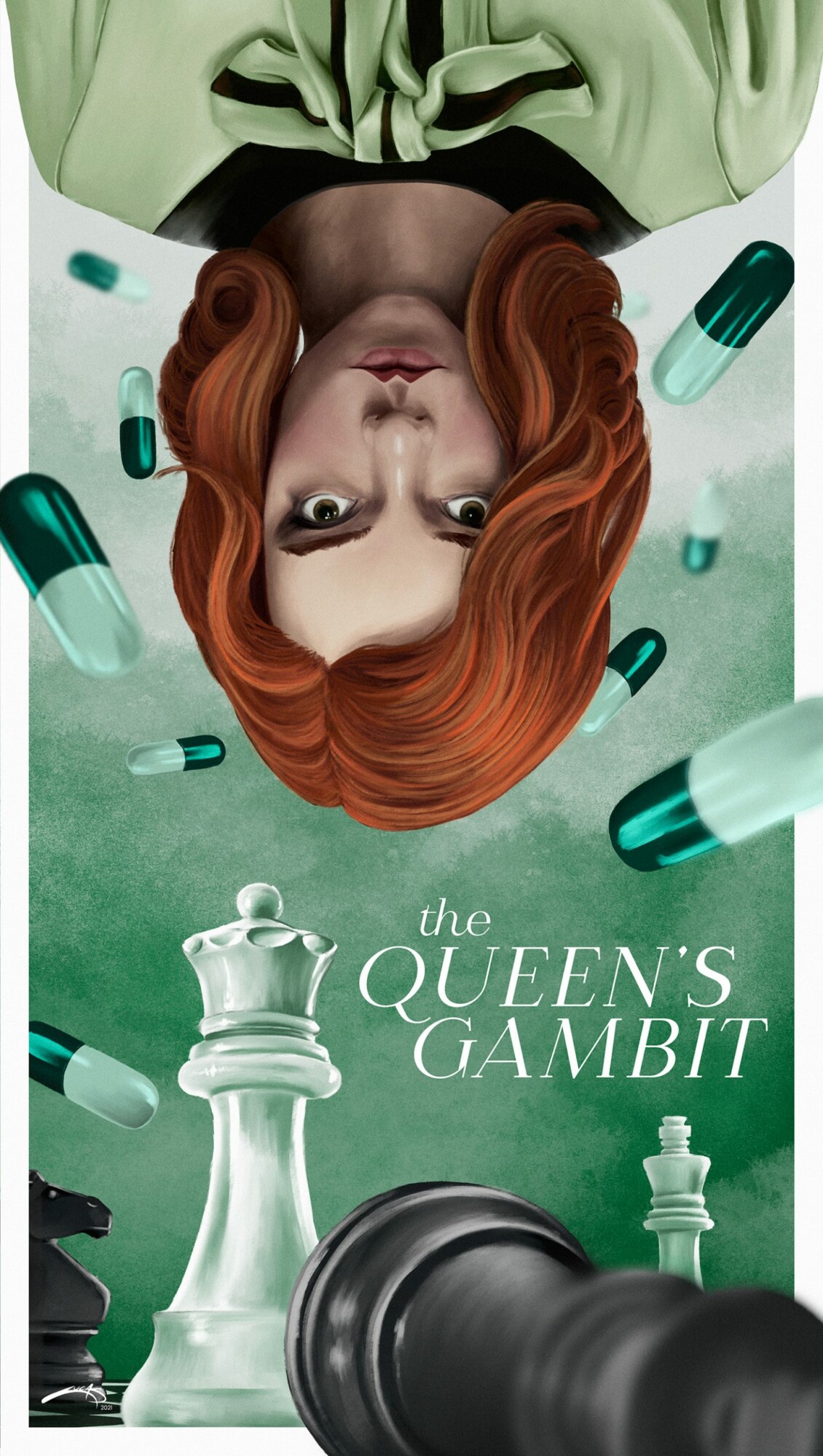 Catwoman uploaded by designomatt
The Texas Chainsaw Massacre uploaded by stefanoartibani
The Aviator uploaded by tyhabs
Annihilation uploaded by azfilmposters
Parasite uploaded by agustinrmichel
1917 uploaded by Huang Yan
American Honey uploaded by agustinrmichel

Man on Wire uploaded by johnconlon93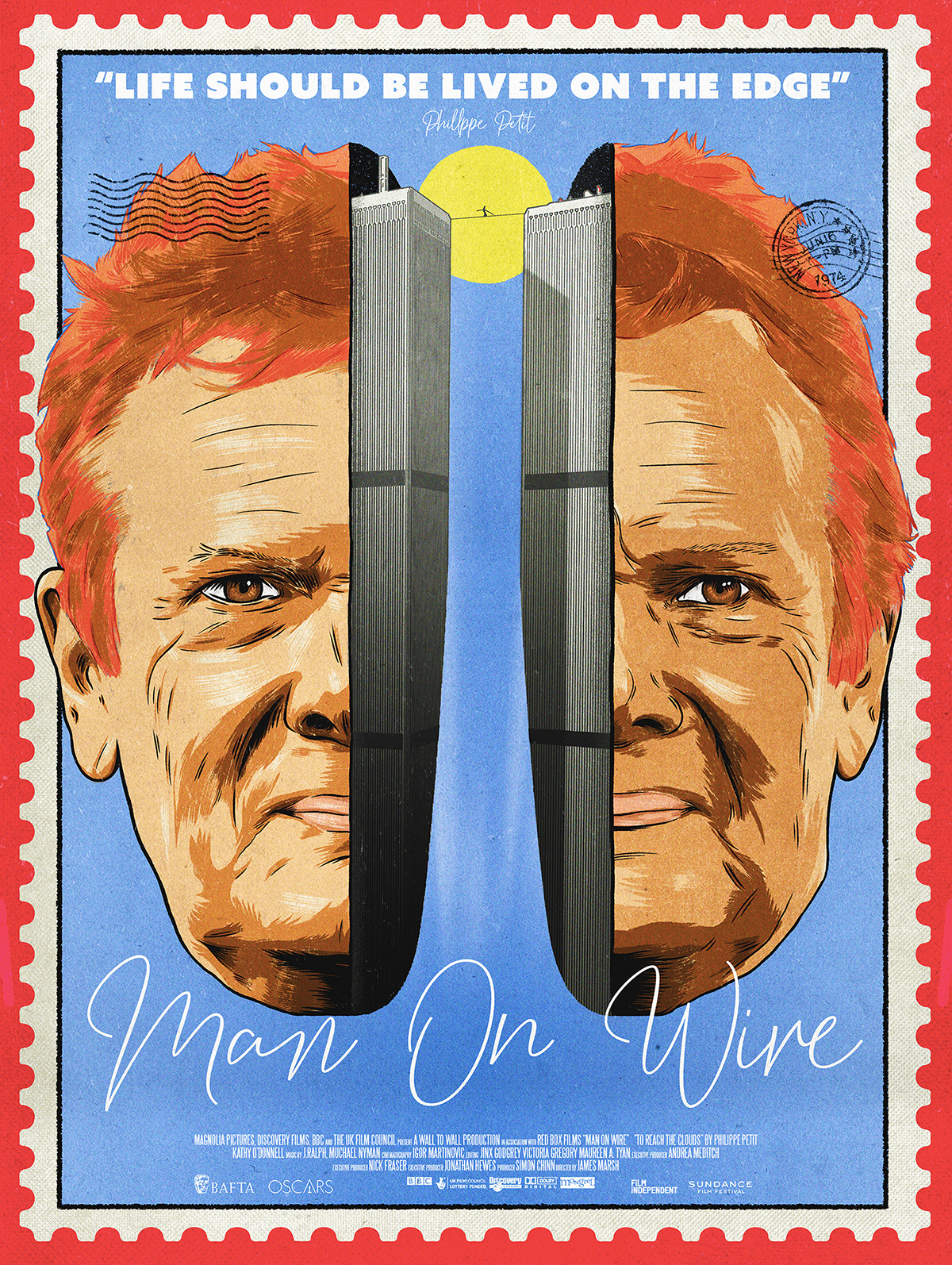 Spider-Man 3 uploaded by Neil_Butler
Teenage Mutant Ninja Turtles uploaded by derekpayneart
Godzilla vs Kong uploaded by geoffriccio
Captain America: The Winter Soldier uploaded by darkdesign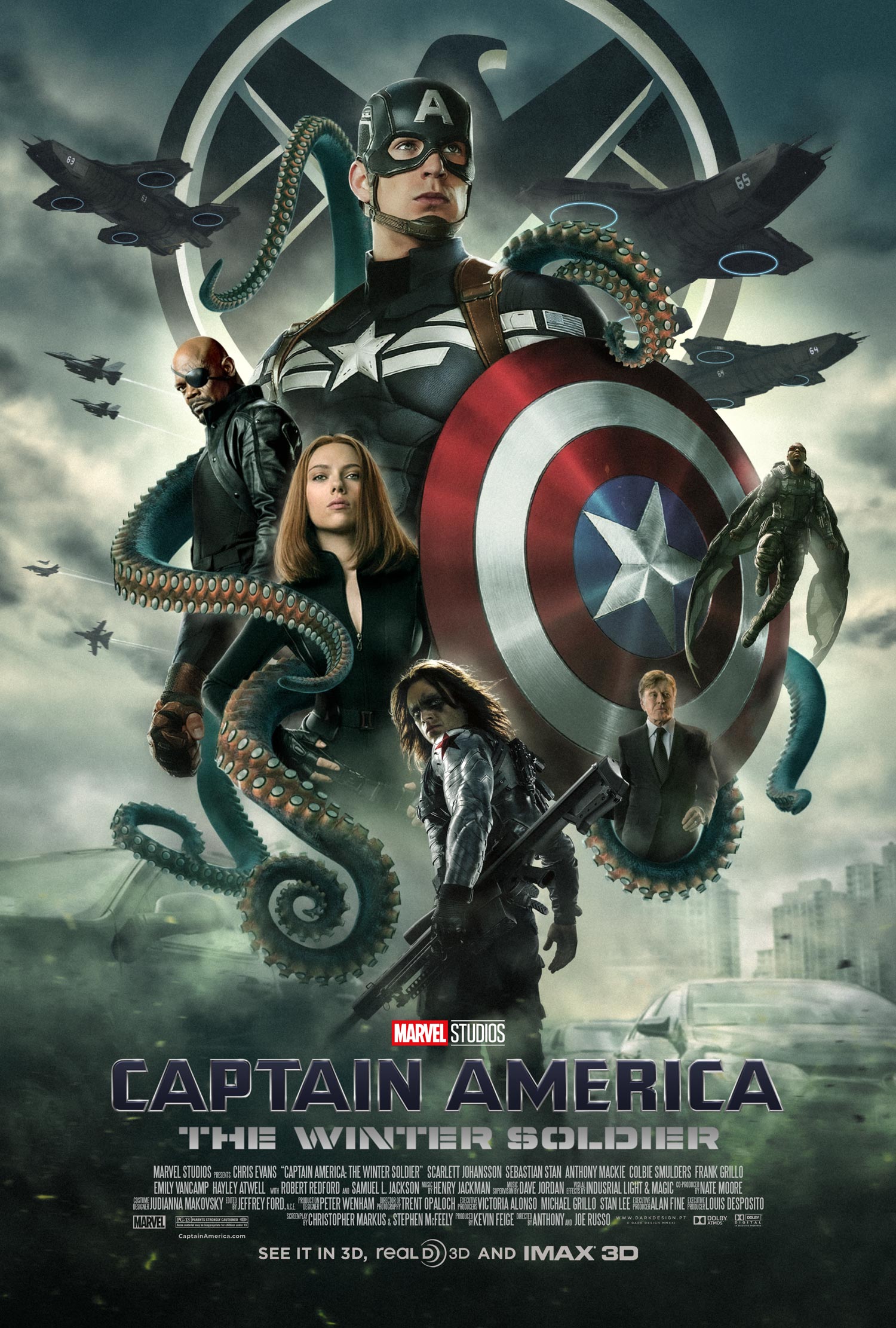 The Shining uploaded by RafalRola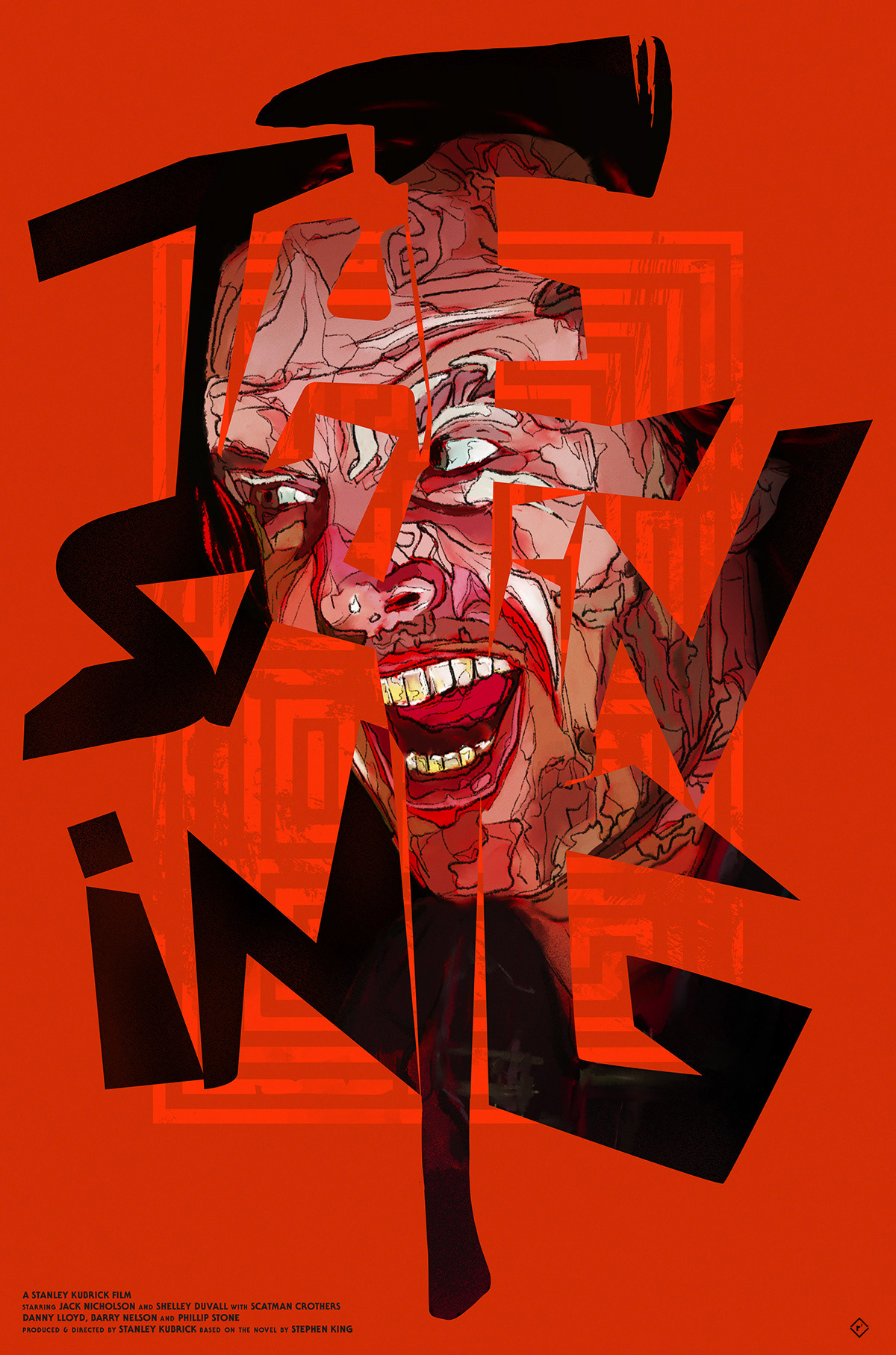 Godzilla vs Kong uploaded by rizb
The Mandalorian uploaded by craniodsgn
Resident Evil 2 uploaded by Mukkee_Art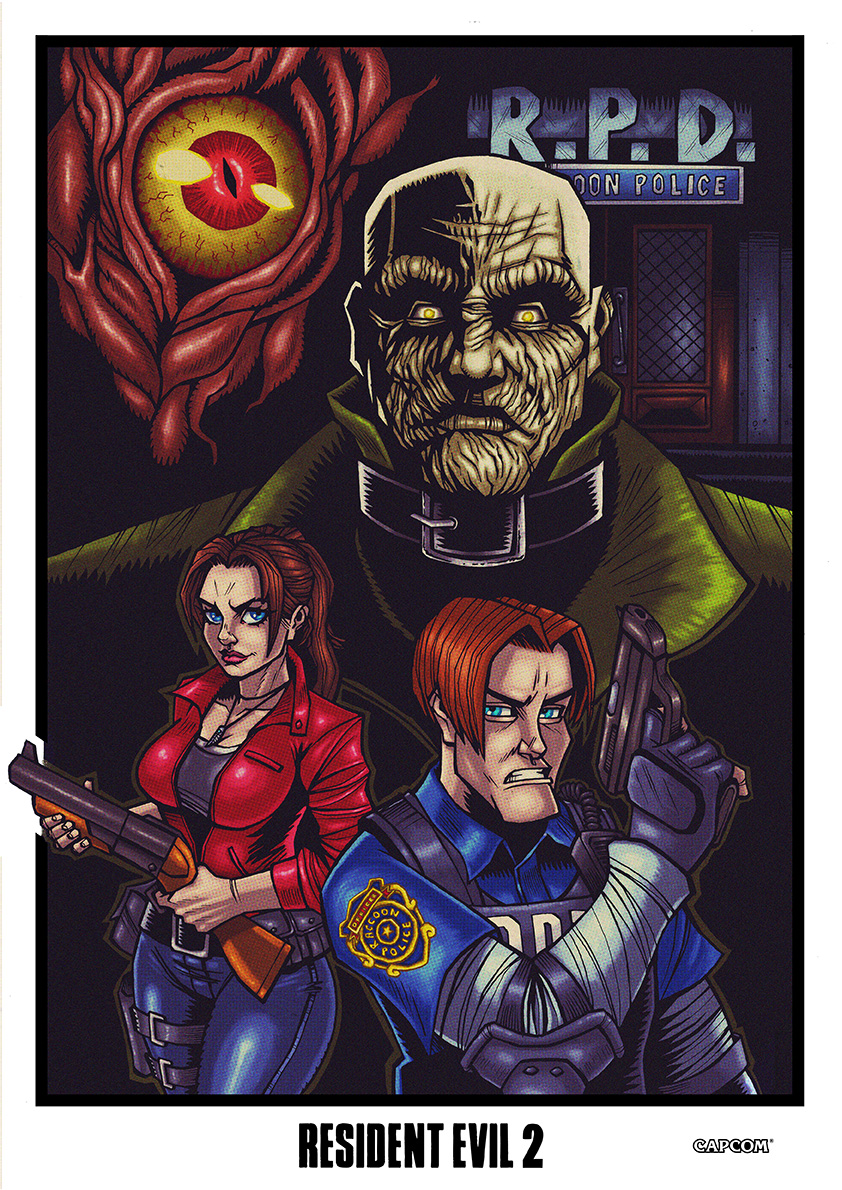 TMNT uploaded by craniodsgn
The Mandalorian uploaded by craniodsgn

WandaVision uploaded by Pablo
The White Tiger uploaded by snollygoster.productions
---
That's it for this week's Monday Motivation! Which was your favourite?
Let us know in the comments or send us a tweet @posterspy.
Upload your recent work for a chance to be featured in next week's Monday Motivation article.
Sign up to PosterSpy today to start sharing your work on the web's most visited
platform for alternative poster designers.