Welcome to Monday Motivation #216, a weekly article highlighting some of the week's best uploads, aimed at inspiring your creative week ahead! Each week we are astonished by the brilliant artwork uploaded. Here are some of our favourites. Be sure to share your own favourites with us on twitter – @posterspy.
Leon: The Professional uploaded by Rico Jr
Raised by Wolves uploaded by yasmindell
James Bond 007: 25 Anniversary uploaded by totoartmx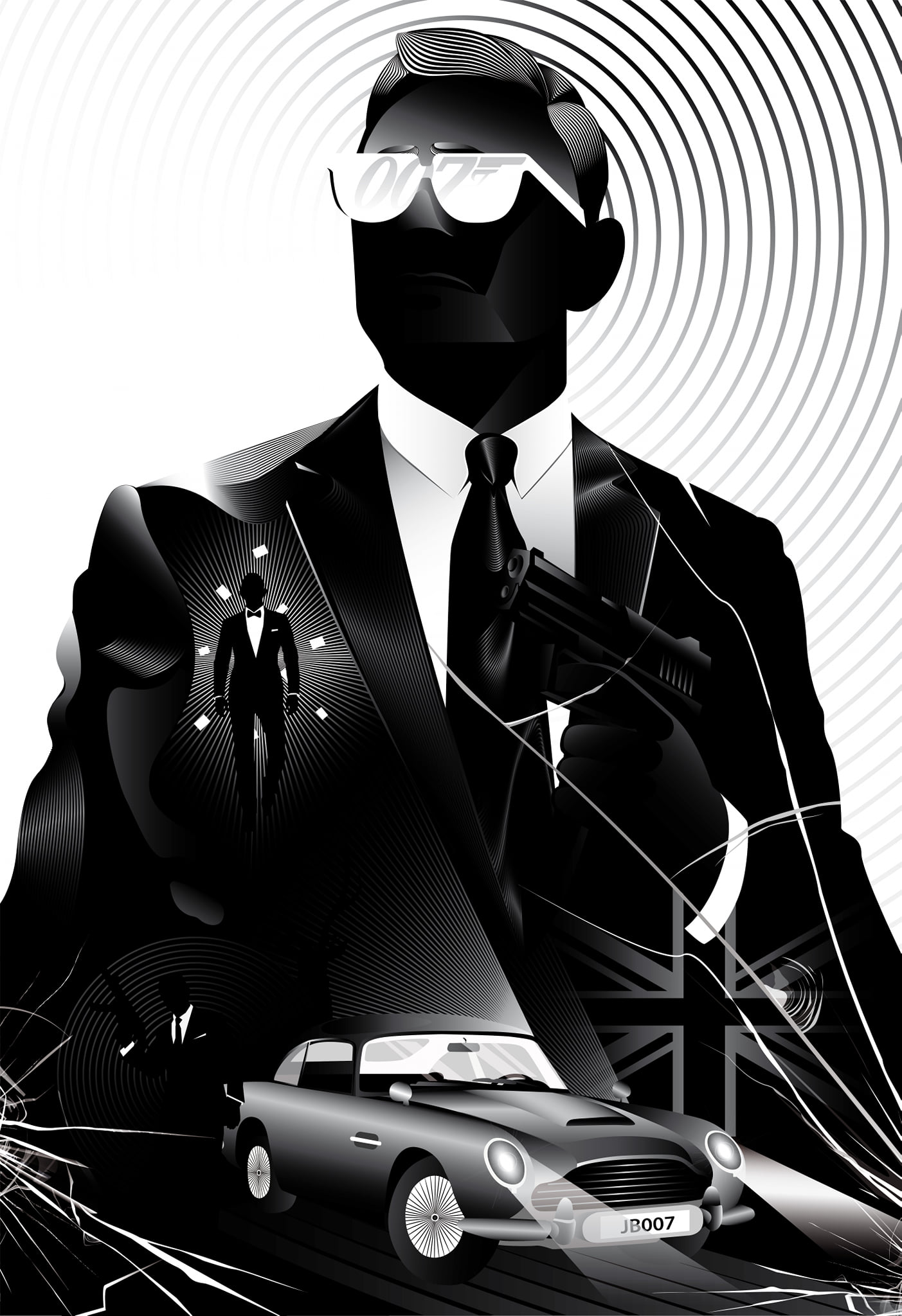 Dracula uploaded by Neil_Butler
In Love We Spray uploaded by sinagedesign
Candyman uploaded by netoribeiro89
Wonder Woman uploaded by oscarmart
Batman The Dark Knight uploaded by G-SUS ART
Birds of Prey uploaded by alecxps
The Empire Strikes Back uploaded by edgarascensao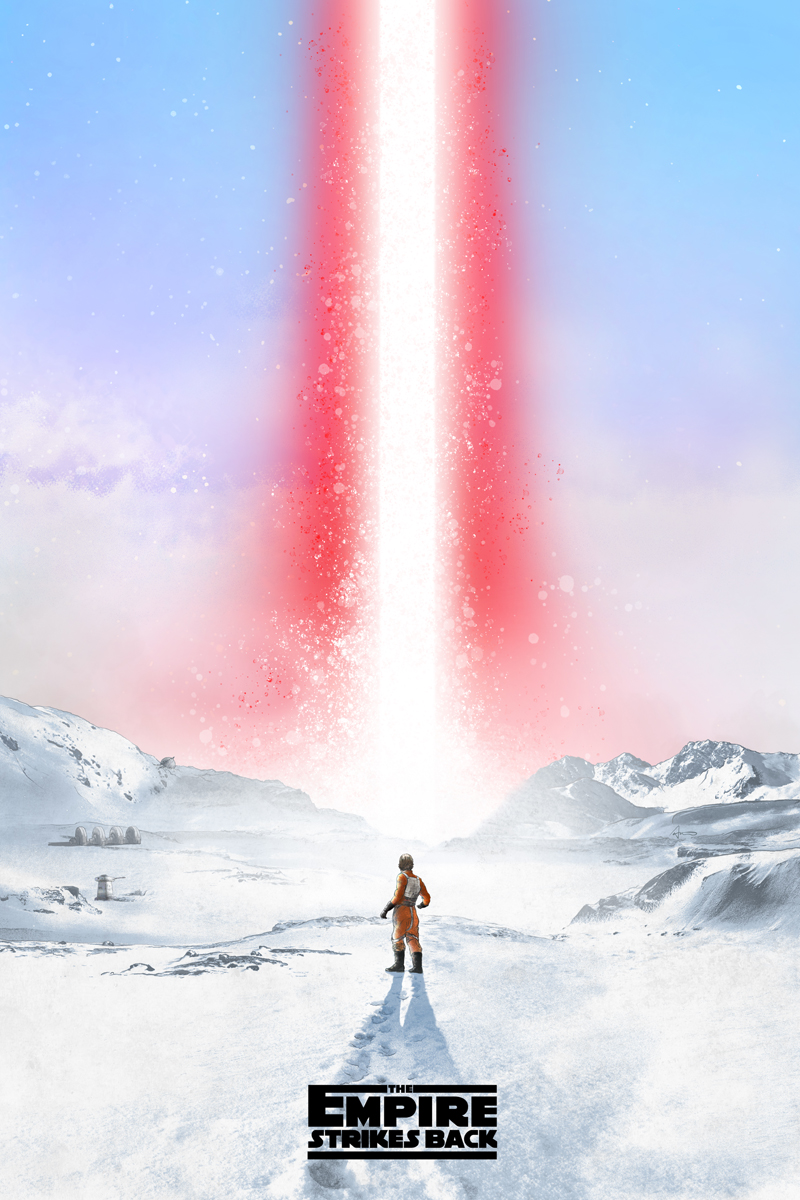 The VVitch uploaded by Leonardo Recupero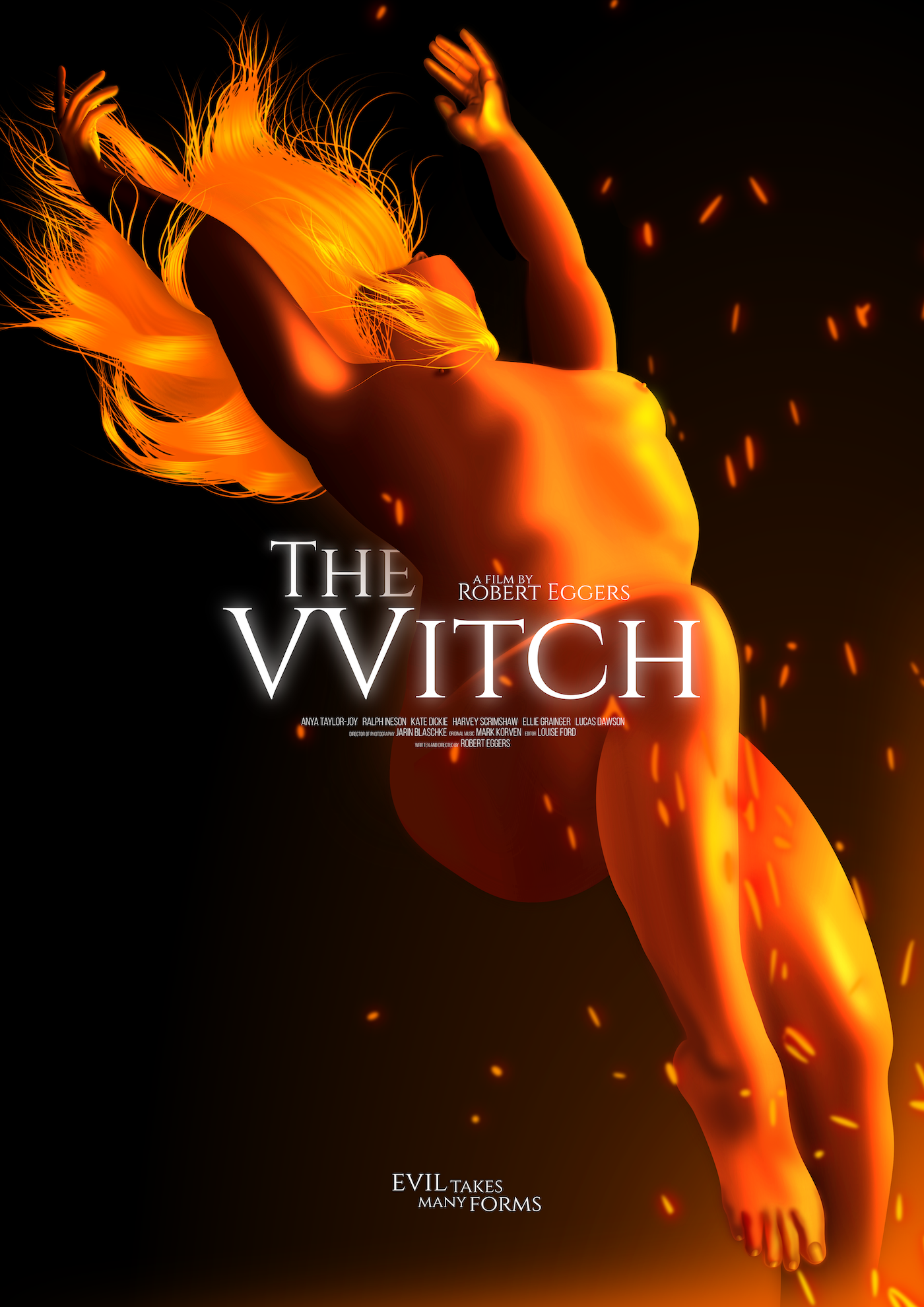 Star Wars uploaded by Sam Coyle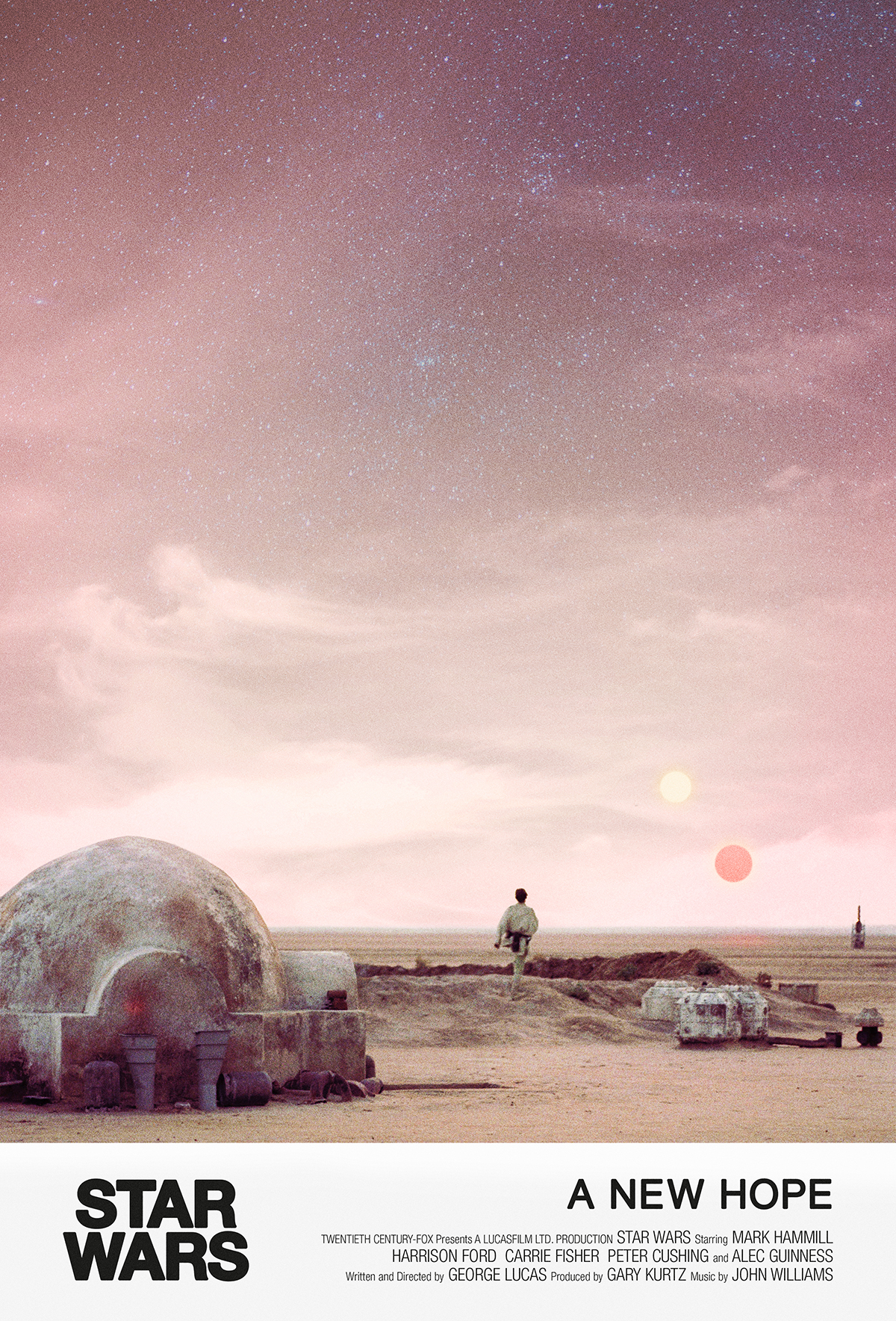 Samurai Spider-Man uploaded by designomatt
The Addams Family uploaded by ForceFedAD
Kenobi uploaded by phaserunner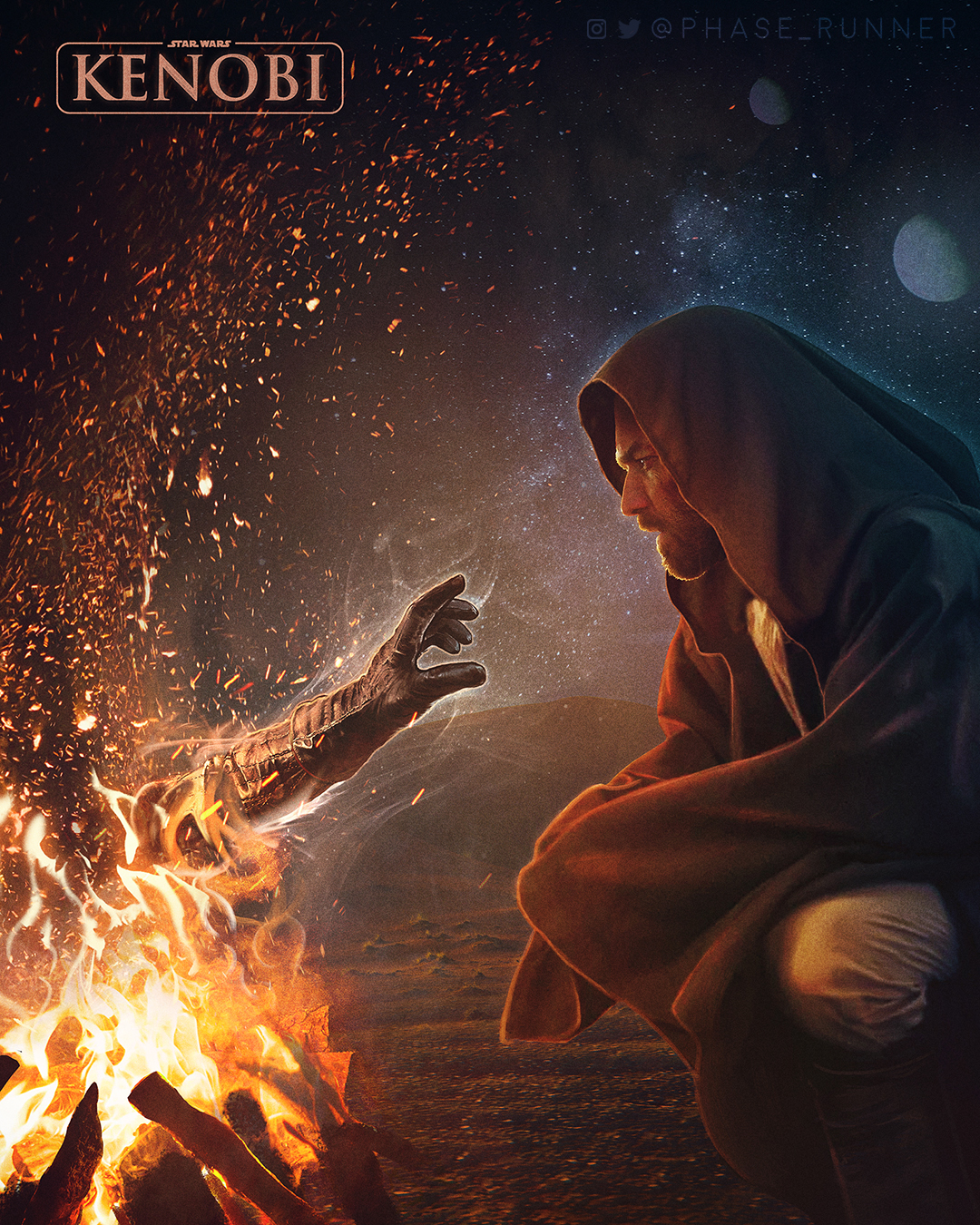 Kingsman: The Secret Service uploaded by thedarknatereturns
Dead Ringers uploaded by nickchargeart
A Ghost Story uploaded by HFF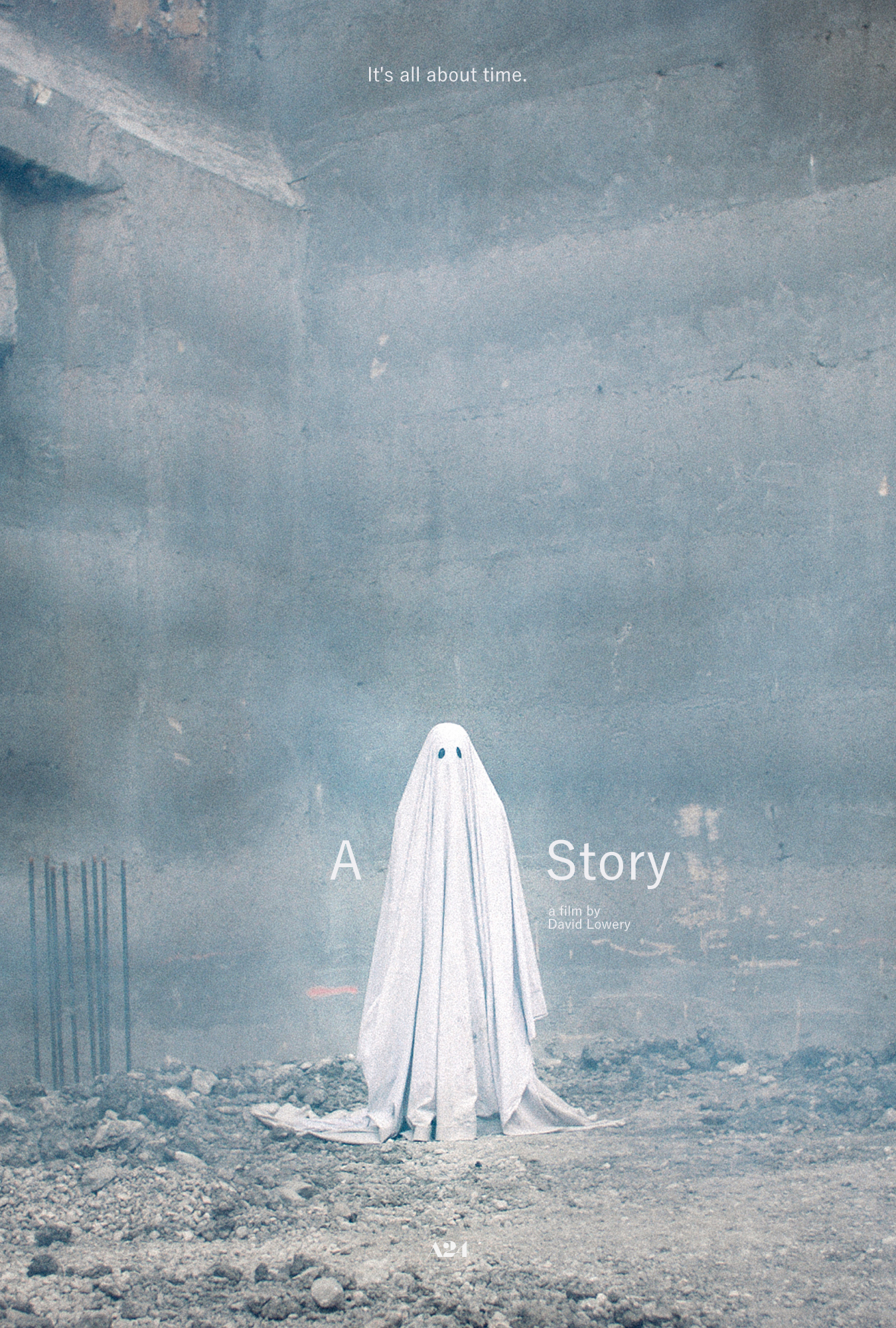 The Punisher uploaded by Genzo
Spider-Man: Homecoming uploaded by darkdesign
Groundhog Day uploaded by mattrobot
The Road uploaded by adrianogazza
Van Halen uploaded by stephencampsart
Midnight Mass uploaded by Jhonartsy
Ford V Ferrari uploaded by lauraracero
1917 uploaded by audreyestok
Raised by Wolves uploaded by nickchargeart
Lego – Profiles from Space uploaded by bturnerinfo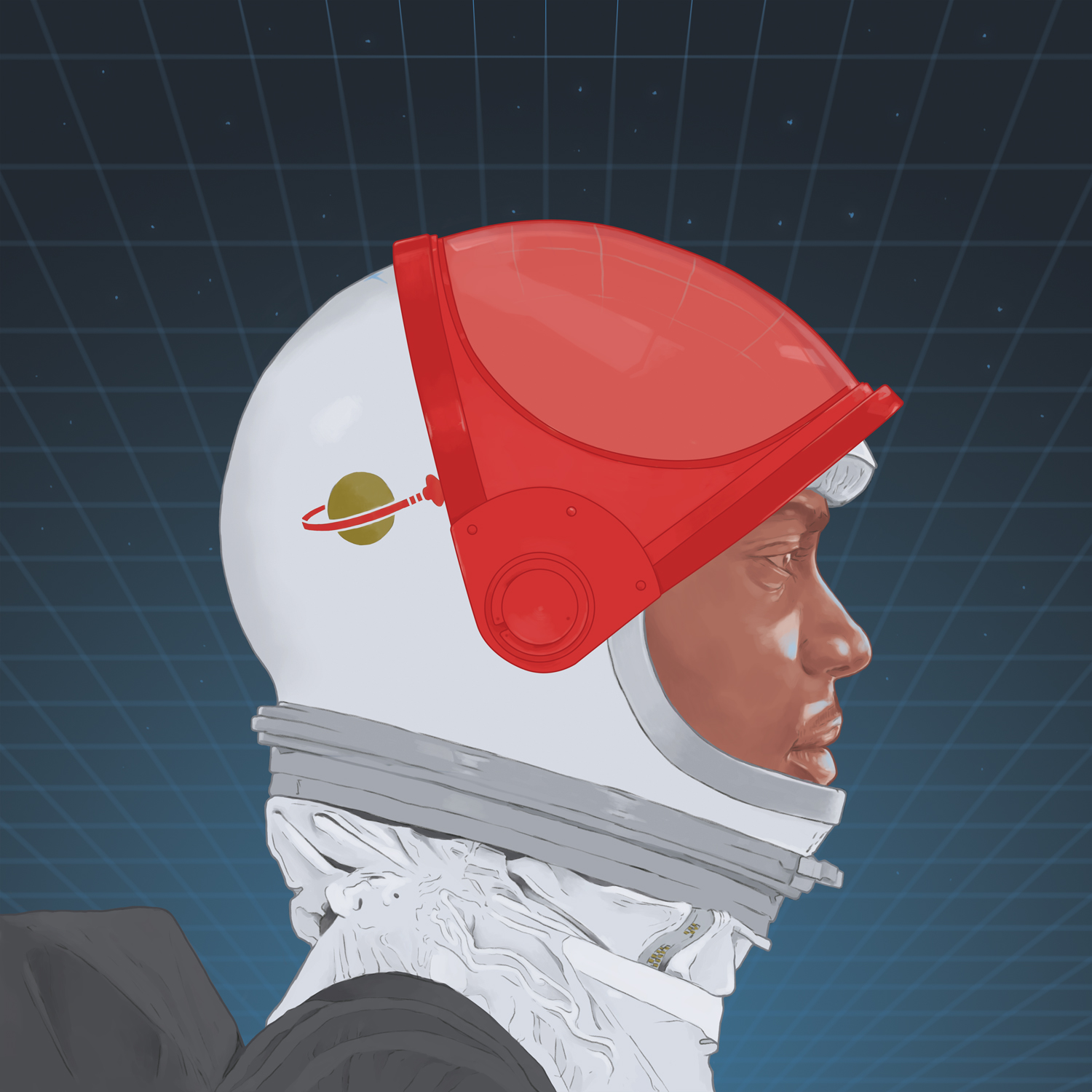 Videodrome uploaded by grrrenadine 
---
That's it for this week's Monday Motivation! Which was your favourite?
Let us know in the comments or send us a tweet @posterspy.
Upload your recent work for a chance to be featured in next week's Monday Motivation article.
Sign up to PosterSpy today to start sharing your work on the web's most visited
platform for alternative poster designers.