Welcome to Monday Motivation #214, a weekly article highlighting some of the week's best uploads, aimed at inspiring your creative week ahead! Each week we are astonished by the brilliant artwork uploaded. Here are some of our favourites. Be sure to share your own favourites with us on twitter – @posterspy.
Tenet uploaded by EpicToneDogg
Infinite Earths uploaded by Tiernandesign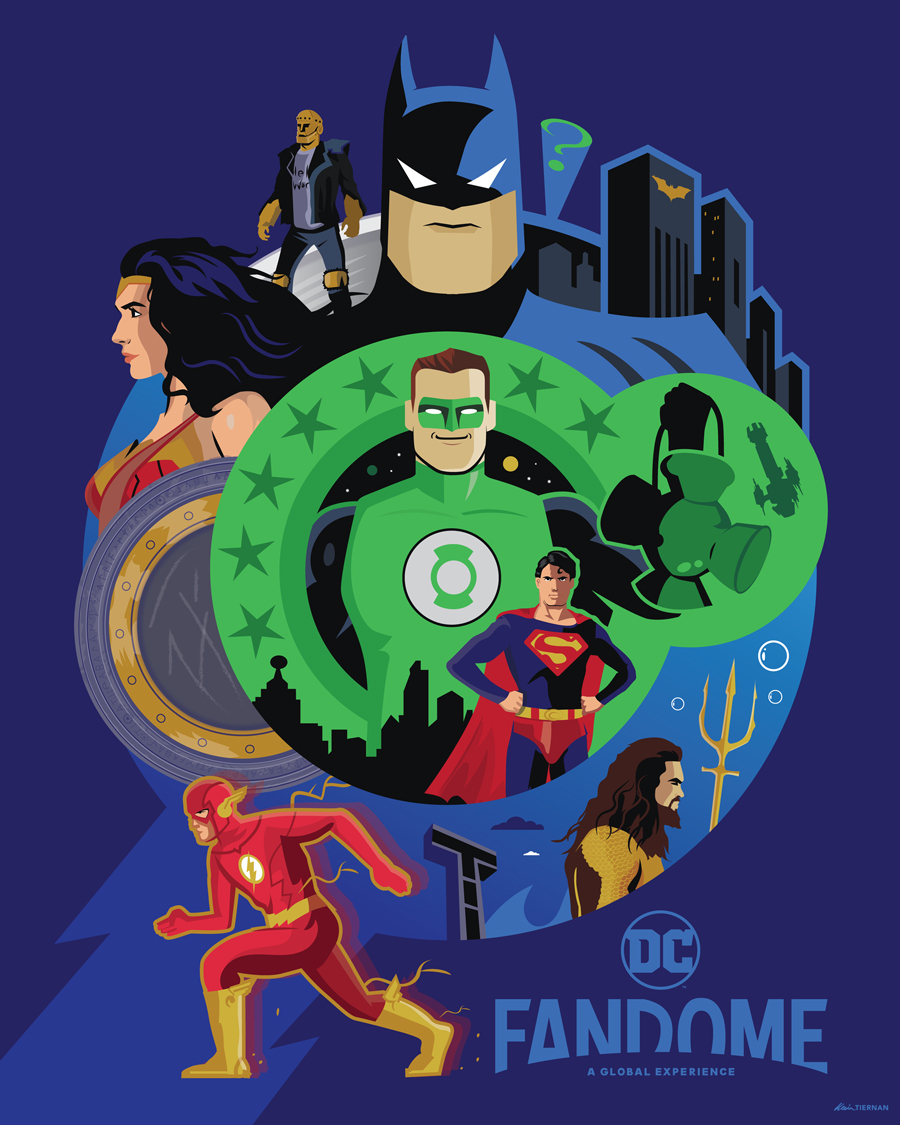 Intangible uploaded by Orlando Copali Velasquez
The Drive In uploaded by craterean
The Umbrella Academy Season 2 uploaded by Tiernandesign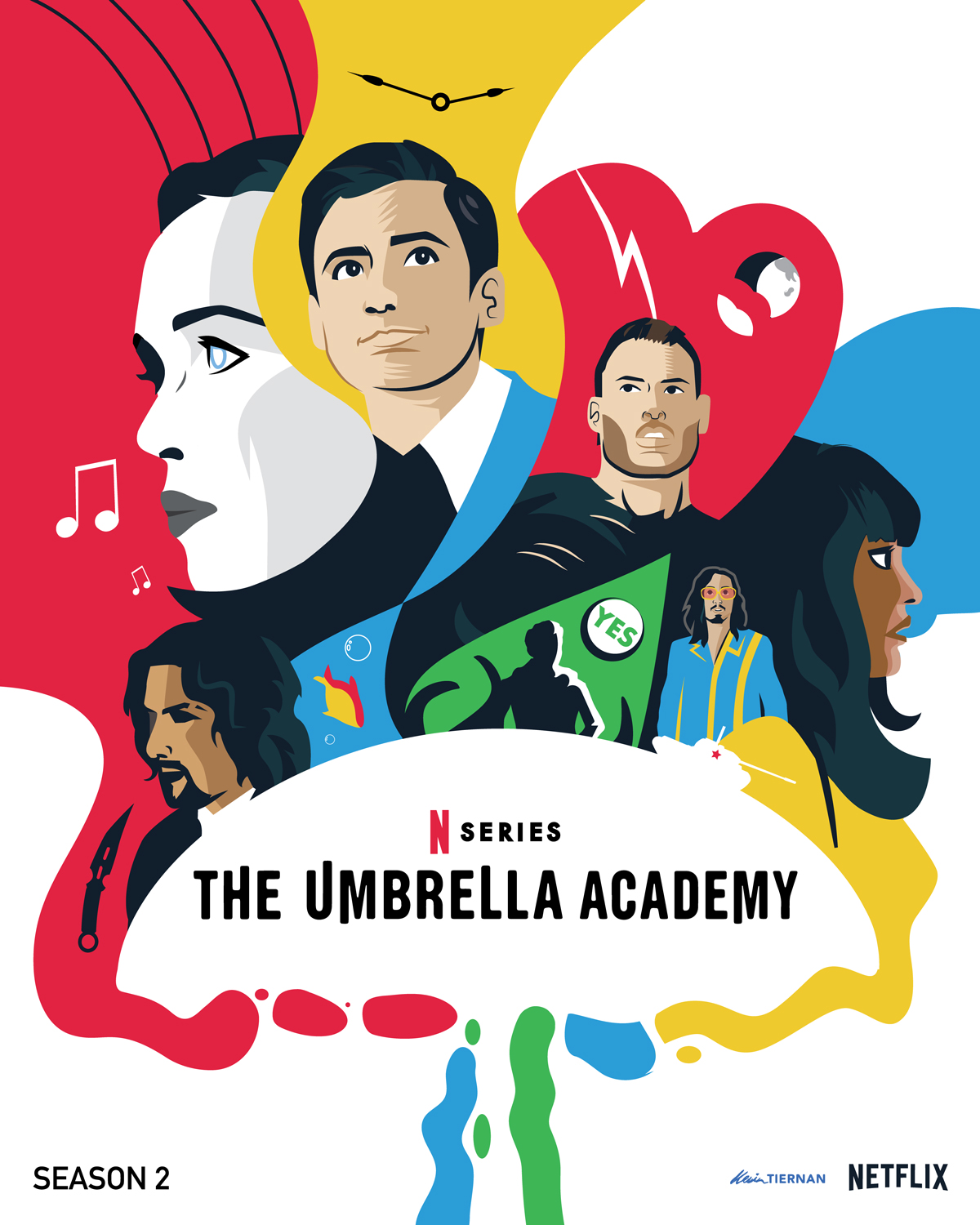 Paul, Apostle of Christ uploaded by b4abraham
Now What? uploaded by chrisdashrob
Wild at Heart uploaded by nickchargeart
Joker uploaded by Orlando Copali Velasquez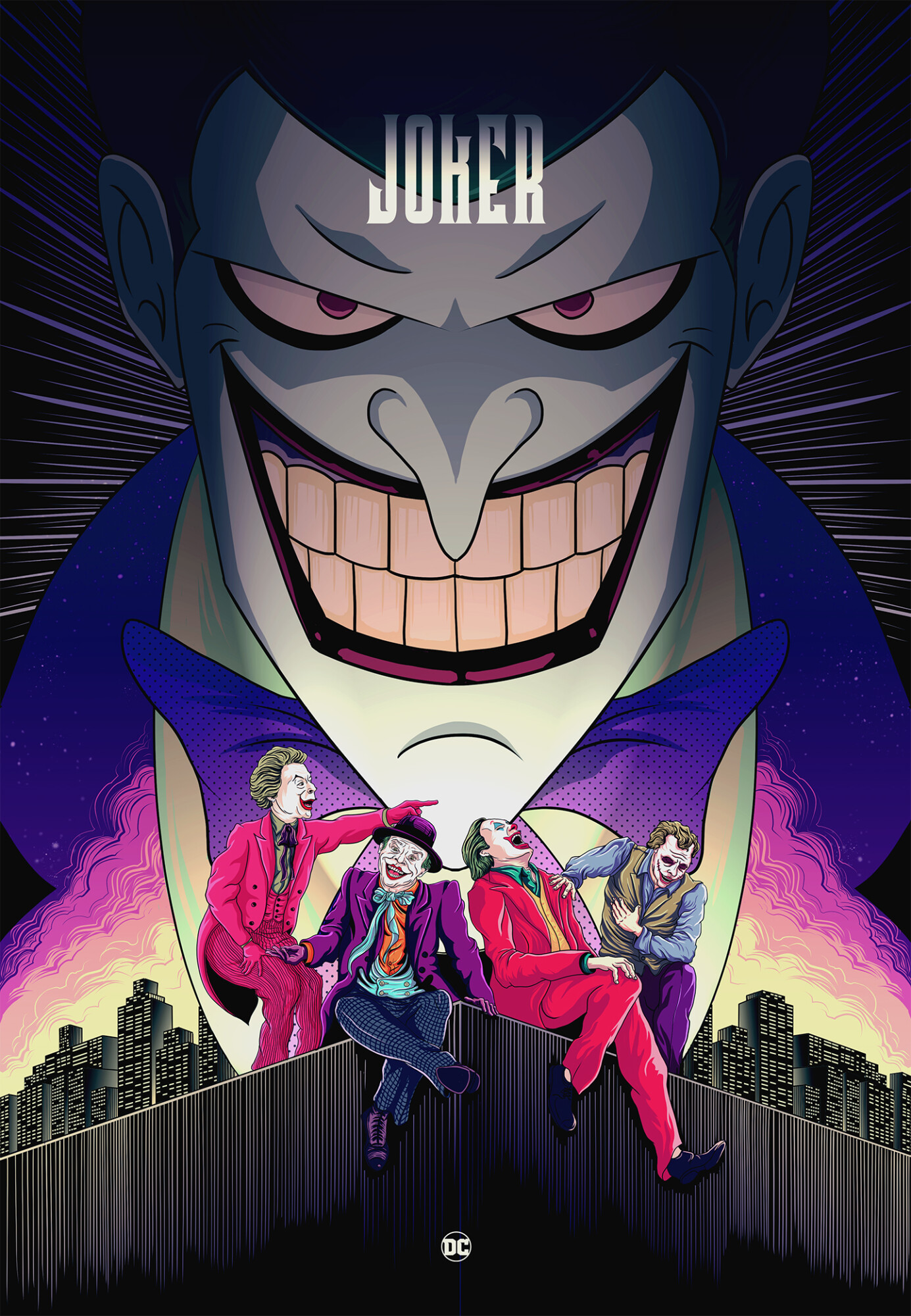 Indiana Jones and the Temple of Doom uploaded by adrianogazza
Watchmen uploaded by Samraj
The Book of Eli uploaded by taqiudin
The Boys uploaded by Rico Jr
Bronson uploaded by Lucas_Peverill
A Hero Never Dies uploaded by Gokaiju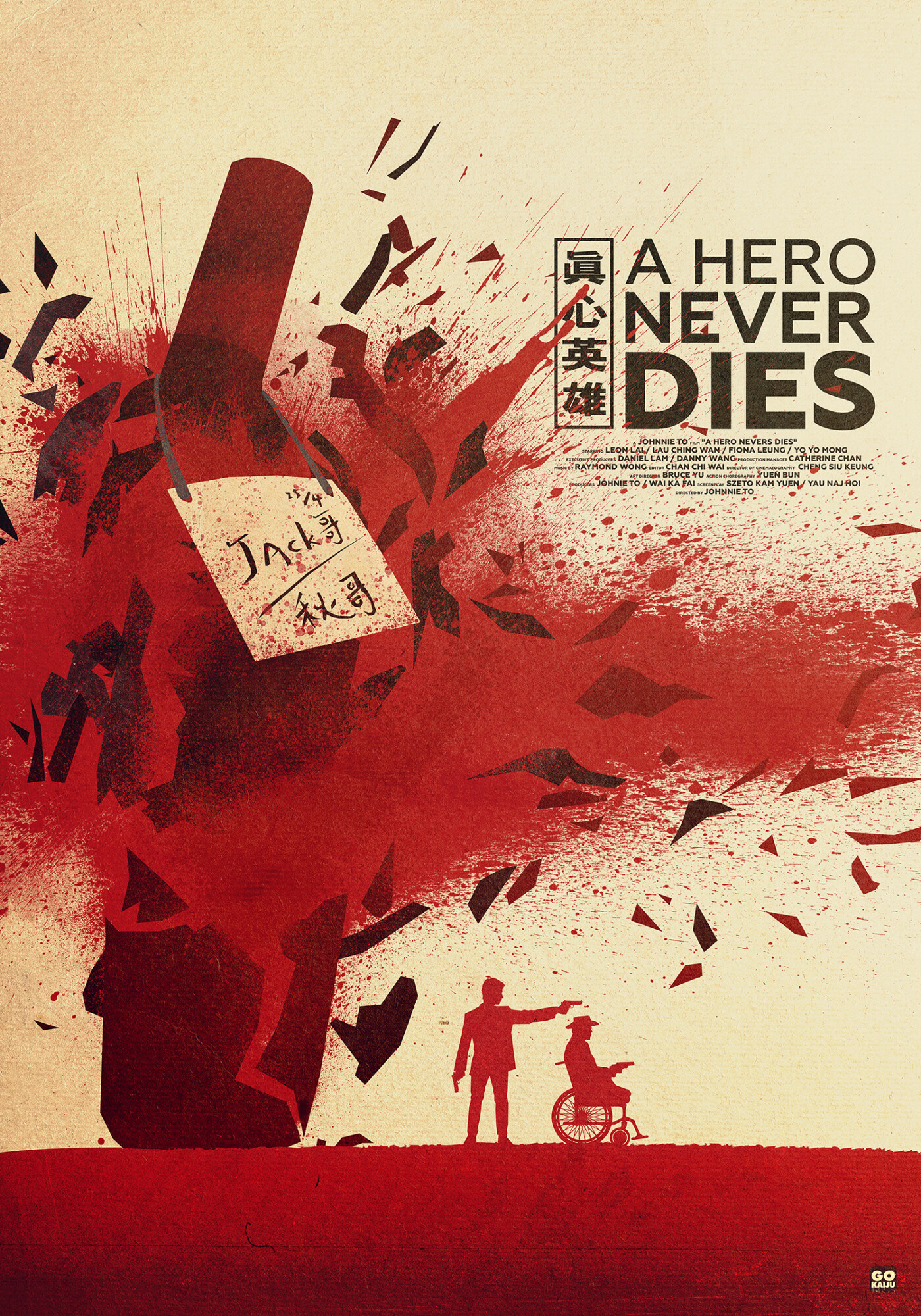 What'd I Miss? uploaded by sophiecowdrey
The Lost Boys uploaded by designomatt
Harry Potter and the Philosopher's Stone uploaded by sneakyarts
M uploaded by daltonturner
Cliff Booth uploaded by Ignacio RC 
Goodfellas uploaded by Sam Coyle
Train to Busan uploaded by darkdesign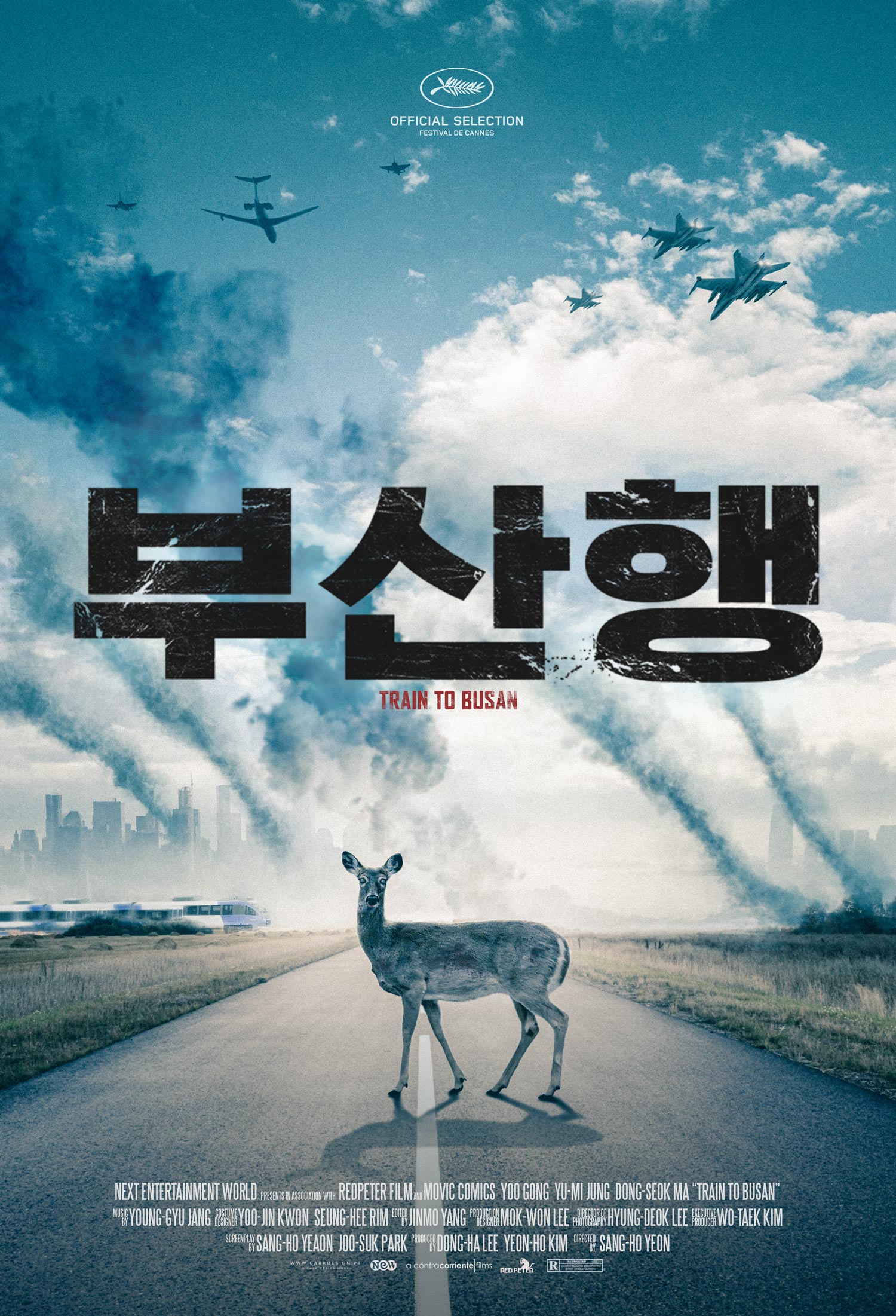 The Last Action Hero uploaded by G.R. David
Batman Beyond uploaded by Bok
The Ritual uploaded by edgarascensao
Interstellar uploaded by Rodrigo_Munguia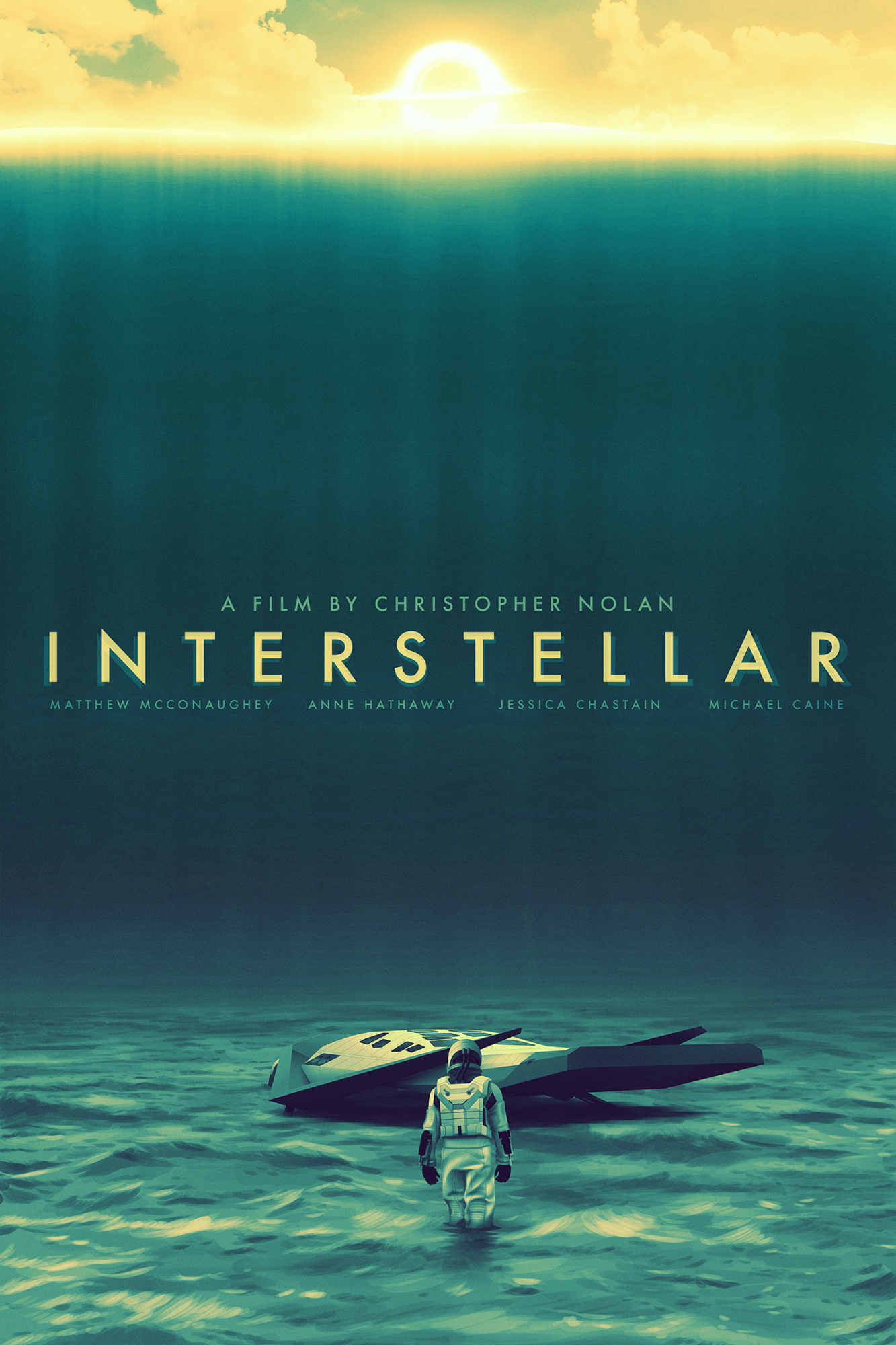 Django Unchained uploaded by Harsh koshiya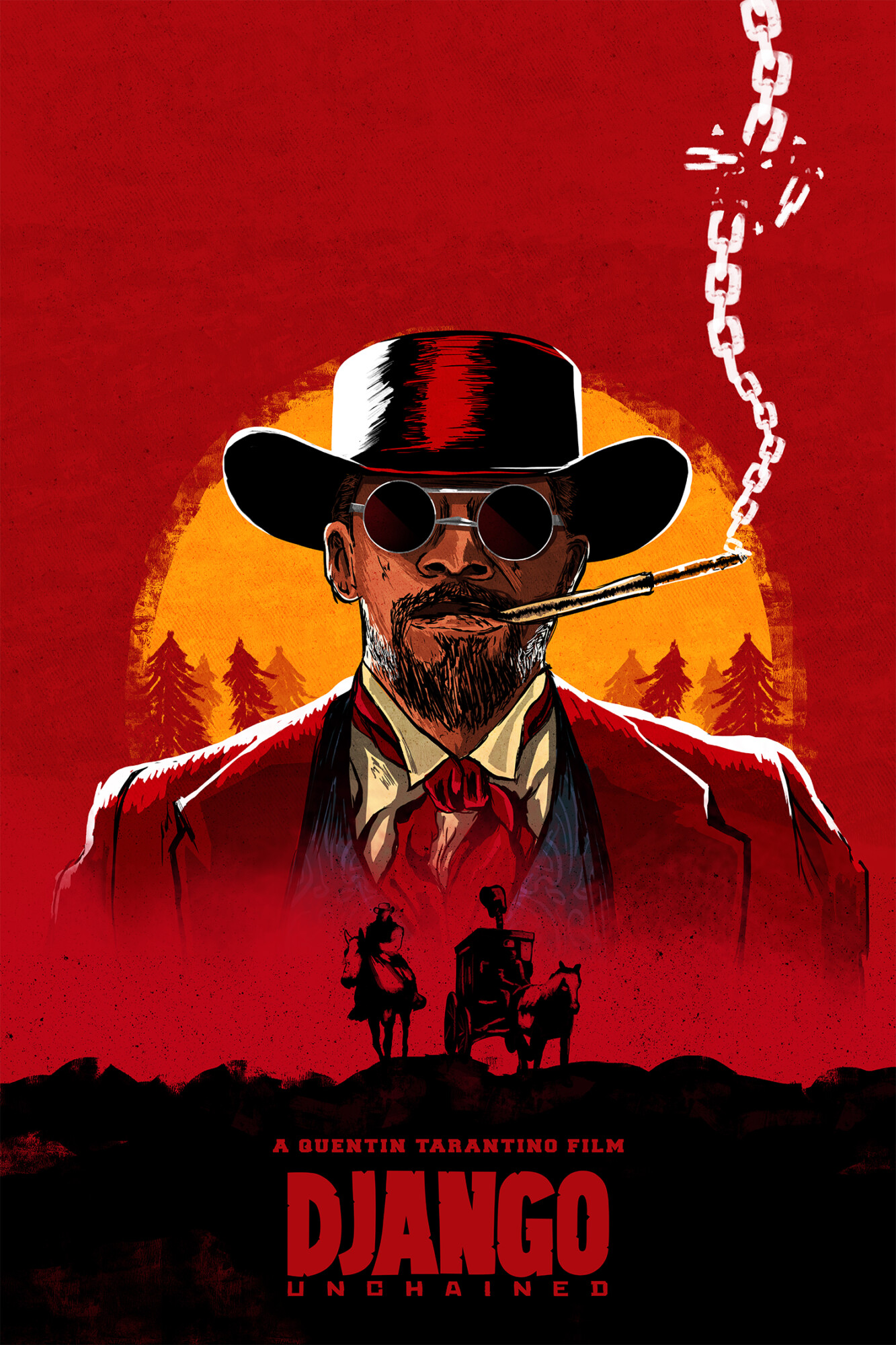 The Old Guard uploaded by bartoszkosowski 
---
That's it for this week's Monday Motivation! Which was your favourite?
Let us know in the comments or send us a tweet @posterspy.
Upload your recent work for a chance to be featured in next week's Monday Motivation article.
Sign up to PosterSpy today to start sharing your work on the web's most visited
platform for alternative poster designers.