Welcome to Monday Motivation #213, a weekly article highlighting some of the week's best uploads, aimed at inspiring your creative week ahead! Each week we are astonished by the brilliant artwork uploaded. Here are some of our favourites. Be sure to share your own favourites with us on twitter – @posterspy.
Oldboy uploaded by mikiedge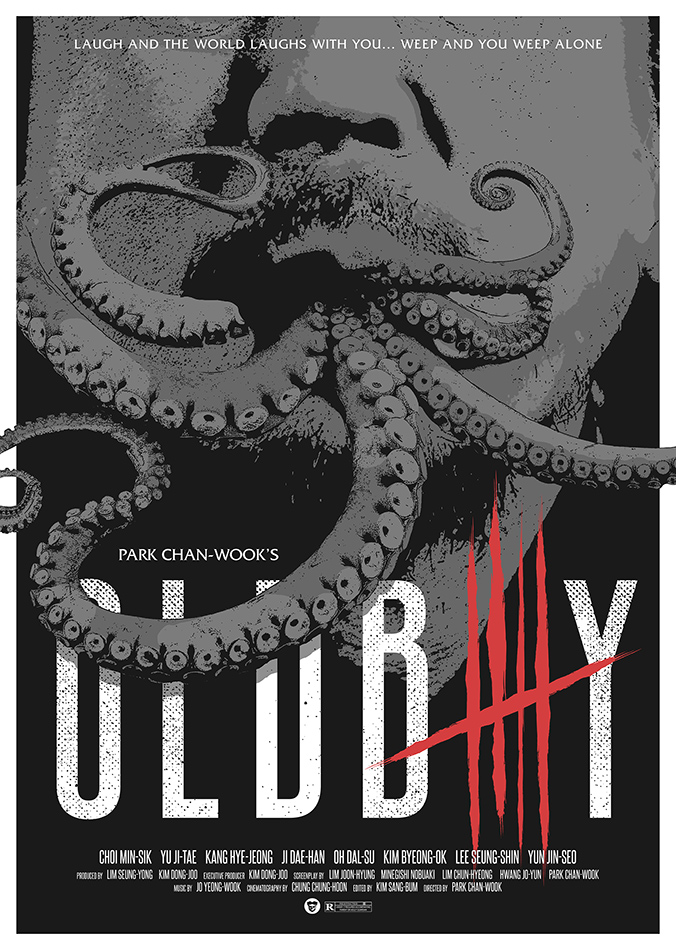 Batman uploaded by visualsofazmat
Train to Busan uploaded by Mark Levy Art
Twin Peaks uploaded by mikiedge
Kenobi uploaded by Dakota.randall1
A Quiet Place II uploaded by CreativeByLucas 
Carlito's Way uploaded by mathieudavid
The Martian uploaded by Jason W Stanley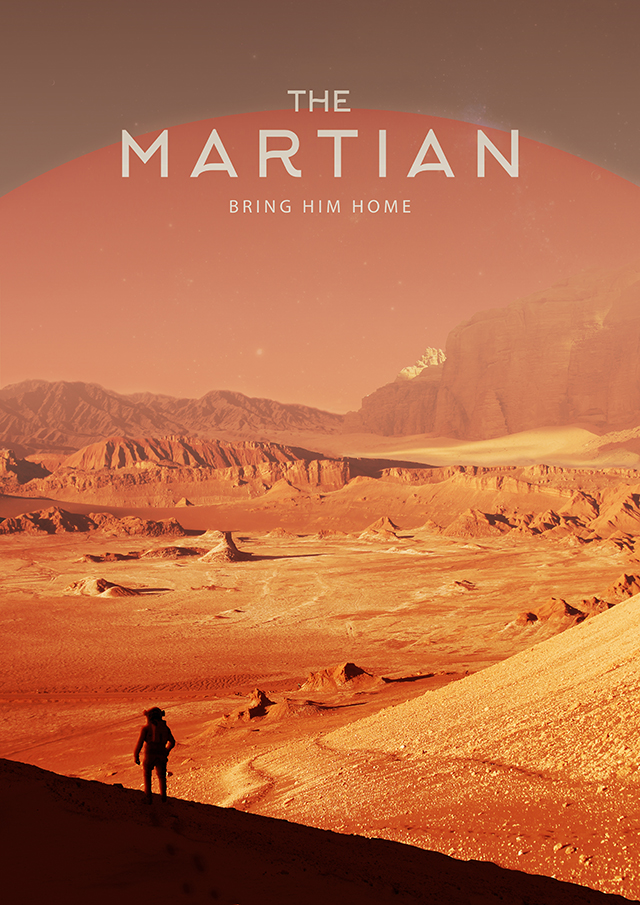 Fargo uploaded by grrrenadine 
Dawn of the Dead uploaded by redisena
Humanoids from the Deep uploaded by dwrex
Perry Mason uploaded by theusher
John Wick uploaded by Neil Davies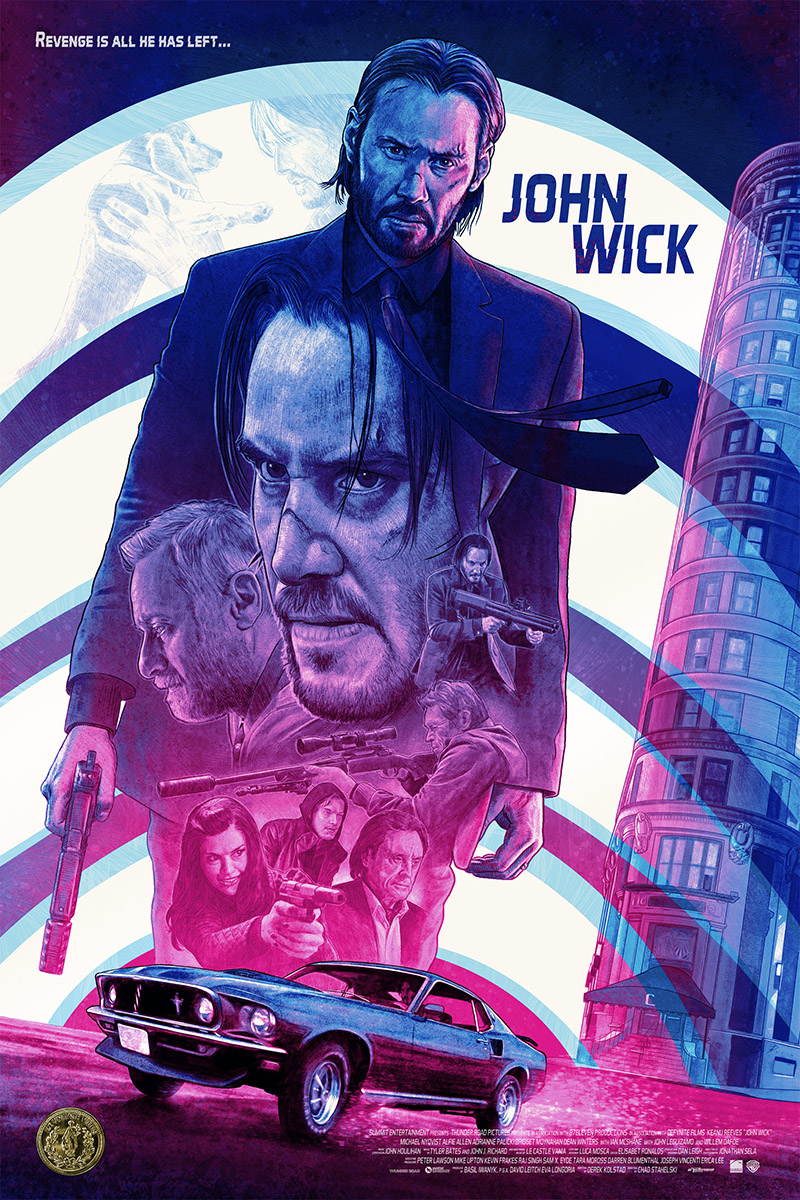 Lady Gaga Chromatica uploaded by jithyjens
On Any Sunday uploaded by colinmurdoch
Exotica uploaded by scottsaslow 
Three Days of the Condor uploaded by Genzo
Big Trouble in Little China uploaded by nickchargeart
Fight Club uploaded by designomatt
The Breakfast Club uploaded by adrianogazza
Oblivion uploaded by Hubert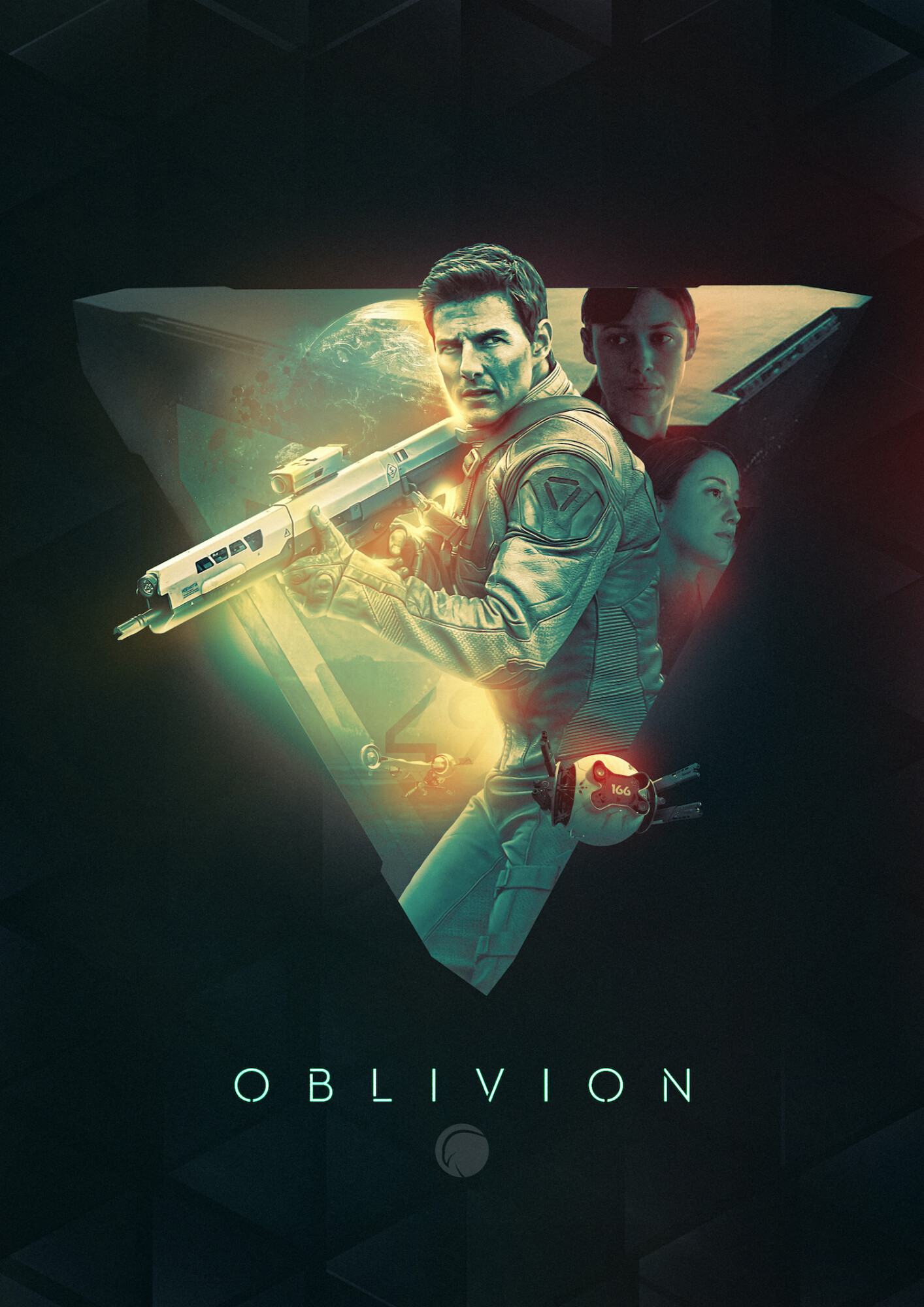 Days of Thunder uploaded by benterdik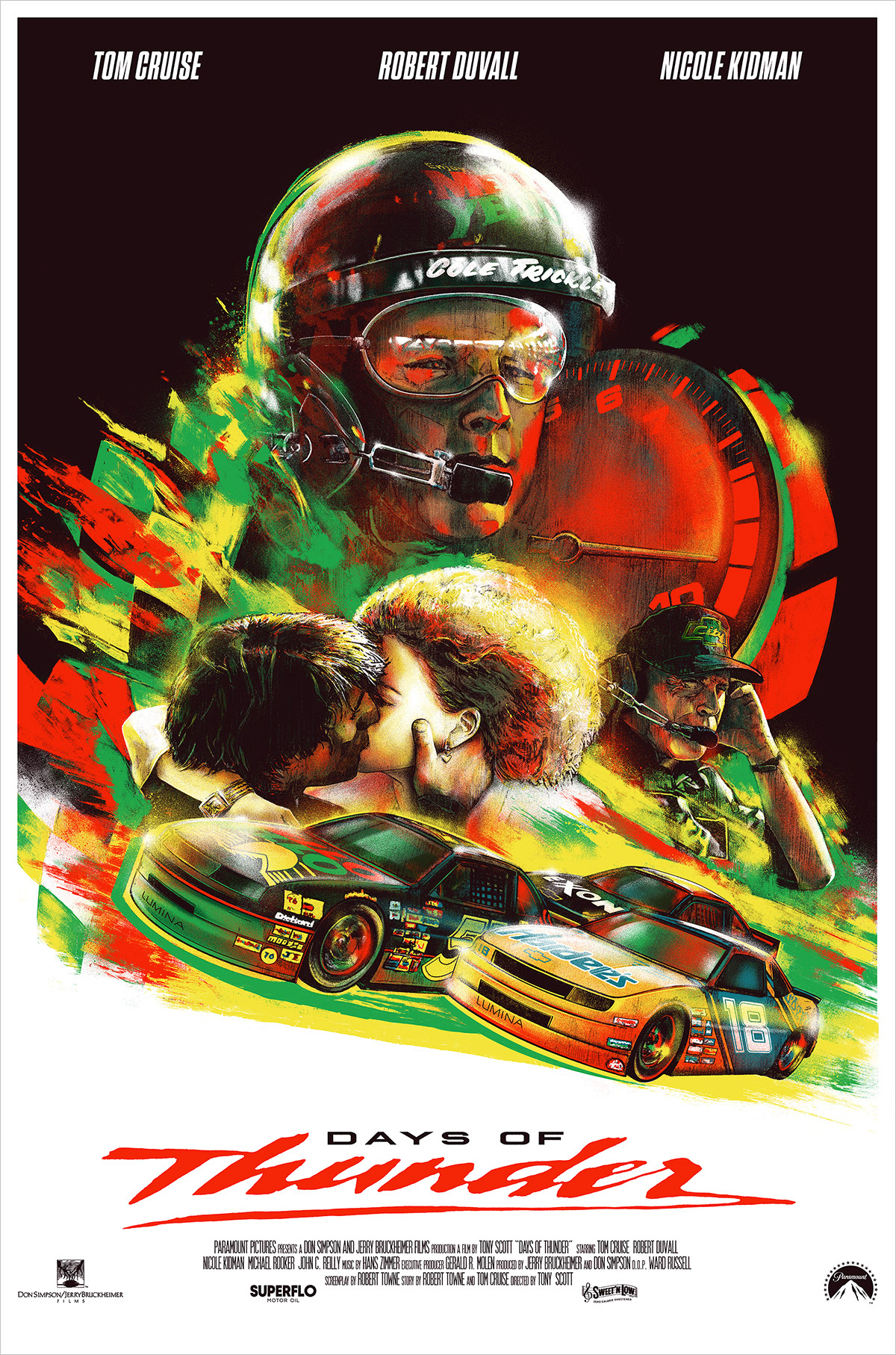 Interstellar uploaded by burnthecanvas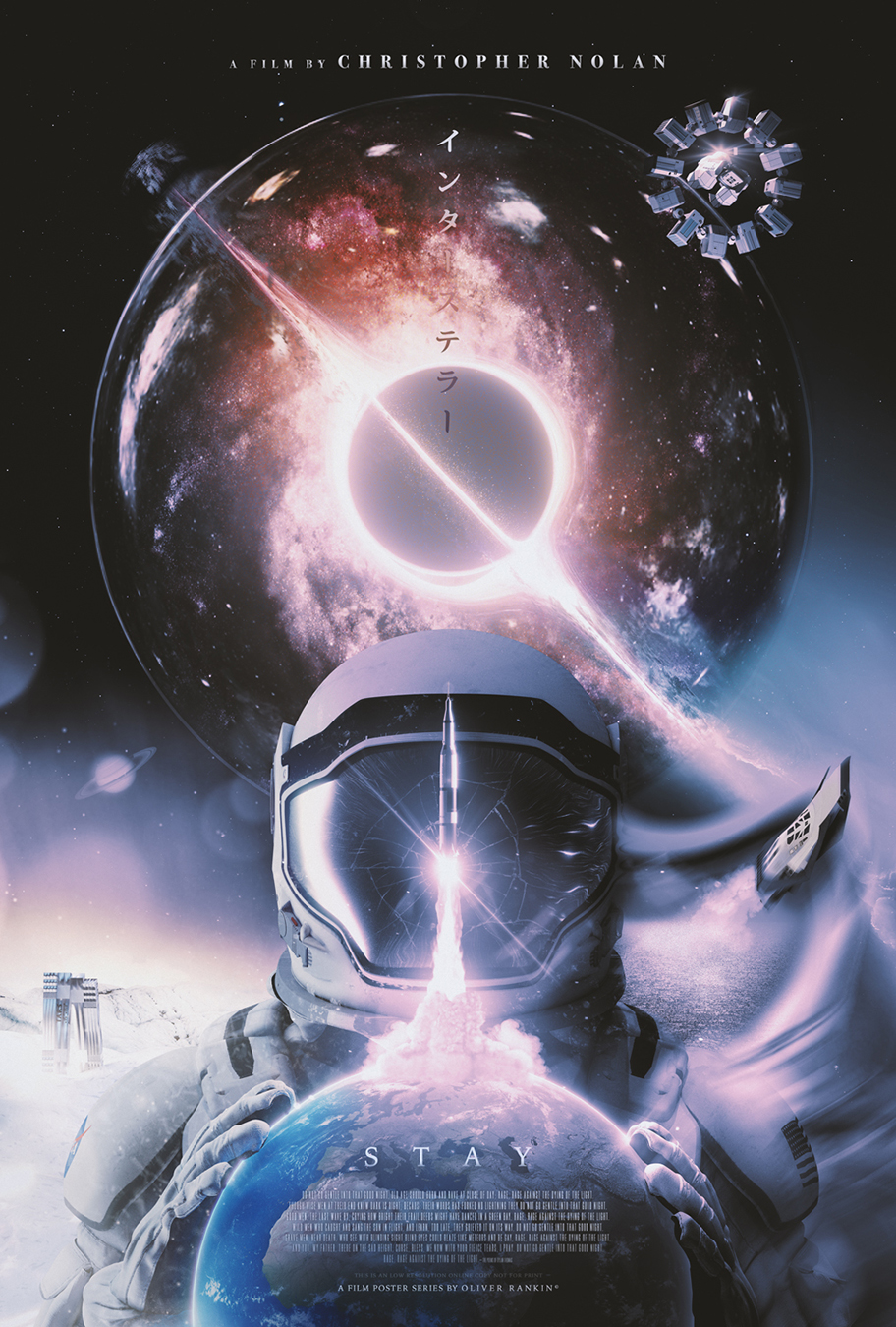 Teddy Daniels (Shutter Island) uploaded by Ignacio RC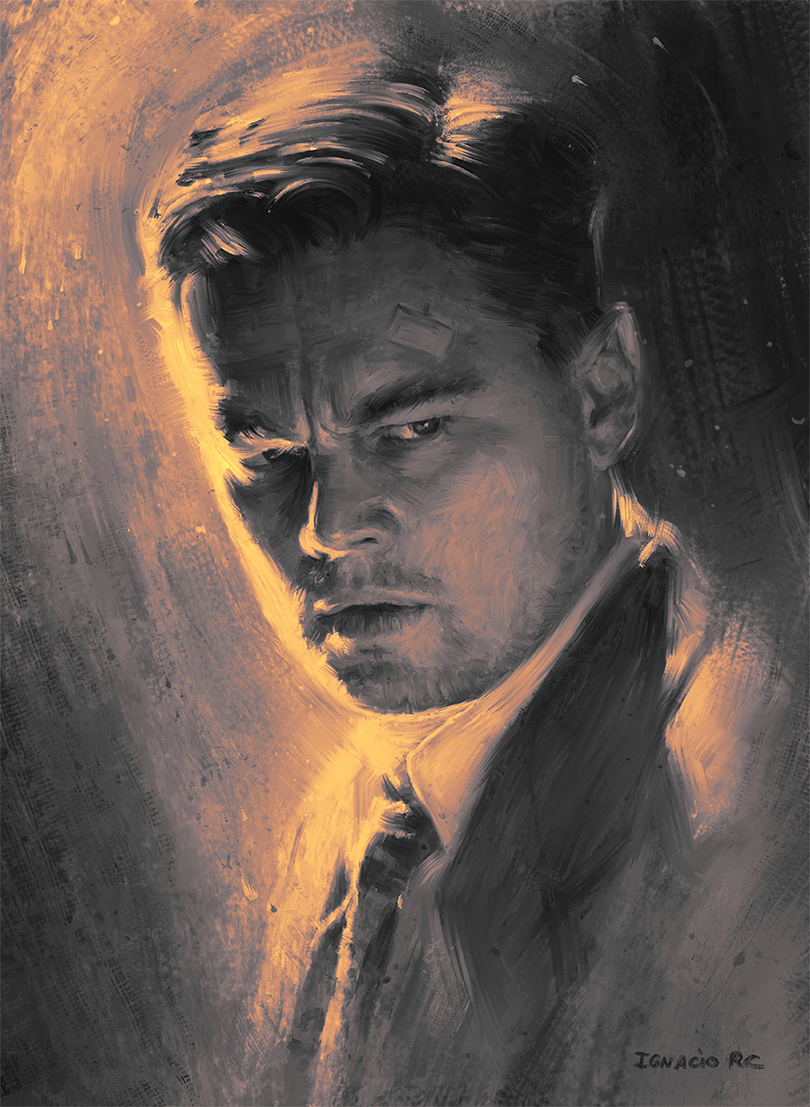 The Elephant Man uploaded by nickchargeart
---
That's it for this week's Monday Motivation! Which was your favourite?
Let us know in the comments or send us a tweet @posterspy.
Upload your recent work for a chance to be featured in next week's Monday Motivation article.
Sign up to PosterSpy today to start sharing your work on the web's most visited
platform for alternative poster designers.