Welcome to Monday Motivation #209, a weekly article highlighting some of the week's best uploads, aimed at inspiring your creative week ahead! Each week we are astonished by the brilliant artwork uploaded. Here are some of our favourites. Be sure to share your own favourites with us on twitter – @posterspy.
The Sopranos uploaded by jeffpoitiers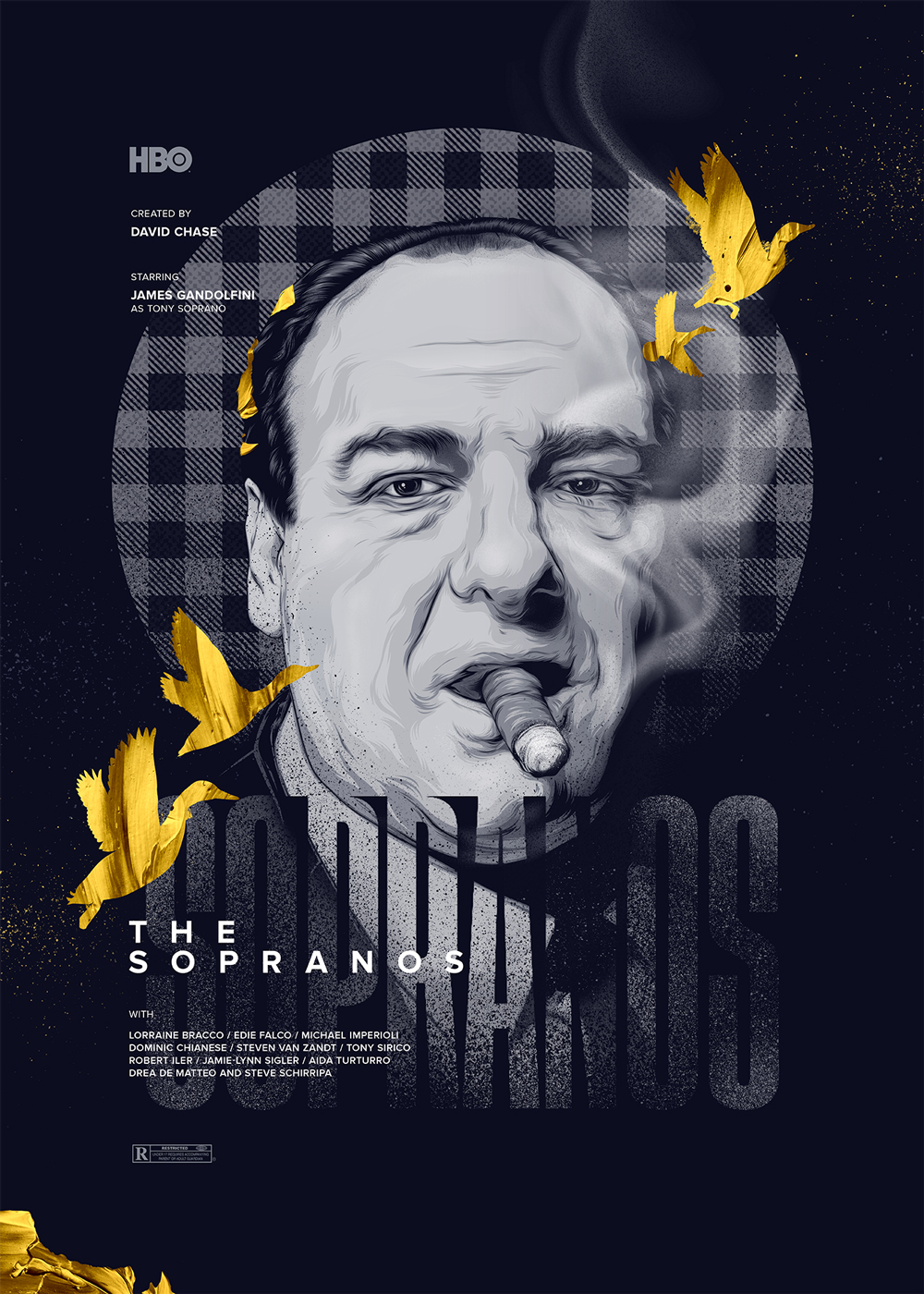 No Time to Die uploaded by DComp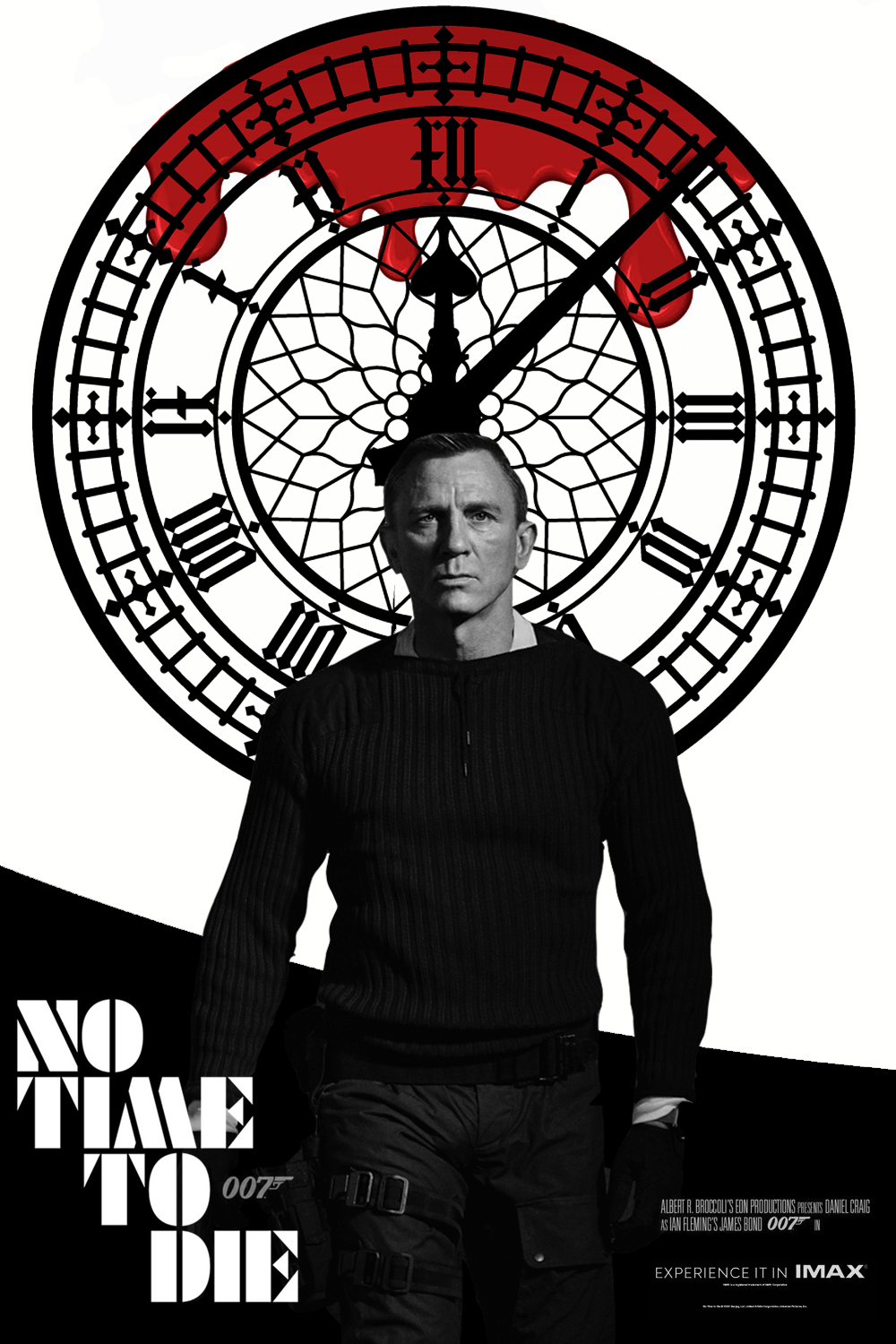 Watchmen uploaded by joekim
Enter the Dragon uploaded by Tomasz Majewski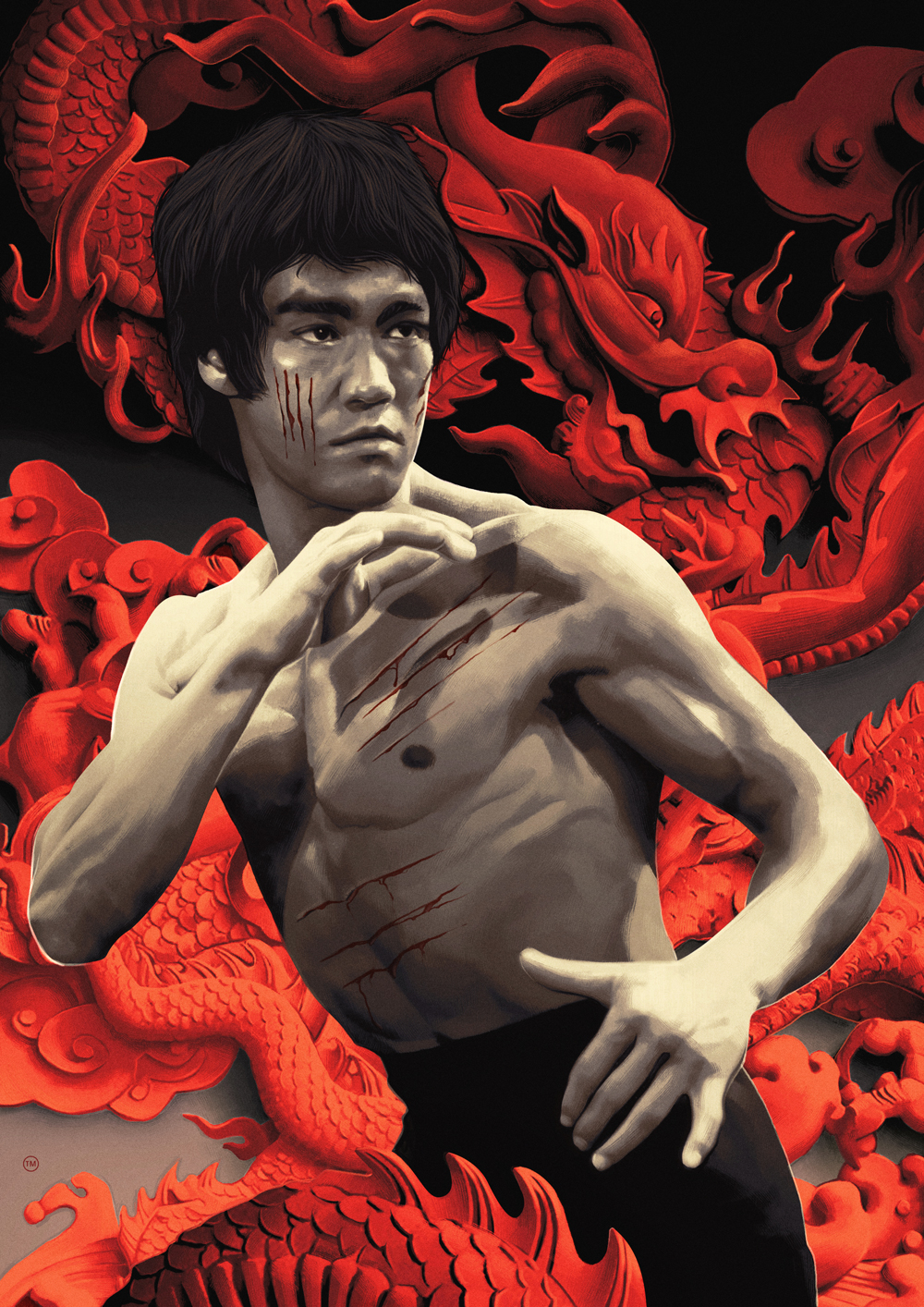 Dark uploaded by Orlando Copali Velasquez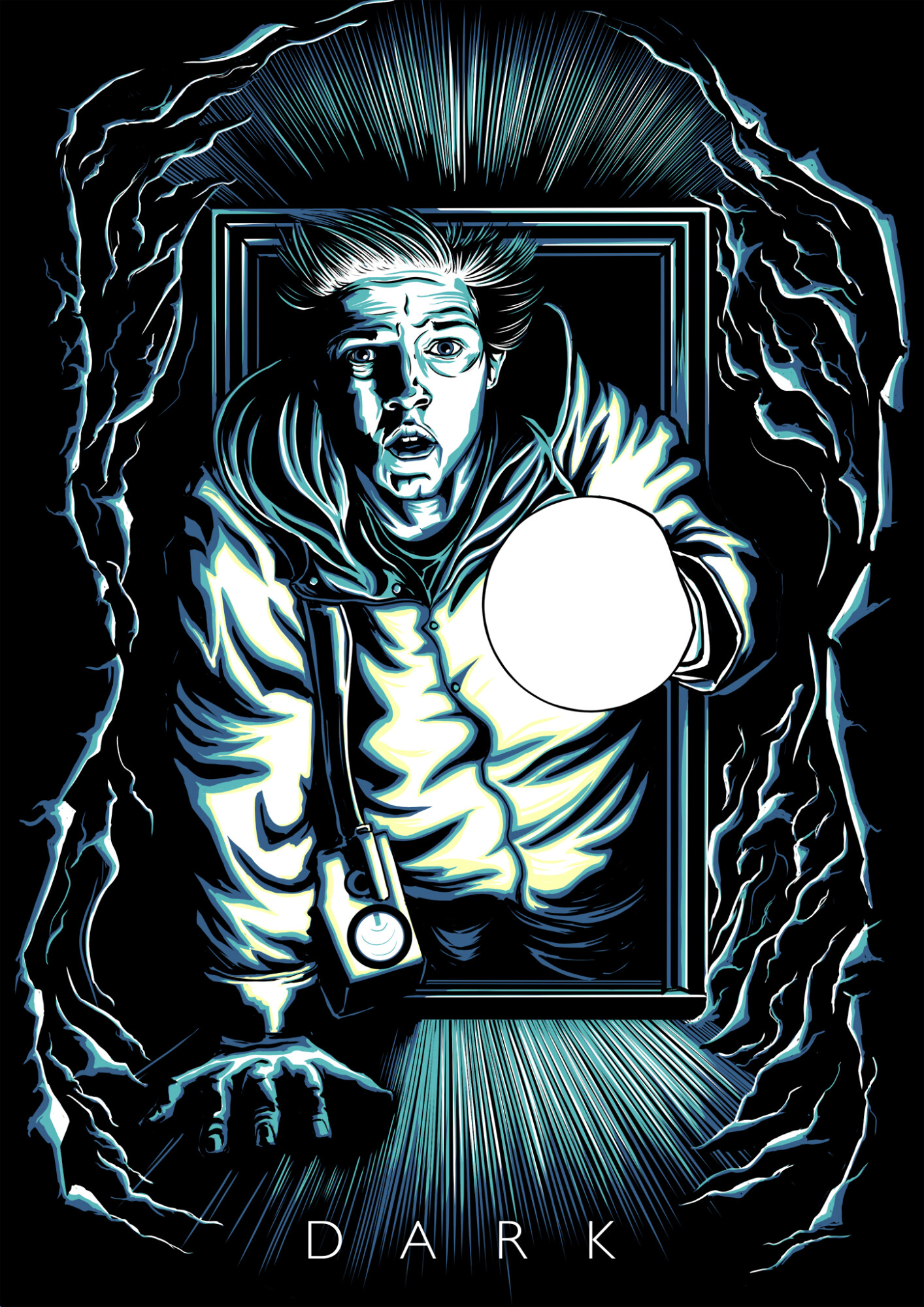 Killing Eve uploaded by tordrums
The Girl with the Dragon Tattoo uploaded by nickchargeart 
Inception uploaded by darkdesign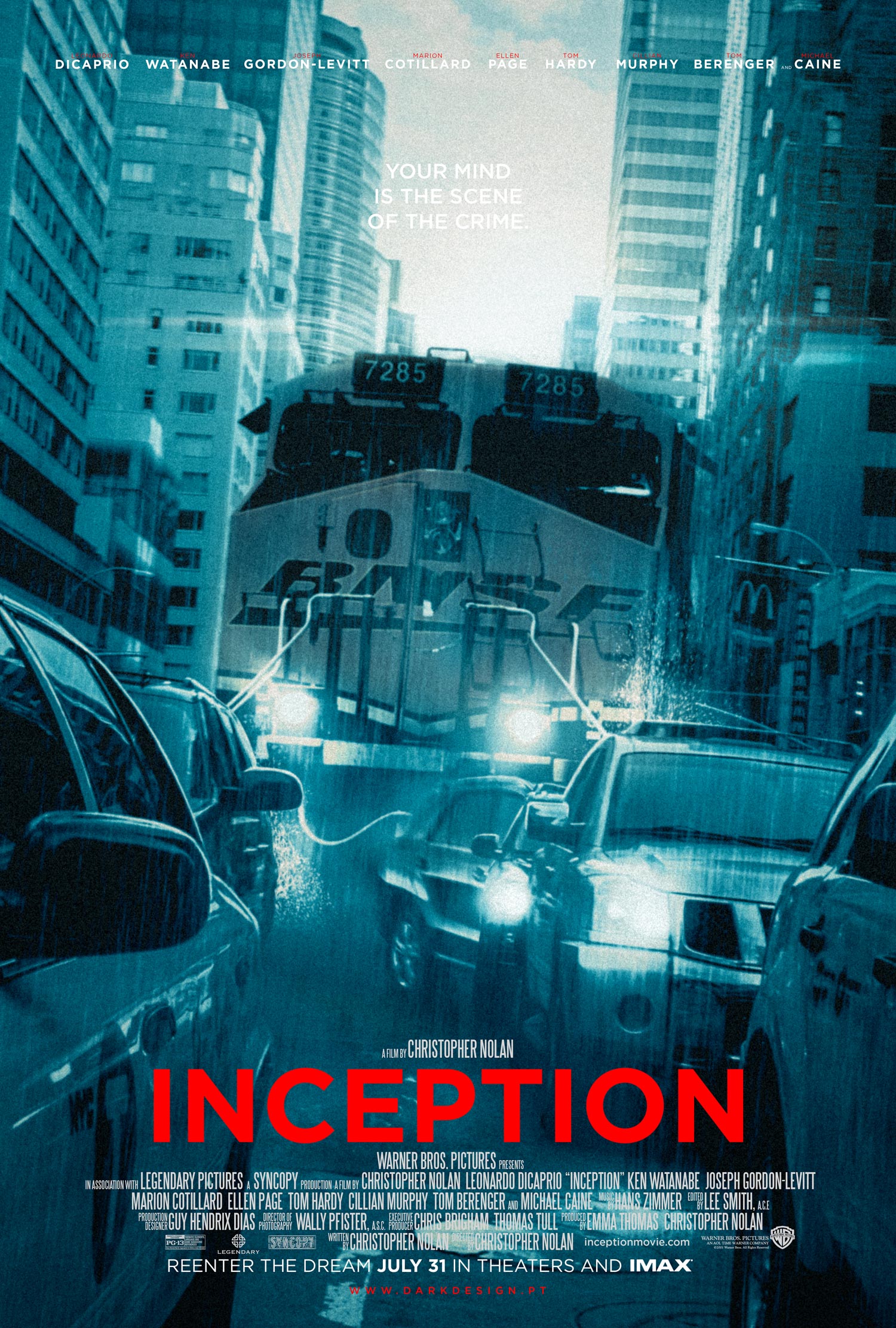 The Last of Us Part II uploaded by rizb
Beethoven uploaded by edgarascensao
Christine uploaded by nickchargeart
The Shining uploaded by mattrobot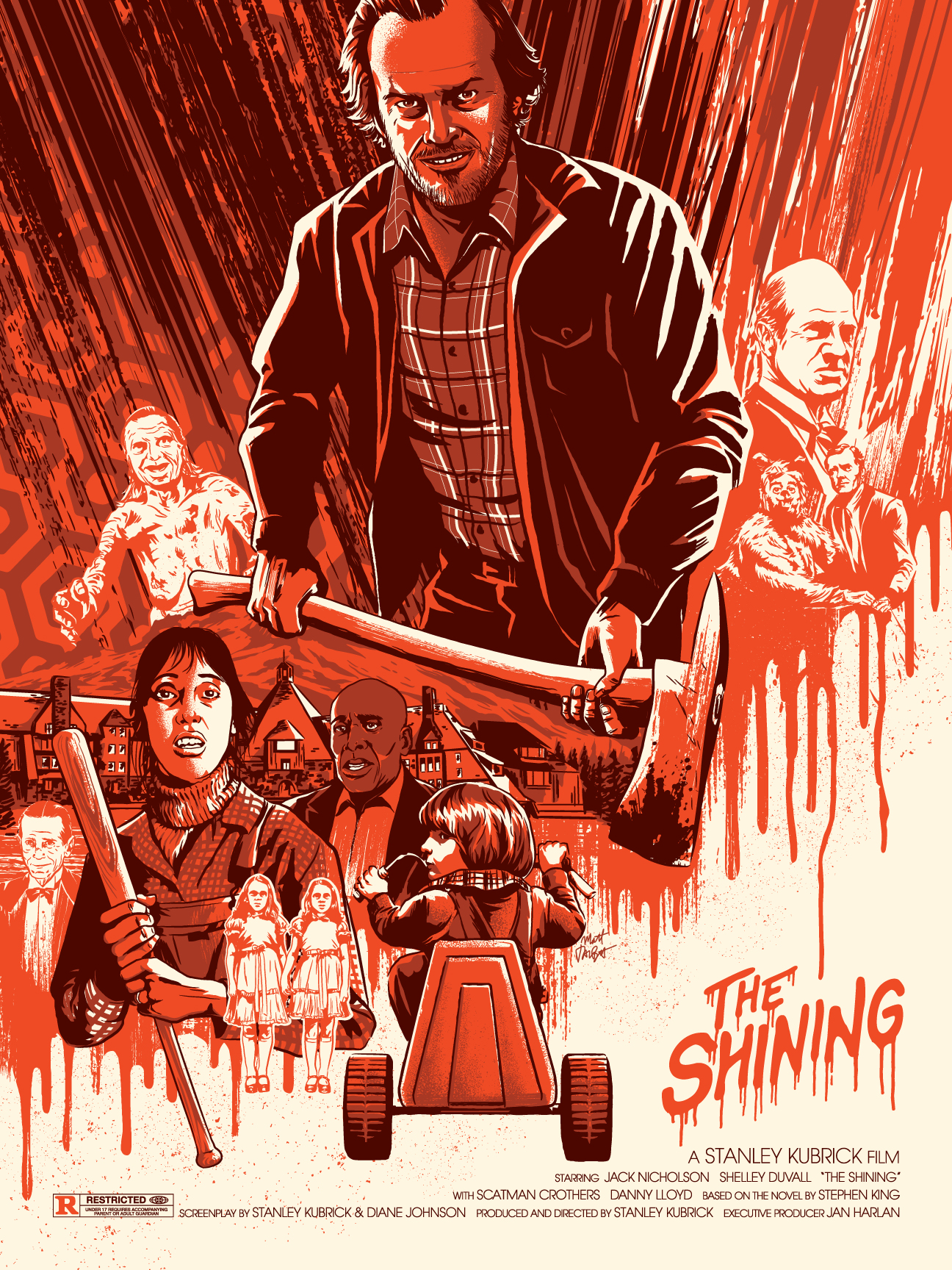 The Lord of Darkness uploaded by colinmurdoch
The Man from U.N.C.L.E uploaded by Lucas_Peverill
The Godfather Part II uploaded by stephencampsart
Doom Patrol uploaded by Genzo
Horizon Zero Dawn uploaded by ripleydesign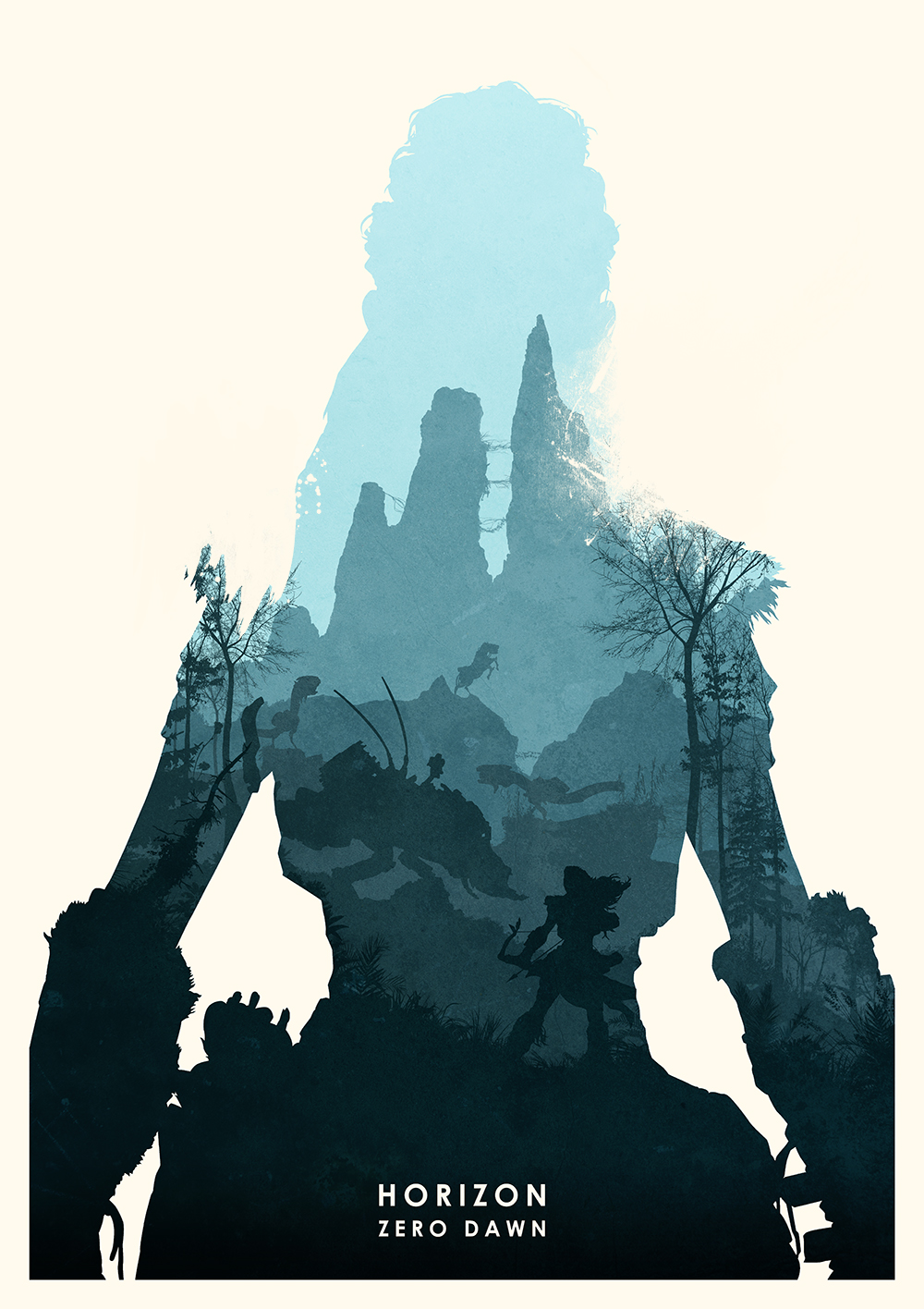 Haikyuu uploaded by Viet-Anh_Cao
Spider-Man: Into the Spider-Verse uploaded by derekpayneart
The Incredible Hulk uploaded by Rico Jr
Studiopolis Zone uploaded by reviverknight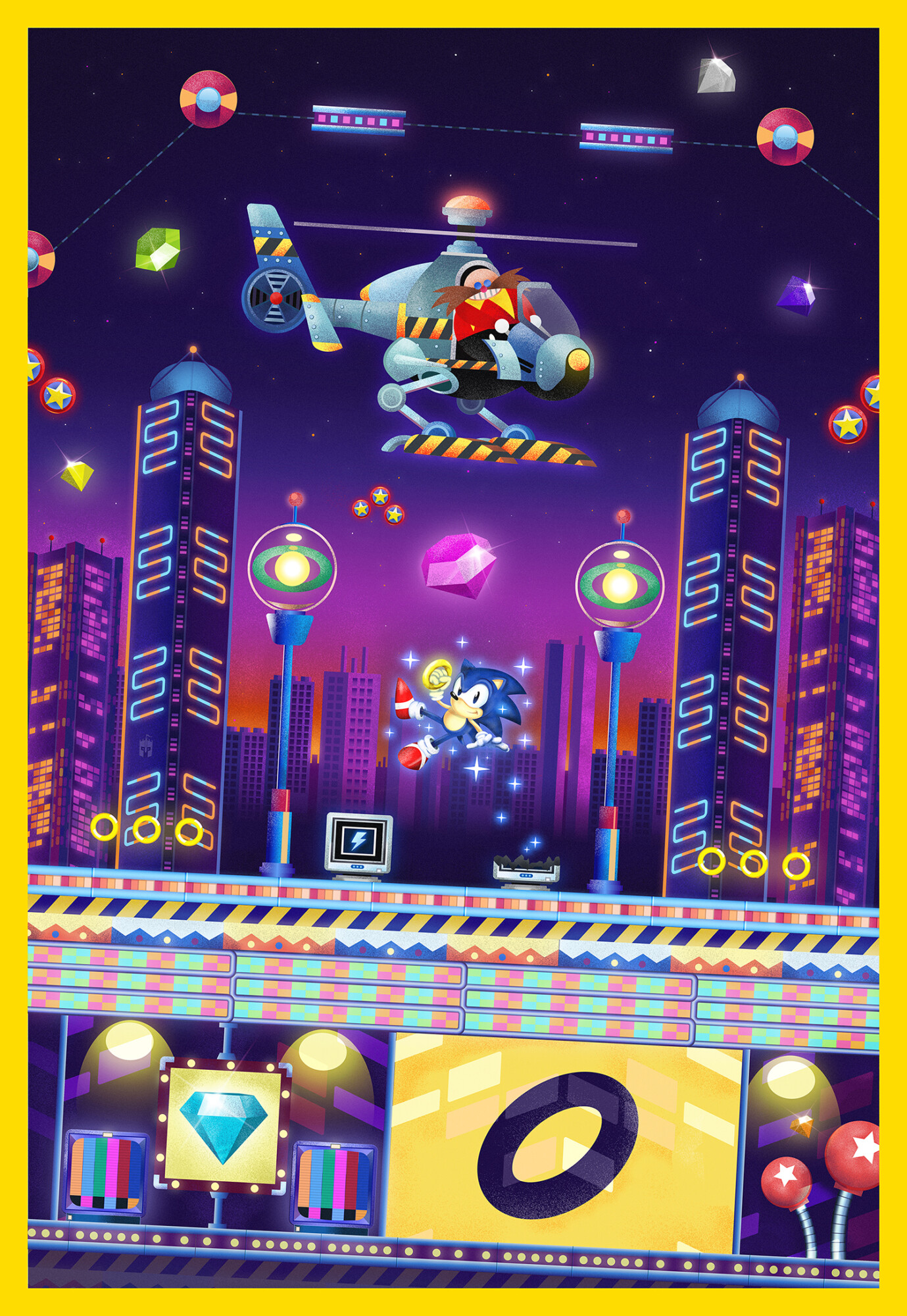 Thor: The Dark World uploaded by postersroster
Serpico uploaded by A.kwan
Who Don't You Play in Hell? uploaded by Gokaiju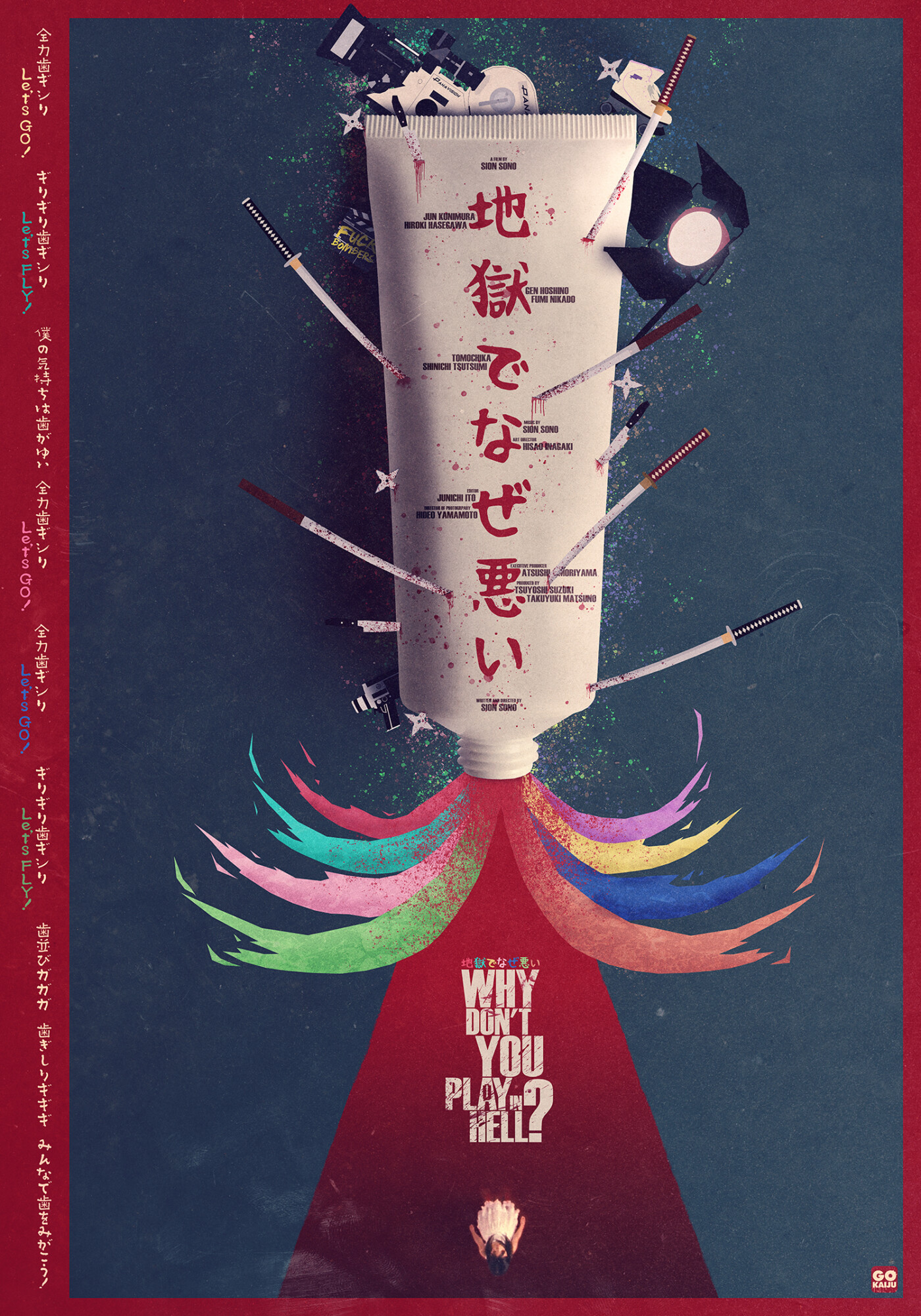 Kill Bill: Volume 1 uploaded by joekim
Normal People uploaded by boythirty 
Leon: The Professional uploaded by adrianogazza
"Ode to Bill" uploaded by designomatt
Blue is the Warmest Color uploaded by Borja_Munoz_Gallego
---
That's it for this week's Monday Motivation! Which was your favourite?
Let us know in the comments or send us a tweet @posterspy.
Upload your recent work for a chance to be featured in next week's Monday Motivation article.
Sign up to PosterSpy today to start sharing your work on the web's most visited
platform for alternative poster designers.