Welcome to Monday Motivation #202, a weekly article highlighting some of the week's best uploads, aimed at inspiring your creative week ahead! Each week we are astonished by the brilliant artwork uploaded. Here are some of our favourites. Be sure to share your own favourites with us on twitter – @posterspy.
SCOOBY! uploaded by jibax-jbroux
Alone/Together Artists: Wall-E uploaded by darkdesign
Goodfellas uploaded by tonycoppin
Halloween Kills uploaded by netoribeiro89
Blade Runner 2049 uploaded by Leonardo Recupero
The Last King uploaded by monsieurgordon
Magnolia uploaded by nickchargeart
Kill Bill uploaded by Leonardo Recupero
Morgoth VS Ungoliant uploaded by phaserunner
Ghostbusters uploaded by darkdesign
Kick Ass uploaded by Genzo
Stranger Things uploaded by rafaorrico
Pulp Fiction uploaded by Gary Sweet
Assassin's Creed: Valhalla uploaded by theusher
The Batman uploaded by shanafierce
Mad Max 2 uploaded by Lucas_Peverill
Wall-E uploaded by Murray
Blue Velvet uploaded by nickchargeart

Sleeping Beauty uploaded by iambenharman
The Last Jedi uploaded by tomburnsartist

The Joker uploaded by oscarmart
Gladiator uploaded by edgarascensao
A Clockwork Orange uploaded by Leonardo Recupero
Mulan uploaded by taqiudin
Alien Covenant uploaded by Noble-6
Devs uploaded by remidesigns
Hannibal uploaded by lefteyeburns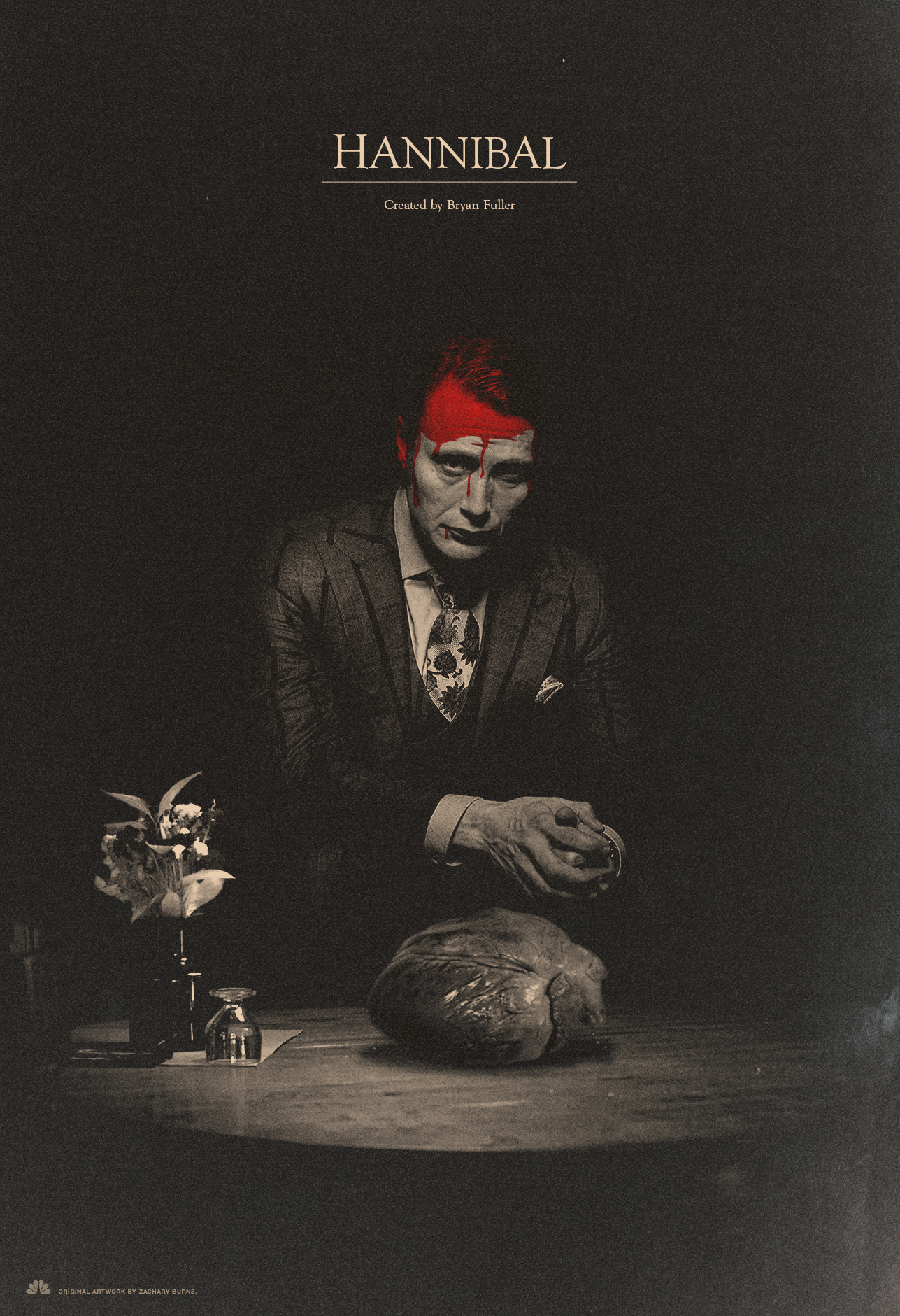 Aliens uploaded by dgoebel00
Scott Pilgrim vs. The World uploaded by myevilgoatee
---
That's it for this week's Monday Motivation! Which was your favourite?
Let us know in the comments or send us a tweet @posterspy.
Never Miss a Monday Motivation, Subscribe to our Newsletter:
[mailerlite_form form_id=1]
Upload your recent work for a chance to be featured in next week's Monday Motivation article.
Sign up to PosterSpy today to start sharing your work on the web's most visited
platform for alternative poster designers.