Welcome to Monday Motivation #201, a weekly article highlighting some of the week's best uploads, aimed at inspiring your creative week ahead! Each week we are astonished by the brilliant artwork uploaded. Here are some of our favourites. Be sure to share your own favourites with us on twitter – @posterspy.
Assassin's Creed: Valhalla uploaded by Lazare Gvimradze
Robocop uploaded by designomatt
Warner Bros. uploaded by Rico Jr
Hereditary uploaded by RyanJardine
Knives Out uploaded by b4abraham
The Man from Uncle uploaded by The Maker With Thumbs
Phantom Thread uploaded by Pike
Isle of Dogs uploaded by Leonardo Recupero
Villanelle uploaded by brokenbeanie
Lost in Translation uploaded by scottsaslow 
2001: A Space Odyssey uploaded by Sam Coyle
Joker uploaded by goss
Once Upon a Time in Hollywood uploaded by rafaorrico
Alien uploaded by CreativeByLucas 
The Breakfast Club uploaded by Leonardo Recupero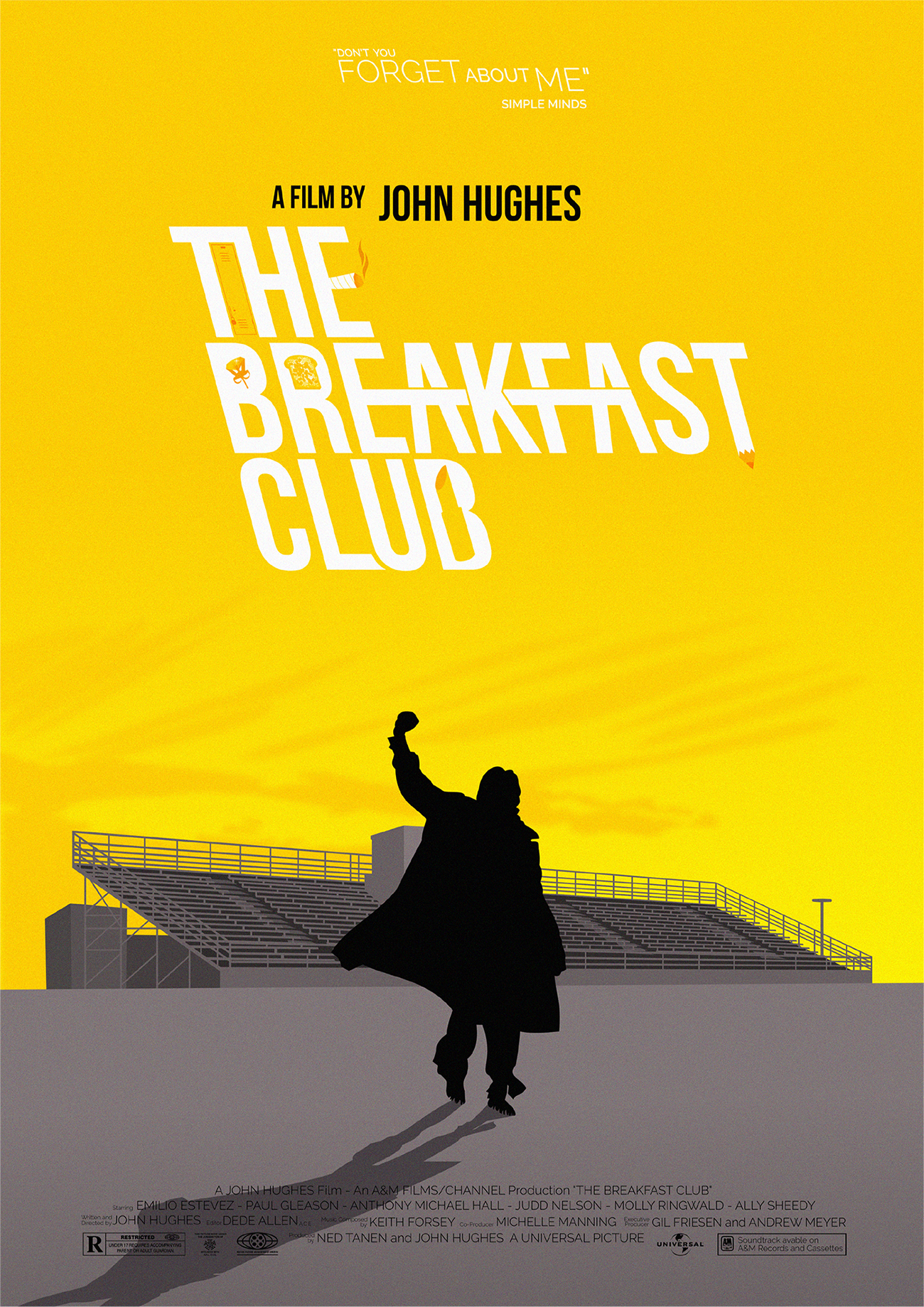 Back to the Future uploaded by darkdesign
Qui-Gon Jinn uploaded by oscarmart
Devs uploaded by brokenbeanie

Nevernight uploaded by cherie
Get Out uploaded by albritten

Good Omens uploaded by artamo
Better Call Saul uploaded by Lorenzo Imperato
The Amazing Spider-Man uploaded by shanafierce
The New Pope uploaded by p1xer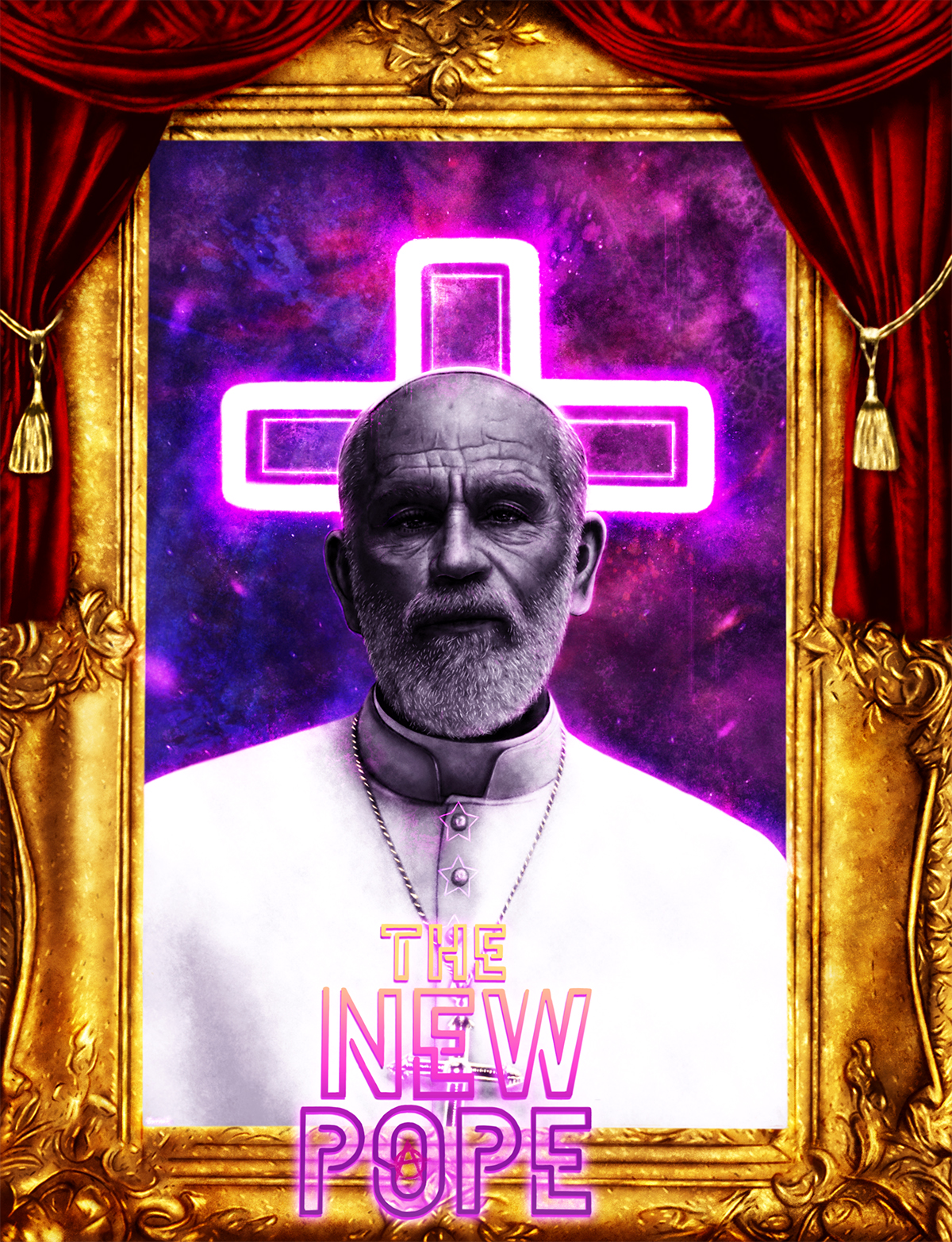 An Adventure in Space and Time uploaded by kmadden2004
American Psycho uploaded by nixumb
Bojack Horseman uploaded by Fernando
Eternal Sunshine of the Spotless Mind uploaded by Fourteenlab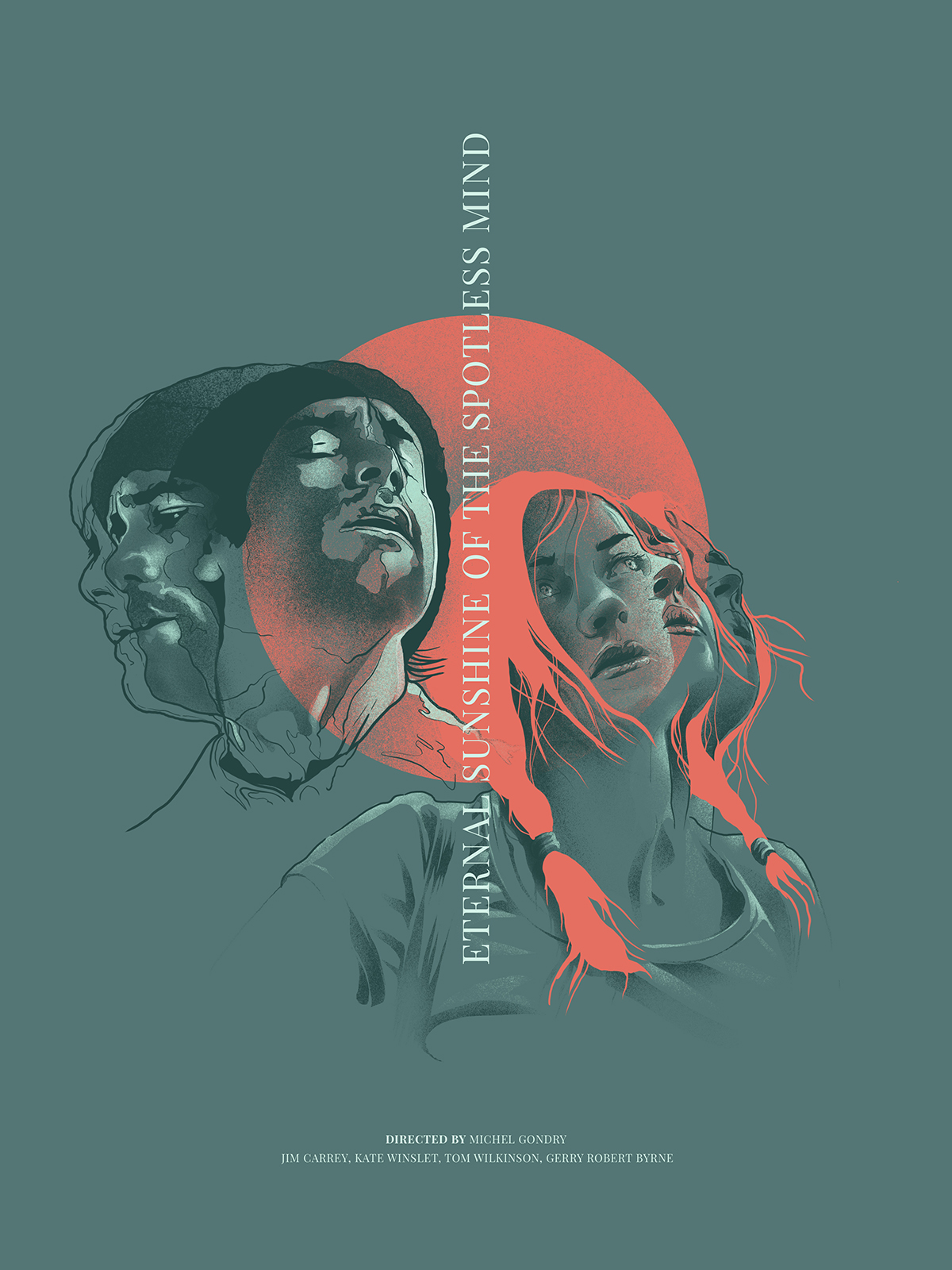 Fauno uploaded by JohnDervishi
---
That's it for this week's Monday Motivation! Which was your favourite?
Let us know in the comments or send us a tweet @posterspy.
Never Miss a Monday Motivation, Subscribe to our Newsletter:
Upload your recent work for a chance to be featured in next week's Monday Motivation article.
Sign up to PosterSpy today to start sharing your work on the web's most visited
platform for alternative poster designers.