Welcome to Monday Motivation #199, a weekly article highlighting some of the week's best uploads, aimed at inspiring your creative week ahead! Each week we are astonished by the brilliant artwork uploaded. Here are some of our favourites. Be sure to share your own favourites with us on twitter – @posterspy.
A Cure for Wellness uploaded by iadam14
The Mandalorian uploaded by hueto
X-24 uploaded by wyvman
Iron Man 2 uploaded by postersroster
Wonder Woman 1984 uploaded by rafbanzuela
Sherlock Holmes uploaded by wyvman
Drive uploaded by jeffpoitiers
Star Wars: Episode X uploaded by phaserunner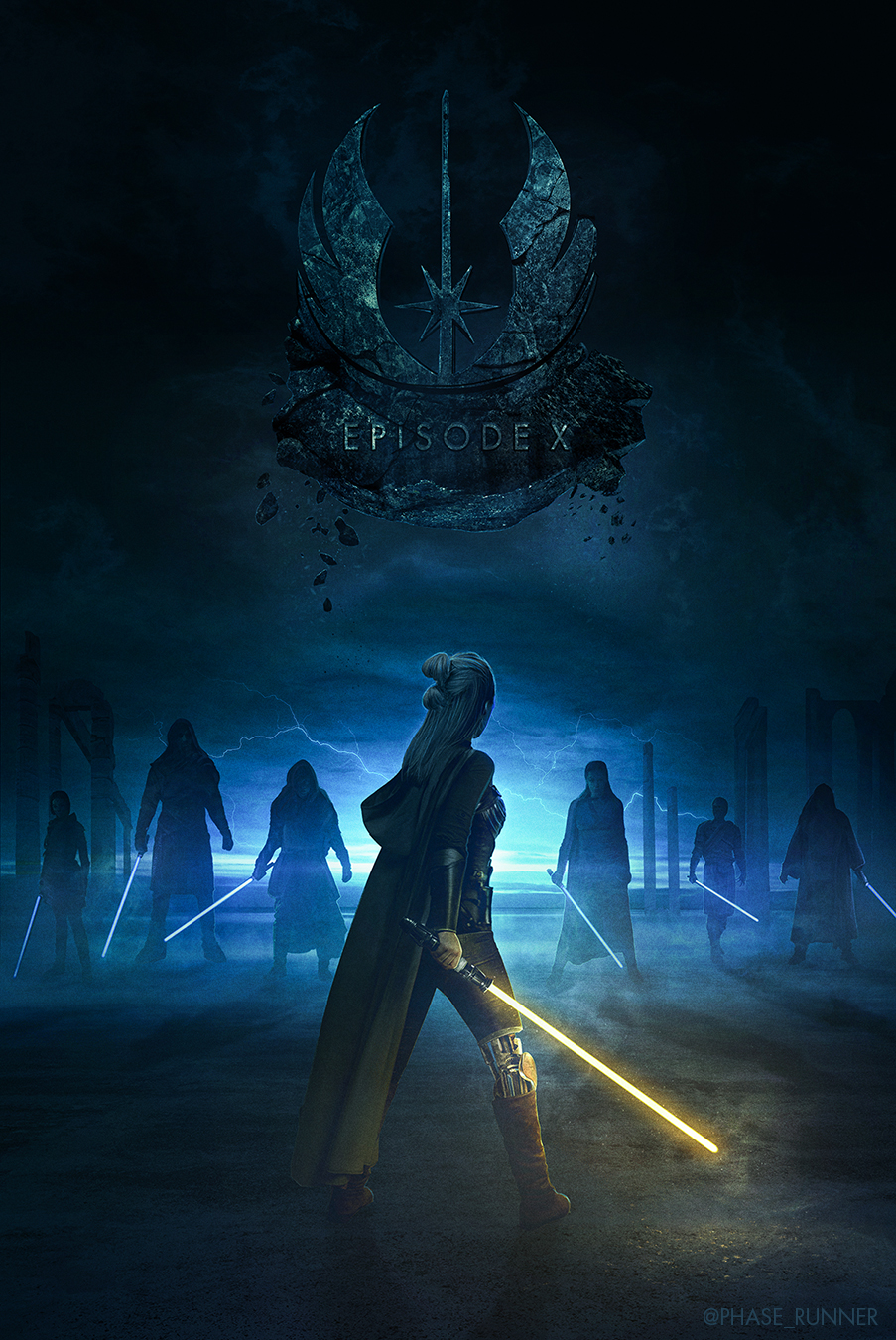 Leeloo uploaded by oscarmart

Arrival uploaded by jonha
Dune uploaded by Borja_Munoz_Gallego
Nightcrawler ploaded by posterluke
Apocalypse Now uploaded by JohnDervishi
Kingdom uploaded by Michael Rogers
The Mandalorian uploaded by akastarwarskid
Death Stranding uploaded by Michael Rogers

Terminator 2: Judgment Day uploaded by turksworks
Little Women uploaded by Sam Coyle


Dune uploaded by LizaShumskaya
Blade Runner 2049 uploaded by vasquesmansilladesign
The Lighthouse uploaded by Sam Coyle
Ford V Ferrari uploaded by kevinbravo
Spider-Man uploaded by Rico Jr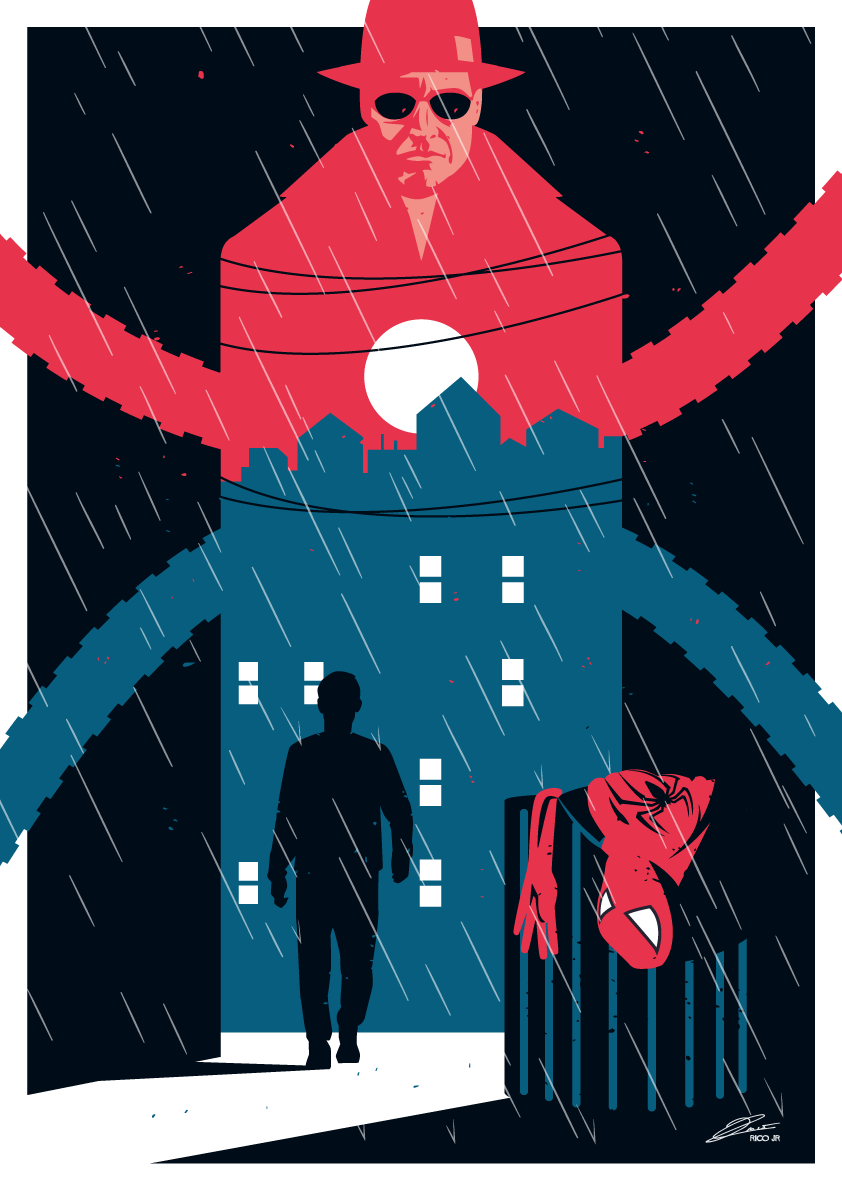 Babu Frik uploaded by lisabee
Amator uploaded by Geminianum
Friday 13th uploaded by fakoori
---
That's it for this week's Monday Motivation! Which was your favourite?
Let us know in the comments or send us a tweet @posterspy.
Never Miss a Monday Motivation, Subscribe to our Newsletter:
Upload your recent work for a chance to be featured in next week's Monday Motivation article.
Sign up to PosterSpy today to start sharing your work on the web's most visited
platform for alternative poster designers.