Welcome to Monday Motivation #194, a weekly article highlighting some of the week's best uploads, aimed at inspiring your creative week ahead! Each week we are astonished by the brilliant artwork uploaded. Here are some of our favourites. Be sure to share your own favourites with us on twitter – @posterspy.
Spirited Away uploaded by Joseph
Airplane! uploaded by thedarknatereturns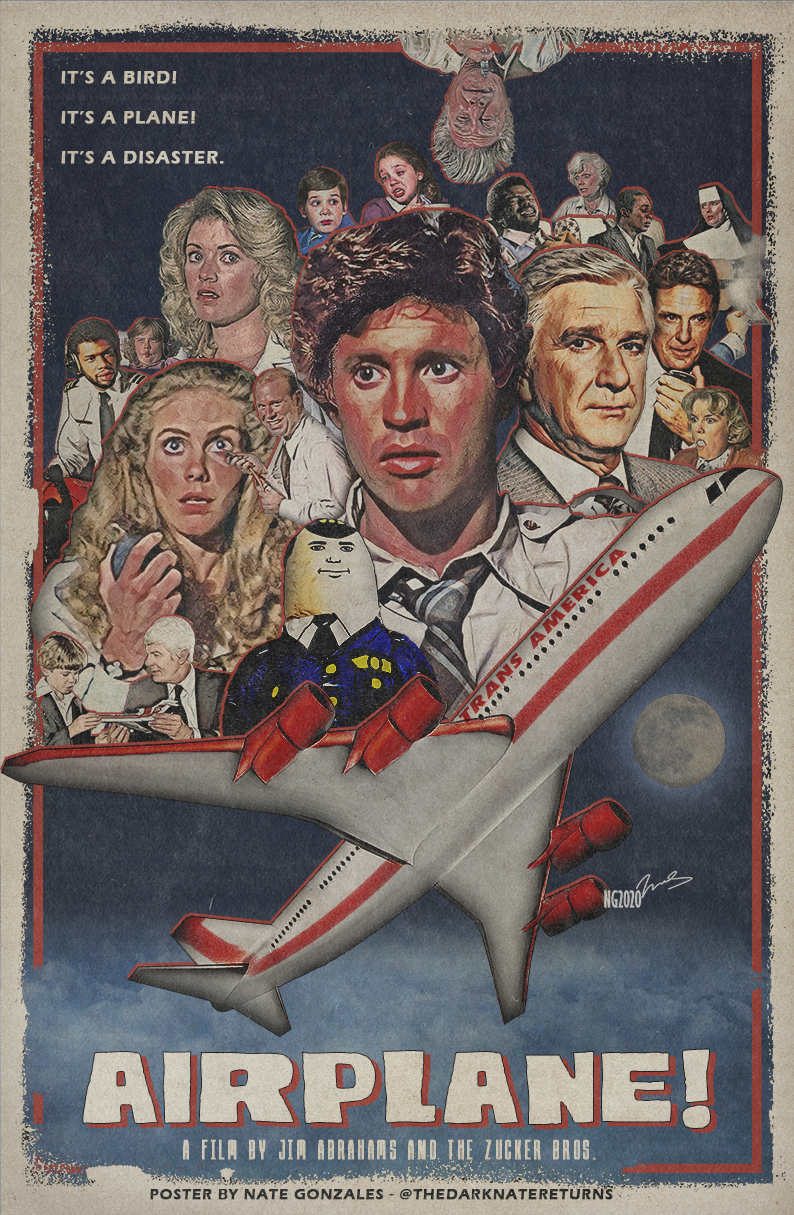 Braveheart uploaded by wyvman
A Little Princess uploaded by thatfrenchguy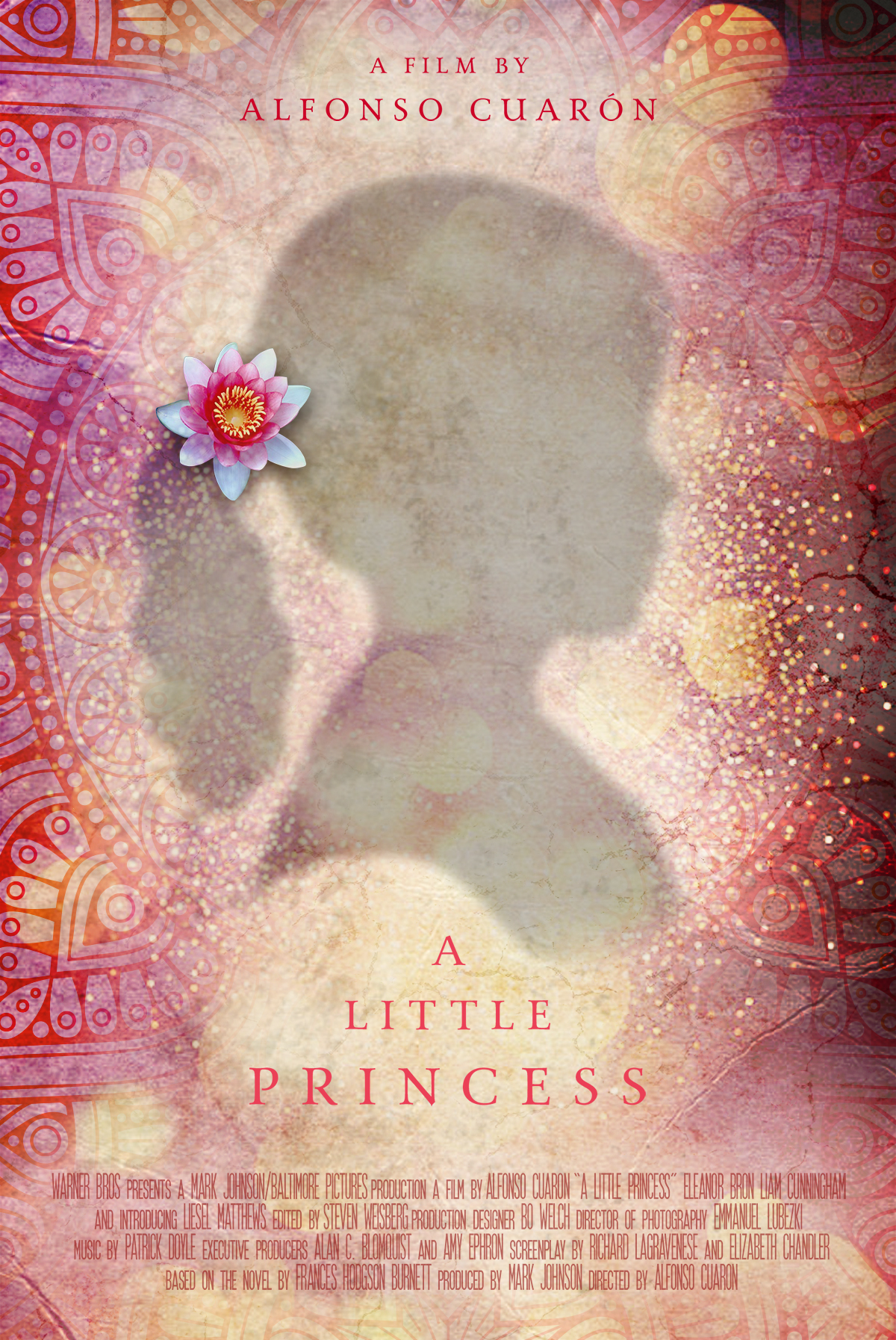 Meditation uploaded by kylefrink
Addams Family Values uploaded by Gokaiju

Castle in the Sky uploaded by Mark Levy Art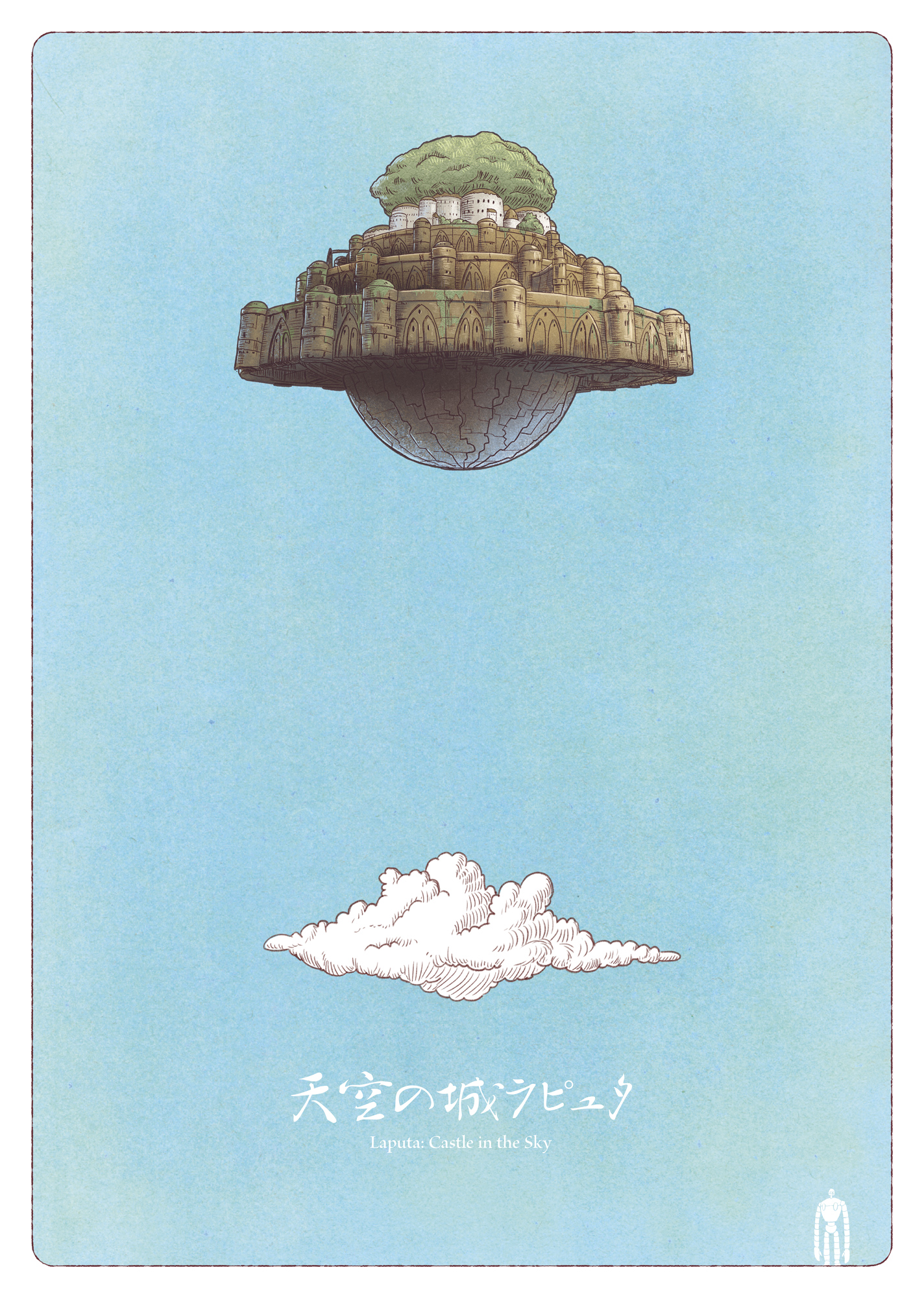 The Batman uploaded by mutant101
The Room uploaded by edgarascensao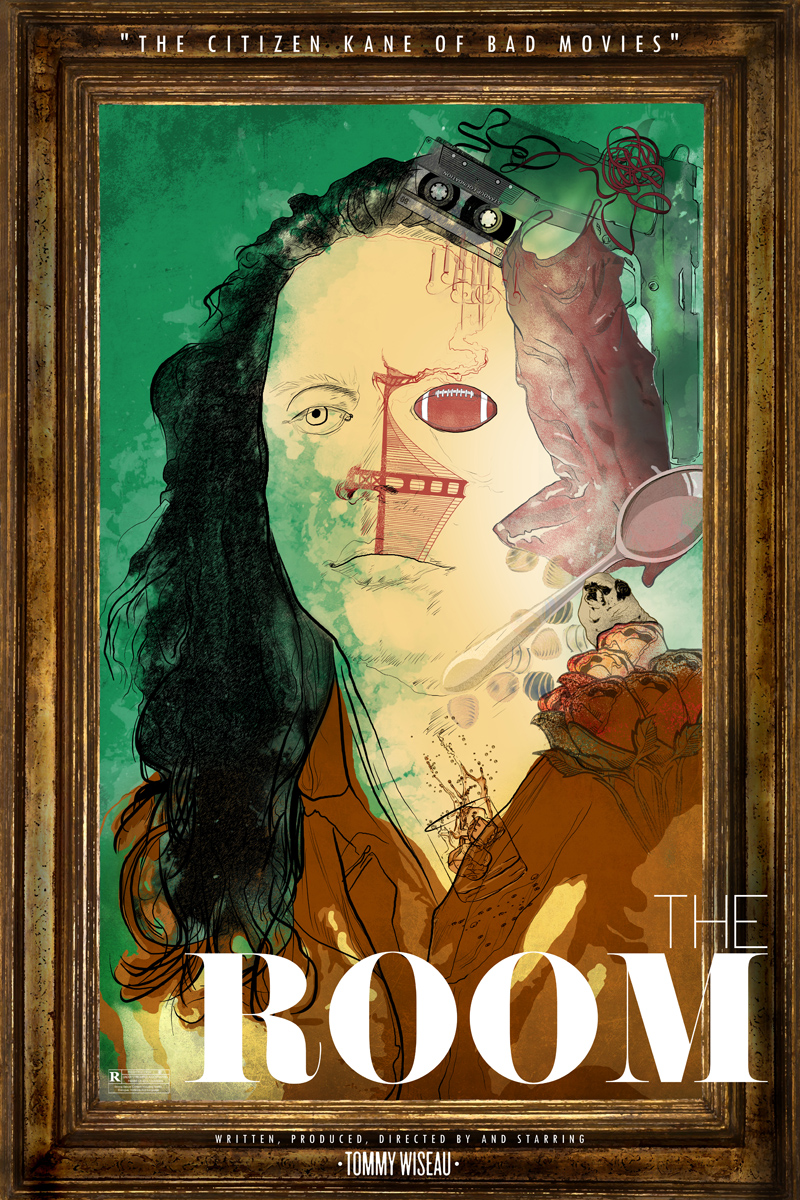 Raging Bull uploaded by dknotek
Doom Eternal uploaded by JackPemberton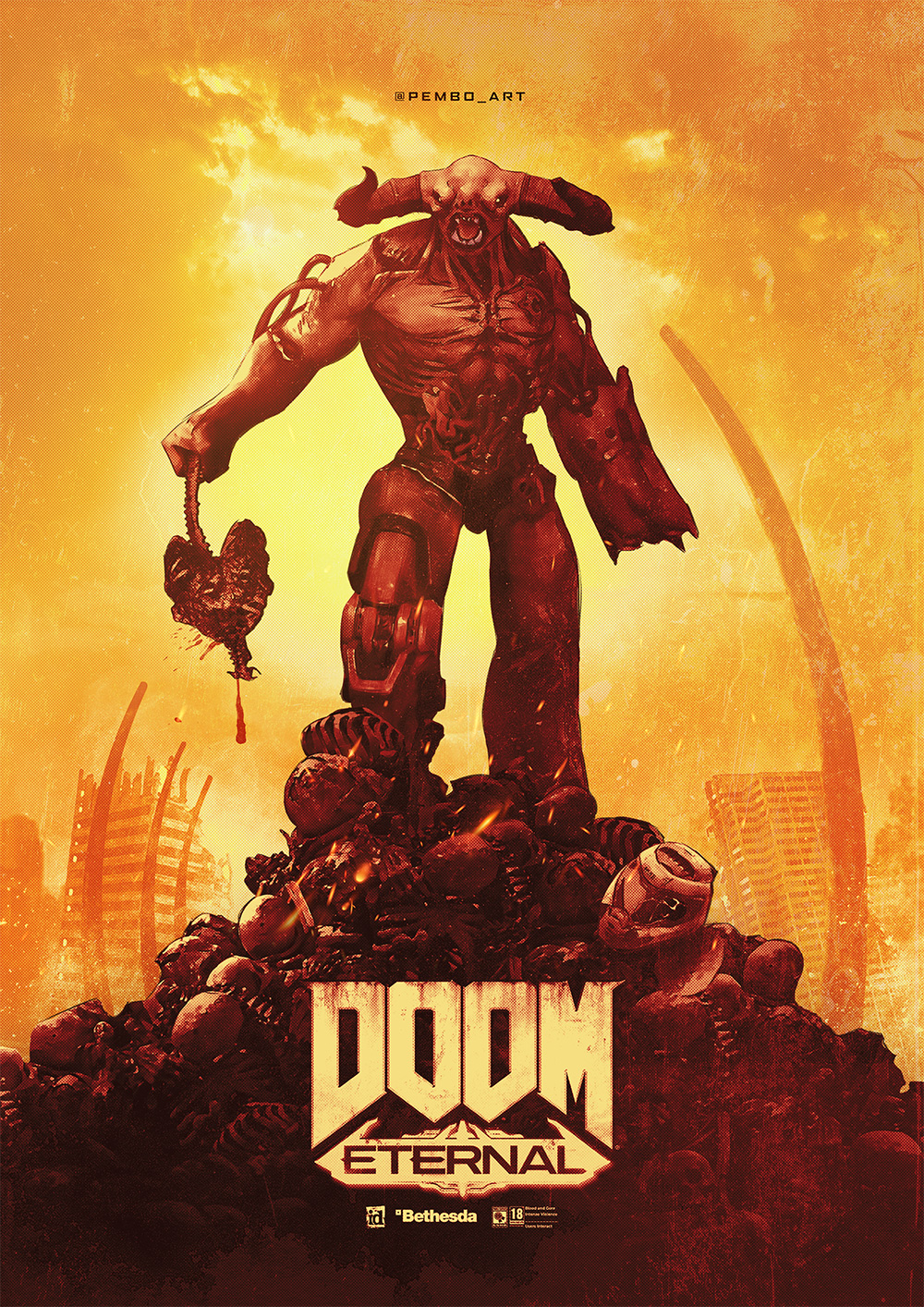 Hurok uploaded by Genzo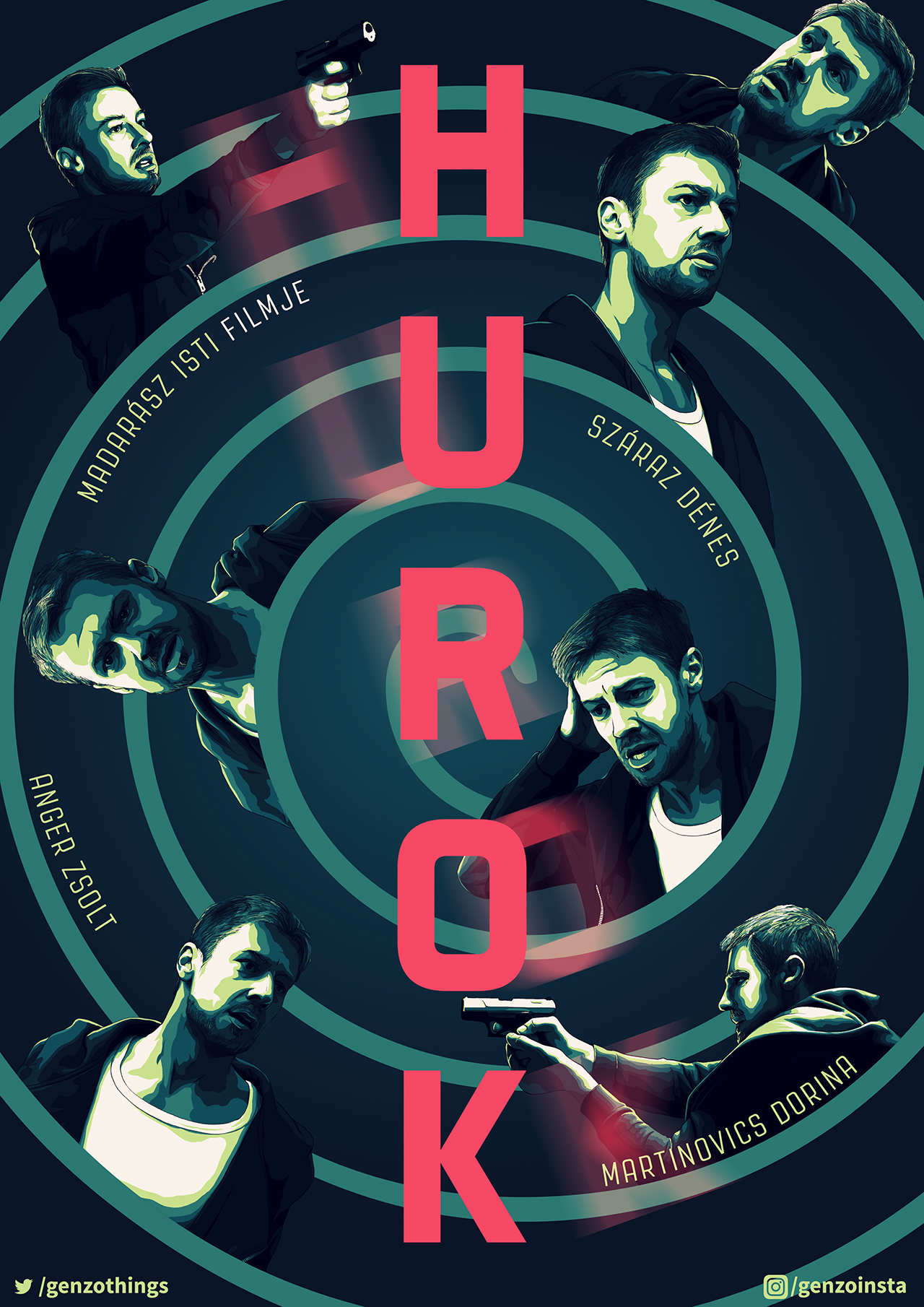 No Time to Die uploaded by colinmurdoch

Hayseeds uploaded by grahamartwork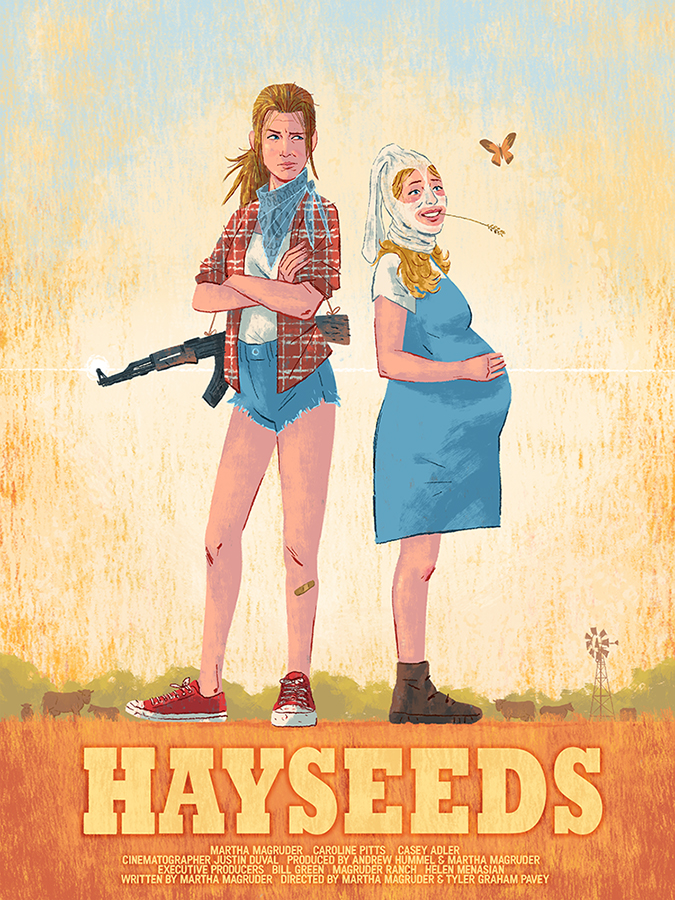 The Lighthouse uploaded by Mel  
The Lighthouse uploaded by nickchargeart
White Men Can't Jump uploaded by Derek Eads
 Skyrim uploaded by iambenharman
The VVitch uploaded by ericgallostiart
Pacific Rim uploaded by Lazare Gvimradze
The Devil Wears Prada uploaded by theboysinthelab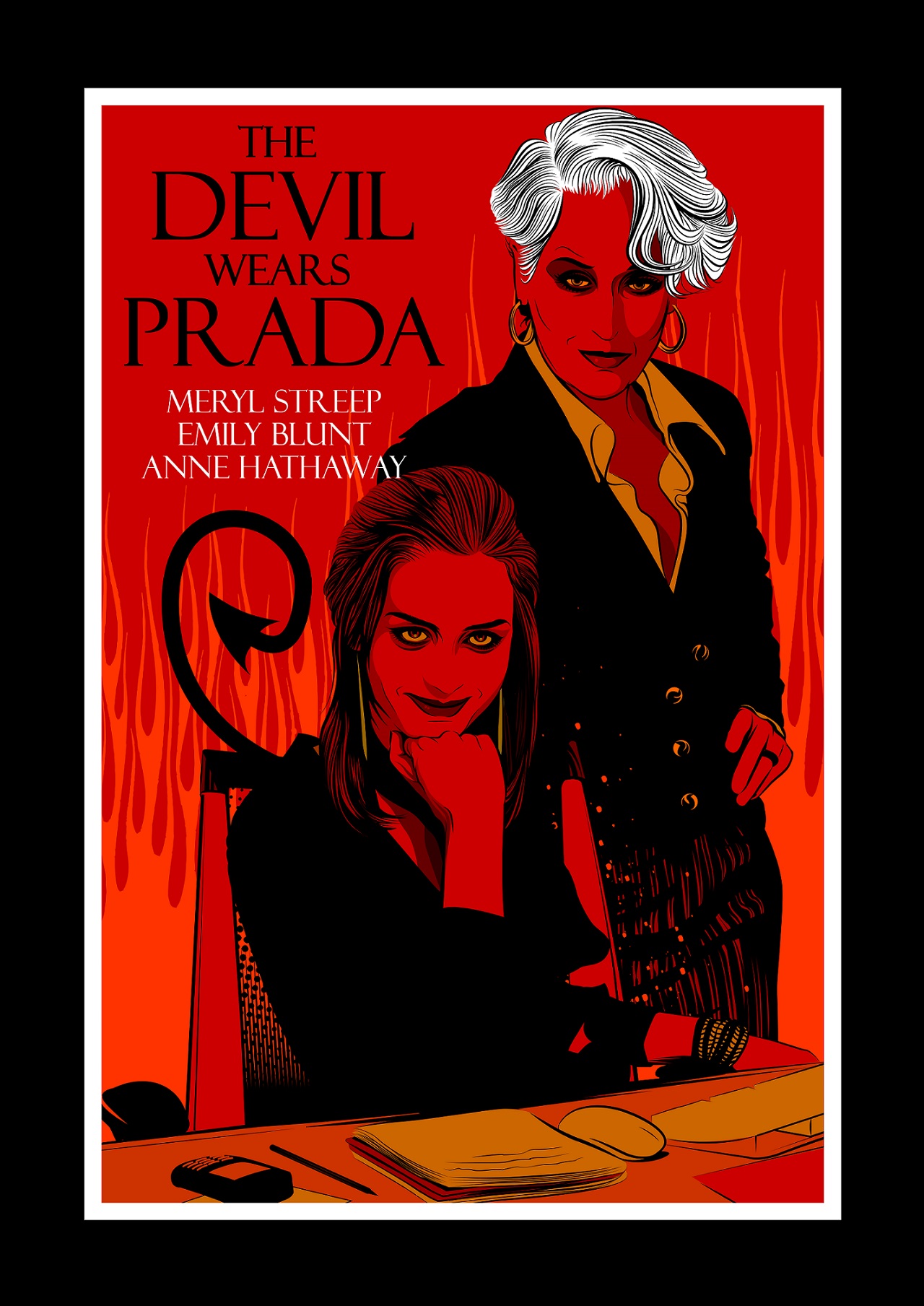 Duel uploaded by Ganya
Blade Runner 2049 uploaded by ashrafomar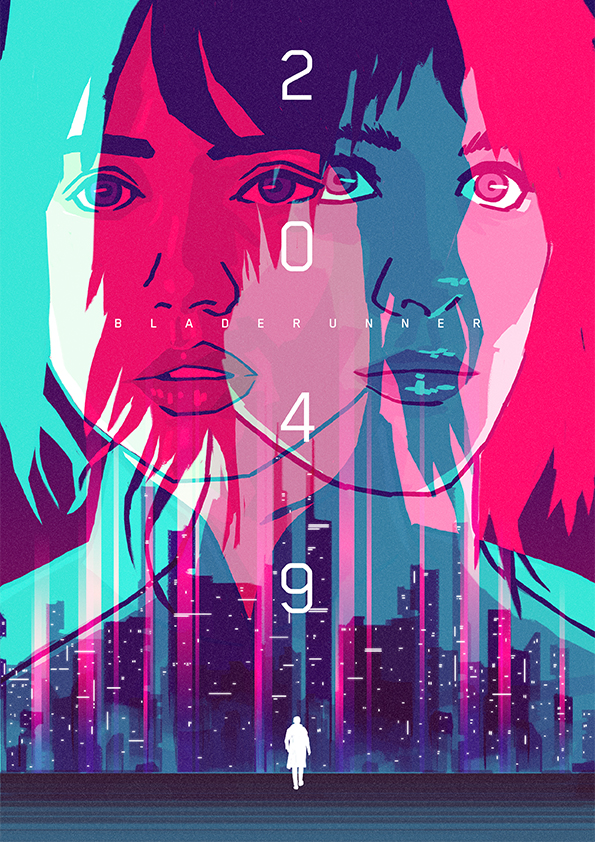 The Lighthouse uploaded by Royalston Design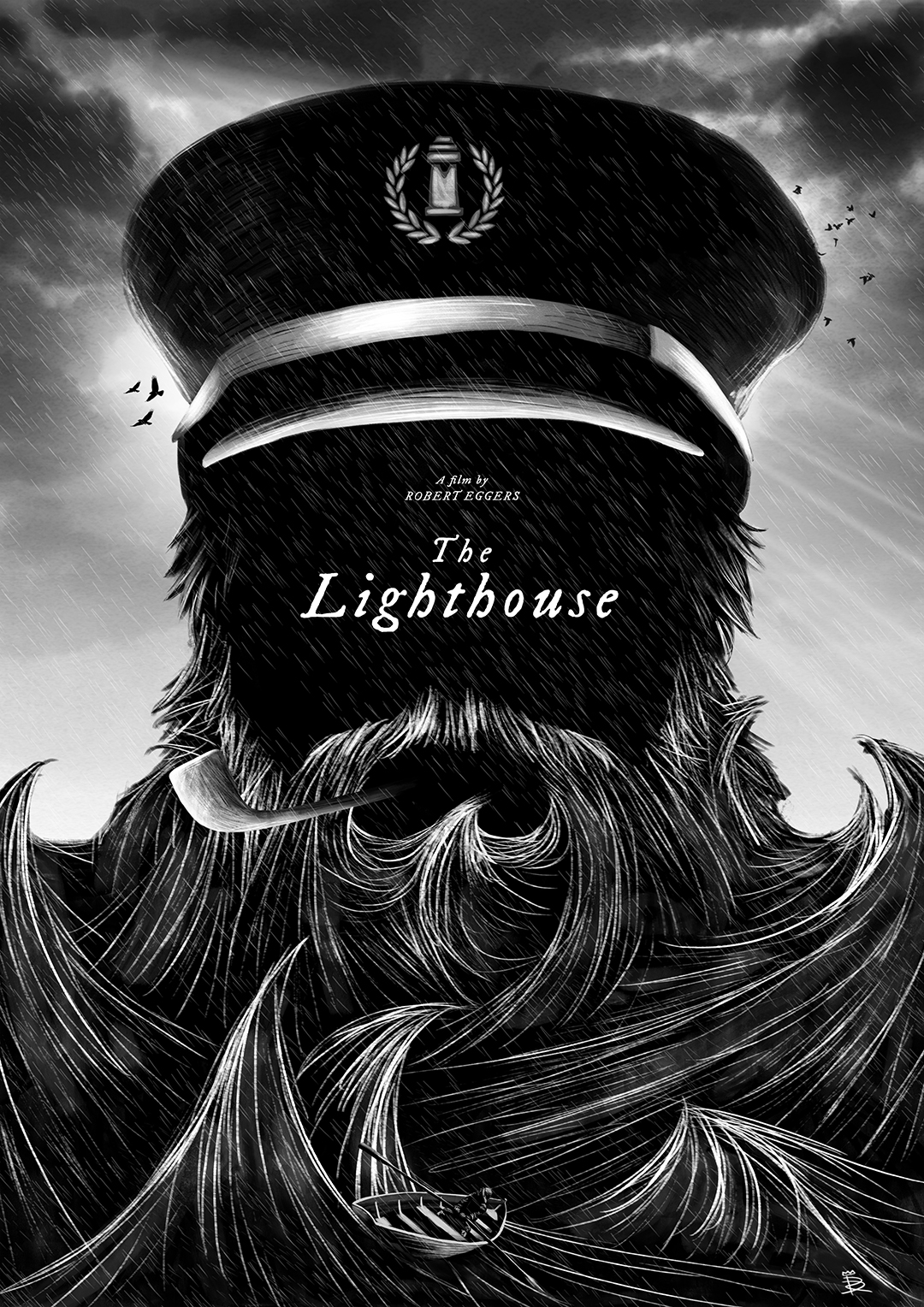 ---
That's it for this week's Monday Motivation! Which was your favourite?
Let us know in the comments or send us a tweet @posterspy.
Never Miss a Monday Motivation, Subscribe to our Newsletter:
Upload your recent work for a chance to be featured in next week's Monday Motivation article.
Sign up to PosterSpy today to start sharing your work on the web's most visited
platform for alternative poster designers.