Welcome to Monday Motivation #184, a weekly article highlighting some of the week's best uploads, aimed at inspiring your creative week ahead! Each week we are astonished by the brilliant artwork uploaded. Here are some of our favourites. Be sure to share your own favourites with us on twitter – @posterspy.
Star Wars: The Skywalker Saga uploaded by darkdesign
Gremlins uploaded by saniose
Wonder Woman 1984 uploaded by rising67
Crawl uploaded by thedarknatereturns

Mad Max: Fury Road uploaded by p1xer
The Witcher uploaded by Fernando
Jurassic Park uploaded by hueto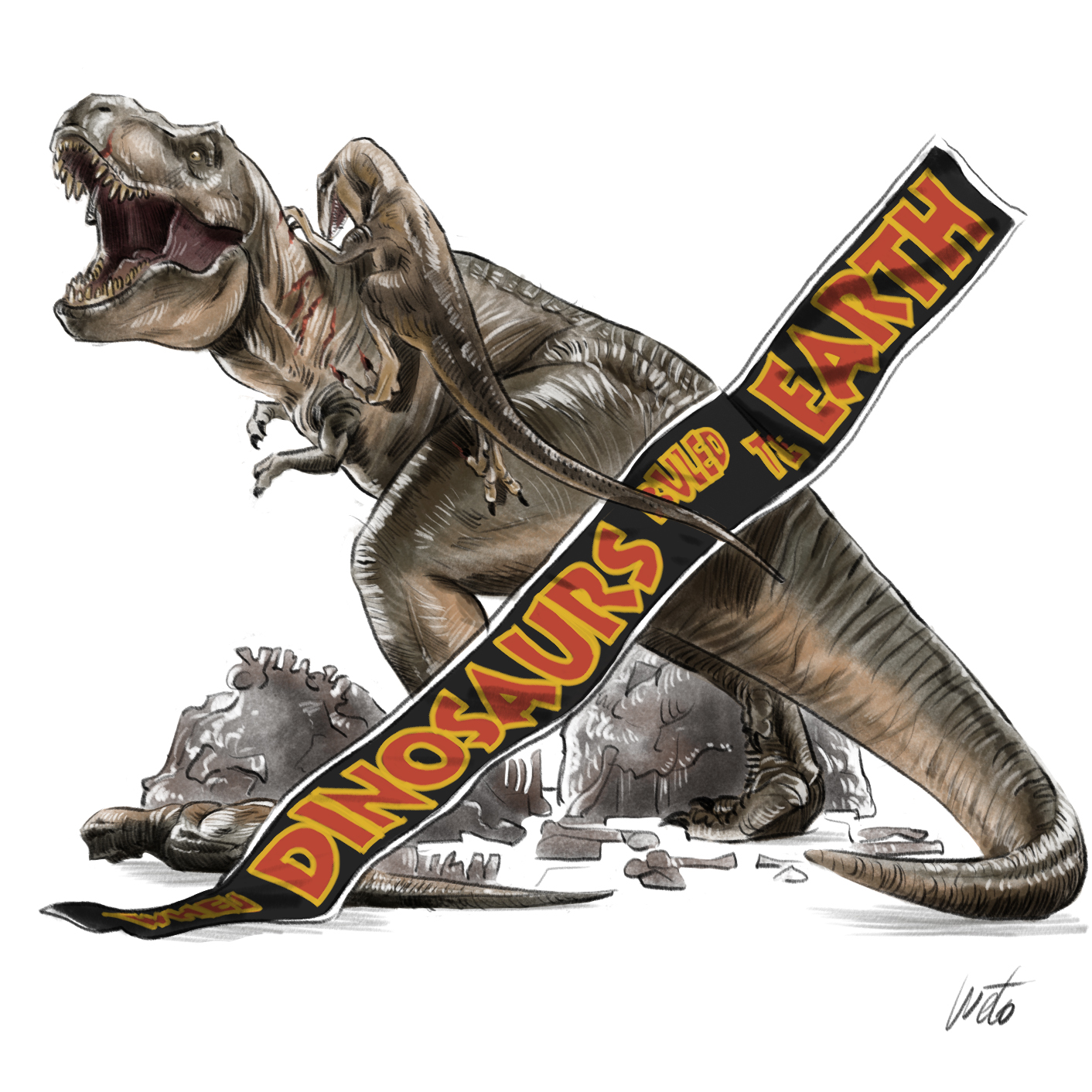 Watchmen uploaded by darthjager_
JoJo Rabbit uploaded by myevilgoatee
Stand By Me uploaded by Ignacio RC
Blade Runner 2049 uploaded by tyhabs

Ghost Dog: The Way of the Samurai uploaded by Lucas_Peverill
The Witcher uploaded by Mark Levy Art
Stranger Things uploaded by Ad_Illustrator
The Irishman uploaded by ConorFT
Iron Man uploaded by roxycolor
Django Unchained uploaded by ThierryDulau
Jumanji: The Next Level uploaded by blakecreative
Vader V Kenobi uploaded by Royalston Design
The Mandalorian: Redemption uploaded by Lazare Gvimradze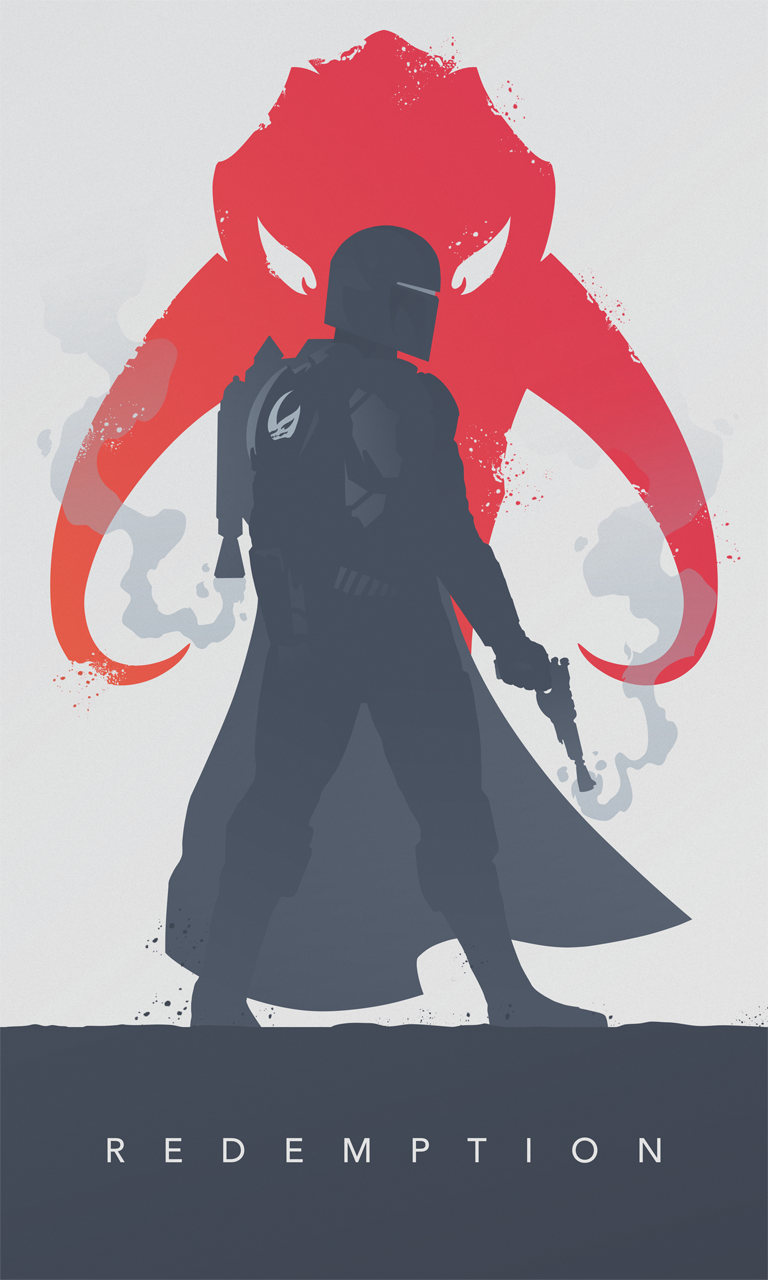 The Good, the Bad and the Exo uploaded by Royalston Design
Terminator 2: Judgement Day uploaded by Ignacio RC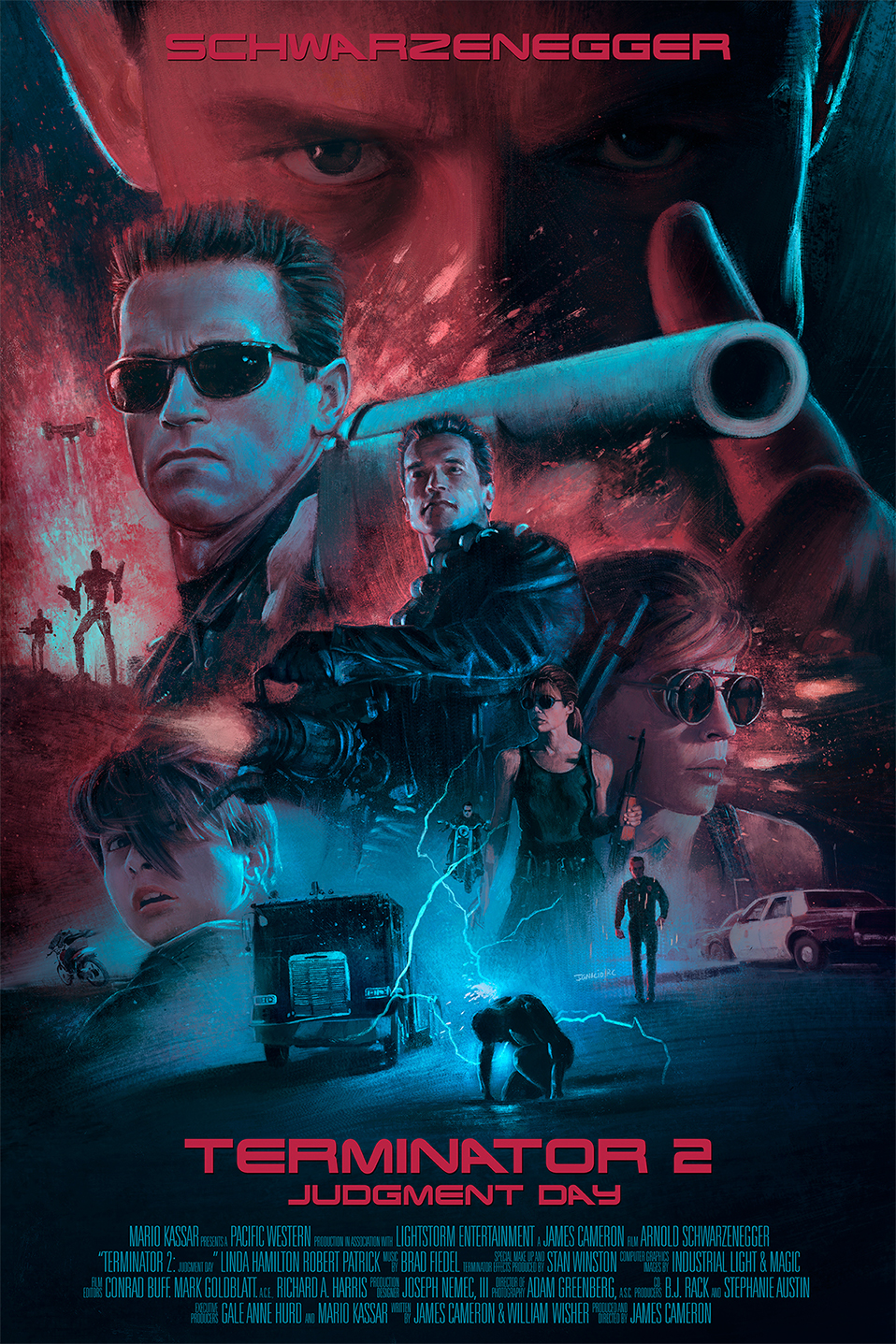 The Londoner uploaded by bturnerinfo
Sister Night uploaded by tonycoppin
Joker uploaded by albritten
Fargo uploaded by saniose
The Witcher uploaded by cameliac
Home Alone Knitted Posters uploaded by LizaShumskaya
The Grudge uploaded by nickchargeart
Star Wars: The Rise of Skywalker uploaded by designomatt
IT uploaded by thesugar
The Marvelous Mrs Maisel uploaded by OctavioTerol
---
That's it for this week's Monday Motivation! Which was your favourite?
Let us know in the comments or send us a tweet @posterspy.
Never Miss a Monday Motivation, Subscribe to our Newsletter:
[mailerlite_form form_id=1]
Upload your recent work for a chance to be featured in next week's Monday Motivation article.
Sign up to PosterSpy today to start sharing your work on the web's most visited
platform for alternative poster designers.