Welcome to Monday Motivation #183, a weekly article highlighting some of the week's best uploads, aimed at inspiring your creative week ahead! Each week we are astonished by the brilliant artwork uploaded. Here are some of our favourites. Be sure to share your own favourites with us on twitter – @posterspy.
Terminator 2: Judgement Day uploaded by Will debg
The Snowman uploaded by stuartholroyd
Reservoir Dogs uploaded by jarzebowski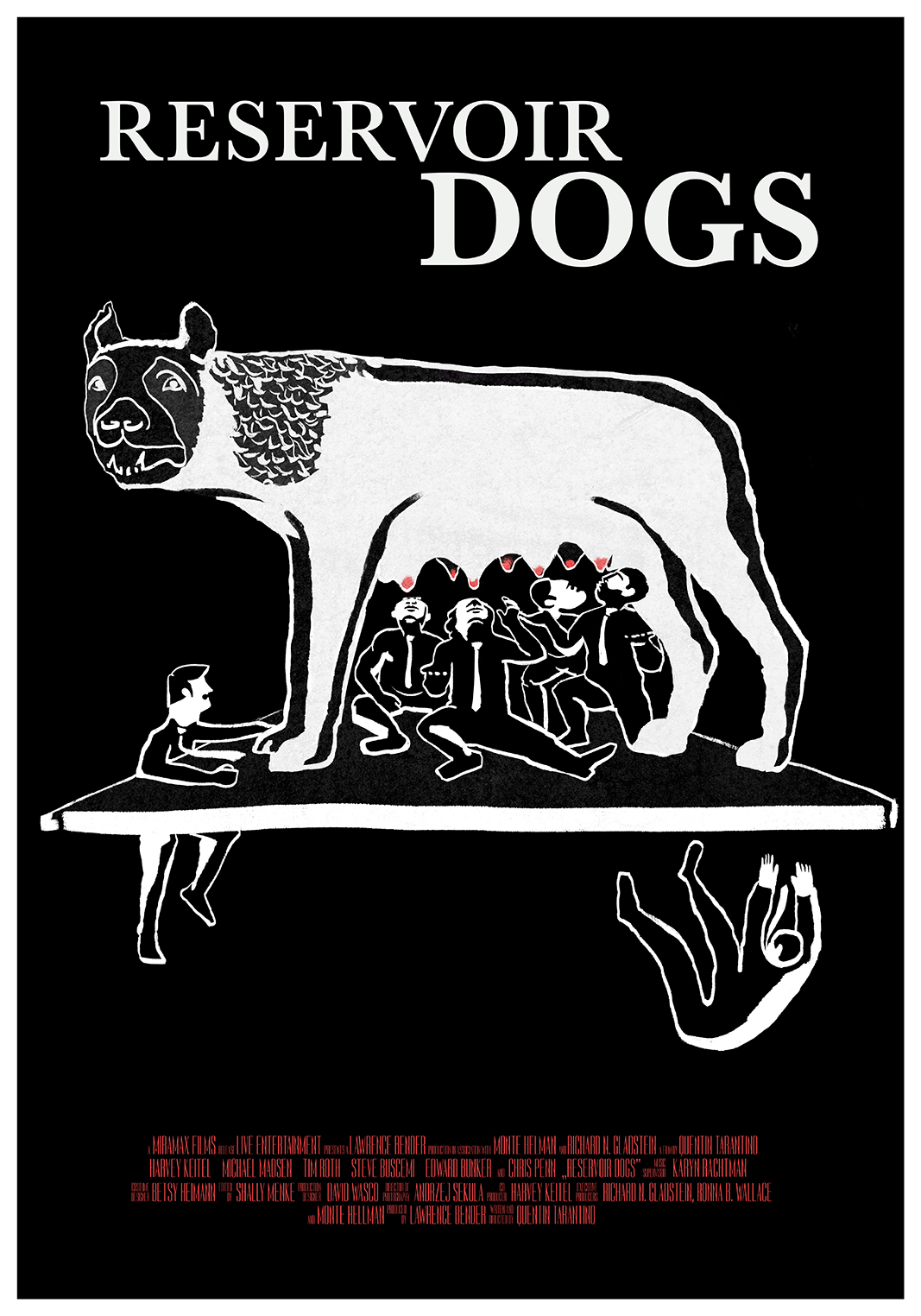 IT Chapter 2 uploaded by totoartmx

Watchmen uploaded by jarzebowski
The Empire Strikes Back uploaded by darkdesign
Joker uploaded by Pablo
The Irishman uploaded by jarzebowski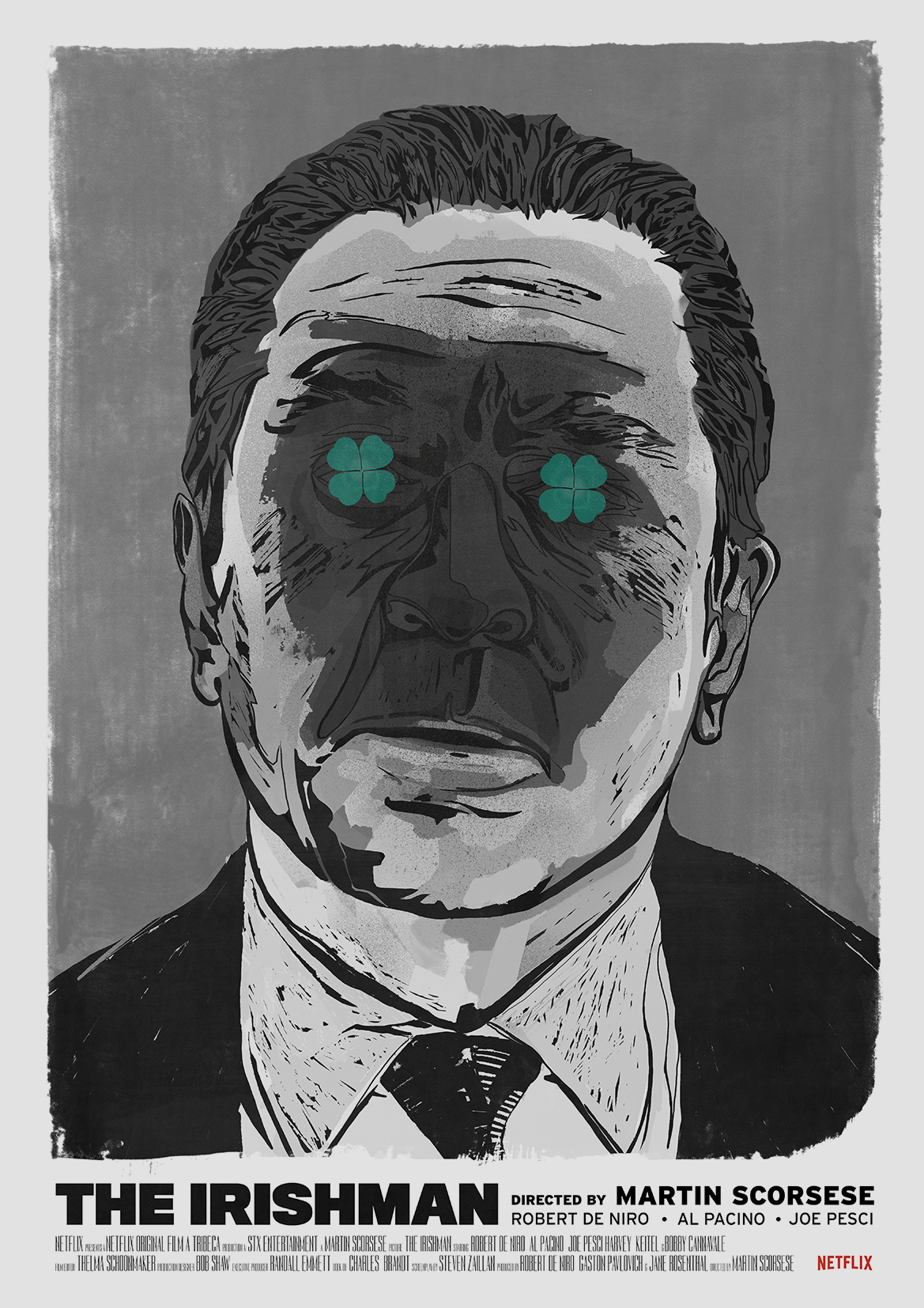 Scrooged uploaded by thedarknatereturns
Star Wars: The Rise of Skywalker uploaded by emiliosanchez
Blade Runner uploaded by m.s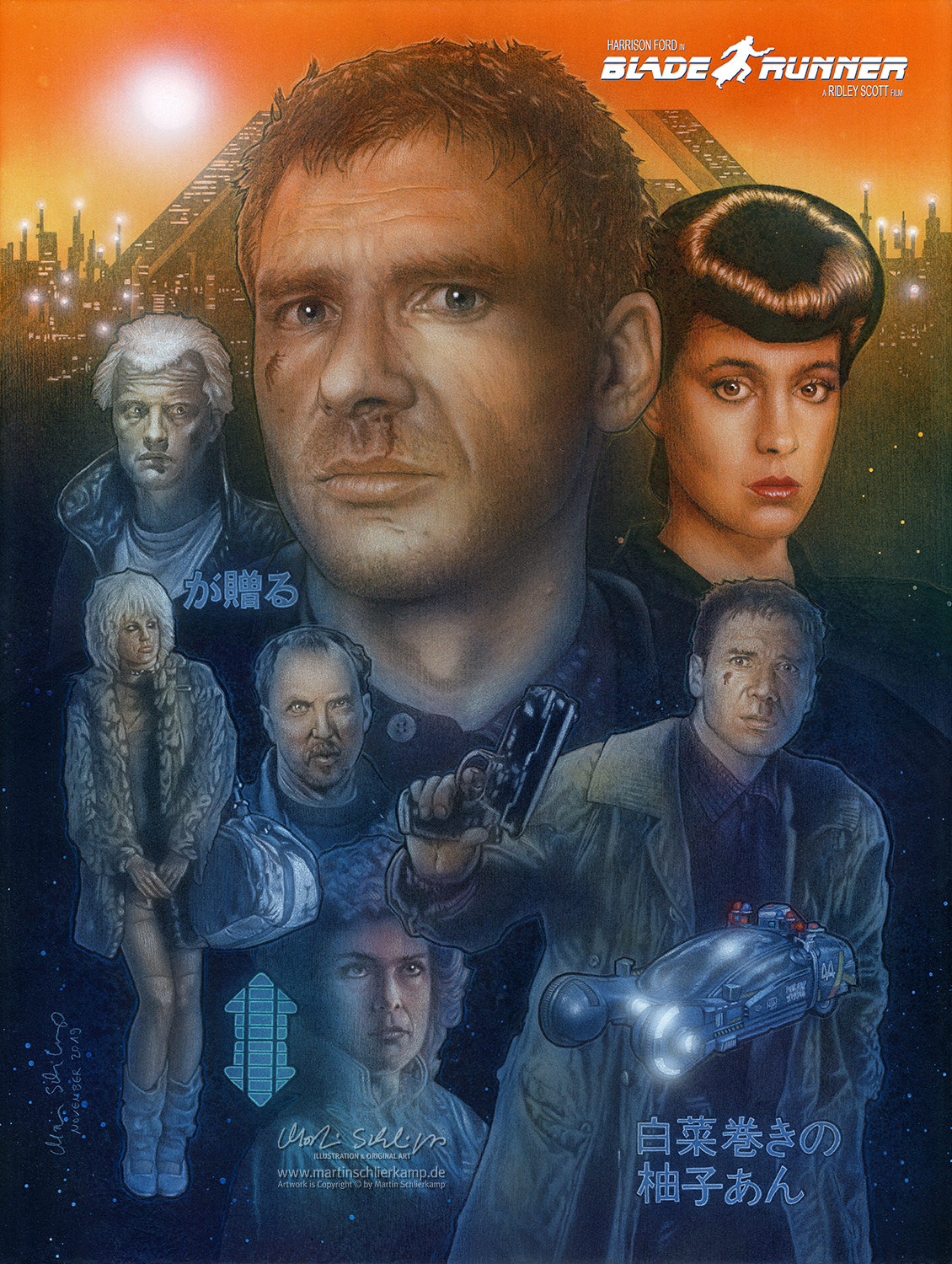 Star Wars: The Rise of Skywalker uploaded by RafalRola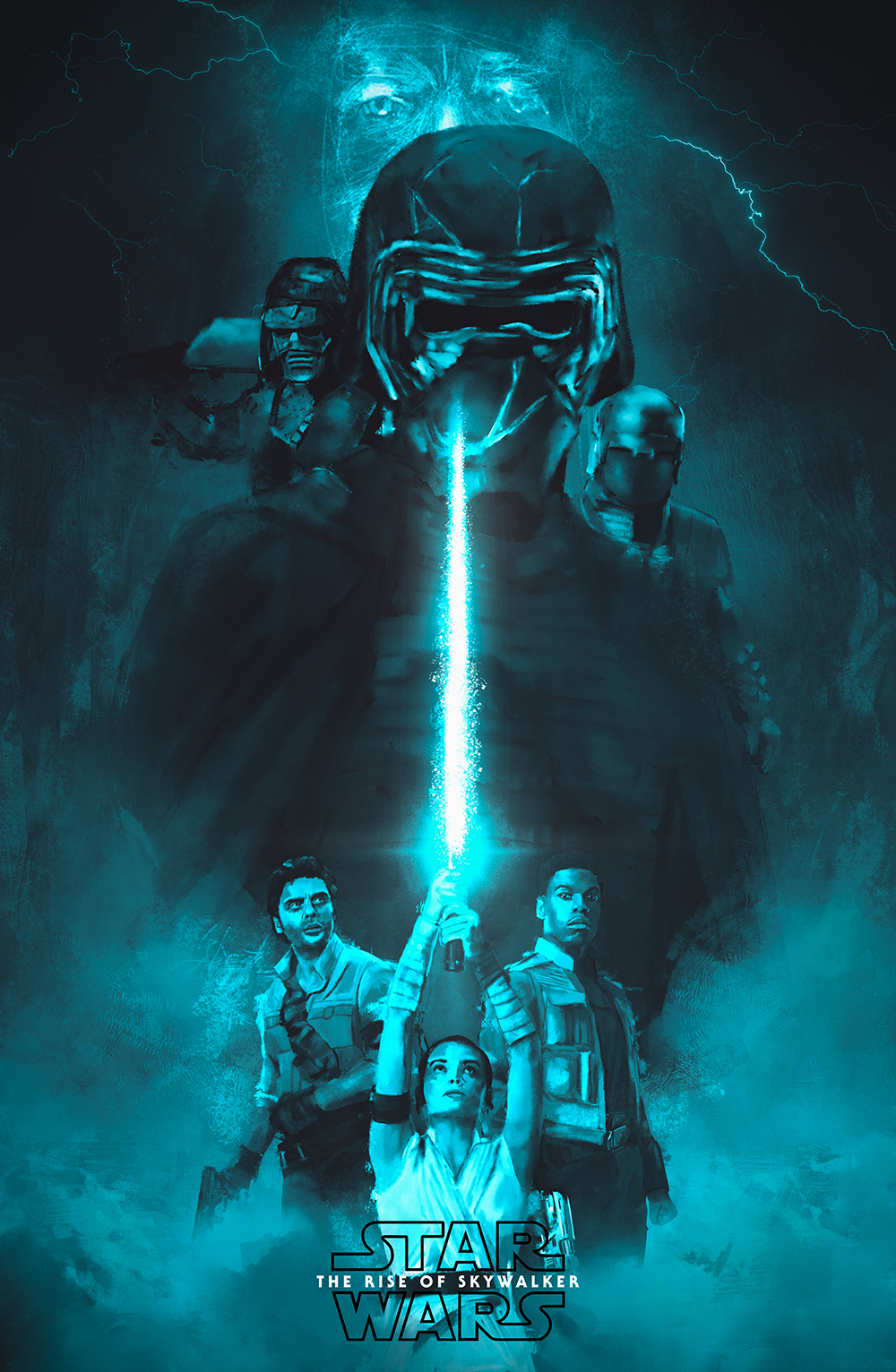 Marriage Story uploaded by Sister Hyde
An American Werewolf in London uploaded by Mark Levy Art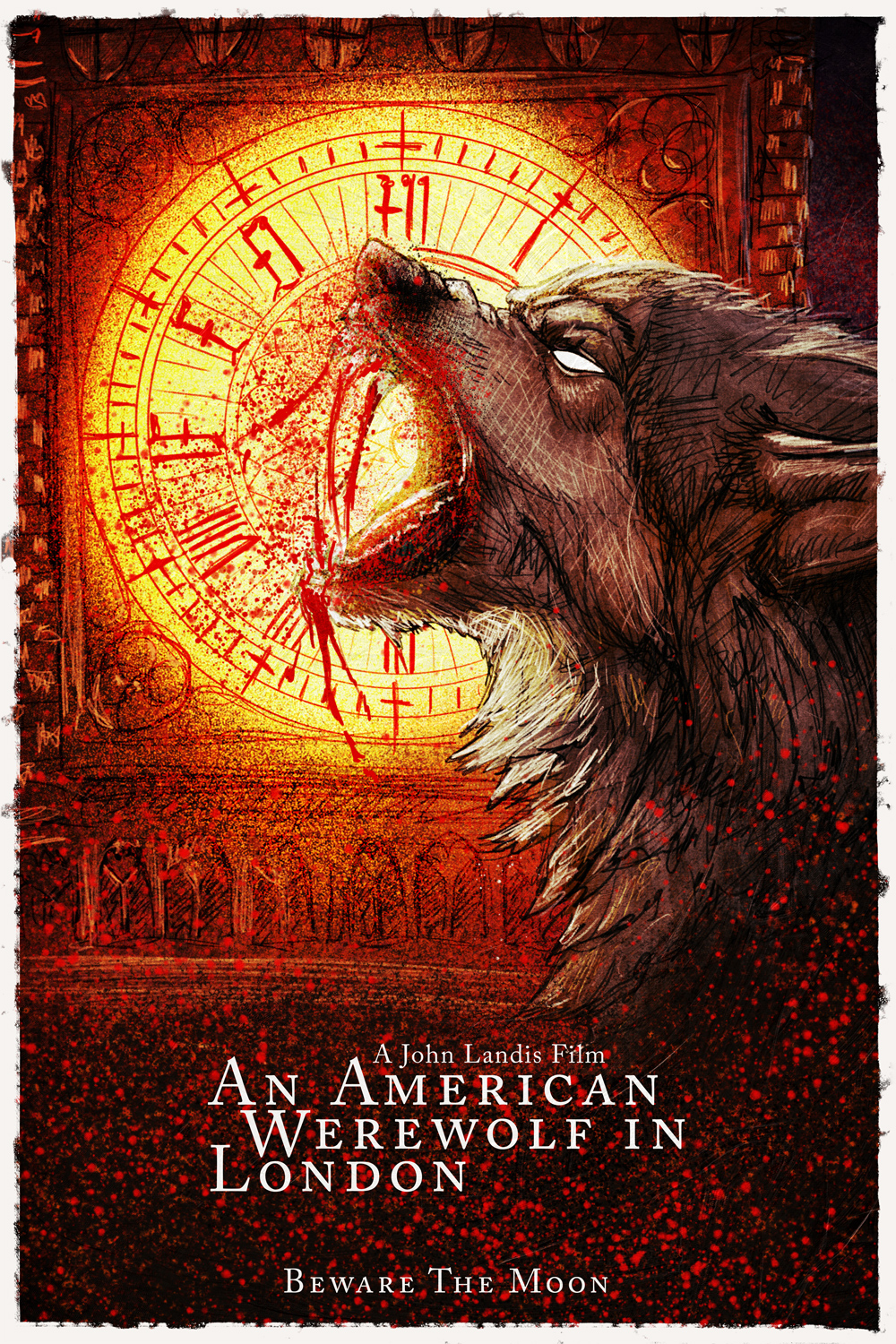 Star Wars The Rise of Skywalker uploaded by RussellWalks
Fight Club uploaded by Genzo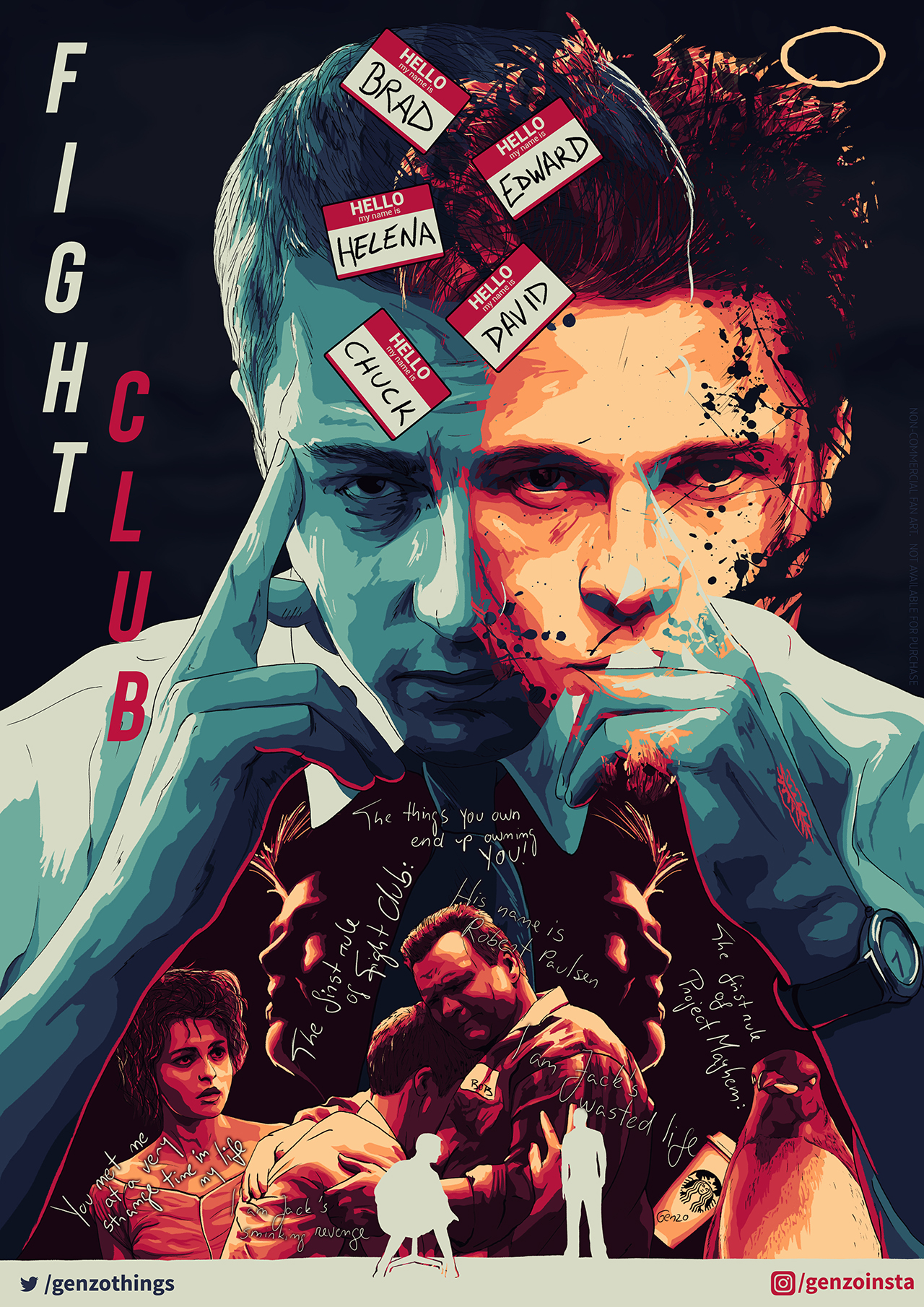 Star Wars: The Rise of Skywalker uploaded by Liza Shumskaya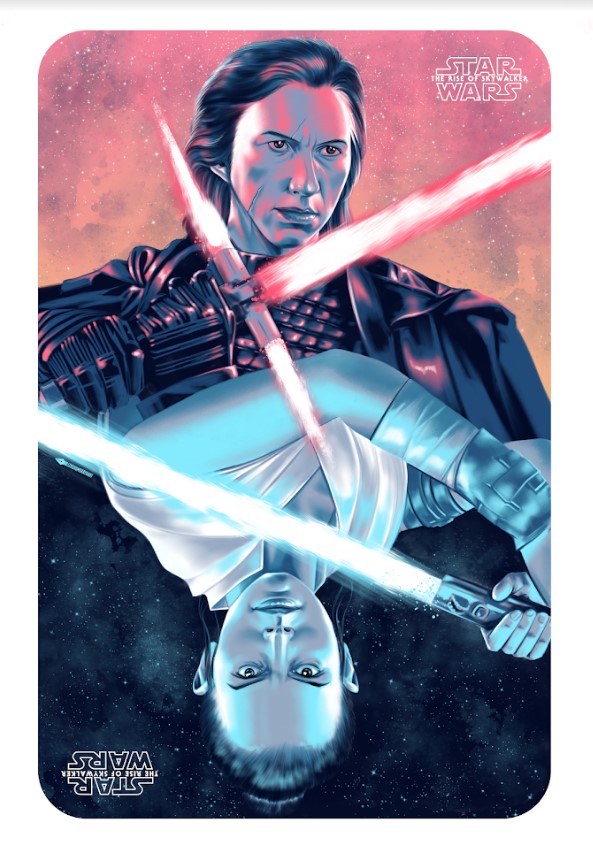 Wonder Woman 1984 uploaded by roxycolor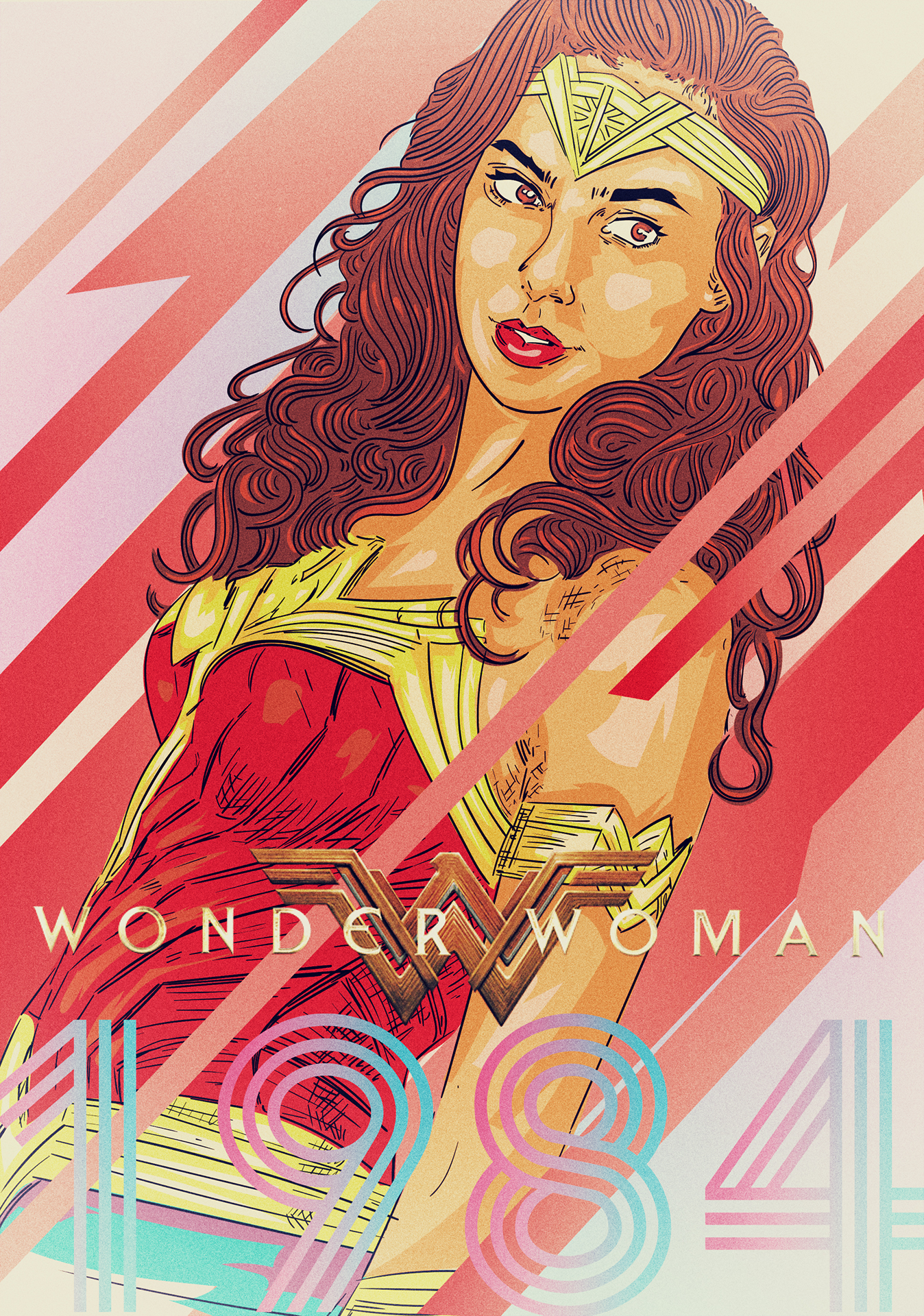 Halloween uploaded by kirtsilver
Mean Girls uploaded by Zach Gonzalez
Moon uploaded by albritten
The Mandalorian uploaded by G.R. David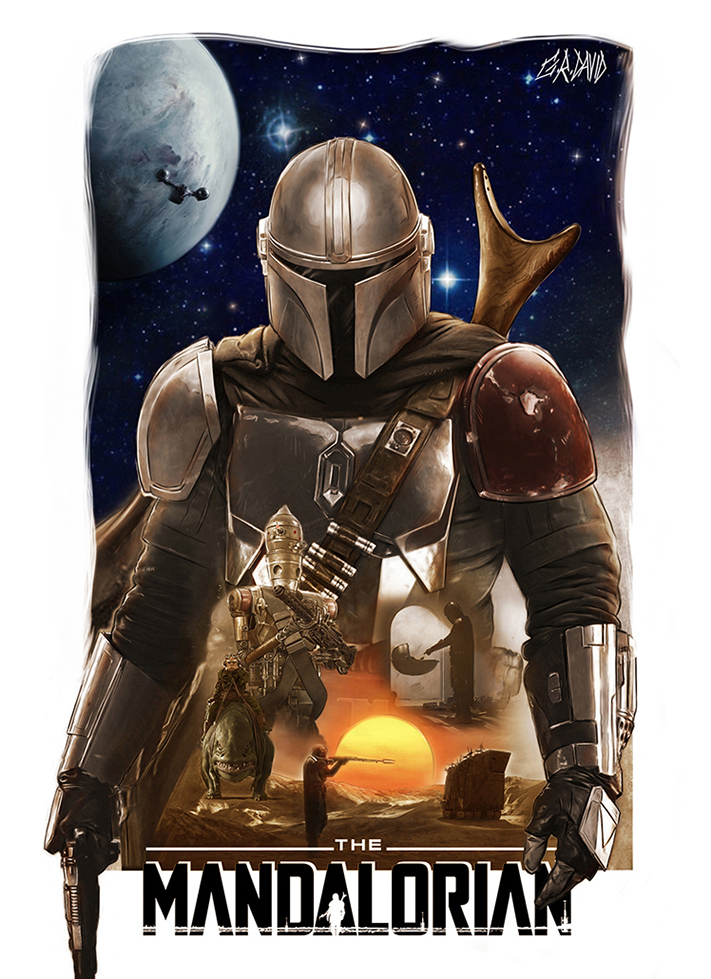 Watchmen uploaded by brokenbeanie
True Detective uploaded by Tyler Martis
---
That's it for this week's Monday Motivation! Which was your favourite?
Let us know in the comments or send us a tweet @posterspy.
Never Miss a Monday Motivation, Subscribe to our Newsletter:
Upload your recent work for a chance to be featured in next week's Monday Motivation article.
Sign up to PosterSpy today to start sharing your work on the web's most visited
platform for alternative poster designers.