Welcome to Monday Motivation #181, a weekly article highlighting some of the week's best uploads, aimed at inspiring your creative week ahead! Each week we are astonished by the brilliant artwork uploaded. Here are some of our favourites. Be sure to share your own favourites with us on twitter – @posterspy.
Homelander uploaded by craniodsgn
Velvet Goldmine uploaded by lisabee
Knives Out uploaded by A.kwan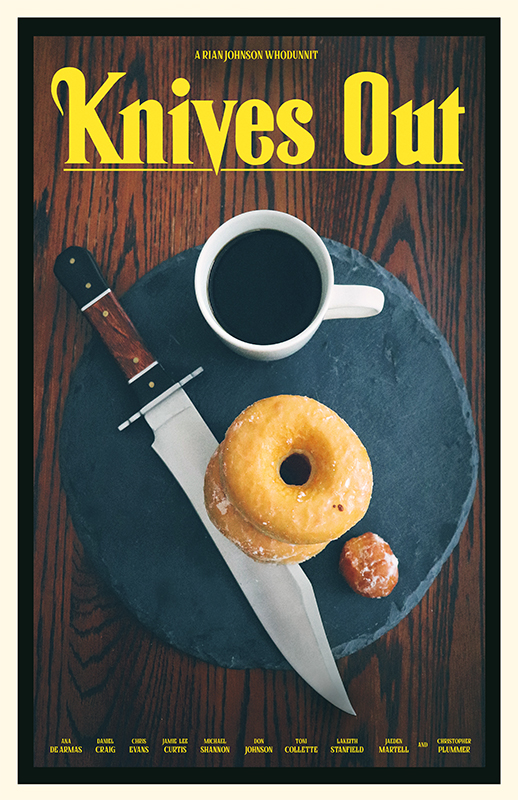 The Shining uploaded by nickchargeart

Die Hard uploaded by RCillustration
The Many Saints of Newark uploaded by plboucher
The Mandalorian Chapter 5 – The Gunslinger  uploaded by Lazare Gvimradze
The Ring Bearer uploaded by Dakota.randall1
Avengers: Endgame uploaded by plboucher
Star Wars Impressions uploaded by Liza Shumskaya
Heisenberg uploaded by alvanapan

Green Lantern uploaded by Genzo
Mulan uploaded by yuminghuang
Star Wars Impression uploaded by Mike_Mcgee
Reservoir Dogs uploaded by albritten
Little Women uploaded by Hazem Asif
The Crown uploaded by Liza Shumskaya
Watchmen uploaded by Fourteenlab
Star Wars Impressions uploaded by Mark Levy Art
Bowie uploaded by Steve
Palpatine Mech uploaded by phaserunner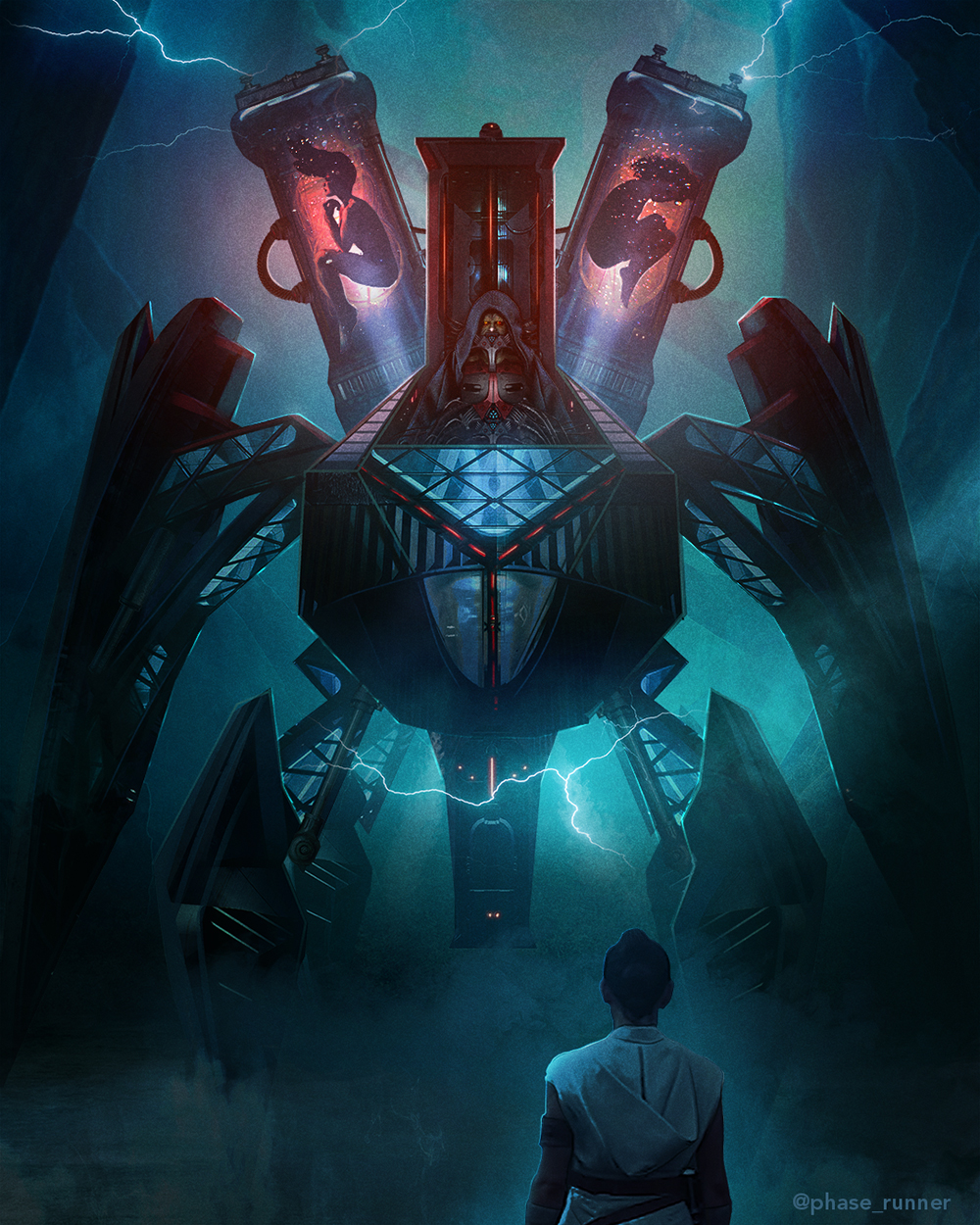 Little Women uploaded by rjartworks
Star Wars: The Rise of Skywalker uploaded by Rico Jr
Freaks uploaded by strelka
Star Wars Impressions uploaded by TetraultCreative
---
That's it for this week's Monday Motivation! Which was your favourite?
Let us know in the comments or send us a tweet @posterspy.
Never Miss a Monday Motivation, Subscribe to our Newsletter:
Upload your recent work for a chance to be featured in next week's Monday Motivation article.
Sign up to PosterSpy today to start sharing your work on the web's most visited
platform for alternative poster designers.