Welcome to Monday Motivation #178, a weekly article highlighting some of the week's best uploads, aimed at inspiring your creative week ahead! Each week we are astonished by the brilliant artwork uploaded. Here are some of our favourites. Be sure to share your own favourites with us on twitter – @posterspy.
Breaking Bad uploaded by Steve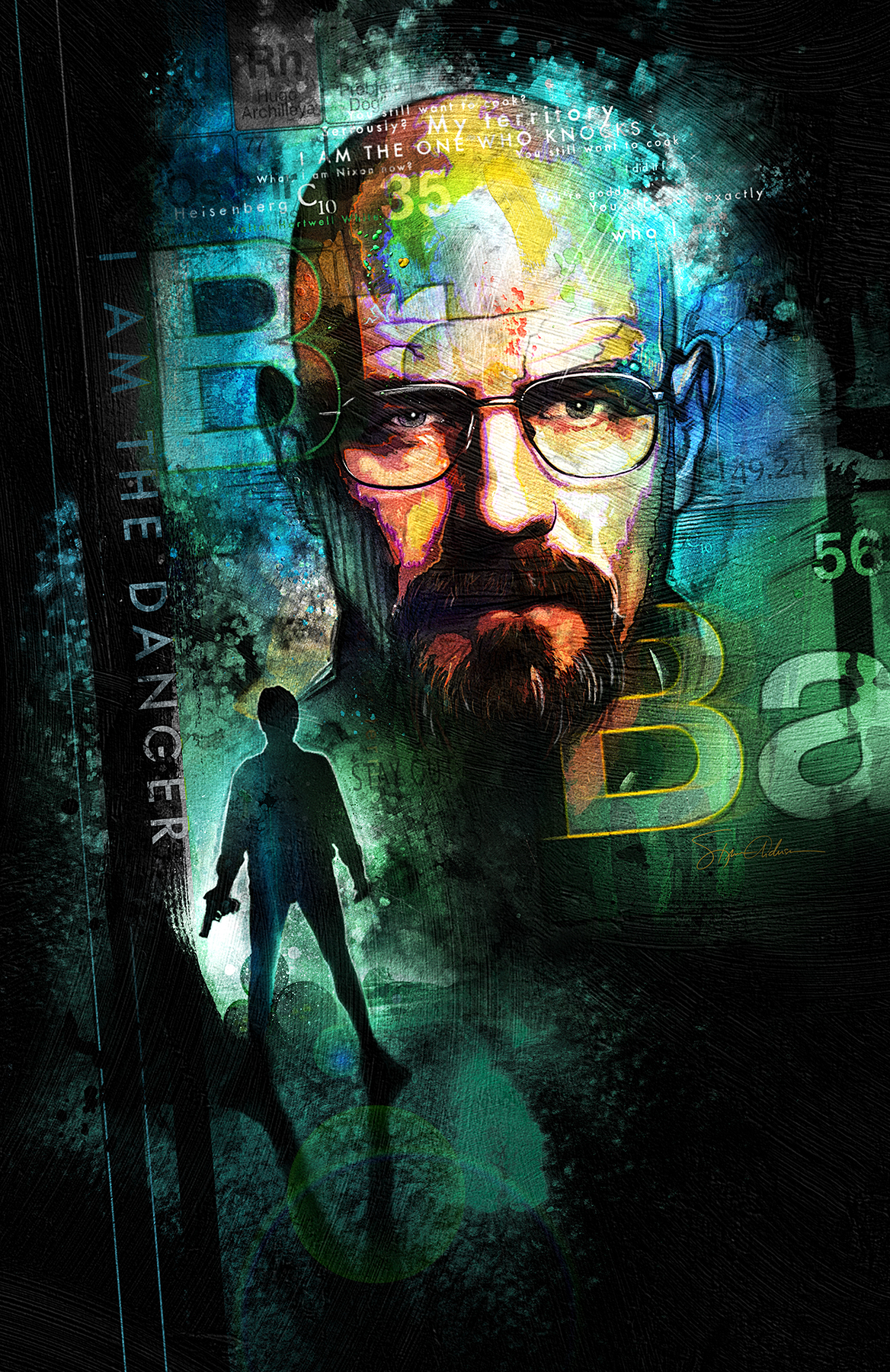 Rear Window uploaded by rafaorrico
Little Monsters uploaded by Mark Levy Art
The Mandalorian: Chapter 2 uploaded by Lazare Gvimradze

Harpoon uploaded by Lucas_Peverill
Akira uploaded by Will debg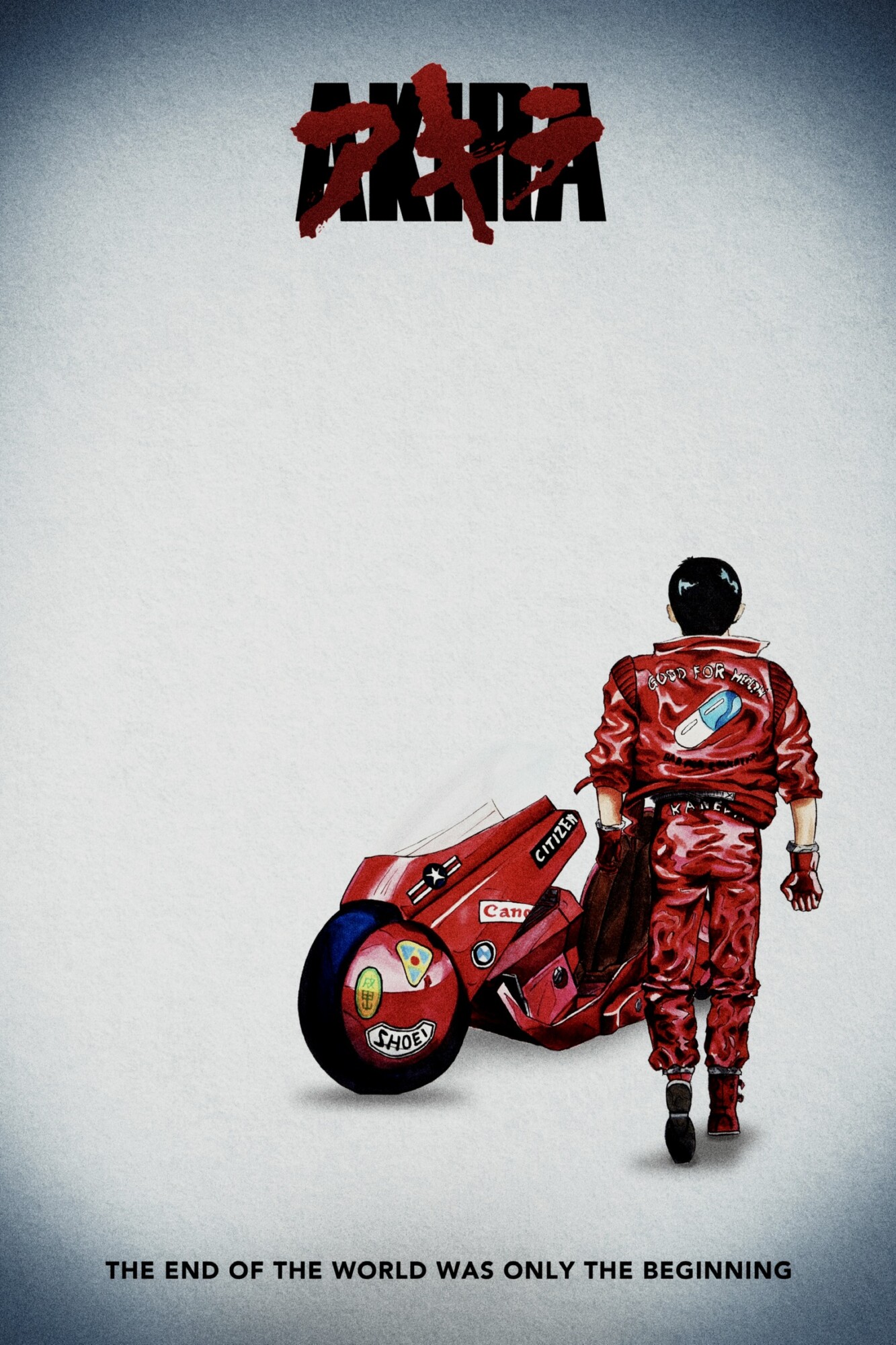 "Jokester Movie" mashup poster uploaded by johnparungaoart
Daredevil uploaded by therealbobmayo
Tommy Shelby uploaded by oregonpizzaillustration
2001: A Space Odyseey uploaded by wyvman
The Strokes uploaded by Liza Shumskaya
Bela Lugosi Tribute uploaded by Demeter Lorant
Her uploaded by wedieunbloomed
The Lighthouse uploaded by cobramwr
Joker uploaded by blakecreative
Dogma uploaded by thedarknatereturns
Indiana Jones and the Last Crusade uploaded by Ganya
Harpoon by colinmurdoch
Death Stranding uploaded by jaebillingham
Ellen Ripley uploaded by billywhodraw
The Dark Knight uploaded by Og
Darth Vader uploaded by Red Head Redemption
---
That's it for this week's Monday Motivation! Which was your favourite?
Let us know in the comments or send us a tweet @posterspy.
Never Miss a Monday Motivation, Subscribe to our Newsletter:
Upload your recent work for a chance to be featured in next week's Monday Motivation article.
Sign up to PosterSpy today to start sharing your work on the web's most visited
platform for alternative poster designers.