Welcome to Monday Motivation #176, a weekly article highlighting some of the week's best uploads, aimed at inspiring your creative week ahead! Each week we are astonished by the brilliant artwork uploaded. Here are some of our favourites. Be sure to share your own favourites with us on twitter – @posterspy.
Palpatine's Throne uploaded by phaserunner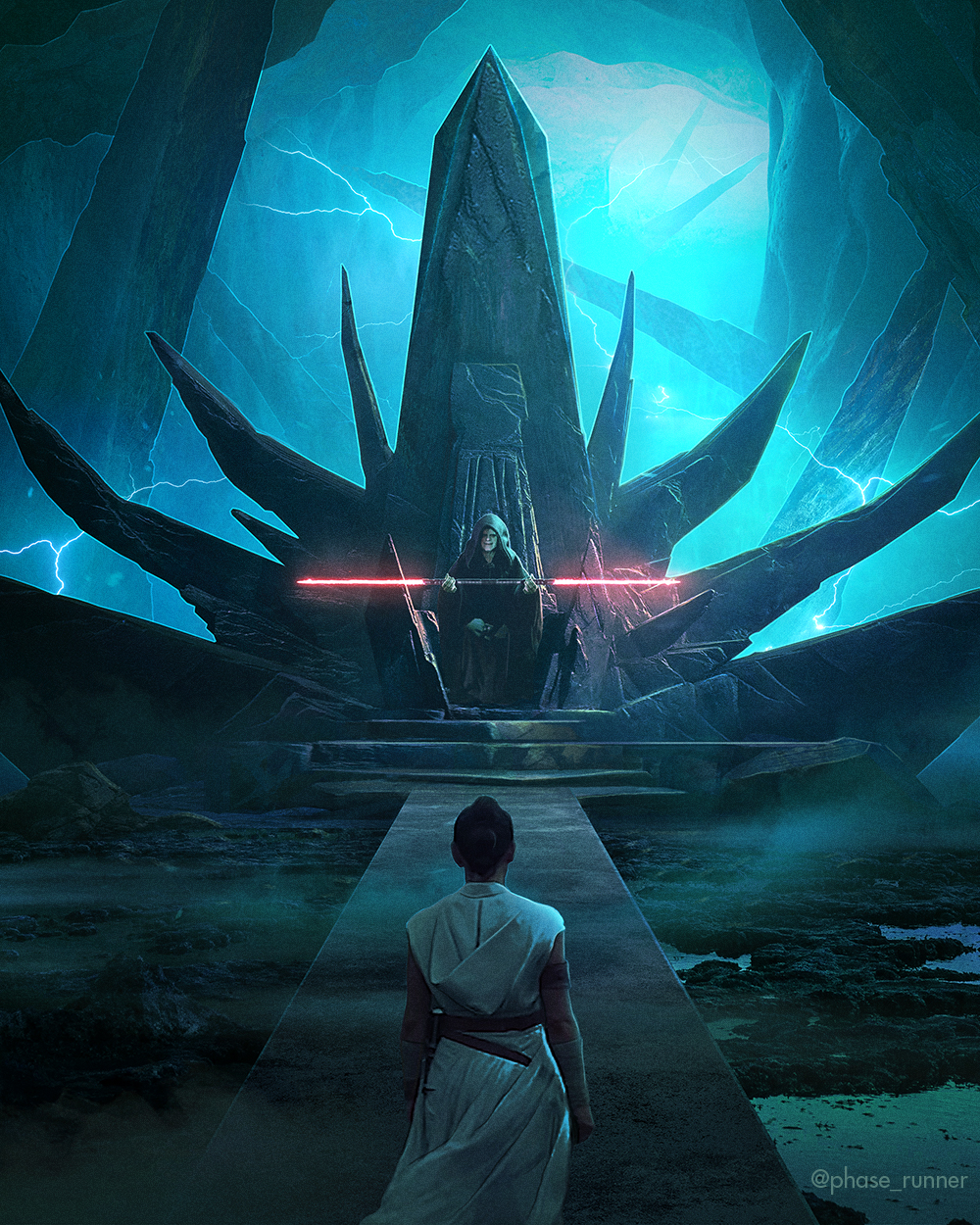 Blade Runner uploaded by iambenharman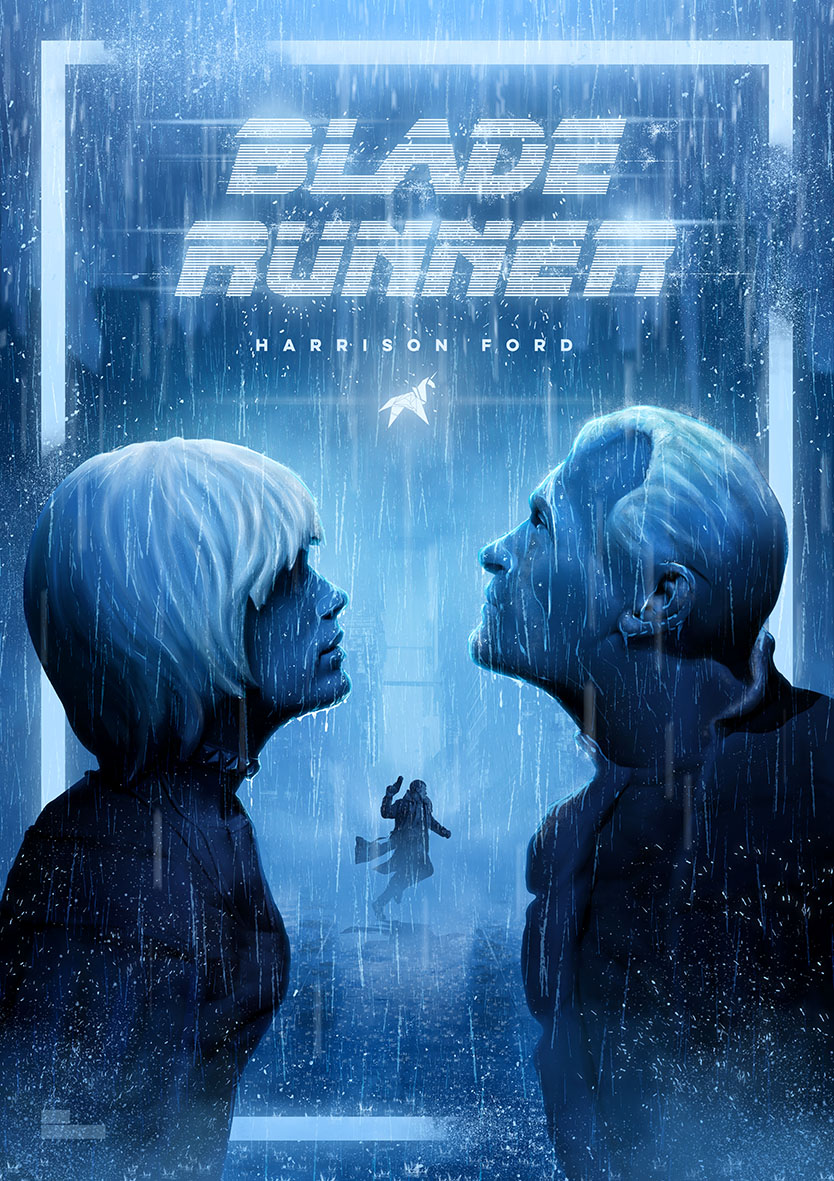 Suspiria uploaded by Chris Hitchman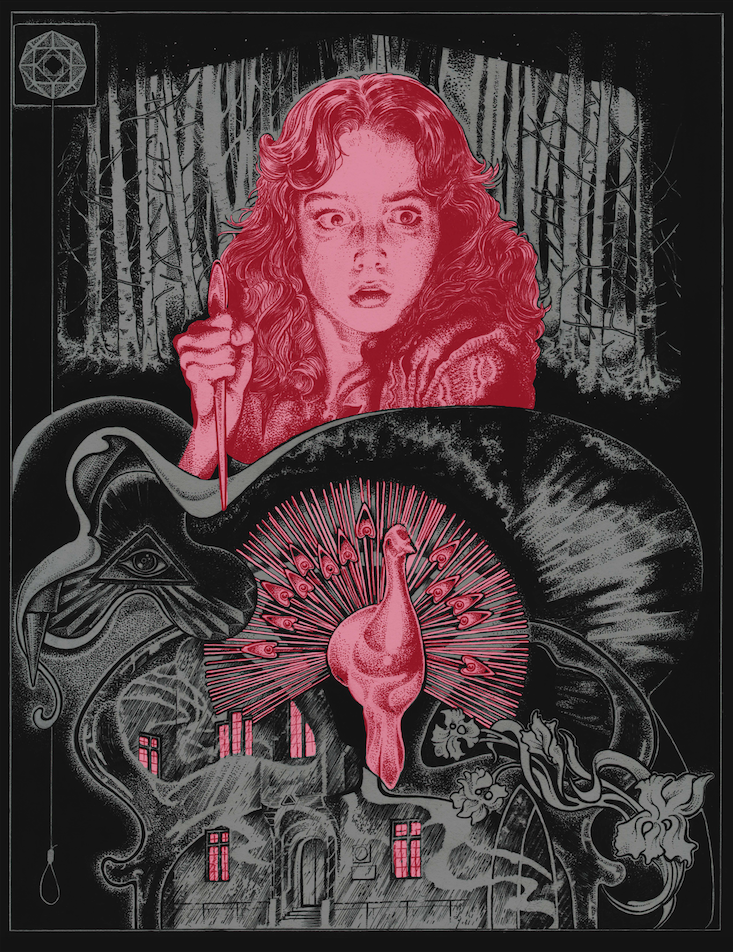 Halloween uploaded by Wes Dance

Black Mirror S5E02 uploaded by edgarascensao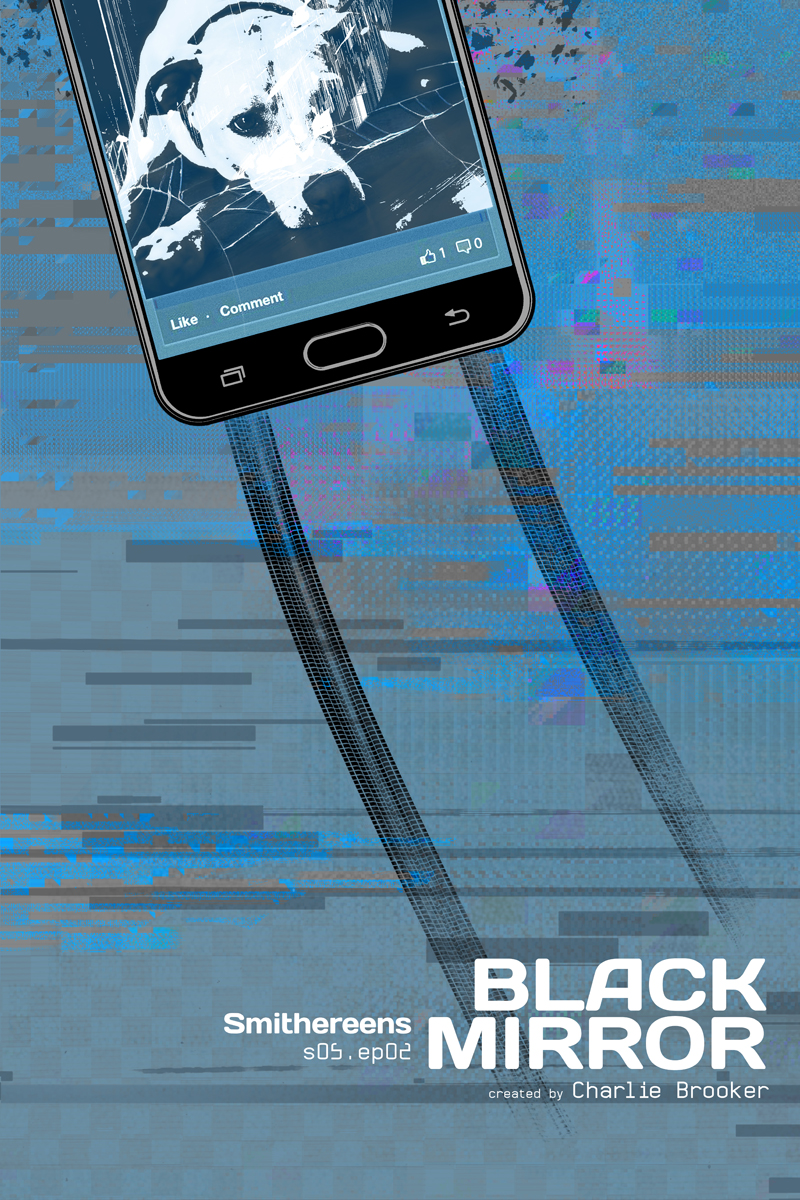 Parasite uploaded by rubenpng
"Down to Earth" uploaded by Mark Chilcott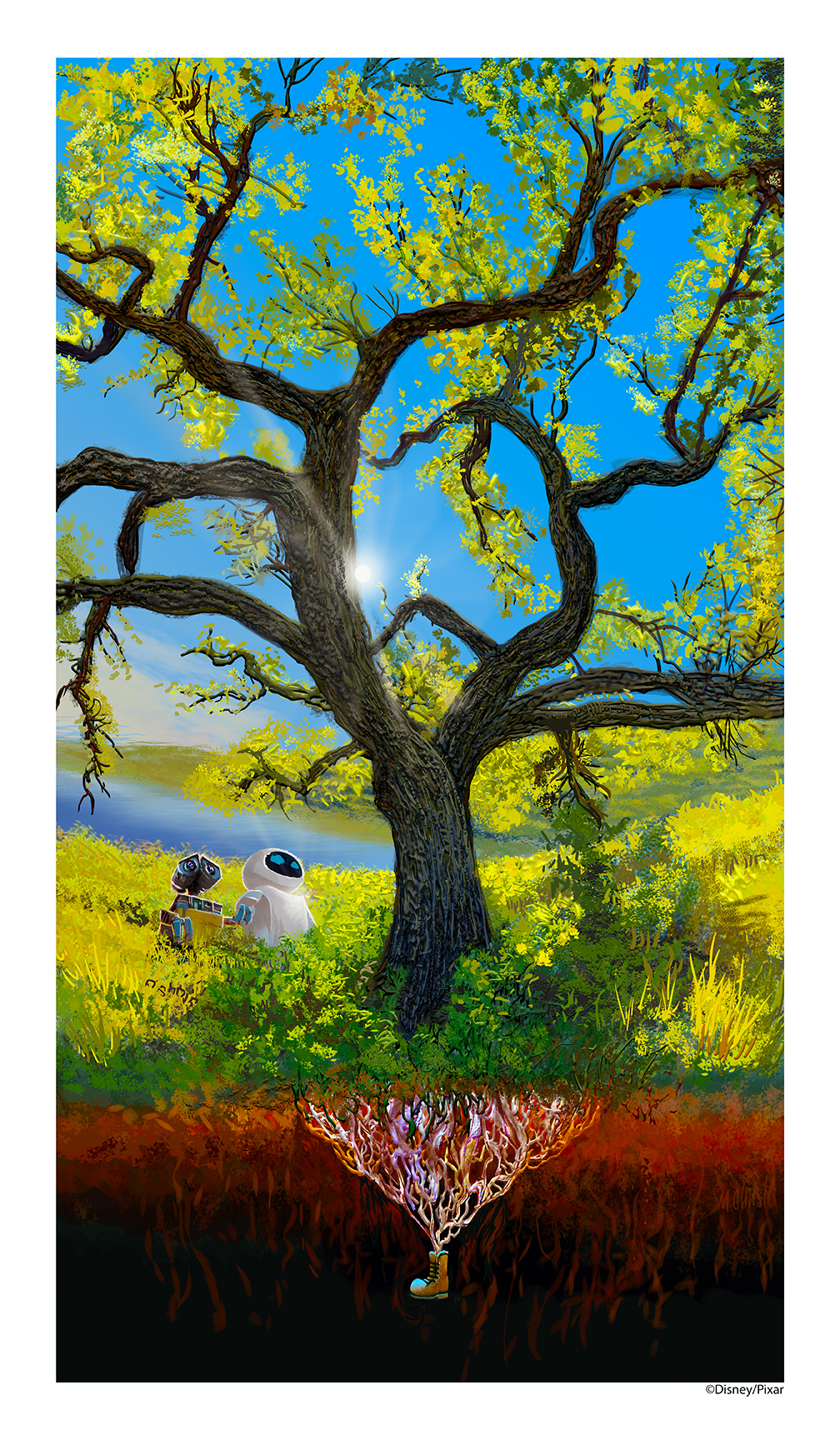 St Lemmy uploaded by mungolovescandy
Ford V Ferrari uploaded by colinmurdoch
Harry Potter and the Prisoner of Azkaban uploaded by Pablo
A Nightmare on Elm Street uploaded by Liza Shumskaya
The Abyss uploaded by Neil Davies
Halloween uploaded by mattrobot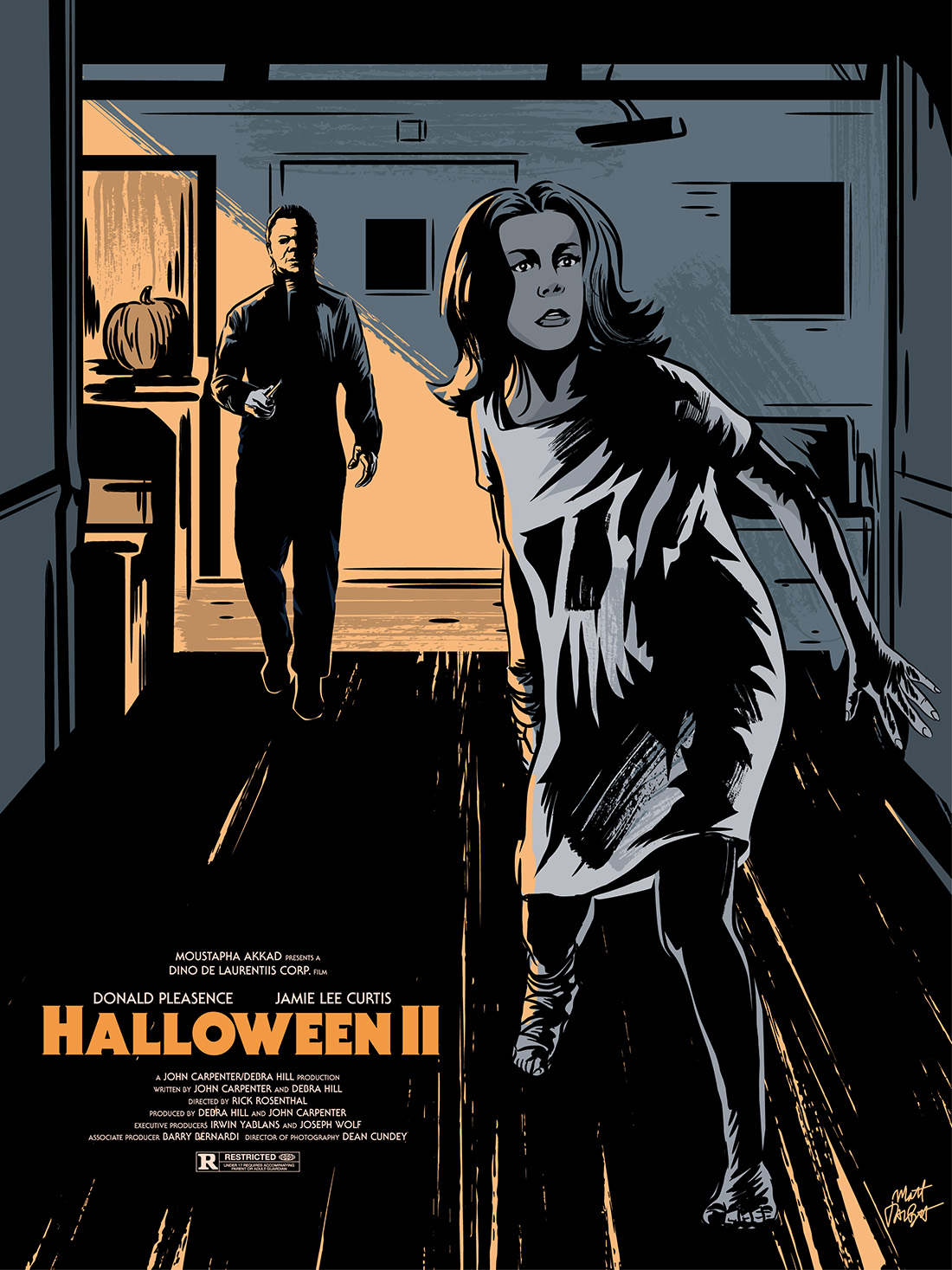 The Mandalorian uploaded by tonycoppin
Terrifier 2 uploaded by sinagedesign
Halloween uploaded by Benedict Woodhead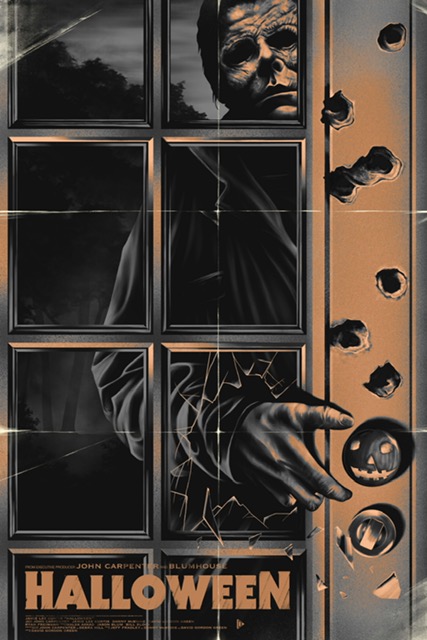 God of War uploaded by cagdasdemiralp
Terminator: Dark Fate uploaded by Kreg Franco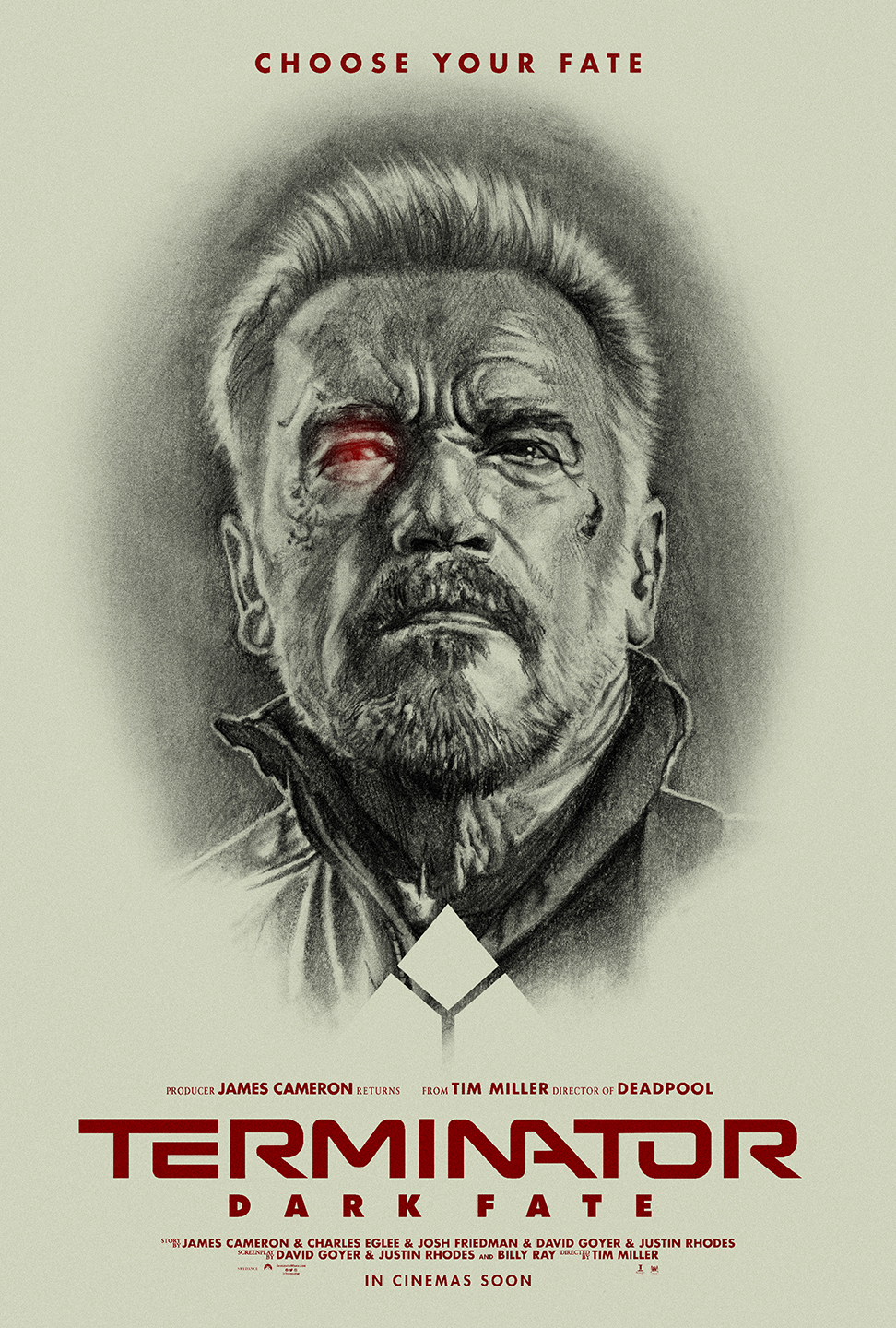 The Exorcist uploaded by stuartholroyd
Batman uploaded by Mark Chilcott
Sleepy Hollow uploaded by oregonpizzaillustration
Terminator 2 uploaded by oscarmart
IT uploaded by cherie
Parasite uploaded by Joseph
---
That's it for this week's Monday Motivation! Which was your favourite?
Let us know in the comments or send us a tweet @posterspy.
Never Miss a Monday Motivation, Subscribe to our Newsletter:
Upload your recent work for a chance to be featured in next week's Monday Motivation article.
Sign up to PosterSpy today to start sharing your work on the web's most visited
platform for alternative poster designers.