Welcome to Monday Motivation #174, a weekly article highlighting some of the week's best uploads, aimed at inspiring your creative week ahead! Each week we are astonished by the brilliant artwork uploaded. Here are some of our favourites. Be sure to share your own favourites with us on twitter – @posterspy.
Mindhunter uploaded by halilkarasu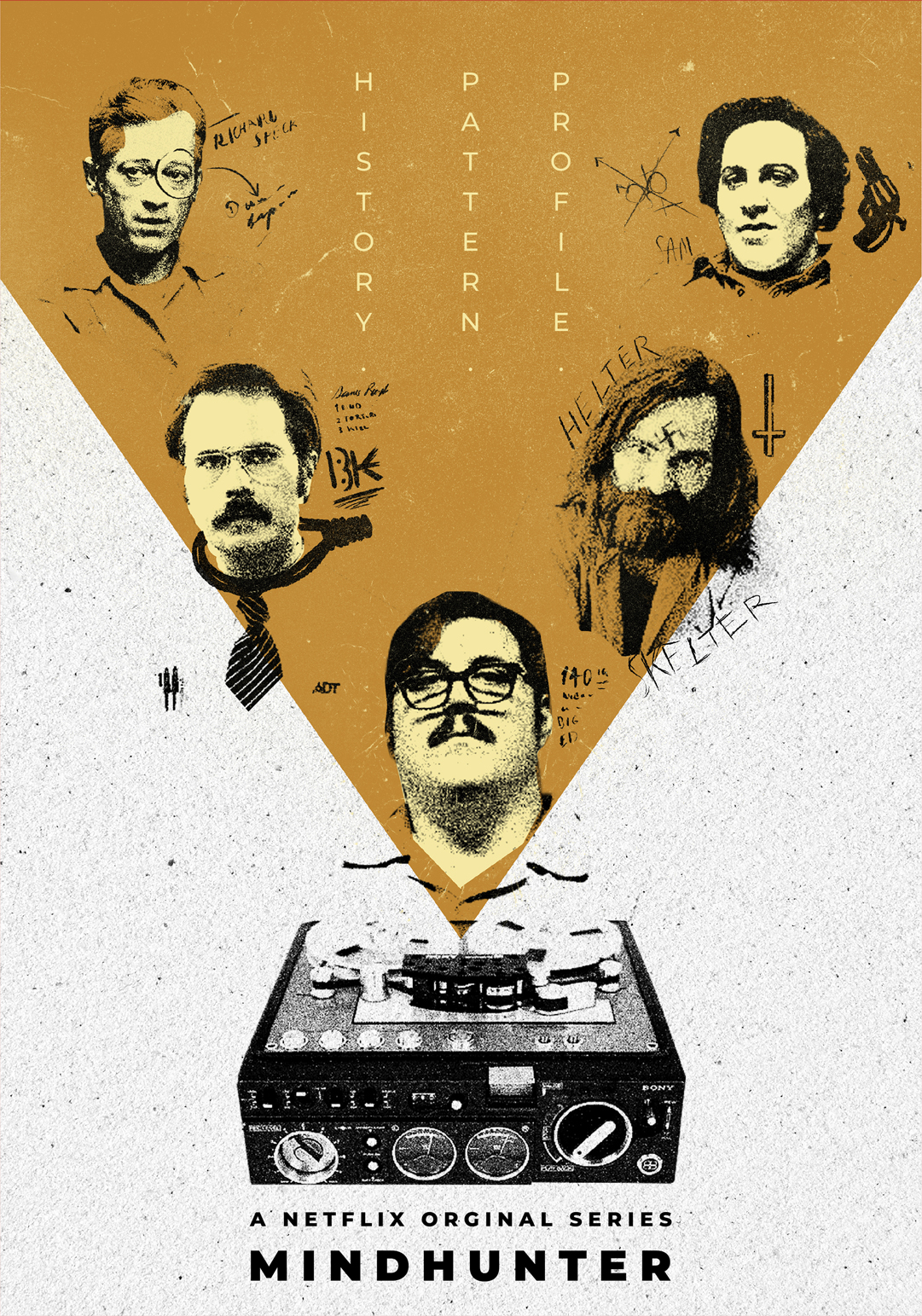 Billy Elliot uploaded by rafaorrico
"Avengers: Legacy – Iron Man" uploaded by phaserunner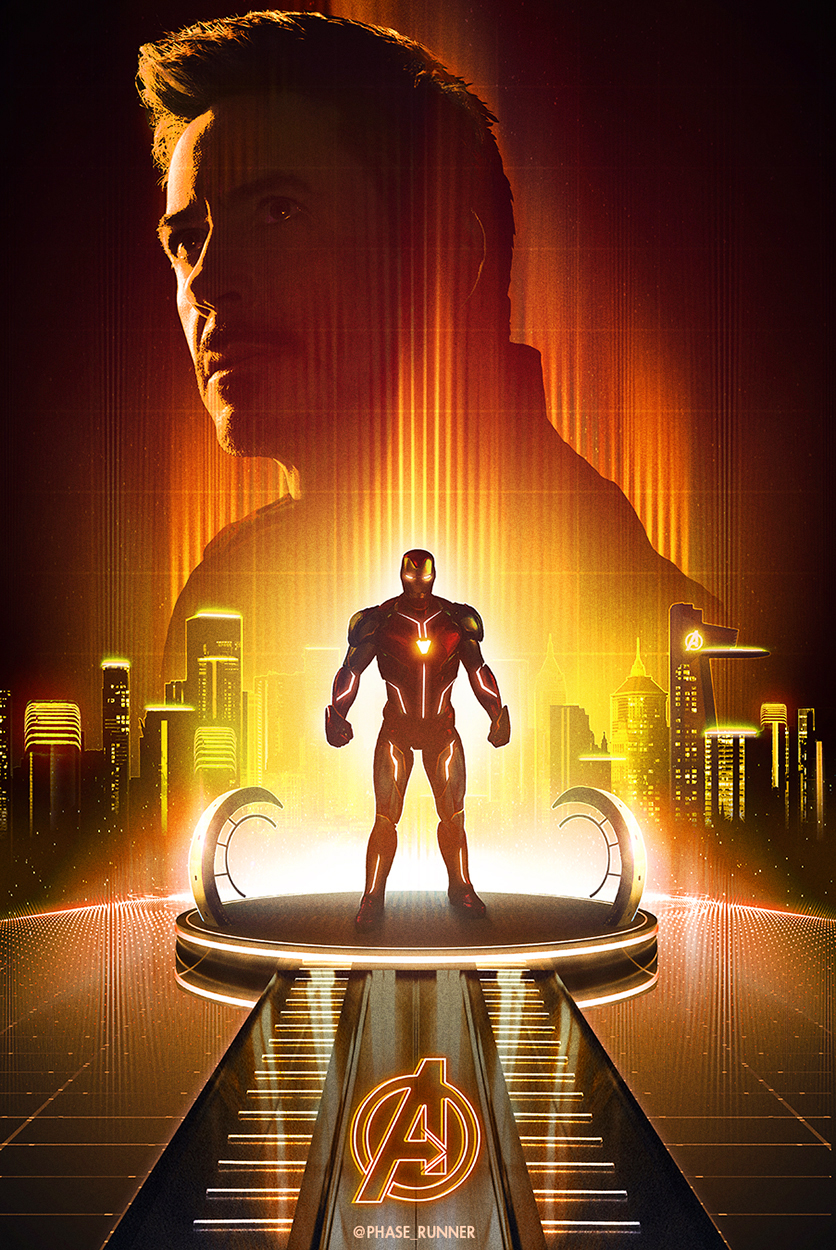 Aliens uploaded by wolfgangleblanc

Stranger Things uploaded by EpicToneDogg
Sean Connery uploaded by Christian Kitzmüller
The Silence of the Lambs uploaded by tonycoppin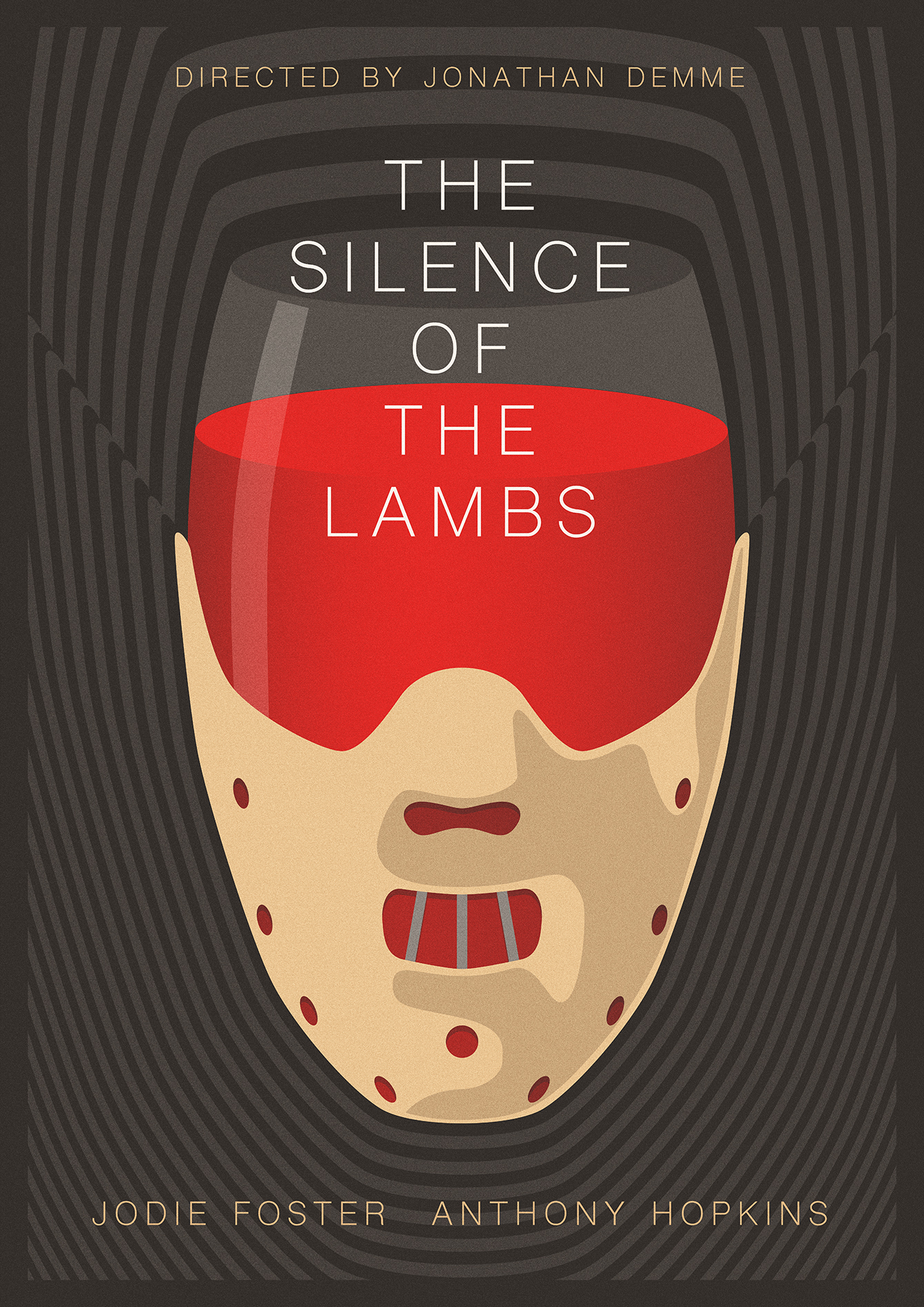 Stranger Things uploaded by jamesjamesjames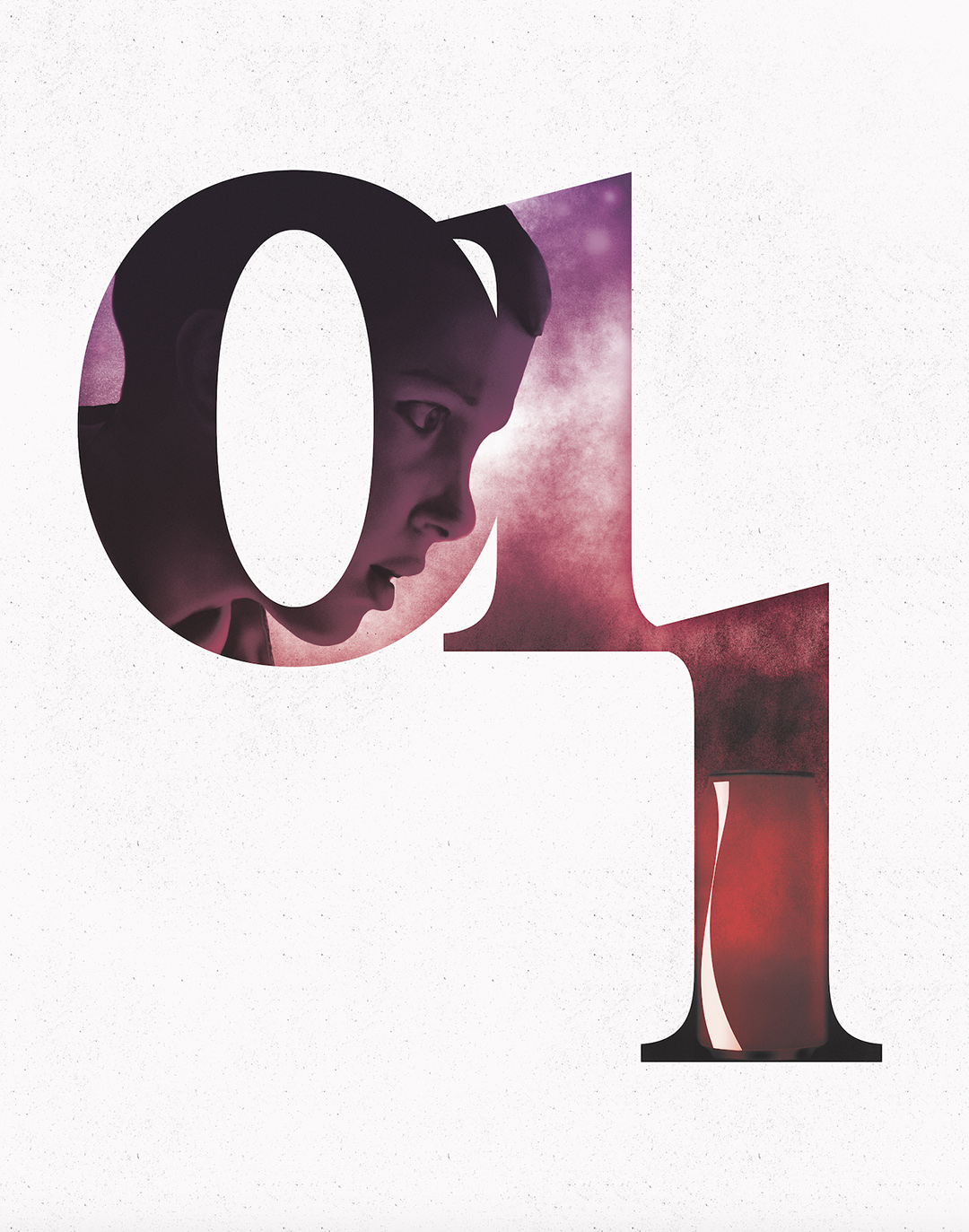 Parasite uploaded by anandjitraj
Joker uploaded by Olga Tysko
Joker uploaded by Olga Tysko
IT: Chapter 2 uploaded by blakecreative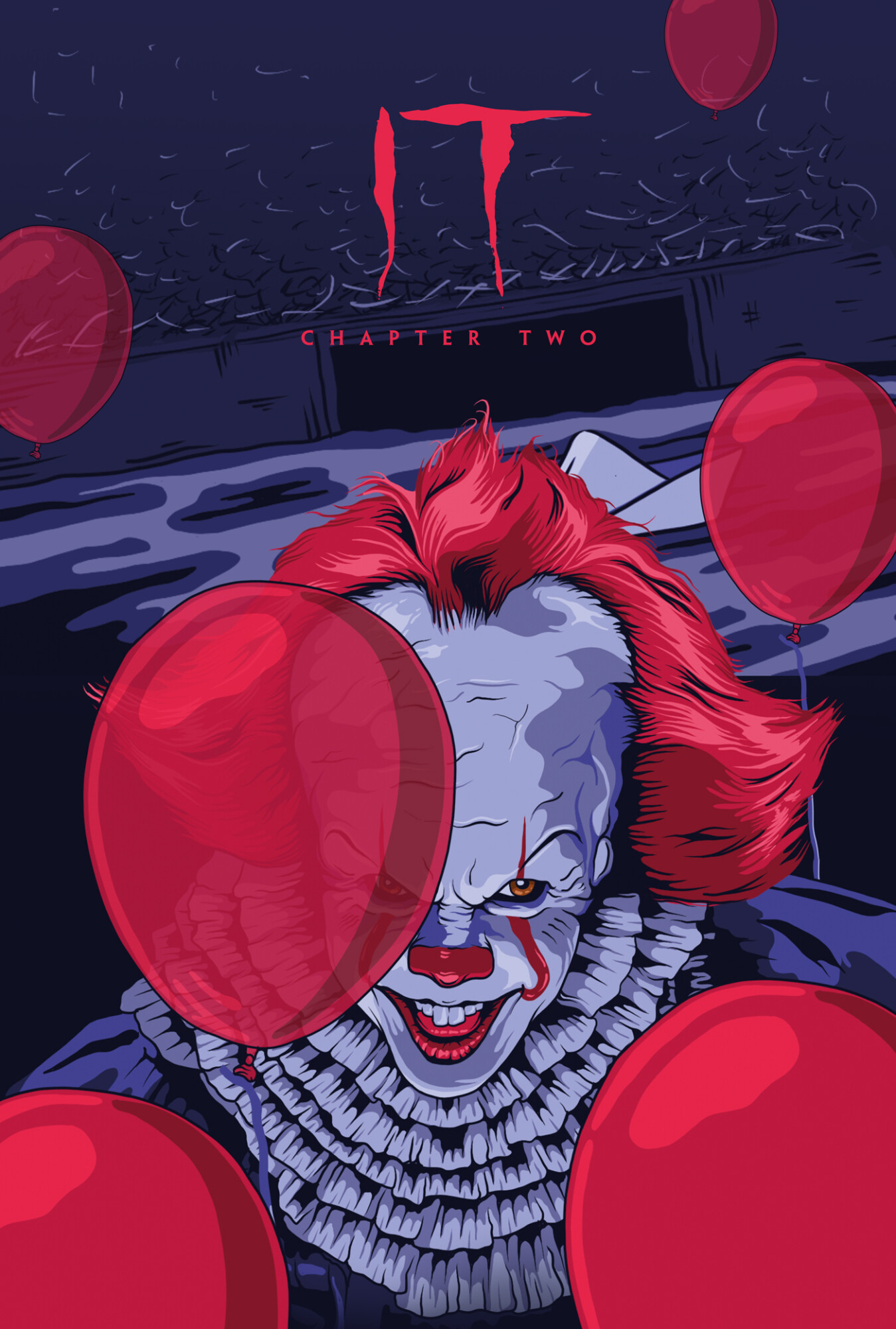 The Lighthouse uploaded by DComp
The Dark Crystal: Age of Resistance uploaded by MAirlie
Stranger Things uploaded by Liza Shumskaya
Army of Darkness uploaded by mattrobot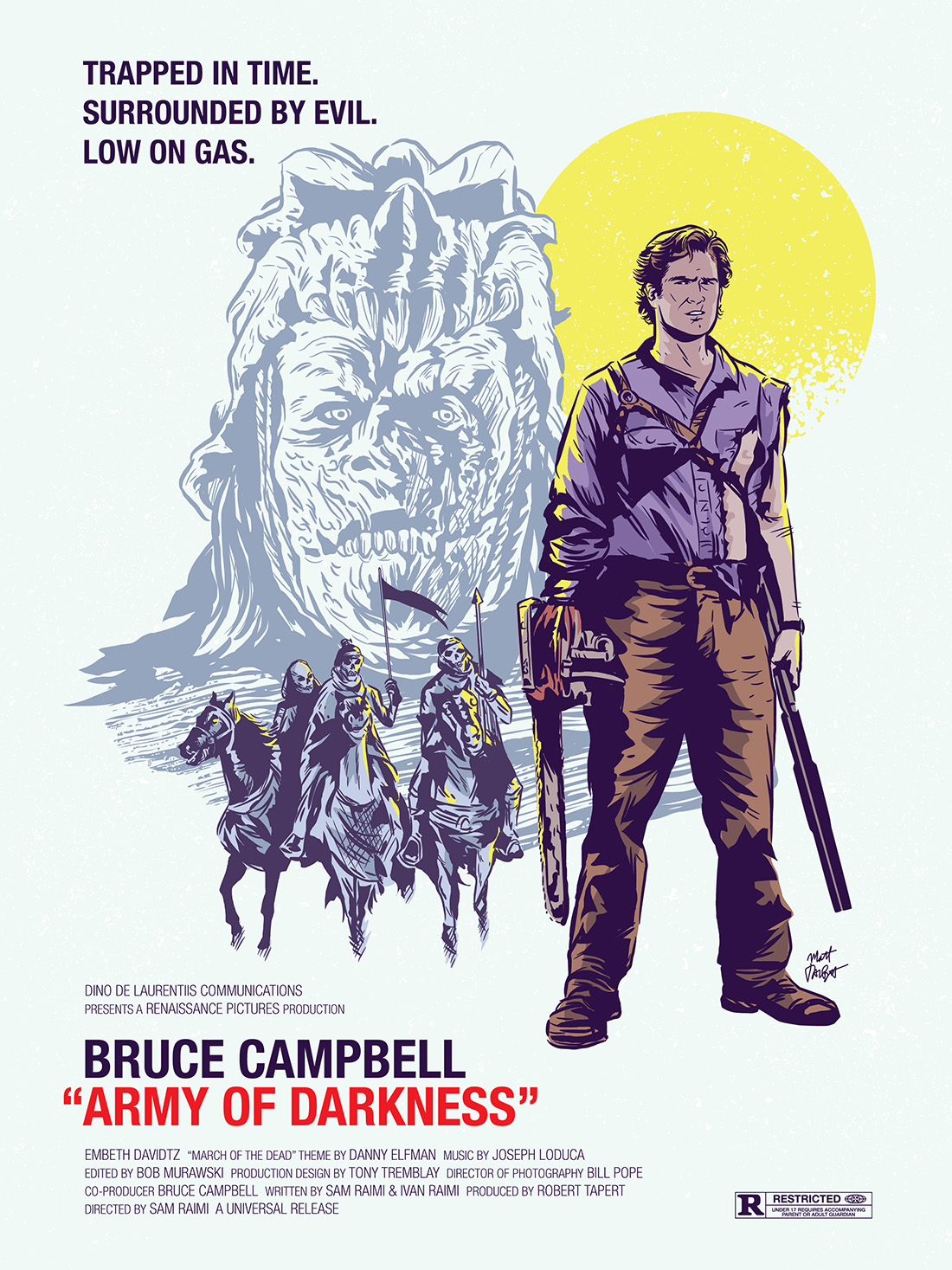 Stranger Things uploaded by Tomasz Majewski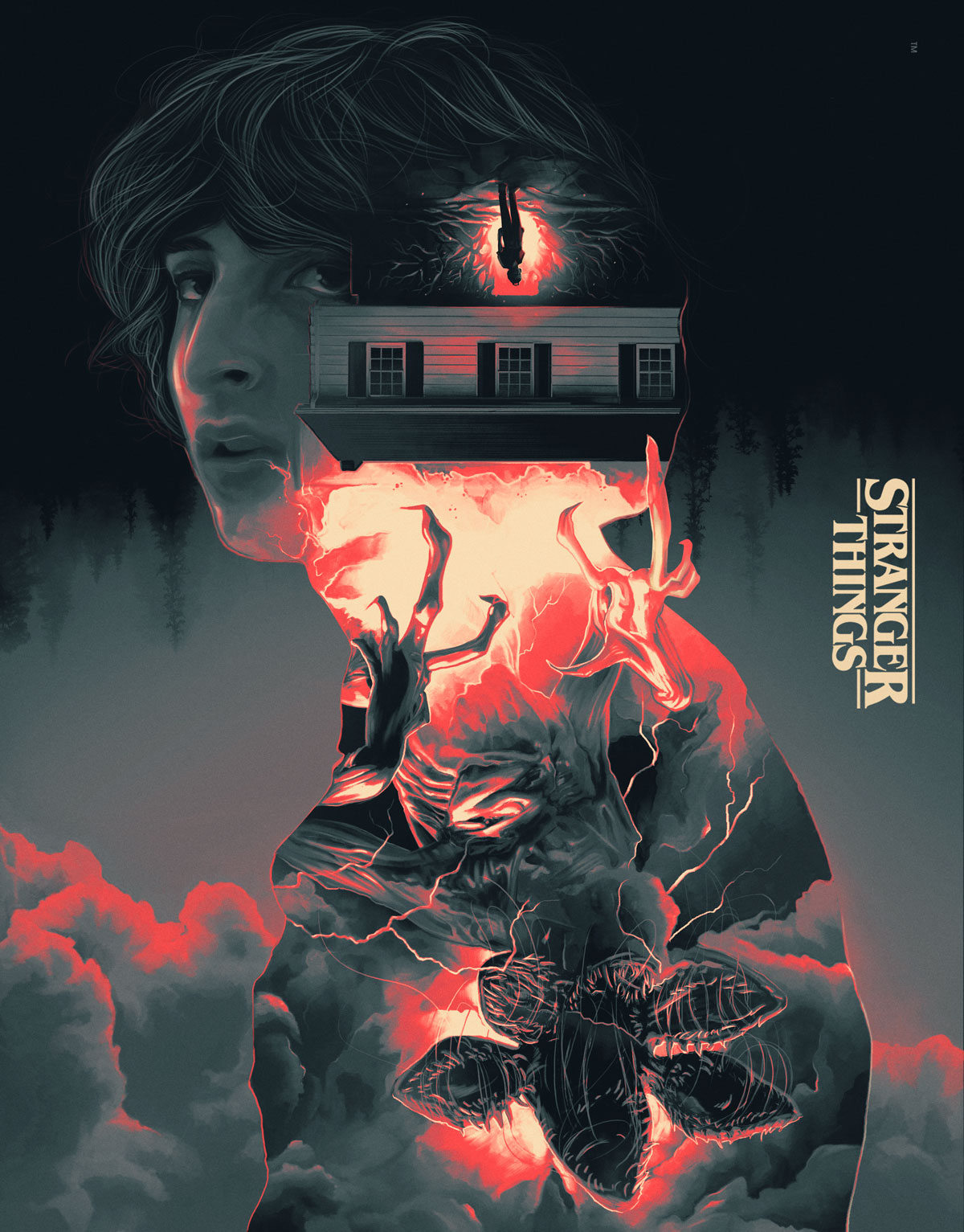 Steve Harrington (Stranger Things) uploaded by Lucas_Peverill
Stranger Things uploaded by shrimpy99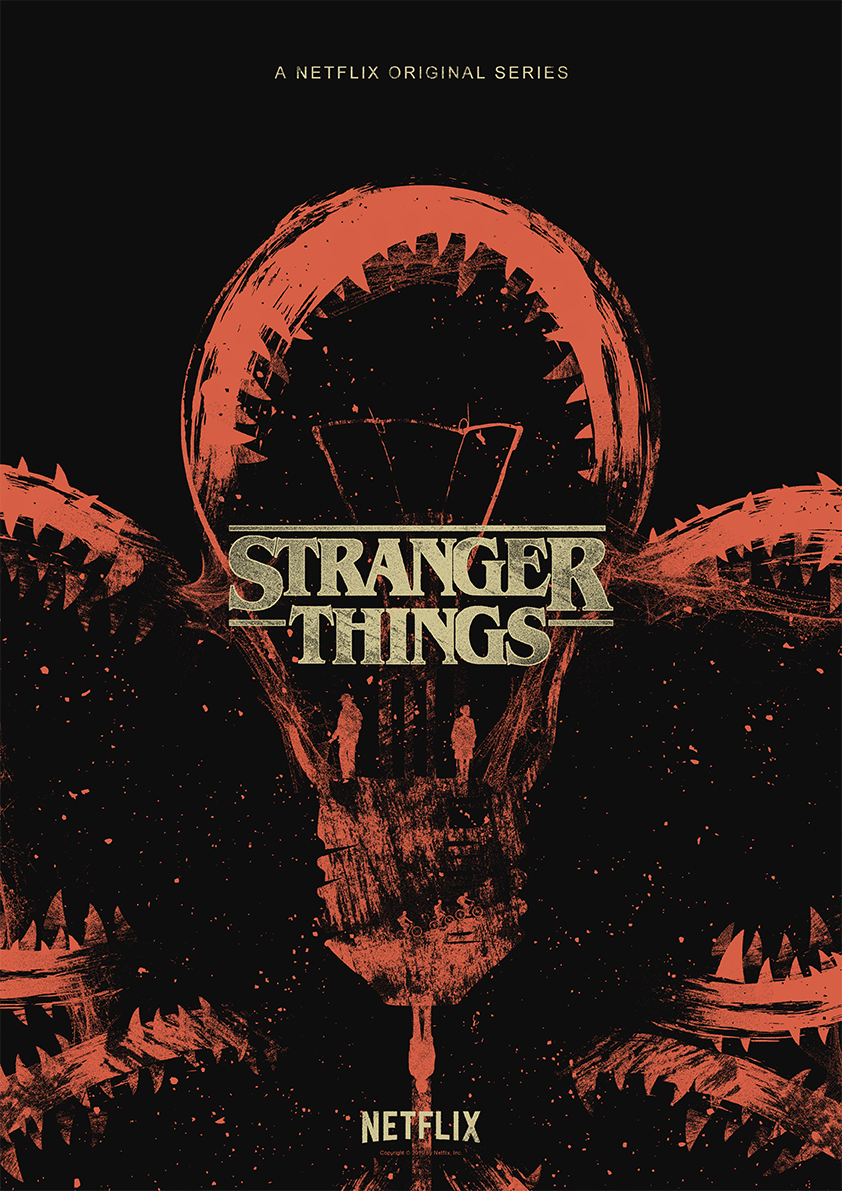 Joker uploaded by G-SUS ART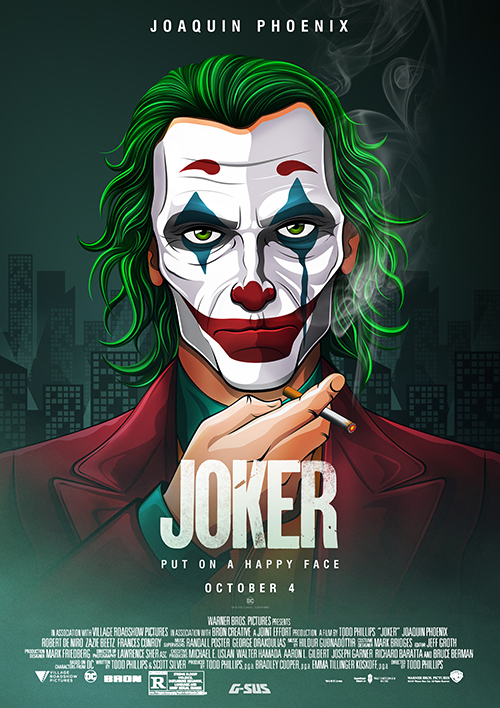 Stranger Things uploaded by ARTbyGB
Hellraiser uploaded by tonycoppin
Joker uploaded by Hazem Asif
Terminator: Dark Fate uploaded by phaserunner
Time After Time uploaded by Sam Gilbey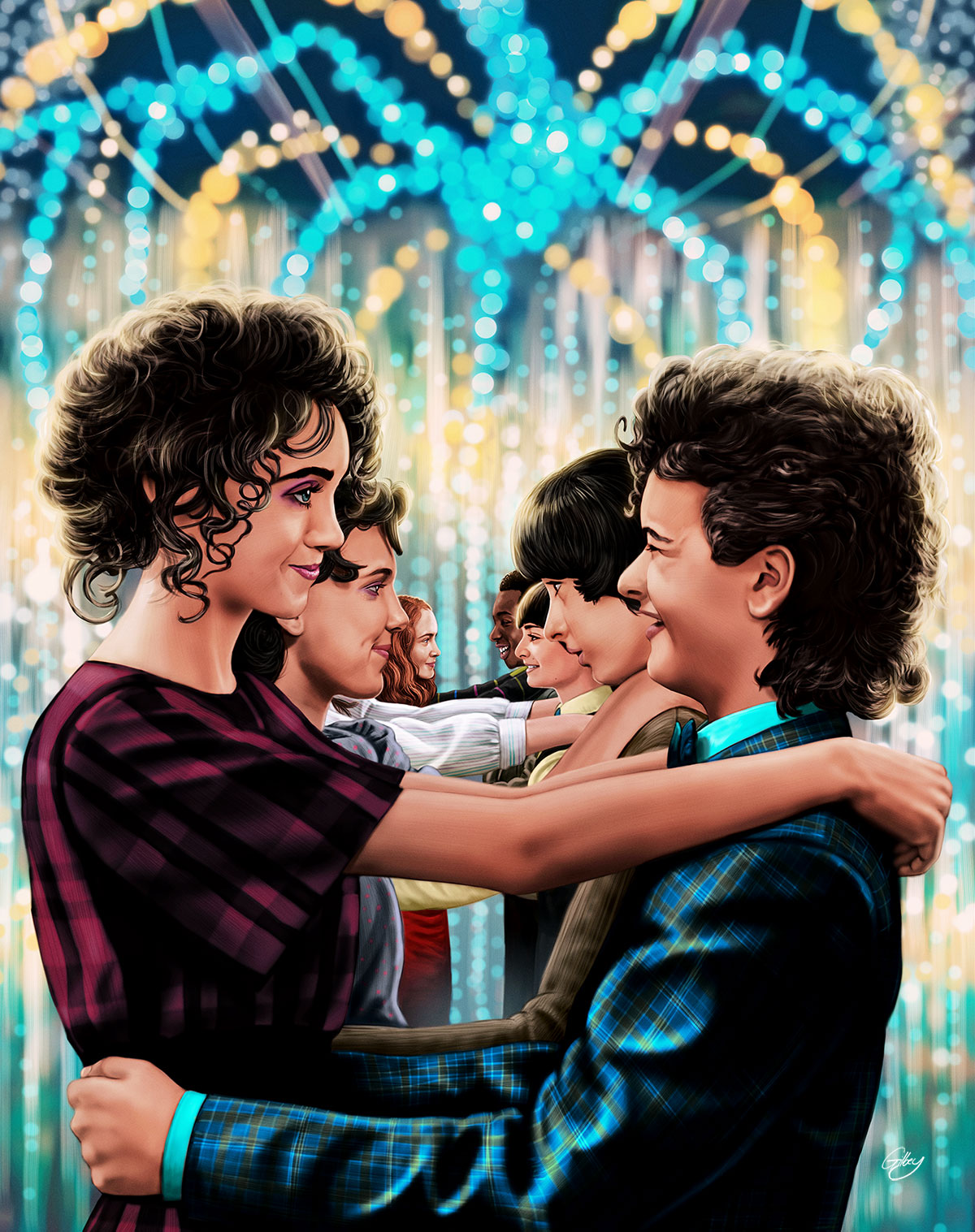 "Always Wear a Smile" uploaded by yuyu
Cyberpunk 2077 uploaded by Tysall
Guardians of the Galaxy uploaded by hellonsy
---
That's it for this week's Monday Motivation! Which was your favourite?
Let us know in the comments or send us a tweet @posterspy.
Never Miss a Monday Motivation, Subscribe to our Newsletter:
Upload your recent work for a chance to be featured in next week's Monday Motivation article.
Sign up to PosterSpy today to start sharing your work on the web's most visited
platform for alternative poster designers.