Welcome to Monday Motivation #172, a weekly article highlighting some of the week's best uploads, aimed at inspiring your creative week ahead! Each week we are astonished by the brilliant artwork uploaded. Here are some of our favourites. Be sure to share your own favourites with us on twitter – @posterspy.
Trick 'R Treat uploaded by mattrobot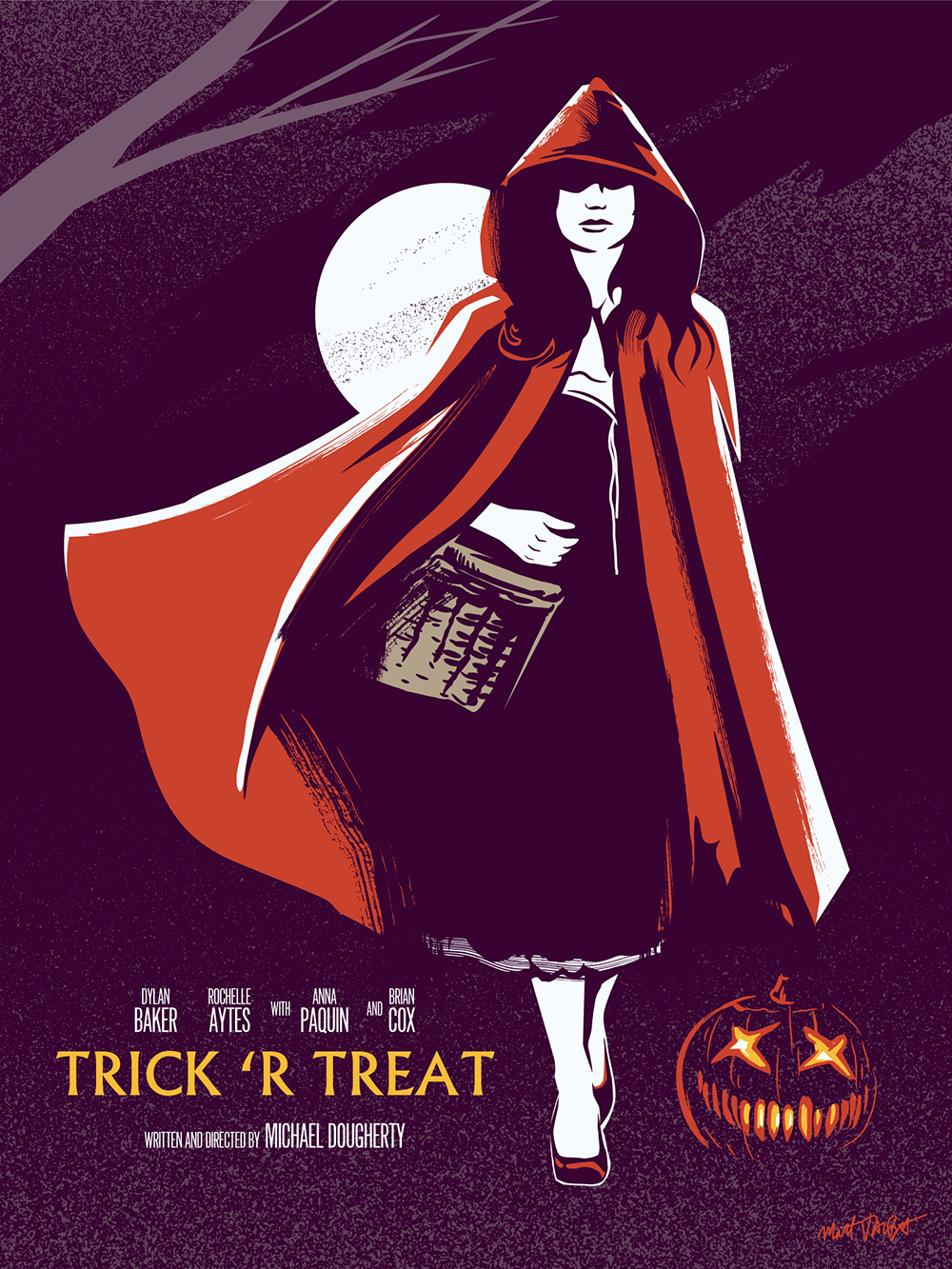 The Boys uploaded by Gary Sweet
Seven by Ben_Farr
Snape uploaded by lillix

"Honey" uploaded by sandraaristau
Killing Eve uploaded by sandraaristau
The House That Jack Built uploaded by halilkarasu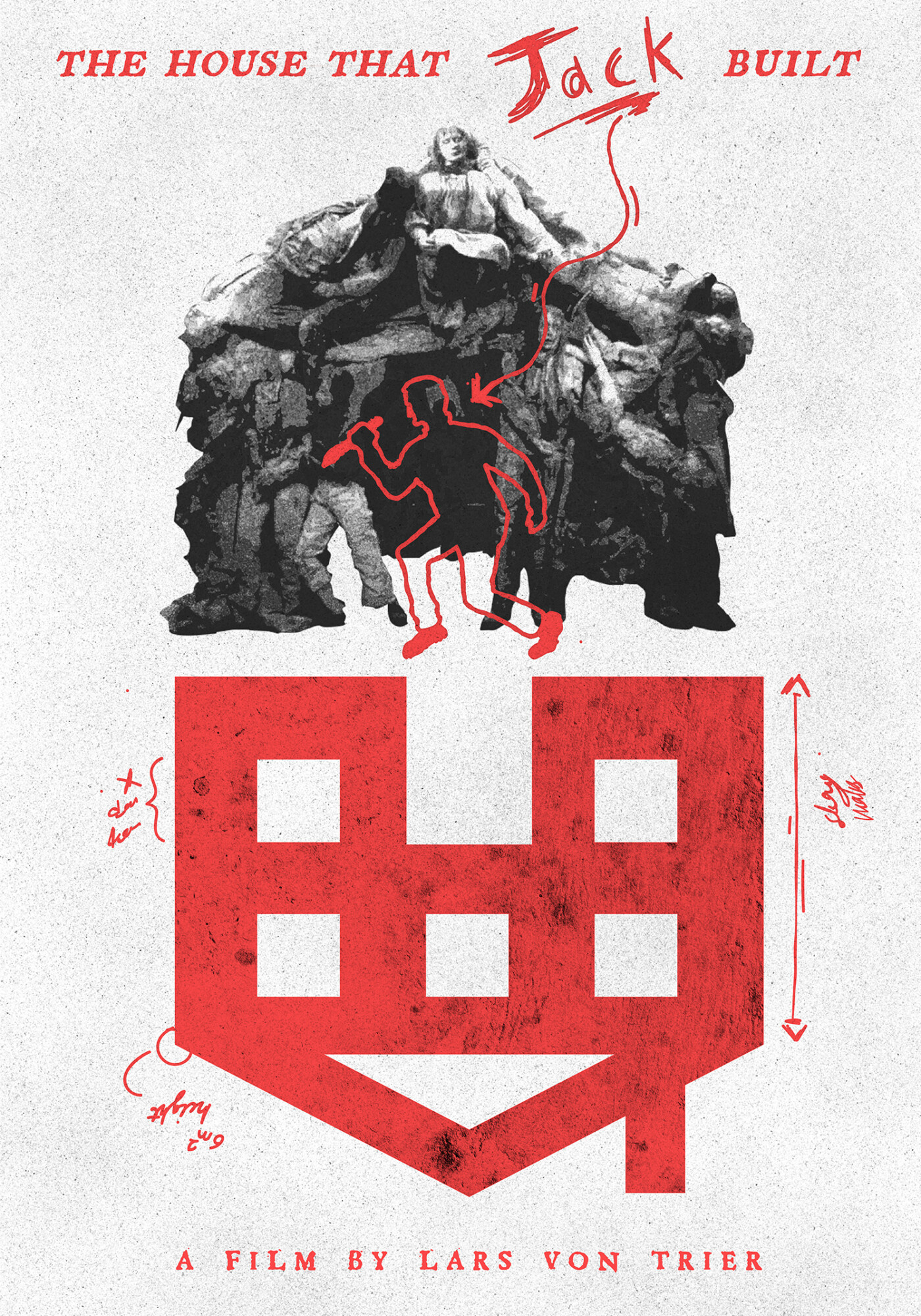 The Addam's Family uploaded by kyouzins
IT: Chapter 2 uploaded by kyouzins
Lucy in the Sky uploaded by scottsaslow 
Audrey and Coops uploaded by colinmurdoch
Joker uploaded by salny
The Fisher King uploaded by Genzo
Midsommar uploaded by Handy Kara
Joker uploaded by Liza Shumskaya
Brazil uploaded by halilkarasu
Russian doll uploaded by Tomasz Majewski 
The Mandalorian uploaded by dknotek
Pennywise uploaded by Gary Sweet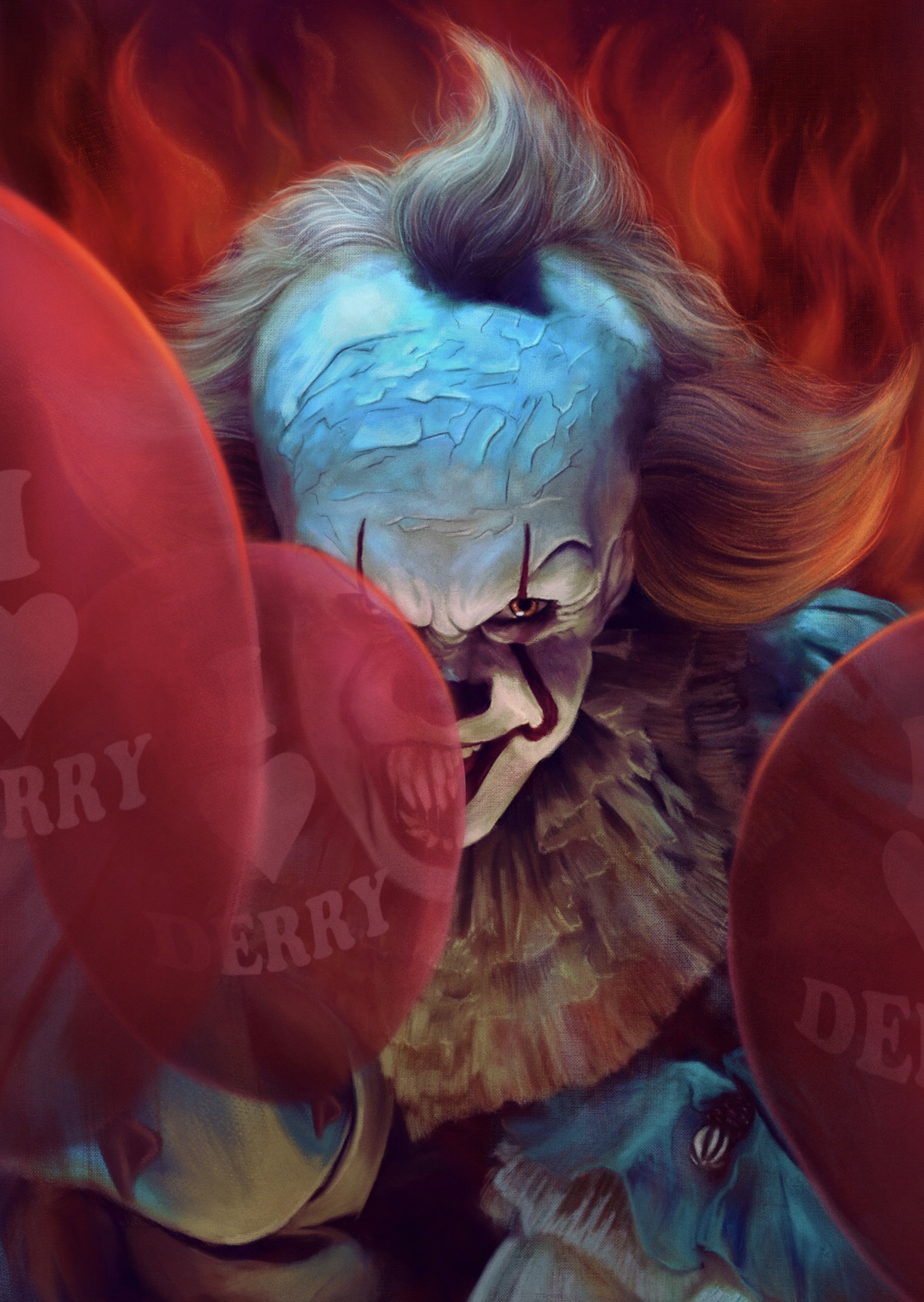 Joker uploaded by Caroline_Vermeir
Himitsu Sentai Goranger uploaded by Gokaiju
---
That's it for this week's Monday Motivation! Which was your favourite?
Let us know in the comments or send us a tweet @posterspy.
Never Miss a Monday Motivation, Subscribe to our Newsletter:
Upload your recent work for a chance to be featured in next week's Monday Motivation article.
Sign up to PosterSpy today to start sharing your work on the web's most visited
platform for alternative poster designers.