Welcome to Monday Motivation #170, a weekly article highlighting some of the week's best uploads, aimed at inspiring your creative week ahead! Each week we are astonished by the brilliant artwork uploaded. Here are some of our favourites. Be sure to share your own favourites with us on twitter – @posterspy.
Superman uploaded by Dakota.randall1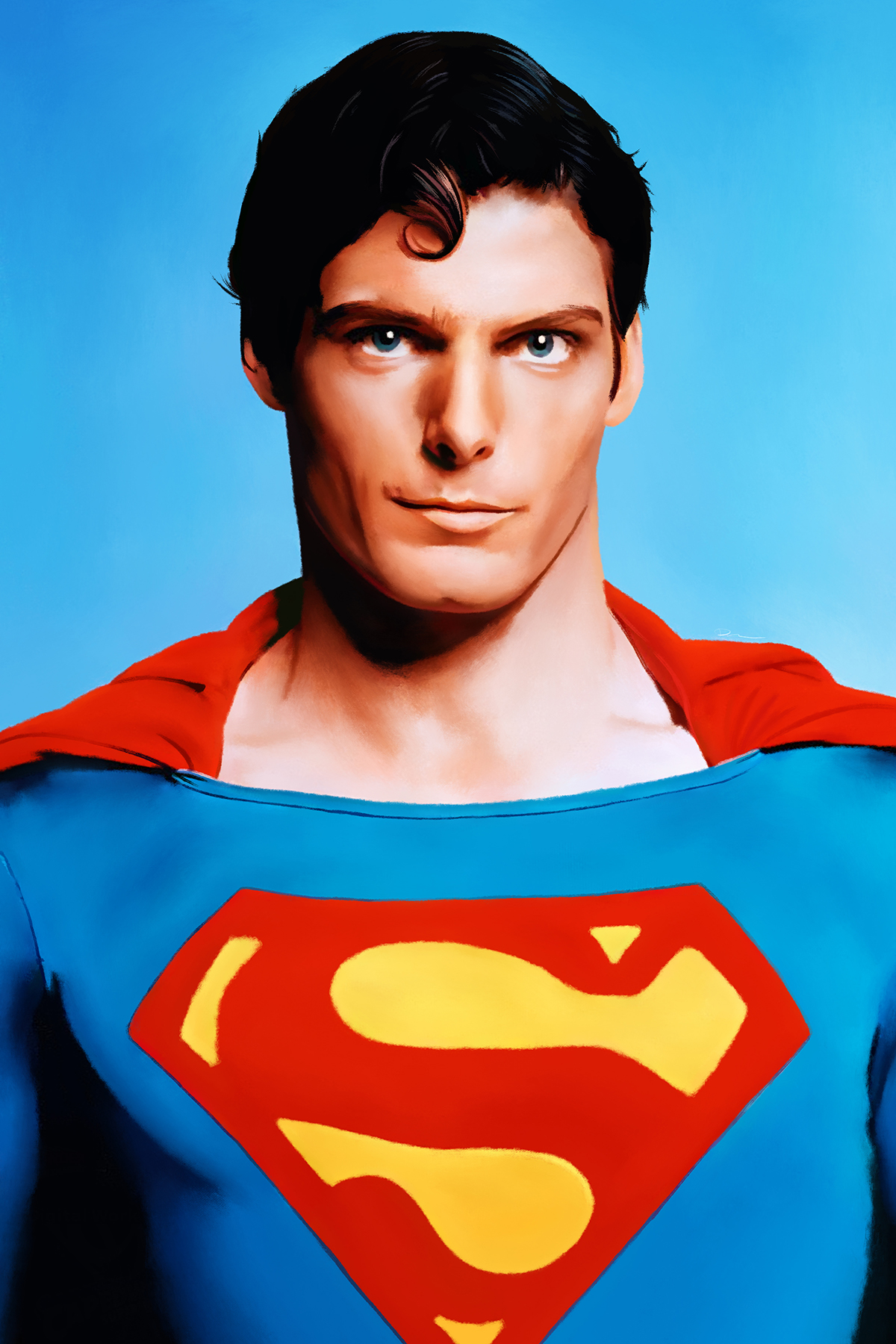 Maleficent uploaded by iambenharman
Ninja Scroll uploaded by wyvman
Zombieland: Double Tap uploaded by atomicwerewolf

Joker uploaded by benjohnson
The Boys uploaded by HemphillDesigns
True Lies uploaded by DaveMerrell
Knives Out uploaded by DComp
Terminator Dark Fate uploaded by darkdesign
Joker uploaded by Hazem Asif
Demolition Man uploaded by Mike Gambriel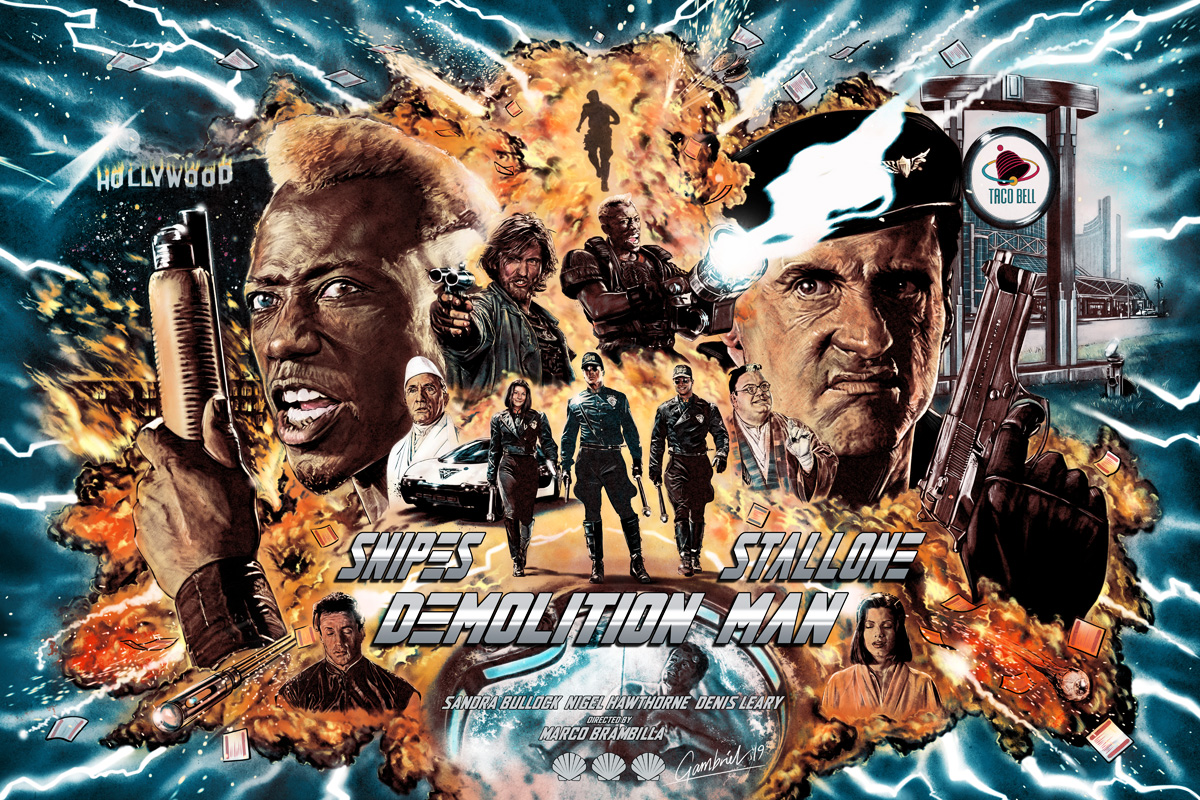 Peaky Blinders uploaded by ConorFT
Edge of Tomorrow uploaded by Genzo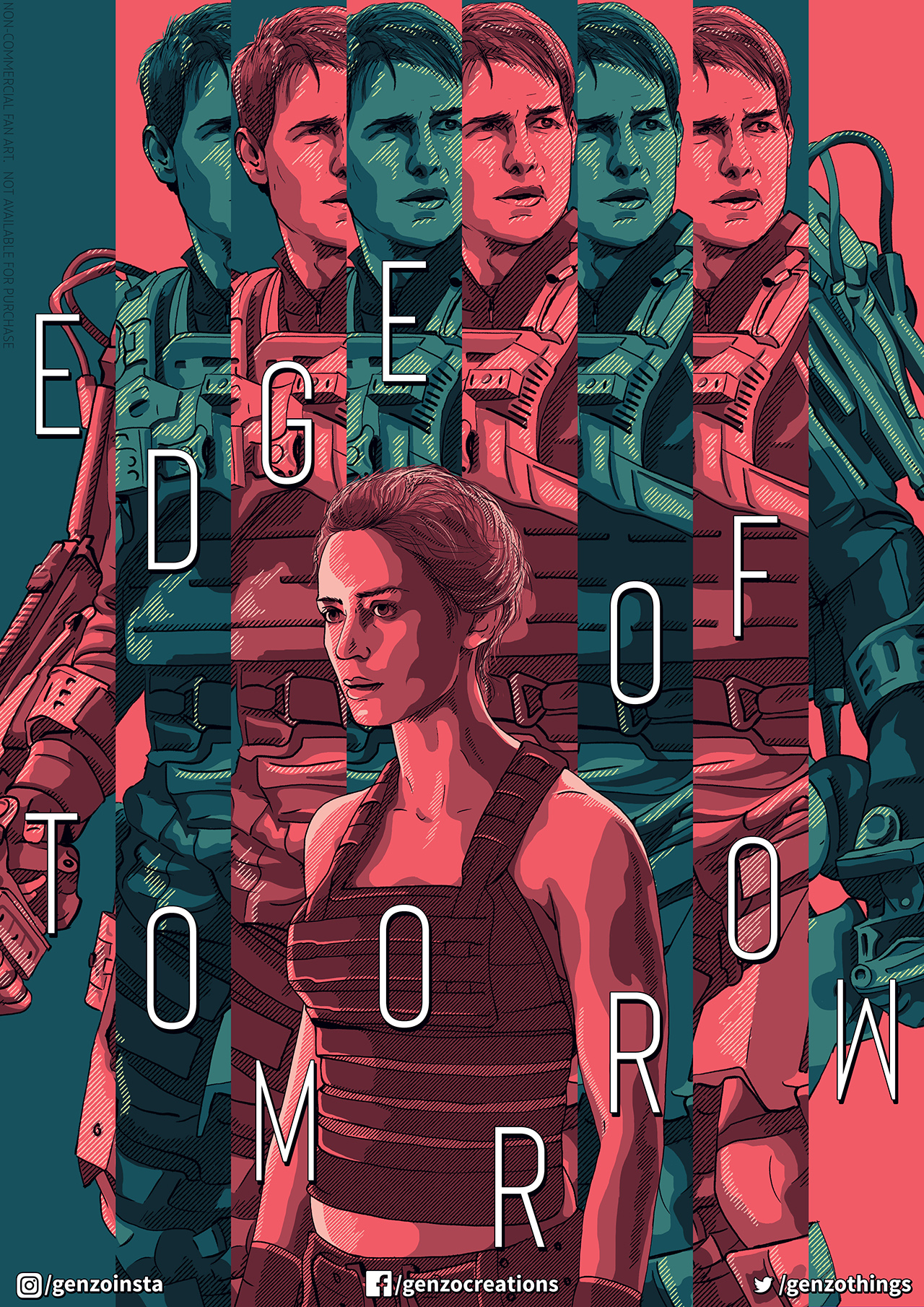 Castlevania: Symphony of the Night uploaded by rafbanzuela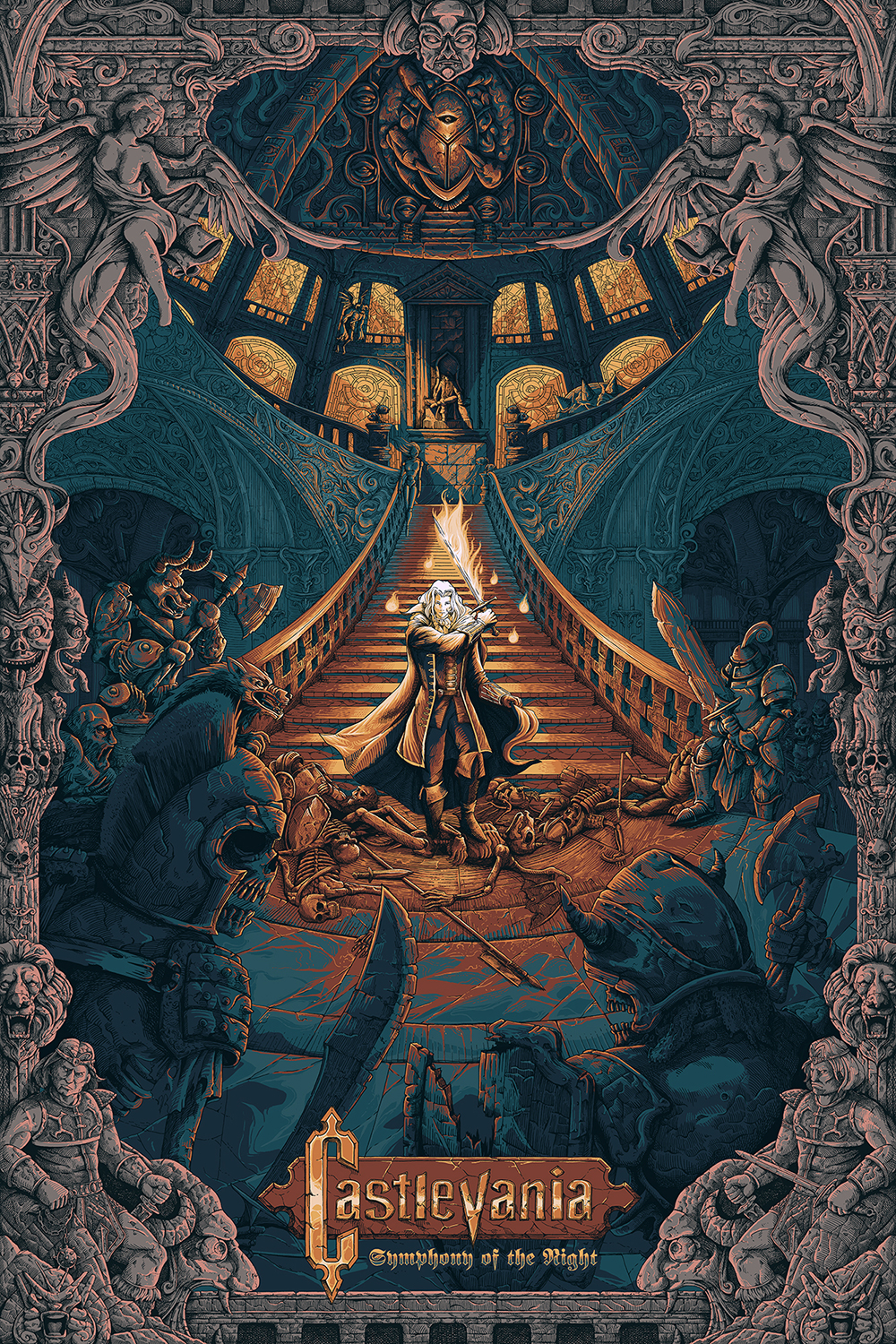 Terminator Dark Fate uploaded by colinmurdoch
The Shining uploaded by iambenharman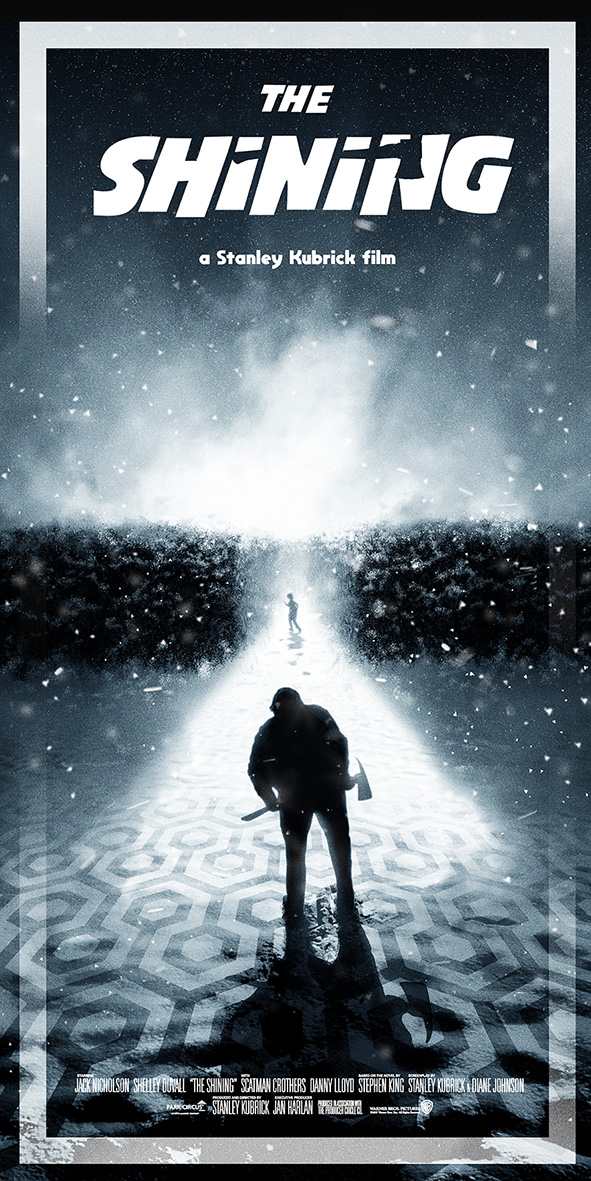 The Lord of the Rings uploaded by RJ
The Addams Family uploaded by Orlando Copali Velasquez
The Lighthouse uploaded by rafaorrico
Joker uploaded by Simon_Dean_Fairhurst
Gremlins uploaded by Nos4a2 Design
Joker uploaded by tonycoppin
---
That's it for this week's Monday Motivation! Which was your favourite?
Let us know in the comments or send us a tweet @posterspy.
Never Miss a Monday Motivation, Subscribe to our Newsletter:
Upload your recent work for a chance to be featured in next week's Monday Motivation article.
Sign up to PosterSpy today to start sharing your work on the web's most visited
platform for alternative poster designers.