Welcome to Monday Motivation #168, a weekly article highlighting some of the week's best uploads, aimed at inspiring your creative week ahead! Each week we are astonished by the brilliant artwork uploaded. Here are some of our favourites. Be sure to share your own favourites with us on twitter – @posterspy.
The Matrix uploaded by adrianogazza
IT Chapter 2 uploaded by Orlando Copali Velasquez
Doctor Strange uploaded by dknotek
Blade Runner 2049 uploaded by apogenc

Gremlins 35th anniversary uploaded by LizaShumskaya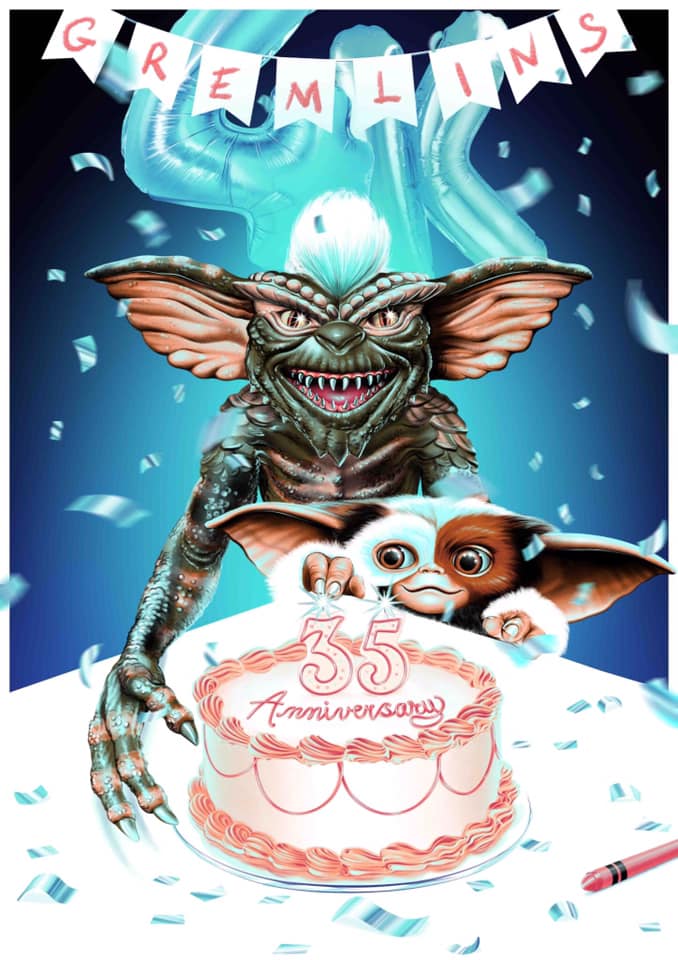 Joker uploaded by rjartworks
IT Chapter 2 uploaded by Fernando
Joker uploaded by EpicToneDogg
Black Widow uploaded by Garry Fry
IT uploaded by David M Buisan
Gremlins uploaded by Murray
Joker uploaded by Geoffrey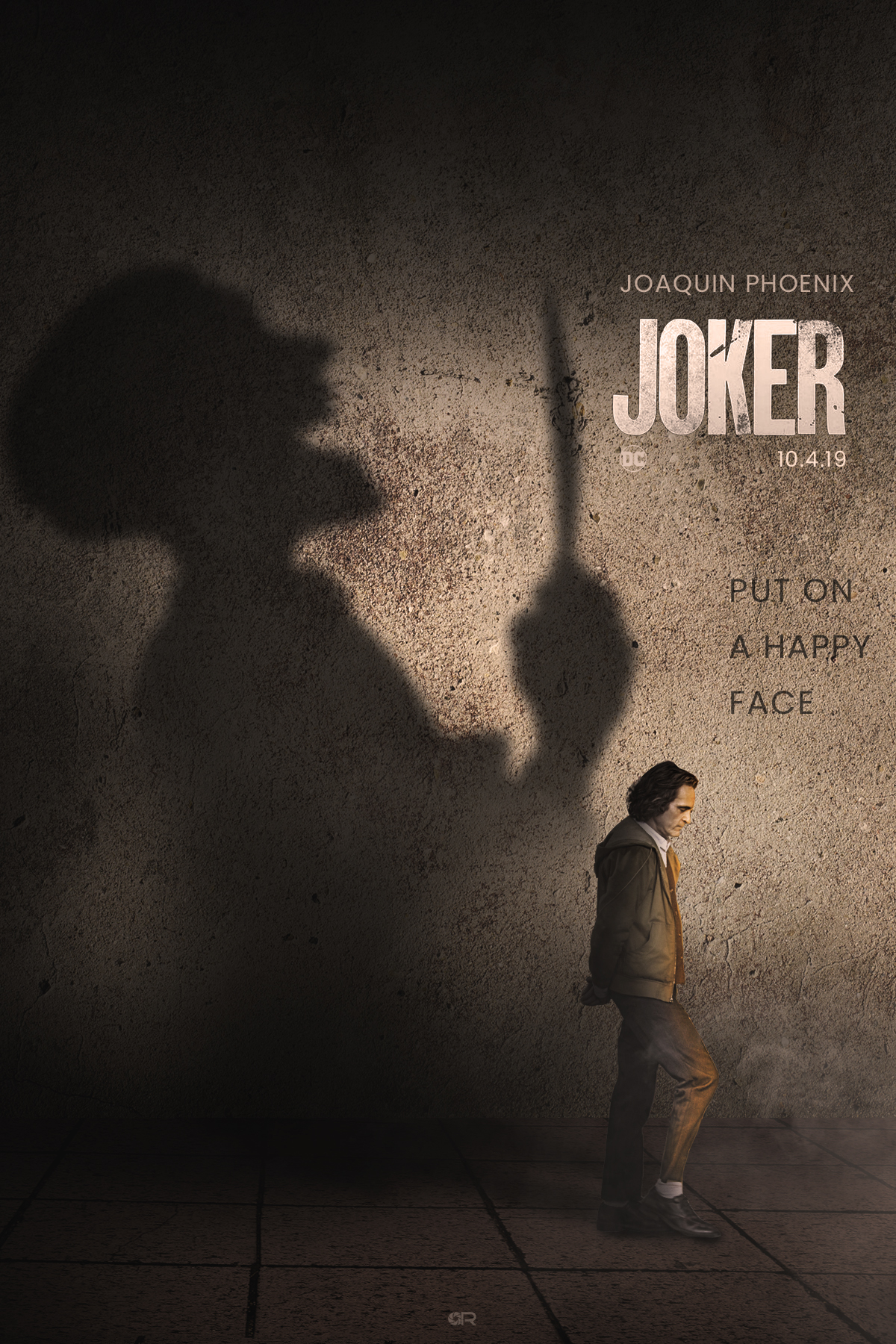 Shosanna uploaded by tonycoppin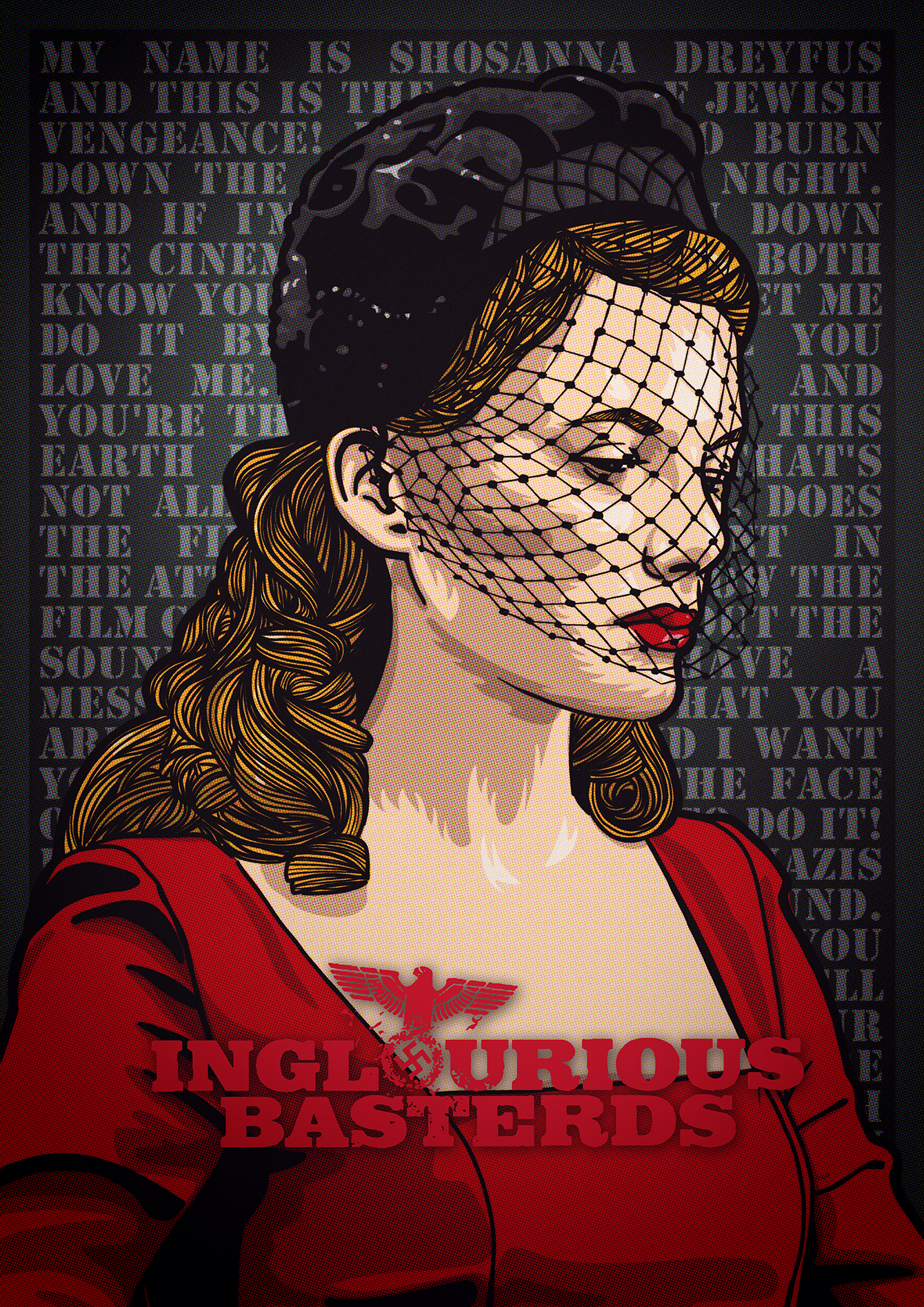 The Rise of Skywalker uploaded by phaserunner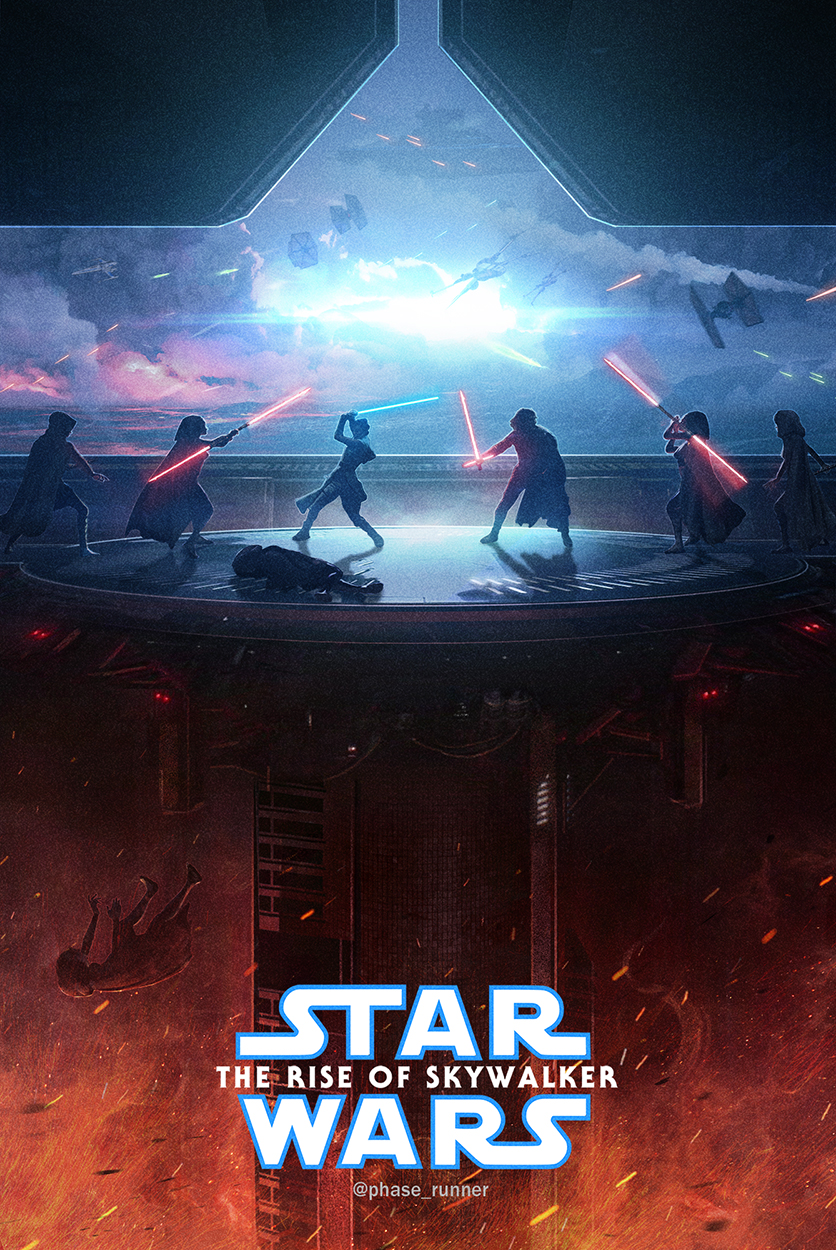 True Romance uploaded by C_Dibenedetto
Ad Astra uploaded by scottsaslow 
Gremlins uploaded by reviverknight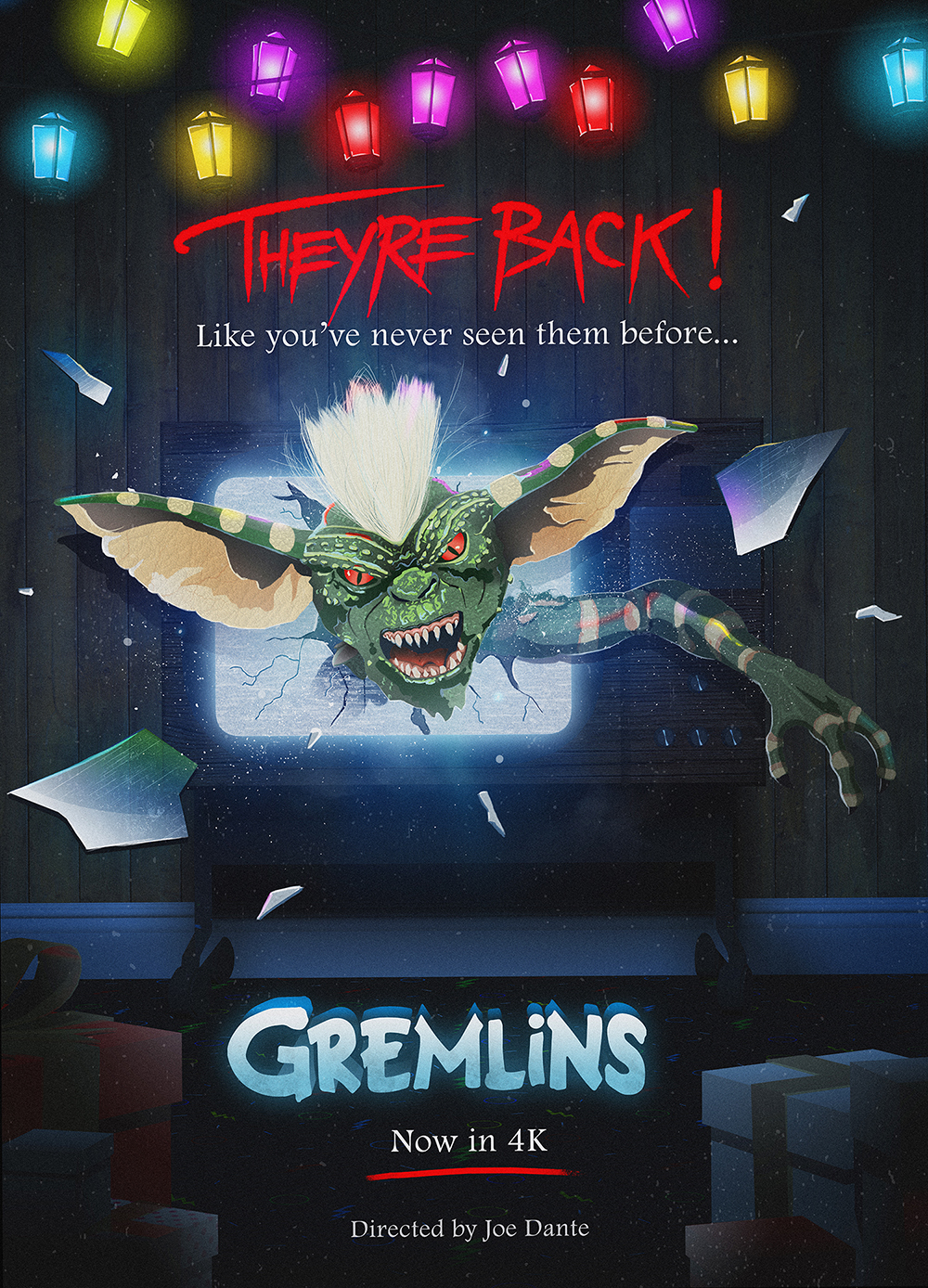 Joker motion poster uploaded by trentshyclaymations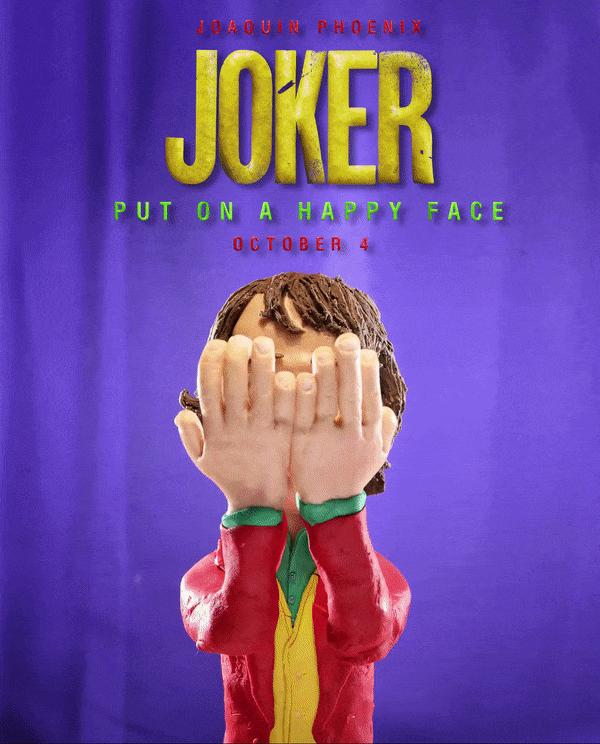 Spider-Man: Far From Home uploaded by Orlando Copali Velasquez
"Retro Vibe" Steven Segal uploaded by BrettElvidge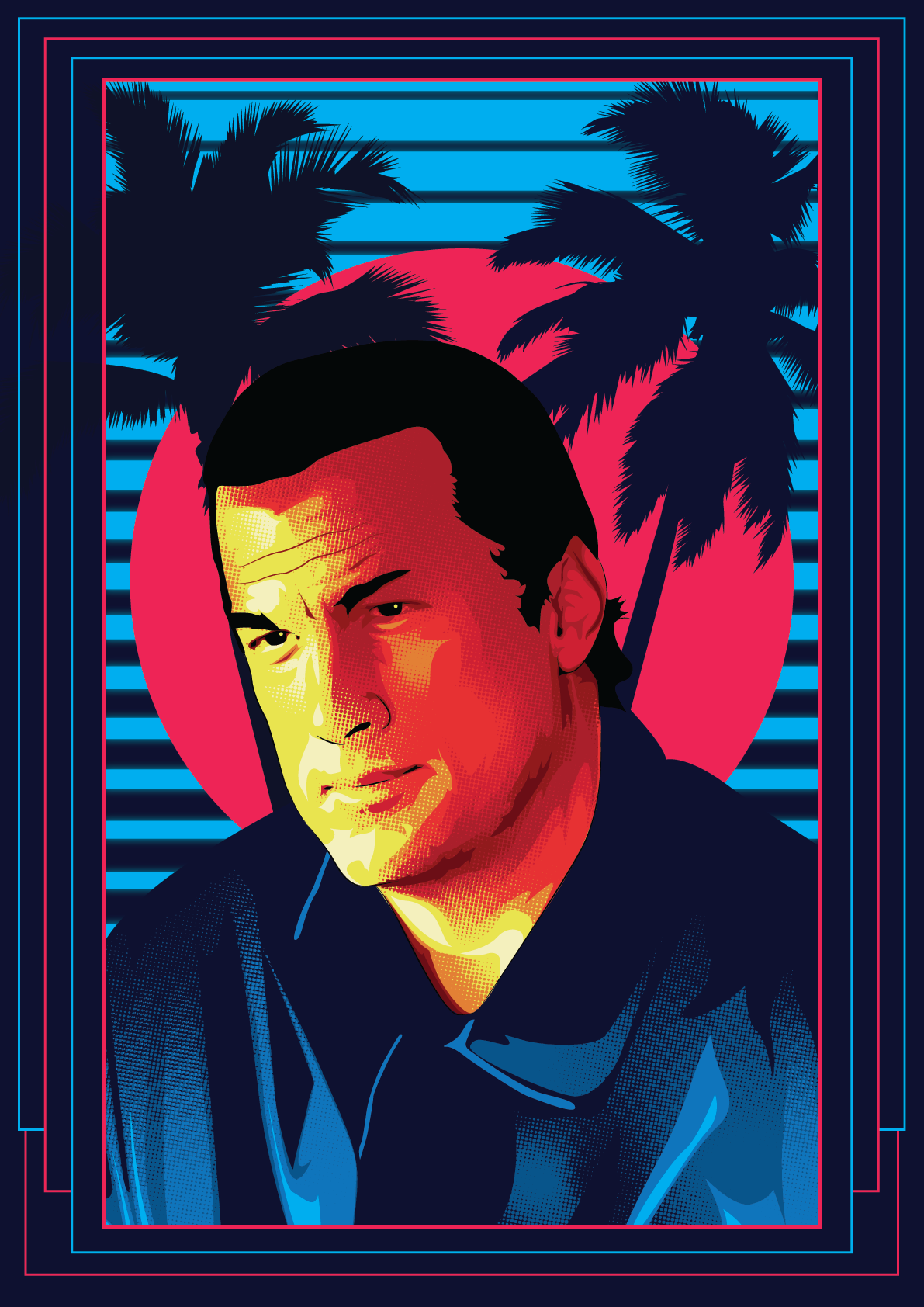 Euphoria uploaded by Juanjo Murillo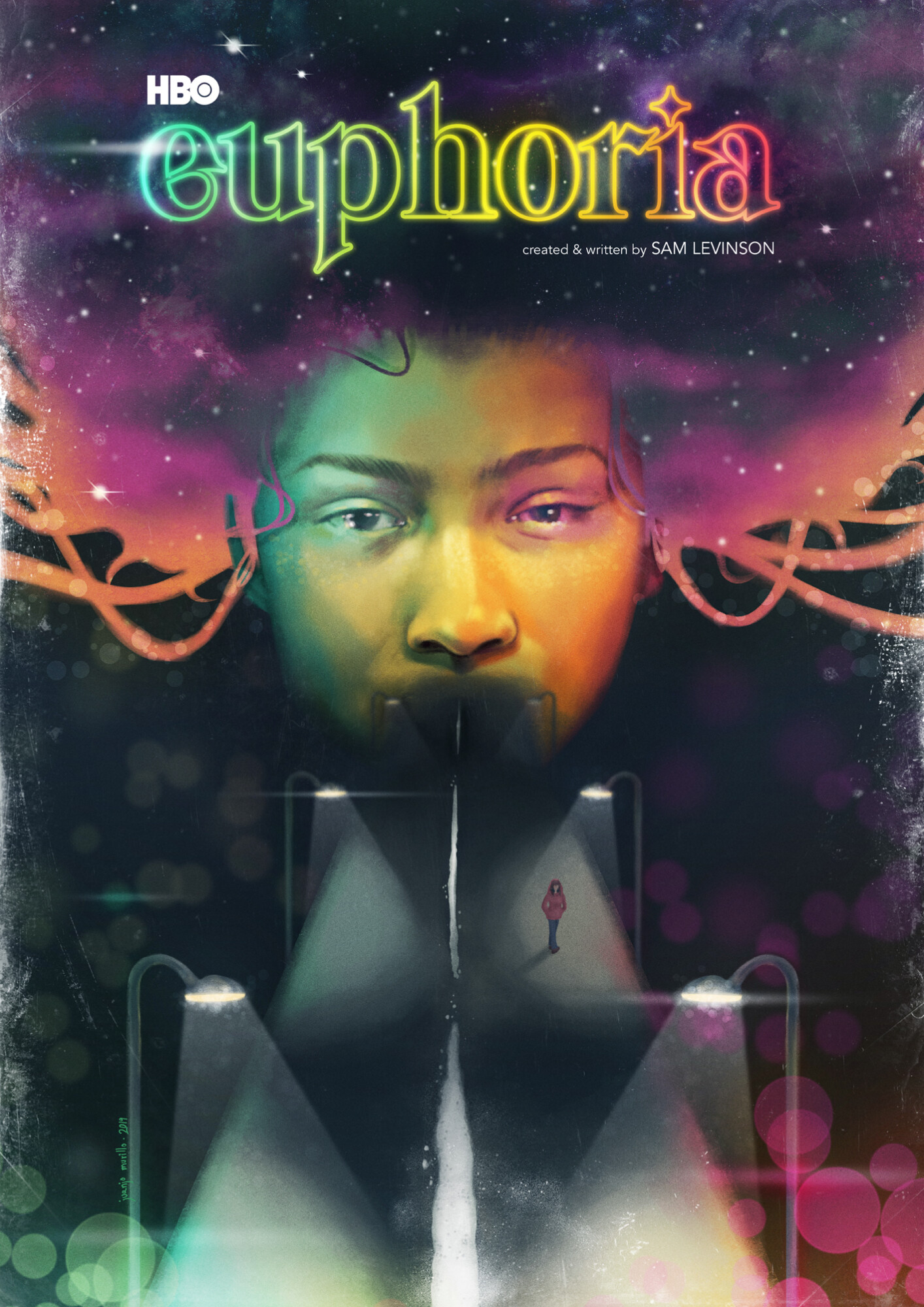 ---
That's it for this week's Monday Motivation! Which was your favourite?
Let us know in the comments or send us a tweet @posterspy.
Never Miss a Monday Motivation, Subscribe to our Newsletter:
Upload your recent work for a chance to be featured in next week's Monday Motivation article.
Sign up to PosterSpy today to start sharing your work on the web's most visited
platform for alternative poster designers.