Welcome to Monday Motivation #165, a weekly article highlighting some of the week's best uploads, aimed at inspiring your creative week ahead! Each week we are astonished by the brilliant artwork uploaded. Here are some of our favourites. Be sure to share your own favourites with us on twitter – @posterspy.
The Shining uploaded by darioivan97
Get Out uploaded by tonycoppin
The Big Lebowski uploaded by C_Dibenedetto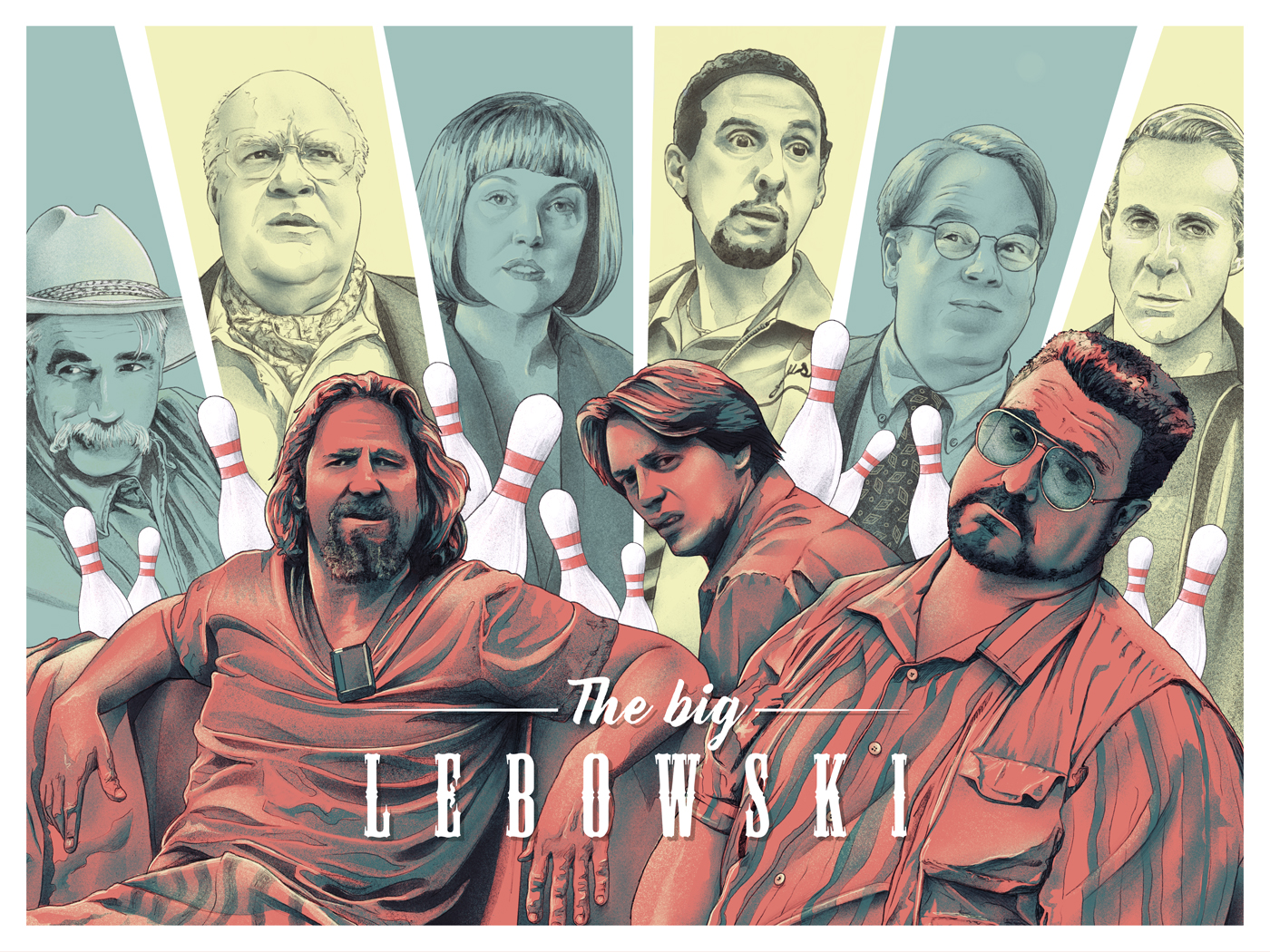 Nightcrawler uploaded by theboysinthelab
The Iron Giant uploaded by RafalRola
Brightburn uploaded by RafalRola
Isten Hozta, Őrnagy Úr! uploaded by Genzo
Captain America uploaded by Dakota.randall1
Invader Zim: Enter the Florpus uploaded by dalanoverstreet
The Iron Giant uploaded by Ad_Illustrator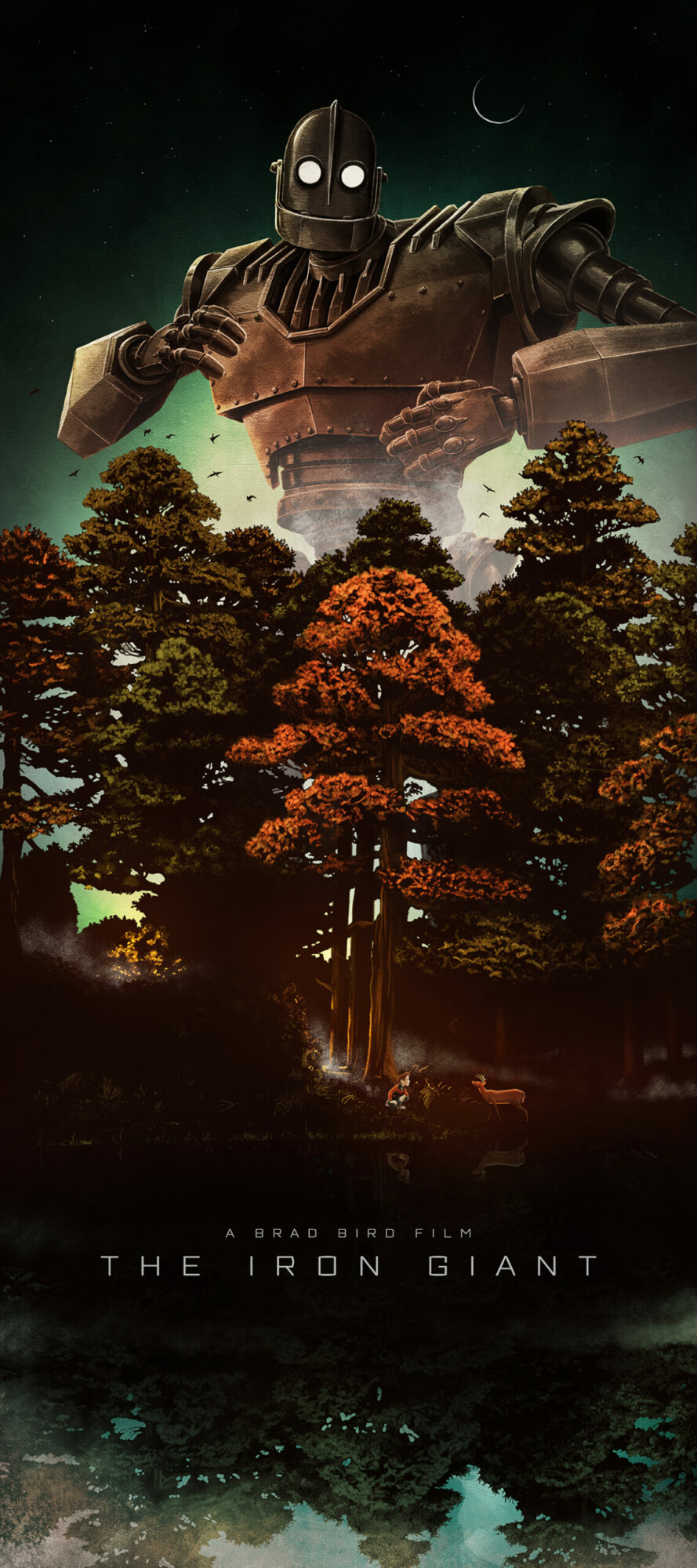 Black Widow uploaded by venomhology
Spider-Man: Far From Home uploaded by frodesignco
Once Upon a Time in Hollywood uploaded by frodesignco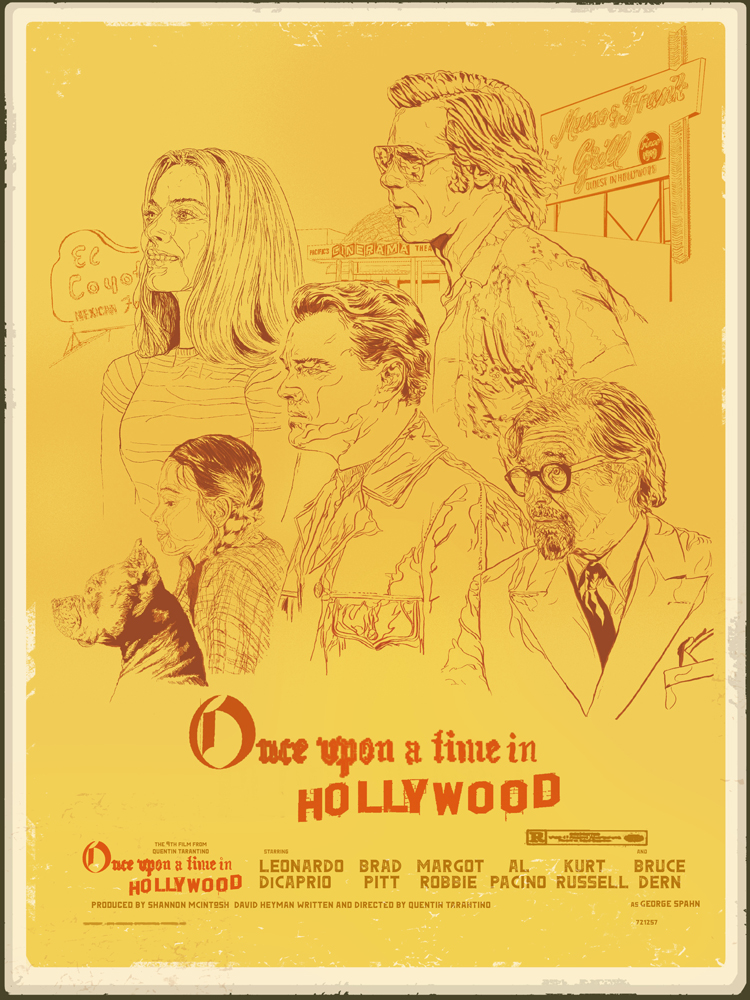 2001: A Space Odyssey uploaded by marysevong
Captain Marvel uploaded by Garry Fry
Moon uploaded by rlockley
"Retiring Zhora" uploaded by adamcockerton

Injustice 2 uploaded by rifkihaq
The Last Samurai uploaded by Will debg
Eyes Wide Shut uploaded by Neil Davies
Peter Venkman uploaded by elpatoconbotas
Knull God of Symbiote uploaded by salny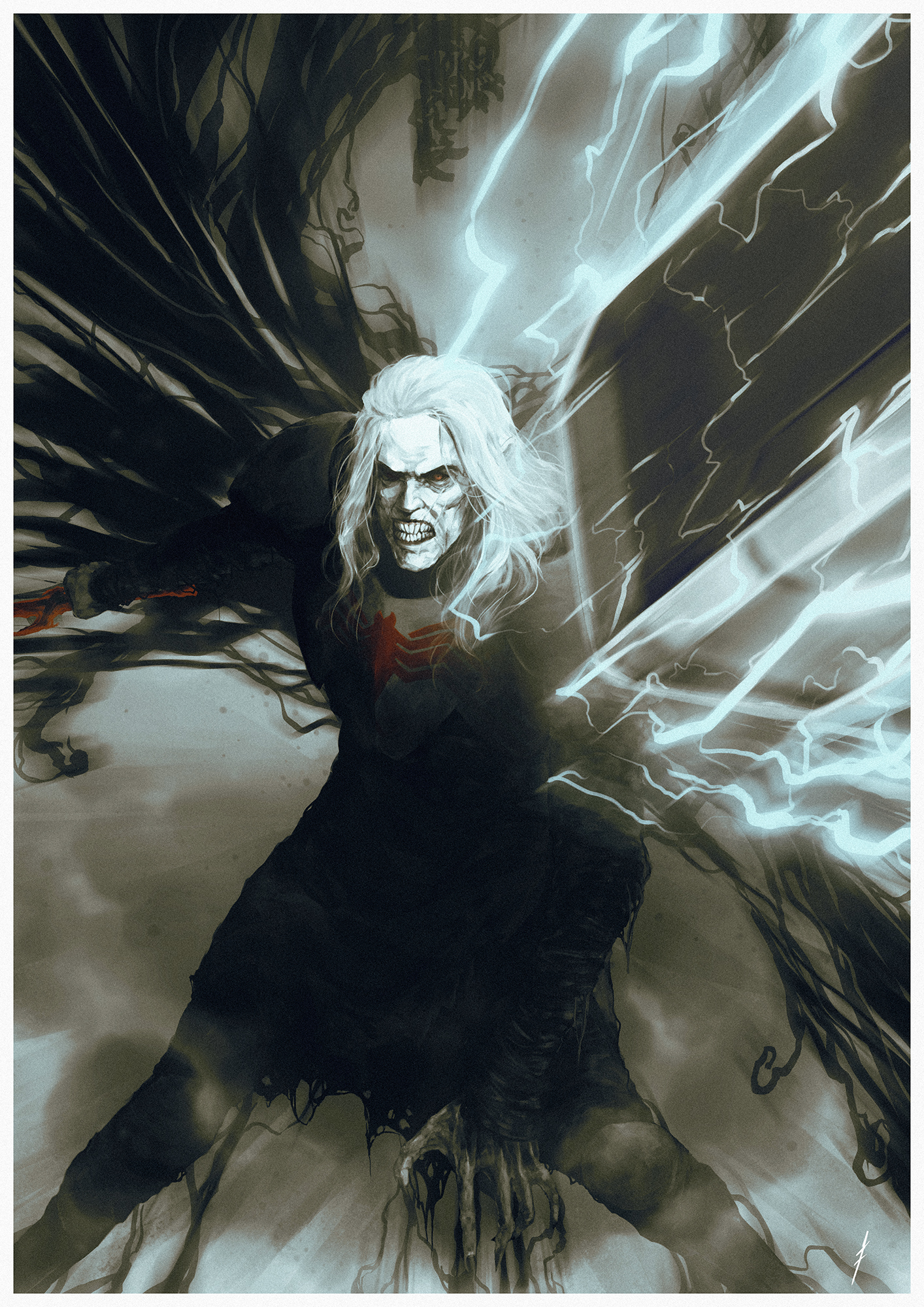 Midsommar uploaded by Borja_Munoz_Gallego
The VVitch uploaded by samuelallan
The Neon Demon uploaded by Dave Stafford
The Iron Giant uploaded by Tiernandesign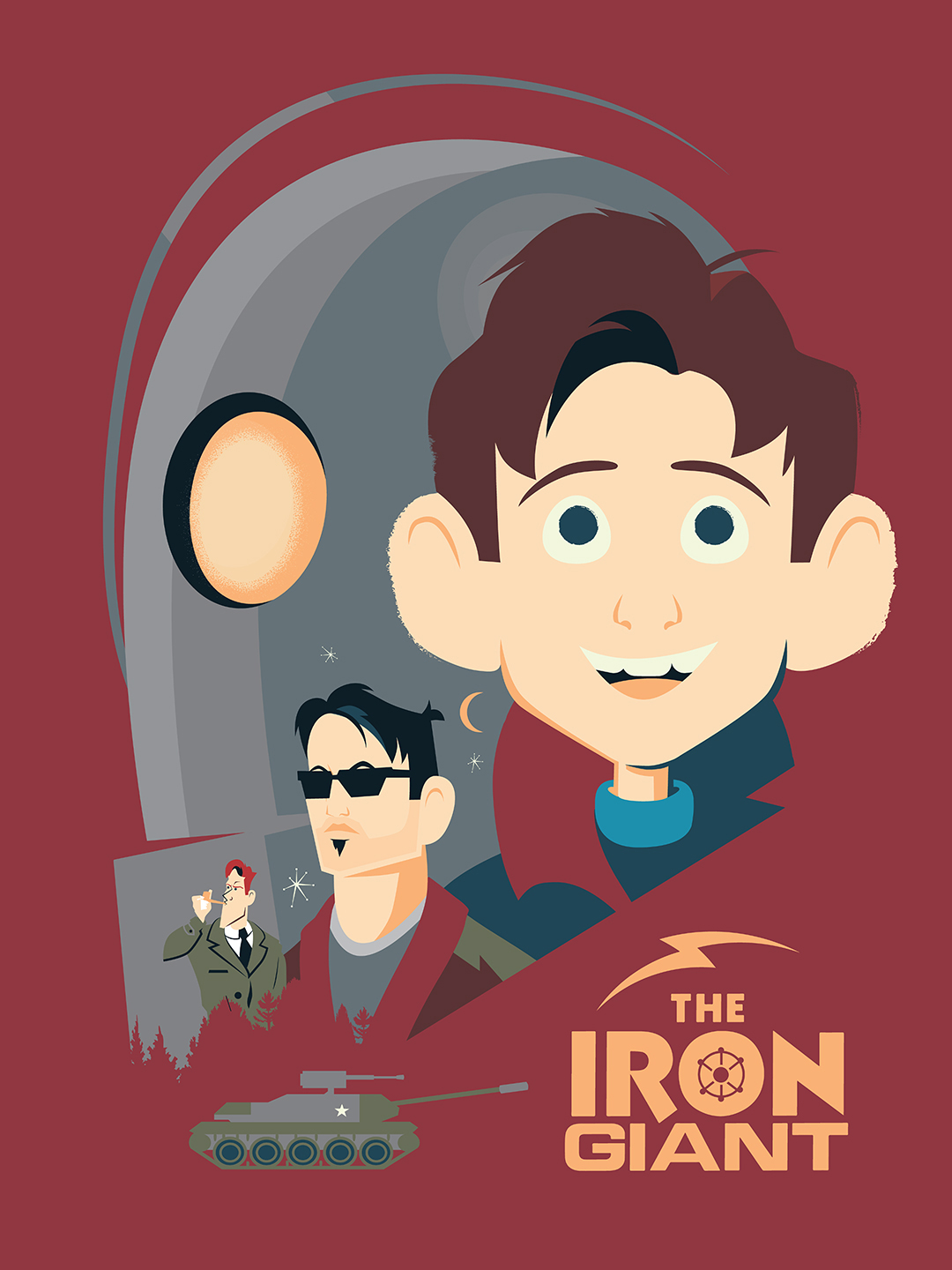 Dark uploaded by brokenbeanie
La Soupe aux Choux uploaded by Gokaiju
---
That's it for this week's Monday Motivation! Which was your favourite?
Let us know in the comments or send us a tweet @posterspy.
Never Miss a Monday Motivation, Subscribe to our Newsletter:
Upload your recent work for a chance to be featured in next week's Monday Motivation article.
Sign up to PosterSpy today to start sharing your work on the web's most visited
platform for alternative poster designers.