Welcome to Monday Motivation #163, a weekly article highlighting some of the week's best uploads, aimed at inspiring your creative week ahead! Each week we are astonished by the brilliant artwork uploaded. Here are some of our favourites. Be sure to share your own favourites with us on twitter – @posterspy.
TWIN PEAKS uploaded by jeffpoitiers
The Twilight Zone uploaded by Mike_Mcgee
The Lighthouse uploaded by tonycoppin
Agents of Shield uploaded by atomicwerewolf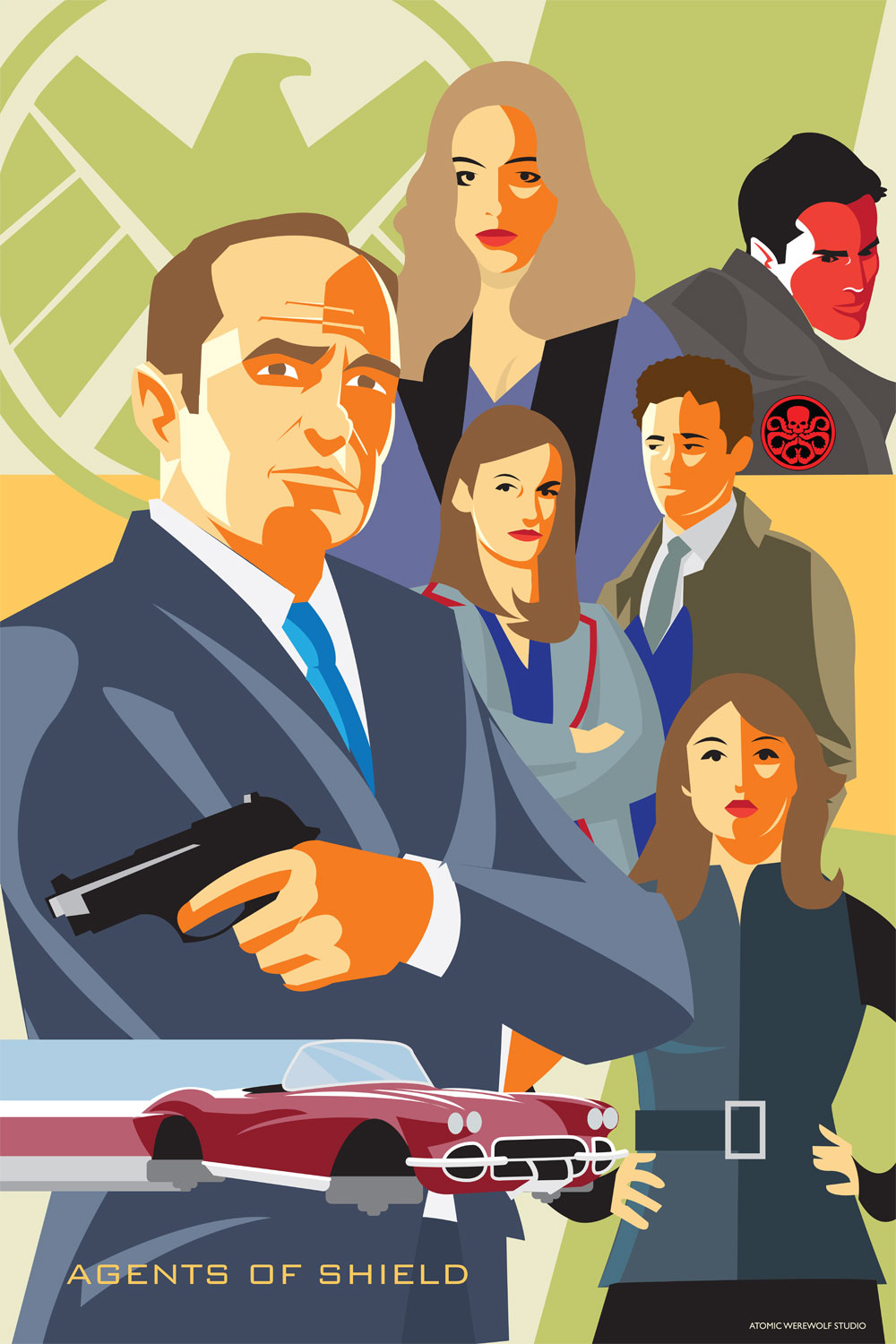 Wildlife uploaded by Dakota.randall1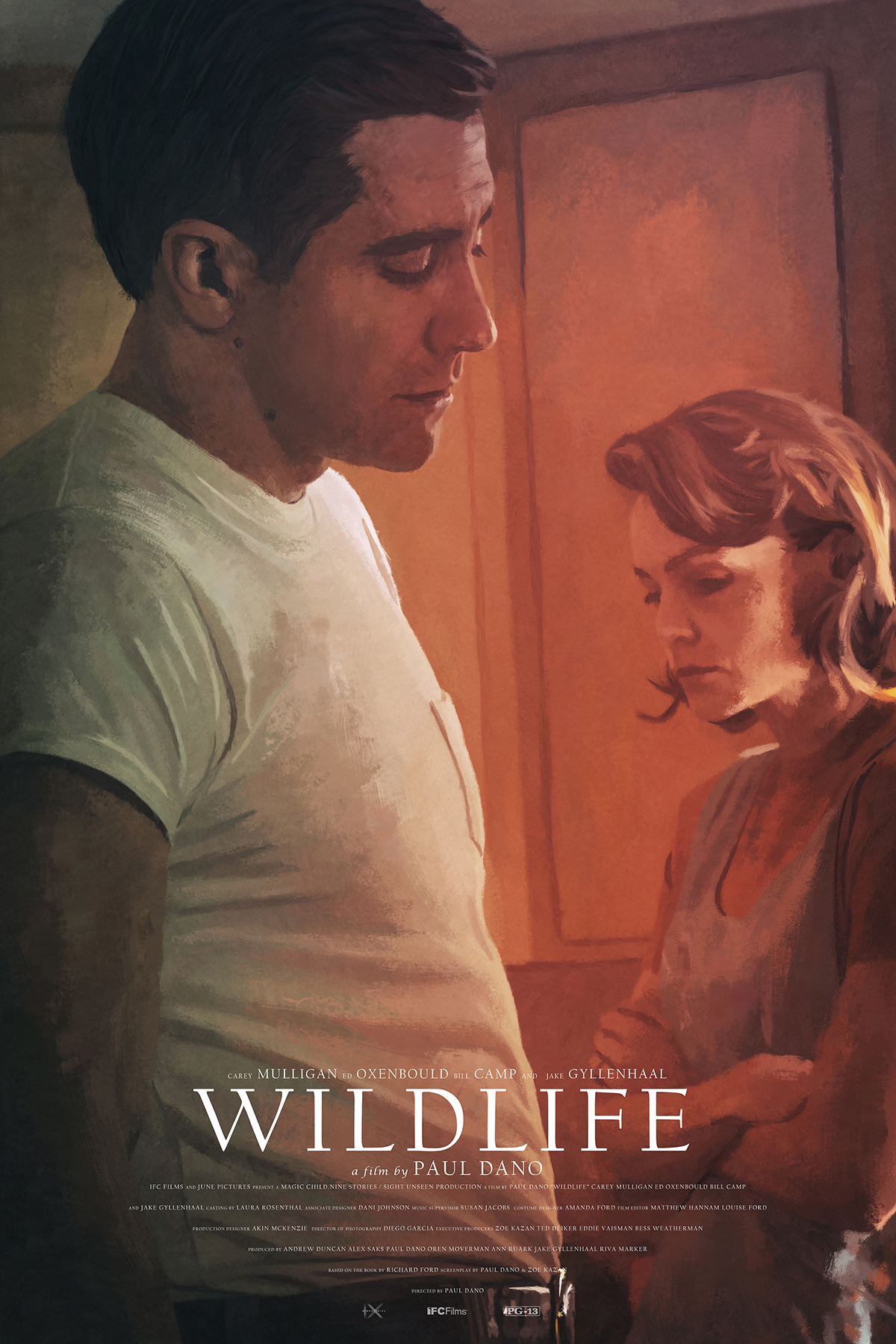 USV? uploaded by chrisdashrob
Thor: Love & Thunder uploaded by chrisdashrob
TWIN PEAKS uploaded by oregonpizzaillustration
Solomon Kane uploaded by theboysinthelab
Derry is Calling uploaded by reviverknight
Mortal Engines uploaded by marksuperales
Misfits uploaded by sinagedesign
The Rise of Thomas Shelby uploaded by Lon Chan 
Superman uploaded by elpatoconbotas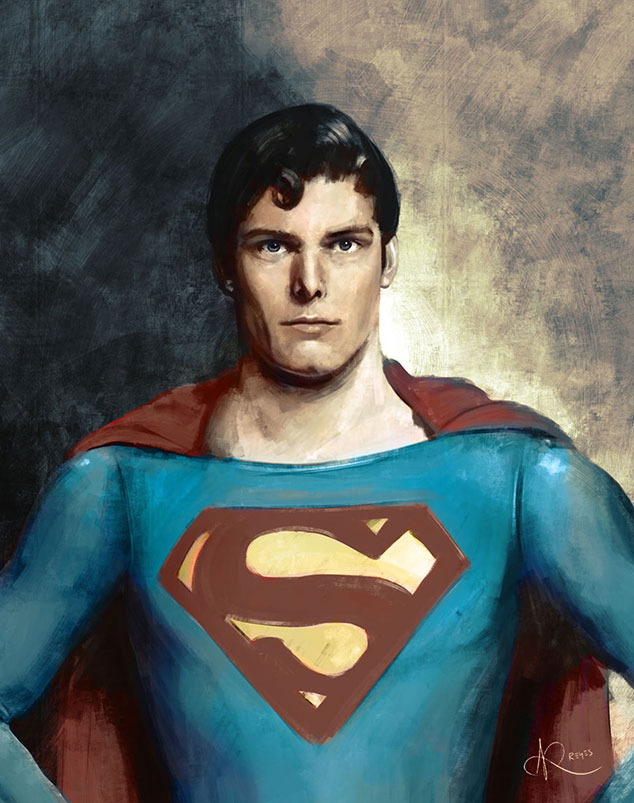 The Witcher uploaded by HemphillDesigns
Resident Evil 2 uploaded by rising67
Sekiro: Shadows Die Twice uploaded by GeekyNinja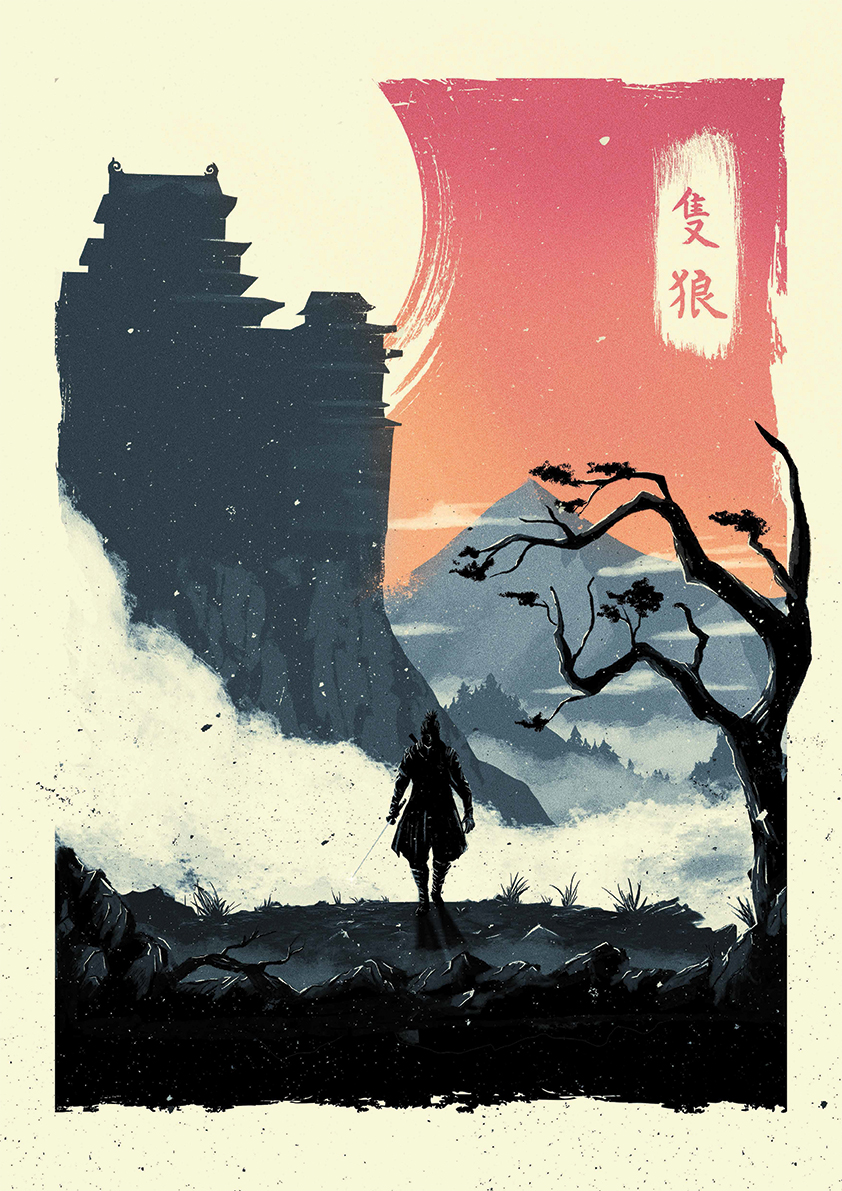 Spider-Man: Far From Home uploaded by rising67
Peaky Blinders SE5 uploaded by iambenharman
Jessica Rabbit uploaded by LizaShumskaya
Polly Shelby uploaded by Tor
Doctor Strange in the Multiverse of Madness uploaded by nrwirth65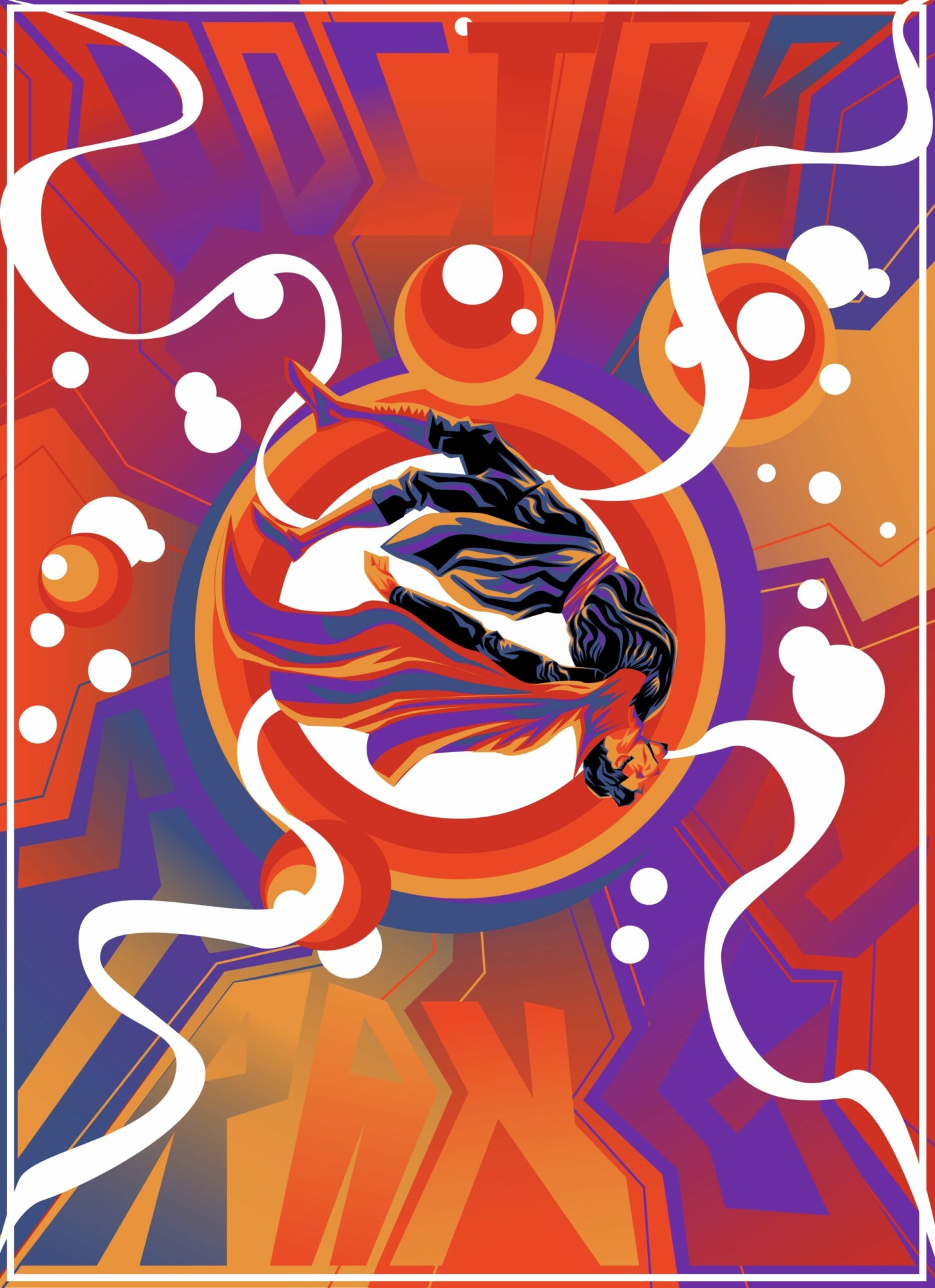 Arrival uploaded by Lucas_Peverill
One Flew Over the Cuckoo's Nest uploaded by rafaorrico  
Spider-Man: Far From Home uploaded by salmorejostudio
---
That's it for this week's Monday Motivation! Which was your favourite?
Let us know in the comments or send us a tweet @posterspy.
Never Miss a Monday Motivation, Subscribe to our Newsletter:
Upload your recent work for a chance to be featured in next week's Monday Motivation article.
Sign up to PosterSpy today to start sharing your work on the web's most visited
platform for alternative poster designers.